Who Is A Delivery Executive?
A delivery executive is a person who takes care of the tracking, dispatch and subsequent retrieval of cash/returns from the customer. As a delivery executive, you may be required to do a number of things. This includes planning how delivery executives travel to reach a pickup or drop-off point. It also includes delivering that package successfully across long distances.
For example, you may be asked to coordinate and/or deliver a courier or package across the city. This, while juggling three other orders from that same location. Managing time and your journey coordinates are key for the successful execution of the journey.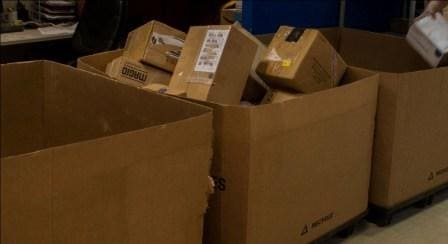 Roles & Responsibilities
Creating a mapping route for your travel across location to location. For instance, you may have to travel to four locations in different areas in the city. It will be your job to figure out the best travel route.
Estimating time to arrive as per the traffic or last-minute changes/delays in the system.
Tracking and providing all information to the GPS system embedded into the system for your package.
Carefully packaging or storing the goods in your carry bag. This needs to be done before riding the vehicle to transport the merchandise.
Creating a travel itinerary. More importantly, you have to constantly update your overseeing managers about the tracking procedures.
Communicating with the customer about their exact address details and availability schedule.
Reaching the drop-off location on time and schedule.
Sharing the package details with the customer. This includes the bill, the itinerary, the purchase invoice and the package information. You also have to get the final signature and digital print of the transaction.
Entering all the correct information of the transaction and giving the final go-ahead to the delivery.
Returning all the data to the tracking managers and delivery overseeing officers. You also have to ensure that your machinery is not damaged or spoiled.
Correctly estimating overall breaks, and time-offs between trips. This is to ensure that the delivery schedule is on time.
Take the Mentoria career assessment test, to find out how well-suited you are as a Packaging/ Dispatch Manager.
What Skills Will I Need To Have To Do This Job Well?
As exciting as this sounds, there are some things you'll need to learn to do the job right:
MOTOR-RIDING SKILLS
You will need to have a thorough understanding of the vehicle that you will be using. You will have to oversee its maintenance, distance and overall performance. You will need to prepare travel schedules in advance. These schedules will, of course, be determined by the performance of your vehicle.
PROJECT MANAGEMENT SKILLS
You will need to have great project management skills. You have to understand lead time, resources necessary and travel schedule to for effective delivery.
FITNESS
Often delivery executives must travel long distances with no breaks. They might also have to cycle long distances for local travel. All this while carrying heavy packages. Fitness skills are crucial for these long distances. You need to be in top shape to deliver packages effectively.
ROUTING AND LOCAL AREA SKILLS
Delivery executives need to know the local area well. They need to traverse through various conditions with ease and on a timely basis. You would need to ensure that you have all the requisite mapping skills and sufficient knowledge of the local areas.
What Will My Workplace Look Like?
Your work life will vary quite a bit, depending on where you work, what role you have and the scale of your job.
As a delivery executive, your work life will be almost completely on the road. You will be travelling extensively, delivering packages at all the drop off points.
If you're a part of a delivery organisation, you have to ensure that all packages leave the premises in good condition. They must also be delivered to the final location in the same condition. You also have to ensure that the money collected is accounted for, correctly.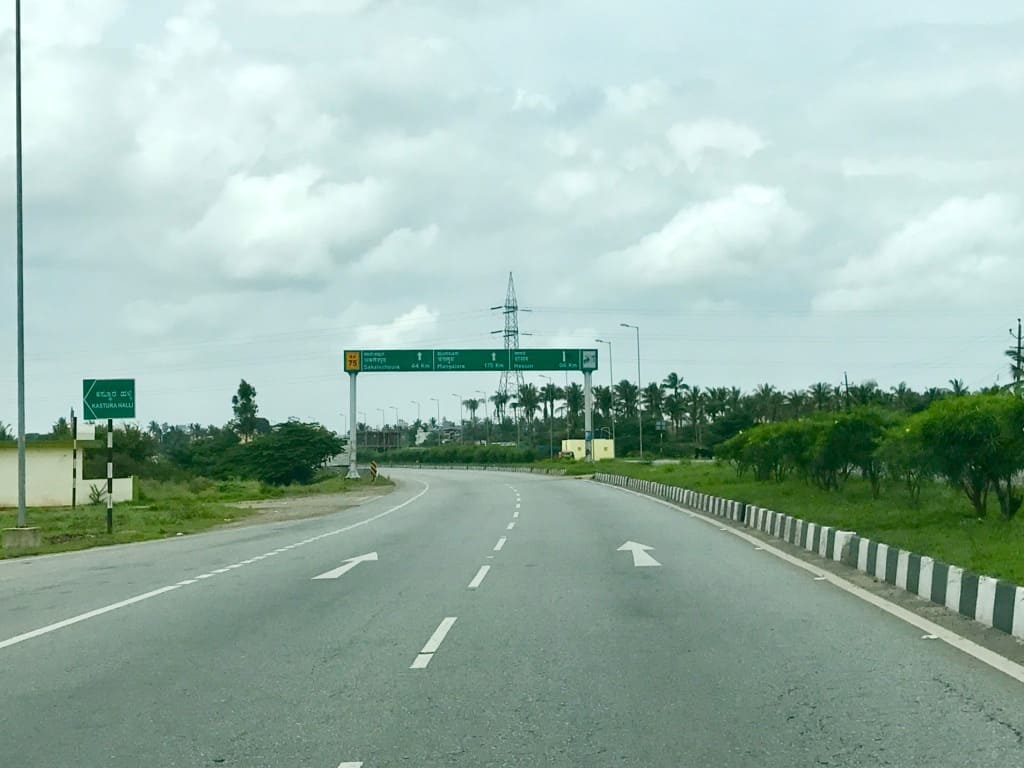 What Is My Scope For Career Growth As A Delivery Executive?
As a fresher, you will need to work hard to ensure timely delivery and good quality work.
After you've worked a few years in the industry, you can get promoted to the role of Delivery Manager. Here, you will lead a team under and ensure that all packages are delivered on time. There cannot be any customer complaints about quality.
You can eventually become more senior in the company. At that stage, you will be in charge of logistical solutions and delivery operations. This requires more management related skills that are a part of the skill set needed.
Thinking of a career as a Packaging/ Dispatch Manager? Take the Mentoria assessment test & talk to our career counsellors to get personalized step-by-step guidance for your future career path. 
How Much Will I Get Paid?
The exact number will depend on where you're working, your education, skillset and internship experience. But we can give you a general idea.
A delivery executive can earn between INR 2,00,000 to INR 3,00,000 in India. At the managerial level, a senior manager can earn between INR 5,00,000 to INR 7,00,000 after many years in service.
Okay, I'm sold. This is amazing
5-Step Career Roadmap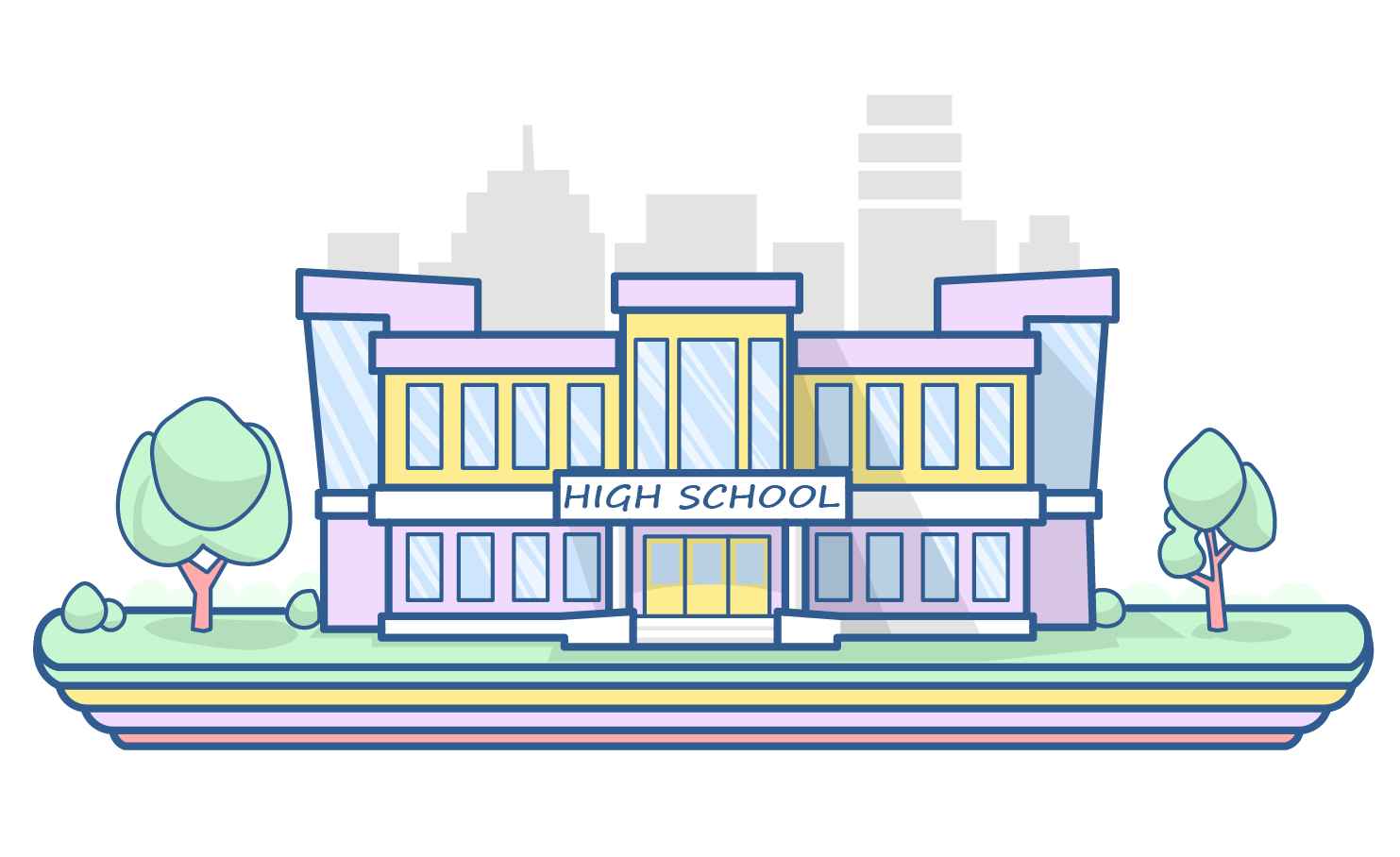 STEP 1: Class XI-XII/Junior College
Go to high school or junior college to learn the basics of science or commerce. This is necessary to understand the basics of business.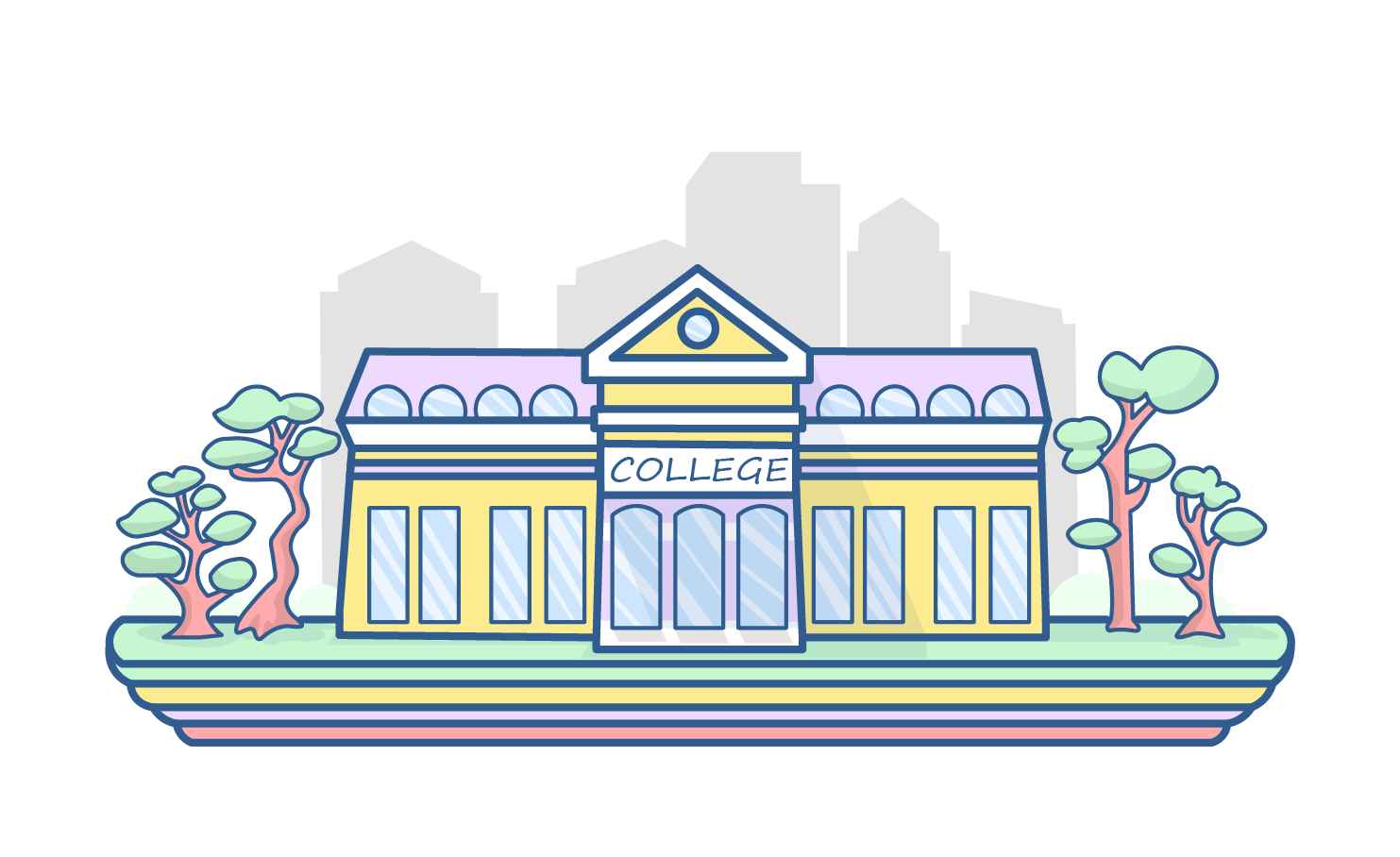 STEP 2: Graduate Degree
You will have to finish a three-year Bachelor's degree in commerce or management. This will help you gain a strong foothold on future management positions and responsibilities.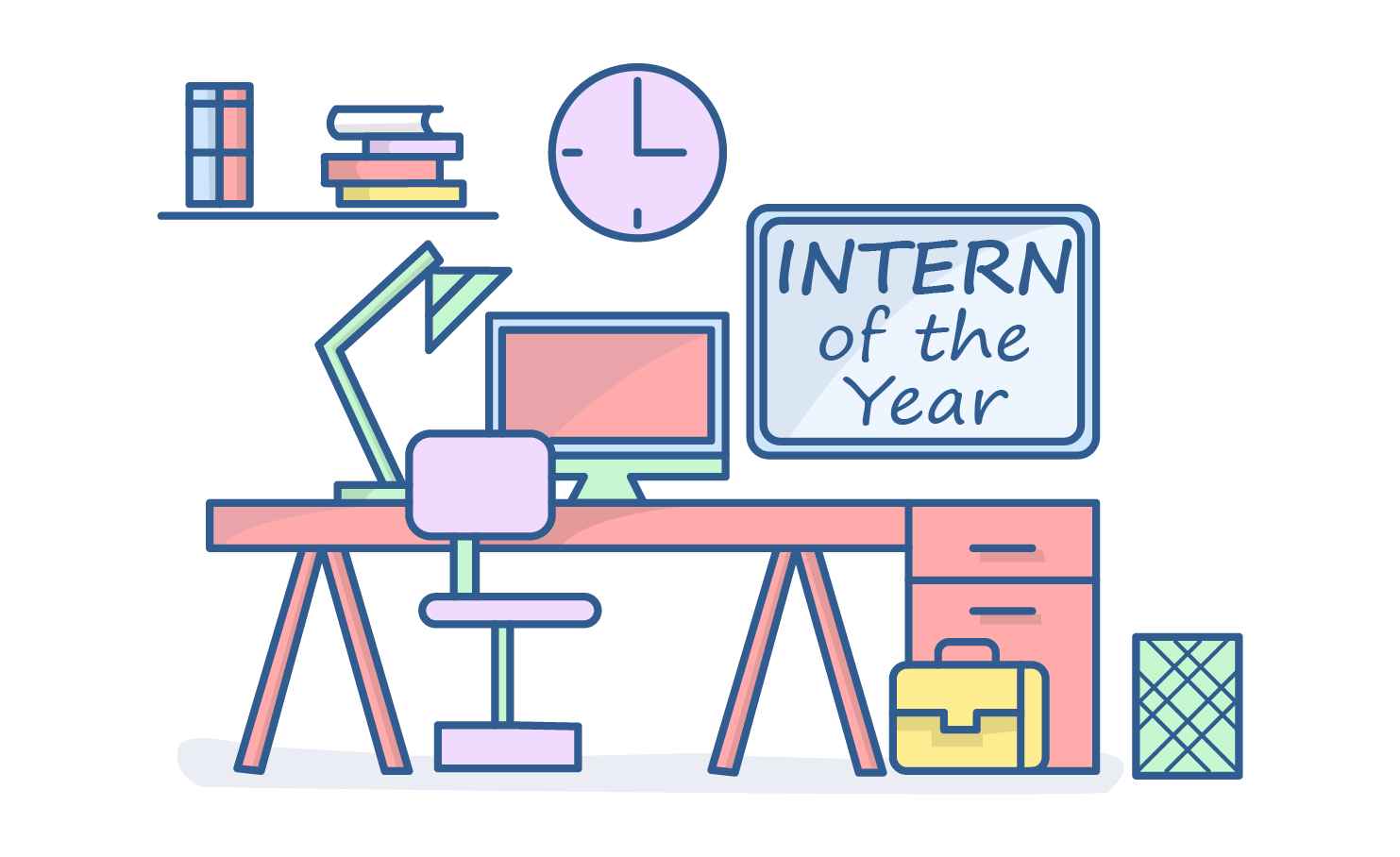 STEP 3: Internship
You will need to apply for an internship or a first job at any of the delivery companies. You can apply for the many positions open in the field. You can then apply for more senior posts as and when they open up. You might have to visit the hiring centres directly. You can also apply via job websites and social media platforms.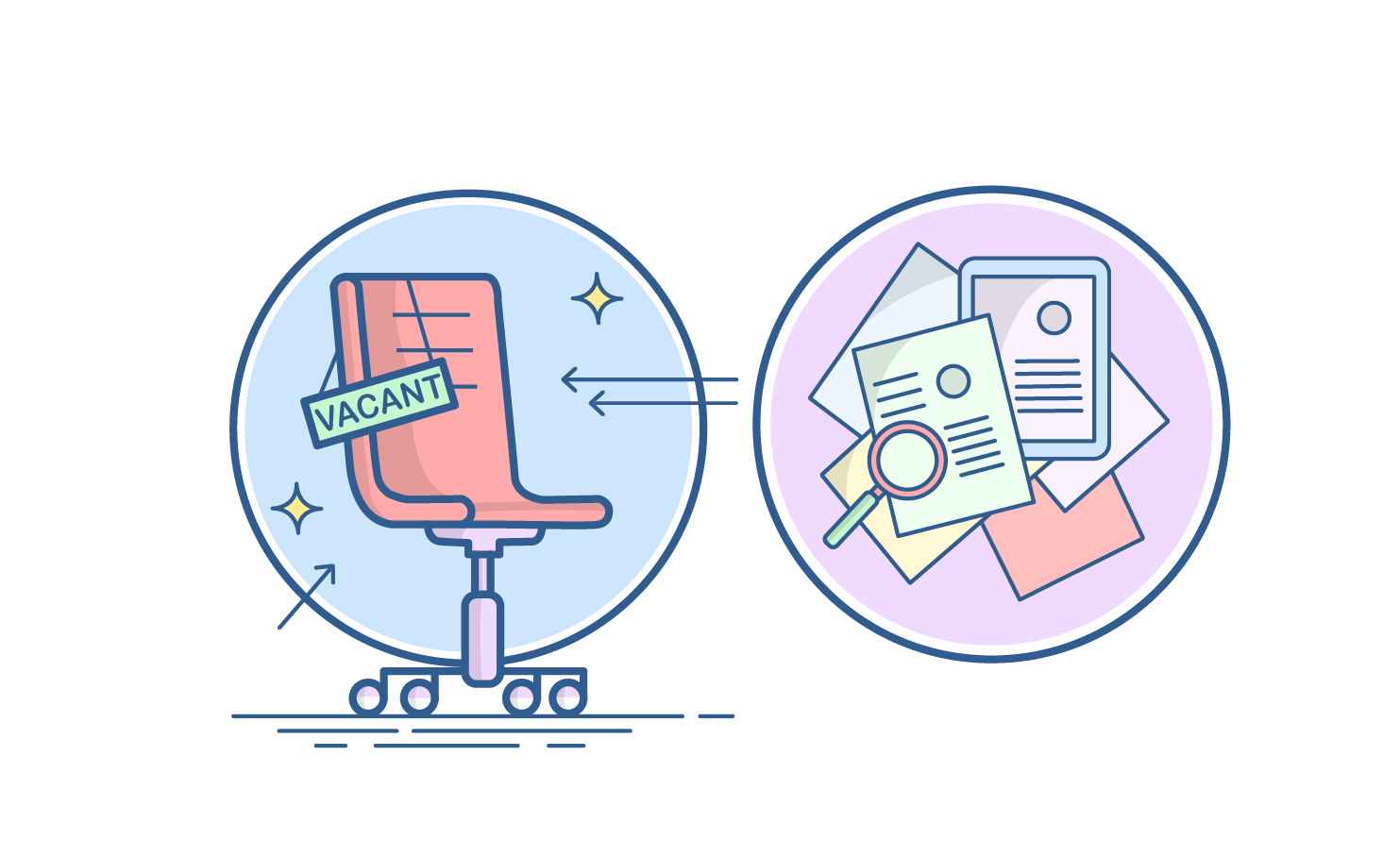 STEP 4: Apply for Jobs
You have gained valuable internship experience and completed a bachelor's degree. You can now look for jobs and utilise the network via your professors and training academy practitioners.
Congratulations, you are now officially a Delvery Executive!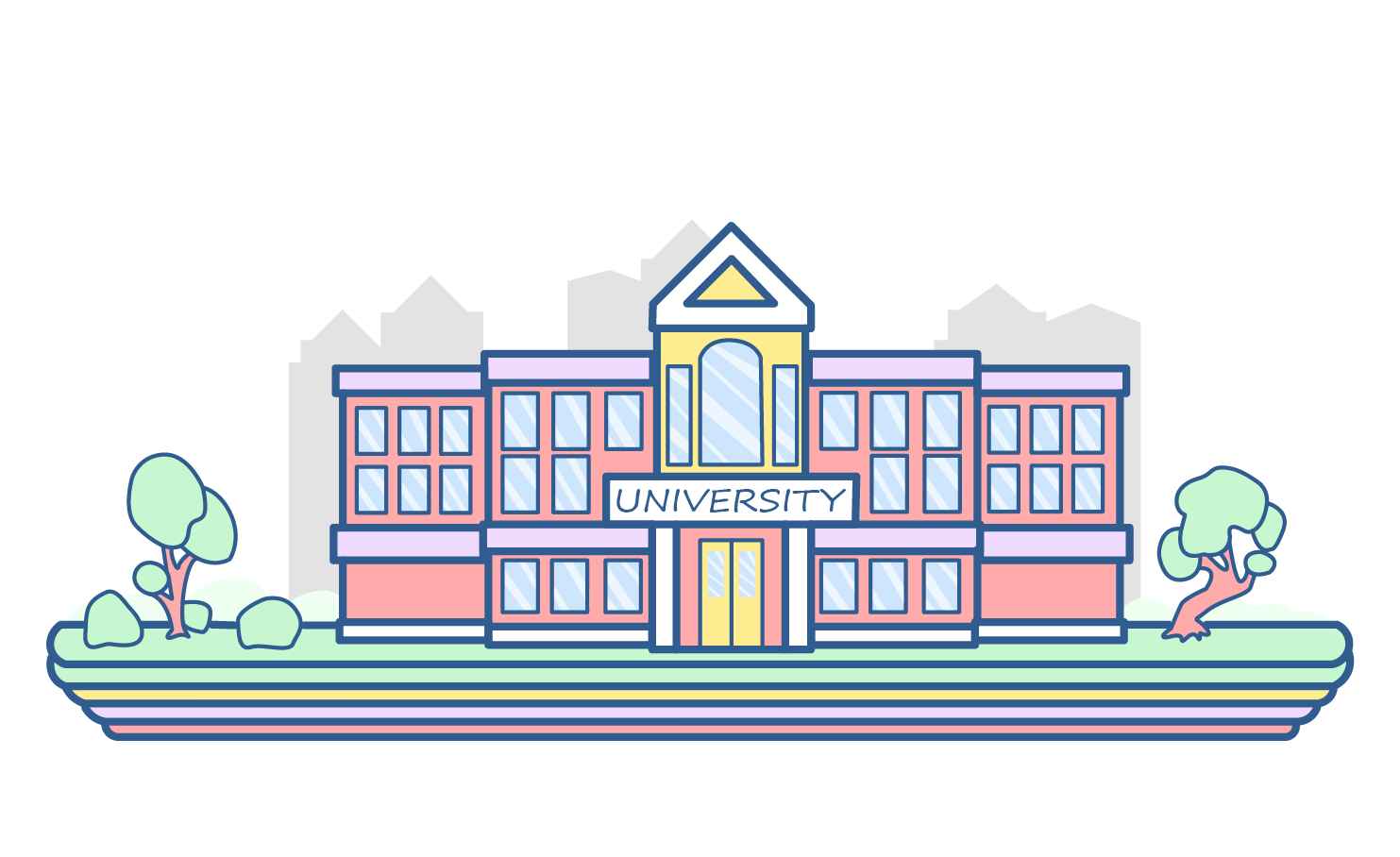 STEP 5: Postgraduate Degree
You can expand your scope by pursuing a Master's degree in Management. You could probably apply for an MBA in Logistical Analysis or Operations.
Sign‌ ‌Up‌ ‌for‌ ‌Mentoria‌ ‌-‌ ‌India's‌ ‌Most‌ ‌Reliable‌ ‌Career‌ ‌Discovery‌ ‌Platform‌ ‌
Mentoria‌ ‌promises‌ ‌to‌ ‌handhold‌ ‌you‌ ‌during ‌your‌ ‌career‌ ‌discovery‌ ‌journey‌ ‌-‌ ‌from‌ ‌the‌ ‌time‌ ‌you‌ ‌sign‌ ‌up‌ ‌until‌ ‌you‌ ‌get‌ ‌into‌ ‌a‌ ‌career‌ ‌you‌ ‌love.‌