Who Is A Dentist?
A dentist checks your teeth, detects any problems hidden in there, and provides treatments for them. This could include medical treatments such as cleaning cavities or root canal treatment or even cosmetic treatments such as polishing. As a dentist, you also get to design and create moulds, enamels, implants and dentures.
A part of being a dentist also involves telling your patients how to keep their teeth healthy and avoid dental problems. When a patient comes to you, you will first examine their teeth with a small tool that has a mirror to help you observe the teeth better. You will then diagnose the problem and provide an effective treatment for the same. You will also tell them about post-treatment care, depending on the treatment method you choose.
Most dentists operate from private clinics, which means you get to decide your working hours. You will get patients with a variety of problems on a daily basis, but none of them will be life-threatening emergencies. Your role involves finding creative and effective solutions to your patients' problems.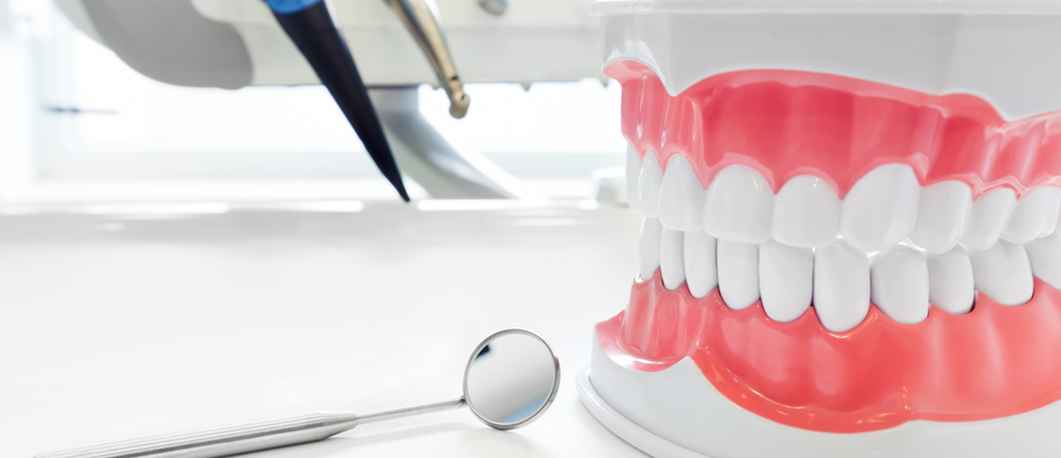 Roles & Responsibilities
Examining teeth and identifying dental problems.
Treating the issue at hand.
Using screening systems like x-ray machines or lasers.
Straightening uneven teeth.
Replacing teeth that need to be removed.
Administering anaesthesia.
Providing post-care instructions.
Maintaining dental records.
Employing dental assistants, technicians and receptionists to help with the work.
What Skills Will I Need To Have To Do This Job Well?
As exciting as this sounds, there are some things you'll need to learn to do the job right:
COMMUNICATION SKILLS
You will have to communicate with all your patients, explaining what problem they are facing and why you're choosing a particular treatment method. Say a patient needs a tooth extraction. You will have to tell them why their tooth needs removing, and explain how you will replace it with an implant. You will also have to tell them how to take care of their teeth. You will have to find ways to make your patients feel like they're in safe hands.
ATTENTION TO DETAIL
Examining a set of teeth and figuring out the problem at hand isn't always easy. You need to be able to observe closely, spot the problem and treat it right. Some procedures, like a root canal treatment, have several steps and can be time-consuming. If your attention waivers, it could cause serious harm!
MANUAL DEXTERITY SKILLS
This refers to the ability to use your hands and fingers effectively while using tiny instruments. While performing procedures or administering an anaesthetic, you should be able to make precise movements that don't make your patient uncomfortable or put them in unnecessary pain. This is a skill you can enhance with experience.
KNOWLEDGE
With everyday advancement in technology, there is a constant need to stay updated with recent trends and developments. Therefore, it is important that you enjoy the everlasting process of learning and provide excellent care to your patients using the latest treatments.
What Will My Workplace Look Like?
You will begin your career by assisting a dentist. At this point, your tasks would involve preparing a patient for treatment, sterilising the instruments used by the dentist, making moulds for teeth, scheduling appointments and ordering supplies. You may even assist the dentist on certain procedures. Once you've gained enough experience and confidence to practice on your own, you will begin handling patients.
Dentists normally work indoors. This job requires you to wear a lab coat, protective gloves and masks while conducting a procedure. You could join a clinic or even work in the dentistry department of a hospital. Here, you will work in shifts. Once you gain enough experience, you can set up your own practice. This will help you choose your own working hours for consultation and procedures. You could also teach at a dental college, where you interact with students and help them learn about the latest procedures.
Unlike other medical professions, you work alone and make decisions on your own. You should be able to set goals and achieve them without requiring aid or feedback.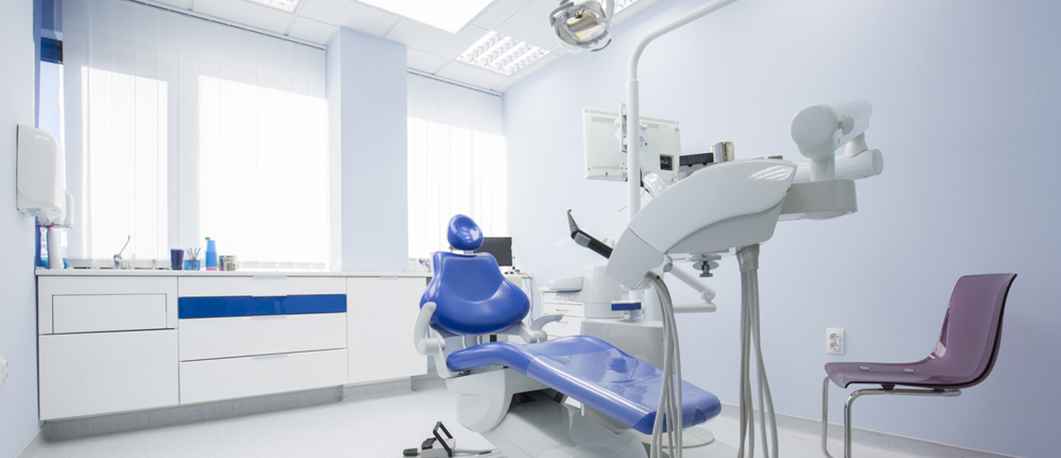 What Is My Scope For Career Growth As A Dentist?
You can take up an internship at a dental clinic while pursuing your medical degree in dentistry. This will help you learn on the job and understand how dentists work. While you may not perform solo procedures at this stage, you will be able to understand all the other functions required to run a clinic.
As an assistant to a dentist, your job will involve help the dentist on a day-to-day basis with patients. You will gain experience in diagnosing and treating patients. You will also learn how to perform important procedures like implants or dental repair. In the dentist's absence, you can offer consultations to patients. While a procedure is going on, you will have to keep the patient's mouth dry by using machines like the suction hose. A suction tube dries the mouth by removing saliva. You will also measure teeth when required for dentures or replacements.
Once you gain experience and setup your own practice, you can hire assistants and train them. Apart from dealing with dental problems, you will also have to conduct regular check-ups on patients (usually done annually) and treat them if necessary.
Thinking of a career as a Dentist? Take the Mentoria assessment & talk to our career counsellors to get personalized step-by-step guidance for your future career path. 
How Much Will I Get Paid?
The exact number will depend on where you're working, your education, skill set and internship experience.  But we can give you a general idea.
An intern can expect to earn around INR 48,000 to INR 72,000 per year. An assistant dentist can expect to earn around INR 3,60,000 to INR 6,00,000 per year. Once you gain experience, you can earn around INR 6,00,000 to INR 12,00,000 per year.
Okay, I'm sold. This is amazing
5-Step Career Roadmap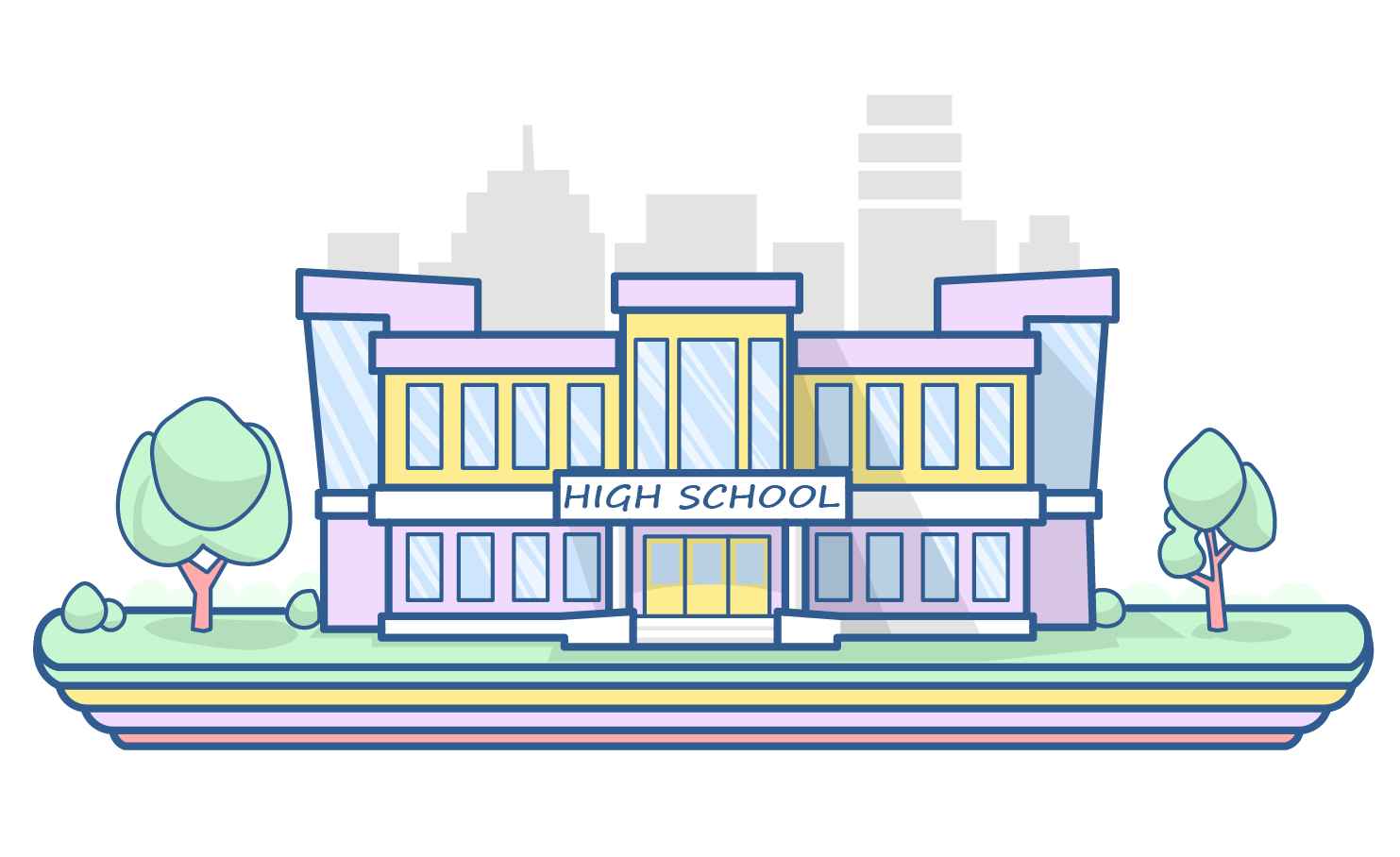 STEP 1: Class XI-XII/Junior College
Take up the science stream in high school or junior college and take Physics, Chemistry and Biology as subjects.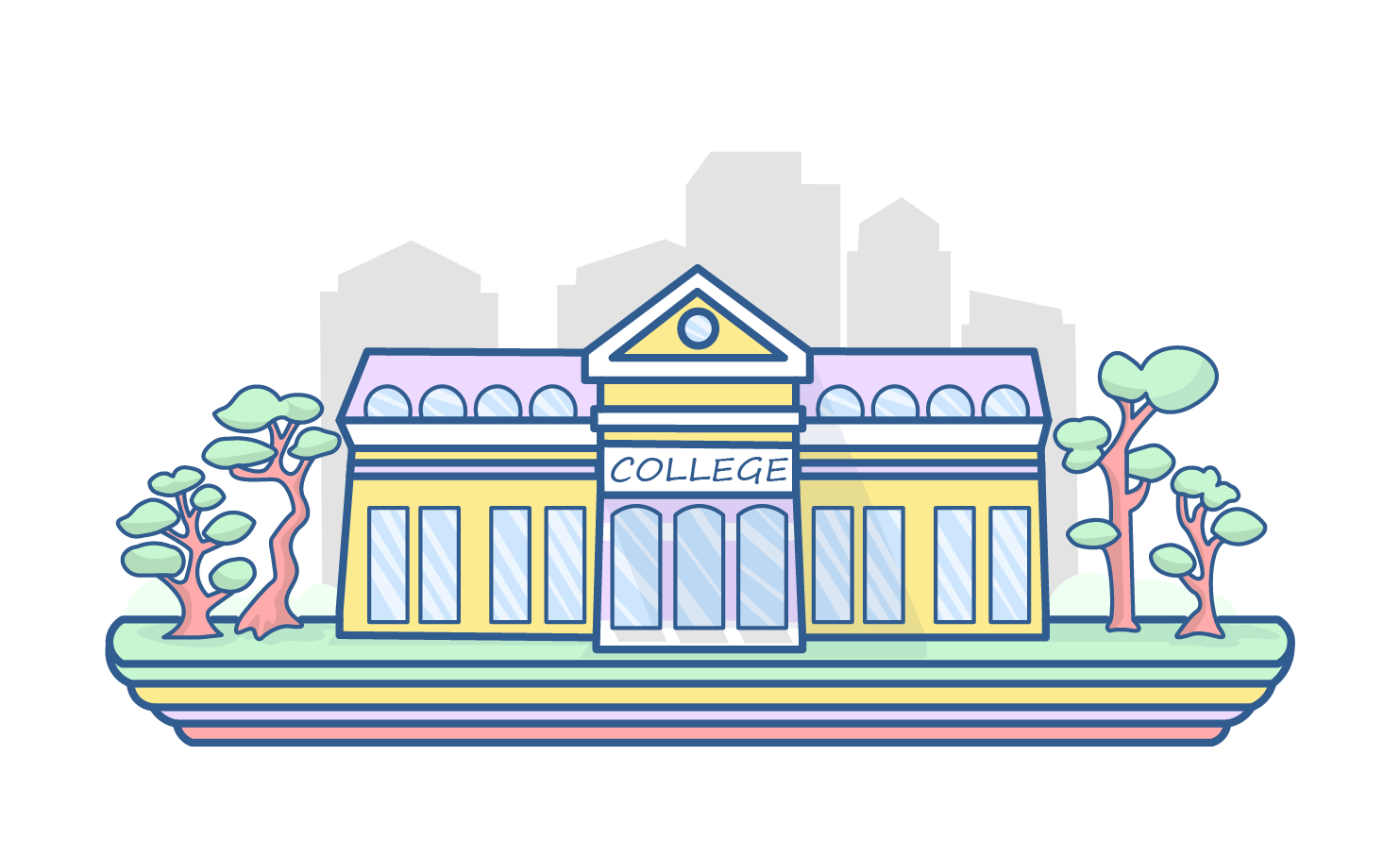 STEP 2: Graduation
Appear for the All India Pre-Medical/Pre-Dental Entrance Exam which is conducted by the CBSE board. Once you clear the entrance test, seek admission in a reputed dental college to pursue your Bachelor of Dental Surgery (BDS). Make sure that the college is approved by the Dental Council of India. BDS is a four- to five-year course.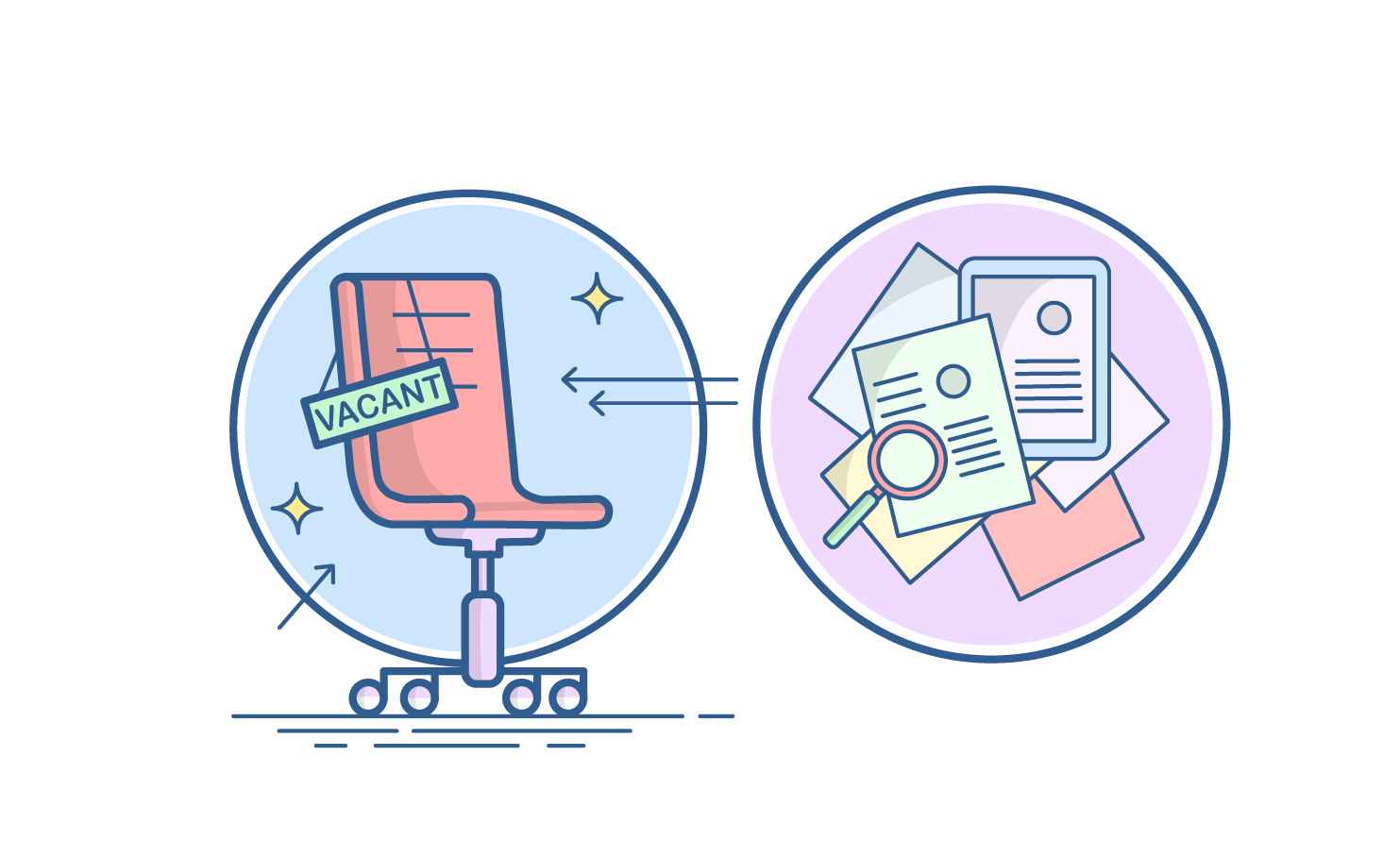 STEP 4: Land a Job
Once you complete your education and internship, join any hospital or clinic as an assistant dentist. Congratulations, you are now officially a dentist!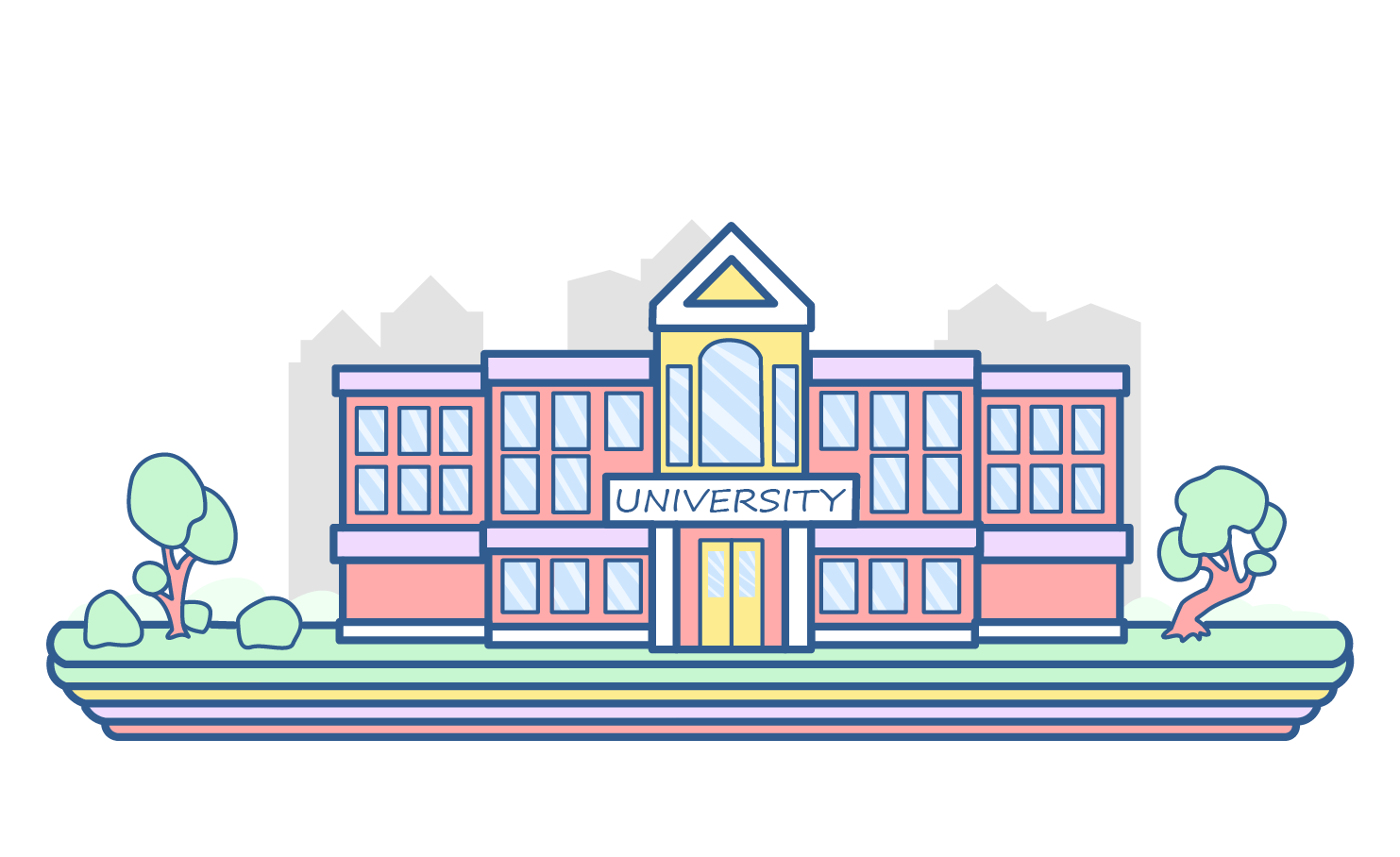 STEP 5: Post-graduation
If you wish to study further, appear for the Dental Postgraduate Entrance Test (DENPET). DENPET is conducted by the Bharati Vidyapeeth Deemed University. After clearing the entrance test, you can pursue a Master of Dental Surgery (MDS) with a reputed dental college. It is a three-year course.
Sign‌ ‌Up‌ ‌for‌ ‌Mentoria‌ ‌-‌ ‌India's‌ ‌Most‌ ‌Reliable‌ ‌Career‌ ‌Discovery‌ ‌Platform‌ ‌
Mentoria‌ ‌promises‌ ‌to‌ ‌handhold‌ ‌you‌ ‌during ‌your‌ ‌career‌ ‌discovery‌ ‌journey‌ ‌-‌ ‌from‌ ‌the‌ ‌time‌ ‌you‌ ‌sign‌ ‌up‌ ‌until‌ ‌you‌ ‌get‌ ‌into‌ ‌a‌ ‌career‌ ‌you‌ ‌love.‌ ‌