Who Is A Dermatologist?
A dermatologist is responsible for diagnosing and treating diseases of the skin, hair and nails. As a dermatologist, you will have to use your medical knowledge and skills to help treat skin, hair and nails problems.
For example, you may get a patient who is suffering from acute acne. You will be responsible for noting their symptoms and identifying the cause of their illness. In this case, you may deduce that the person might be consuming certain internal heat-generating food items and suffering from lack of hydration. You will then prescribe suitable medicine to treat the patient.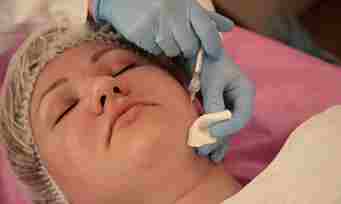 Roles & Responsibilities
Identifying the symptoms of the patients and examining them to diagnose their skin, hair, or nail disease. For example, say a patient complains of a skin rash or allergy. You will be required to diagnose all the places where the allergy has spread and deduce the cause of the patient's condition.
Prescribing medicines based on the patient's condition.
Admitting patients who need specialised treatment and professional care in hospital wards. For example, if a patient's body is showing symptoms of an acute skin disease which is likely to spread across the body if not treated immediately. You will have to recommend immediate hospitalisation preparing a primary file of the patient for further diagnosis.
Performing specialised procedures like surgeries, operations and advanced investigation. Such steps are needed when patient's condition is critical.
Maintaining scientific notes, journals and legal paperwork to record the stages of treatment. The steps that you take to treat a particular patient may guide other doctors in the treatment of their patients with similar conditions.
Work towards promoting and educating general health awareness in the society. People look forward to doctors as role models and often take their advice on general well-being.
Teaching and guiding medical students. You'll also be taught by senior doctors when you go to a medical school. You may choose to teach as well in addition to your practice. You might also have to supervise junior doctors and help them gain experience under your guidance.
Take the Mentoria career assessment, to find out how well-suited you are as a Dermatologist.
What Skills Will I Need To Have To Do This Job Well?
As exciting as this sounds, there are some things you'll need to learn to do the job right:
SCIENTIFIC SKILLS
The profession of a doctor is highly technical and requires years of learning as well as research in a medical school. As a dermatologist, you will need to have excellent diagnostic skills to understand the problems faced by the patient, identifying the correct cause of the problems and suggesting the best course of treatment.
INTERPERSONAL SKILLS
To succeed as a doctor, you will need good communication skills. With interpersonal skills, you will be able to understand your patient's problems better and also, make them aware of their illness.
EMPATHY
Doctors not only cure patients with their medical knowledge but also by empathising with them. You need to connect with people on an emotional level to guide them through their illness. Your confidence in your skills and the way you bond with your patients will give them strength to recover.
What Will My Workplace Look Like?
The work environment will vary greatly depending on where you work, your role and the scale of your job.
As a dermatologist, you'll mostly work in a hospital or a clinic. The clinic could be a small one or even a multi-speciality one with a team of specialists. Your work hours will be fixed as per the hospital or clinic you work or operate in. However, there will be times you might have to attend to cases outside your regular hours when something urgent might need your attention. You will often also be travelling locally and internationally attending medical conferences.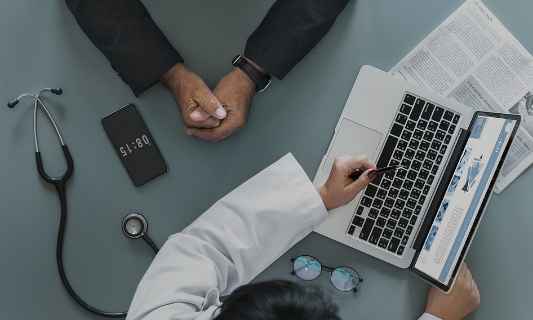 What Is My Scope For Career Growth As A Dermatologist?
After graduating from medical school, you will need to pursue a postgraduation in dermatology. After your postgraduation, you may start working as a junior doctor in a government or private hospital, laboratory or pharmaceutical company. As you gain experience with your medical practice, you will get promoted to more senior roles and may also lead a team of junior doctors and nursing staff.
With some years of experience, you could start your private practice in your own clinic. You'll have to then look manage your clinic besides taking care of your responsibilities in hospitals and even being part of teaching faculties in medical colleges.
Thinking of a career as a Dermatologist? Take the Mentoria assessment & talk to our career counsellors to get personalized step-by-step guidance for your future career path.
How Much Will I Get Paid?
The exact number will depend on your workplace, the experience you bring to the table, skill set, and whether you're employed in the public, private sector or run your own practice. However, we can give you a general idea.
As a dermatologist, you could start from approximately INR 4,00,000 annually, which with experience could rise to around INR 12,00,000 per year. Experience plays a crucial role and with more successful years as a dermatologist behind you, you could expect your income to rise considerably.
Okay, I'm sold. This is amazing
7-Step Career Roadmap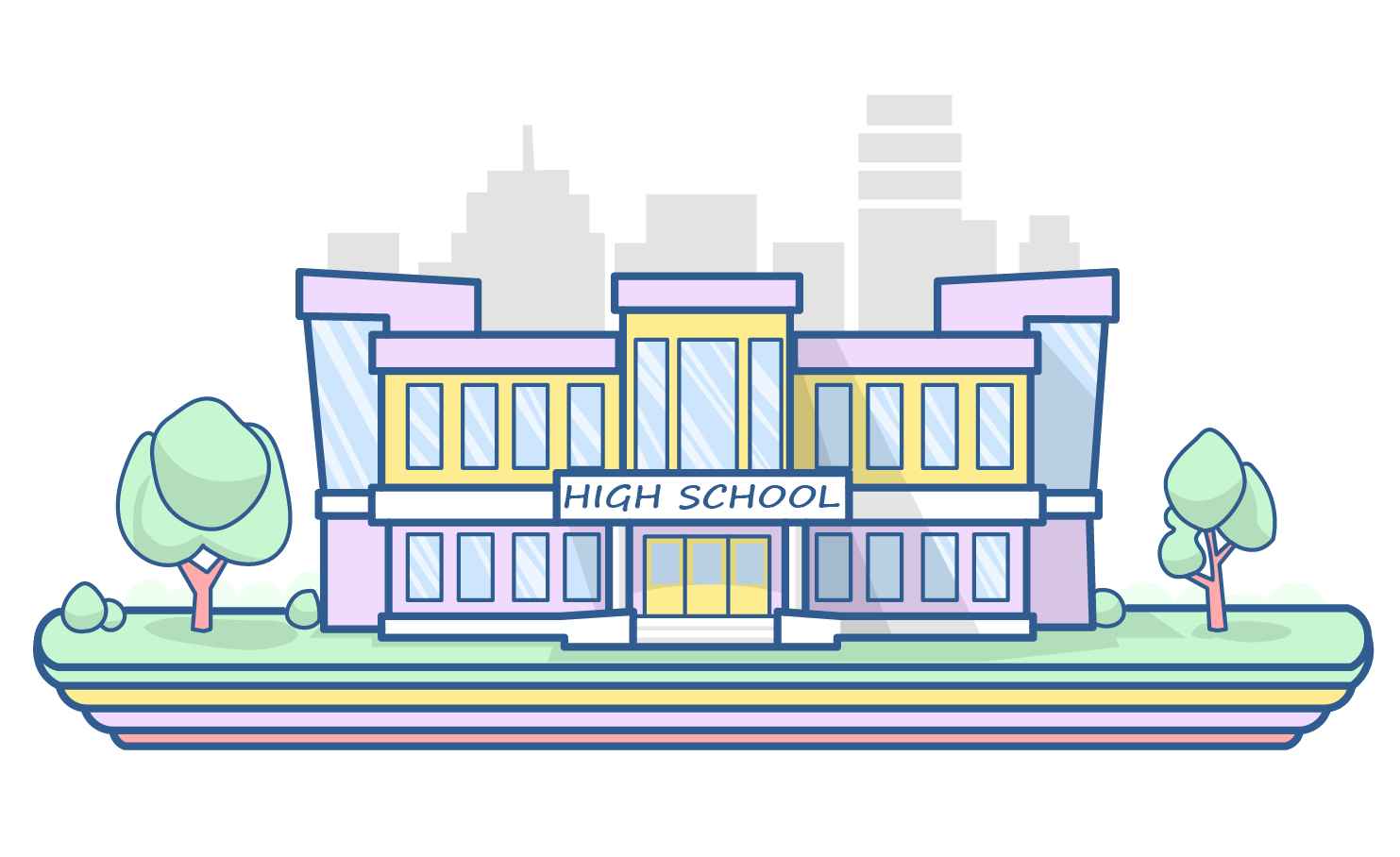 STEP 1: Class XI-XII/Junior College
Science should be your preferred stream (with Physics, Chemistry and Biology as the main subjects). Make sure your scores remain on the higher side.
You will have to pursue an MBBS (Bachelor of Medicine and Bachelor of Surgery) after this and hence, you should begin your preparations for the various entrance exams you will have to take.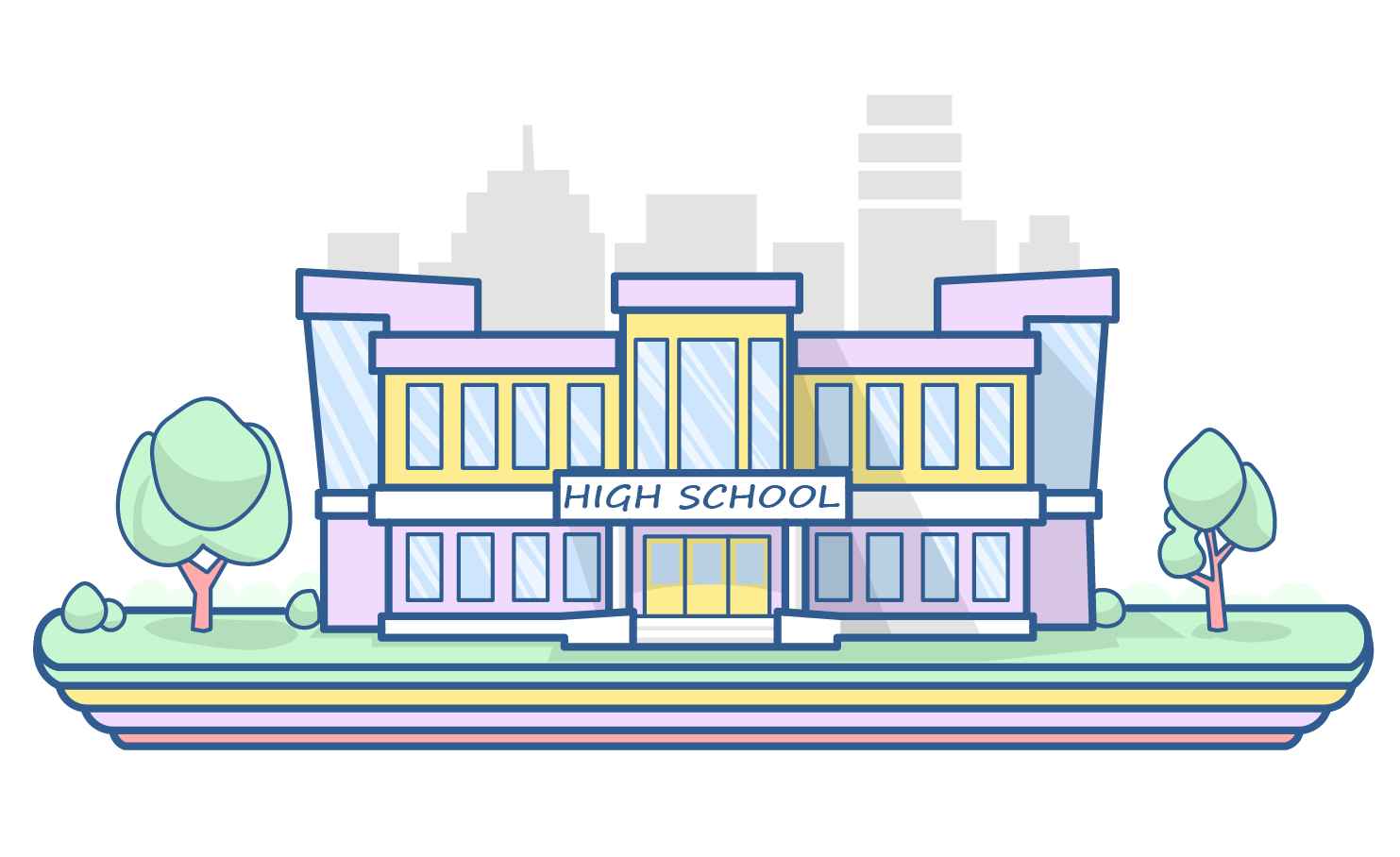 STEP 2: Entrance Exams
There are a variety of entrance exams in India that allows you to pursue an MBBS degree. At the national level, there is the National Eligibility and Entrance Test (NEET-UG). Institutes like All India Institutes of Medical Sciences (AIIMS), Armed Forces Medical College (AFMC) and Banaras Hindu University (BHU) conduct their own entrance tests.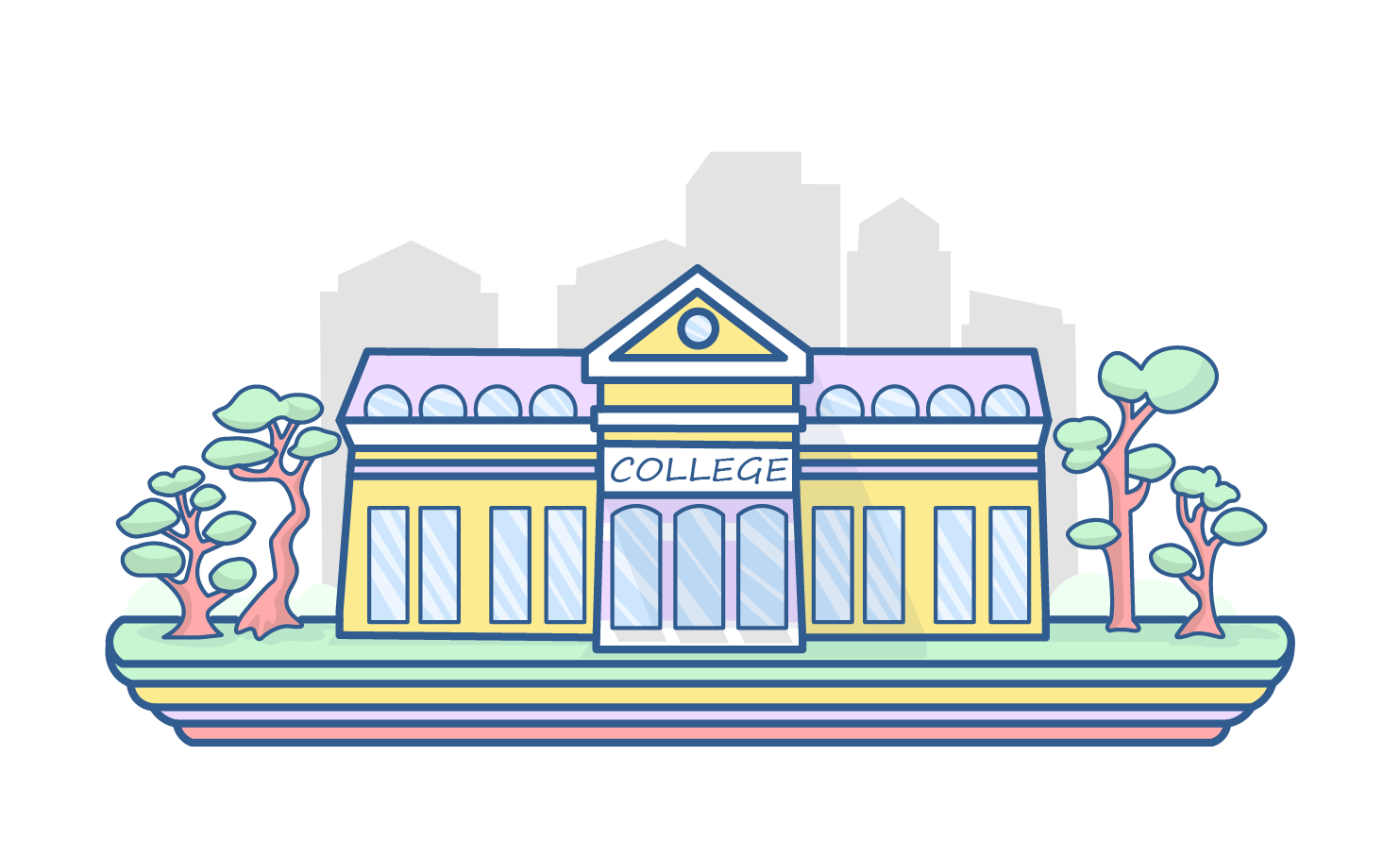 STEP 3: Graduate Degree
The MBBS course takes five years to complete. This will include compulsory training for a year and a half. You will have to ensure you work very hard through these five years for the results to show later.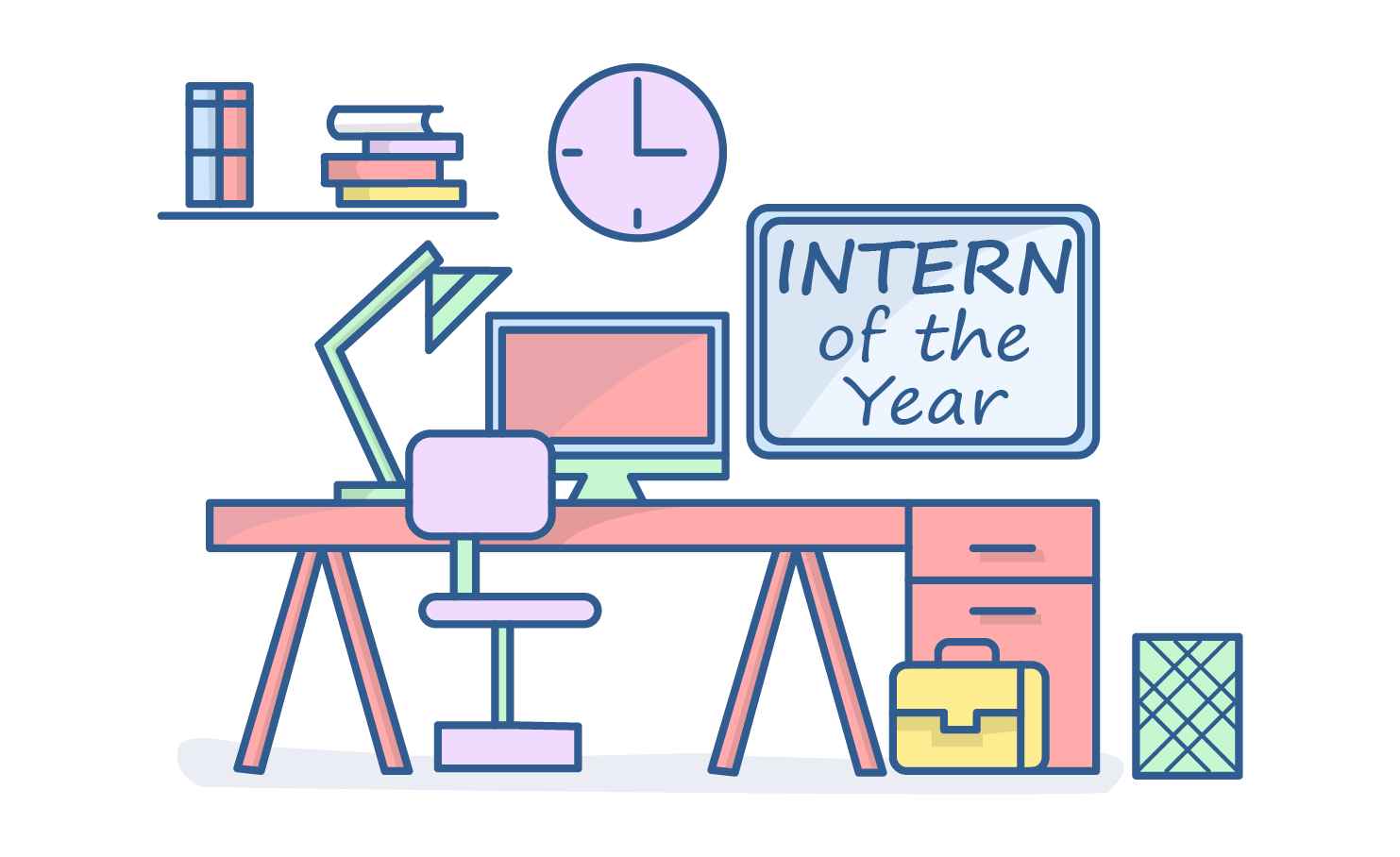 STEP 4: Compulsory Internship
Rotating internship is compulsory in Indian medical colleges. It is essential to learn the nuances of diagnosing patients under a senior doctor's guidance before beginning practice.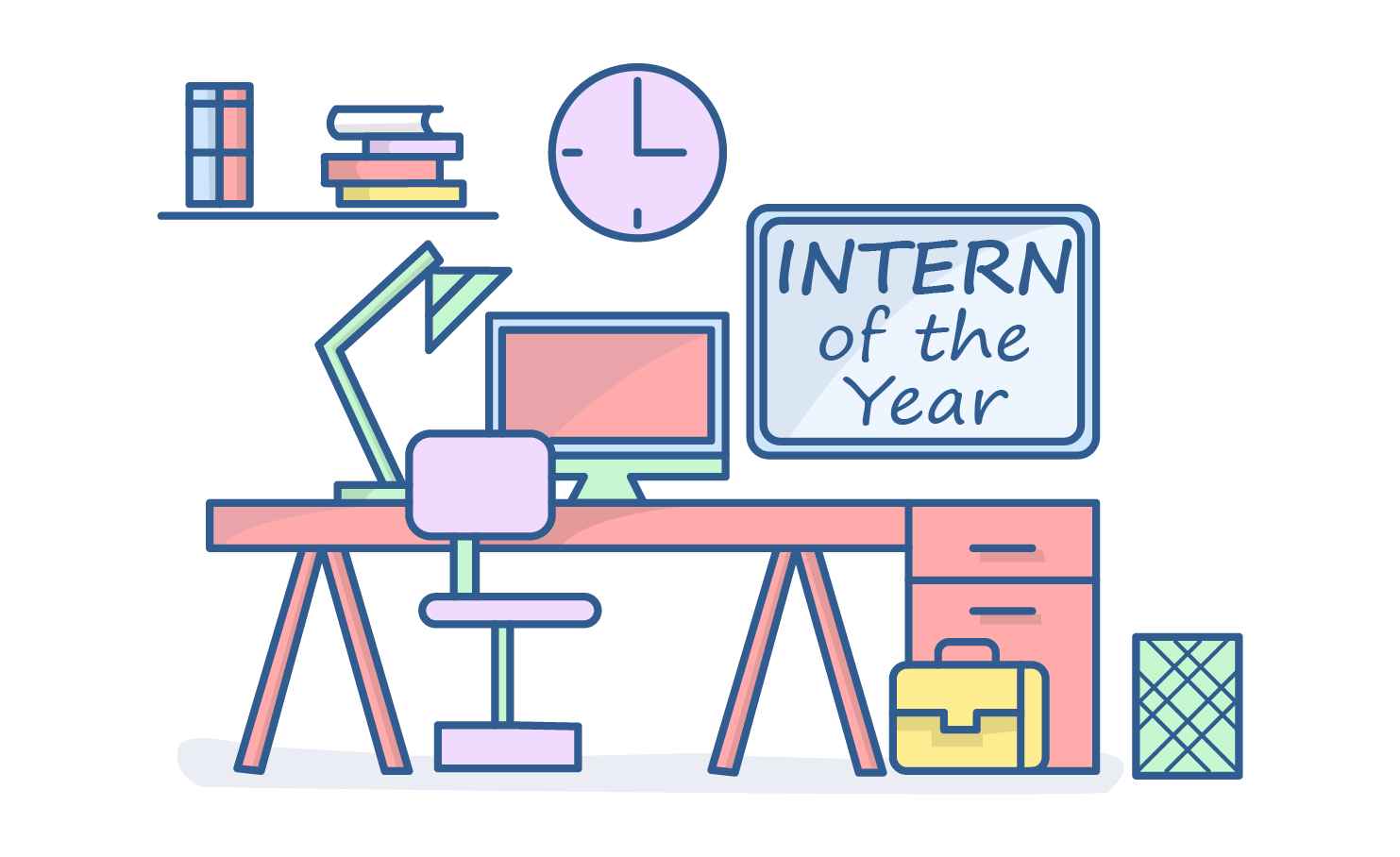 STEP 5: Registration as a Doctor
Aspiring doctors must get themselves registered under the apex medical body in every country and get a licence for their practice. In India, it is MCI (Medical Council of India). After registration, you can start prescribing treatments to patients.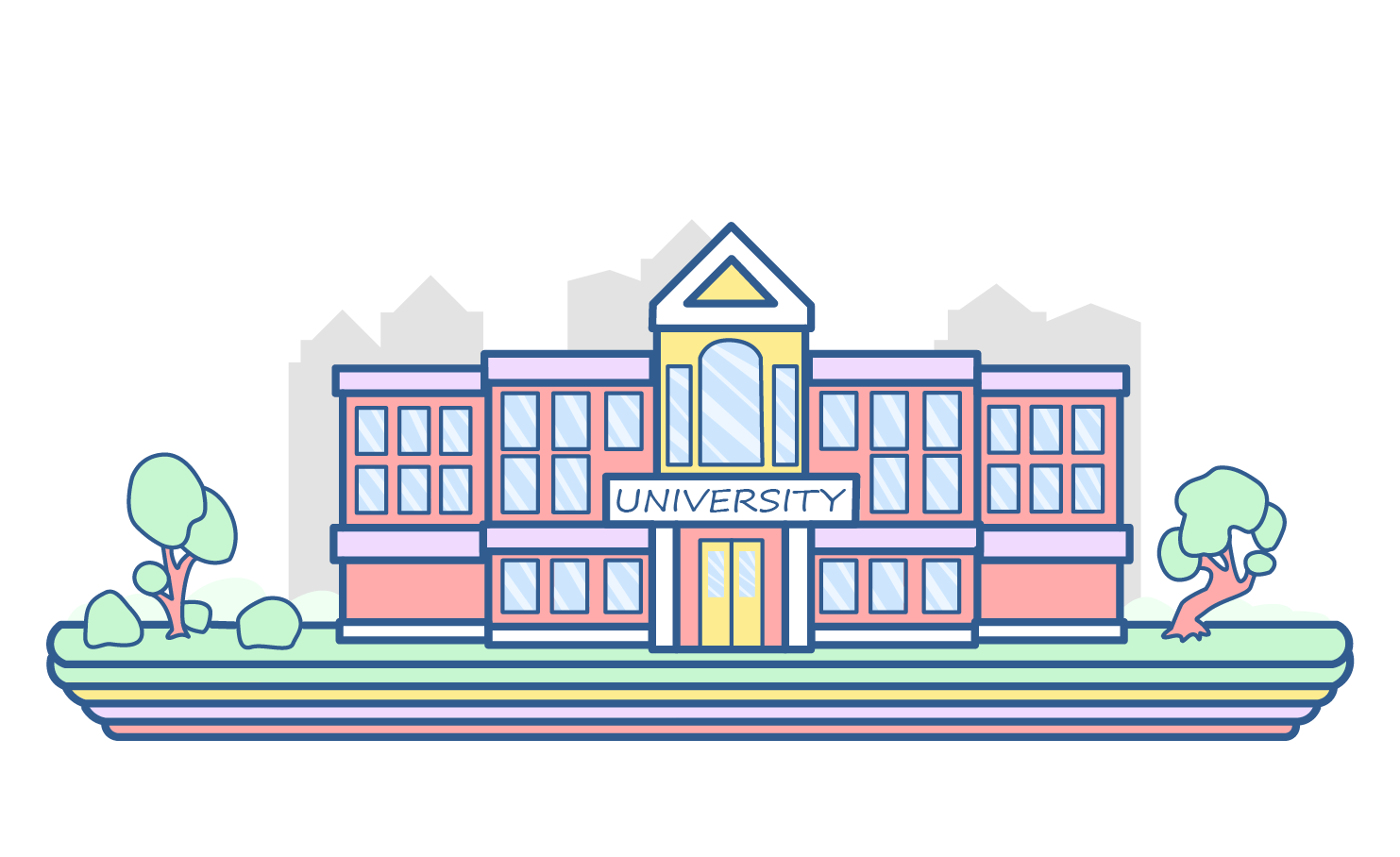 STEP 6: Postgraduation
To become a dermatologist, you will need to do a specialisation course after your MBBS. A 2-year-specialised course (MD Dermatology) will enable you to start practising as a dermatologist.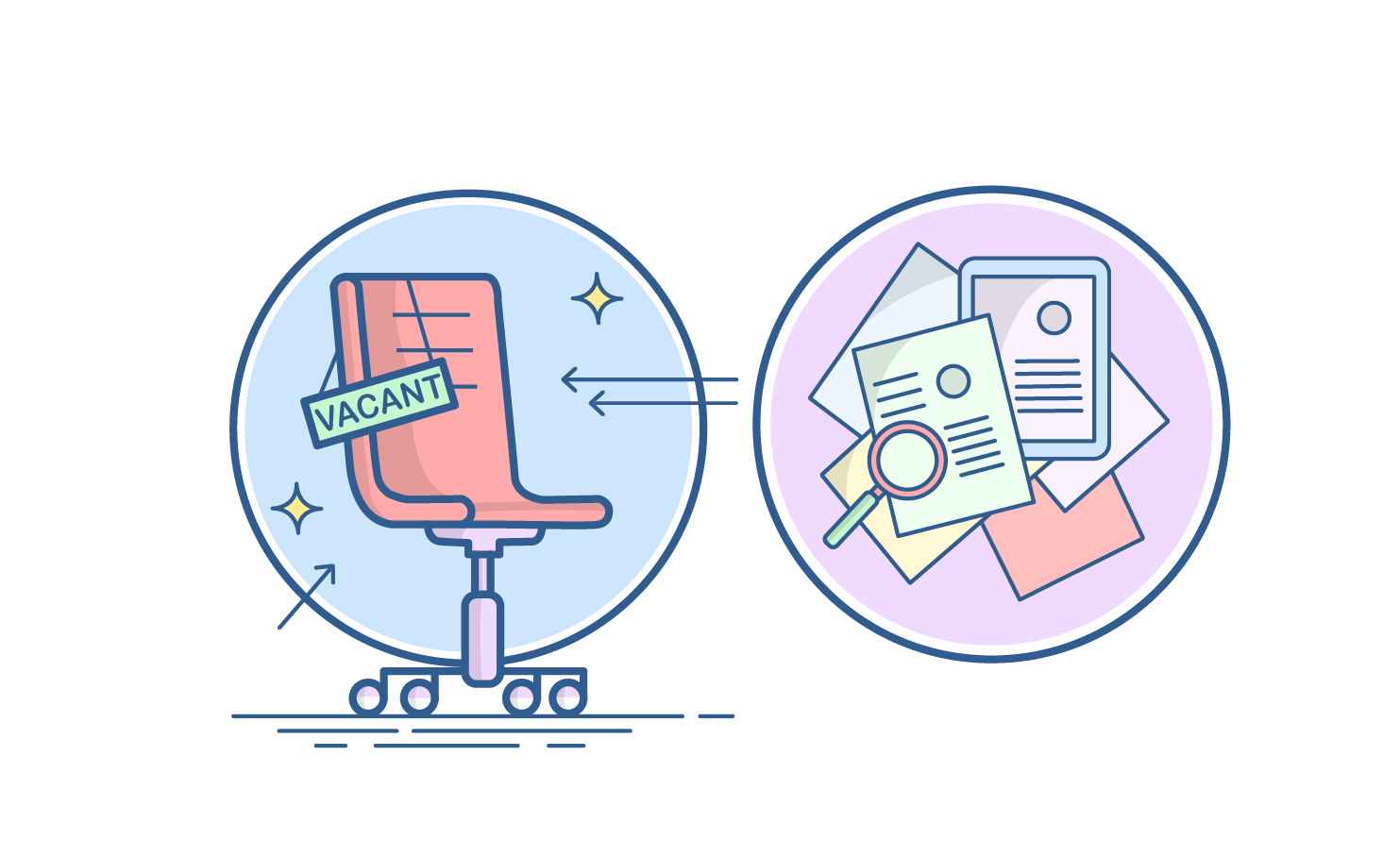 STEP 7: Land a Job
Dermatologists are in high demand and placements should not be a problem. Now that you have the relevant degrees, you could look for opportunities to begin practice. Good doctors are always in high demand and placement is never a problem. In this profession, practice is everything, and as you gain experience, a lot of new opportunities come up and the pay increases too.
Sign‌ ‌Up‌ ‌for‌ ‌Mentoria‌ ‌-‌ ‌India's‌ ‌Most‌ ‌Reliable‌ ‌Career‌ ‌Discovery‌ ‌Platform‌ ‌
Mentoria‌ ‌promises‌ ‌to‌ ‌handhold‌ ‌you‌ ‌during ‌your‌ ‌career‌ ‌discovery‌ ‌journey‌ ‌-‌ ‌from‌ ‌the‌ ‌time‌ ‌you‌ ‌sign‌ ‌up‌ ‌until‌ ‌you‌ ‌get‌ ‌into‌ ‌a‌ ‌career‌ ‌you‌ ‌love.‌ ‌