Who Is A Design Engineer?
A Design Engineer designs and draws the blueprints of any new concept or product and sends it to production. You need to use your designing skills and prepare technical drawings and check if the manufacturing of the product is actually possible.
For example, you may be requested to prepare the drawing of a new automobile engine with specific dimensions, the material of construction and other technical details. You will need to make the drawing as per the given specifications.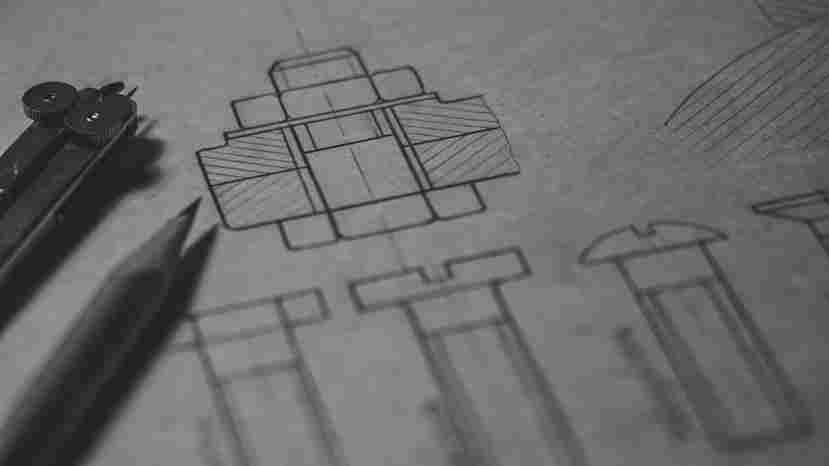 Roles & Responsibilities
Designing plans using various software like CADD or Solid Edge. You should be well-versed with such software before making your designs because it involves a lot of technicalities.
Working on rough sketches and specifications as detailed by product engineers and architects. For example, you will have just a basic diagram of the concept or product, and it will be your responsibility to create a detailed sketch out of it with all the technical details.
Suggesting the changes required in the prepared models or concepts. For instance, when you prepare a CADD drawing, the software suggests the changes needed in the model to make it work. Similarly, other software can tell you several more details about a particular concept. You can thus suggest the product engineer make the required changes in their model.
Preparing multiple versions of the same concept. The best thing about being a design engineer is that you can enjoy the freedom of being innovative. If your customer wants you to design a product as per his specifications, you can also give him an alternative design of the same product.
Take the Mentoria career assessment test, to find out how well-suited you are as a Design Engineer.
What Skills Will I Need To Have To Do This Job Well?
As exciting as this sounds, there are some things you'll need to learn to do the job right:
CREATIVITY
Almost every project that a and Design Engineer works on demands creativity. You need to be highly innovative in turning a raw idea into a real-life model. As soon as you look at a concept, you should be able to imagine how it will look in a 3D drawing.
TECHNICAL SKILLS
The profession of a design engineer is highly technical and requires years of experience starting from college. You should have the right knowledge about the design software you use for making your drawings.
Additionally, you should be very clear with the fundamental concepts of physics like mass, stress, strain, and trusses. This is because after designing a product, you need to calculate the right amount of stress acting on each part.
DETAIL-ORIENTED
This is another critical skill every Design Engineer must have. Preparing a design involves a lot of steps starting from preparing a rough sketch, adding the specifications, making a virtual prototype, making the required changes in the prototype and finally, the actual design.
In this process cycle, every tiny detail matters a lot to make it feasible.
What Will My Workplace Look Like?
Your work life would vary drastically, depending on your place of work, the specialisation that you would have and the scale of your job.
As a design engineer, you will work in a cubicle along with other engineers for a corporate or any other organisation. You could also have a personal cabin depending on the size of your company.
You will mostly work in shifts, and it will be rare when you might have to work beyond your regular hours. Only in case of an emergency or some fault in your designs, you could be asked to stay for extended hours.
Travelling is not mandatory in your profession. You will get all the required concepts or prototypes at your desk.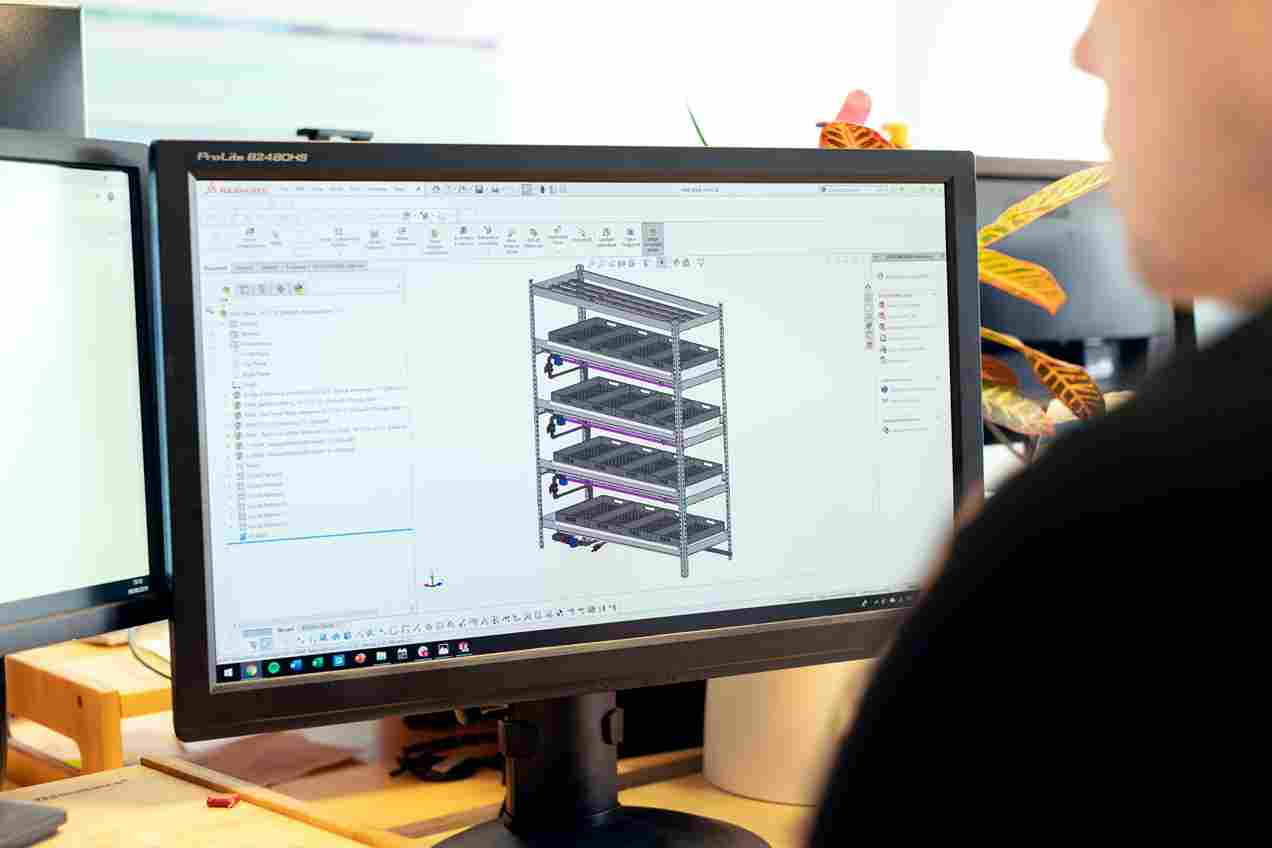 What Is My Scope For Career Growth As A Design Engineer?
After graduating from your engineering college, you can start working as a Trainee Engineer in some government institution or some private office. With experience, you will be promoted to the post of a Design Engineer.
Give it another 4-5 years, and you will be promoted to become the Senior Design Engineer. You will then handle a team of design engineers working under you.
You can later even switch your field by becoming a product development engineer.
Thinking of a career as a Design Engineer? Take the Mentoria assessment test & talk to our career counsellors to get personalized step-by-step guidance for your future career path. 
How Much Will I Get Paid?
The exact number will depend on your work location, your education, specialisation, whether working in the public or private sector and your work experience. We can give you a general idea though.
A graduate design engineer usually earns around INR 20,000 to INR 30,000 per month in India. However, a senior design engineer earns around INR 6,00,000 per annum.
Okay, I'm sold. This is amazing
5-Step Career Roadmap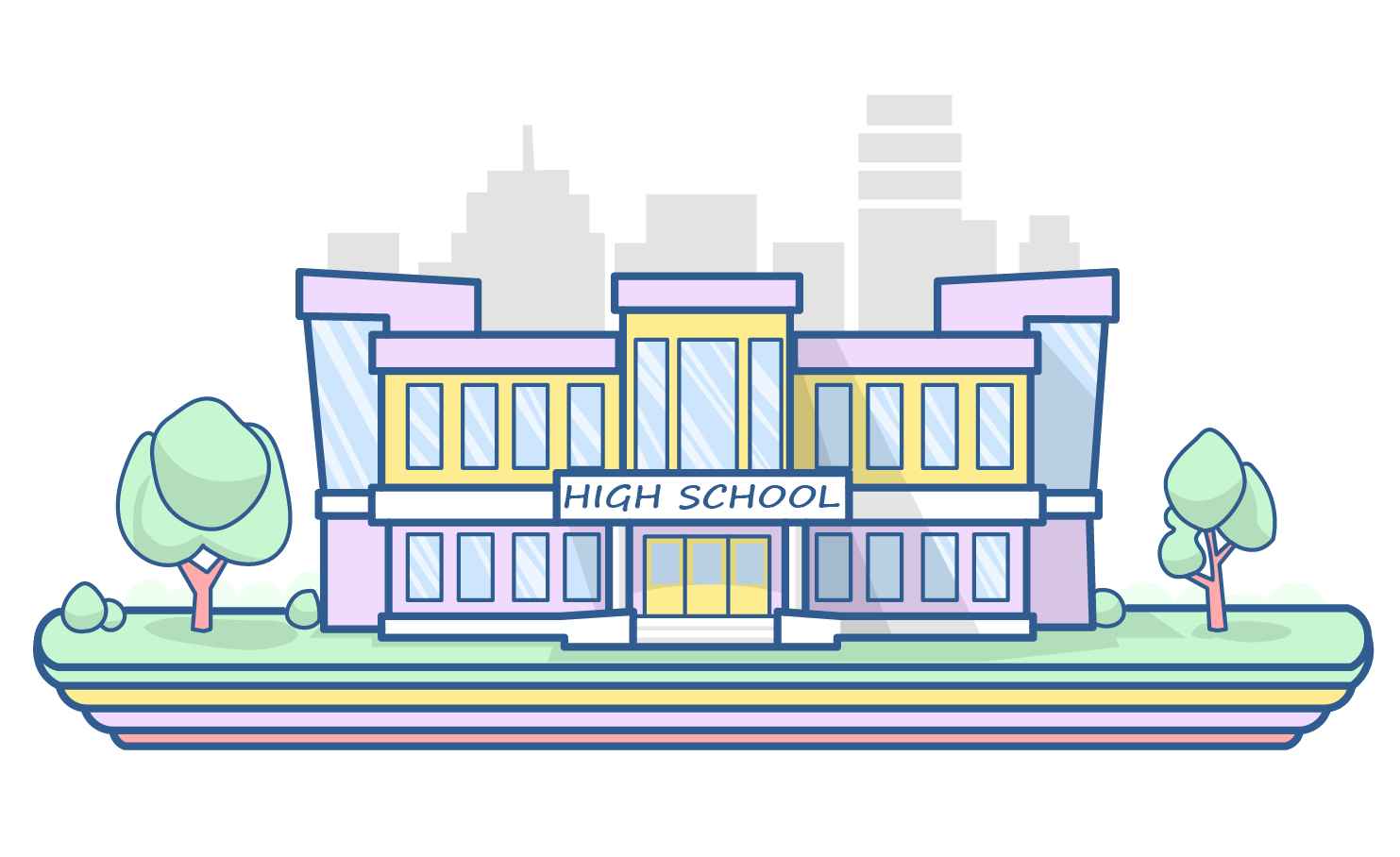 STEP 1: Class XI-XII/Junior College
Choose the Science stream after clearing your junior school. An interest in understanding the basic concepts of physics and mathematics will be of immense help.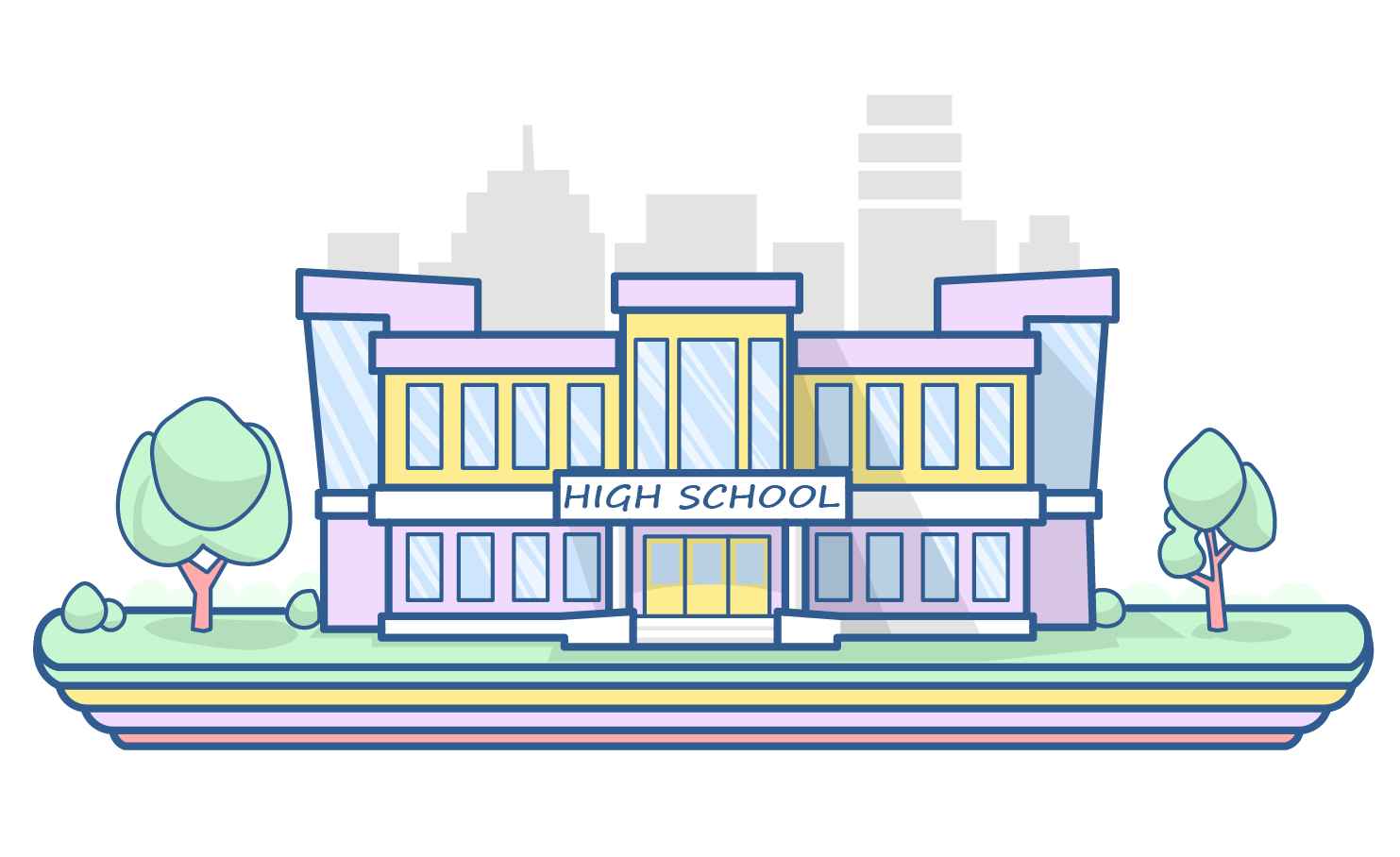 STEP 2: Entrance Exams
There are a variety of entrance exams in India that allows you to pursue a Bachelor's degree in Engineering. You could apply for admission in the IITs, NITs and other reputed colleges.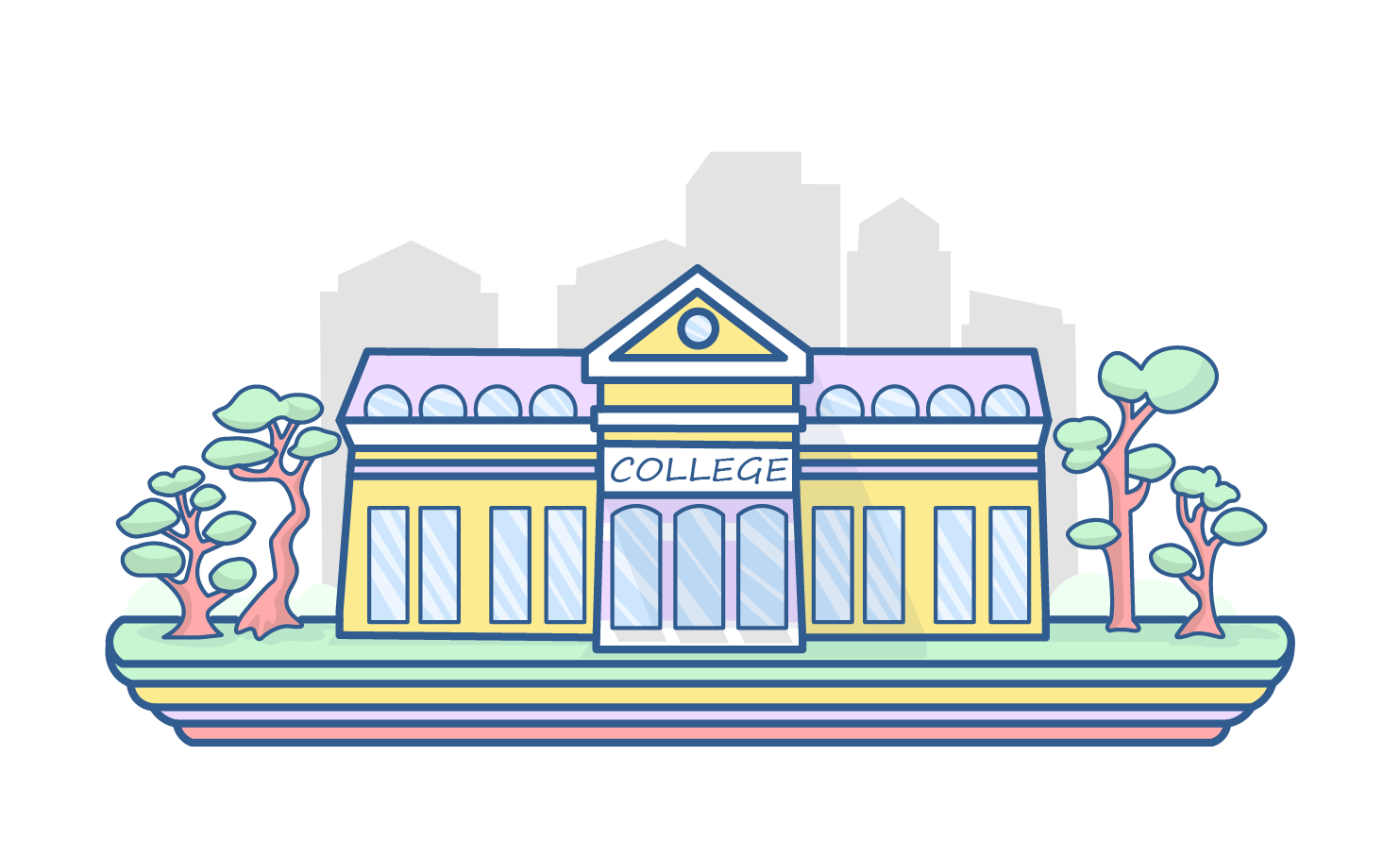 STEP 3: Graduate Degree
Opt for a Bachelor's degree in Mechanical, Aeronautical or Electrical depending on your field of interest. It takes four years to complete this degree.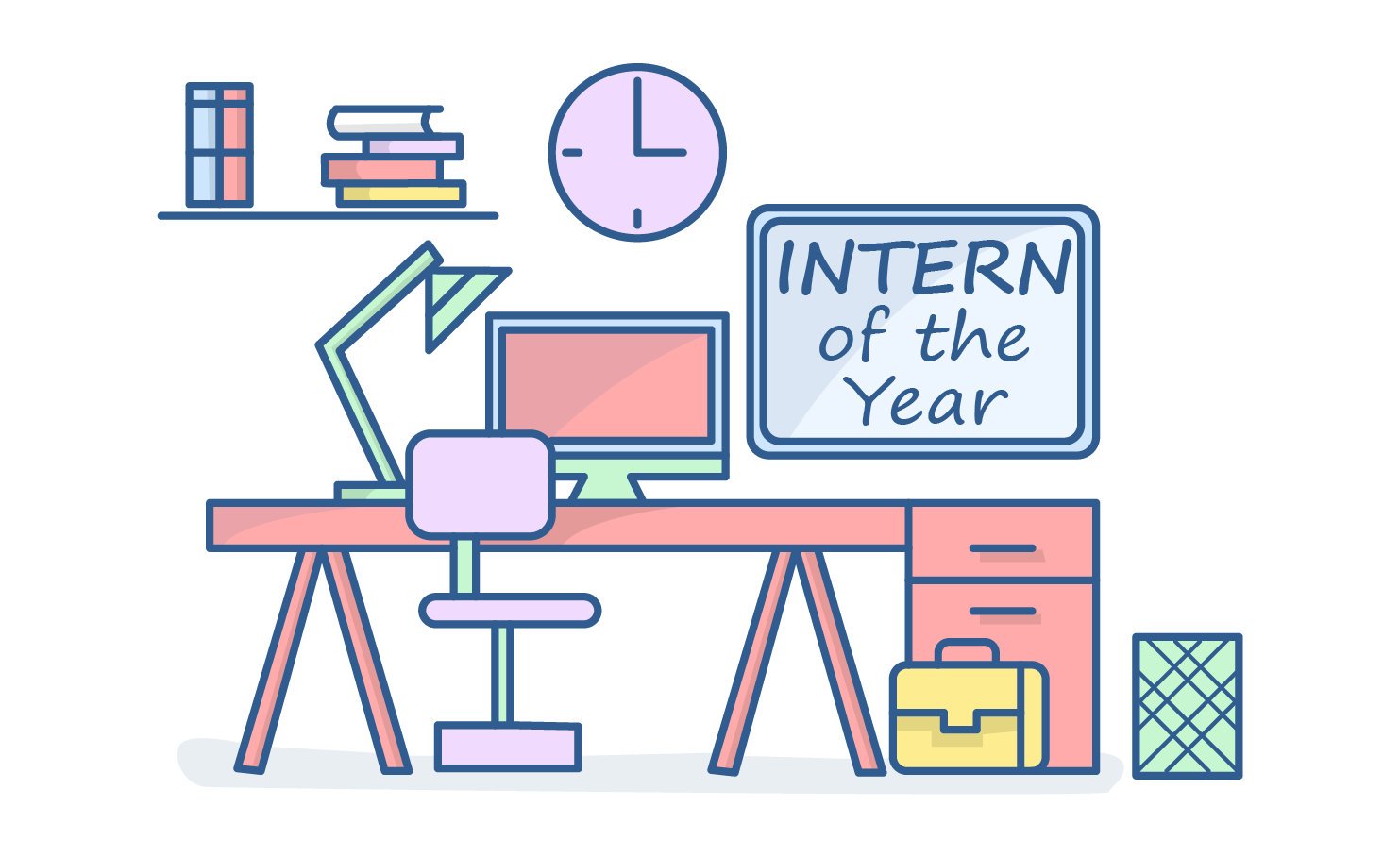 STEP 4: Internship
While in college, join any reputed organisation as an intern for your summer project. You will learn the basics of designing under the guidance of experienced design engineers.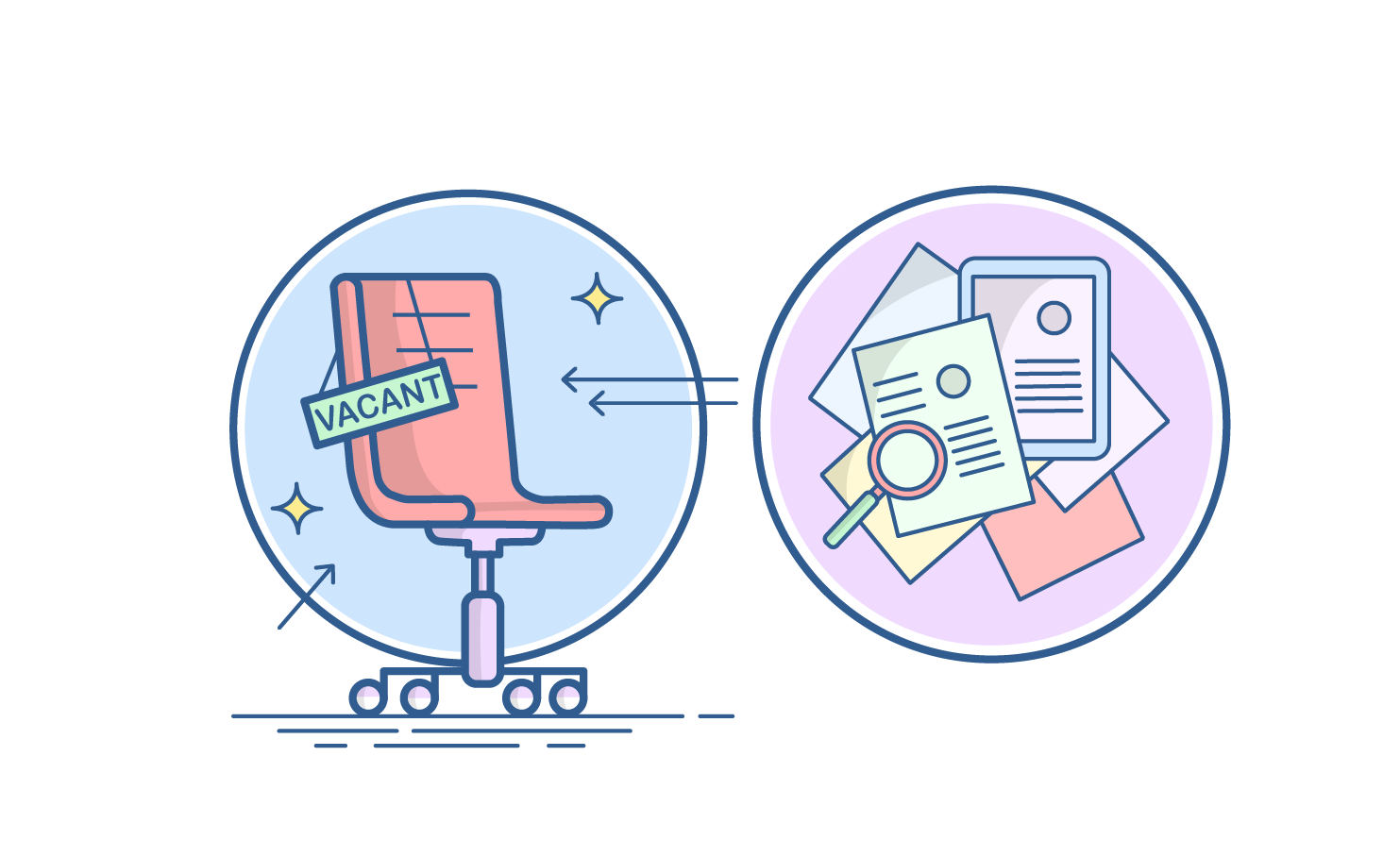 STEP 5: Land a Job
Now that you have your Bachelor's degree, you can start applying for jobs in any good organisation. Look to garner experience as a beginner, even if the salary is less. Joining a startup will be an ideal option for you.
Sign‌ ‌Up‌ ‌for‌ ‌Mentoria‌ ‌-‌ ‌India's‌ ‌Most‌ ‌Reliable‌ ‌Career‌ ‌Discovery‌ ‌Platform‌ ‌
Mentoria‌ ‌promises‌ ‌to‌ ‌handhold‌ ‌you‌ ‌during ‌your‌ ‌career‌ ‌discovery‌ ‌journey‌ ‌-‌ ‌from‌ ‌the‌ ‌time‌ ‌you‌ ‌sign‌ ‌up‌ ‌until‌ ‌you‌ ‌get‌ ‌into‌ ‌a‌ ‌career‌ ‌you‌ ‌love.‌ ‌