Who Is A Disc Jockey (DJ)?
Picture this – a crowd full of people swaying to the music YOU are playing, grooving to YOUR tunes, pumping their fists to YOUR beats, cheering YOU on for your amazing skills. That's what a day can look like in the life of a Disc Jockey! You'd get to create your own tracks, remix popular music and work with several recording and editing instruments and software to make music work the way you want it to. The key to making this work is to understand your audience's mood and find a way to make it even better with the right tunes. To put it simply, a DJ plays music and gets paid for it. Cool, isn't it?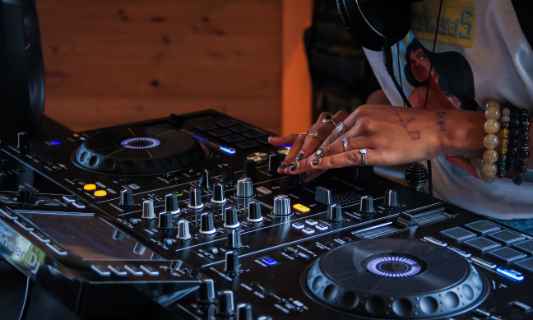 Roles & Responsibilities
Providing music at events
As a DJ, it is your job to make the party come alive with the right tunes. You will have to create a playlist suited for the event. While the event planner may have certain inputs or requests for you; for the most part, you will be deciding what to play. So, make sure that you think of a great playlist that is going to have the people on the dance floor in no time. Just keep in mind the tone of the party and the general preferences of your audience before unleashing the tunes!
For example, at a club party, you would play more EDM and Trance music, while at a wedding you would play upbeat music and popular tracks.
Interacting with people
As you must have seen at parties yourself, DJs constantly interact with people. You would have to take in requests from the crowd, take shout-outs from people, come up with fun dance routines that they can groove to, etc. The more you interact with the crowd, the more fun they will have.
For example, at most parties, DJs mute their music during the catchy part of a track to get you to sing. In India, don't most of us instinctively shout an 'Oho' when Jine Mera Dil Luteya plays?
Operate lighting and visual effects
Can you imagine an EDM song without flashing lights? You can… but it's just dull. Nothing gets the crowd going better than a good song accompanied by fine special effects. You should be able to time your beats perfectly with any special effects you have. To do this, you would need to know how the lights and effects equipment work. So don't slack off on learning how to use new equipment. They will help spike your fame.
For example, when you are playing at a club, you would put out the lights for a second when the beat drops, and fire them back on as it rises. This enhances the whole feel of a dropped beat.
Working with a Master of Ceremony (MC)
At many events, you will find that there is someone to entertain the crowd, or an MC. As a fellow entertainer, you will have to work closely with them. Between the two of you, you would have to plan out the event and come up with cues for when what kind of music has to be played. Also, at some parties, the MC doubles up as a singer, and raps or sings a part of the song, so you might have to time that with your music too. If the MC has any fun activities planned that require your assistance, you will have to be prepared for that as well.
For example, if there is a game planned for an event like musical chairs. The MC would cue you so you know when to stop and start the music.
Mixing music tracks
Let's be honest. Playing around with tracks to make fresh remixes is why you became a DJ. To set yourself apart from all the others, you will have to regularly create original mixes and mashups. You could look at what kind of music is trending and then work on coming up with tracks that will have people on their feet and wanting more.
For example, DJ Suketu's most famous remixes are good old songs, with beats and arrangements tweaked to keep up with the times.
Playing at concerts
Popular DJs like Nucleya, Steve Aoki, Calvin Harris and others sell out and play to packed stadiums and grounds during their concerts around the world. Your journey to this will probably begin by performances at club events and college festivals. During such events and concerts, people come to listen to and groove to your unique mixes and original tracks, so you need to be really good. Over a few years, you will be a pro at things like crowd control, track lineups, etc. This, coupled with a solid ear for music and mixing, can help you achieve great success and some day, sell out stadiums for your own concert!
What Skills Will I Need To Have To Do This Job Well?
As exciting as this sounds, there are some things you'll need to learn to do the job right:
TECHNICAL SKILLS
As you may have noticed, DJs work using a flat machine with several knobs and switches. This machine is called a turntable, or a soundboard. You will have to know how to use this. And, not just use it in a basic fade-in fade-out way, but learn all of its features. This will help you give your audience your best without anything holding you back. Nowadays, with the advancement of music technology, Midi controllers- another DJ equipment – are the new craze. You must learn how to use any and all new equipment that is made so that you don't fall behind in the popularity race.
SOFTWARE KNOWLEDGE
Mixing tracks and making remixes is your bread and butter. You now have software tools like Audacity, Audition, Pro Tools, etc. that help you mix, remix and produce your own music. As a DJ, your goal is to create a niche for yourself in the business. Most DJs can play a popular song and get people dancing. What sets you apart from the rest is your music – tracks that you've mixed and put together.
RESEARCH SKILLS
One day it's Zingaat and the next, it's Apna Time Aayega. Peoples' tastes constantly evolve, especially when it comes to music. You need to have strong research skills to stay updated about the latest trends, and also learn more about what the future of the industry is predicted to look like. This will not only help you avoid stagnation in your work, but also help you bank on certain trends well in time. For instance, if in 2018, you find out that a genre film like Gully Boy is going to release in 2019, you can begin working on tracks that fit into the hip hop genre so you are prepared when it starts becoming popular.
CREATIVITY
Creating your own content requires a certain amount of innovation and individuality. Especially, when it comes to remixes, what sets one remix apart from the other is the DJ. Your remix has to carry a little bit of you with it. Thus, creativity is a must to pursue DJing. You can hone your creativity by regularly practising your art. Keep mixing tracks, and you'll find that your perfect track is just beyond a little trial and error.
INTERPERSONAL SKILLS
You will be meeting a lot of people throughout your career as a DJ. And since entertaining people is your primary job, it is important that you are good at interacting with them. You will find that a good sense of humour and strong oratory skills will take you a long way with your audience. Moreover, you will be working with other people while on the job, like an MC or an event planner. You will have to work as a team with them to ensure that the event goes smoothly. You can improve your interpersonal skills by talking to people – even people you don't know that well – on a daily basis.
DIGITAL MEDIA SKILLS
In today's world, online presence is as important for a DJ as is offline networking. That's where all the cool stuff takes place. You will need to maintain social media accounts. You can try different tactics to see what works, or take a course online. Twitter and SoundCloud, in particular, are used by lots of artists to interact with their fans. Some of the ways you can network online are by taking requests, announcing tours and gigs, and posting teasers of your new work, to keep your fans in the loop.
Take the Mentoria career assessment test, to find out how well-suited you are as a Disc Jockey.
What Will My Workplace Look Like?
This is one of the best parts of being a DJ. Your work life is going to be very exciting and unpredictable. One night you may be playing at a wedding, and the next you may have a crowd of youngsters grooving to your beats at a beach party.
On some days you could be working until the sun comes up, and on others, you would be working at home mixing some new tunes.
Even if you have been employed by a club or a venue to work for them full-time, it will still be an adventure. There will be different kinds of people you will see every day and, and therefore there will be different hearts for you to win every day.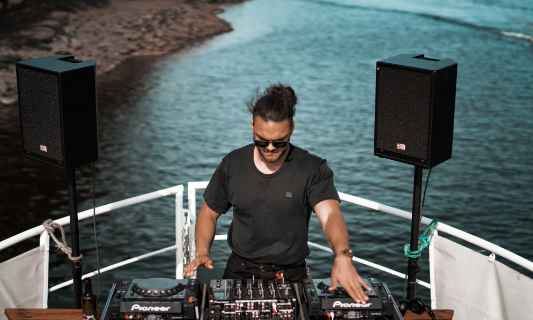 What Is My Scope For Career Growth As A Disc Jockey (DJ)?
We live in a culture that celebrates everything with song and dance! Even our movies reflect this. We love to dance. Most of the celebrations in India have a DJ and a dance floor. Can you remember the last amazing party you attended which didn't have great music and people dancing?
Lately, this love for dancing and partying is only growing. DJs in India are not just in demand for weddings and club events, but also for weekend parties and birthdays. The younger generation loves to have a grand, good time, and a DJ makes that happen!
Even international event managers have recognised India's love for music and parties, and organise events like Sunburn, Vh1 Supersonic, and many others here every year. If there was ever a great time to become a DJ, that time is now!
Thinking of a career as a Disc Jockey? Take the Mentoria assessment test & talk to our career counsellors to get personalized step-by-step guidance for your future career path. 
How Much Will I Get Paid?
Your pay will depend on a lot of factors like your popularity, your music, your experience, and where you perform. Most DJs are self-employed or work as freelancers.
When you're starting out, you could be paid anywhere from INR 5000 – INR 20,000 for a gig. As an established DJ performing at an event, you can earn anything from INR 30,000 – INR 70,000 for your time.
A full-time job as a DJ with a club or an events company would earn you around INR 3,00,000 – INR 8,00,000 per annum. This amount will only grow with your popularity.
Once you have established yourself as a brand in DJing, the remuneration skyrockets. In India, popular DJs like Nucleya, DJ Chetas and DJ Aqeel charge anywhere between INR 3,00,000-5,00,000 per night.
Okay, I'm sold. This is amazing
1-Step Career Roadmap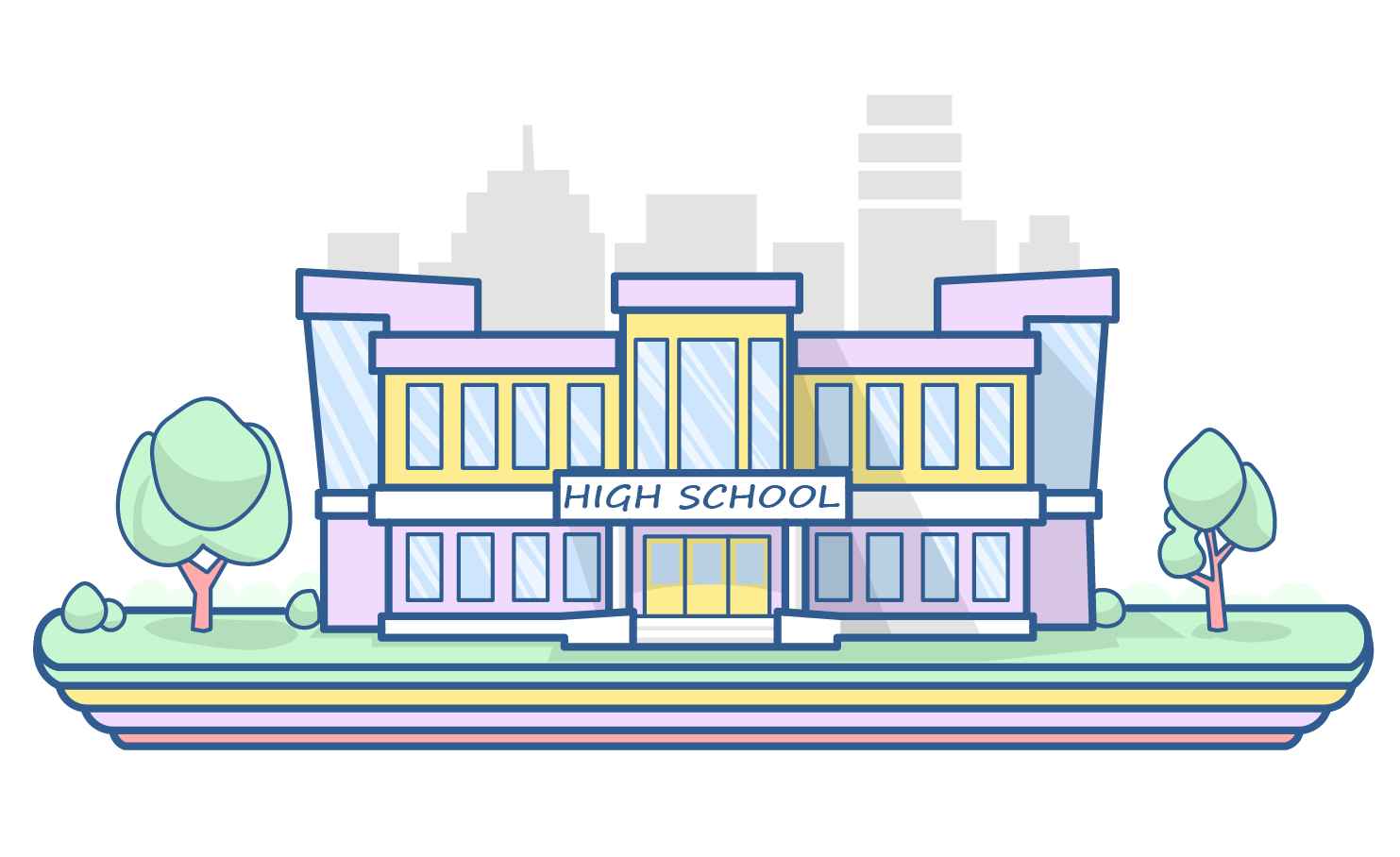 STEP 1: Class XI-XII/Junior College
You don't require any particular qualifications to become a DJ. However, choosing the arts stream will introduce you to subjects like sociology and psychology. They will help you identify trends in people and groups, which will benefit you greatly as a DJ.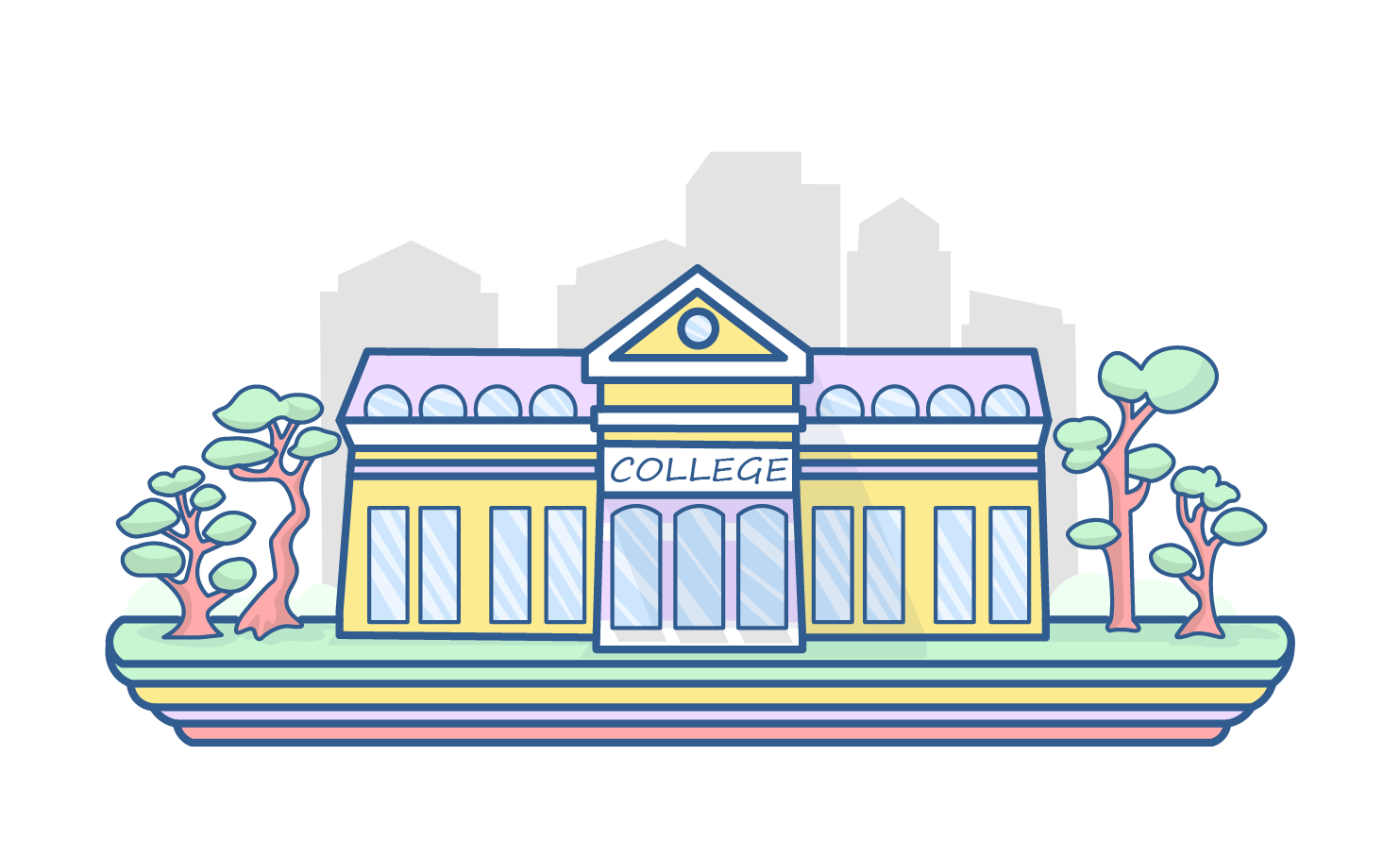 STEP 2: Graduation
Graduation is not a prerequisite for this job, but fine arts sometimes complements the nature of the job. However, if you're genuinely passionate about studying music, you can pursue a BA in Music, or one of it's specialisations like Instrumental Music. Such a bachelor's degree can also come in handy when you're looking for full-time opportunities.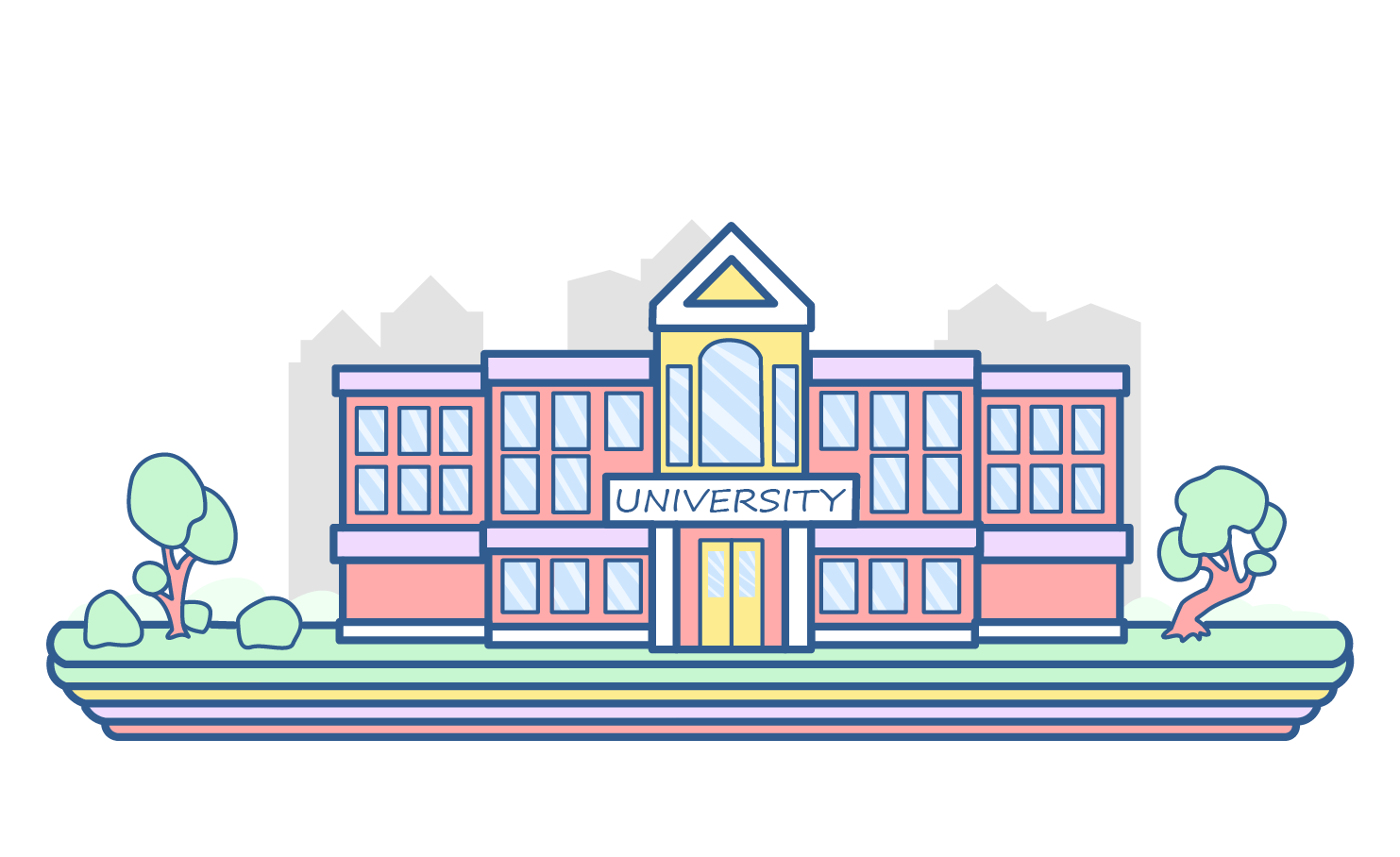 STEP 3: Programmes/Certificate Courses
Short-term certification courses are available and can be done even after junior college. Here are some academies that provide Disc Jockey courses:
Global DJ Music Production & DJ Training Academy, Mumbai
1. "Pro DJ" course
2. "Digital DJ" course.
The courses are divided as three months for short-term, five months for the Intensive program, and 5.5 months for the IN-DEPTH program. They offer two-hour classes with flexible schedules and timings.
Skratchlab DJ Academy, Chennai
1. "DJ Transformation" course – 12 sessions;
2. "Original Pro DJ" course – 32 sessions;
3. "Blueprint Mastery DJ" – 72 sessions.
These sessions are hourly. 8 sessions are held per month.
Electronyk Academy, Delhi
1. "Ableton DJ" course – 6 sessions.
2. "Traktor DJ" course – 8 sessions.
3. "Serato DJ" course – 8 sessions.
4. "Pioneer CDJ" course – 16 sessions.
These hour-long sessions are held twice a week.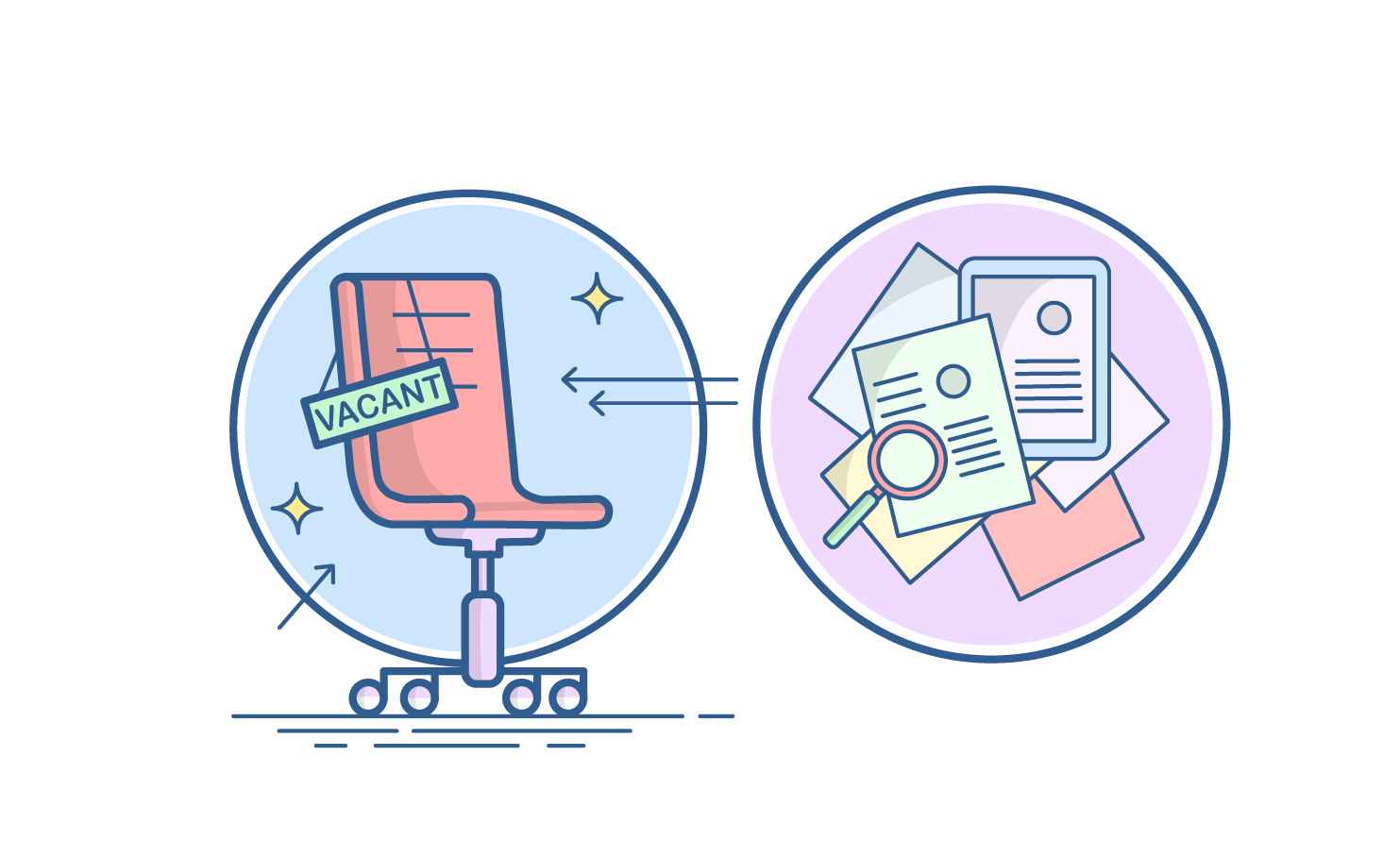 STEP 4: Land a Job
You can start off by assisting an established DJ at a club or at an events company, or simply shadow a freelancer. Alternatively, you can start freelancing yourself. Look no further than your friends and family, and serve as a DJ at these parties. This will help you gain contacts and you can go ahead from there to build a successful career as a DJ.
Congratulations! You're now a Disc Jockey!
Sign‌ ‌Up‌ ‌for‌ ‌Mentoria‌ ‌-‌ ‌India's‌ ‌Most‌ ‌Reliable‌ ‌Career‌ ‌Discovery‌ ‌Platform‌ ‌
Mentoria‌ ‌promises‌ ‌to‌ ‌handhold‌ ‌you‌ ‌during ‌your‌ ‌career‌ ‌discovery‌ ‌journey‌ ‌-‌ ‌from‌ ‌the‌ ‌time‌ ‌you‌ ‌sign‌ ‌up‌ ‌until‌ ‌you‌ ‌get‌ ‌into‌ ‌a‌ ‌career‌ ‌you‌ ‌love.‌ ‌