Doctor Allergist / Immunologist
Who Is A Doctor Allergist / Immunologist?
Ever suffered from an extra-long bout of sneezing, particularly due to dust, pollen or something else? That's an allergic reaction! Some of these reactions are temporary and harmless, but some could cause a severe problem. That's when an allergist comes in!
An allergist/immunologist is a medical doctor who is an expert in the diagnosis and cure of allergy and immunology (related to immunity) related ailments.
As an allergist/immunologist, you will provide consultation to people suffering from food allergies, medicine allergies, respiratory tract infections, allergic eye diseases, chronic cold, etc. Apart from diagnosis and treatment, you will also manage and prevent the occurrence of immune system disorders for your patients.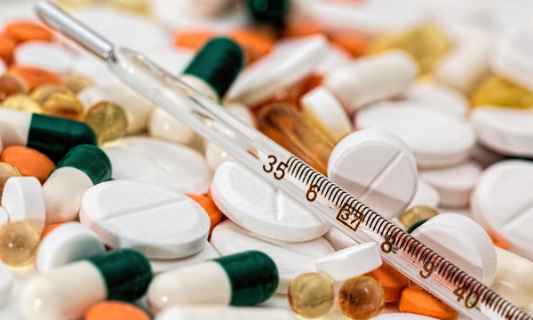 Roles & Responsibilities
Consulting visiting patients. Your primary task is to examine the patients suffering from allergies or immunological disorders. For example, as an allergist/immunologist, you would perform various physical tests or procedures such as skin pricks and intradermal, patch, or delayed hypersensitivity tests to pinpoint what's causing the allergic reaction.
Identifying the problem in patients. As an allergist/immunologist, you will diagnose allergic or immunologic conditions as well as treat them. Say you are examining a patient suffering from a particular ailment. On further inspection, you might discover that the person has low tolerance/is allergic to milk products. You will then immediately advise the patient to avoid consuming milk, curd, cheese and other dairy products.
Prescribing medications to patients. Once you diagnose the underlying problem, you will prescribe medications like antihistamines, antibiotics, and nasal, oral, topical, or inhaled steroid hormones. While treating a young patient for tonsillitis, you are likely to prescribe pain relievers combined with an antibiotic cover for the infection, or tonsillectomy for removing the tonsils.
Designing the treatment plan. You will create personalised treatment plans for your patients with due consideration to patient preferences and clinical data along with the pros and cons of therapies.
Deciding on therapies or requirements of other healthcare professionals. You will decide on the application of therapies, particularly for immunological disorders, along with the need for consultation with other medical streams. You could suggest therapies like allergen immunotherapy and immunoglobulin therapy to treat immune conditions. Similarly, you might refer the patient to a haematologist if you need further insight into the blood conditions of the patient.
Pursuing research and self-learning activities. As an allergist/immunologist, you will be involved in self-directed learning and proactively learn more about developments in the discipline. Besides, you could also conduct a healthy amount of research and present your findings at various forums and in journals.
What Skills Will I Need To Have To Do This Job Well?
As exciting as this sounds, there are some skills you'll need to do the job right.
COMMUNICATION SKILLS
As an allergist/immunologist, you should be able to explain conditions and treatment to patients properly. The disorders may not be commonplace, so helping the patient understand your instructions well is a task by itself. Apart from patients, you will also interact with a lot of other people, particularly colleagues and other medical specialists.
TECHNICAL SKILLS
You must have a sound knowledge of the use of medical, analytical as well as other technological tools. For example, you may have to use microscope imaging software to study tests conducted on your patients.
SCIENTIFIC EXPERTISE
Allergies occur due to various types of adverse reactions. You should be well-versed with the effects of administering a particular medicine for a particular reaction. Body tissues, cells, functions, their interdependencies and interactions with each other are concepts that should be clear to you while providing clinical support to patients.
ANALYTICAL SKILLS
You must be prompt with your observations and have an analytical bent of mind. While collecting and recording medical information, you should be able to observe and analyse the collected data to solve the disorders. To ensure proper evaluation of test results, you will need sound good analytical skills.
Take the Mentoria career assessment test, to find out how well-suited you are as a Doctor Allergist Immunologist.
What Will My Workplace Look Like?
Allergist/immunologists find employment in various medical institutions such as clinics, hospitals or work as private practitioners. As an allergist/immunologist, you are less likely to work odd or extended work hours or respond to on-call duties, as compared to other medical professions. You will exclusively work in an office/lab environment with little travel limited to attending seminars, training workshops, etc.
Due to the nature of work in a laboratory environment, you may be exposed to bacteria and viruses. Always ensure safety measures are taken care of, for yourself as well as your team. Labs usually maintain high levels of safety all the time.
You are less likely to work part-time, although having a private practice gives you the freedom to choose your working hours.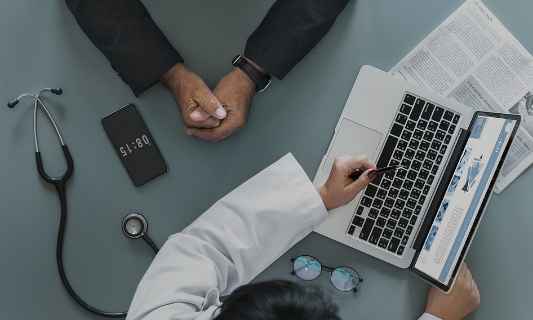 What Is My Scope For Career Growth As A Doctor Allergist Immunologist?
Given that it's a highly specialised and niche line of work, there isn't much competition in the field of allergies/immunology. Allergies and immune disorders can happen anywhere, but one might find people complaining of such issues in urban cities, often due to the environment and lifestyle. Accordingly, your career prospects are higher in urban centres.
Besides, due to the steep costs of technological requirements, an immunologist is less likely to start a private practice, as compared to an allergist. For the former, job/training in institutes like National Institute of Immunology can be the pinnacle of career accomplishments.
Thinking of a career as a Doctor Allergist Immunologist? Take the Mentoria assessment test & talk to our career counsellors to get personalized step-by-step guidance for your future career path. 
How Much Will I Get Paid?
The exact number will depend on the reputation and expertise in the profession, but we can give you a general idea.
Allergist/immunologists earn between INR 11,00,000 – 22,00,000 per annum in India at the beginning of their career. Seniority is an important factor in the earnings in the medical profession, and once you are an allergist/immunologist with a few years of experience you can be earning an average of INR 16,70,000. The earnings in private practice will entirely depend on the reputation you build for yourself.
Okay, I'm sold. This is amazing
5-Step Career Roadmap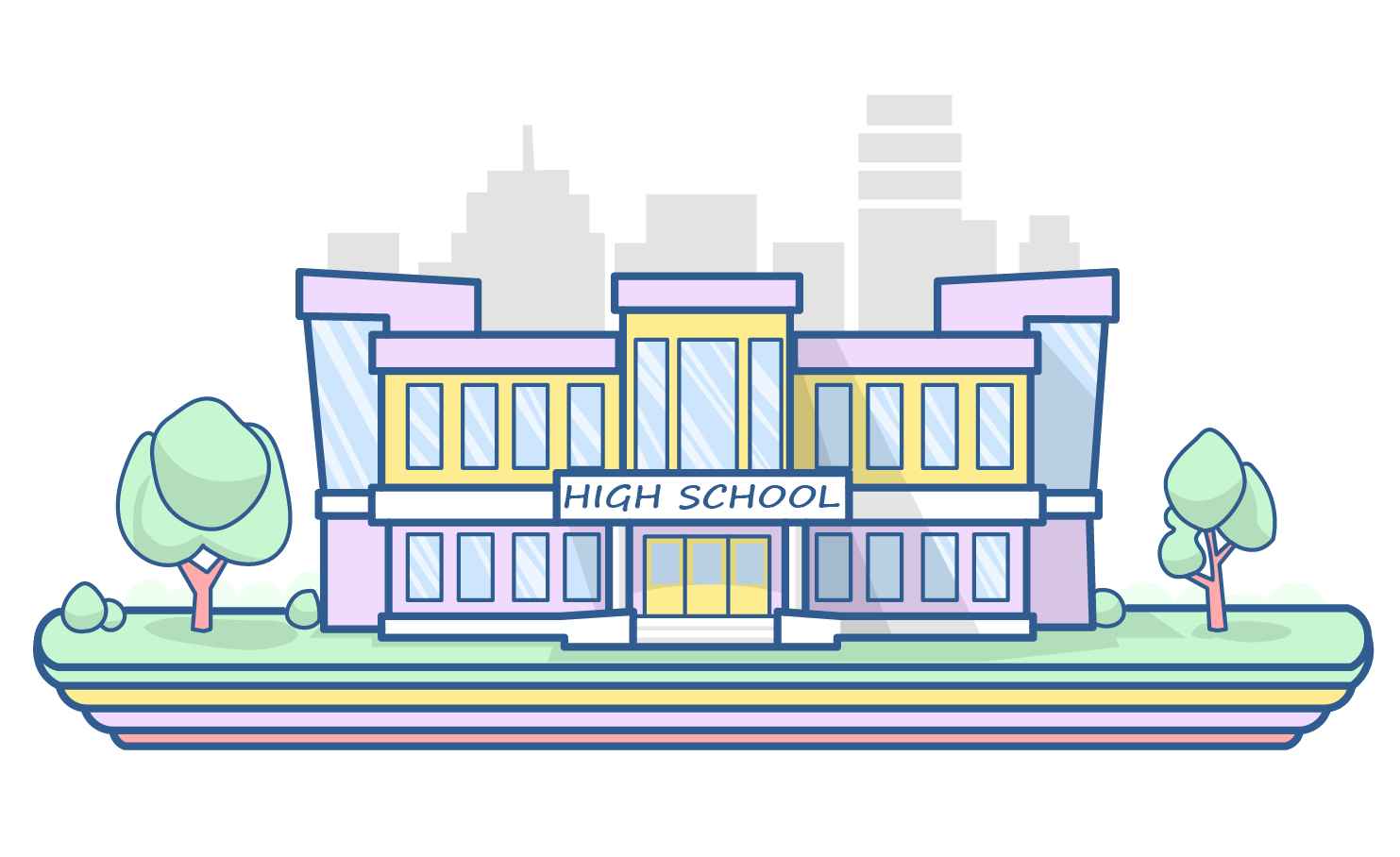 STEP 1: Foundation
Your initial journey would be the same as it would be for a regular doctor.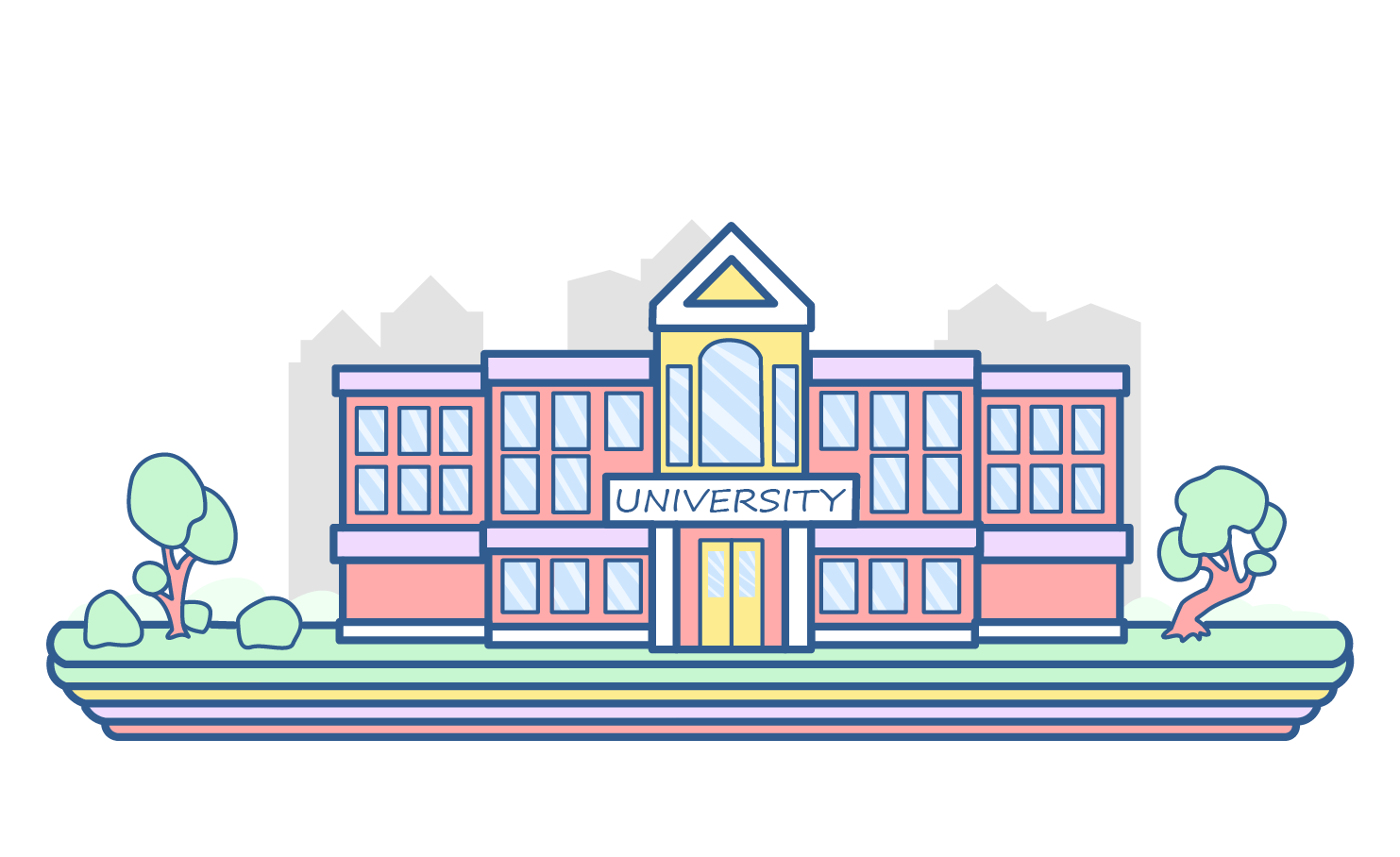 STEP 2: Post Graduation
MBBS doctors can appear for postgraduate medical entrance tests to pursue MD. These courses are generally for three years. To continue higher studies in Immunology, you could pursue an MD (Medicine), MD (Pathology), MD (Microbiology), MD (Paediatrics), MD (Biochemistry), MD (Physiology) or similar DNBs (Diplomate of National Board).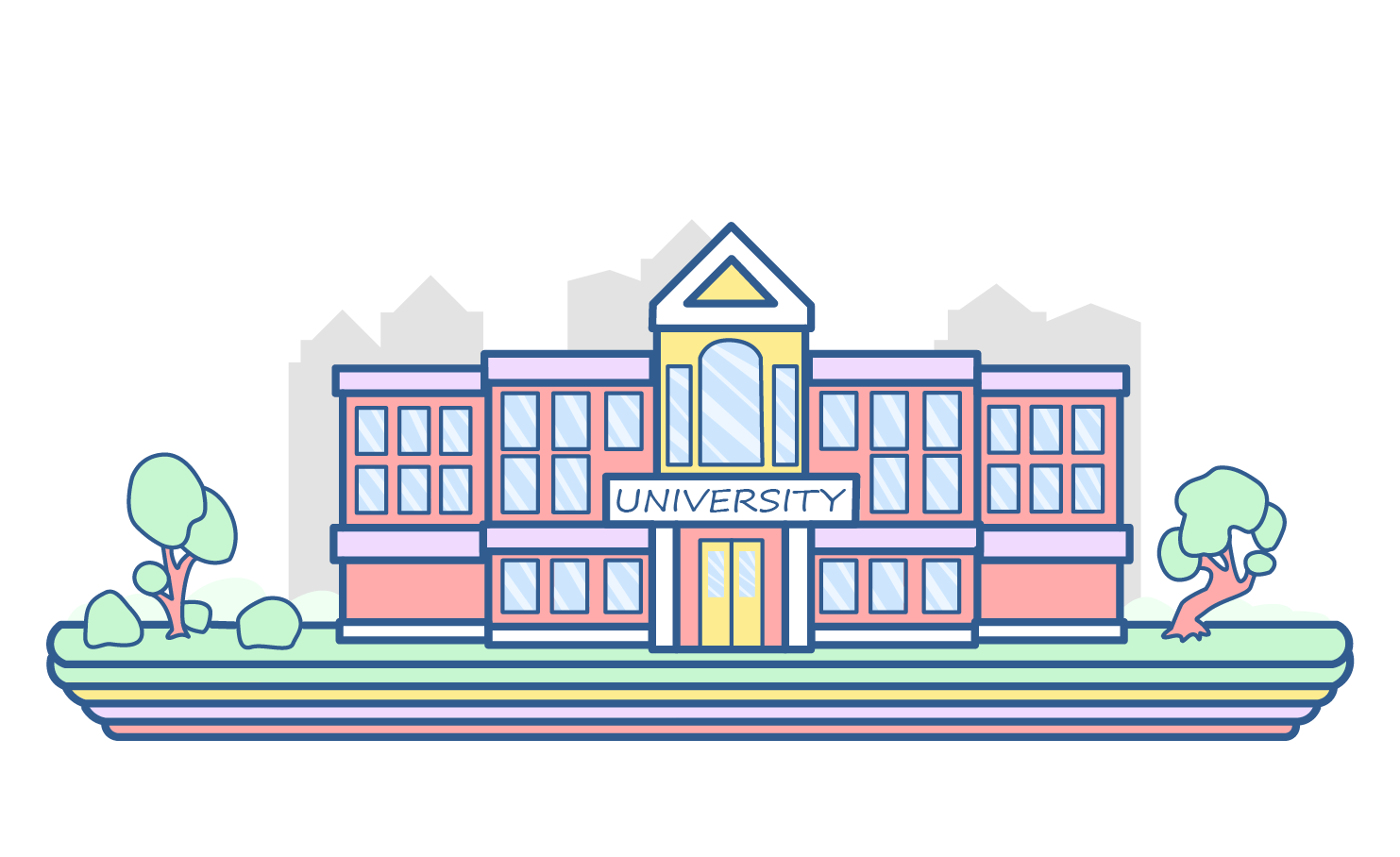 STEP 3: Masters
After completing MD, immunologists can pursue the 3-year DM programme in Immunology or Clinical Immunology.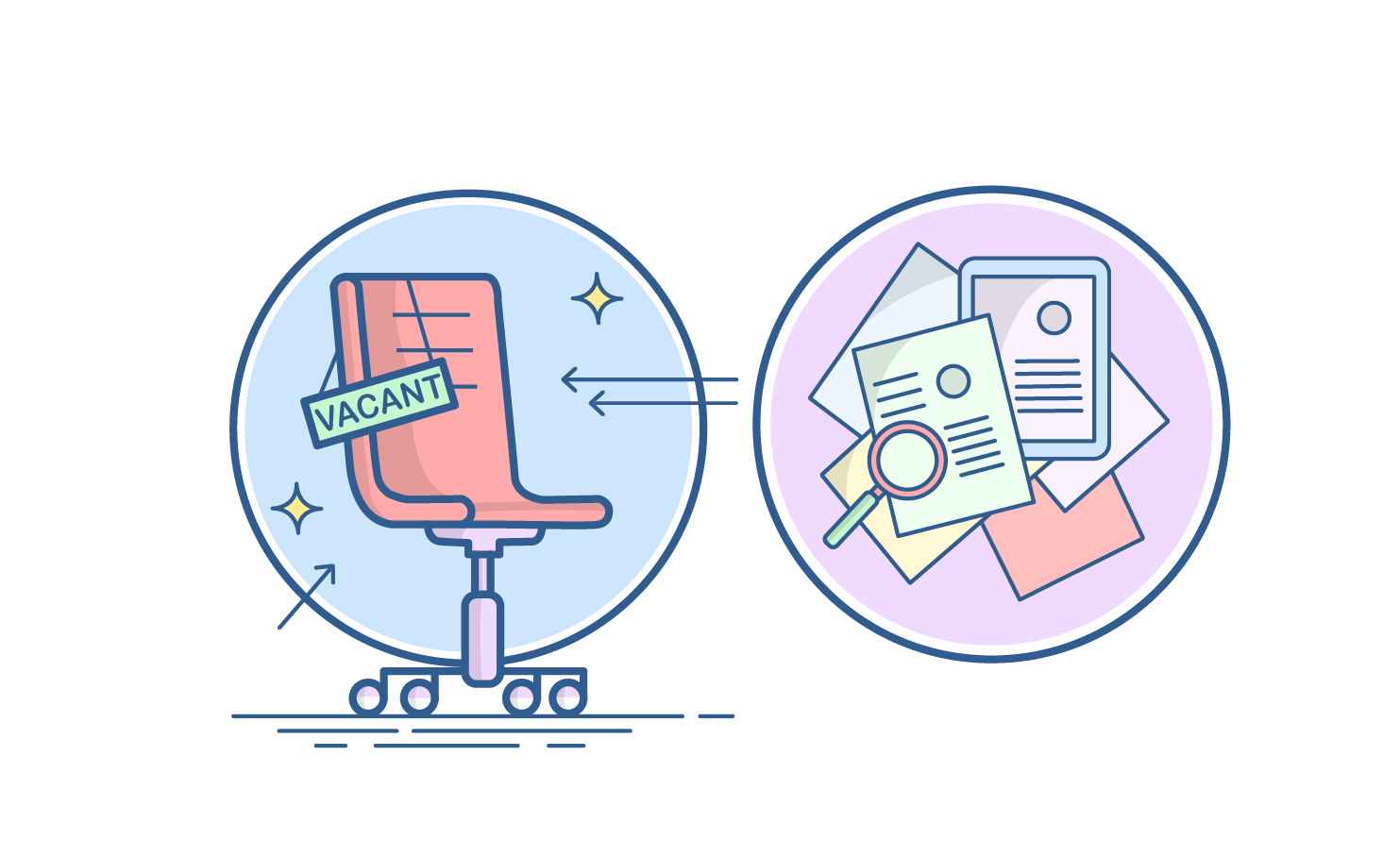 STEP 4: Land a Job
At this stage, you are a qualified allergist/immunologist who can choose to set up a private practice or look for employment in a healthcare institute.
Sign‌ ‌Up‌ ‌for‌ ‌Mentoria‌ ‌-‌ ‌India's‌ ‌Most‌ ‌Reliable‌ ‌Career‌ ‌Discovery‌ ‌Platform‌ ‌
Mentoria ‌promises‌ ‌to‌ ‌handhold‌ ‌you‌ ‌during ‌your‌ ‌career‌ ‌discovery‌ ‌journey‌ ‌-‌ ‌from‌ ‌the‌ ‌time‌ ‌you‌ ‌sign‌ ‌up‌ ‌until‌ ‌you‌ ‌get‌ ‌into‌ ‌a‌ ‌career‌ ‌you‌ ‌love.‌ ‌