Who Is A Doctor Ophthalmologist?
An ophthalmologist is a medically-trained doctor who is an expert in diagnosing and treating eye diseases and injuries. As an ophthalmologist, you would diagnose patients and also perform surgical procedures, such as keyhole surgery and laser surgery, apart from managing eye clinics for out-patients, emergencies and other specialist cares.
Thus, an ophthalmologist can not only do everything an optometrist does but also perform the treatments a patient might need, including a surgery.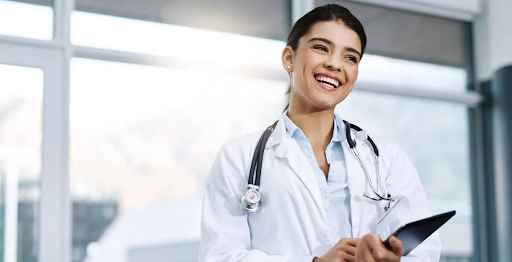 Roles & Responsibilities
Examining and diagnosing patients. As an ophthalmologist, you will be assessing and examining patients to make a diagnosis.
Performing Surgery. You will be responsible to perform the necessary surgical procedure if the patient's diagnosis indicates the requirement of surgery.
Maintaining Instruments and Tools. You will require different types of tools and instruments to perform the various examinations and procedures. It would be your responsibility to make sure that these tools are used appropriately and kept clean. Besides, you will have to ensure maintenance of the devices too so they can be effectively used in the diagnosis and treatment of eye conditions and diseases.
Managing eye clinics. As an ophthalmologist, you will be managing the outpatient clinic, the specialist clinic or the emergency eye clinic, as per your station. Besides, you will be making rounds in a hospital ward for overnight patients from time to time.
Keeping track and record of the health of patients. Patients treated for optical concerns might have to regularly meet with the ophthalmologist. As their ophthalmologist, you will have to manage the patient's ophthalmic conditions, which would be both the medical as well as psychological side of undergoing eye ailments.
Take the Mentoria career assessment test, to find out how well-suited you are as a Doctor Ophthalmologist.
What Skills Will I Need To Have To Do This Job Well?
As exciting as this sounds, there are some things you'll need to learn to do the job right:
SCIENTIFIC SKILLS
As an ophthalmologist, you should try to cultivate scientific skills early on through your academic years. Besides, a thorough knowledge of biology, chemistry and the human body, in general, is something that will help you to be a successful ophthalmologist.
STRONG REFLEXES
You must have good hand-eye coordination, manual dexterity and an eye for detail. These skills are an absolute must for anyone doing this job. You need to have a very steady hand under pressure while operating procedures like corneal, vitreoretinal or oculoplastic surgeries.
TECHNICAL EXPERTISE
Ophthalmologists should be adept in the use of advanced treatment methods and sophisticated equipment while treating patients. You should be comfortable and deft in the use of tools and technologies like corneal scissors used in complicated surgeries and procedures like Lasik.
COMPASSION
You will be treating patients who are often under immense mental and physical stress, particularly those who lose eyesight, mental problem-related eye issues, glaucoma induced by severe diabetes etc. You have to be compassionate while treating such patients.
DECISION-MAKING AND PROBLEM-SOLVING SKILLS
You have to analyse information and evaluate results to choose the best solution and solve problems, sometimes at very short notice. You have to efficiently seek information, analysing the same and forming an opinion based on it for the benefit of the patient.
What Will My Workplace Look Like?
Ophthalmologists can be employed in different types of workplaces, depending on the area of expertise. As one, you would work in either private practice or for a health organisation such as hospitals, surgical centres and clinics.
If you are in private practice, you will often be offering patients variety of services, from basic eye examinations to those requiring cataract or glaucoma treatment. However, if you are employed in a hospital, you will attend a lot of trauma patients and if you work in a surgical centre, you will be mostly busy performing Lasik or other refractive procedures.
If employed in hospitals, you may need to work extra hours, especially as a junior doctor, and also be available on-call. Night work is unusual and so is out-of-hours work, compared to other medical specialities.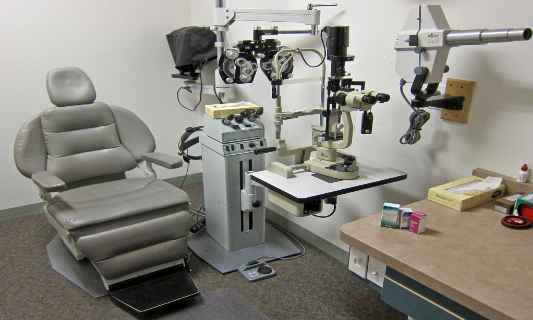 What Is My Scope For Career Growth As A Ophthalmologist?
As a qualified ophthalmologist, you should continue learning and developing your skills and knowledge throughout your career to remain updated with the profession. The alternative to being a speciality doctor is for you to move into consultancy as you gain experience.
With experience, you can move into managerial roles, eventually to directorial positions in clinics or hospitals. If you opt for academics, you can pursue a higher degree during your training and follow it up with a lot of research through fellowships. You could be teaching future doctors and go on to become training director, dean, head of the department etc.
Thinking of a career as an Ophthalmologist? Take the Mentoria assessment & talk to our career counsellors to get personalized step-by-step guidance for your future career path. 
How Much Will I Get Paid?
The exact number will depend on the reputation and expertise in the profession, but we can give you a general idea.
As an Ophthalmologist, you will earn anywhere between INR 3,00,000 – INR 30,00,000 per annum in India. The average pay that you could earn is INR 12,00,000.
Experience matters in the medical profession. You will be earning substantially well at a senior position with an impeccable reputation, particularly if you intend to open a private practice.
Okay, I'm sold. This is amazing
4-Step Career Roadmap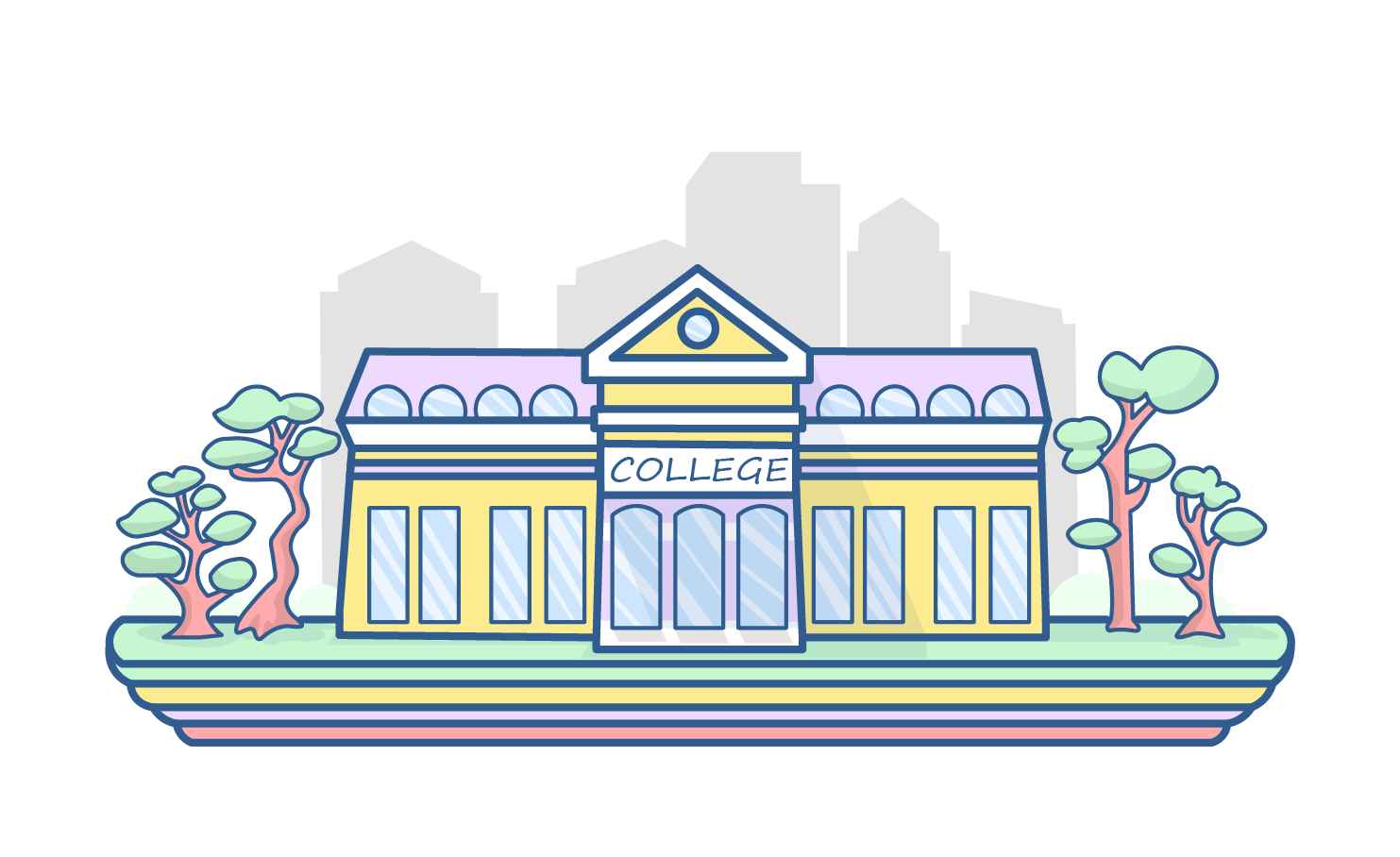 STEP 1: Foundation
Your initial journey would be the same as it would be for a regular doctor.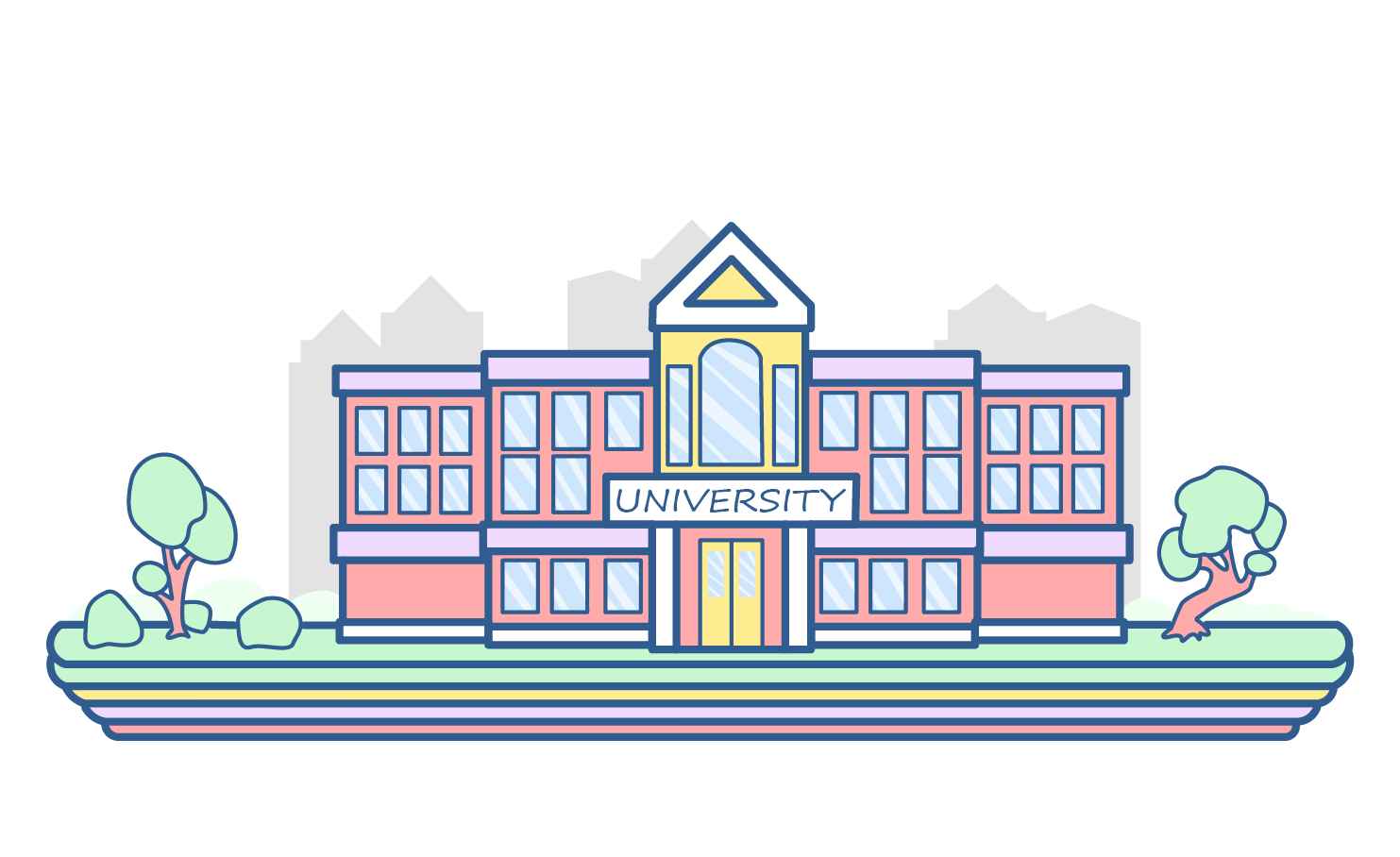 STEP 2: MD in Medicine/MS in Ophthalmology/ DNB (Ophthalmology)/ Diploma in Ophthalmic Medicine and Surgery
MS and DNB are three-year ophthalmology speciality training programs. The admissions to these programmes will depend on your performance in entrance tests.
As a part of the course, there would be concurrent training and work experience in the form of a Junior Residency at the Medical College/institute, under the supervision of experienced faculty.
DOMS is a diploma course that generally lasts for two years and includes training schedules that run parallelly.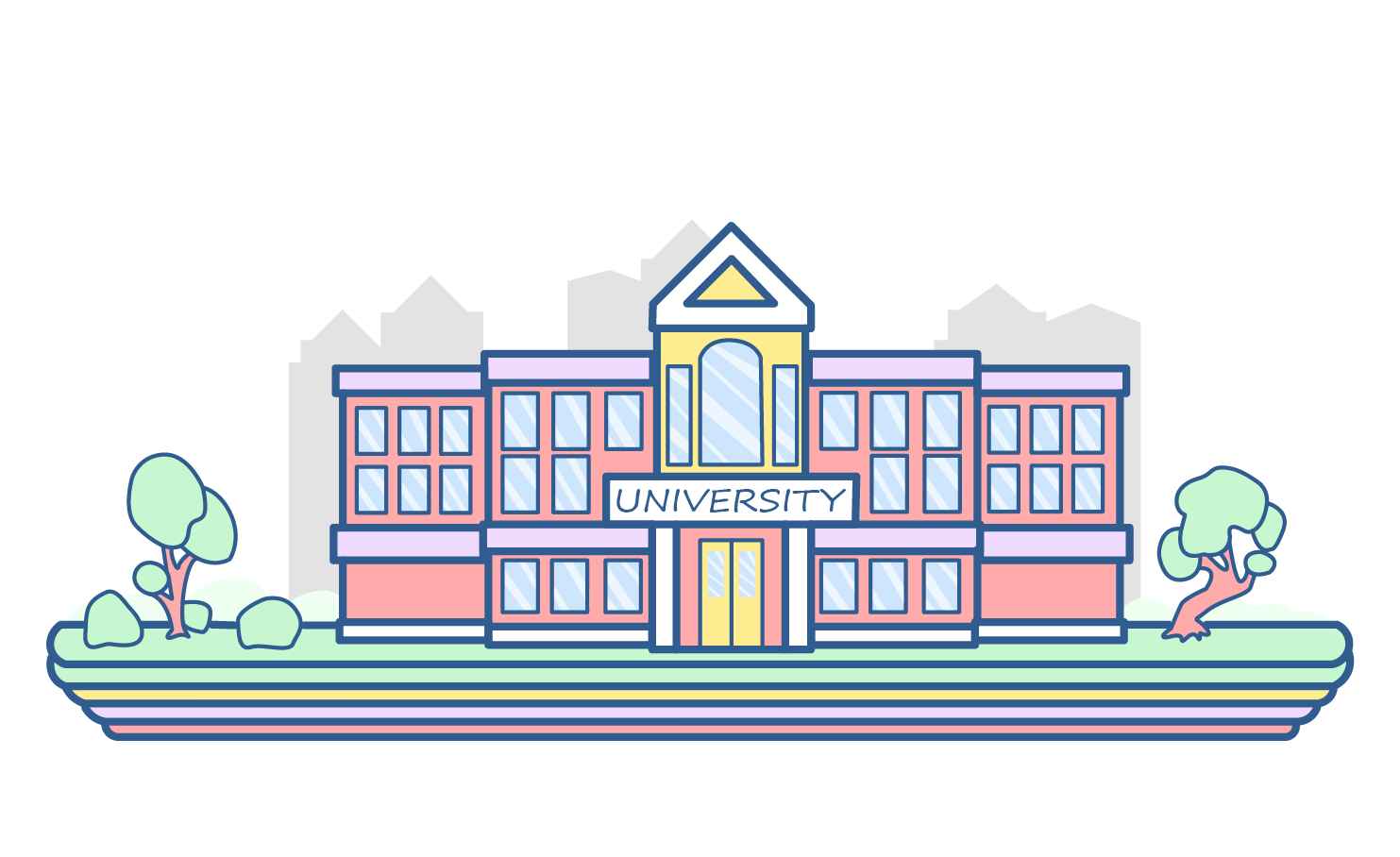 STEP 3: Fellowship training/Doctorate
The fellowship can be done in specialities like general ophthalmology, cornea, uvea, oculoplastics, glaucoma and vitreoretinal fellowship. Alternately, Ph D programmes in ophthalmology can also be pursued.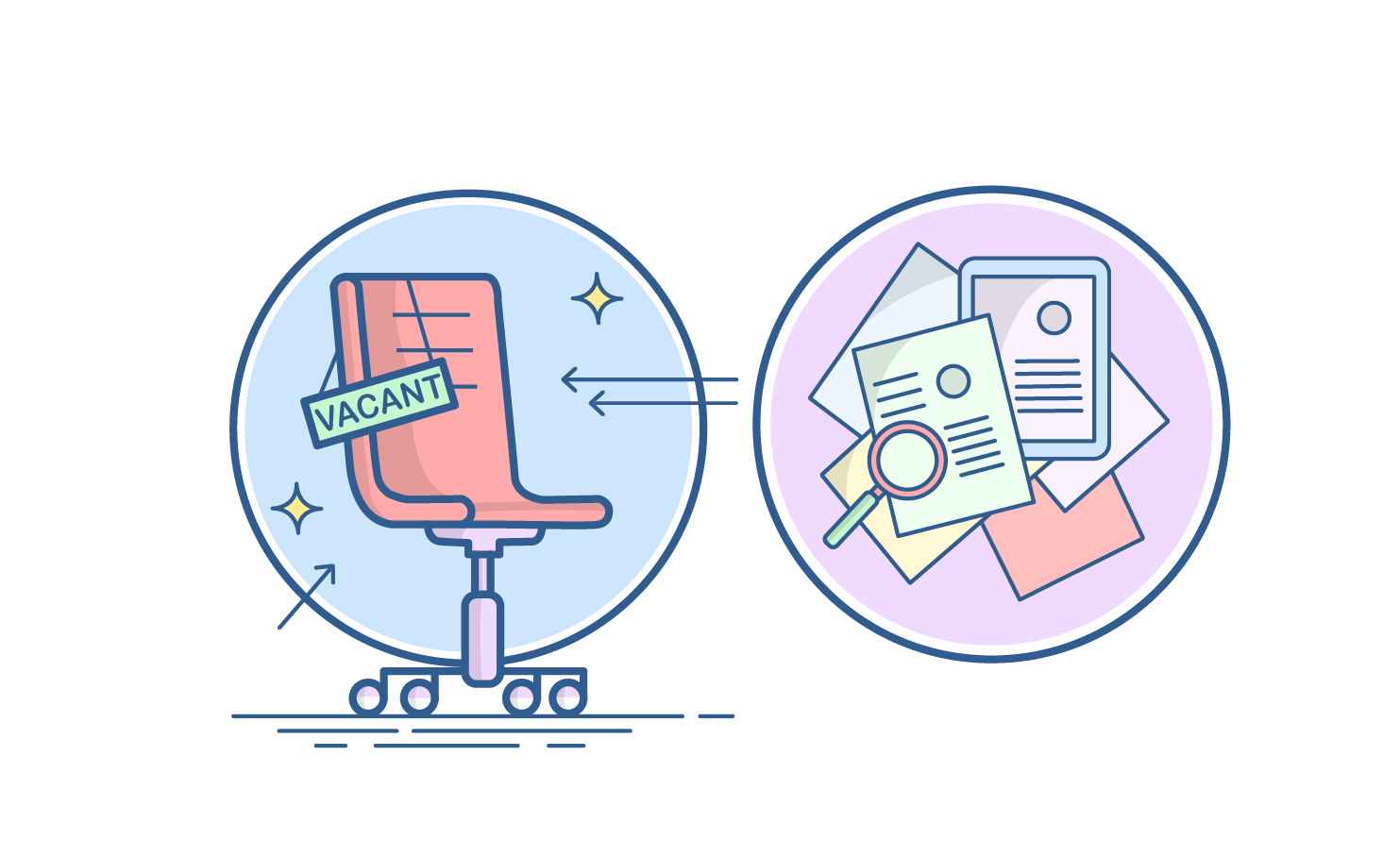 STEP 4: Land a job
At this stage, you are a qualified ophthalmologist and you can choose a private practice or employment in a healthcare institute.
Sign‌ ‌Up‌ ‌for‌ ‌Mentoria‌ ‌-‌ ‌India's‌ ‌Most‌ ‌Reliable‌ ‌Career‌ ‌Discovery‌ ‌Platform‌ ‌
Mentoria‌ ‌promises‌ ‌to‌ ‌handhold‌ ‌you‌ ‌during ‌your‌ ‌career‌ ‌discovery‌ ‌journey‌ ‌-‌ ‌from‌ ‌the‌ ‌time‌ ‌you‌ ‌sign‌ ‌up‌ ‌until‌ ‌you‌ ‌get‌ ‌into‌ ‌a‌ ‌career‌ ‌you‌ ‌love.‌ ‌