Doctor Oral Maxillofacial Surgeon
Who Is A Doctor Oral Maxillofacial Surgeon?
An oral/maxillofacial surgeon is a surgeon who performs surgery and related procedures on the hard and soft tissues of the oral and maxillofacial (jaw and face) region to address injuries and deformities or cure diseases. As an oral/maxillofacial surgeon, you will help patients who complain of dental troubles,  restructure bones to correct congenital deformities, repair wounds and treat injuries in other parts of the head and neck.
You might be involved in one or many of the sub-specialities within oral and maxillofacial surgery like head and neck cancer, jaw correction, salivary gland related, cleft lip and palate, teeth, facial skin etc.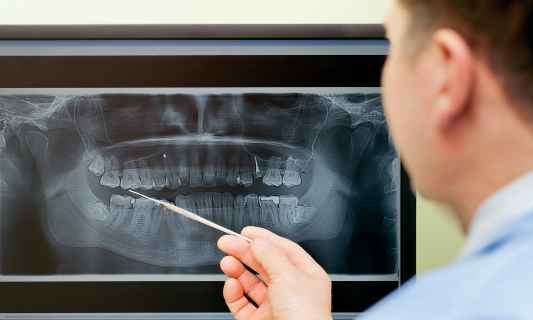 Roles & Responsibilities
Consulting visiting patients. The primary task of the oral/maxillofacial surgeon is to discuss with the patients their complaints and symptoms. As an oral/maxillofacial surgeon, you will examine patients and try to understand their problems so you can proceed further with the treatment.
Making accurate diagnoses. As an oral/maxillofacial surgeon, you will be responsible for diagnosing diseases or injuries in the problem area. You may need imaging or other types of tests to find out the same. For example, you may be able to identify jaw deformities in a patient complaining of pain in the area through imaging diagnostics.
Prescribing treatment to the patients. Once oral/maxillofacial surgeons identify the problem faced by a patient, they prescribe the appropriate medications. Alternately, in this role, you may even feel the need for a surgical procedure. In the aforesaid example of jaw deformity, you might have to suggest reconstructive surgery as the best course of action.
Coordinating malignancy-related investigation. In case you work in the cancer sub-speciality, you will encounter possible cases of cancer in the head and neck area. For example, you will have to recommend a biopsy if you suspect or notice a lump in the patient's neck. You will have to then work in coordination with an oncologist to carry out the treatment.
Performing surgeries. Oral/maxillofacial surgeons are trained in both medical as well as surgical procedures. You will be performing regular or reconstructive surgical activities for diseases, injuries and deformities in the head and neck area. You will also ensure adequate support in the post-operative stage.
Pursuing academic and research activities. The oral/maxillofacial surgeon has to devote some time to various other self-growth activities like staying abreast of the latest medical methods and technologies, browsing medical literature, attending training, workshops and seminars.
Take the Mentoria career assessment, to find out how well-suited you are as a Doctor Oral Maxillofacial Surgeon.
What Skills Will I Need To Have To Do This Job Well?
As exciting as this sounds, there are some skills you'll need to do the job right:
TECHNICAL KNOWLEDGE AND SKILLS
As an oral/maxillofacial surgeon, you must have a firm grip on the use of tools as well as have a thorough knowledge of head and neck anatomy. You should have good hand-eye coordination and deft touch to help with your surgical procedures. You should have control over precision.
COMMUNICATION SKILLS
Oral/maxillofacial surgeons interact with people suffering from head and neck anomalies and disorders. As one, you will have to consult them and assure them of normalcy. To cure these disorders, you may have to perform surgeries, which in turn will require regular interaction with a lot of support staff and professional colleagues.
Therefore, you should be a good communicator and be able to coordinate treatments smoothly.
PHYSICAL FITNESS
An oral/maxillofacial surgeon is often required to perform lengthy prolonged surgeries. He/she will need to put in long hours, be alert and focused, and overcome the fatigue to maintain precision and accuracy. Hence, working as one, you will be expected to be physically fit to ensure you rarely feel the stress in trying times.
LEADERSHIP SKILLS
As an oral/maxillofacial surgeon, you will also have to ensure efficiency in the hospital/department's operations, proper record keeping and effective administration in your workplace. This will assume more significance as you move up the ranks and take up managerial responsibilities.
You will also be involved in strategic decisions like procurement, using new technologies and developing relevant business and financial management skills.
PROBLEM-SOLVING SKILLS
As an oral/maxillofacial surgeon, you will need to form prudent medical opinions and make decisions based on it. Some of your patients may need immediate surgical attention to their faces and you have to ensure that they retain their looks in spite of the surgery scars. In such a situation, the challenge before you would be to act quickly and be decisive. Excellent problem-solving abilities are very important to provide care beyond straightforward problems.
What Will My Workplace Look Like?
Oral/maxillofacial surgeons work in various medical institutions such as clinics, hospitals or work as private practitioners. As an oral/maxillofacial surgeon, you may be exposed to disease and infection, and therefore, the use of safety and protective gear and equipment is the standard norm.
Surgeries could be long and complex and you may have to work late into the night as well, particularly in emergency cases. Response to on-call duties is less compared to other surgical professions. You will be doing rounds of wards, attending to out-patients, performing surgeries and may also be teaching. You will have fewer emergencies compared to many other medical specialities.
Thinking of a career as a Doctor Oral Maxillofacial Surgeon? Take the Mentoria assessment test & talk to our career counsellors to get personalized step-by-step guidance for your future career path.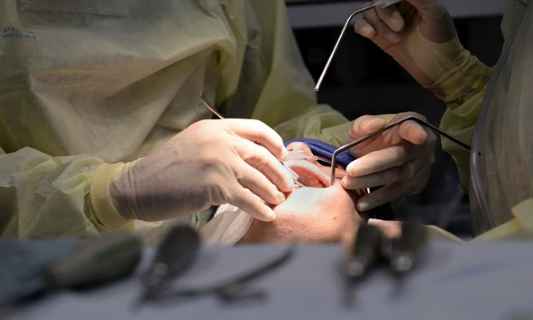 What Is My Scope For Career Growth As Doctor Oral Maxillofacial Surgeon?
Besides working in hospitals and health centres, you could also consider independent practice. You could also take up teaching assignments in any of the top dental colleges and move up to hold positions like professors, HODs or even, dean.
Furthermore, there are job opportunities in the area of forensic science and in the research departments of pharmaceutical companies manufacturing oral care products and medicines as well.
How Much Will I Get Paid?
The exact number will depend on the reputation and expertise in the profession, but we can give you a general idea.
Oral/maxillofacial surgeon earn between INR 420,000 – 960,000 per annum in India with an average of around INR 670,000.
Seniority is an important factor in the medical profession, and once you are a senior oral/maxillofacial surgeon, your income will go up considerably. The earnings in private practice will entirely depend on your reputation as an oral/maxillofacial surgeon.
Okay, I'm sold. This is amazing
3-Step Career Roadmap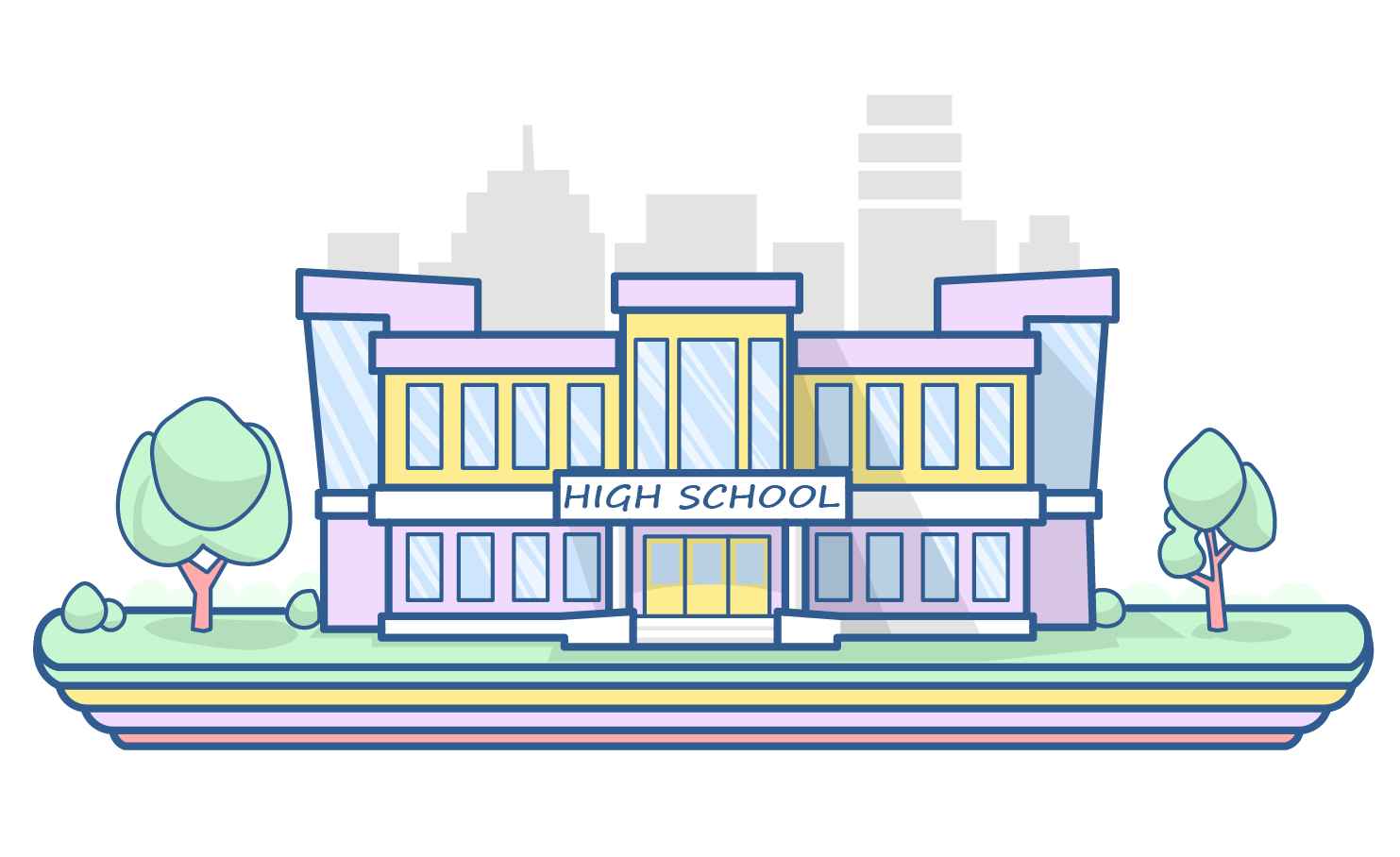 STEP 1: Foundation
Your initial journey would be the same as it would be for a regular doctor. Alternatively, you can pursue the Bachelor of Dental Surgery course (five years with a one-year internship).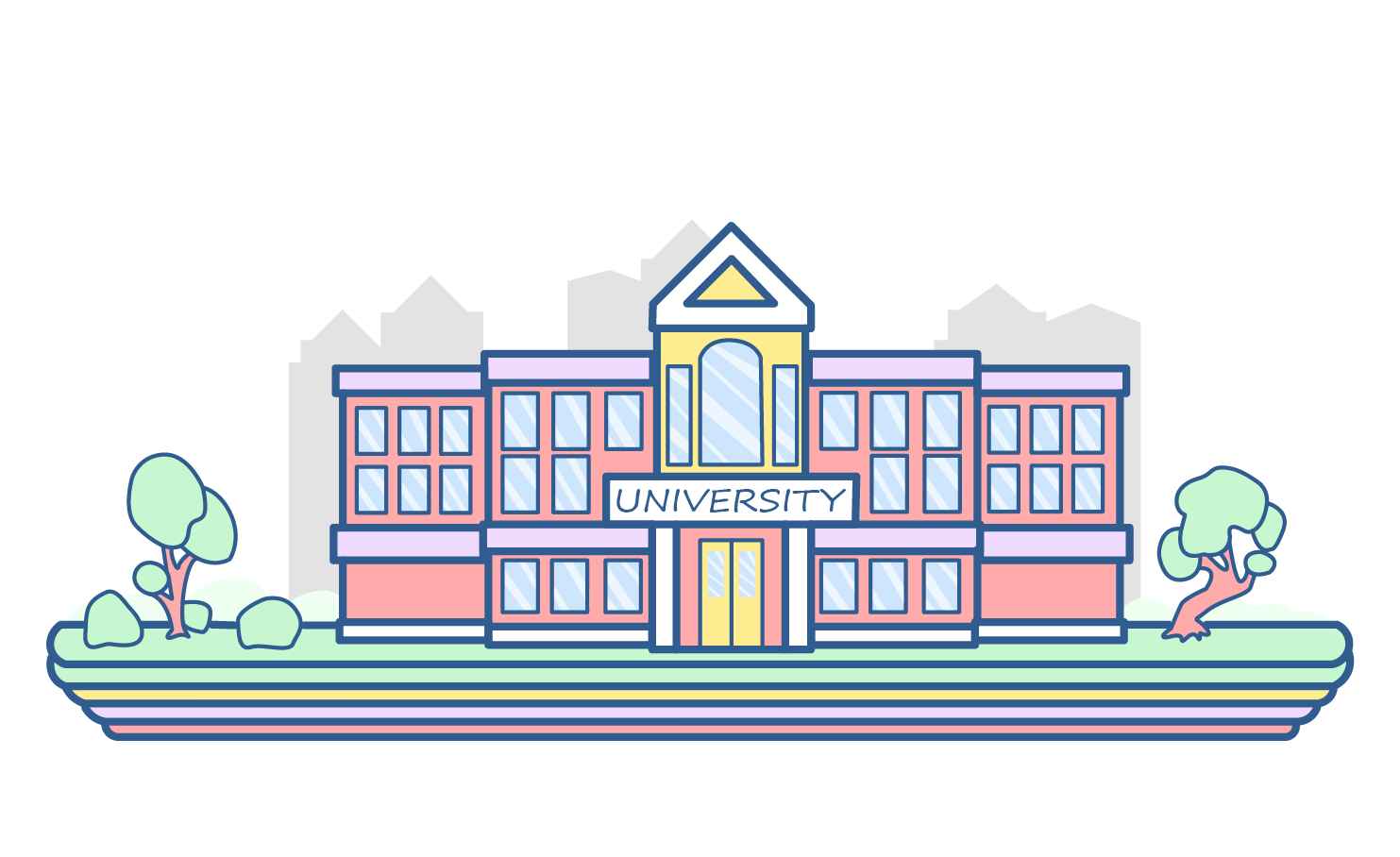 STEP 2: Post Graduation
MBBS/BDS doctors can appear for Post Graduate Medical Entrance tests to pursue Master of Dental Surgery (MDS) in oral and maxillofacial surgery. These courses are generally for three years.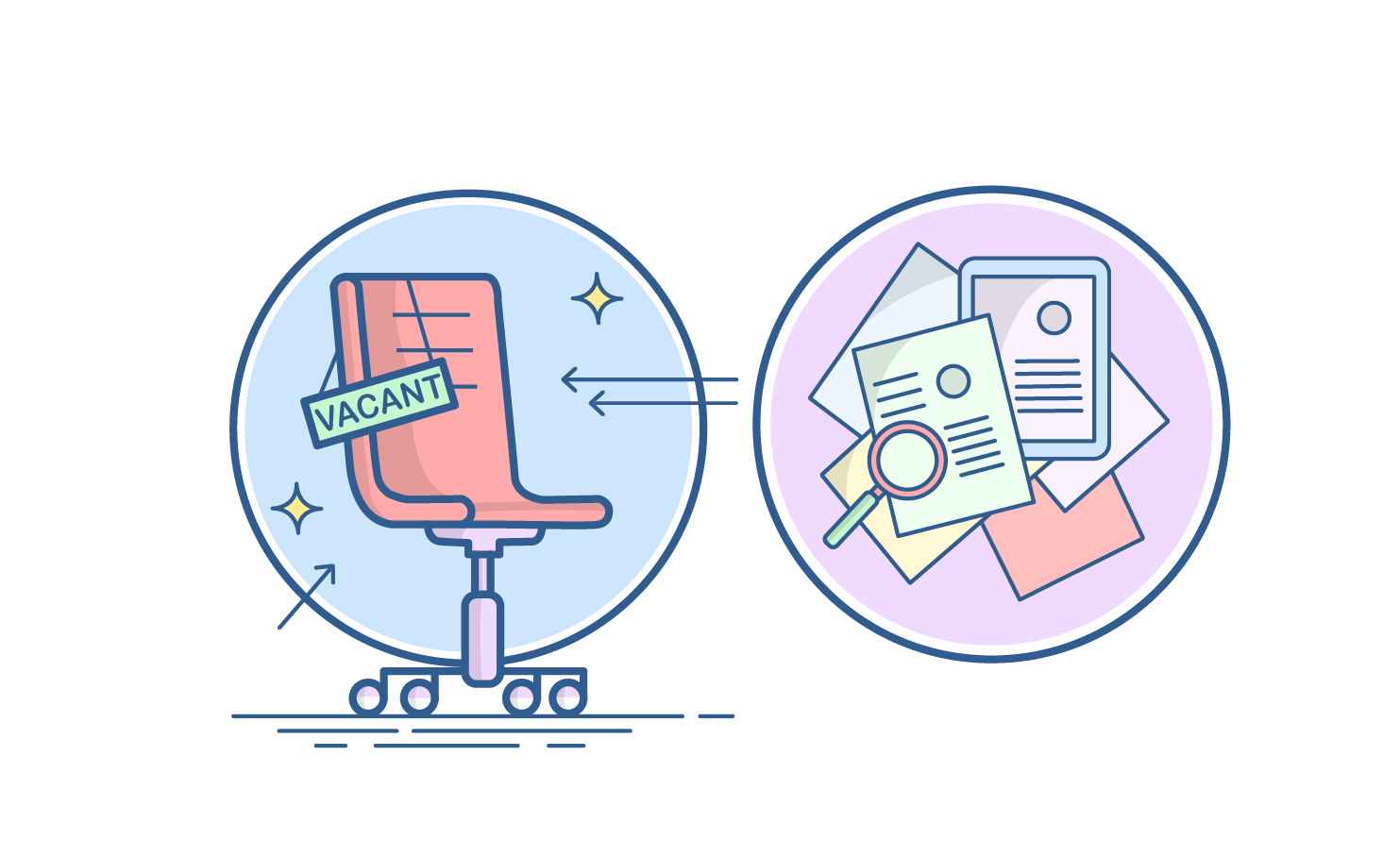 STEP 3: Land a Job
At this stage, you are a qualified oral/maxillofacial surgeon and you can choose a private practice or seek employment in a healthcare institute.
Sign‌ ‌Up‌ ‌for‌ ‌Mentoria‌ ‌-‌ ‌India's‌ ‌Most‌ ‌Reliable‌ ‌Career‌ ‌Discovery‌ ‌Platform‌ ‌
Mentoria‌ ‌promises‌ ‌to‌ ‌handhold‌ ‌you‌ ‌during ‌your‌ ‌career‌ ‌discovery‌ ‌journey‌ ‌-‌ ‌from‌ ‌the‌ ‌time‌ ‌you‌ ‌sign‌ ‌up‌ ‌until‌ ‌you‌ ‌get‌ ‌into‌ ‌a‌ ‌career‌ ‌you‌ ‌love.‌ ‌