Who Is A Drug Inspector?
Drug researchers are essentially scientists who do pharmaceutical and/or medical research with the overall aim of finding a new drug or a better version of an existing drug. As a drug researcher, you can imagine yourself working for research laboratories, healthcare companies or government agencies on projects related to understanding diseases, finding medicines, improving existing drugs etc.
For example, a drug researcher can be hired by a pharmaceutical company and assigned to a team working on infection-causing viruses and trying to find remedies for such infections.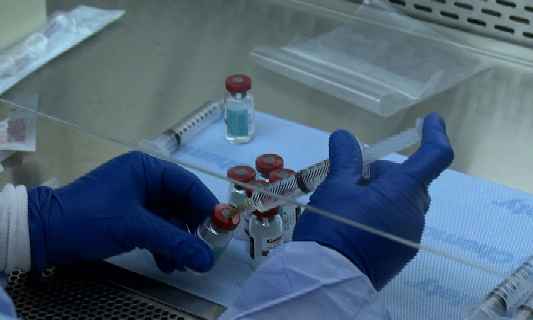 Roles & Responsibilities
Undertaking medicinal or pharmaceutical research. The primary work of a drug researcher is to carry out research with a specific aim in mind and driving the research and analysis efforts in that direction.
Developing initiatives aimed to improve health issues. The drug researcher may need to use the expertise gained through research to partner with health departments, industry personnel, and physicians to identify improvement avenues in health and wellness.
Preparing presentations and progress updates for sponsor organizations. Sponsors are crucial to ensure the steady flow of funds to support medical research and the drug researcher needs to showcase essential updates to the sponsors to ensure continuity of funds.
Liaising with other departments in the organization. The drug researcher has to discuss the progress of the research with other departments to timely apprise them of the milestones and requirements of the research.
Using research software and producing and retaining results. The drug researcher should be adept in the usage of specialist computer software to analyze data and to produce the diagrammatic representation of results as well as retain them for future use.
Monitoring the profitability of the project. The drug researcher has to regularly monitor the profit/loss position of the research so that the continuity of the project doesn't face any challenges.
Ensuring safety within the premises. Medical research runs the high risk of contamination so the researcher has to ensure that all safety standards are consistently met with and the risk of contamination is mitigated.
Take the Mentoria career assessment test, to find out how well-suited you are as a Drug Inspector.
What Skills Will I Need To Have To Do This Job Well?
As exciting as this sounds, there are some things you'll need to learn to do the job right:
ANALYTICAL SKILLS
Strong analytical skills are required from the role of a drug researcher. The research work of a drug researcher requires interpretation of scientific findings using mathematical and statistical techniques.
JUDGEMENT
The drug researcher should be able to make the correct judgment based on their expertise.  They are required to use their expertise to solve pertinent questions or problems that come up during the course of the research.
DECISION MAKING SKILLS
Drug researchers need to make decisions on various aspects related to their research. Such decisions require both their expertise and experience to determine day to day research questions, investigation approach, data selection etc.
OBSERVATIONAL SKILLS
Research is a lot about correct and meticulous observations based on which the results of the research are culled out. Research procedures require keen observation of samples and data and any mistake or oversight could lead to inconclusive or misleading results.
COMMUNICATION SKILLS
Communication skills are very important because drug researchers must be able to convince stakeholders of their findings. They need to convey their findings in reports that do not leave room for any ambiguity or misreading, as this could lead to mistakes in the drug production. Additionally, they are required to prepare and present fund proposals which in itself are critical to ensuring the continuity of the research.
What Will My Workplace Look Like?
Your work life as a drug researcher would vary depending on where you work, what role you have and the scale of your job. Drug researchers' workspace is predominantly inside a laboratory or research center amongst research specimens and laboratory equipment, data, and reports. It is noteworthy that they often have to take special precaution due to the presence of harmful and toxic biological specimens or chemicals. There are very limited travel opportunities except for activities outside the core research, which may include field work.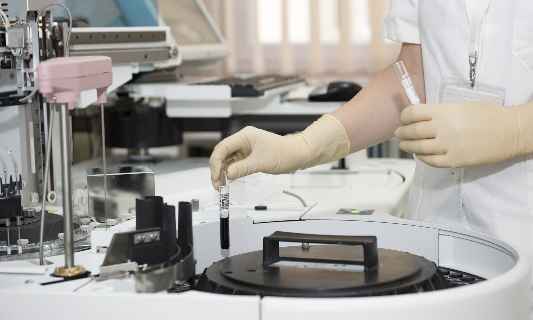 What Is My Scope For Career Growth As A Drug Inspector?
A drug researcher generally joins the profession after concluding his or her doctoral degree. Even during and after the doctoral degree, a drug researcher may choose to or get an opportunity to work in laboratories and attend classrooms to understand research processes and techniques. Postdoctoral work done by a drug researcher would, however, involve more independent laboratory and research exposure. Working as a drug researcher can help prepare a person for a career progression as a natural sciences manager or research supervisor/team leader, wherein your present role would mature into a leadership profile.
Thinking of a career as a Drug Inspector? Take the Mentoria assessment test & talk to our career counsellors to get personalized step-by-step guidance for your future career path. 
How Much Will I Get Paid?
The exact number will depend on your skills, years of research, types of work done projects delivered etc. But we can give you a general idea.
A drug researcher earns between INR 4,50,000 to INR 7,00,000 per annum. This will of course increase as work experience increases.
Okay, I'm sold. This is amazing
4-Step Career Roadmap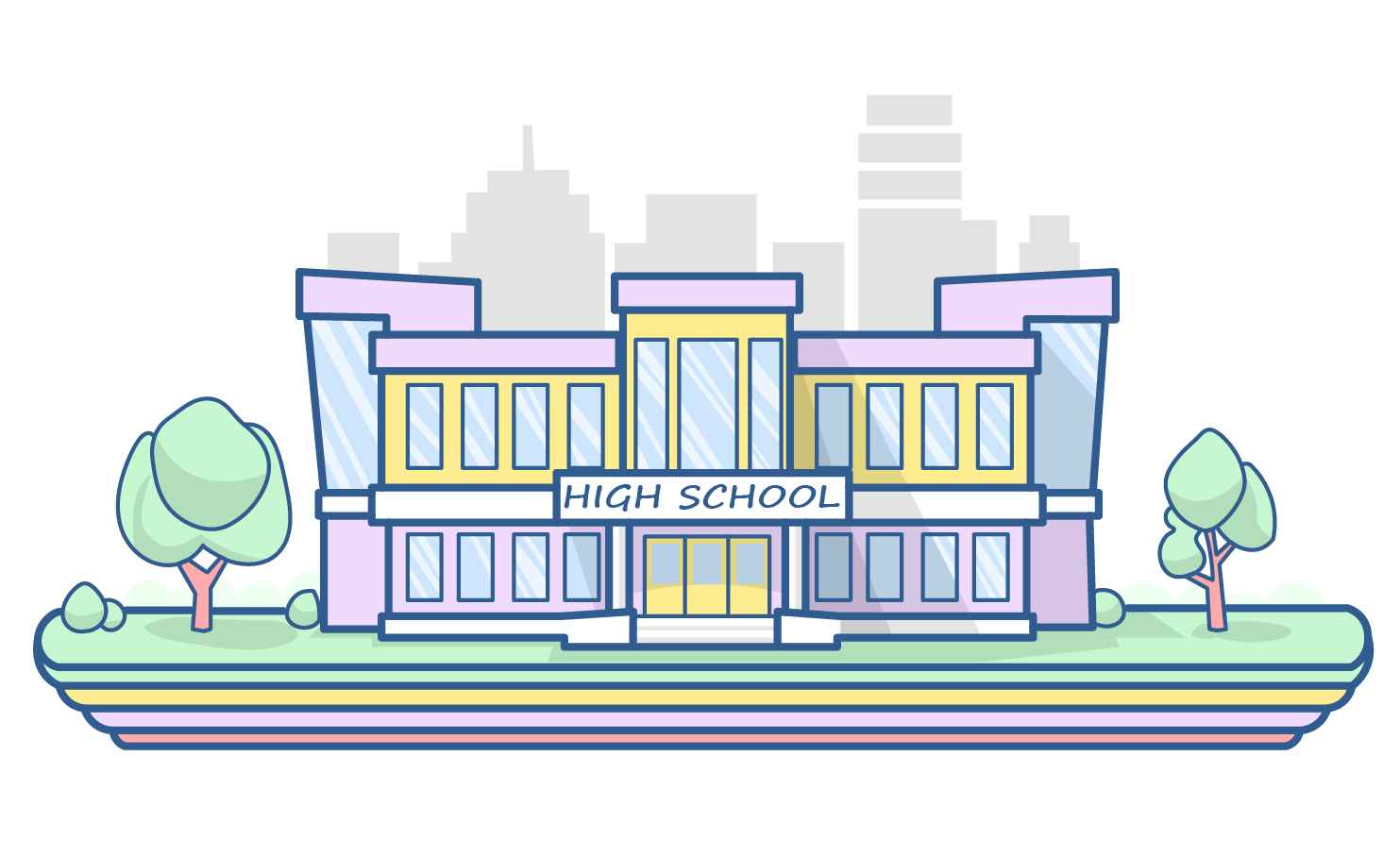 STEP 1: Class XI-XII/Junior College
Junior college curriculum with various scientific disciplines like life sciences, physical sciences, and mathematics can be beneficial for a future drug researcher.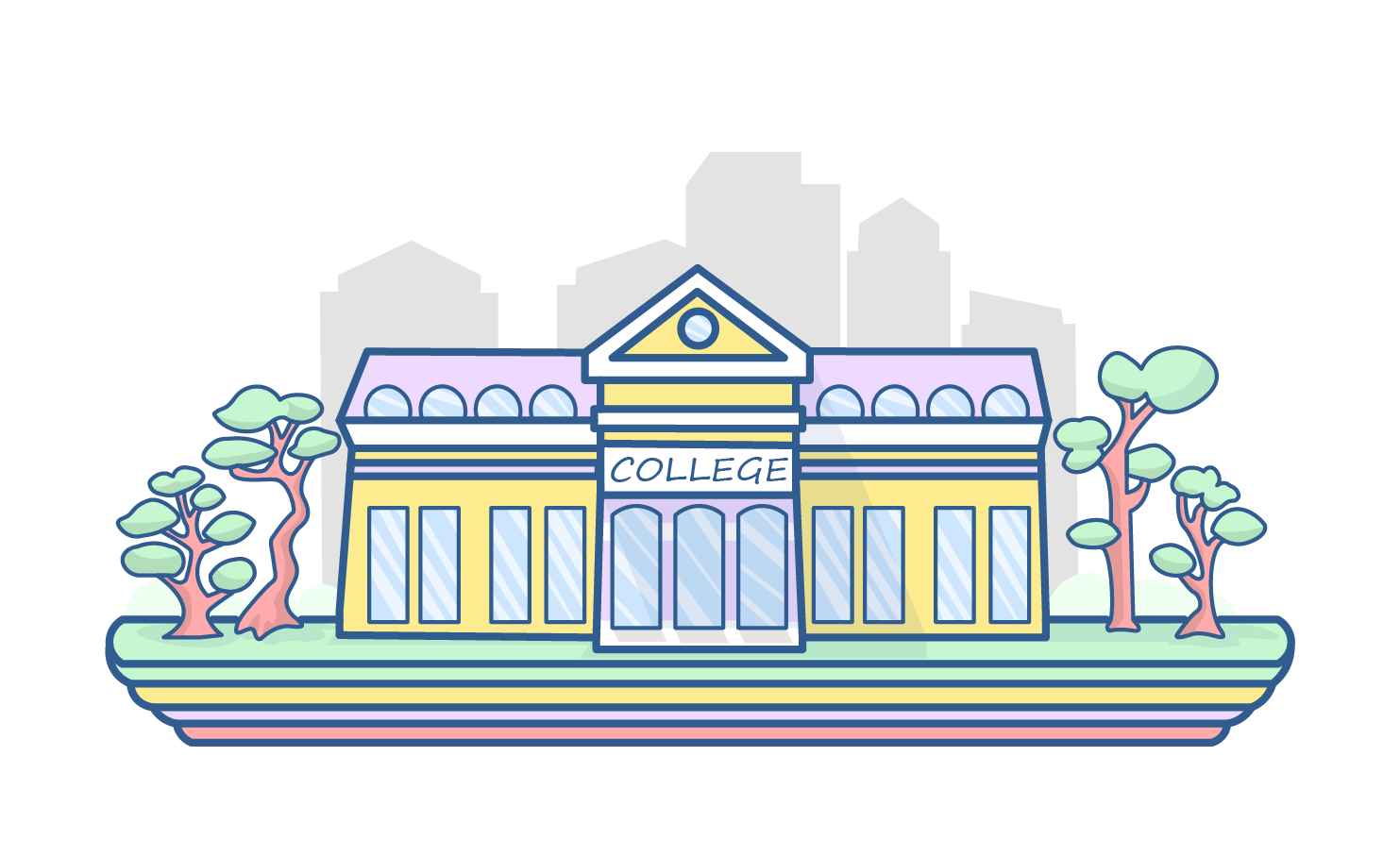 STEP 2: Graduate Degree
For the graduate degree, conventional subjects like Physics, Chemistry and Biology are taken up by prospective drug researchers as well as specialized fields like biochemistry, molecular biology, zoology, pharmacology, geology, neuroscience, ecology, genetics, anatomy, physiology etc. Drug research also attracts medicine graduates who develop more interest in research rather than in practice.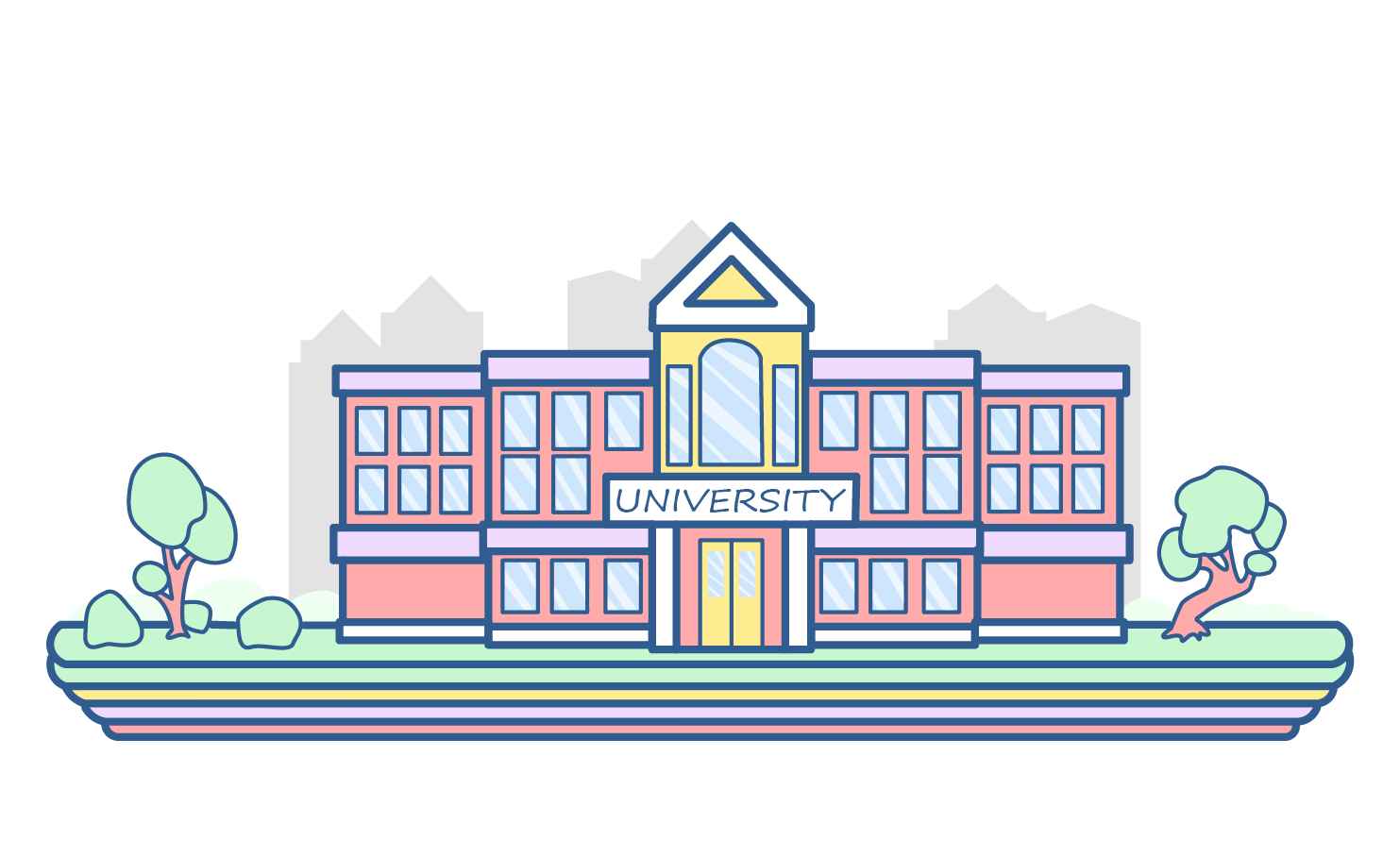 STEP 3: Post-graduate Master's Degree/PhD
A master's or Ph.D. degree is a prerequisite for drug research. These would involve completing a thesis research project and/or a stint in laboratories assisting researchers and understanding research processes and techniques.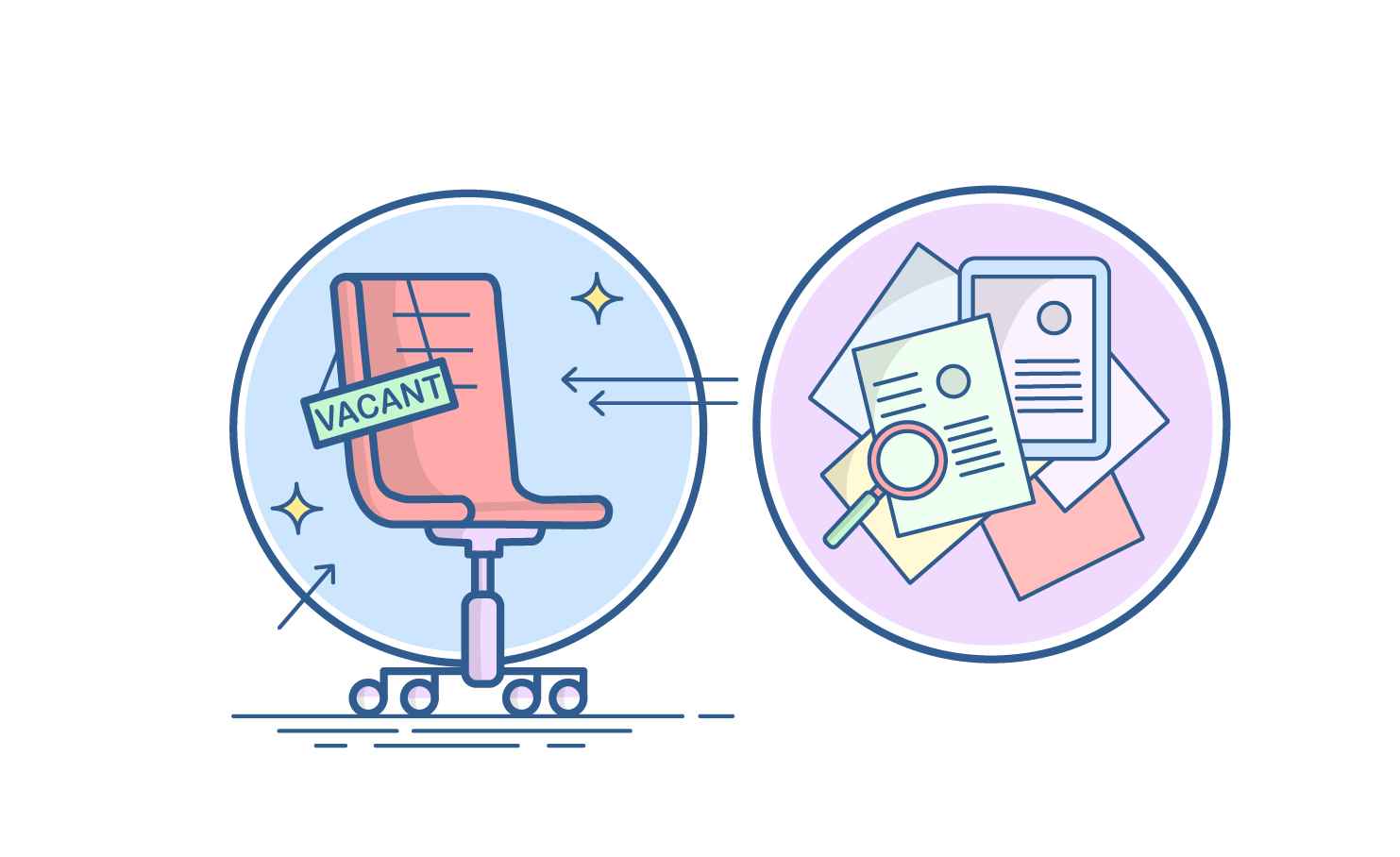 STEP 4: Land a Job
Drug researchers get absorbed in research institutes as well as academic institutions which have their own research wing. Similarly, hospitals also have research wings which hire drug researchers. Pharmaceutical companies are one of the biggest employers of drug researchers, as they aim to come up with better and more effective medicines. Once hired, your road to excellence begins as you better your own research findings.
Congratulations, you are now officially a Drug Researcher!
Sign‌ ‌Up‌ ‌for‌ ‌Mentoria‌ ‌-‌ ‌India's‌ ‌Most‌ ‌Reliable‌ ‌Career‌ ‌Discovery‌ ‌Platform‌ ‌
Mentoria‌ ‌promises‌ ‌to‌ ‌handhold‌ ‌you‌ ‌during ‌your‌ ‌career‌ ‌discovery‌ ‌journey‌ ‌-‌ ‌from‌ ‌the‌ ‌time‌ ‌you‌ ‌sign‌ ‌up‌ ‌until‌ ‌you‌ ‌get‌ ‌into‌ ‌a‌ ‌career‌ ‌you‌ ‌love.‌ ‌