Who Is An Ecologist?
An ecologist is usually involved with biological research and wildlife conservation. As an ecologist, you must use your knowledge in life sciences (biology, botany, zoology, microbiology, etc.) to understand how different life forms behave and how certain human activities affect different species and ecosystems.
For example, you might be studying how the introduction of a certain non-native species by human activities such as river interlinking affects native species.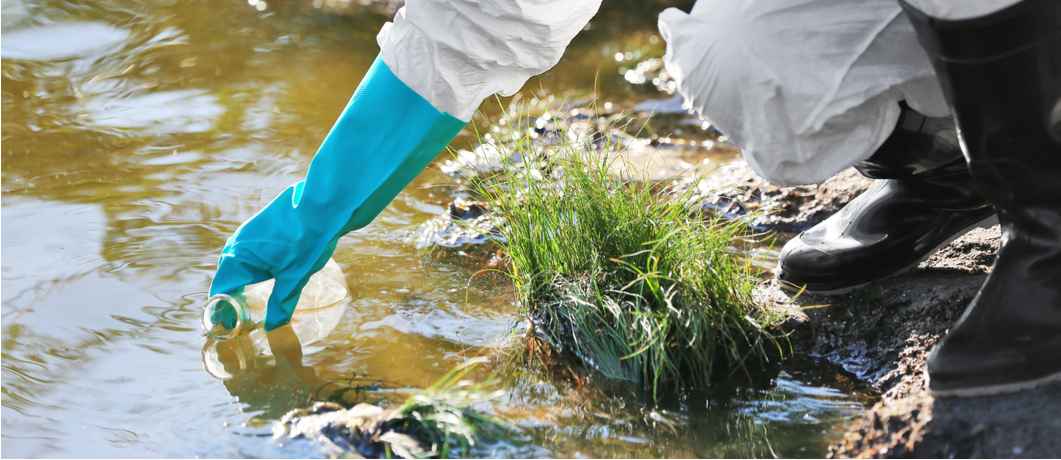 Roles & Responsibilities
Conducting field surveys to collect biological information about the numbers and distribution of organisms for a national or private database. For example, a new government mandate might demand ecologists to survey and record the population of all the species – new and existing – of an area.
Carrying out taxonomy, which is nothing but classifying organisms into kingdoms, species, genuses and others. For example, if you find a whole new species or genus of an animal, you must classify this animal and record the data.
Using a range of habitat survey techniques, such as Geographic Information Systems (GIS), Global Positioning Systems (GPS), aerial photography, records, and maps. You will be coordinating with remote sensing engineers or geospatial engineers for mapping the region containing a certain species.
Conducting Environmental Impact Assessments (EIA). For example, a major oil pipeline project is to be constructed through an arid desert with species such as camels, scorpions, cacti, and rattlesnakes. You will conduct an EIA to examine how this venture is going to affect the desert, and suggest the corporate (or government body) heading the project remedies and alterations as per your findings.
Analysing and interpreting data, using software. As an ecologist,  you will be working with tons of data. You will use your computer skills to build a large database, and interpret data trends to analyse parameters such as the rise or decline in populations of species, change in population densities, migration, change in climatic conditions, etc.
Working on habitat creation and management. This is a crucial duty you will take up. Habitat creation involves creating safe ecosystems and environments for certain species, for example, a bee habitat for productive and safe pollination.
Coordinating and leading a team of site managers, engineers, planners, and others for an ecology survey. Your advice and scientific insights are of utmost importance while carrying out such surveys, since your team members may not share the same educational background.
Carrying out research. For example, you will be researching the reasons behind an evolutionary trait that has made a certain species of Mexican fishes lose the need for eyes, or how the regenerative qualities of a certain species of African fish can benefit humans.
Teaching at schools or in field centres. Educating others is one of the core duties of any scientist, including the ecologist. You must teach at schools (mostly to elementary grades), museums, or in your own organisation to those that don't share your education background but would need it.
Keeping up-to-date with new environmental policies and legislation. As an ecologist, you will be working closely with regulatory bodies in conducting EIAs for projects. This requires current knowledge in regulations, policies and legislation. You will also be contributing ideas about changes to these policies and legislation, based on your ecological research.
Take the Mentoria career assessment test, to find out how well-suited you are as an Ecologist.
What Skills Will I Need To Have To Do This Job Well?
Besides your enthusiasm towards science and understanding life forms, there are some things you'll need to learn to do the job right:
TECHNICAL SKILLS
You must have advanced knowledge in botany, zoology, microbiology, and other branches of biology. You must also be skilled at using database programs and analysis softwares.
MEMORY SKILLS
There are a vast number of species out there and, although you have computers to help you, you must be able to remember and recollect vast amounts of information and retrieve them at will.
LEADERSHIP & MANAGERIAL SKILLS
You will be heading teams with members from different educational backgrounds and different skillsets. You must be able to efficiently coordinate them to achieve research/project goals.
LANGUAGE, COMMUNICATION & REPORT WRITING SKILLS
Since you are a scientist, you must have excellent command over technical English and scientific writing. This is nothing but report writing skills. You must also have effective oral communication skills.
What Will My Workplace Look Like?
Your work life varies quite a bit, depending on where you work, what role you play, and the scale of your job.
While you're an ecologist, your work environment will mostly be on-site. This includes wilderness, marine trenches, river corridors, snow mountains, poisonous bogs and marshes, rainforests, and much more. Even as an entry-level scientist, you will work on-site but will play a limited role.
Your work hours can vary depending on the type of organisation you are working for. Your employers can be – nature conservation units, government bodies (national parks, forest & agriculture, etc.), scientific bodies, and international environmental organisations. In these organisations, your work hours would be long and tiresome, especially when you are required on site.
Don't get bogged down. Ice-capped mountains, deep sea trenches and much more await you. You will have an experience that no average human would!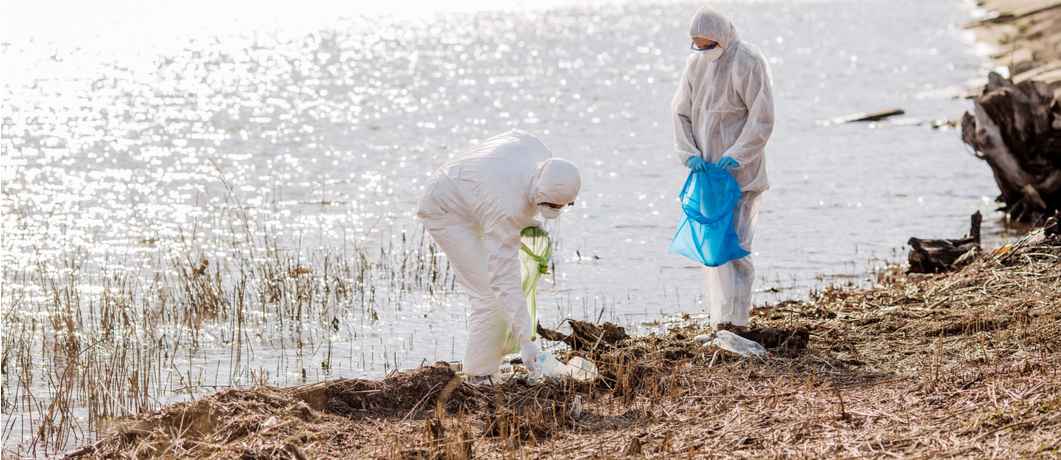 What Is My Scope For Career Growth As An Ecologist?
If you are going to work as an ecologist, you would begin with an entry-level job. Usually, you would start with being an associate/trainee scientist. During this period, you will work under some of the best organisations and scientists.
You could look at promotions as you gain experience. As a senior ecologist, you would lead teams of engineers, site managers, remote sensing technicians, and junior scientists.
Ecology is an uncommon professional choice in India and there is bound to be skilled competition. Ensure that you are the best at what you do!
Thinking of a career as an Ecologist? Take the Mentoria assessment test & talk to our career counsellors to get personalized step-by-step guidance for your future career path. 
How Much Will I Get Paid?
The exact number will depend on where you're working, your education, skill set and internship experience. But we can give you a general idea.
An entry-level ecologist in India earns around Rs. 96,000 to 1,40,000. The salaries increase substantially over a very short time.
Okay, I'm sold. This is amazing
6-Step Career Roadmap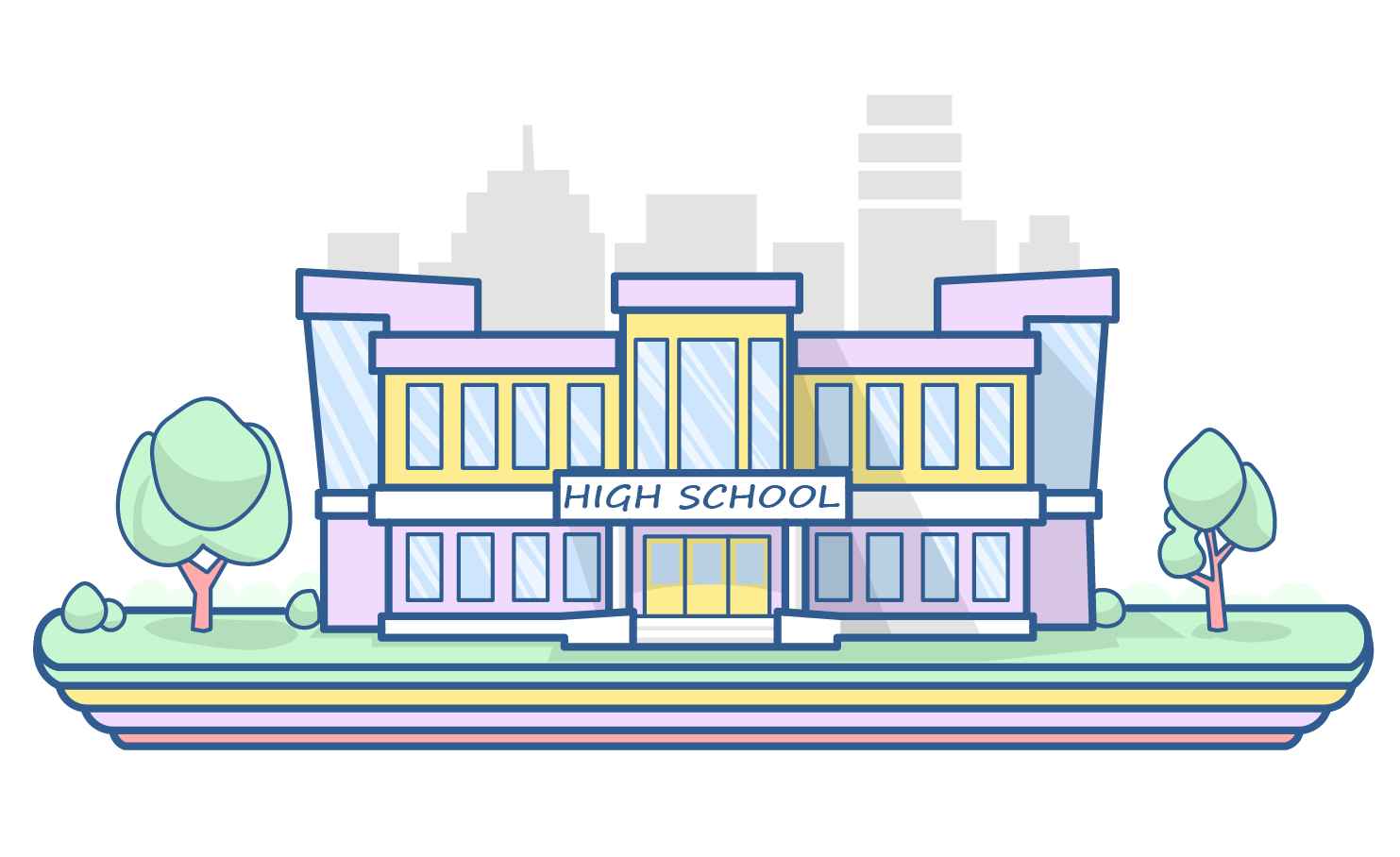 STEP 1: Class XI – XII/Junior College
Go to high school or junior college and take up biology and mathematics as a core subject. Take personal interest in economics as the subject is often tied.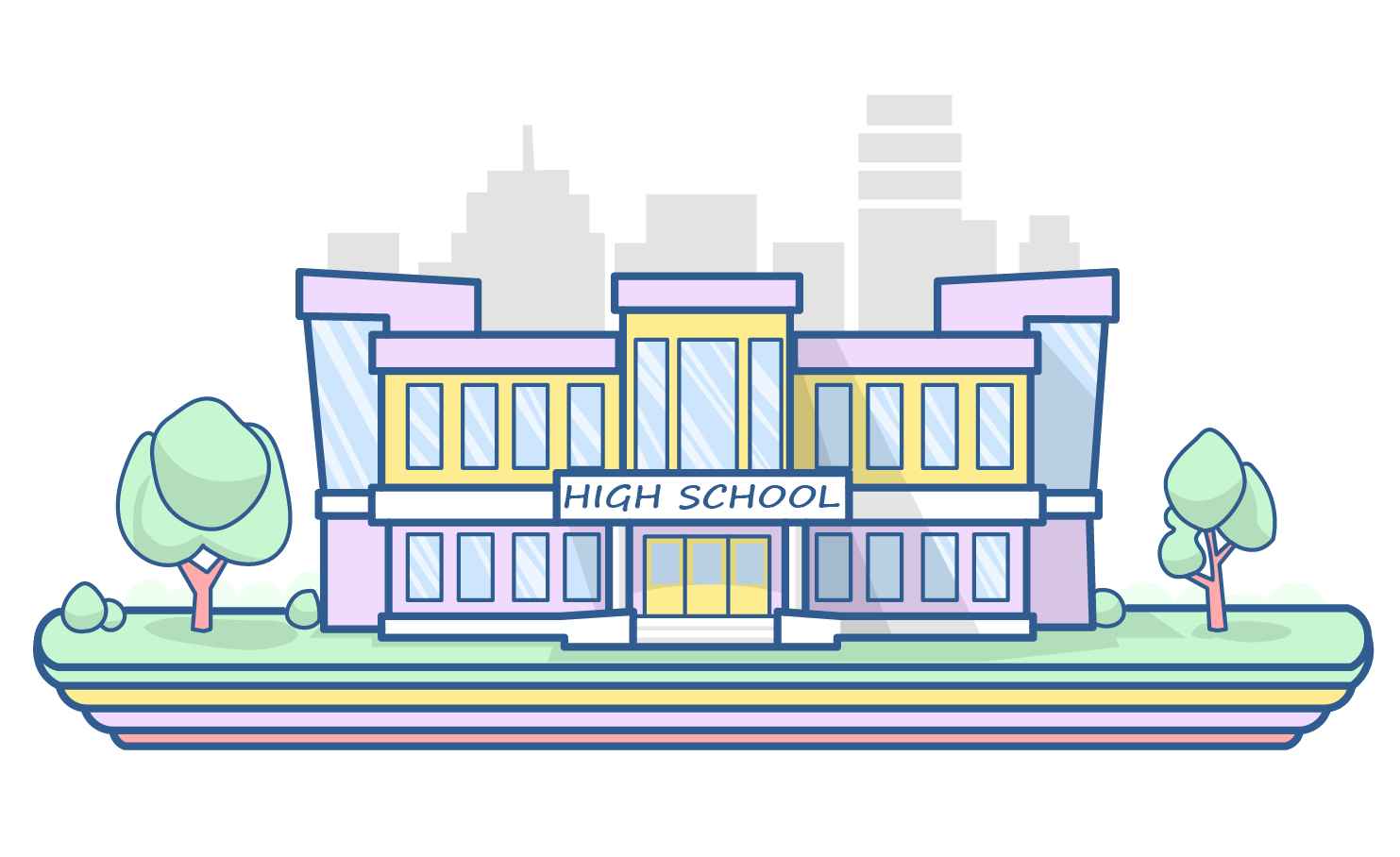 STEP 2: Entrance Exams
It is necessary to crack an entrance exam for Bachelors in Science (BSc.).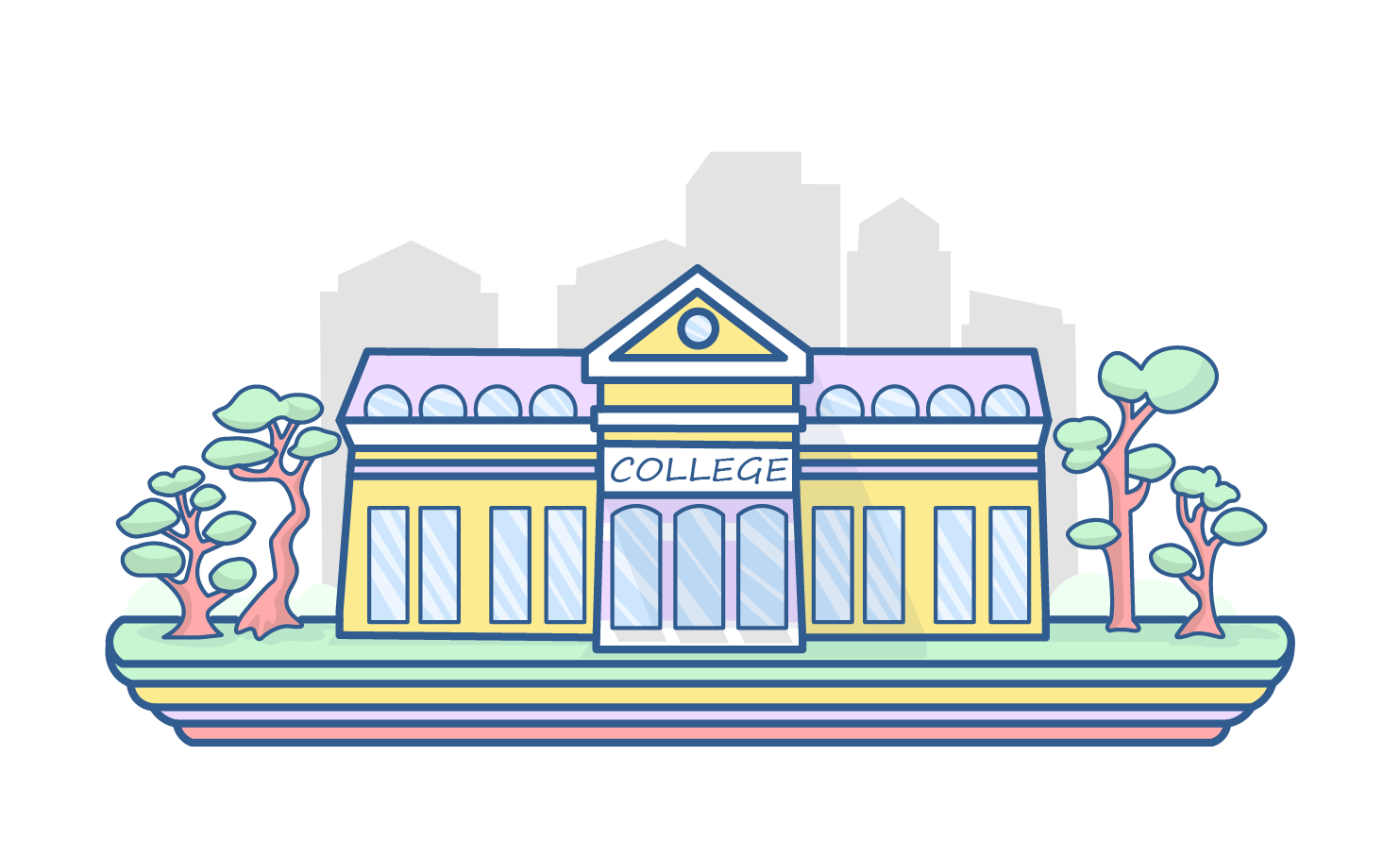 STEP 3: Graduate Degree
In your BSc., take up Biology as your core or courses related to biology, including botany, zoology or microbiology. Try acing these subjects. Also learn basic bachelor's-level mathematics.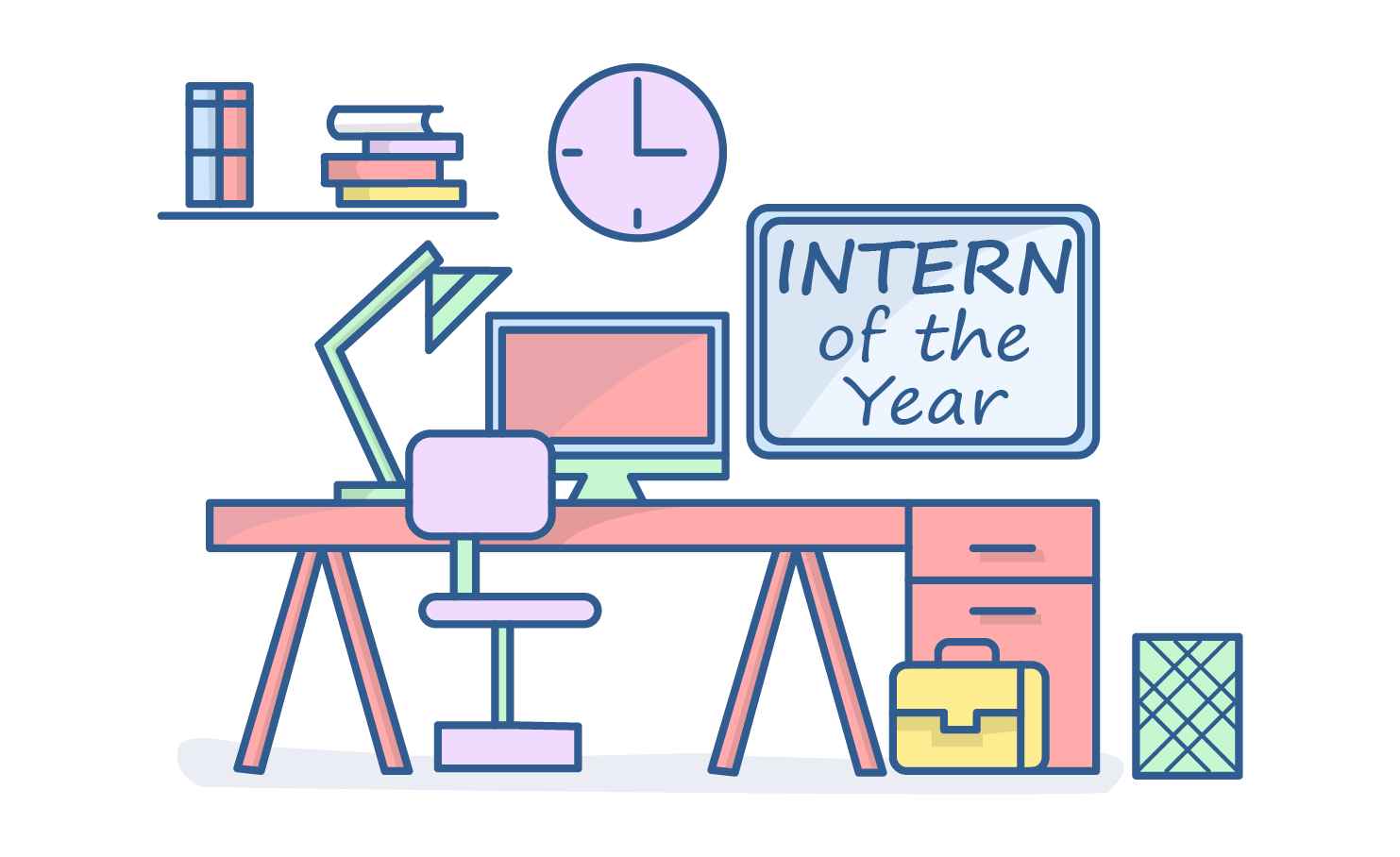 STEP 4: Internship
Gaining an internship is essential. Organisations such as Ashoka Trust for Research in Ecology and the Environment (ATREE) and Living Ecology offer ecology internships. This will help you gain the required on-field skills.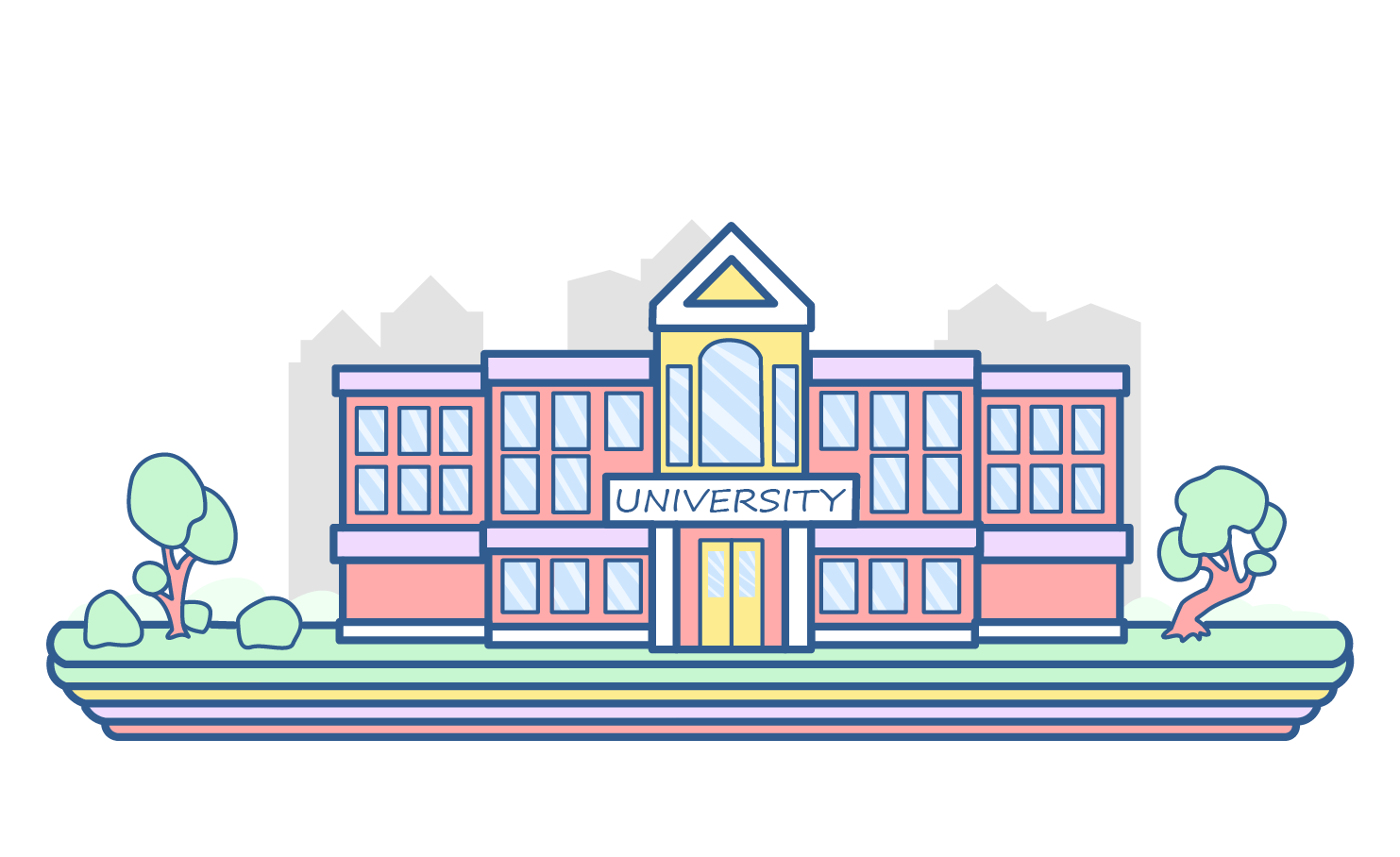 STEP 5: Postgraduate Degree
Since there are no bachelor's courses in ecology in India, you must go for a Masters in Science (ecology & environment). Several government and private institutions offer courses in the same.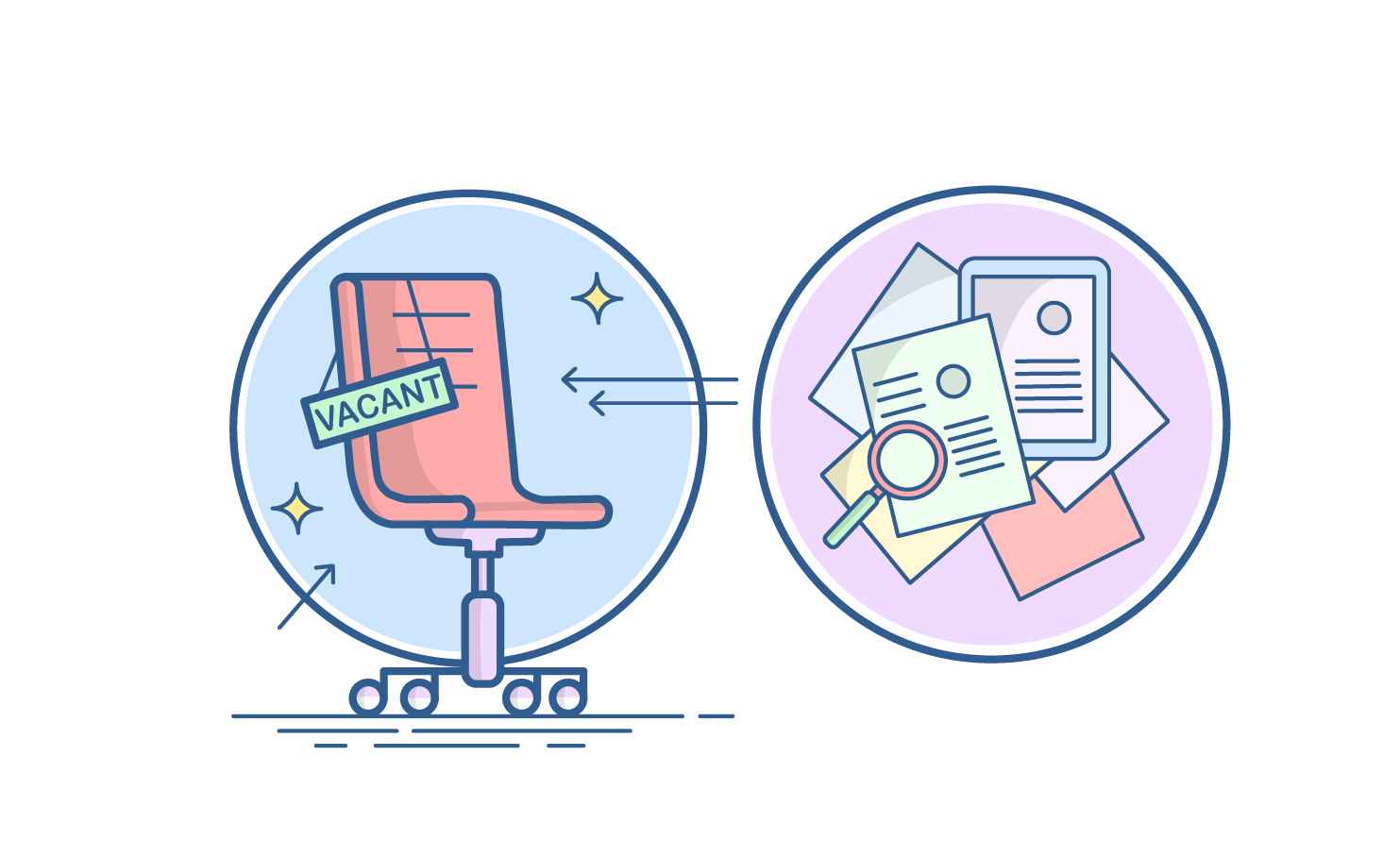 STEP 6: Get a Job
Now that you have graduated with a relevant degree and have an amazing set of skills, try and land a job that will help you learn as much as possible!
Congratulations, you are now officially an ecologist!
Sign‌ ‌Up‌ ‌for‌ ‌Mentoria‌ ‌-‌ ‌India's‌ ‌Most‌ ‌Reliable‌ ‌Career‌ ‌Discovery‌ ‌Platform‌ ‌
Mentoria‌ ‌promises‌ ‌to‌ ‌handhold‌ ‌you‌ ‌during ‌your‌ ‌career‌ ‌discovery‌ ‌journey‌ ‌-‌ ‌from‌ ‌the‌ ‌time‌ ‌you‌ ‌sign‌ ‌up‌ ‌until‌ ‌you‌ ‌get‌ ‌into‌ ‌a‌ ‌career‌ ‌you‌ ‌love.‌ ‌