Who Is An Econometrician?
Econometricians are specialised economists who use statistical measures to analyse economic data. As an econometrician, you will use your analytical and mathematical skills to model and predict different economic principles and results.
For example, you would be calculating the Gross Domestic Product of a country, interest rates, inflation, etc. You will study the trends over a period and forecast how these metrics will behave in the future.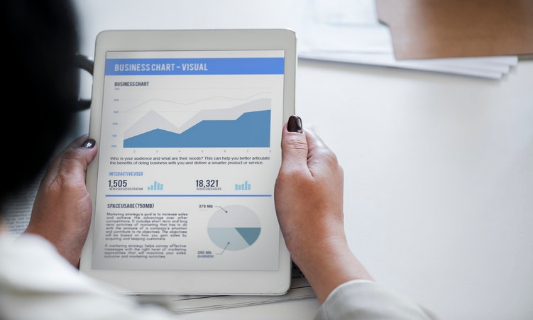 Roles & Responsibilities
Researching various economic matters and publishing the findings through white papers, scientific articles and research papers. For instance, you may study the effect of new government policies on inflation and publish the results in a journal.
Gathering and analysing data to study and predict economic trends or behaviours using mathematics and statistics. You may have to go through years of data, depending on the task at hand.
Studying socio-economic influences of government policies and suggesting recommendations to explain them. As an econometrician, you would inform the policymakers about the effectiveness of current policies and recommend changes.
Teaching fundamental skills, models, concepts, principles and theories as well as supervising student research projects. You could become a full-time or guest professor at a university or school.
Advising businesses, governments, public organisations and private institutions on economic topics and market trends. A corporate brand can hire you as a consultant to advise on the customer response towards their advertisements.
Take the Mentoria career assessment test, to find out how well-suited you are as an Econometrician.
What Skills Will I Need To Have To Do This Job Well?
As exciting as this sounds, there are some things you'll need to learn to do the job right:
STATISTICAL AND MATHEMATICAL SKILLS
You should be good at using various models and methods to process and interpret large chunks of data. Say you need to predict the impact of new immigration policy on native workers. You will collect related data, model the same and draw conclusions.
ANALYTICAL SKILLS
Critical thinking is necessary to identify patterns, observe trends and derive logical conclusions based on research results. For example, some econometricians analyse management techniques to find the impact on worker productivity.
COMMUNICATION SKILLS
While studying and interpreting data is essential, conveying the same to others is equally vital. You would require good writing, report-making and presentation skills to explain your work to colleagues, clients, the public or anyone else with or without the technical knowledge of econometrics.
ACCURACY AND EYE FOR DETAIL
As an econometrician, you need to be accurate in your research, calculations, methodology and observations. You must be able to zoom into minute details besides understanding the overview of a problem statement.
What Will My Workplace Look Like?
An econometrician's work-life varies considerably depending on the workplace, the role, scale of the job and whether one works in the public or private sector.
In almost all cases, you will work in an office. A majority of econometricians are employed in the public sector and work closely on government policies and regulations. Working hours and overtime depend on your role and employer. Travelling is very rare as it is mostly a desk job, but you may have to attend seminars and programmes.
Freelance econometricians are rare. They could be professors or teachers who consult for independent clients. It is a healthy practice for freelance econometricians to stay updated on practical issues.
Thinking of a career as an Econometrician? Take the Mentoria assessment test & talk to our career counsellors to get personalized step-by-step guidance for your future career path.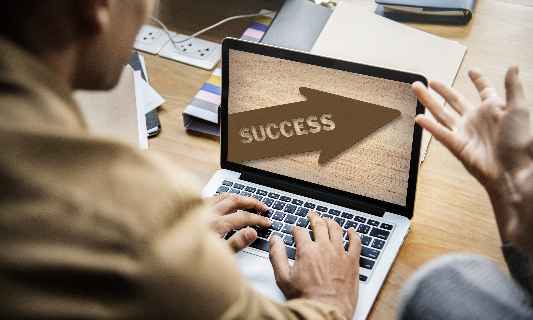 What Is My Scope For Career Growth As An Econometrician?
After studying econometrics, there is a wide range of options for you to choose from, but you have to start at an entry-level. You can begin your career as a junior research assistant or assistant analyst or even as an assistant professor, and make your way up the ladder.
As a junior, you will assist your seniors in analysing economic trends and focus on a particular part of the complete study.
However, as a senior econometrician, you will be accountable for end-to-end research and work closely with a multidisciplinary team to conduct data experiments.
It is recommended to take up internships while studying. This will help you gain industry exposure and leverage it to start at a level higher than usual.
How Much Will I Get Paid?
The exact figure will depend on your work location, employer, industry sector, education, skill-set and internship experience. But, here is an indicative estimate of the numbers.
The average salary for a junior econometrician is around INR 6,50,000 annually in India. A senior with 3-4 years of experience can expect to earn in the range of INR 10,10,000 to 16,40,000 per year.
Okay, I'm sold. This is amazing
6-Step Career Roadmap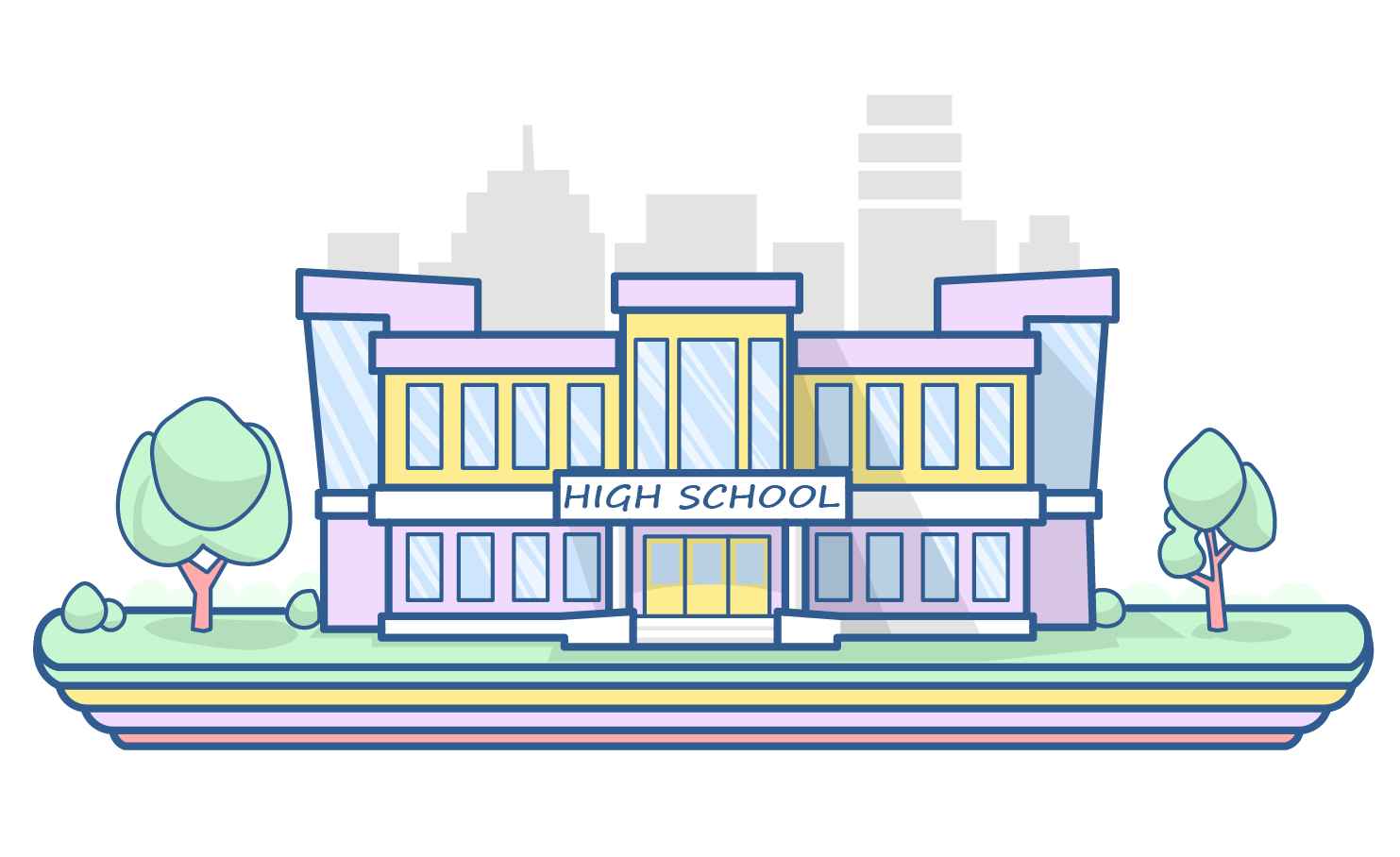 STEP 1: Class XI-XII/Junior College
Make sure economics and maths are among the subjects you study at this level.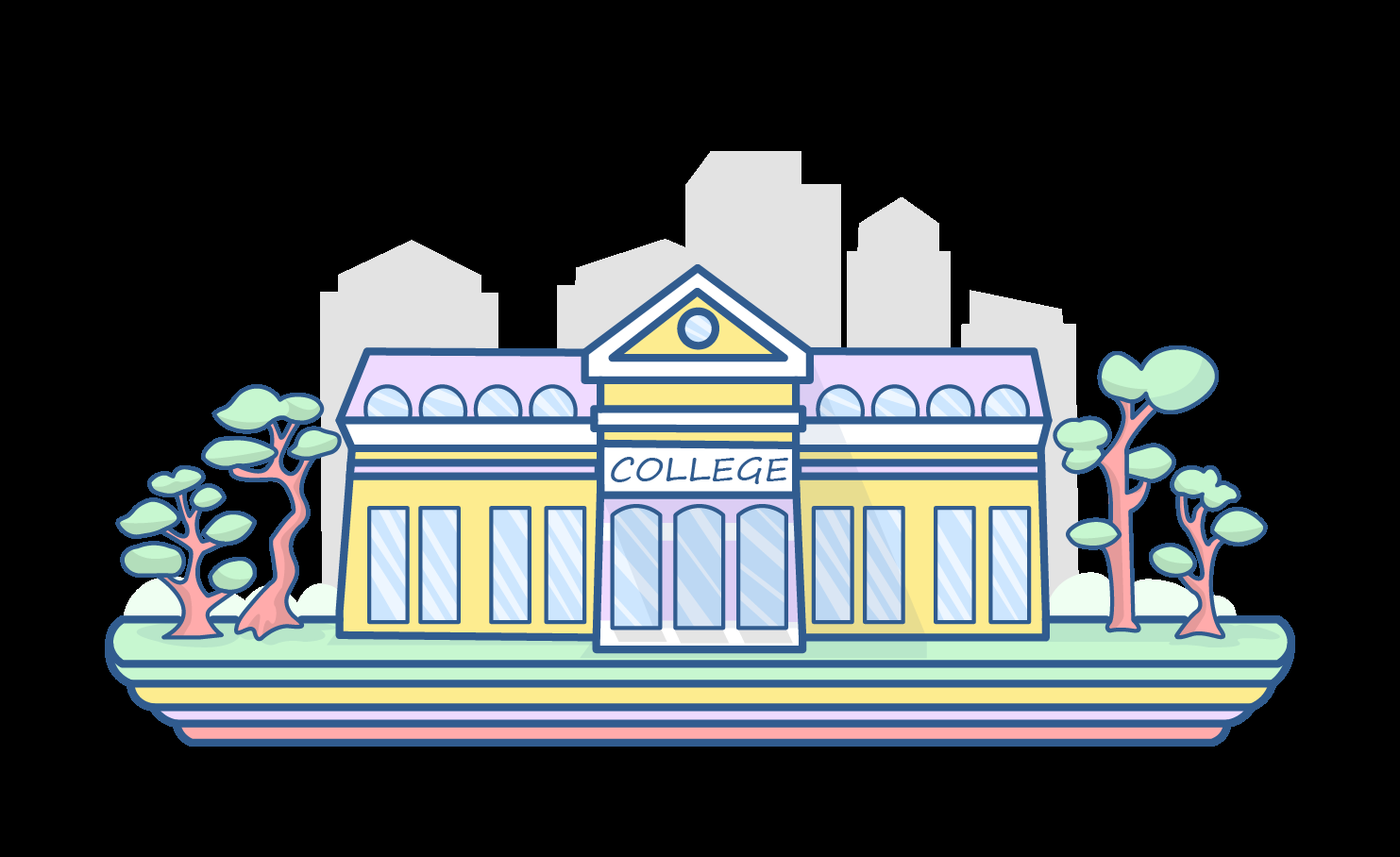 STEP 2: Entrance Exams
Your Class XII scores will determine your eligibility for some colleges, but others conduct entrance exams. To study in colleges/ universities like Delhi University or Aligarh Muslim University, you will need to score high as the competition is tough. Besides, you can also choose to pursue your graduation abroad.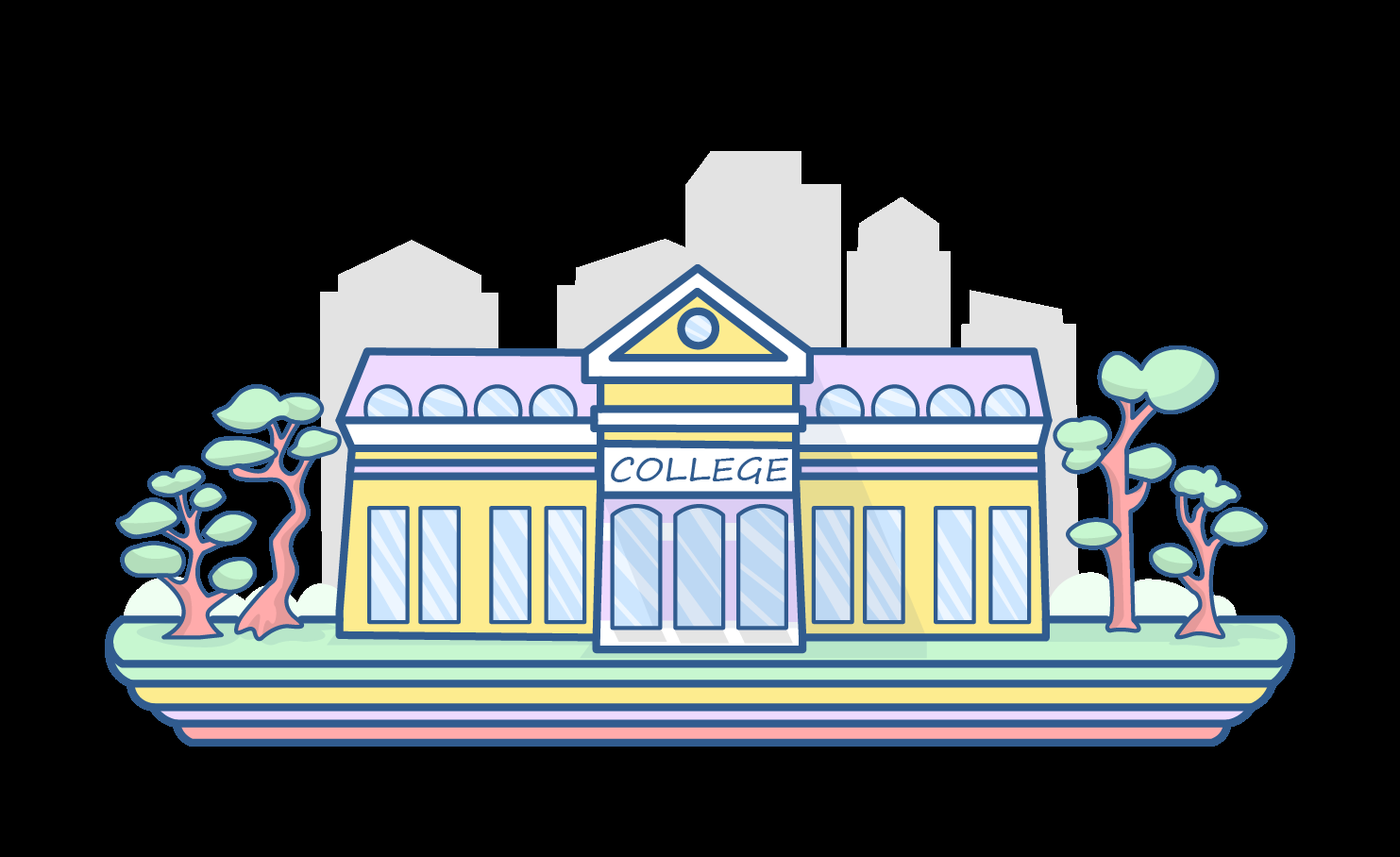 STEP 3: Graduation
Most colleges offer a graduate-level course in economics, as it is a broader field. However, many foreign universities and some Indian institutes also offer econometrics as a bachelor's degree. These are three-year courses, and you must score good marks to secure a good job.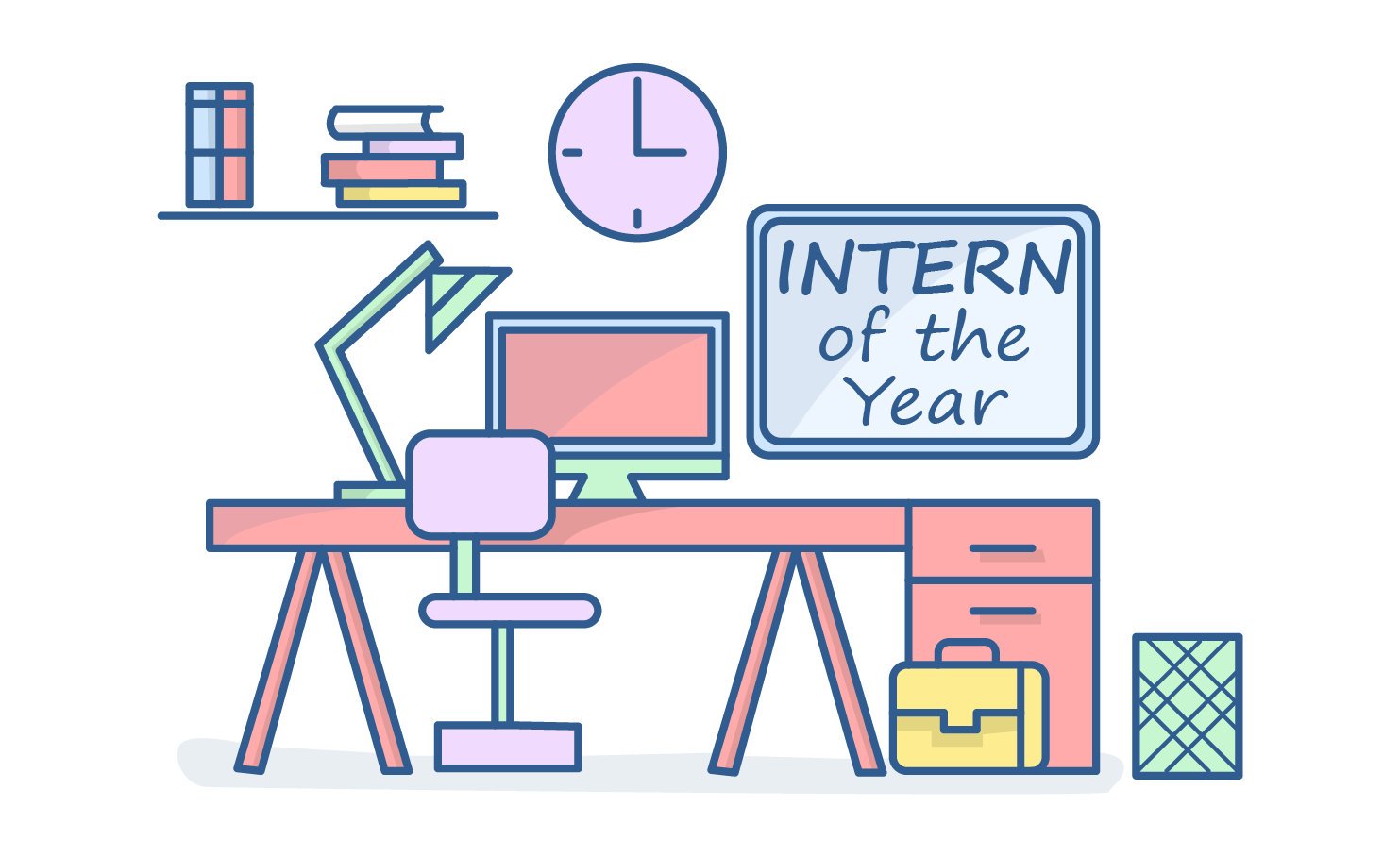 STEP 4: Internship
Econometrics is a practical field and internship is a great way to gain some experience in the workplace and build relationships in the industry too. Try to land an internship at a company you wish to work for in the future because if you perform well, you might get a placement offer too.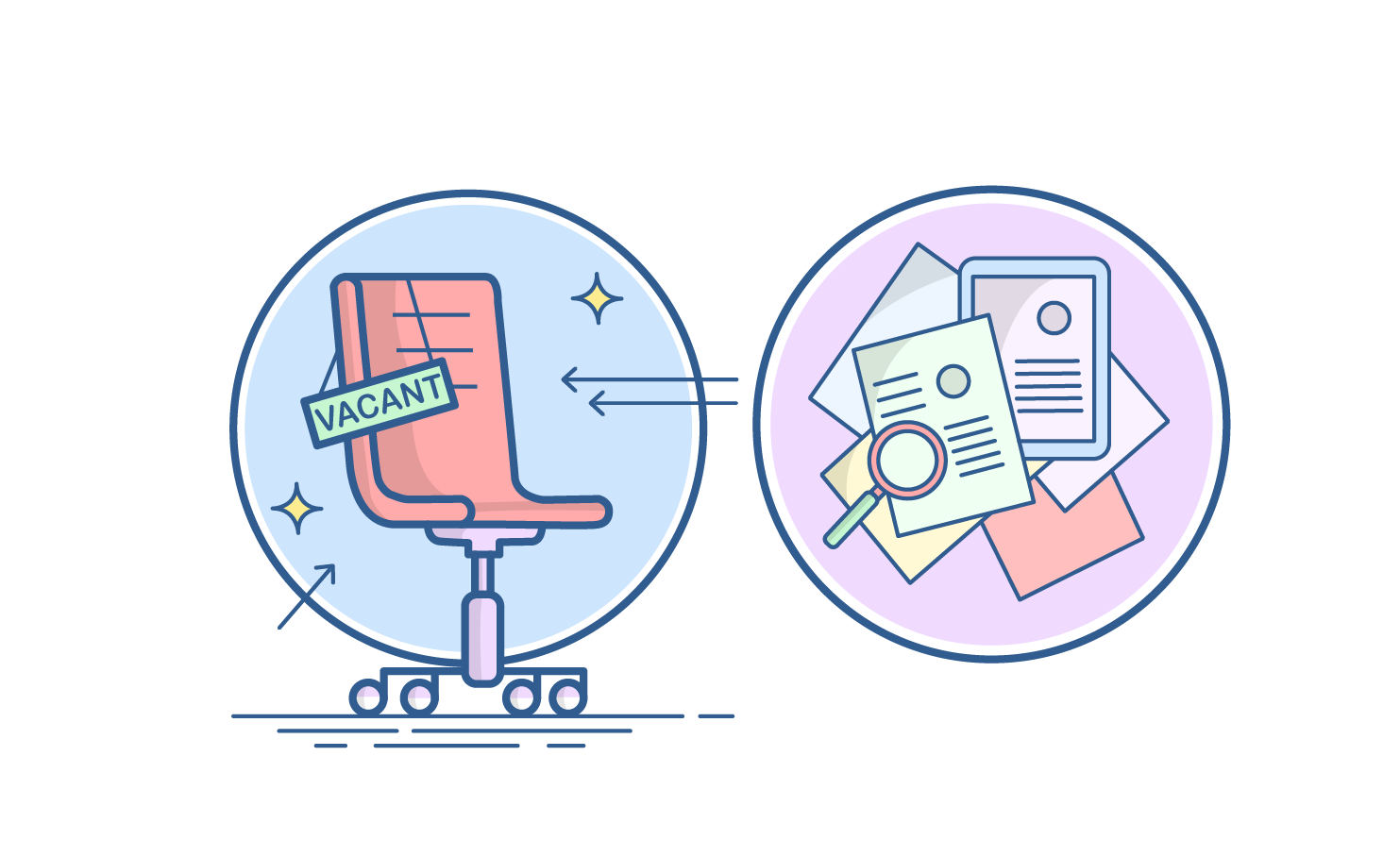 STEP 5: Land a Job
With a relevant degree and internship experience, you'll certainly get a decent job in a good company. Focus on learning on the job so that you can rise up the ranks quickly.
Congratulations, you are now officially an econometrician!
STEP 6: Post-graduation and PhD
Most econometricians have a postgraduate degree. While graduation in economics is common, you need to have a master's degree to become a specialist in econometrics. To become a consultant or a professor, you'll need to have a PhD in a research area of your interest.Sign‌ ‌Up‌ ‌for‌ ‌Mentoria‌ ‌-‌ ‌India's‌ ‌Most‌ ‌Reliable‌ ‌Career‌ ‌Discovery‌ ‌Platform‌ ‌
Mentoria‌ ‌promises‌ ‌to‌ ‌handhold‌ ‌you‌ ‌during ‌your‌ ‌career‌ ‌discovery‌ ‌journey‌ ‌-‌ ‌from‌ ‌the‌ ‌time‌ ‌you‌ ‌sign‌ ‌up‌ ‌until‌ ‌you‌ ‌get‌ ‌into‌ ‌a‌ ‌career‌ ‌you‌ ‌love.‌ ‌