Economic Consultant/Advisor
Who Is An Economic Consultant/Advisor?
Economic advisors collect and analyse data, trends and economic issues and patterns. As an economic advisor, you would study the latest as well as historical trends to spot patterns, predict future movements of the market and economy for your organisation or as a freelancer. Economic advisors are employed in private and government sectors and are expected to be the voice that educates people about the economy at a global and local level.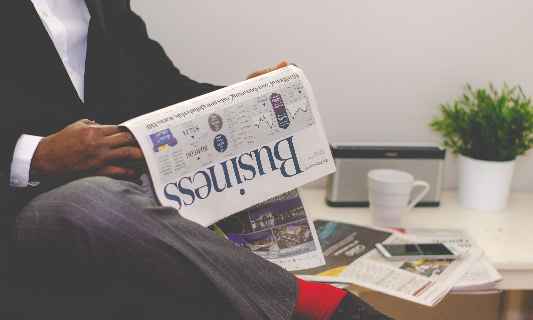 Roles & Responsibilities
Collecting and researching data. As an economic advisor, you must ensure that relevant data is collected to aid the relevant research. The sources of this data could be news reports, studies, research papers or proprietary data, which can be gathered from professional data providers.
Analysing economic data. You will develop and use complex mathematical and statistical methods and models to build trends and forecasts. These can go on to be the base for reliable economic predictions. You will present this analysis to your client or employers as a part of the specific task(s) assigned.
Reviewing the work of other consultants. You are expected to be an expert in your field and are, therefore, assigned the task of reviewing the work of other advisors. For example, you may be an economic consultant employed by someone who often employs outside advisors too. In such a case, you could be asked to review outputs from the external team to ensure quality.
Providing economic advice to stakeholders. You will provide sound economic and market advice to all your stakeholders. It could mean advising your client's organisation or employer on an investment decision or the feasibility of a change in market trend.
Explaining and justifying research findings and conclusions. You should be an expert in articulating research methodologies and justifying the conclusions to relevant parties. It could be explaining your work to news media, students, government agencies or clients.
Delivering presentations and lectures. An economist is expected to deliver enlightening talks and presentations to the public and interested stakeholders. It is a profession that may involve a certain amount of public communication and stage presence.
Take the Mentoria career assessment, to find out how well-suited you are as an Economic Consultant/Advisor.
What Skills Will I Need To Have To Do This Job Well?
As exciting as this sounds, there are some things you'll need to learn to do the job right:
ECONOMIC KNOWLEDGE
Economics is the spine that holds this profession upright. It is the subject you will analyse, predict and advise on, and is a common reference point for all aspects of the profession.
MATHEMATICAL AND STATISTICAL KNOWLEDGE
An economic advisor should be good in statistical and mathematical models and processes. Your work involves a lot of data analysis, which uses various statistical and mathematical models. Besides, most economic information is accompanied by statistical data, so you should know how to interpret the same relevantly.
COMMUNICATION SKILLS
Excellent written and spoken communication skills will help you impart complex economic and statistical concepts and ideas to stakeholders, who, in turn, will have varying levels of economic expertise.
TEAM-PLAYING SKILLS
Economic consulting is a lot about bringing a group of people together and making them analyse data and research the way you want them to. You will have to work with a team of researchers, data miners and math wizards to develop the greater economic theory needed to explain a situation or form an opinion.
ACCURACY AND OBSERVATION SKILLS
Economic consulting may involve considering data or information which could go on to have a significant impact on the study. You should be able to notice little bits of information which can have a bigger impact, while also ensuring that the study or analysis is accurate and can be relied upon by various stakeholders. Economic research papers are often consumed by reputed individuals and organisations, so ensuring their accuracy is crucial.
What Will My Workplace Look Like?
Economic consultation is typically an office job with varying degrees of travel, primarily to attend seminars and summits. It could mean tight deadlines and, therefore, extended working hours now and then. It can involve some amount of public speaking and even teaching. You can also work as a freelancer and speaker on a full-time or part-time basis.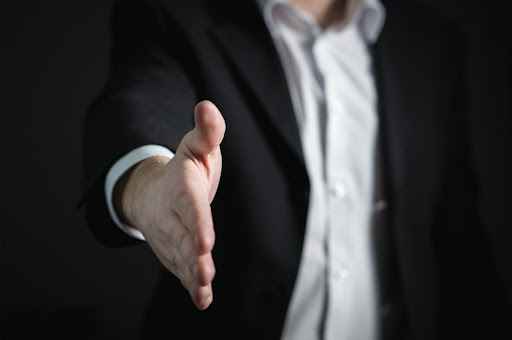 What Is My Scope For Career Growth As An Economic Consultant/Advisor?
Government departments and agencies form the major employers of economic advisors. Academic research bodies and consulting firms can also be potential employers. Large corporates prefer an in-house team of economists, which has increased the demand for entry-level analyst roles. Once you gain enough experience, you can get promoted to consulting and advisory roles.
Thinking of a career as an Economic Consultant/Advisor? Take the Mentoria assessment & talk to our career counsellors to get personalized step-by-step guidance for your future career path. 
How Much Will I Get Paid?
The exact number will depend on factors like experience and expertise, but we can give you a general idea.
The salary of economic advisors in India can range from around INR 1,61,000 per annum at an entry level to around INR 13,00,000 at a senior level. Depending on the organisation you work with, you will also get other perks and bonuses along with your salary.
Okay, I'm sold. This is amazing
4-Step Career Roadmap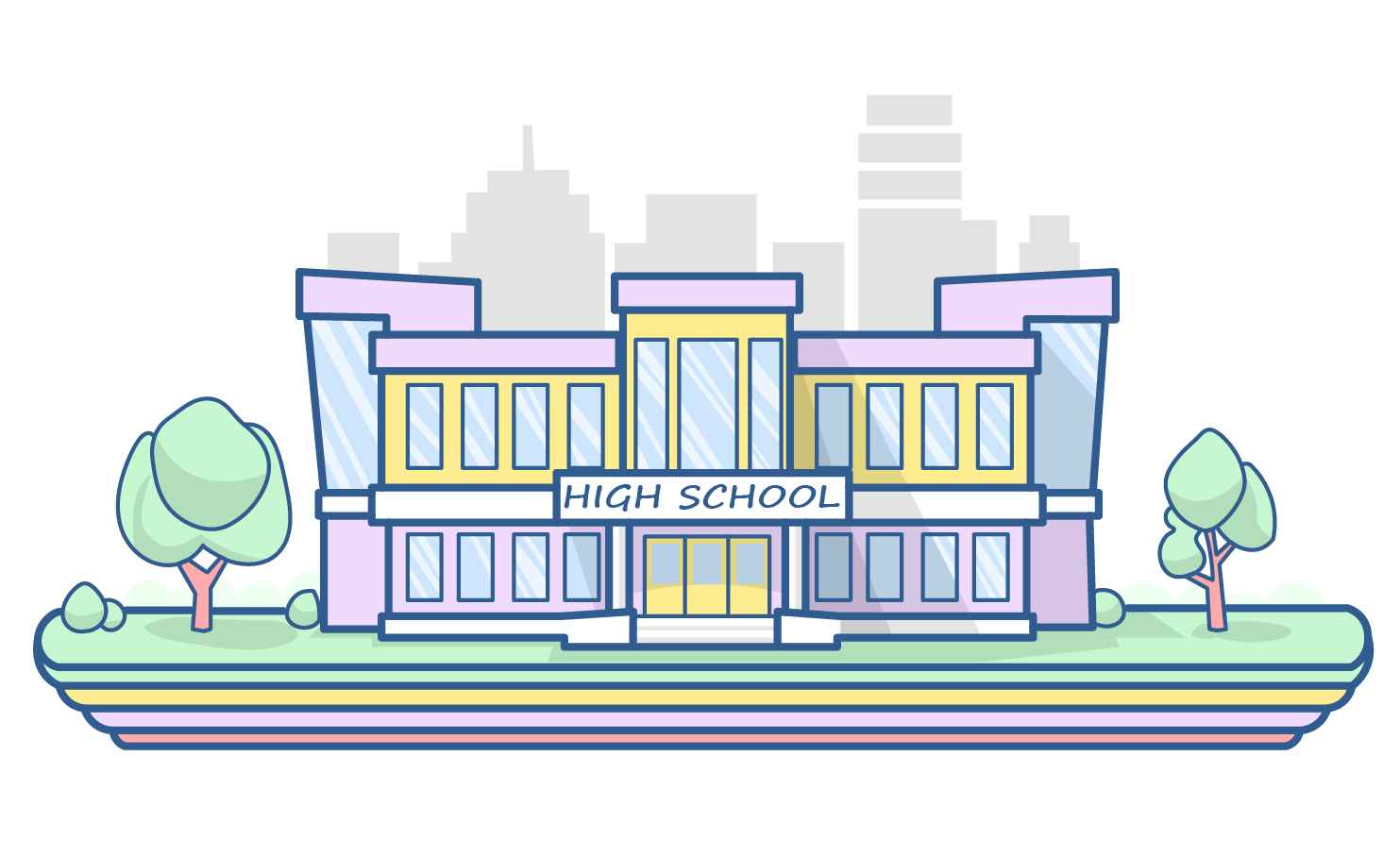 STEP 1: Class XI-XII/Junior College
You can study subjects like economics, mathematics and statistics after Class 10.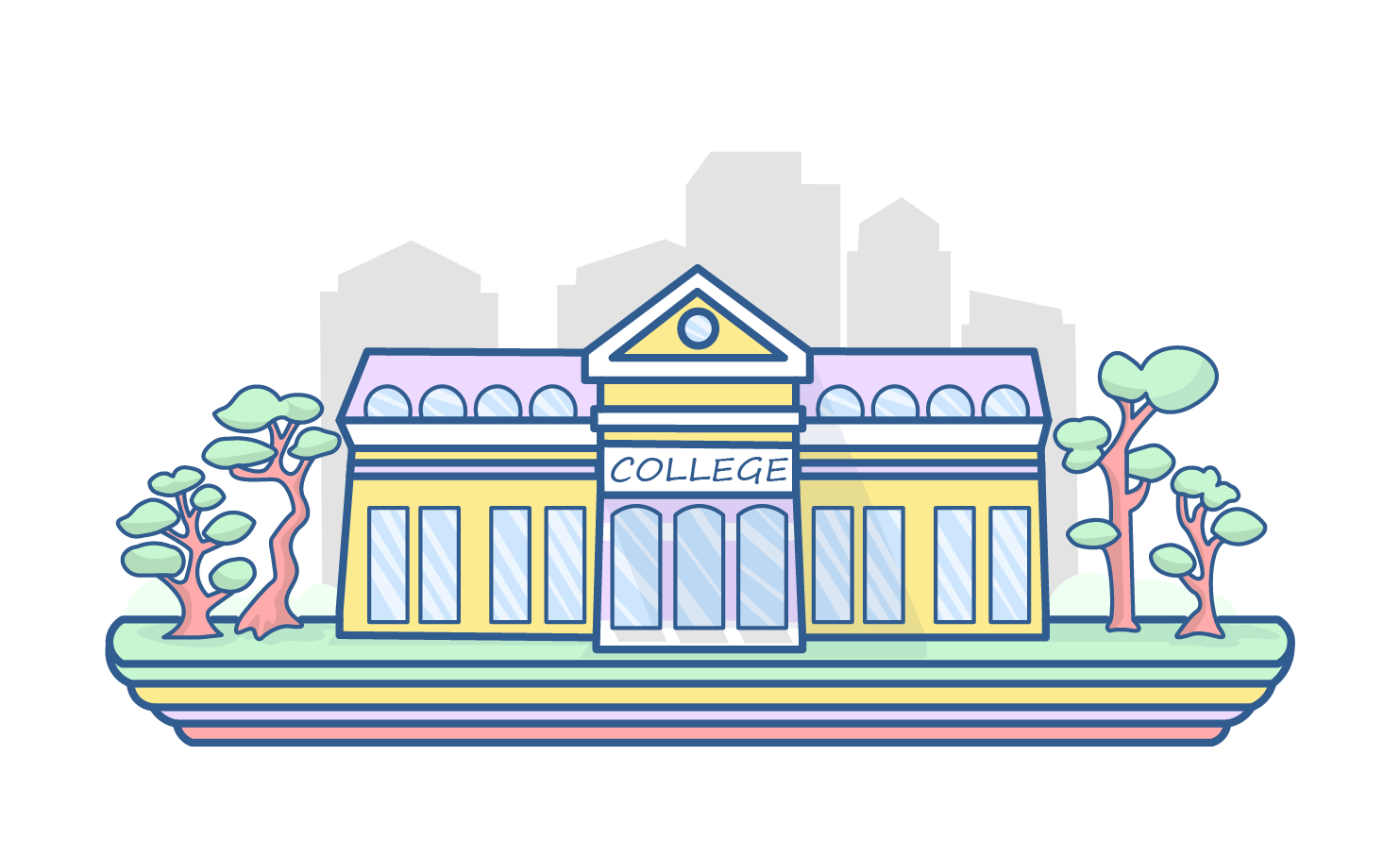 STEP 2: Graduation
A graduate degree in economics can land you an entry-level position, but higher education is recommended. All leading colleges and universities offer a BA or BSc in Economics.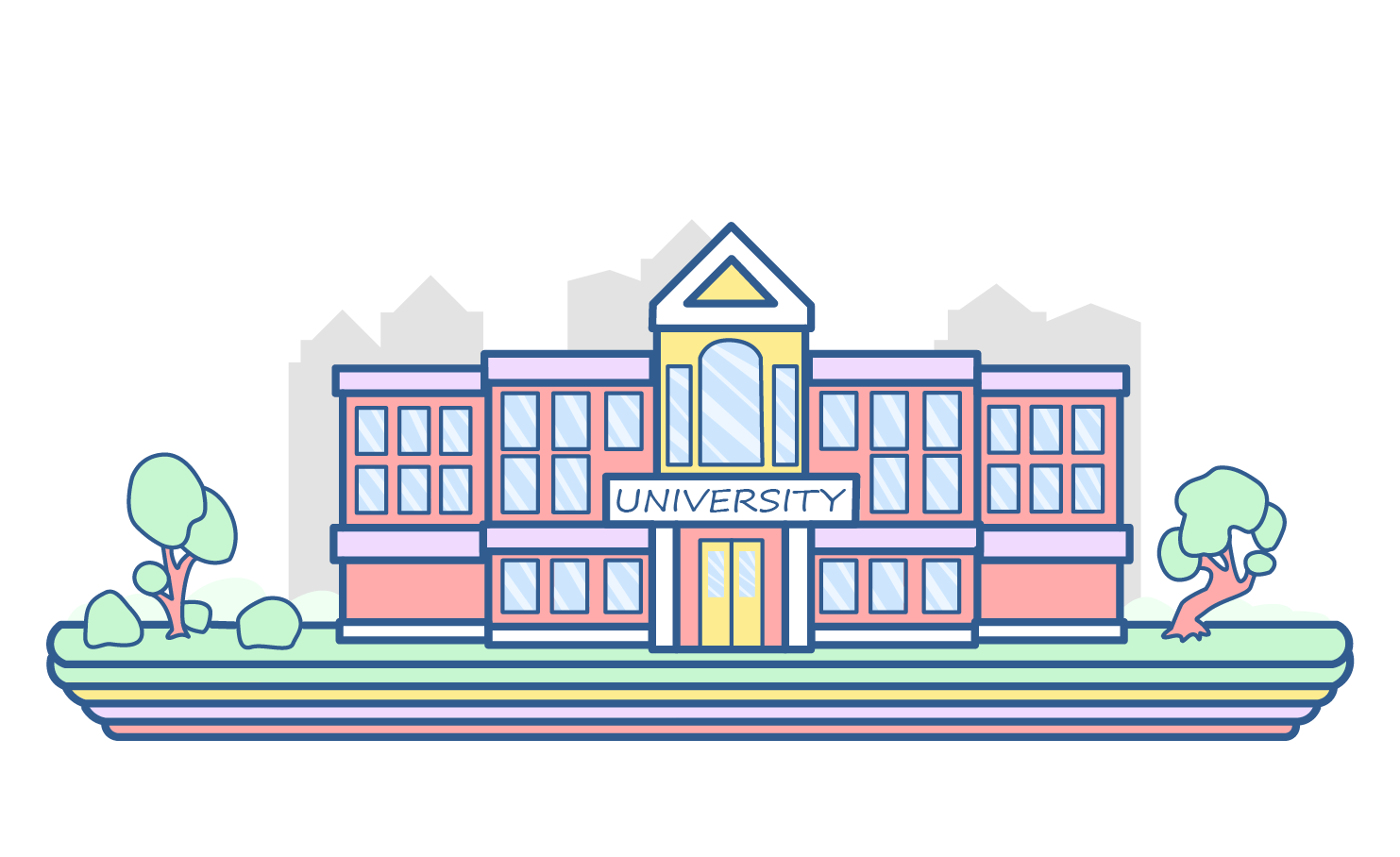 STEP 3: Post-graduation/PhD
You could opt for an MA or M.Comm. in Economics, and pursue your M.Phil or PhD after your post-graduation. A doctoral degree is widely respected in this profession and can be instrumental in landing academic jobs as well as moving up the hierarchy.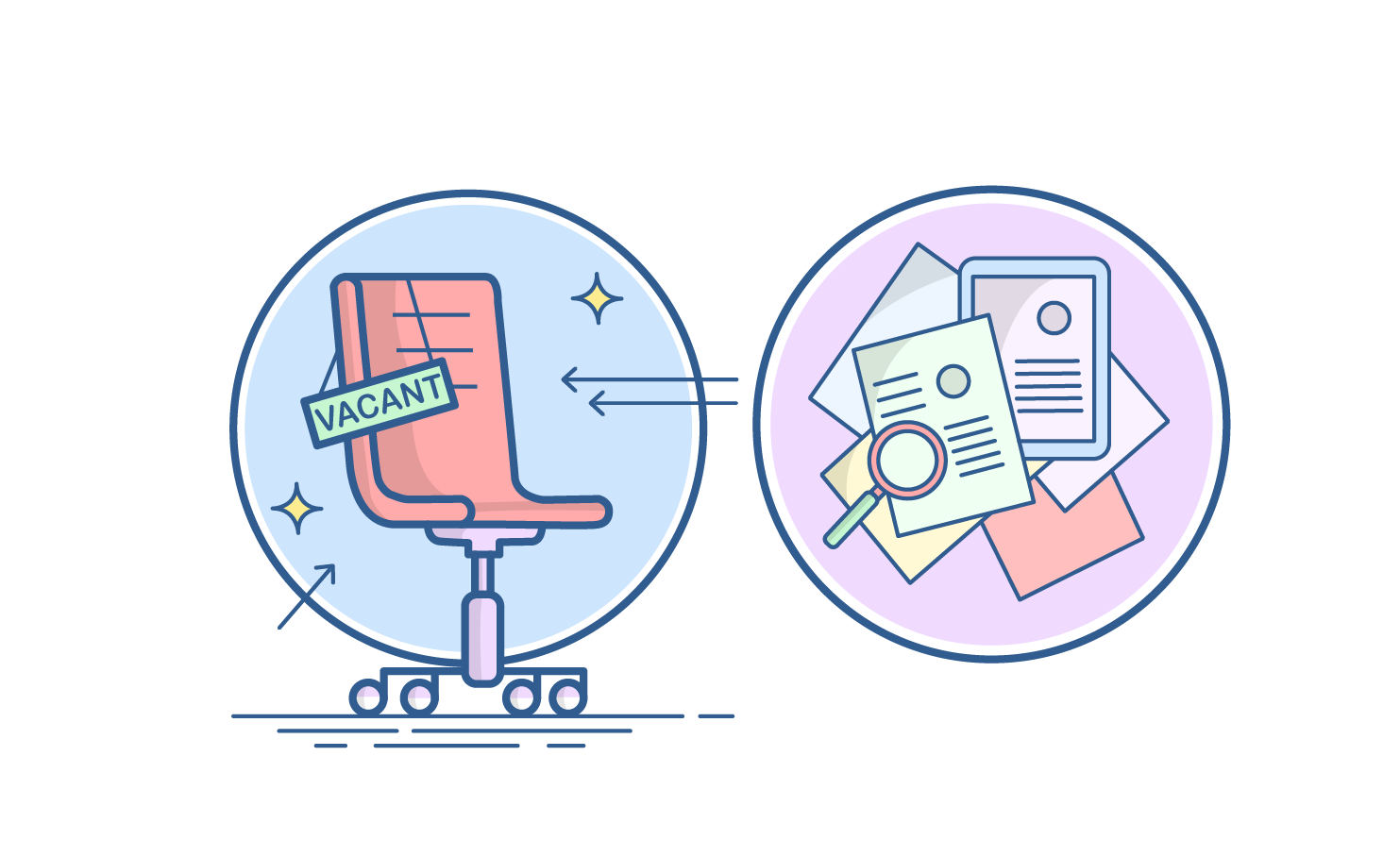 STEP 4: Land a Job
Once you get the necessary qualifications, you can start looking for a job as an economic advisor/consultant in your preferred industry and work environment.
Congratulations, you are now officially an economic advisor!
Sign‌ ‌Up‌ ‌for‌ ‌Mentoria‌ ‌-‌ ‌India's‌ ‌Most‌ ‌Reliable‌ ‌Career‌ ‌Discovery‌ ‌Platform‌ ‌
Mentoria‌ ‌promises‌ ‌to‌ ‌handhold‌ ‌you‌ ‌during ‌your‌ ‌career‌ ‌discovery‌ ‌journey‌ ‌-‌ ‌from‌ ‌the‌ ‌time‌ ‌you‌ ‌sign‌ ‌up‌ ‌until‌ ‌you‌ ‌get‌ ‌into‌ ‌a‌ ‌career‌ ‌you‌ ‌love.‌ ‌