Who Is A Economist?
An economist basically researches and studies economic issues. What are economic issues, you ask? These are a country's financial, industrial, resource-related and other such problems put together.
The research and analyses done by economists are incredibly powerful. They could improve entire sectors like healthcare, education, environment, and more!
Economists, depending on their job profile, study different parameters. Some conduct research on the demand, supply and cost of different products. Some study issues like employment, foreign exchange, taxes, interest rates, etc.
As an economist, you first observe the present condition. You then refer to a trend in the past that can be applied and accordingly make forecasts. For example, you see that gold prices have consistently been decreasing. Now you go back to a similar situation in the past to compare the similarities and differences. Depending on your research, you are then able to predict certain future movements in the gold market.
How do economists study all this extensive data? They use a variety of simple and complex software and management programs.
The best part about being an economist? You can choose to work in a variety of environments! You could work with government agencies on matters of national importance. You could help multinational corporations understand the effects of economic policies on business.
You could also work for firms dedicated to economic research. In fact, you can also look at working with reputed international organizations. These may include the United Nations (UN) or the International Monetary Fund (IMF)!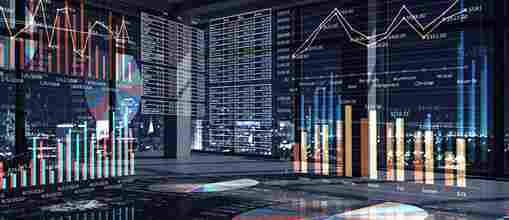 Roles & Responsibilities
Researching the economic issues of different fields like healthcare and education.
Collecting data by conducting surveys. You may have to go on-field or take the help of secondary data. It could be something as simple as interviewing farmers in a certain region. You could also refer to already existing research for some data that you might need.
Creating reports, charts or tables to project the received data. This will help you in explaining your study better.
Interpreting and forecasting the market by researching the market trends. You usually consider factors like possible future events, current prices, etc. for this.
Advising individuals and companies on economic issues.
Designing or implementing ways to solve financial problems of a person or a company. If a company or a person is running into losses, you will find the means to control the losses.
Writing financial articles for newspapers and other publications based on your research.
Teaching economics and market analysis in schools, colleges, and universities. You remember what an amazing (or not) economics teacher you had in school right?
Take the Mentoria career assessment, to find out how well-suited you are as a Economist.
What Skills Will I Need To Have To Do This Job Well?
As exciting as this sounds, there are some things you'll need to learn to do the job right:
ANALYTICAL SKILLS
You must be good at analyzing the economic trends and market ups, and downs. For example, after the government has announced the annual budget, you must be able to analyze it well. You can then explain every aspect of the budget and its effects on common people and make their lives easier.
MATHEMATICAL SKILLS
You must have excellent mathematical and statistical skills. This is to help you calculate finances and other statistical aspects. For example, you have data about the income and expenditure of farmers in Maharashtra and Punjab. Now, you may have to use statistics and mathematics for comparisons. Like you could study factors that determine the expenses for both categories, the scale of their incomes, etc.
WRITING SKILLS
You will write for different publications and newspapers on various economic issues. Writing skills is a must to put your message across in an efficient manner. For example, you must have read many articles about demonetization right? Yep, probably an economist wrote that.
COMPUTER SKILLS
You will prepare charts, reports, and tables to represent the data. You will create better presentations if you have excellent computer knowledge.
COMMUNICATION SKILLS
Communication plays an important role for economists. It is your job to simplify complex data and phenomena so common people understand them. You also have to communicate with industry experts and others. while explaining things to another person. All your research and results are in vain if you are not able to convey them accurately and effectively.
ABILITY TO WORK UNDER PRESSURE
At times, you will have to work under tight deadlines. In such scenario, you should be able to function efficiently.
What Will My Workplace Look Like?
Your work life varies severely, depending on where you work, what role you have and the scale of your job.
You will usually be working in an office set up. You can work with government firms or private companies. You can even choose to work as an independent economist or a freelancer. You may have to travel to attend conferences or to conduct research on various economic aspects.
You could also take up teaching at reputed universities and colleges.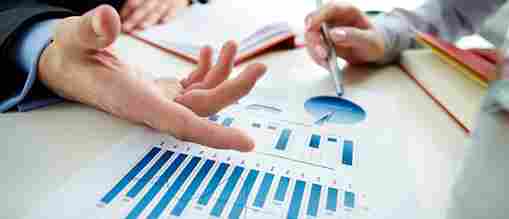 What Is My Scope For Career Growth As An Economist?
Your job profile as an economist depends on various factors. This could include things like the type of organization, its size, scale, etc.
As discussed earlier, you have a variety of sectors and roles to choose from. You could work with research firms or big corporations. You could also work with government agencies or international economic organizations.
Usually, economists can be categorized according to the field their work is concentrated in. You could work as an econometrician where you analyze economic factors with the help of mathematics. For example, you could use regression analysis to study a particular economic trend.
You could also work as a financial economist, which is one of the popular job profiles. Here, you study different financial markets to analyze the risk factor, the scale of investments, etc. You could be an international economist studying globalization and its effect on economics. For example, you could be studying the economy of a small African country like Mozambique. You might be required to do this to figure out how much loan is to be given by the IMF to this country.
Your prospects will differ if you work independently. They may also be different if you are an economics professor at a college or university.
Thinking of a career as an Economist? Take the Mentoria assessment & talk to our career counsellors to get personalized step-by-step guidance for your future career path. 
How Much Will I Get Paid?
The exact number will depend on where you're working, your education, skill set and internship experience. But we can give you a general idea.
As an economist, your pay majorly depends on the industry and organization you work in. An economist can earn anywhere between Rs. 2,40,000 to Rs. 15,70,000 per year!
Okay, I'm sold. This is amazing
6-Step Career Roadmap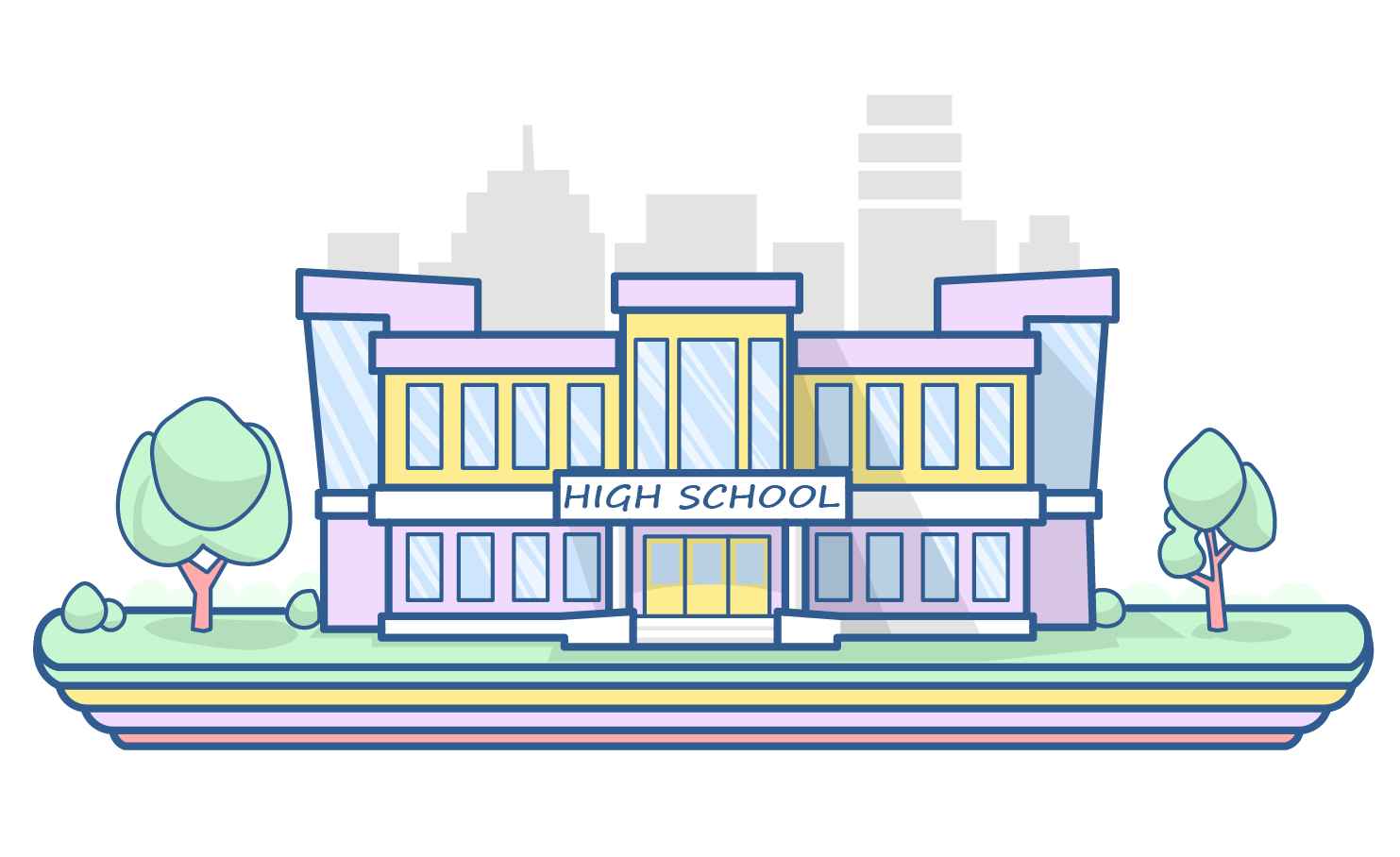 STEP 1: Class XI-XII/Junior College
Complete your high school or junior college by taking up Commerce or Arts.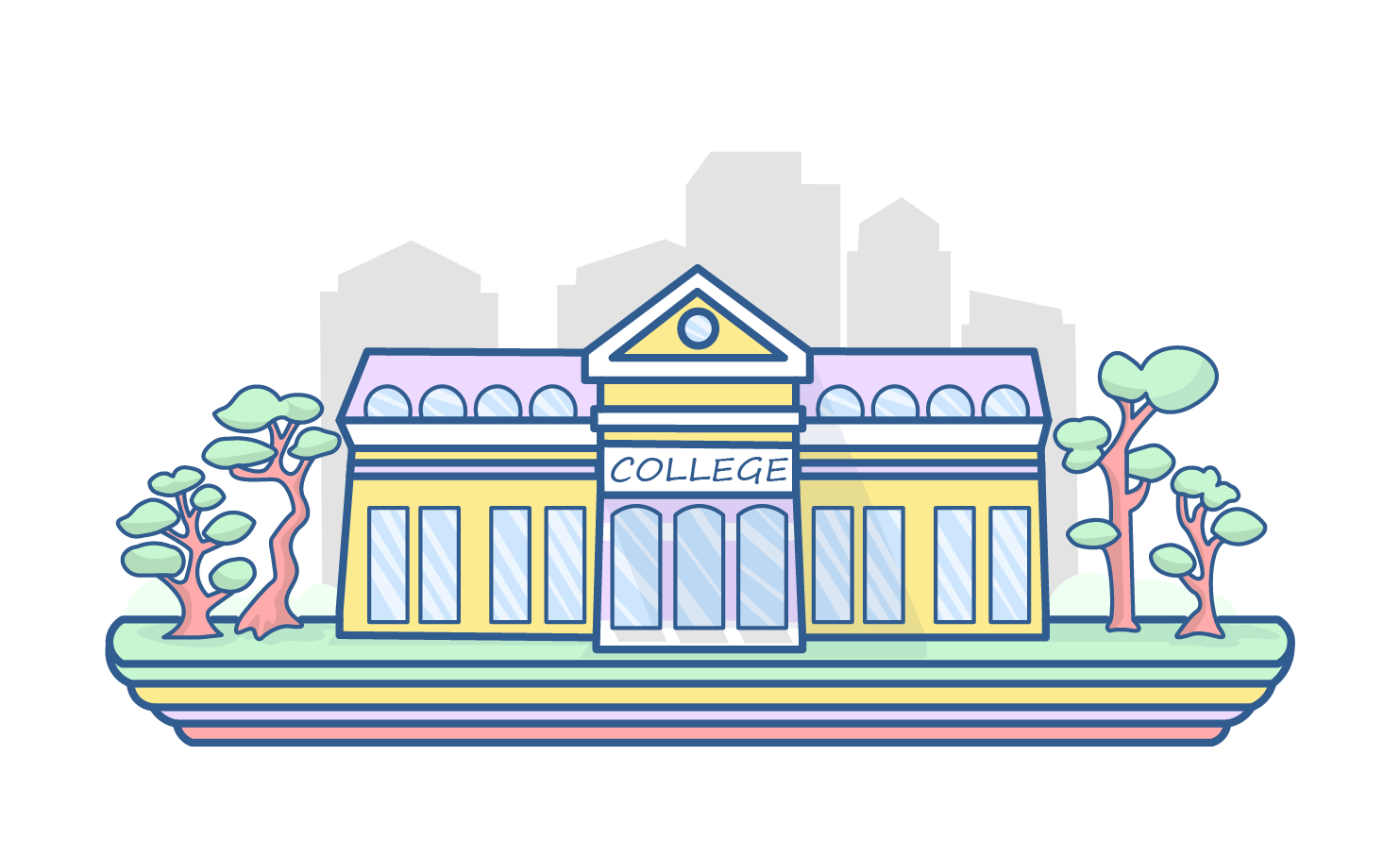 STEP 2: Graduate Degree
You can opt for Bachelor of Commerce (B. Com), Bachelor of Science (B.Sc.), Bachelor of Business Administration (BBA) or Bachelor of Arts (BA) degree. Make sure you pursue them from a reputed institute with Economics as the primary subject.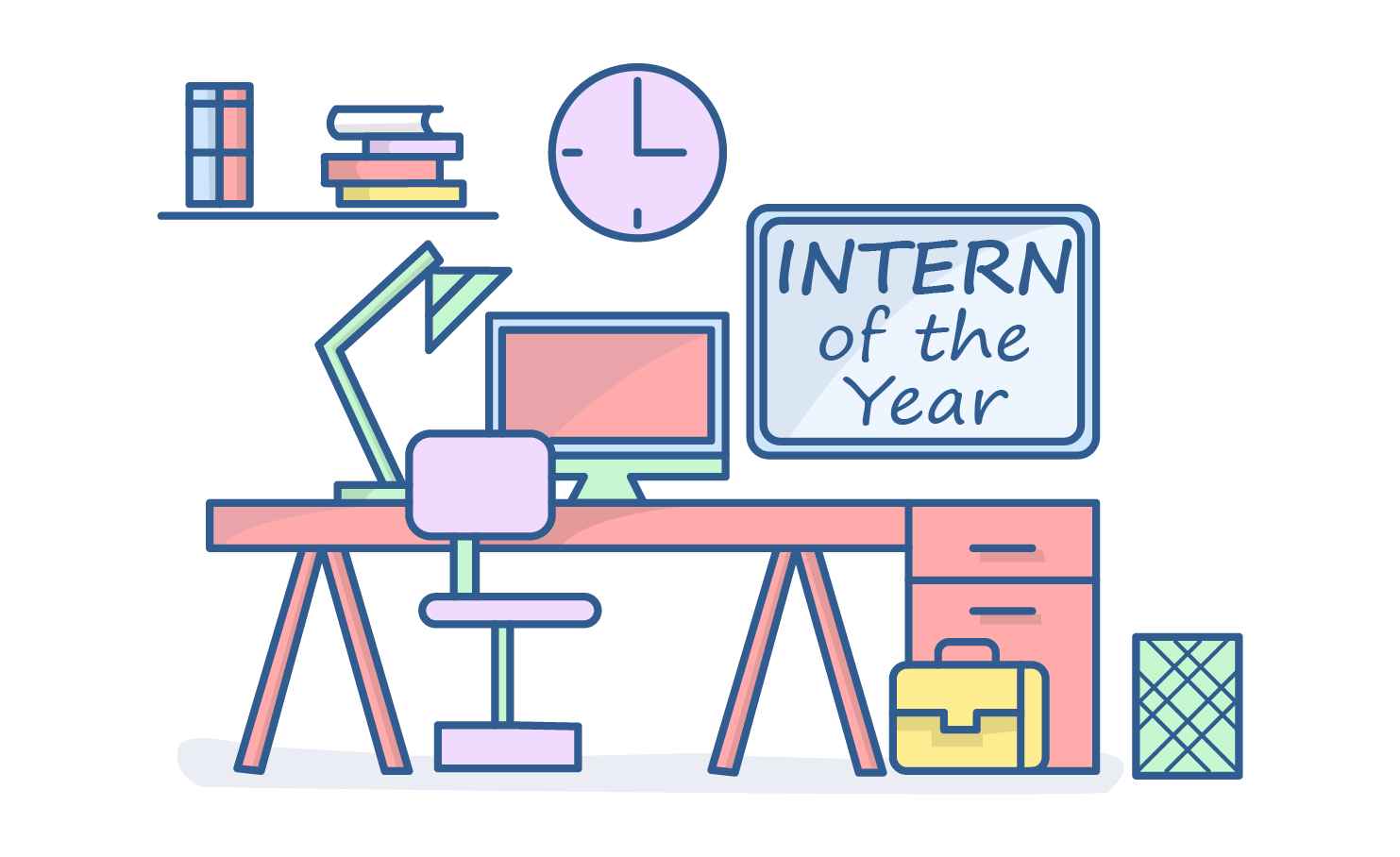 STEP 3: Internship
You can intern with a financial institute or assist an economist in your college department. This will help you gain experience while studying. You will get practical experience and establish relationships with people in the industry. An internship may even lead to job offers after graduation!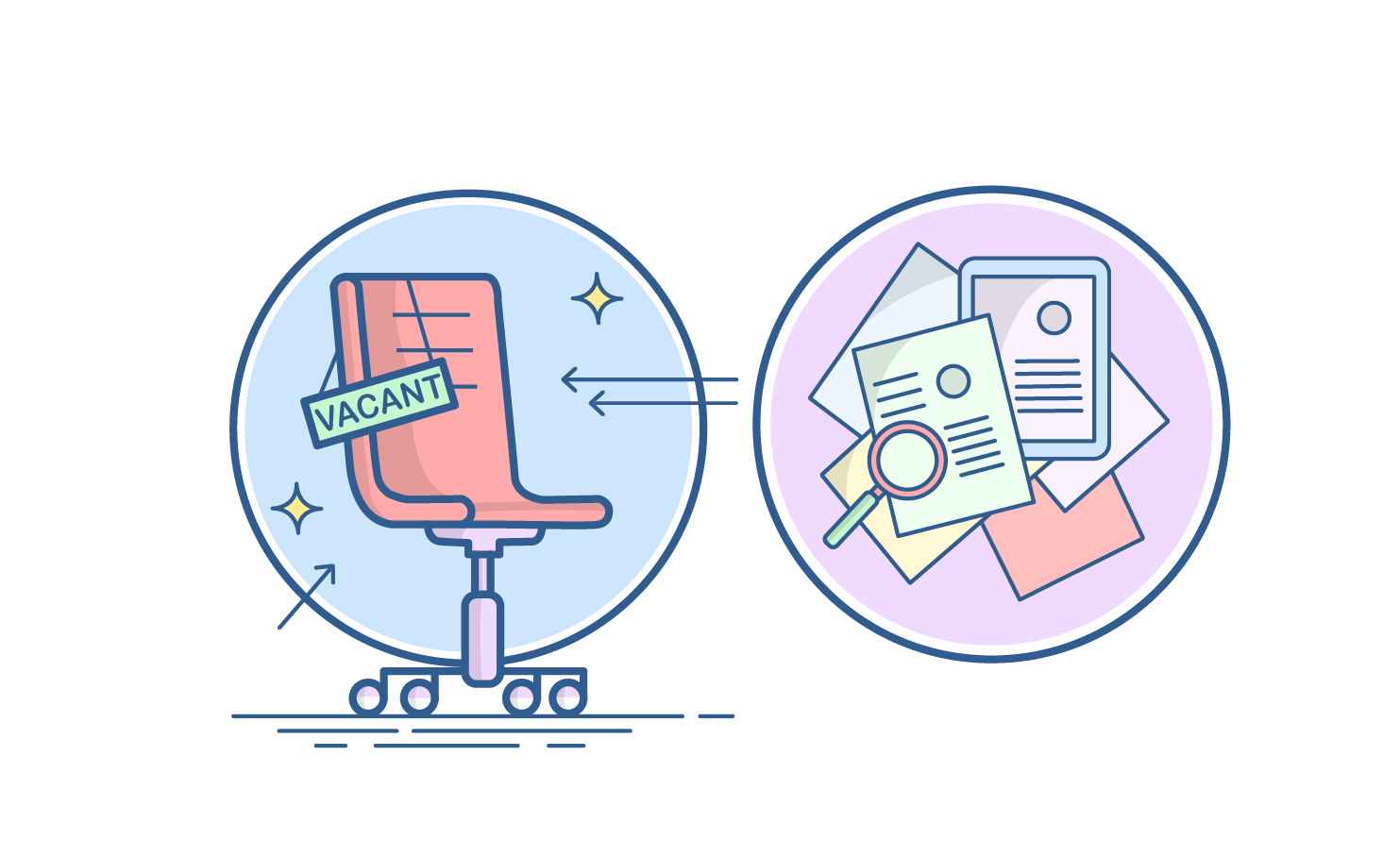 STEP 4: Land a Job
You can start working as a junior financial analyst. Depending on your experience and qualifications, you can get promoted to senior positions.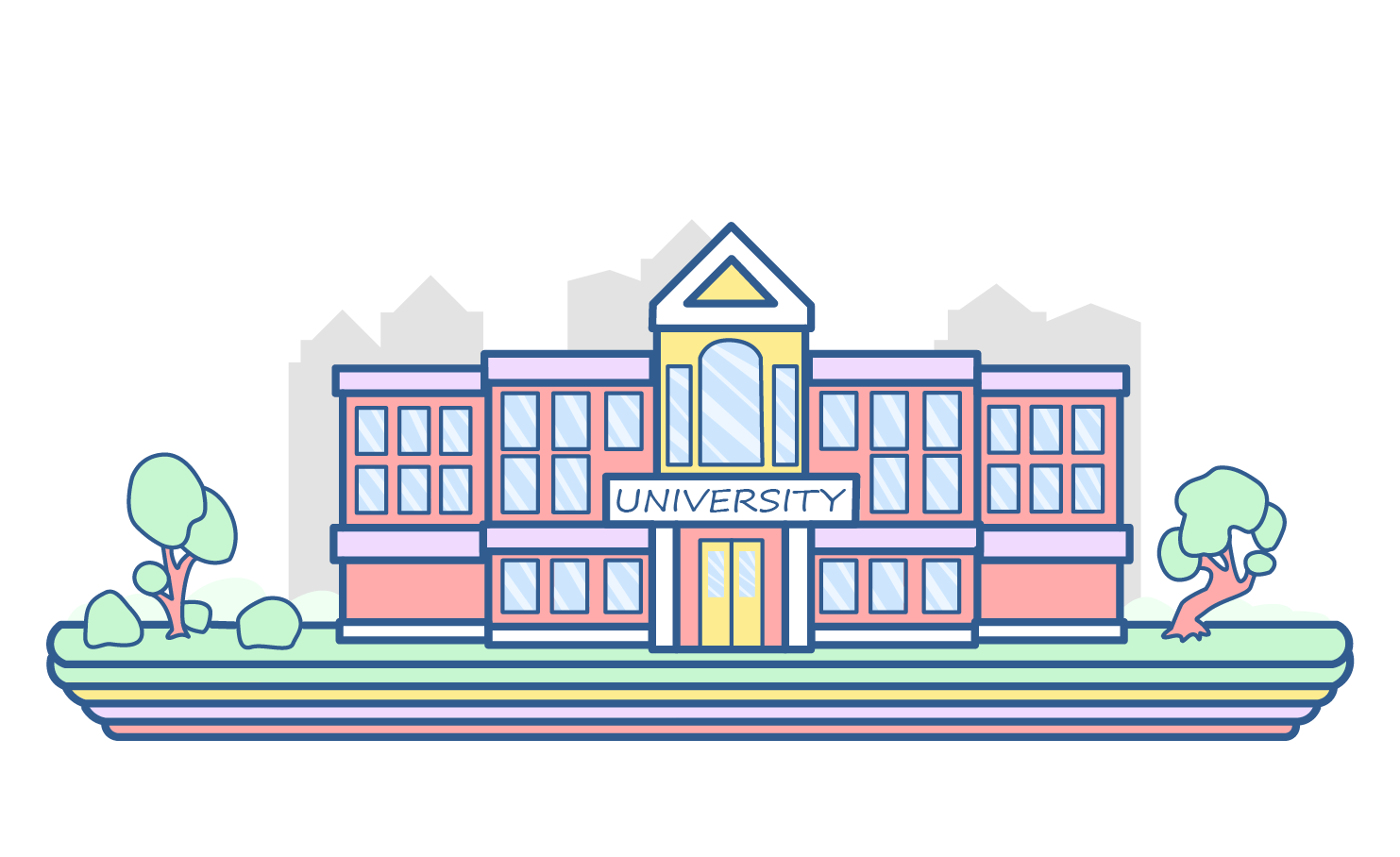 STEP 5: Postgraduate Degree
You can further pursue a postgraduate degree in economics. You can opt for Master of Arts (MA), Master of Business Administration (MBA), Master of Science (M.Sc.), Master of Philosophy (M.Phil.), or Master of Commerce (M. Com). You can also opt for short-term diploma courses like Post Graduate Diploma in Economics (PGDE). A relevant degree like that helps you climb the career ladder easily with a better pay too. Congratulations, you are now officially an Economist!