Who Is An Electrical Engineer?
Electrical engineering is based on fundamental principles- this is why it's called a "core" subject. It took the genius of Newton, Faraday, Maxwell, Bohr, Einstein, and many other of the greatest minds in human history to develop the principles on which electrical engineering is based.
Electrical engineers have to understand complex topics like quantum mechanics, which is the science of subatomic particles like electrons and photons. Nothing is more complex or strange than quantum physics. And topics like these cannot be understood intuitively. None of them are tangible in a real sense.
Your job will involve using physics, mathematics and calculus to visualise these various phenomena and work with them.
An electrical engineer studies how various electrical devices and machines like motors, generators, heaters, transformers, insulators, etc., work and about generation, transmission and distribution of electrical energy in various ways. At an advanced stage, an electrical engineer also studies the design and development of different types of electronic devices for domestic and industrial purposes, like computers, robots and cell phones, and various types of automation. As an electrical engineer, you would be asked to take care of the wiring of various fields, starting from electronic products like television and radios to complicated industrial programmable logic controllers and even domestic wiring. You would be asked to check for problems in the workings of  electrical and electronic devices. You would also work on figuring out solutions for these problems.
As an electrical engineer, you could even build a rocket, dam, windmill or hydroelectric project- the possibilities are varied, exciting and interesting!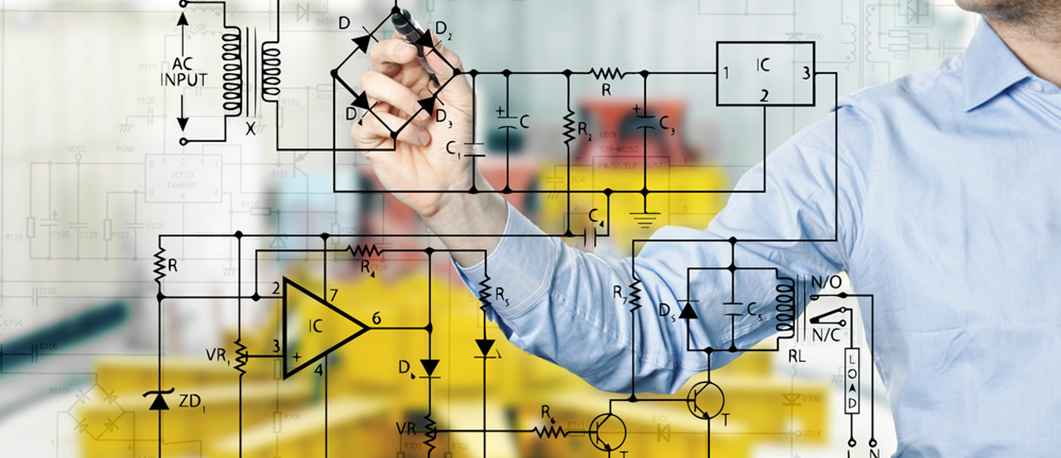 Roles & Responsibilities
Looking after electrical and electronic equipment. At a junior level, you will study and look after various electrical and electronic equipment for at least a year. When you're promoted to a junior grade, you will have to correlate the theory you studied in college with actual application in an industry/research lab.This will help you learn how various electrical/electronic devices are designed, how they work, how to maintain them and rectify simple problems.
Creating electrical plans, diagrams or designs. You will progress to this stage only once you've worked for a few years as a junior and understood how various devices work.
Developing and testing the electrical/electronic device based on the design. Testing is crucial. Create a rough prototype of the device and test it in a controlled environment.
Checking electrical/electronic circuits or wirings of buildings or devices to improve their functioning. You will have to keep making changes to improve your creation. Get feedback from seniors and other colleagues as well. This will help you perfect your product.
Researching new developments in the field of electrical engineering/electronics. Use your new findings to develop your work. The field of electrical engineering is constantly updated with new scientific research. Keep your finger on the pulse of this if you want your work to continue being relevant.
Writing reports on the devices you are developing and presenting your work. All your devices are a part of the larger community of experimentation that goes on in electrical engineering. Your notes and reports can be useful for your colleagues and others in the field. You will also present your ideas to your company and/or clients. These presentations can be made to give them an idea of the instrument that you are developing, or to update them on current events.
Take the Mentoria career assessment, to find out how well-suited you are as an Electrical Engineer.
What Skills Will I Need To Have To Do This Job Well?
As exciting as this sounds, there are some things you'll need to learn to do the job right:
TECHNICAL KNOWLEDGE
You have to possess sound technical expertise to design and develop electrical/electronic devices. You must know what kind of circuit will help a device work. You should be able to read electrical and electronic circuitdiagrams and other related technical documents. You will need proper research before designing any device. You should know how to use the right type of circuits to build the perfect appliance. For example, when the Tesla car was created, engineers had to first study how existing cars worked, then understand how to re-create that in an electrical format.
PROBLEM-SOLVING SKILLS
You will need excellent problem-solving skills to rectify a faulty electrical/electronic device. You should have the ability to identify the problem and solve it.
INNOVATION
If you're smart, hardworking and innovative, you will get to create new electronic devices. You will need to design and develop devices using different types of calculations and scientific approaches. You will use computer programs to create your device. For example, Percy Spencer was fiddling with microwave emissions when he noticed that a chocolate in his pocket had melted. This discovery revolutionised his ideas and let to the creation of the microwave oven.
What Will My Workplace Look Like?
You will work in offices, laboratories or industrial plants. If you join as a project engineer in any industry, you will meet clients and managers to determine budgets, prepare project timelines, and explain the design of devices that you want to make, in order to get approvals. If you join as a junior engineer in any industry, you will look into the smooth running of various electrical/electronic machinery.
In most cases, your timings will be fixed. However, in the event of breakdowns, say if a device suddenly stops working, you may have to put in some extra time to fix the problem.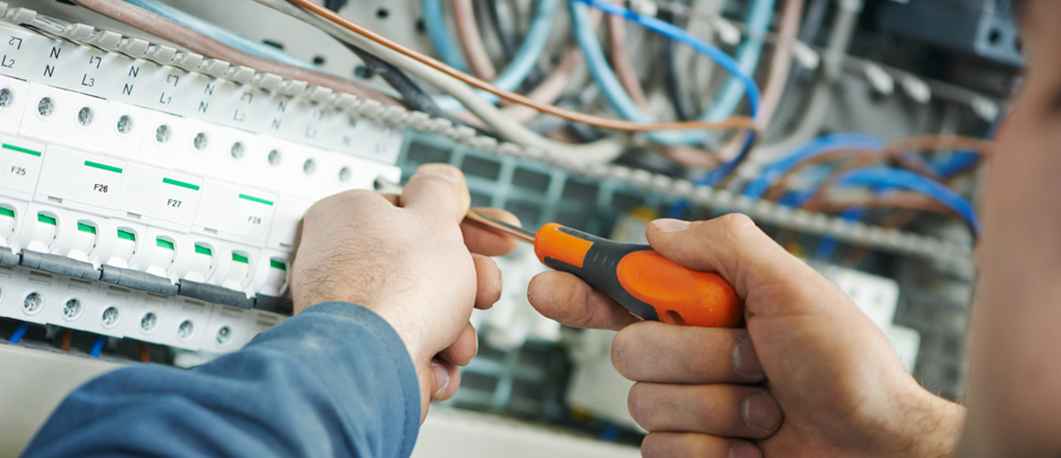 What Is My Scope For Career Growth As An Electrical Engineer?
There are numerous opportunities in different organisations for an electrical engineer. You could join the Indian Railways, airlines, steel companies, oil and gas companies, coal companies, state electricity boards, P.W.Department, etc.
You will start your career as a junior engineer/electronic design engineer, depending on whether you join an industry/laboratory. In a laboratory, you will create devices and get them approved by the electronic test engineer. You will also document your findings.In an industry, you will be assigned the responsibility of making sure that all the equipment is running smoothly during your shift.
After a few years, you will be promoted to senior engineer/electronic test engineer. You will oversee the work done by juniors and develop devices based on the diagrams provided by the design engineer. The developed instrument will then be checked for quality. As a senior engineer, you will handle the continuous availability of all electrical devices with the help of a junior engineer.
If you're working in a laboratory, the next level of promotion is electrical engineer. You will supervise work done by design engineers and test engineers. You will approve the design and developing device. You will show the developing device to clients and incorporate their feedback. You will meet clients to know their requirements. You will brief your team on the requirements.
If you're working in an industry, you'll be promoted to departmental in-charge, where you will supervise a team of 4-5 junior engineers and 2-3 senior engineers.
Thinking of a career as an Electrical Engineer? Take the Mentoria assessment & talk to our career counsellors to get personalized step-by-step guidance for your future career path. 
How Much Will I Get Paid?
The exact number will depend on your skill set, relevant work experience, your contacts, and your qualifications. But we can give you a general idea.
If you join any industry as a junior engineer, you will earn roughly INR 4,00,000 to INR 6,00,000 a year. After 3 to 4 years, this number will go up to INR 6,00,000 to INR 8,00,000 a year. A department in-charge earns INR 9,00,000 to INR 12,00,000.
As a design engineer, you can expect to earn around INR 1,00,000 to INR 2,00,000 per year. As a test engineer, you can look forward to getting paid around INR 2,00,000 to INR 3,50,000 per year. An electrical engineer gets paid around INR 6,00,000 to INR 9,00,000 per year.
Okay, I'm sold. This is amazing
5-Step Career Roadmap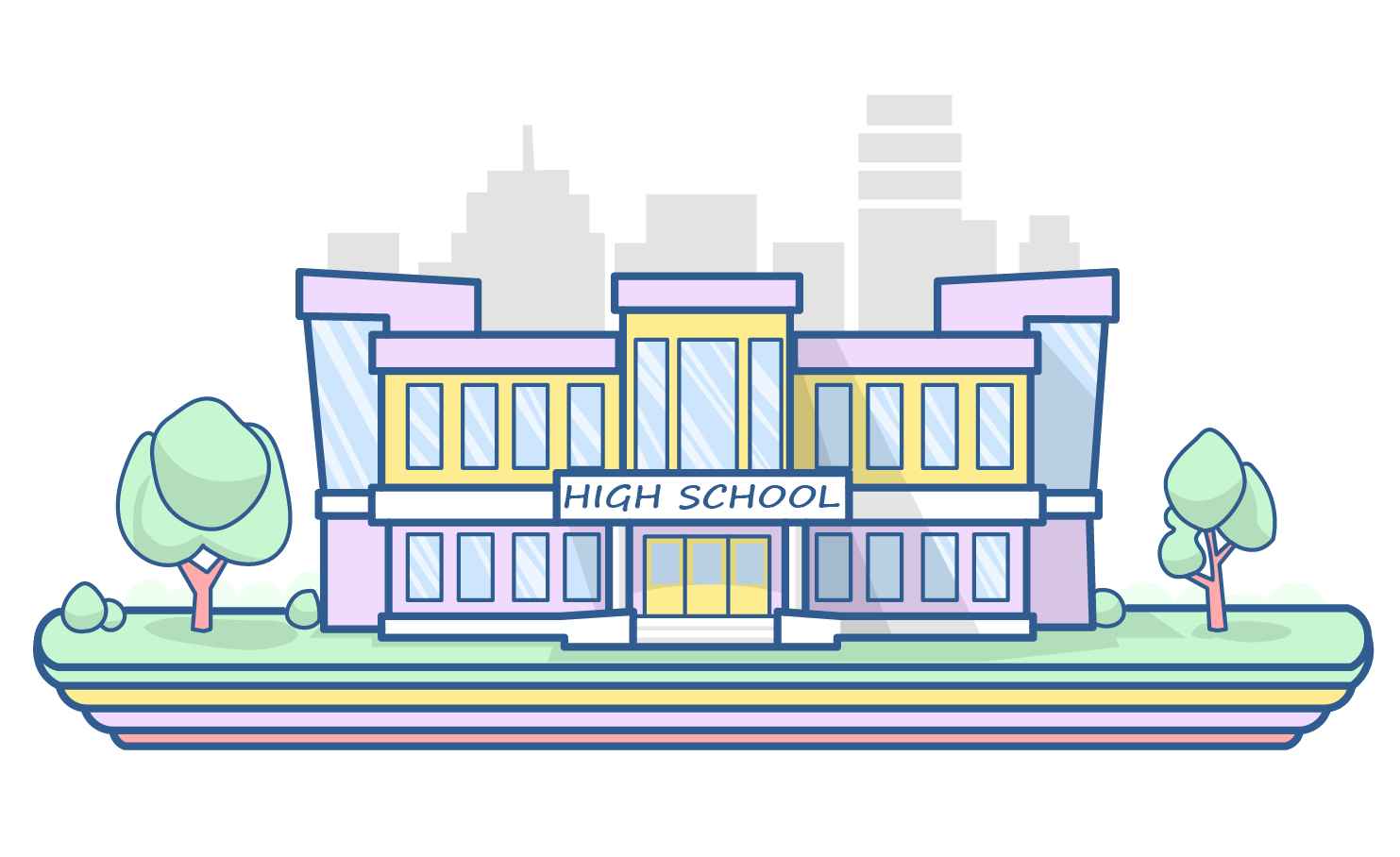 STEP 1: Class XI-XII/Junior College
Go to high school or junior college and complete your HSC or 12th grade with subjects like Mathematics and Physics. You can take any one of the following optional subjects: Chemistry, Biotechnology, Computer Science, Biology (Botany & Zoology).
A thorough understanding of vector algebra and trigonometry is essential for becoming a good electrical engineer.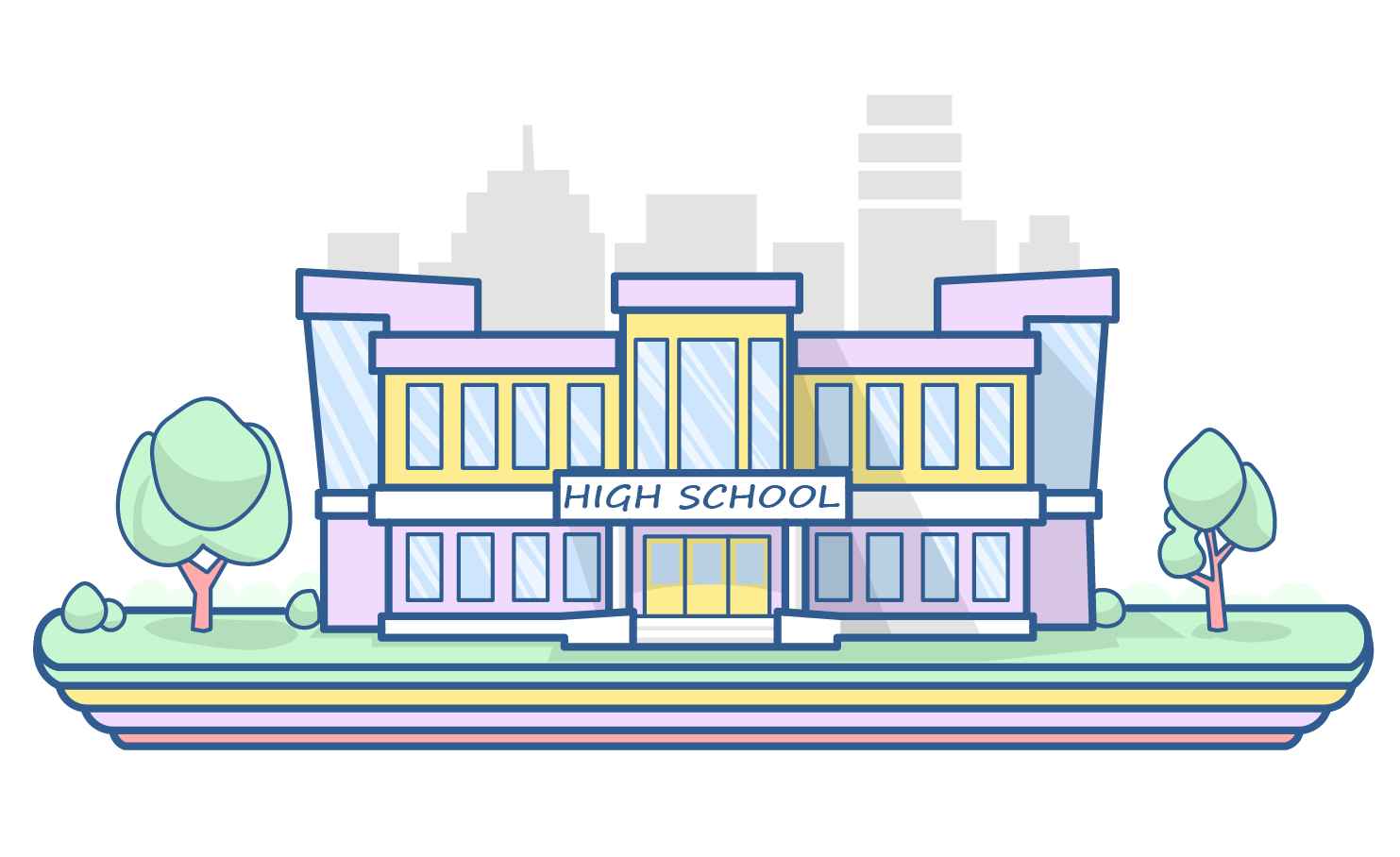 STEP 2: Entrance Exams
Give an entrance exam to get into a graduate college for Electrical Engineering. The entrance exam you have to attempt depends on the college you want to go to. The MH-CET, IIT-JEE, and the AIEEE are the most commonly accepted ones. There are also other private entrances like the BITSAT. Institutes like VIT and Manipal University have entrance exams of their own.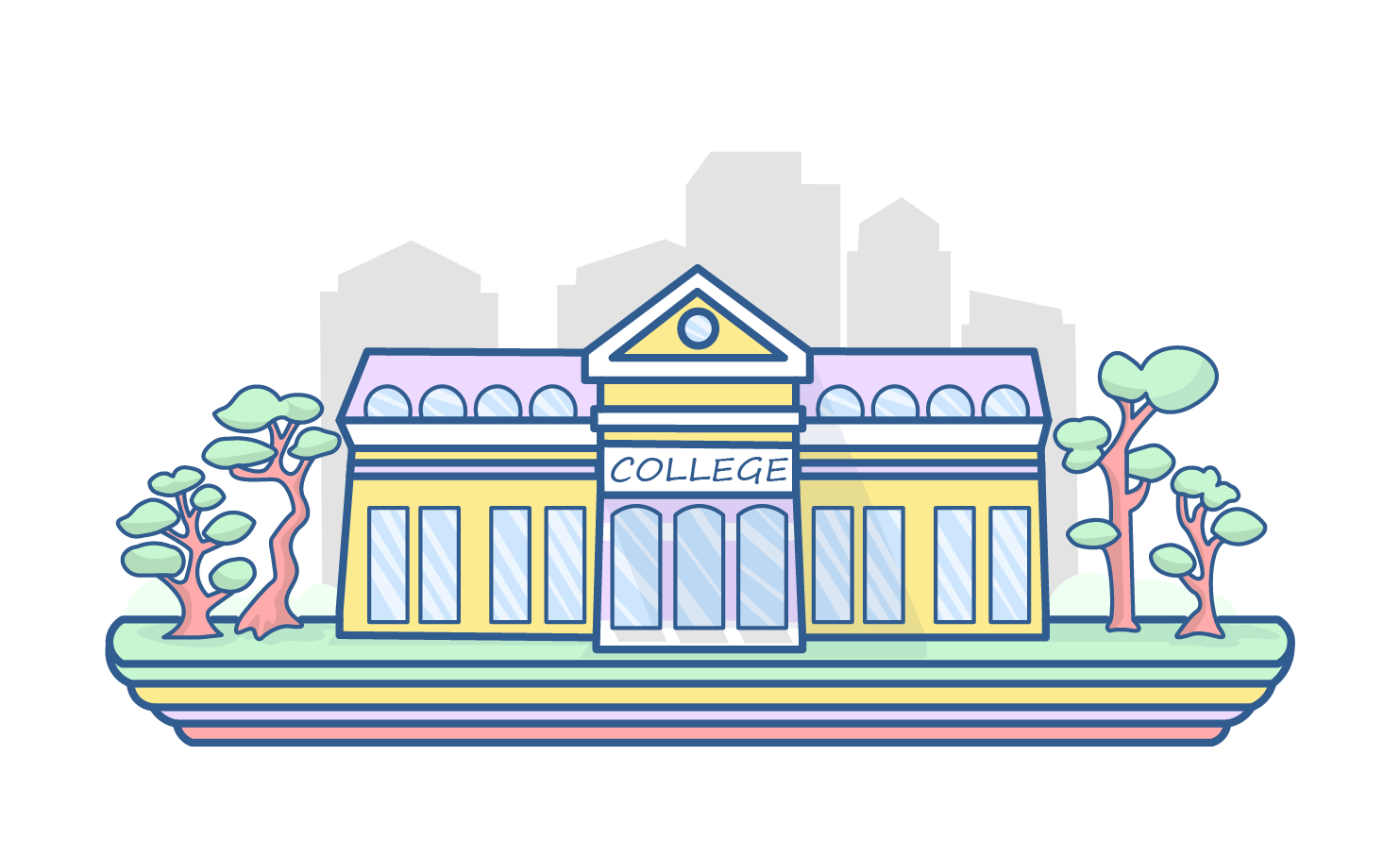 STEP 3: Graduation
Get a Bachelor's Degree in Electrical Engineering (B.E/B. Tech) by opting for a four-year course from any reputed college. Alternatively, you can also opt for a three-year Diploma in Electrical Engineering. You could even work to get a diploma directly after your high school. However, a diploma degree will only help you get a job with a lower payscale.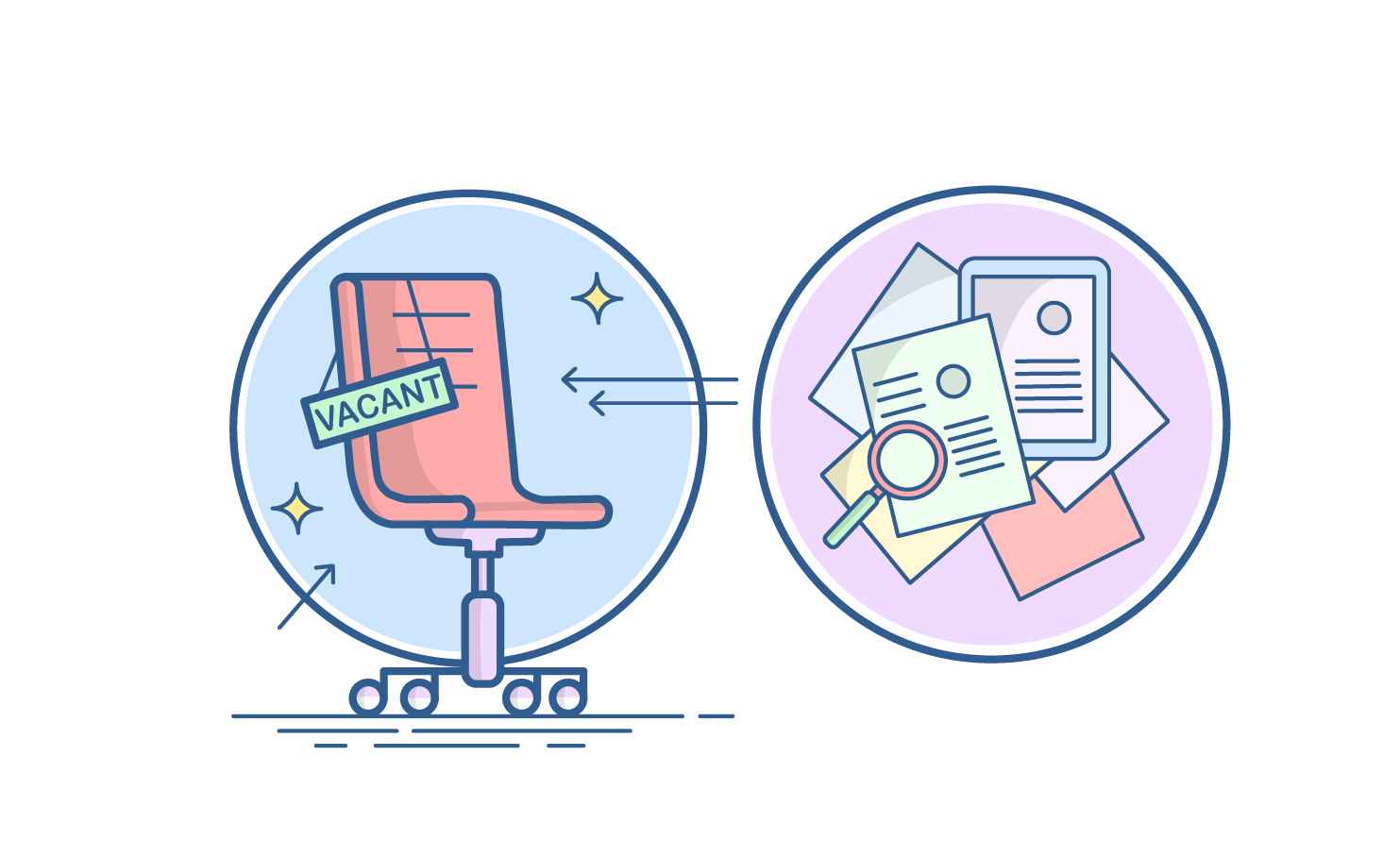 STEP 4: Land a Job
After completing your education, join a company as an electrical engineer. You could work in various sections of the industry: power systems engineering, power electronics, high voltage engineering, machines; the list is near endless. Congratulations, you are now officially an electrical engineer!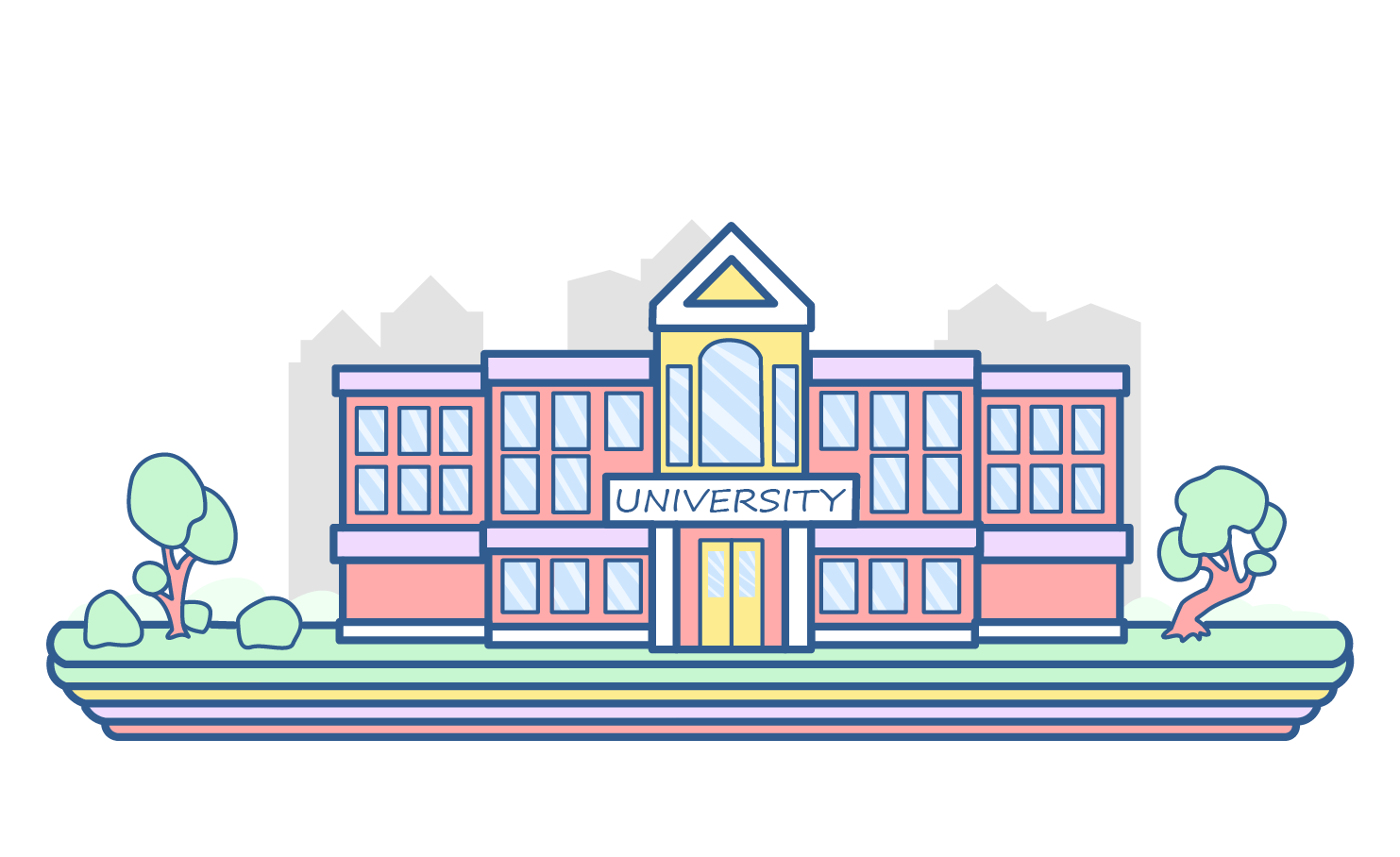 STEP 5: Post-graduation
A postgraduate degree helps you get better jobs and earn a higher salary. You can pursue a Masters in Electrical Engineering (M.E/M.Tech) from any reputed college. Alternatively, you can also choose to earn a Postgraduate Diploma in Electronics & Telecommunication Engineering (PGDETE). A PhD in Electronics & Communications will also add immense value to your qualifications.
Sign‌ ‌Up‌ ‌for‌ ‌Mentoria‌ ‌-‌ ‌India's‌ ‌Most‌ ‌Reliable‌ ‌Career‌ ‌Discovery‌ ‌Platform‌ ‌
Mentoria‌ ‌promises‌ ‌to‌ ‌handhold‌ ‌you‌ ‌during ‌your‌ ‌career‌ ‌discovery‌ ‌journey‌ ‌-‌ ‌from‌ ‌the‌ ‌time‌ ‌you‌ ‌sign‌ ‌up‌ ‌until‌ ‌you‌ ‌get‌ ‌into‌ ‌a‌ ‌career‌ ‌you‌ ‌love.‌