Who Is An Electronic Engineer?
Electronics engineers design and create the technology we use. They also test a variety of technological products. These can be your TVs, computers, cellular phones and cameras. They also work on microchips, motors and power generators, among other things.
Electronic engineering is one of the most quickly growing fields today. It is majorly application-based. In today's 'tech' age, we use different devices all the time. Who do you think builds those? Electronic engineers!  They work hard to create tools and machines to solve problems. Some of these devices help make our day-to-day life easy. Others are used to solve industrial problems.
Electronics play a significant role in all aspects of life today. Steel, petroleum, chemicals, energy and other industries depend greatly on electronic systems. Even agriculture, healthcare and transportation sectors cannot do without electronics. Of course, even the common man's life revolves around a lot of systems and devices. This high demand has ensured that electronics engineers are in high demand too. They can specialise in different areas like biomedical and microelectronics, among others. Biomedical engineering focuses on healthcare solutions. Microelectronics, on the other hand, is all about the small, vital electronic components.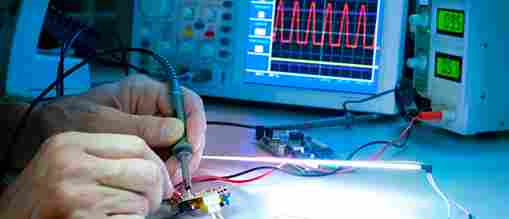 Roles & Responsibilities
Designing new systems and devices, or improving existing technology. Let's take the example of televisions. Electronic engineers have worked to develop TVs from CRT to LCD, LED and, recently, Smart TVs.
Studying customer needs. The need to improvise on TV technology has come from studying people's evolving needs. Electronic engineers have to look at consumer habits and needs closely before working on new products or even evolving existing products. They have to make sure that the end-product is user-friendly.
Testing various theoretical designs to make sure they work on a practical level. Before your new smartphone or any other gadget reaches you, it is thoroughly tested to ensure that it's user-friendly and contains all the features you need. Who does this testing? Electronic engineers, of course!
Recording and writing details and technical reports. This is necessary for later reference.
Improving the design of electronic gear step by step. As and when errors are observed, they must be corrected to make the equipment as glitch-free as possible. An electronic engineer also needs to make sure that the device works consistently in all environments.
Following all safety regulations and standards. This is probably the most important but underrated part of an engineer's job profile.
Planning and managing projects correctly. This includes making a project plan, managing technicians and other team members, and preparing estimated budgets.
Keeping your clients in the loop. If you are working for a private organisation, you might have to discuss proposals with clients. If you are working for government research, you may have to work on encrypted systems. These include top-secret satellites, communication, etc. It is important to keep your clients informed about the project's progress at regular intervals.
Take the Mentoria career assessment, to find out how well-suited you are as an Electronics Engineer.
What Skills Will I Need To Have To Do This Job Well?
As exciting as this sounds, there are some things you'll need to learn to do the job right:
TECHNICAL SKILLS
Engineering is a field where technical background and knowledge are a must. You must know your physics and chemistry very well. Amazing mathematical and computer skills are a given. Knowledge of technical drawing will help you move ahead in this field.
ANALYTICAL SKILLS
Unless you analyse a problem, how will you think of a solution for it? Analytical skills help you understand a problem from different angles. You can also come up with the best solutions via analysis. This tendency to solve problems makes an electronic engineer tick.
INTERPERSONAL SKILLS
You have to communicate with clients as well as your seniors, colleagues and juniors. You must be able to discuss your thoughts, solutions and opinions. You should also resolve confusions and create a peaceful work environment.
CREATIVITY
Yes, electronic engineers need to be creative too. You have to come up with solutions that haven't existed. You will have to visualise new and unique devices! The power of your imagination make these solutions a reality.
What Will My Workplace Look Like?
Electronic engineers usually work from design centres or the offices of large organisations. You could work in private companies or government agencies. You may also have to spend a lot of time in laboratories if research is a major part of your profile. Engineers are usually given projects, and project durations vary widely. Some projects may last for a couple of weeks while some may go on for months, and even years!
If you start your own business, your working hours will depend on your workload, team size and other such factors.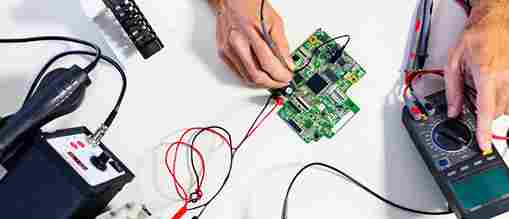 What Is My Scope For Career Growth As An Electronic Engineer?
The field of electronic engineering has great scope. There are many consumer and industrial electronic corporations where you could work. For instance, you could work with companies like Samsung, Sony, Philips and others. You can begin as a test and integration engineer. You could also work as an electrical design engineer. You can eventually go on to work in senior management positions, based on how well you perform.
You can also work for government agencies such as ISRO or Indian Space Research Organisation and DRDO or Defence Research and Development Organisation. These are great if you want to dabble in long-term research and development. You can take up teaching at a college or university level. You could also start your own business.
Thinking of a career as an Electronic Engineer? Take the Mentoria assessment & talk to our career counsellors to get personalized step-by-step guidance for your future career path. 
How Much Will I Get Paid?
The exact number will depend on where you're working, your education, skill-set and internship experience.  But we can give you a general idea.
As a fresher, you can expect to earn between INR 1,55,000 and INR 10,00,000 annually. As you gain experience, this can increase to around INR 12,00,000 and even more!
Okay, I'm sold. This is amazing
6-Step Career Roadmap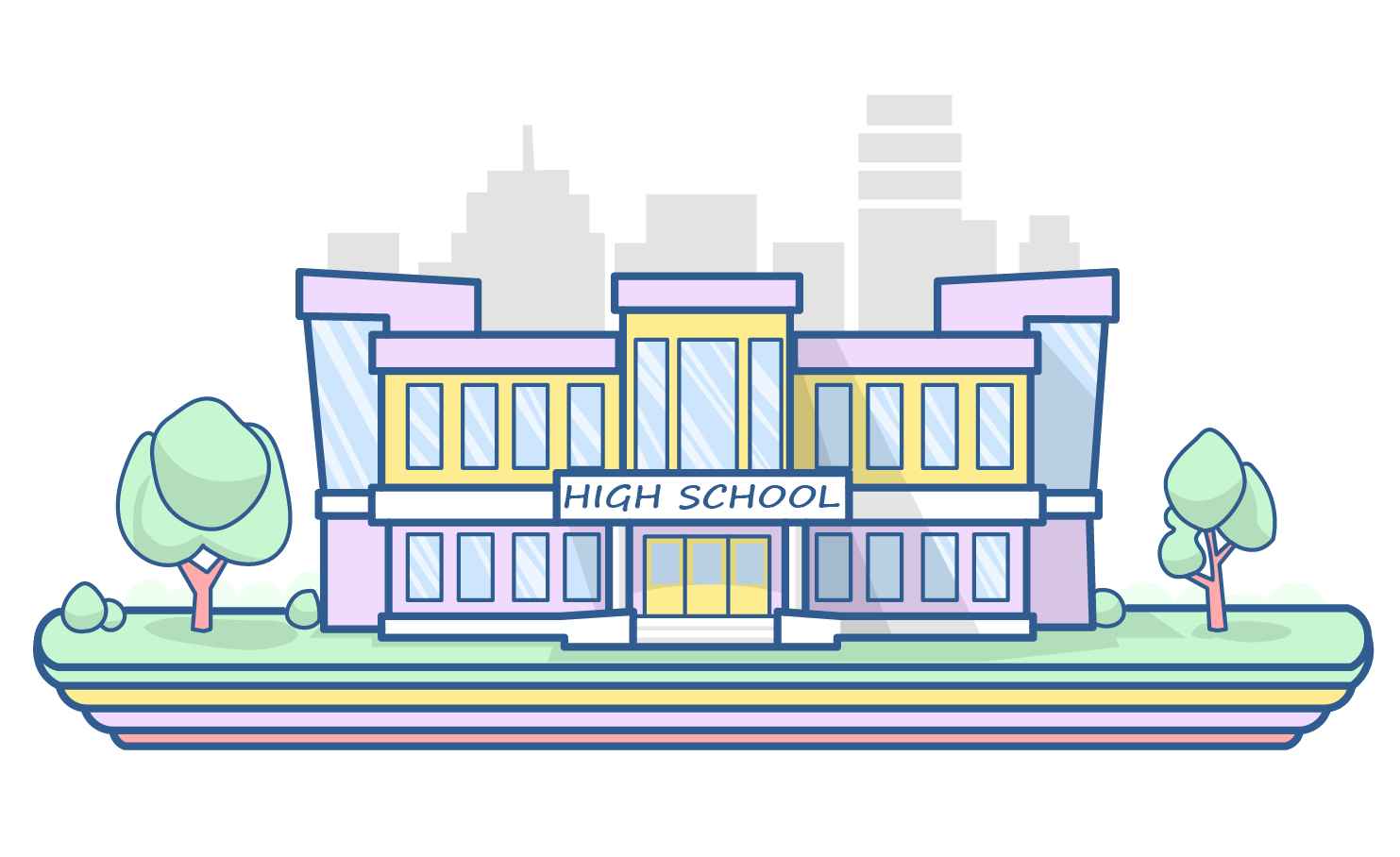 STEP 1: Class XI-XII/Junior College
Focus on physics and mathematics after Class 10. You can opt for the science stream to do so.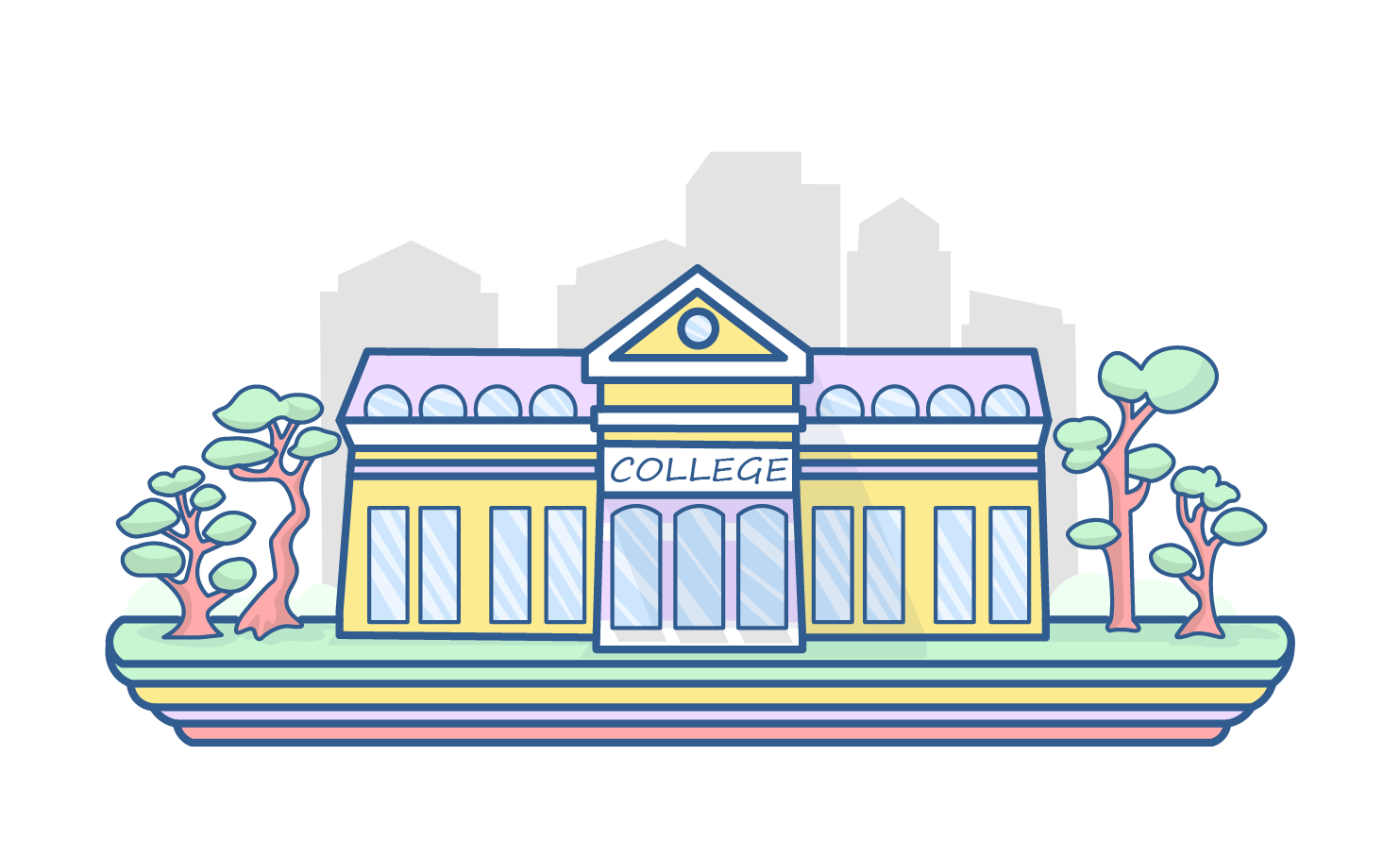 STEP 2: Entrance Exams
Give an entrance exam to get into a graduate college for engineering. The entrance exam you have to attempt depends on the college. The MH-CET, IIT-JEE and the AIEEE are the most commonly accepted ones.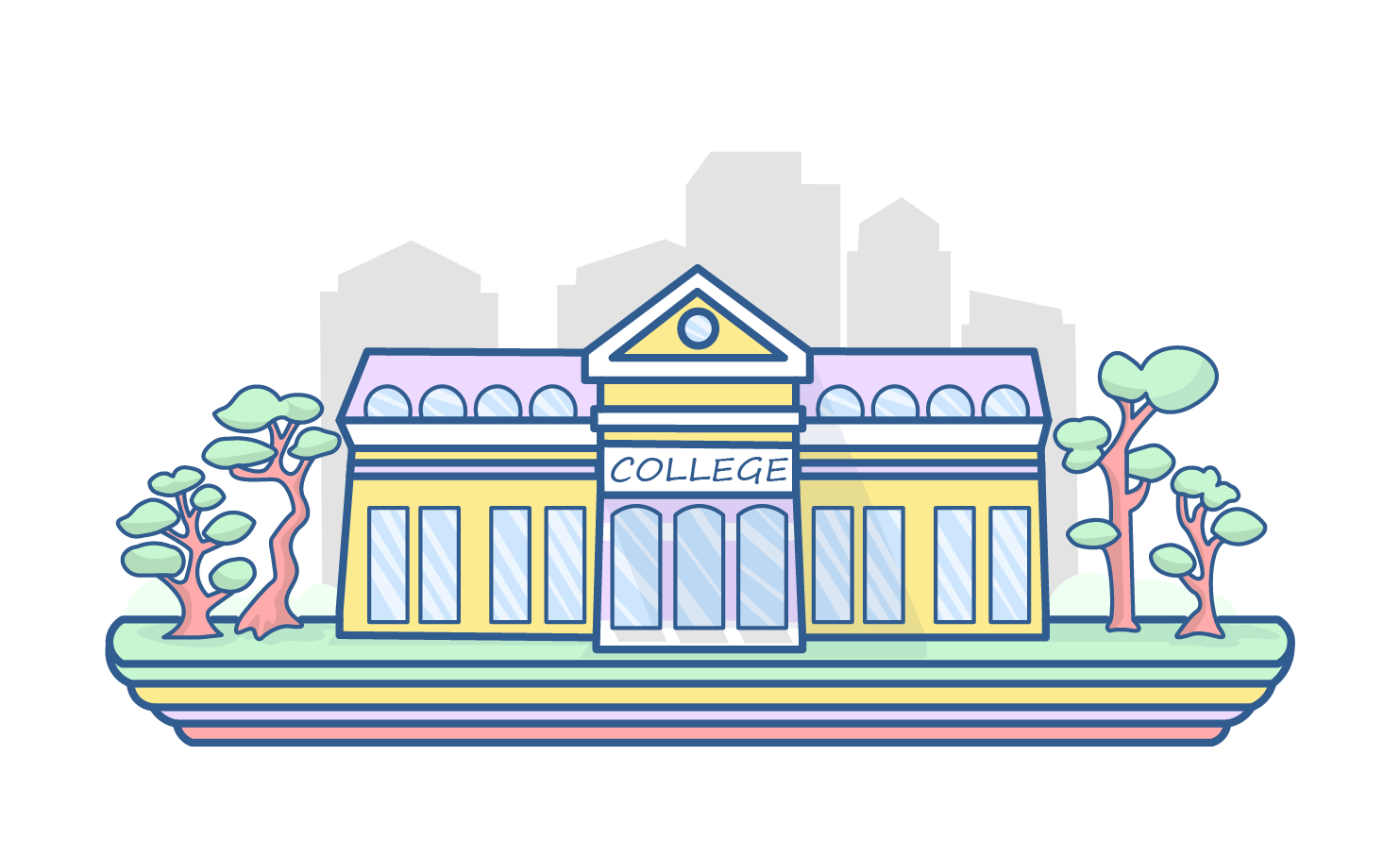 STEP 3: Graduation
You can pursue a Bachelor of Engineering (B.E.) or Bachelor of Technology (B. Tech.). Popular specialisations include electronics and telecommunications, and electronics and electrical communications. All of these are four-year courses. You can aim for getting into the IITs, considered to be the most prestigious in India. There are also many other established universities and institutions that offer these degrees.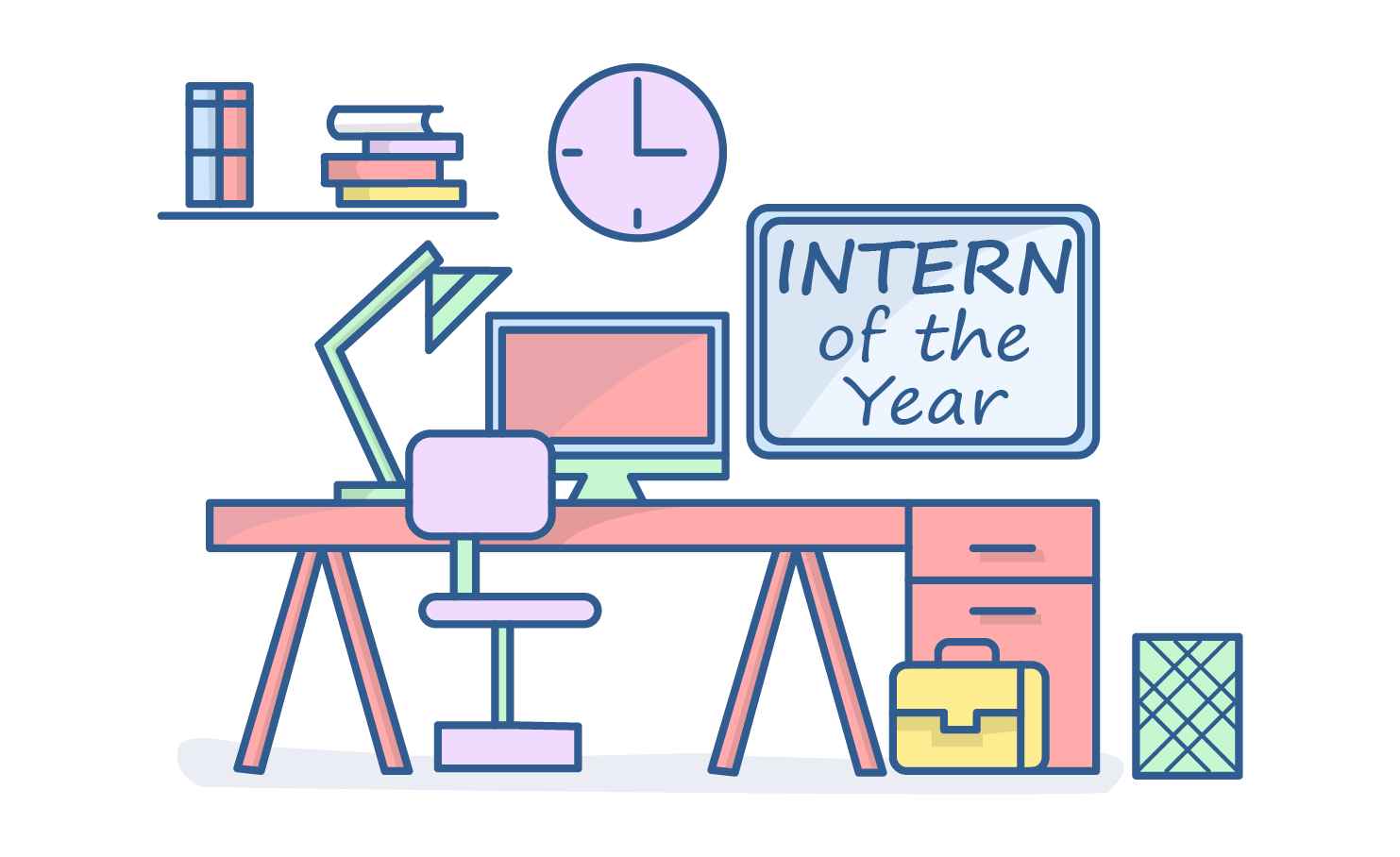 STEP 4: Internship
Always try to get internships while you're studying! This will help you gain great practical experience and give you a chance to network with people in the industry. Internships can also lead to long-term job offers after graduation!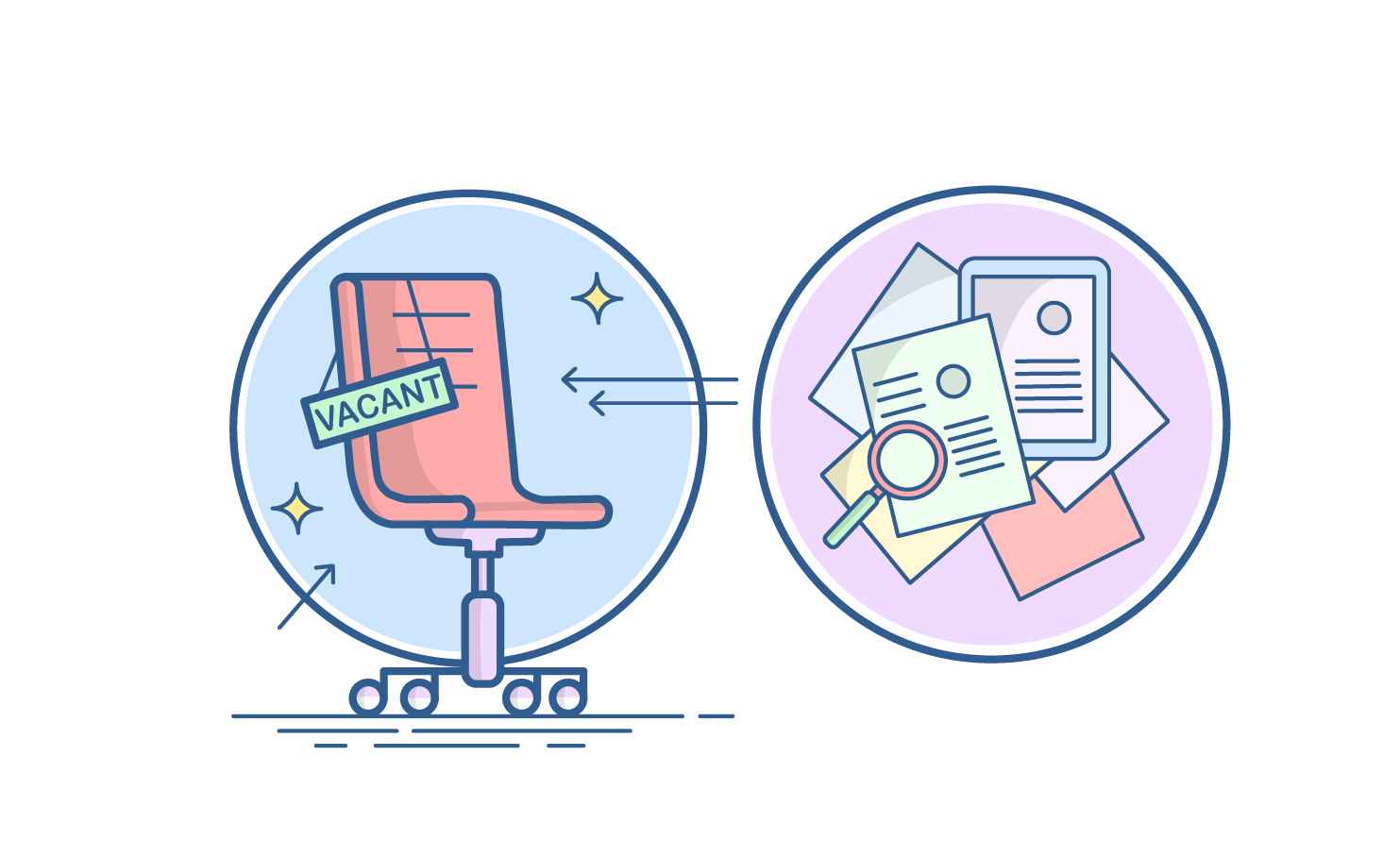 STEP 5: Land a Job
Once you have graduated and done an internship or two, you are ready for your first job! You can begin with entry-level jobs that are usually more about learning than earning. It is important that you take up a job that helps you grow. Congratulations, you are now officially an electronic engineer!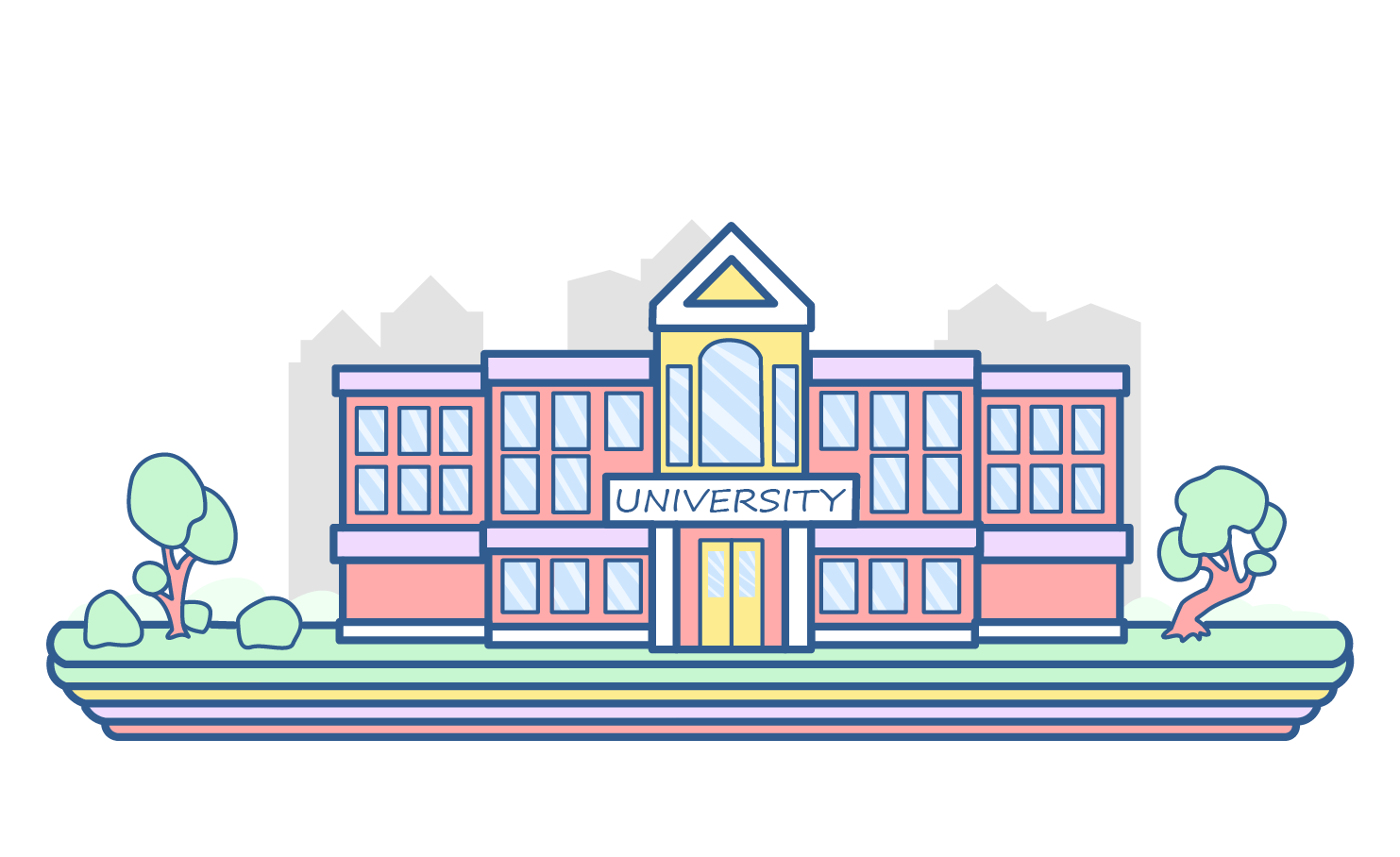 STEP 6: Post-graduation
You can pursue an M.S., M.Tech. or M.E. for further education. This is valuable if you wish to work in research and development. If you are looking to get promoted to managerial positions, an MBA is a good idea. Most such degrees last for two years.
Sign‌ ‌Up‌ ‌for‌ ‌Mentoria‌ ‌-‌ ‌India's‌ ‌Most‌ ‌Reliable‌ ‌Career‌ ‌Discovery‌ ‌Platform‌ ‌
Mentoria‌ ‌promises‌ ‌to‌ ‌handhold‌ ‌you‌ ‌during ‌your‌ ‌career‌ ‌discovery‌ ‌journey‌ ‌-‌ ‌from‌ ‌the‌ ‌time‌ ‌you‌ ‌sign‌ ‌up‌ ‌until‌ ‌you‌ ‌get‌ ‌into‌ ‌a‌ ‌career‌ ‌you‌ ‌love.‌ ‌