Electronics and Communication Engineer
Who Is an Electronics and Communication Engineer?
You mostly use your mobile phone to make calls and access the internet, don't you? All of this is a connection or 'communication' with distant people or things. This is done with the help of 'tele' media like telephone or cable.
Electronics and Telecommunications (E&T) engineers work on the technical aspects of communication via technology. They design telecom systems and equipment. They install them as and when necessary. They also provide service and maintenance of the same.
An E&T engineer works on projects that involve developing telecom systems. These include installing and fixing broadband setups (for the internet), among other tasks. They also work on communications satellites. That is how you get to live-stream sports matches or watch global news and shows!
E&T engineers work on setting up radio towers (those tall structures that ensure you get network almost everywhere). They also work on telecom devices like mobiles and satellites, among other things. The scope is vast, and the opportunities, aplenty.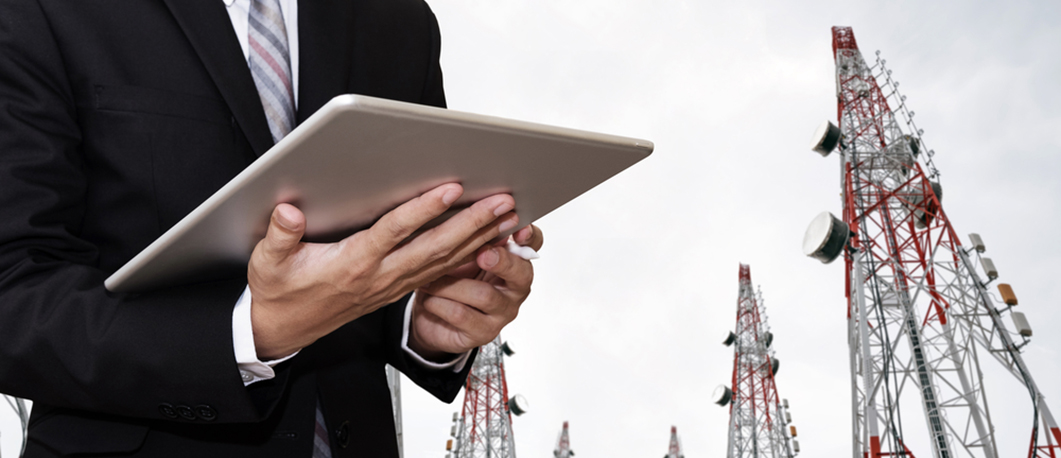 Roles & Responsibilities
Creating the plan and developing it. You will have to configure the hardware/software to build a telecom system or device. This covers the basic steps an E&T engineer works on. You may have to work on the planning or execution aspect.
Working with equipment like circuit breakers, cables, transmission lines and others. This requires technical knowledge and skills.
Providing support for telecom equipment. Your work doesn't end at building a device, you might have to work on maintenance regularly.
Updating and repairing existing systems and devices. Apart from building new devices, you will also get to work on improving existing ones.
Overseeing telecom projects. You may be called on to oversee the installation of a new network tower.
Deciding the perfect site/location for a project. Make sure it is the best place for the tower to catch and transmit network.
Estimating the budget of projects and services, looking into operations and maintenance. This is especially important once you are in a senior role. People will expect you to know the long term and short term costs of projects. They will rely on you for creating and implementing the ideal plan.
Designing and developing products and innovations. Consider this as your highest level of promotion, where you go from operations to designing. This could mean designing circuits, antennas, filters or even a whole new product.
Take the Mentoria career assessment, to find out how well-suited you are as an Electronics and Communication Engineer.
What Skills Will I Need To Have To Do This Job Well?
As exciting as this sounds, there are some things you'll need to learn to do the job right:
TECHNICAL SKILLS AND KNOWLEDGE
Telecom engineering requires good technical skills. You must have formal education and clarity about applications of different principles and techniques.  You should also have an expert know-how of technology like fiber optics, cellular technology, and more. You should also know your coding basics. Latest technical expertise across fields is critical for efficient working of the systems you handle.
ATTENTION TO DETAIL
Like most technical fields, even telecom requires great attention to detail. You must be able to notice the smallest variations to be able to correct them. This is important because the final result needs to be as error-free as possible.
CREATIVITY
As surprising as it sounds, even engineers need to be creative. How else will you be able to visualise new and efficient technologies and systems from time to time? You should be able to think of innovative and easy-to-implement solutions.
PROBLEM-SOLVING AND TROUBLESHOOTING ABILITIES
As a telecom engineer, you need to handle issues and errors regularly. Problems can crop up in the ideation or implementation of your work. For example, if you are working with a cellular technology company and a new bandwidth is available, you will need to find ways to port your users to it.
What Will My Workplace Look Like?
E&T engineers work in large offices. They are usually a part of designing and development teams. Your exact job profile and workplace will depend on your organisation. Unless you're a site-planning field engineer or transmission technician, your job will not involve travelling.
You may opt for working in research, development, execution, testing or other such areas. You can also choose to take up teaching jobs at colleges and universities.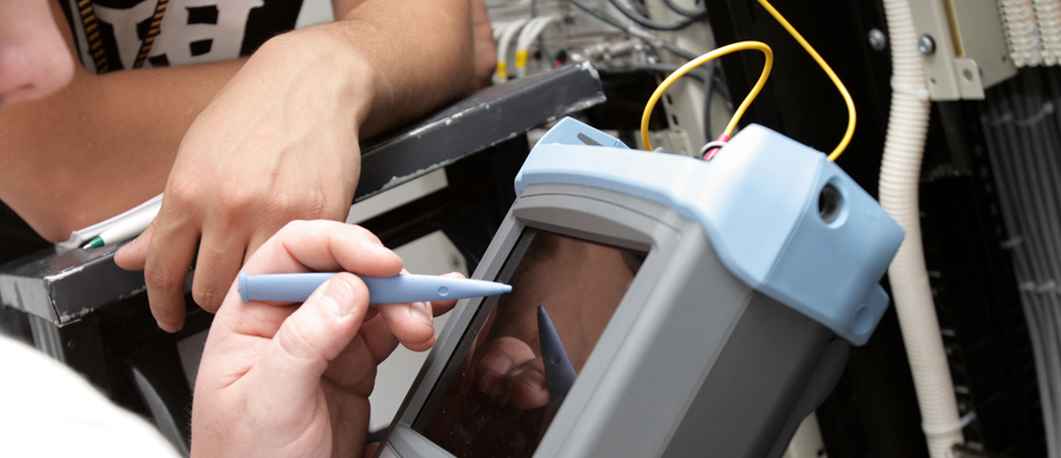 What Is My Scope For Career Growth As An Electronics and Communication Engineer?
Telecom engineering freshers work under the supervision of senior professionals before becoming lead engineers on projects. A senior engineer leads a team, allocating work and managing people. Many of these jobs combine an understanding of various engineering branches.
Your workplace options are wide and varied. You could work with telecom network providers. Telecom equipment manufacturers and cellular technology industries have good scope too.You could work in mobile or satellite communication sectors, AM/FM radio stations, data or transmission network centres, signals and systems (from railways to audio transmission devices), microwave communication (antenna) or in microprocessors and device fabrication.As an E&T engineer, you will learn about all these fields. Eventually, you could choose one of the fields to specialise in. You could then work for a cellular technology company or an equipment manufacturer. You could also work for companies that manufacture and build cell towers. There are opportunities with companies that lay the cable work for transmission of data as well.
You could work for the military with the Border Security Force (BSF), Central Reserve Police Force (CRPF), etc. These forces need E&T engineers to make sure that nothing disrupts the communication within their teams. They also need help with the latest telecom devices and technologies.
Thinking of a career as an Electronics and Communication Engineer? Take the Mentoria assessment & talk to our career counsellors to get personalized step-by-step guidance for your future career path. 
How Much Will I Get Paid?
The exact number will depend on where you're working, your education, skill-set and internship experience.  But we can give you a general idea.
Your beginning salary as an E&T engineer can range anywhere between INR 1,80,000 and INR 9,60,000 annually. This can increase greatly, depending on your potential, experience, and skill-set. Staying constantly on top of technological updates will vastly impact your growth.
Okay, I'm sold. This is amazing
6-Step Career Roadmap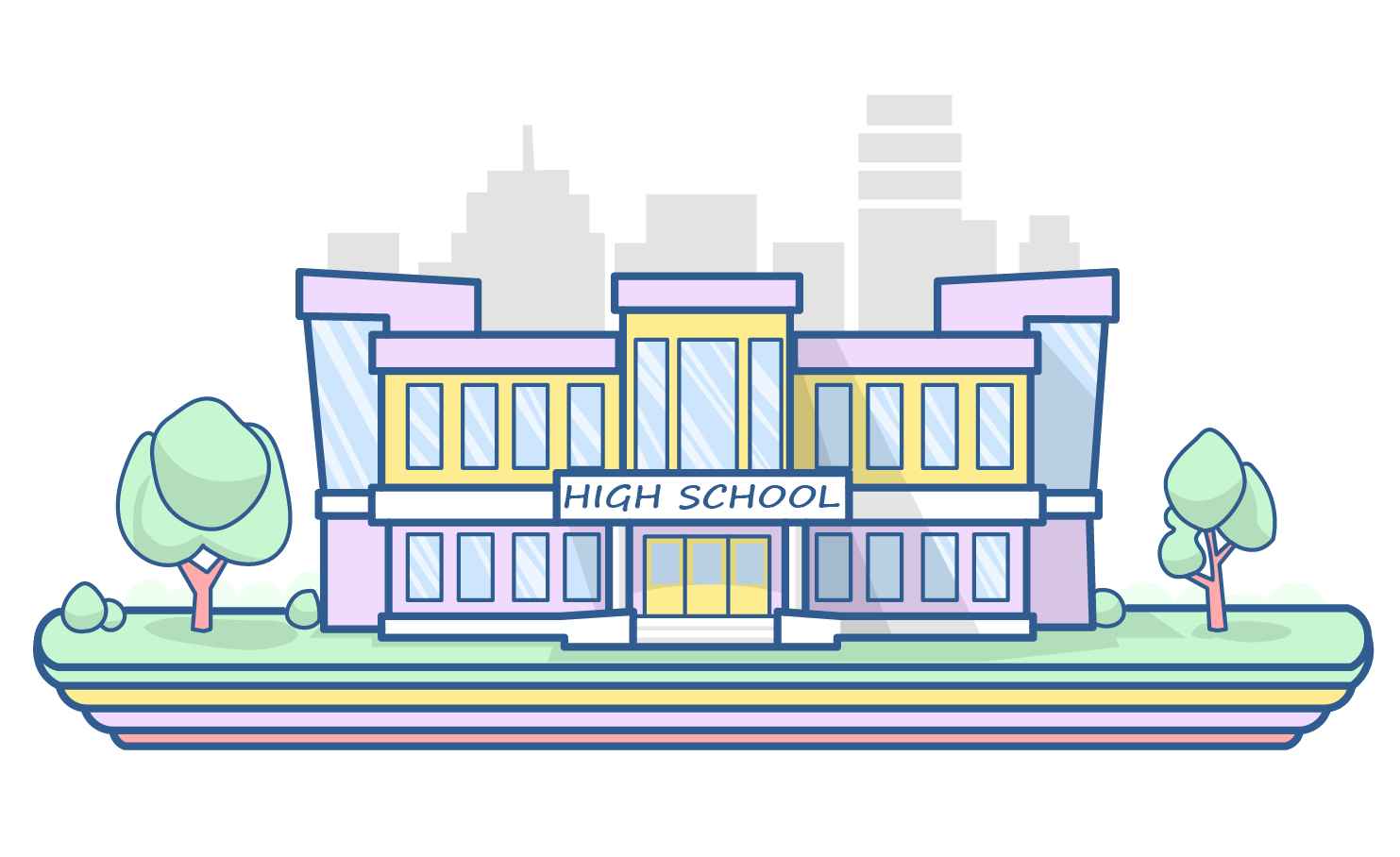 STEP 1: Class XI-XII/Junior College
Take up the science stream in high school or junior college and make sure you study physics, chemistry and mathematics.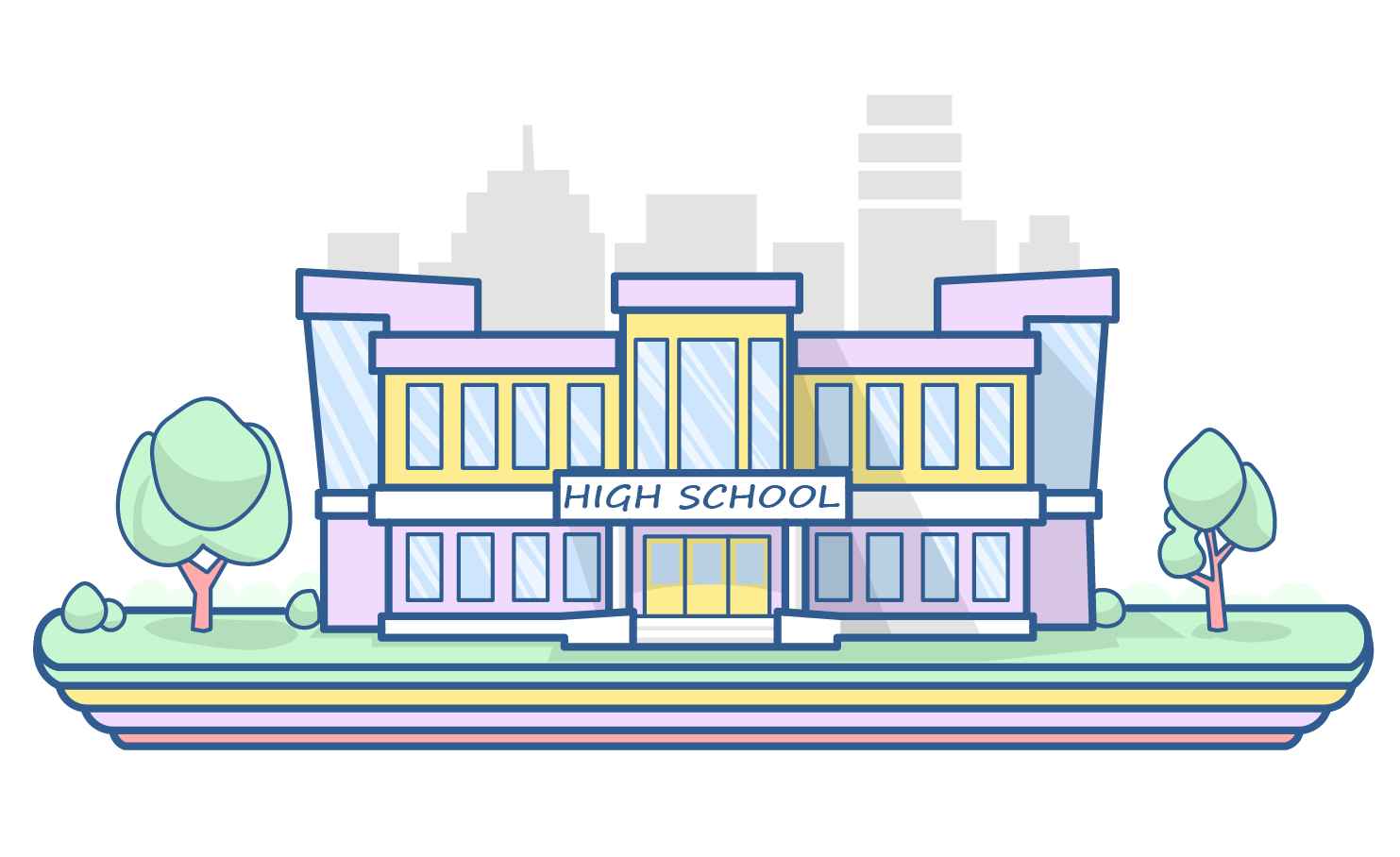 STEP 2: Entrance Exams
Give an entrance exam to get into a graduate college for engineering. The entrance exam you attempt depends on the college you want to go to. The MH-CET (Maharashtra Common Entrance Test), IIT-JEE (Joint Entrance Examination) and the AIEEE (All India Engineering Entrance Examination) are the most commonly accepted ones. There are also other private entrances, including the BITSAT (Birla Institute of Technology and Science Aptitude Test). Other private colleges might have their own entrance exams.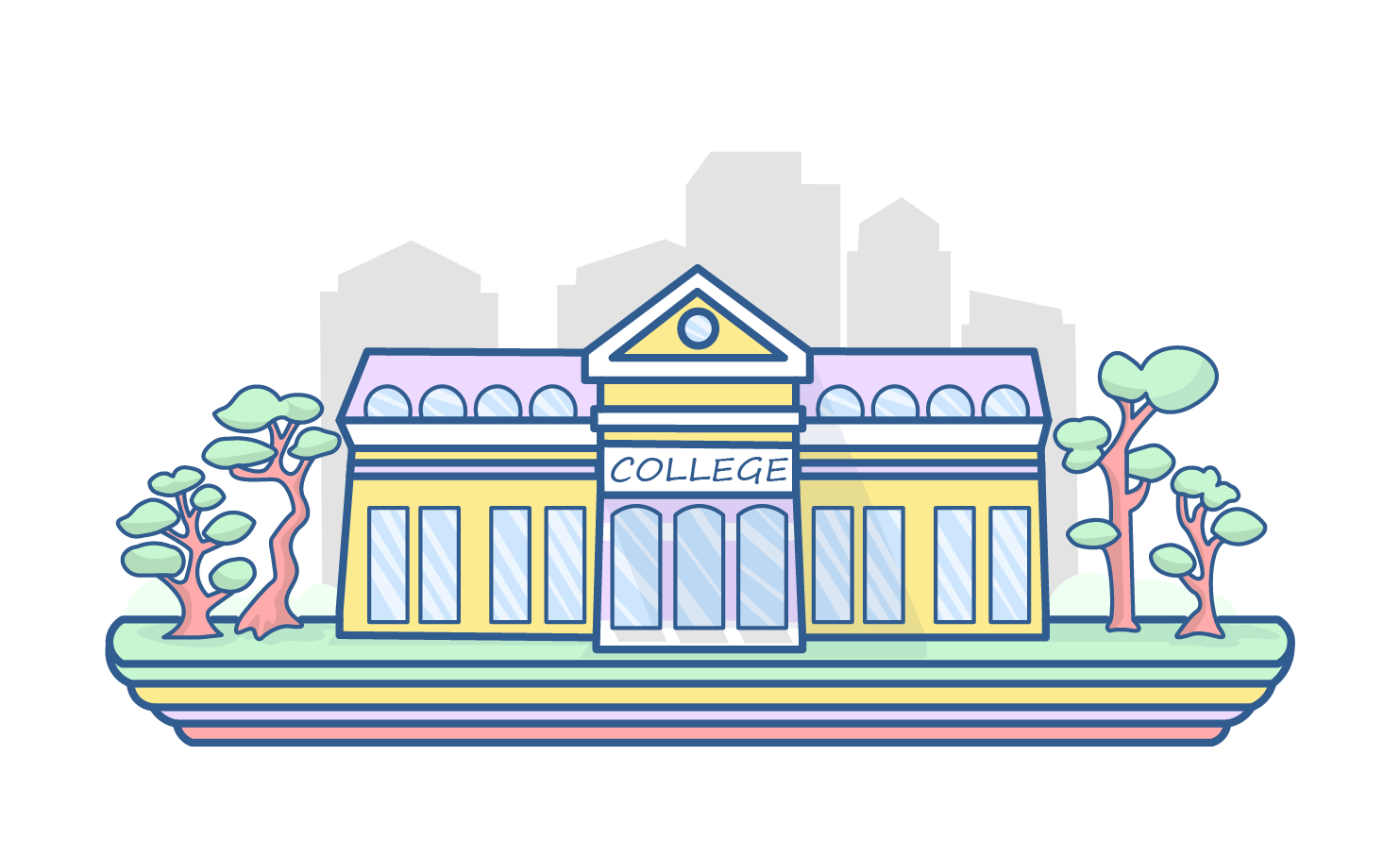 STEP 3: Graduation
You can pursue a Bachelor of Engineering (B.E.) or Bachelor of Technology (B. Tech.) and specialise in telecommunication at the post graduate level. You can also opt for graduate courses that offer specialisation in telecommunication, such as B.E in Telecommunication Engineering or B.Tech in Electronics and communication. All these are usually four-year courses. You can also aim to get into the IITs. Many other established universities and institutions offer these degrees as well.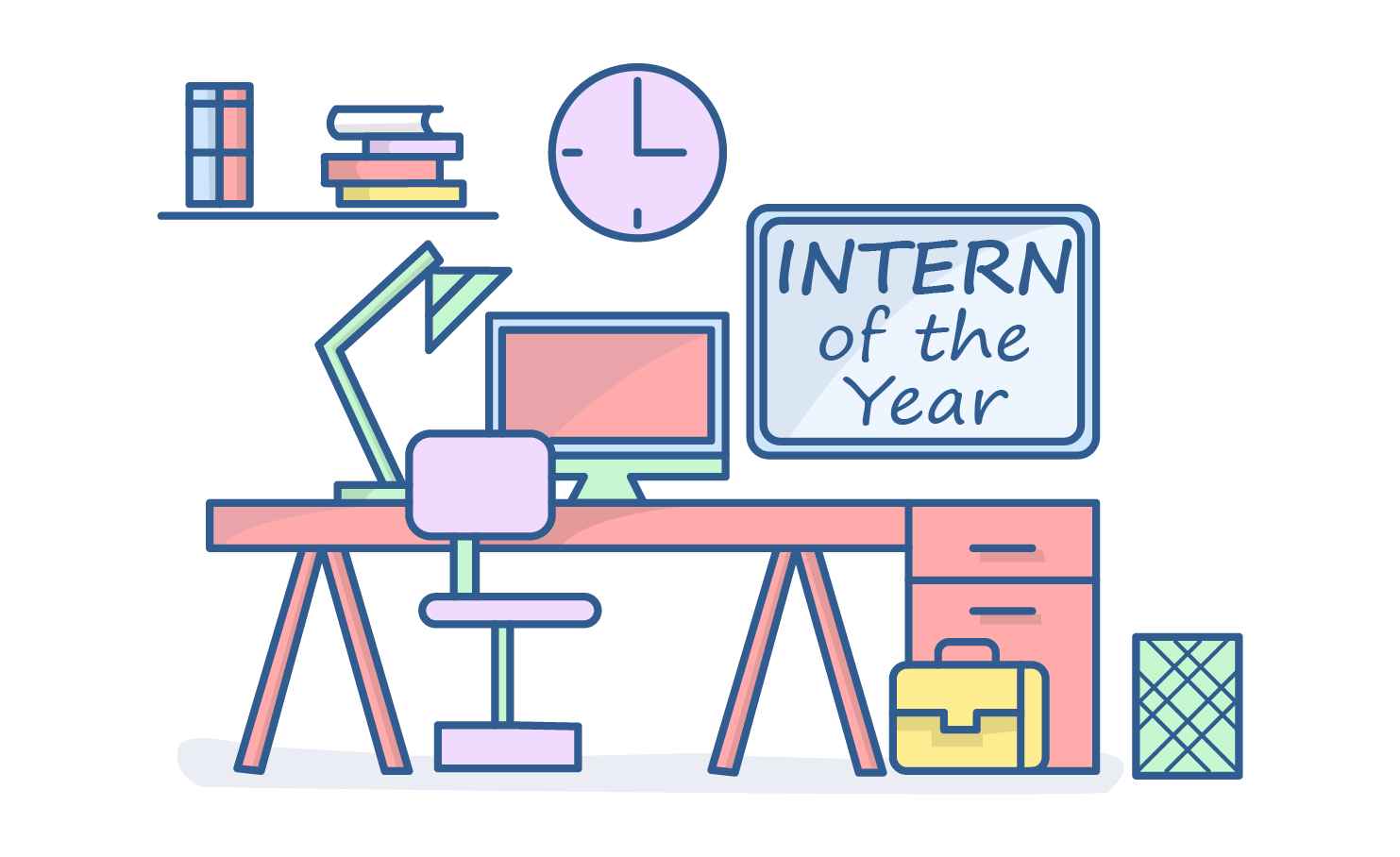 STEP 4: Internship
Always try to take up an internship! It is the best way to get practical experience and network with people in the industry. It will help you get an insight into the workings of the industry or even get converted into a job opportunity.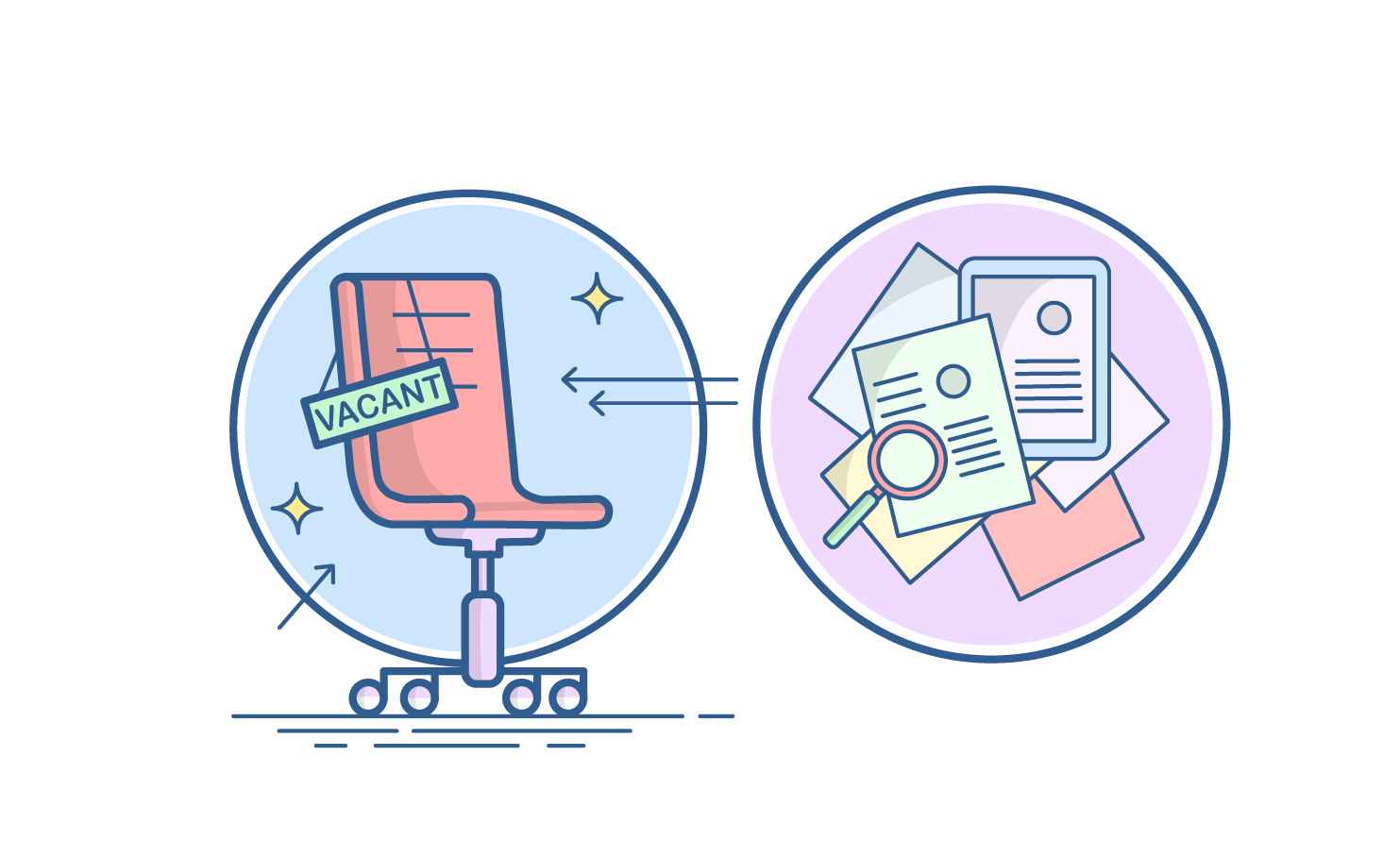 STEP 5: Land a Job
Now that you have a degree and industry experience with the internship, it is easier to get a job. Make sure you take up a job that helps you learn as much as possible. Since this is an entry-level position, it is important that you choose wisely.
Congratulations, you are now officially a telecommunication engineer!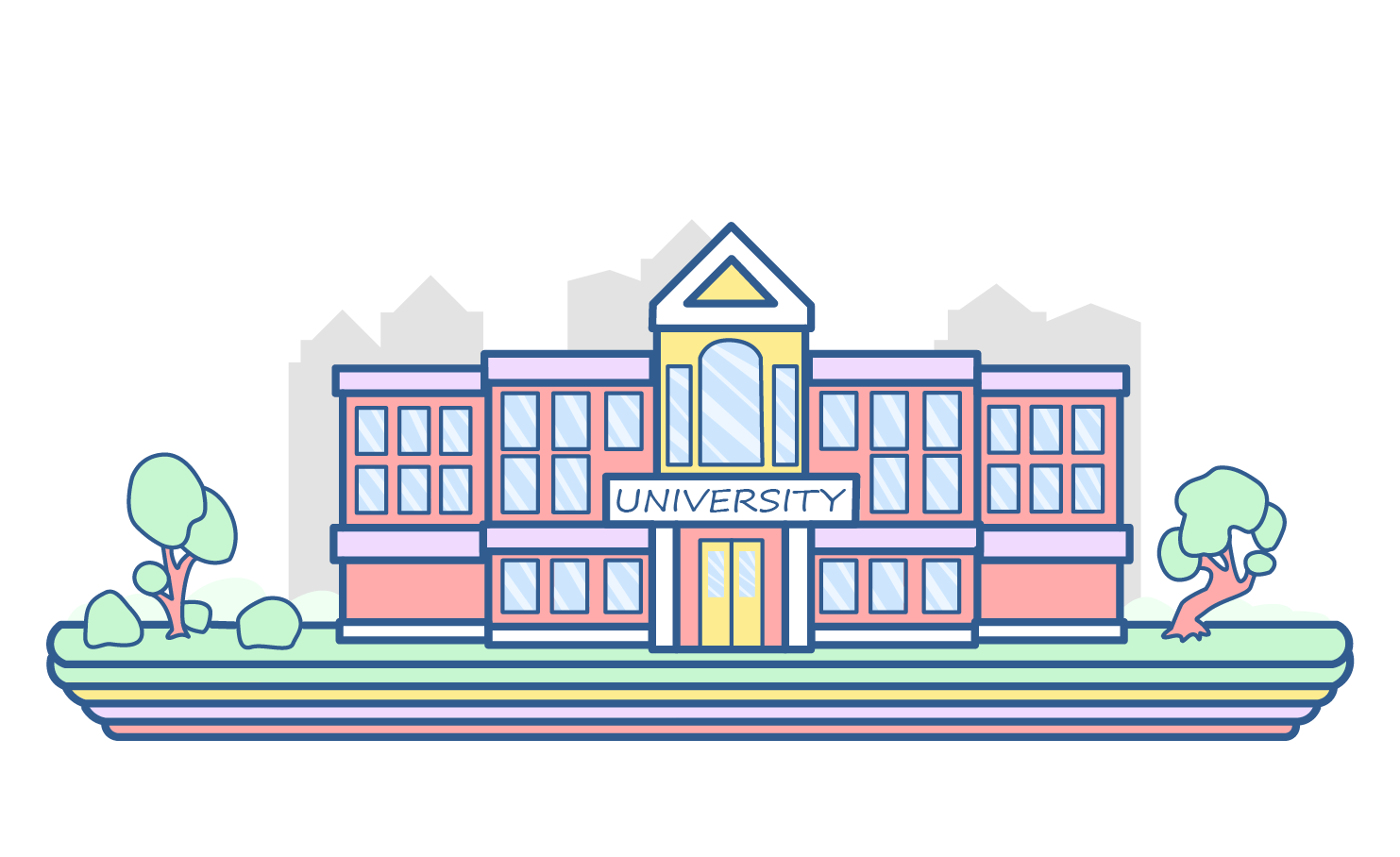 STEP 6: Post-graduation
Usually, those who graduate with a general B.E. or B. Tech. pursue an M.E. or M.Tech., specialising in Telecommunication.This will help you get a headstart at the beginning of your career. You could pursue a specialised course like an MBA in Telecommunication Systems Management. These degrees usually last for two years.
Sign‌ ‌Up‌ ‌for‌ ‌Mentoria‌ ‌-‌ ‌India's‌ ‌Most‌ ‌Reliable‌ ‌Career‌ ‌Discovery‌ ‌Platform‌ ‌
Mentoria‌ ‌promises‌ ‌to‌ ‌handhold‌ ‌you‌ ‌during ‌your‌ ‌career‌ ‌discovery‌ ‌journey‌ ‌-‌ ‌from‌ ‌the‌ ‌time‌ ‌you‌ ‌sign‌ ‌up‌ ‌until‌ ‌you‌ ‌get‌ ‌into‌ ‌a‌ ‌career‌ ‌you‌ ‌love.‌ ‌