Who Is A Doctor Endocrinologist?
Endocrinologists are physicians who are specialists in treating ailments of the endocrine system, hormones and glands and in the study of hormonal effects. As an endocrinologist, you will treat patients suffering from diseases related to hormones and endocrinal glands, such as thyroid abnormalities, diabetes, hypertension etc.
In India, one of the most common diseases related to endocrine glands is diabetes and you will be treating a lot of diabetic people as an endocrinologist.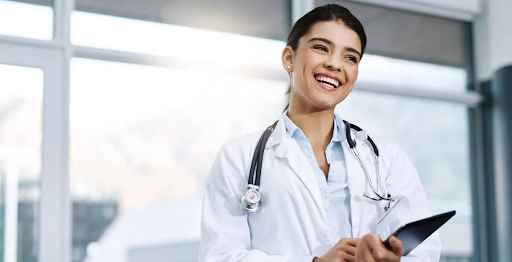 Roles & Responsibilities
Examining visiting patients. The primary task of the endocrinologist is to examine patients. He/she will examine and find out the causes of the endocrine ailment; diseases such as osteoporosis, hypertension, weight loss or gain, diabetes and infertility.
Interpreting the findings of various tests. The endocrinologist will have to study several test results, in addition to physical examinations. Such tests may be bone density readings, magnetic resonance images, biopsies of glands, lipid profiles, blood analyses etc. As an endocrinologist,  you will have to interpret the findings of the test with the initial diagnosis made during the physical examination.
Outlining the treatment programme. The endocrinologist must outline a treatment programme for the patient to address the hormone-related ailments as diagnosed by him/her. Such treatment could be medication, medical procedures, lifestyle changes or a combination of all.
Consulting with other specialists. The endocrinologist may need to seek advice from other specialists to ensure the proper treatment of his/her patients. Such specialists may be oncologists for cancer of endocrine glands, gynaecologists in case of fertility problems, radiologists for radiotherapy treatments etc.
Undertaking studies and research. The endocrinologist has to stay updated with the latest progress in the field of endocrinology. He/she will have to research new options of treatment and improve the conditions of patients. For instance, a disease like diabetes is continuously researched for the need for improved and more effective cures; as an endocrinologist, you will have to strive to learn more all the time.
Take the Mentoria career assessment, to find out how well-suited you are as a Doctor Endocrinologist.
What Skills Will I Need To Have To Do This Job Well?
As exciting as this sounds, there are some skills you'll need to do the job right:
SCIENTIFIC INCLINATION
Being a medical professional, the endocrinologist must have a scientific bent of mind. This, of course, would get cultivated through the academic years, beginning from Class 12. Thorough knowledge of biology, chemistry and the human body, in general, is a must to being a successful endocrinologist.
KNOWLEDGE OF HORMONES
An Endocrinologist spends a lot of time studying hormones and their effects on human body. He/she must have a thorough knowledge of hormonal conditions, endocrinal studies related to it and the best remedies available against it, conventional or otherwise.
PROBLEM-SOLVING SKILLS
Endocrinologists must be able to tackle complex problems and situations. Hormonal conditions could be unpredictable and may require specialised knowledge, expertise and approach.
KNOWLEDGE OF DIET AND LIFESTYLE
Although diet and lifestyle advice is usually associated with a dietician, there are several endocrine disorders that are closely related to food habits and lifestyle. While treating diseases, the endocrinologist should be able to advise the patient to make changes to diet and lifestyle.
Diabetes is a disease that can be controlled to a large extent by maintaining a strict diet and following healthy habits. An endocrinologist is expected to make similar recommendations to a patient.
COMMUNICATION SKILLS
Endocrinologists communicate with his/her patients, other specialists, researchers and others in the course of his/her duty. He/she should be able to communicate clearly in the course of a conversation. Besides, being involved in research, the written communication of the endocrinologist would also be required to be up to a respectable standard.
What Will My Workplace Look Like?
The workplace of an Endocrinologist is most likely to be an indoor facility, though not always limited to a fixed location. They may do private practice or work in a multidisciplinary clinic/hospital or a combination of both. They usually work full-time and may have to work over 40 hours in a week. With regular interaction with patients, there is a possibility of exposure to infections, safety against which is available and advisable.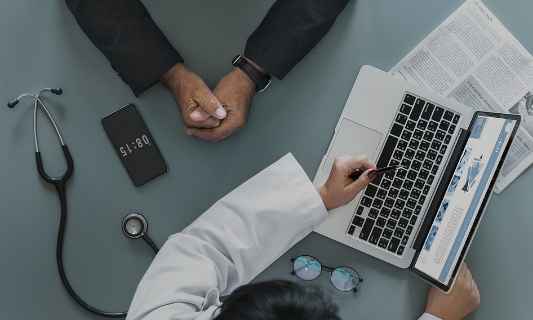 What Is My Scope For Career Growth As An Endocrinologist?
Endocrinologists work in hospitals, medical colleges and multidisciplinary clinics. They can also choose to practice privately. Endocrinologists working in hospitals collaborate with other physicians to cure patients suffering from endocrine-related illnesses. Such scenarios improve the learning and professional maturity of the endocrinologist thus adding up to the seniority and expertise.
A senior endocrinologist can go on to head endocrinology departments in medical colleges and hospitals. Those interested in hospital management and entrepreneurial interests can look into setting up, administration and supervision of hospitals and health institutes.
Thinking of a career as a Doctor Endocrinologist? Take the Mentoria assessment & talk to our career counsellors to get personalized step-by-step guidance for your future career path. 
How Much Will I Get Paid?
The exact number will depend on the reputation and expertise in the profession, but we can give you a general idea.
Endocrinologists earn anywhere between INR 100,000 – 770,000 per annum in India's top super speciality hospitals. The average earning of an endocrinologist in India stands at INR 300,000.
Experience matters in the medical profession. A senior endocrinologist with a sound reputation can earn a lot. The money would also vary and depend on a variety of factors if the endocrinologist chooses to do private practice.
Okay, I'm sold. This is amazing
5-Step Career Roadmap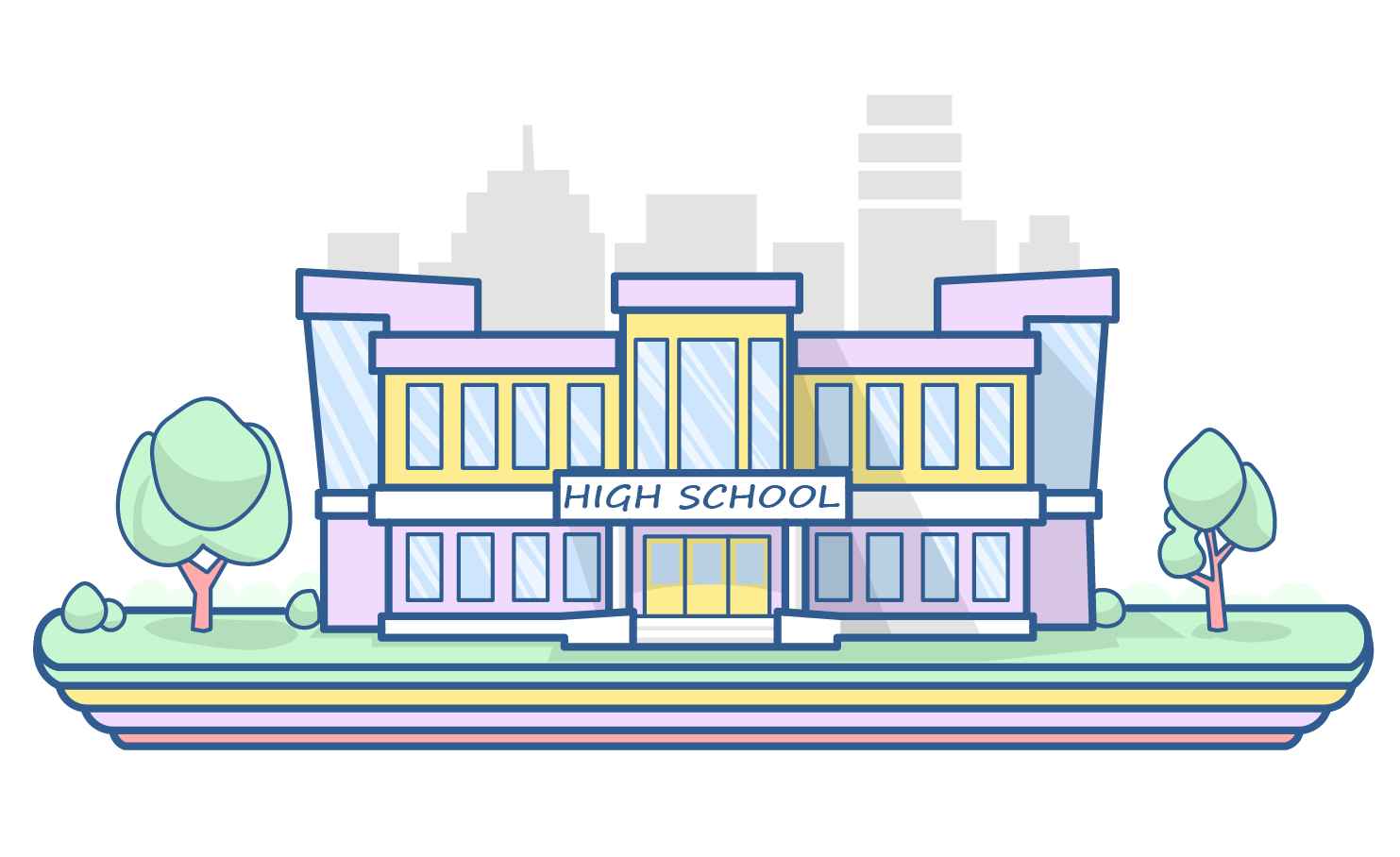 STEP 1: Class XI-XII/Junior College
An aspiring Endocrinologist should ideally pursue a science curriculum from the very beginning.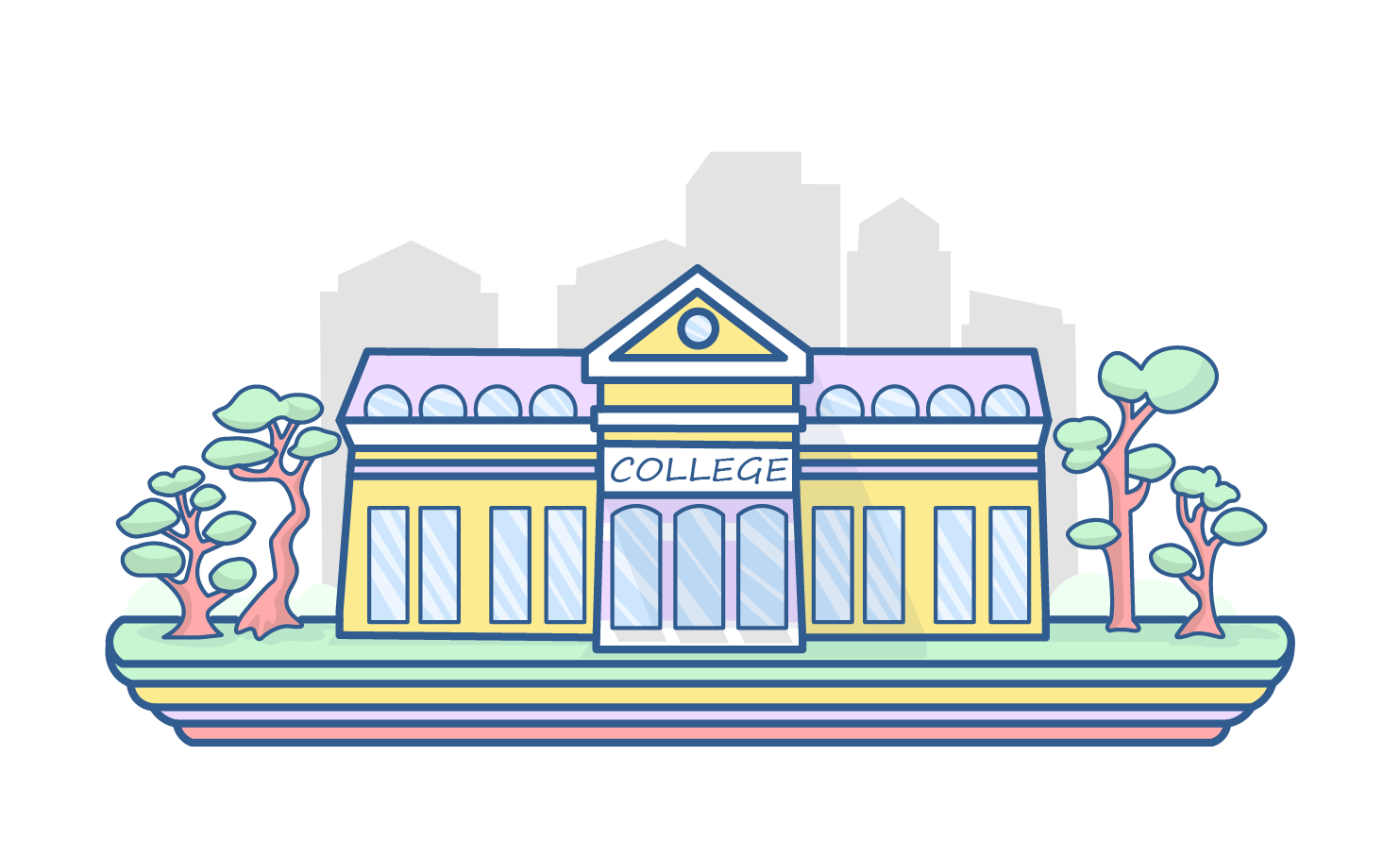 STEP 2: Graduate Degree
Traditional graduation courses are not relevant as students would appear for pre-medical entrance exams, tough as they are, and pursue an MBBS degree, which is generally of five and a half years including compulsory training.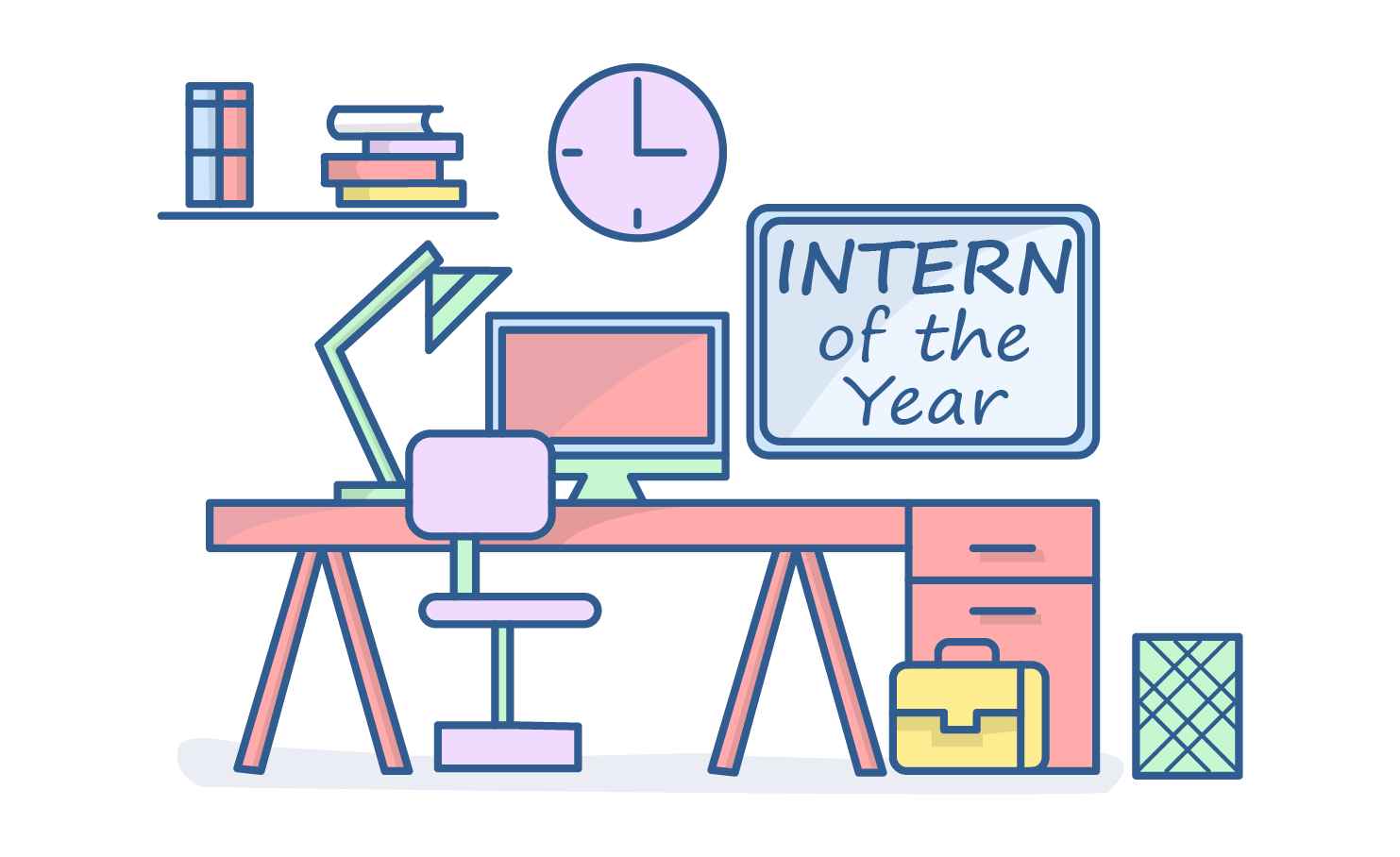 STEP 3: Training
Aspiring Endocrinologists, or any doctor, have to undergo compulsory training generally for a year and a half. This is a part of the MBBS programme.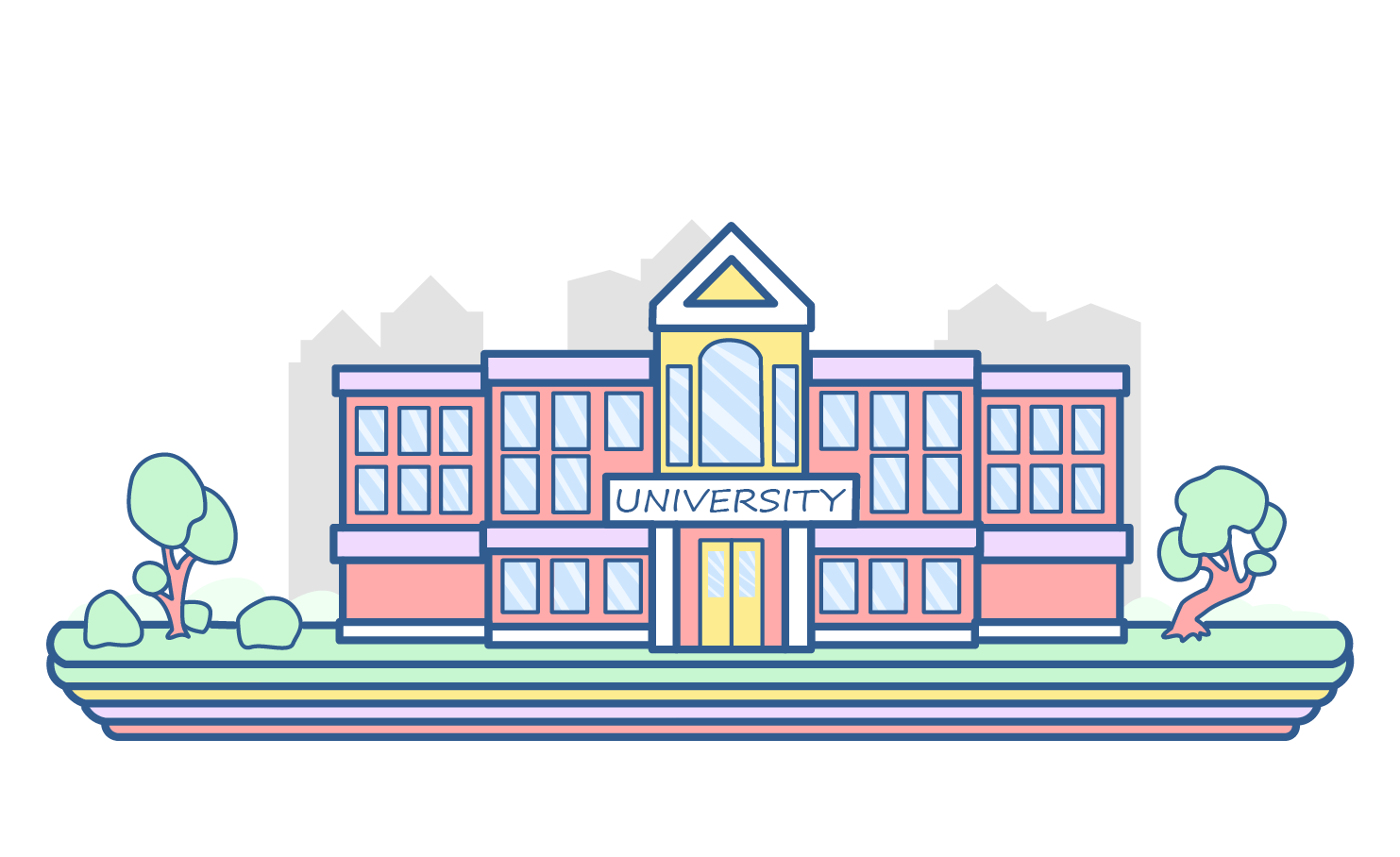 STEP 4: Specialised Degree
Once you are equipped with the training and medical degree, you can appear for the entrance exam and pursue an MD degree. At this stage, you can opt for endocrinology as the subject of your interest.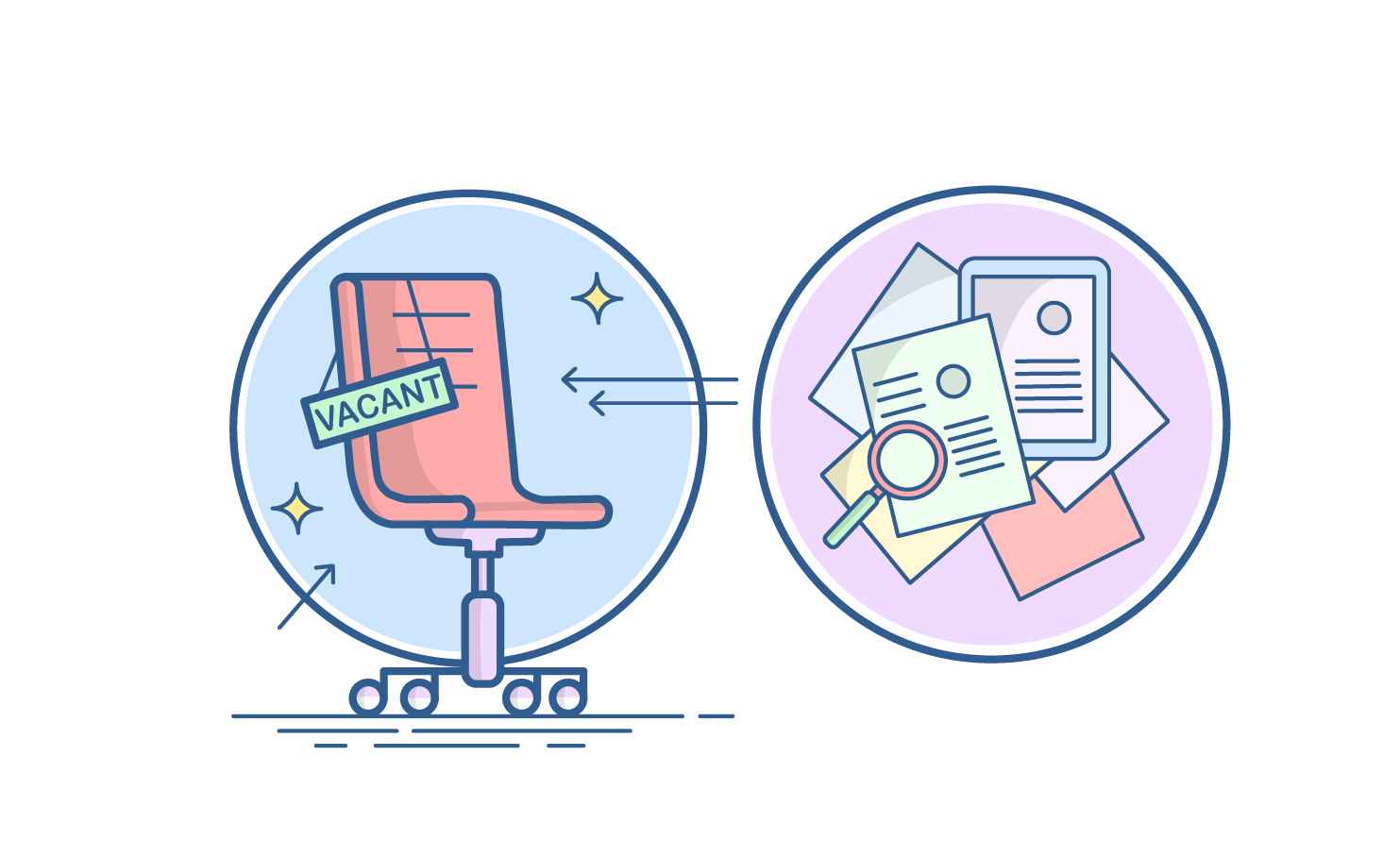 STEP 5: Land a Job
At this stage, you are a qualified endocrinologist and you can choose to do private practice or find employment in a healthcare institute.
Sign‌ ‌Up‌ ‌for‌ ‌Mentoria‌ ‌-‌ ‌India's‌ ‌Most‌ ‌Reliable‌ ‌Career‌ ‌Discovery‌ ‌Platform‌ ‌
Mentoria‌ ‌promises‌ ‌to‌ ‌handhold‌ ‌you‌ ‌during ‌your‌ ‌career‌ ‌discovery‌ ‌journey‌ ‌-‌ ‌from‌ ‌the‌ ‌time‌ ‌you‌ ‌sign‌ ‌up‌ ‌until‌ ‌you‌ ‌get‌ ‌into‌ ‌a‌ ‌career‌ ‌you‌ ‌love.‌ ‌