Who Is An Endoscopy Technician?
An endoscopy technician is someone who works alongside doctors on matters related to gastrointestinal organs. As an endoscopic technician, you will collect data, report about problems related to endoscopes (an instrument which can be introduced into the body to give a view of its internal parts) and maintain a record of endoscopic procedures. For example, you will be involved in assisting the doctor in patient care activities with the surgeon during a gastrointestinal process, and ensure that all the pieces of equipment are working properly.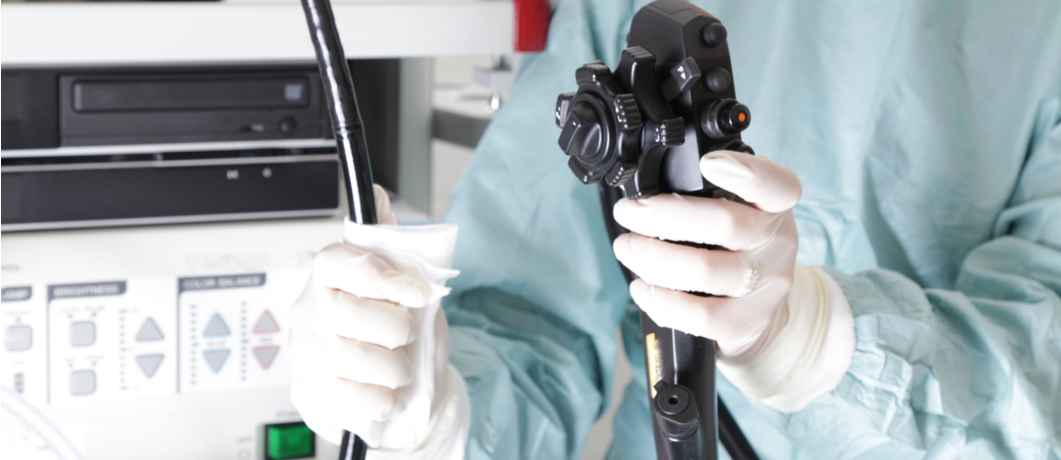 Roles & Responsibilities
Preparing the patient room and the equipment (endoscope) for the surgeon to perform a given gastrointestinal procedure. For example: as an endoscopic technician, you will have to get the room, and the patient prepped up for the surgery. Ensure that the equipment and the patient are completely ready before the surgeon enters the room.
Assisting the doctors and the nurses during the procedure. For example, you will have to handle specimens collected and sterilise the equipment.
Maintaining an inventory of endoscopic equipment and materials. For example, you will have to keep a record of the number of endoscopes that are in working condition at the clinic or hospital, how many are in proper working conditions, what kind of repairs are needed if any, schedule regular checks, and so on.
Performing safety checks to know if the equipment is working correctly as per the given norms. For example: as an endoscopic technician you will have to check the endoscopes properly before they are taken to the operating room for use.
Cleaning, disinfecting and calibrating all the endoscopes as per the instructions and hygiene standards. For example, you will have to keep the room and the endoscopes in proper condition before surgery begins.
Take the Mentoria career assessment test, to find out how well-suited you are as an Endoscopy Technician.
What Skills Will I Need To Have To Do This Job Well?
As exciting as this sounds, there are some things you'll need to learn to do the job right:
TECHNICAL SKILLS
As an endoscopy technician, you need to have thorough knowledge and understanding of handling endoscopes so that they can be used and maintained effortlessly.
ATTENTION TO DETAIL
As the chief technician, you are handling scopes that go into the human body so proper and flawless checks have to be done before the machines are used, which needs attention to detail and complete focus on the job given.
READING AND ANALYSING SKILLS
You will need to read all the instruction manuals of the scopes for its installation and maintenance. Also, you will need to collate specimen samples and assist the doctors in analysing the data.
PATIENT CARE SKILLS
You need to have proper bedside etiquette as you will be looking into patient care, often in direct contact with patients, including dressings for wounds, monitoring patient conditions and checking for vital signs and informing the doctor about the patient, along with administering prescribed medicines.
What Will My Workplace Look Like?
Your work life varies a little, depending on where you work, what role you have and the scale of your job.
As an endoscopy technician, your work would be closely linked to that of the nurses and doctors working in the gastroenterology field. You could be a part of clinics or hospitals or even nursing homes and long-term care clinics. Sometimes endoscopic technicians are also on-call with irregular working hours.
Since you are attached to a hospital or a clinic, not much travel is involved.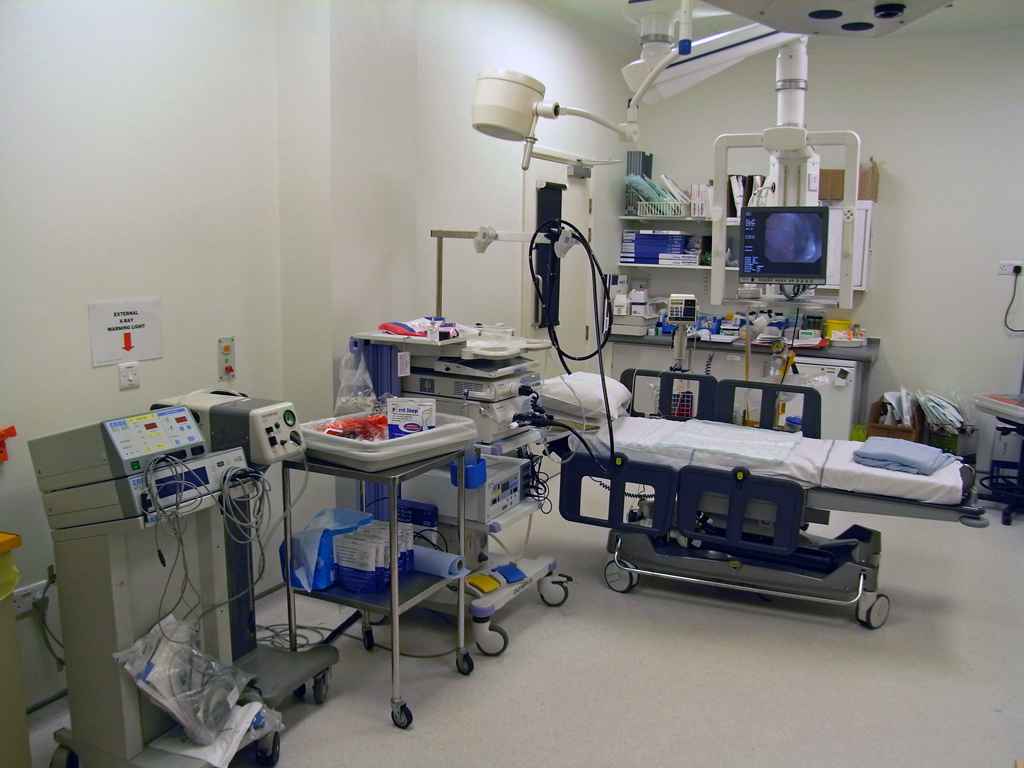 What Is My Scope For Career Growth As An Endoscopy Technician?
In this career trajectory, you will typically assist doctors and nurses in procedures related to the stomach, intestines and gastrointestinal tracts. You will be responsible for all the technical support during any gastrointestinal procedures. With experience and training, you could move from a small clinic to a small hospital and then proceed to a larger hospital specialising in gastrointestinal procedures only.
Thinking of a career as an Endoscopy Technician? Take the Mentoria assessment test & talk to our career counsellors to get personalized step-by-step guidance for your future career path. 
How Much Will I Get Paid?
The exact number will depend on where you're working, your education, skill set and internship experience. But we can give you a general idea.
At an entry level position you can expect Rs 15,00,000 annually, and with experience and additional qualifications and certifications, you can expect the salary to rise to approximately Rs. 54,00,000 annually.
Okay, I'm sold. This is amazing
4-Step Career Roadmap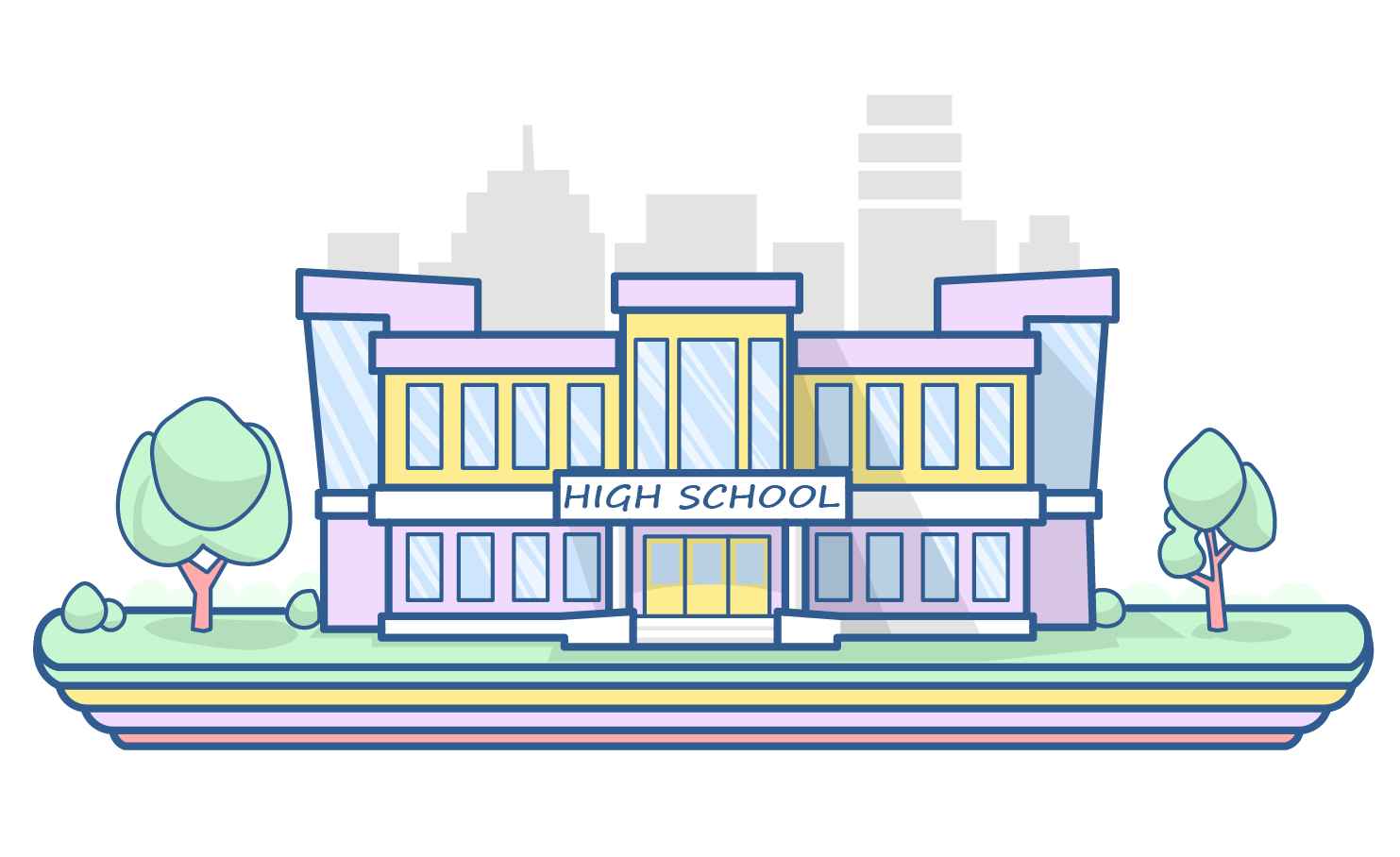 STEP 1: Class XI-XII/Junior College
Choose Science stream with biology after Class 10.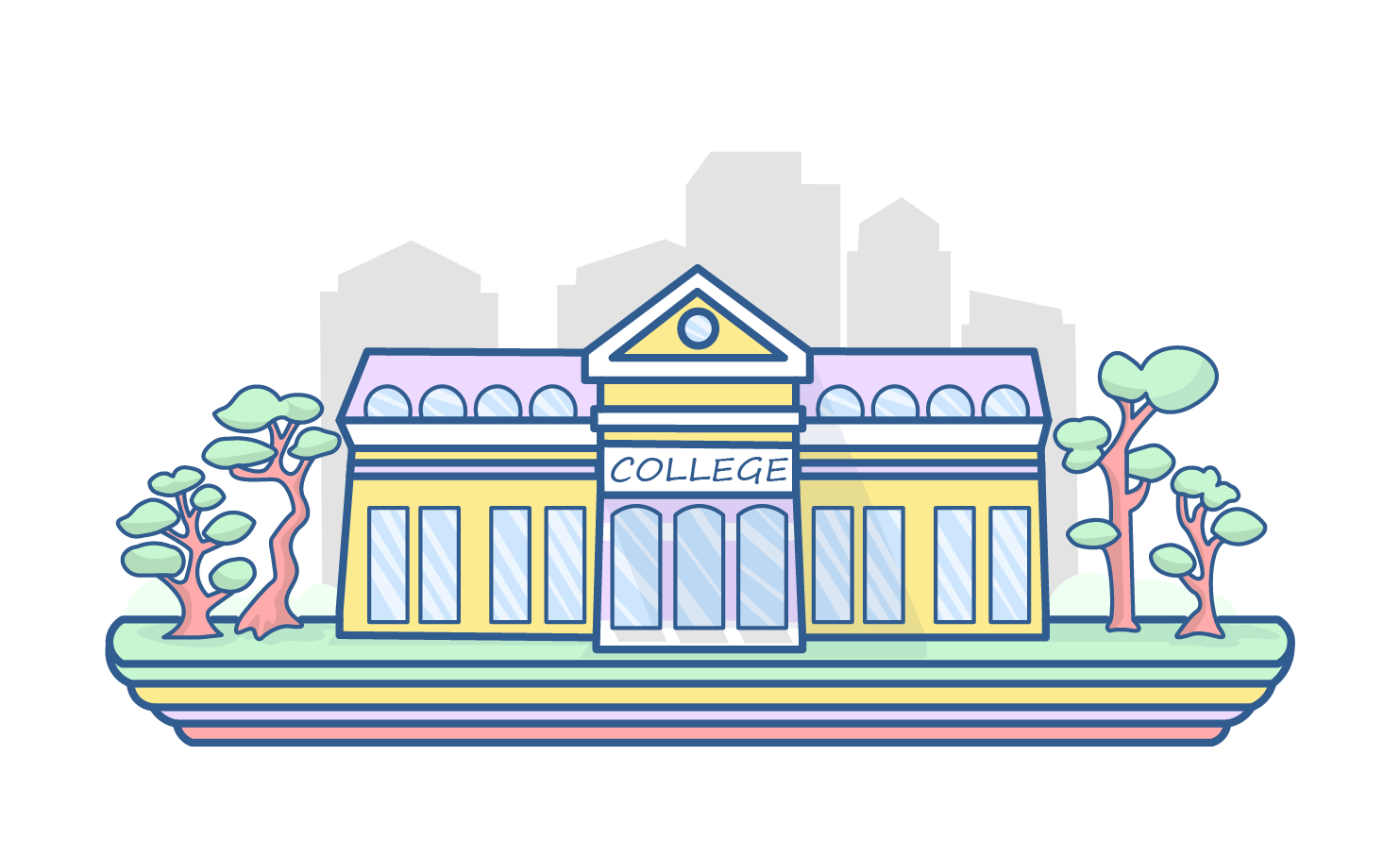 STEP 2: Graduate Degree
Get a Bachelor's Degree in biological sciences or a related field. You could also enrol in associate's degree programs that have courses in endoscopy.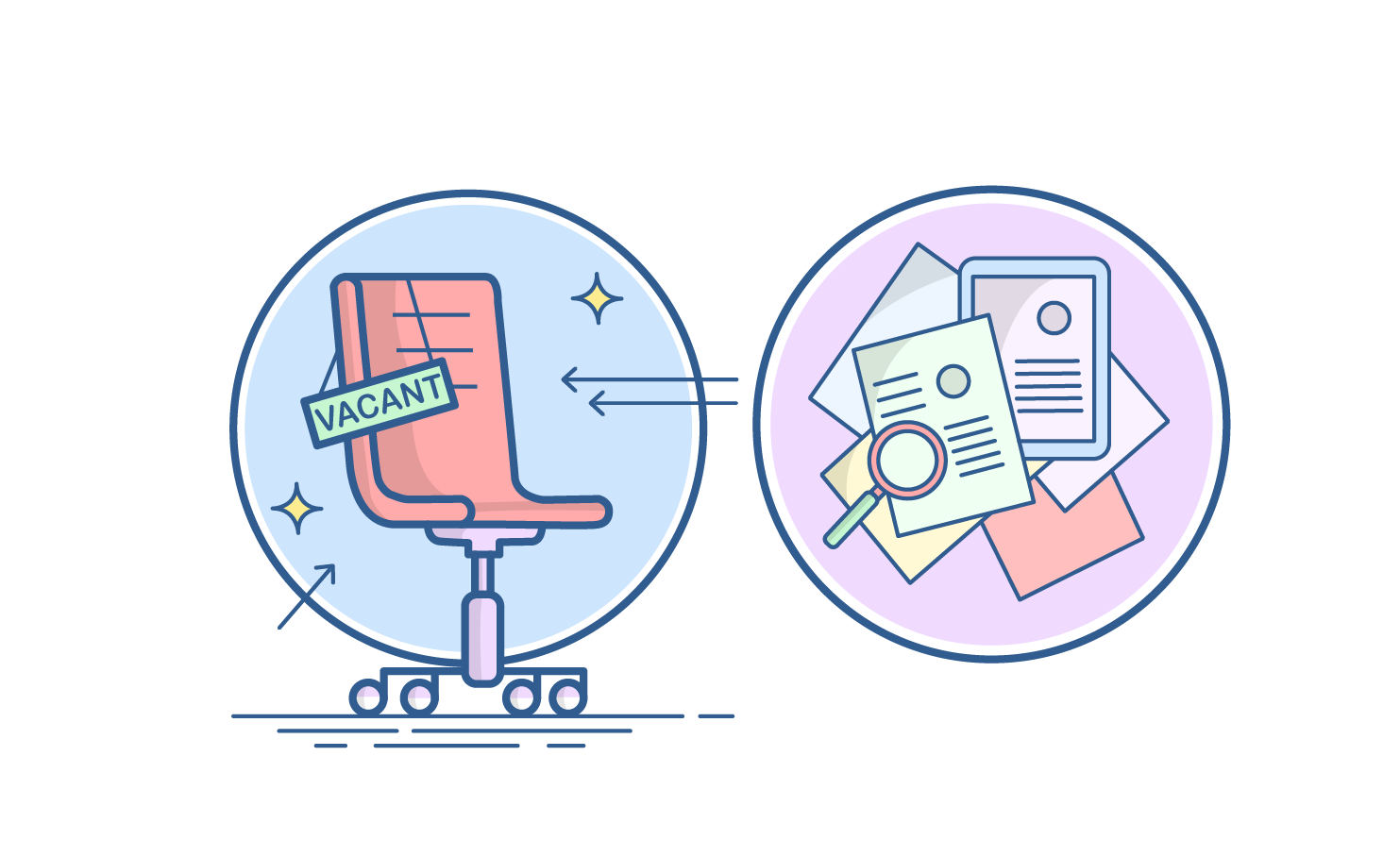 STEP 3: Land a Job
After completing your education, you can join hospitals or clinics and get on the job training.
Congratulations, you are now officially an Endoscopy Technician!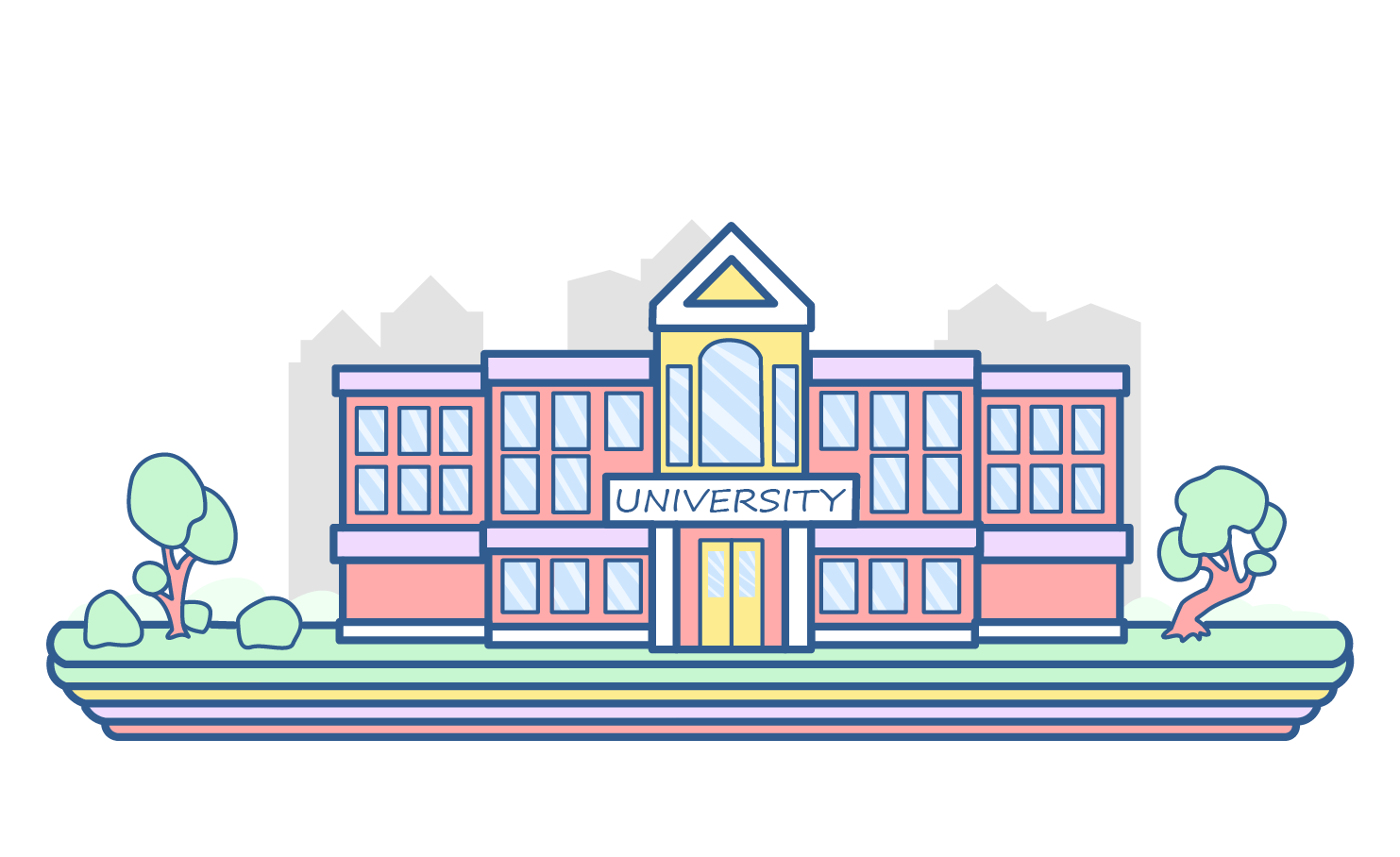 STEP 4: Further Studies
You may also opt for endoscopic technician certificate programs. They are 1-year programs or enrol for surgical technology associate's degree program, a 2-year degree course in surgical technology.
Sign‌ ‌Up‌ ‌for‌ ‌Mentoria‌ ‌-‌ ‌India's‌ ‌Most‌ ‌Reliable‌ ‌Career‌ ‌Discovery‌ ‌Platform‌ ‌
Mentoria‌ ‌promises‌ ‌to‌ ‌handhold‌ ‌you‌ ‌during ‌your‌ ‌career‌ ‌discovery‌ ‌journey‌ ‌-‌ ‌from‌ ‌the‌ ‌time‌ ‌you‌ ‌sign‌ ‌up‌ ‌until‌ ‌you‌ ‌get‌ ‌into‌ ‌a‌ ‌career‌ ‌you‌ ‌love.‌ ‌