Who Is An Engineering Manager?
An Engineering Manager manages the overall functioning of the engineering team. As an Engineering Manager, you will be communicating with clients regularly. Based on the client's expectations, you will guide a team of engineers on the project. You will supervise the engineering team, manage the project and offer advice to the team. You will oversee the work done by the team and provide advice to improve or rectify the work. You will also help in solving problems, if any.
For example, if a particular raw material is needed, you will help sourcing it from the vendor. If you are in charge of an under-construction building, you will meet the client to get the design of the building.
Based on the design, you will source raw materials and allocate work to different engineers and workers. You will monitor the work progress on a regular basis. You will ensure that every aspect of the building is as per the design provided by the client. Let's find out more about an Engineering Manager and the path to becoming one.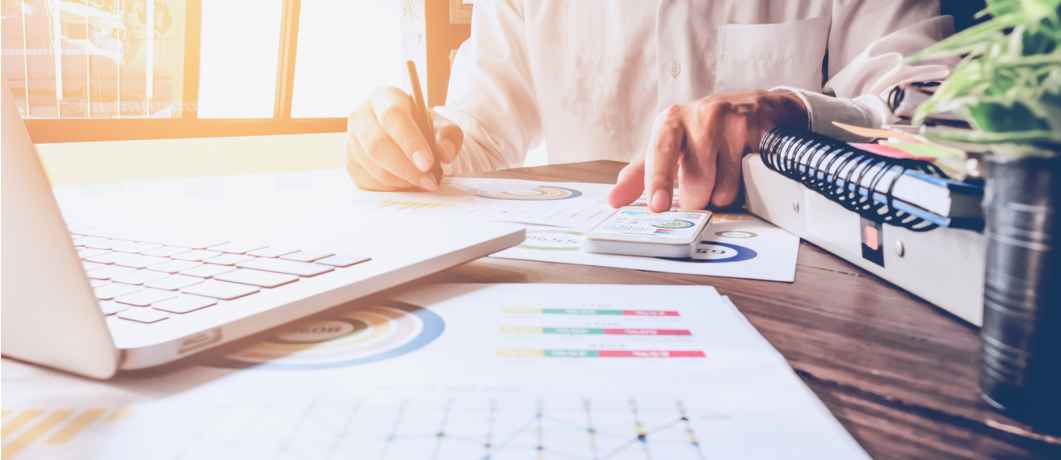 Roles & Responsibilities
Administering and managing the overall functioning of the engineering team.
Meeting the client and getting the project approved. For example, the design of a building.
Sourcing raw materials from different vendors for a particular project.
Hiring and training engineers and other team members.
Writing performance reviews for appraisal purposes.
Interacting with people from different teams like design and production to give guidelines or noting work progress.
Allocating work to various people like junior engineers to monitoring the daily work.
Supervising the work done by team members. The work of junior engineers, for instance.
Offering advice to improve or rectifying the work done. Consider a pillar of a building under construction is not as per the approved design. You will then ask the workers to identify the error and make changes accordingly.
Solving any problems. In case there is a shortage of raw materials, you will source it as soon as possible. You have to essentially ensure that the work is not affected.
Developing procedures to ensure that the work done is of high quality. While developing any product, you have to make sure proper procedure is followed.
Preparing budgets and bids and presenting them to the clients to acquire contracts or projects.
Repairing machines or devices in case there is a technical problem.
Preparing and submitting reports to the clients depending on the work.
Take the Mentoria career assessment, to find out how well-suited you are as an Engineering Manager.
What Skills Will I Need To Have To Do This Job Well?
As exciting as this sounds, there are some things you'll need to learn to do the job right:
TECHNICAL SKILLS
You need sound technical expertise to lead a team of engineers. You may have to check the safety aspects of the machines and also the quality of raw materials.
LEADERSHIP
You will have to supervise the work of the other engineers and also train them. You need to possess good leadership skills to lead a team and give them the right directions.
PROBLEM-SOLVING
You should be able to solve any problem that may arise during the project.
TIME MANAGEMENT
You need to ensure that the project gets completed and client deadlines are met.
WRITING SKILLS
You have to prepare reports and contracts to present it to the customer. You must possess excellent writing skills to draft a comprehensive report or contract.
COMMUNICATION
You have to interact with people from various departments. It is essential to have excellent communication skills so you can instruct them accordingly. For example, you might have to explain the design provided by the client to your team of engineers. Here, you have to ensure that the instructions are clear and comprehensive.
BUDGETING EXPERTISE
You will have to complete the project within the budget allocated by the client. You have to plan the finances accordingly and complete the project without compromising on the quality.
What Will My Workplace Look Like?
You will work in a corporate setup. You will be coordinating with different departments, preparing reports and monitoring the progress of work. You will be in frequent meetings with clients either for bidding for a project or approvals. You may have to visit the project site as and when required.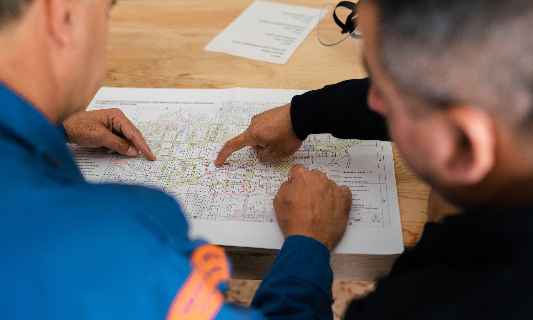 What Is My Scope For Career Growth As An Engineering Manager?
The designation in this career option varies from one company to the other. However, we will give you a general idea about the job titles.
Your career starts as a junior engineer. You will follow the instructions provided by the senior engineer.
As a senior engineer, you will prepare reports and submit them to the Engineering Manager. You will guide the junior engineer and monitor the work done by him/her.
As an Engineering Manager, you will check the reports submitted by a senior engineer. You will train the team and supervise their work.
Thinking of a career as an Engineering Manager? Take the Mentoria assessment test & talk to our career counsellors to get personalized step-by-step guidance for your future career path. 
How Much Will I Get Paid?
The exact number will depend on your skill set, relevant work experience, and your qualifications. However, we can offer a general idea.
A junior engineer can expect a payment of around ₹ 2,00,000 – ₹ 3,00,000 per year. An Engineering Manager can expect to be paid around ₹ 7,00,000 – ₹ 9,00,000 per year.
Okay, I'm sold. This is amazing
5-Step Career Roadmap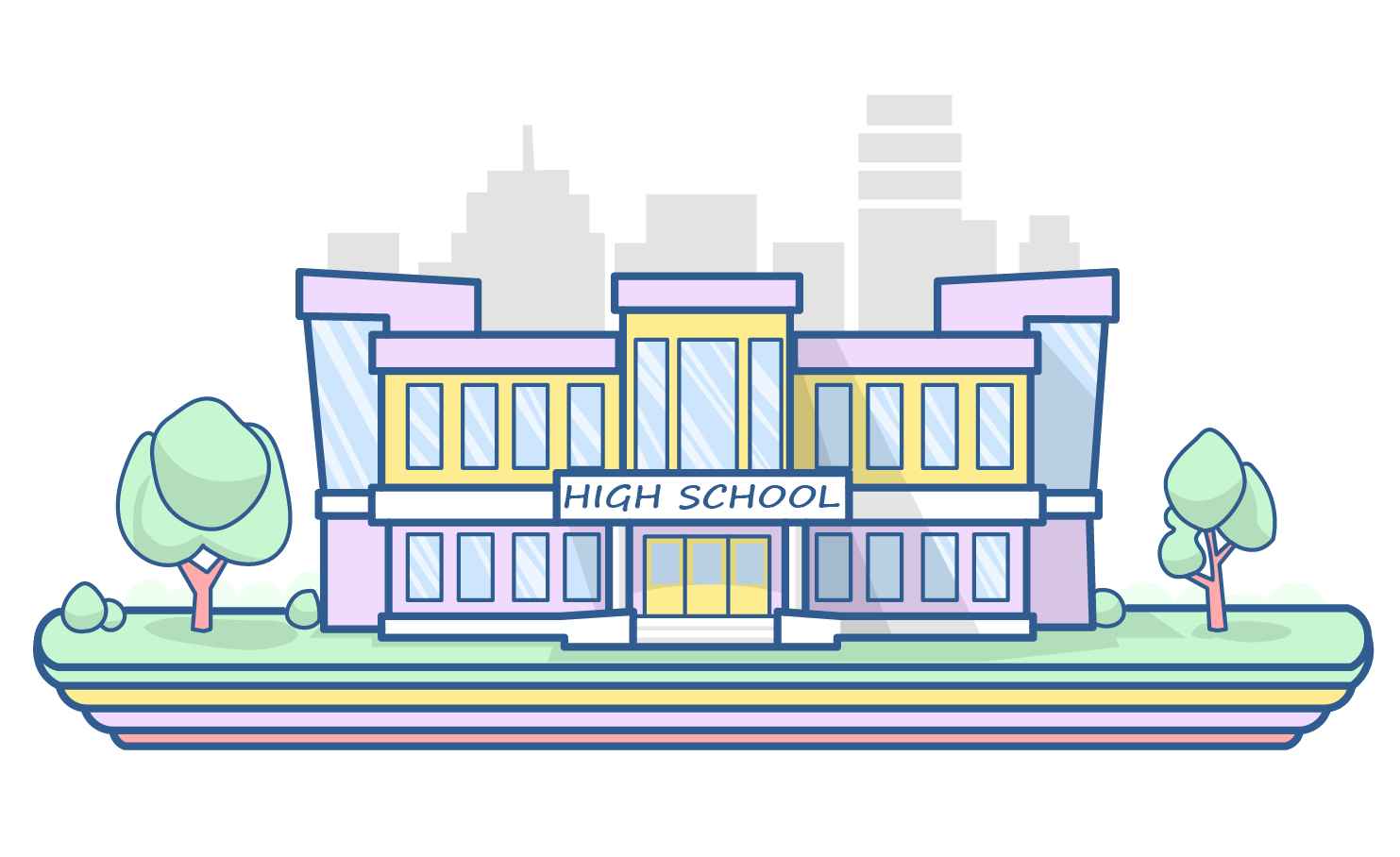 STEP 1: Class XI – XII/Junior College
Choose the Science stream after Class 10 and complete your two years of studies before pursuing your graduate degree.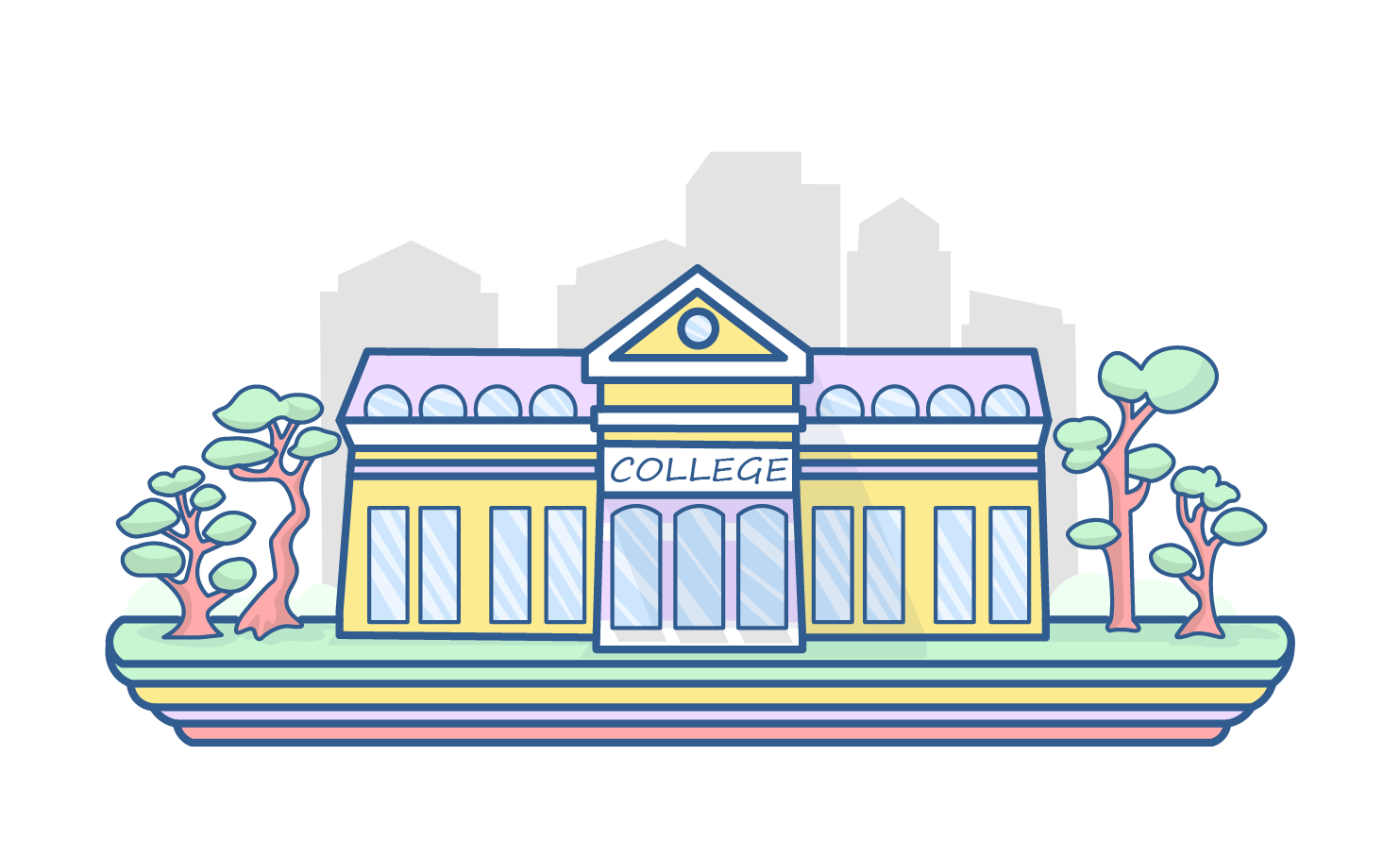 STEP 2: Graduate Degree
You can get a Bachelor Degree in Engineering (BE) from a reputed college. Your specialization could be Mechanical, Production, Manufacturing or Electrical. You have to appear for entrance tests like the CET to seek admission in any college.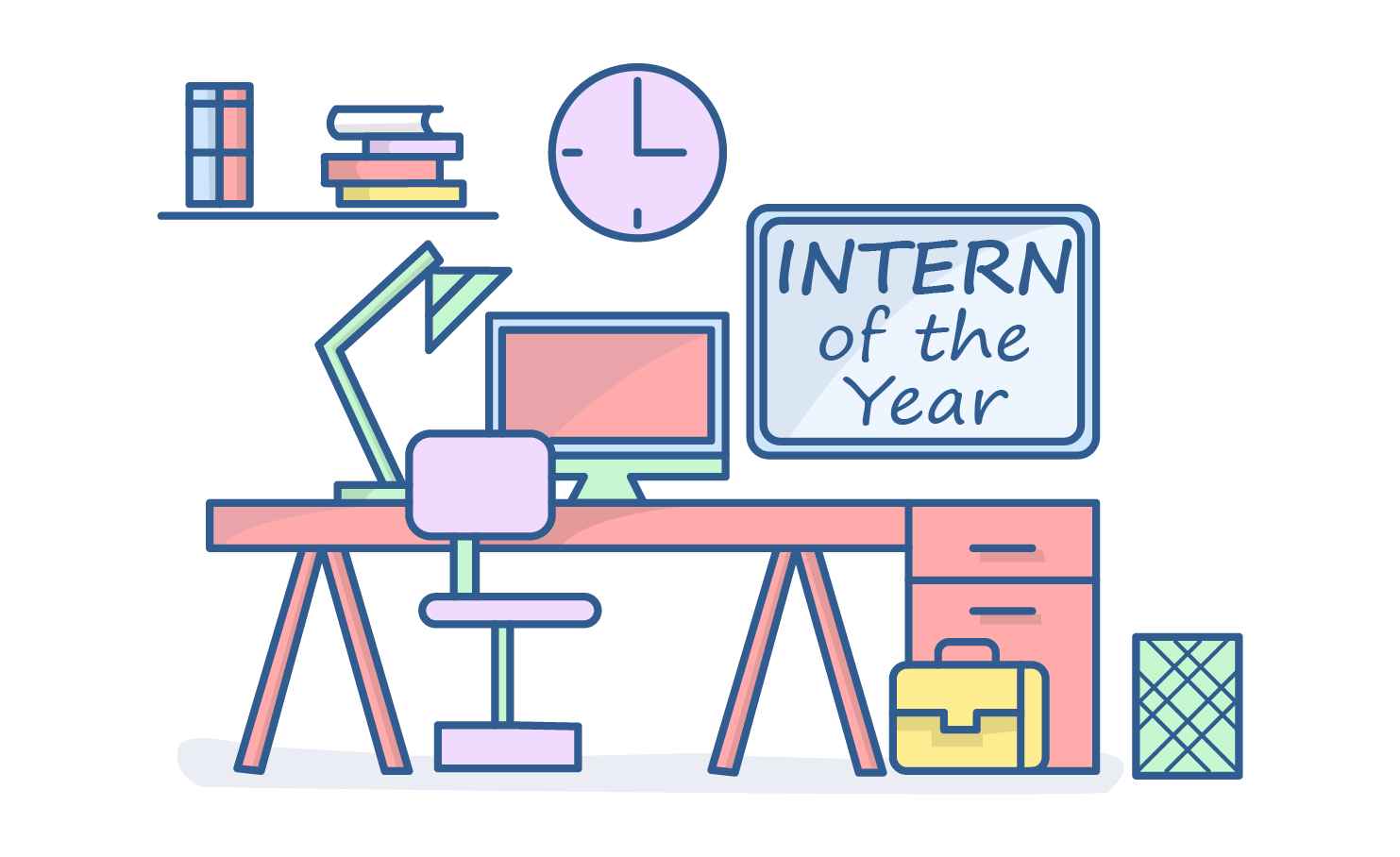 STEP 3: Internship
Many companies offer internships for aspiring Engineering Managers. You can join any company and do an internship to gain practical knowledge about your work.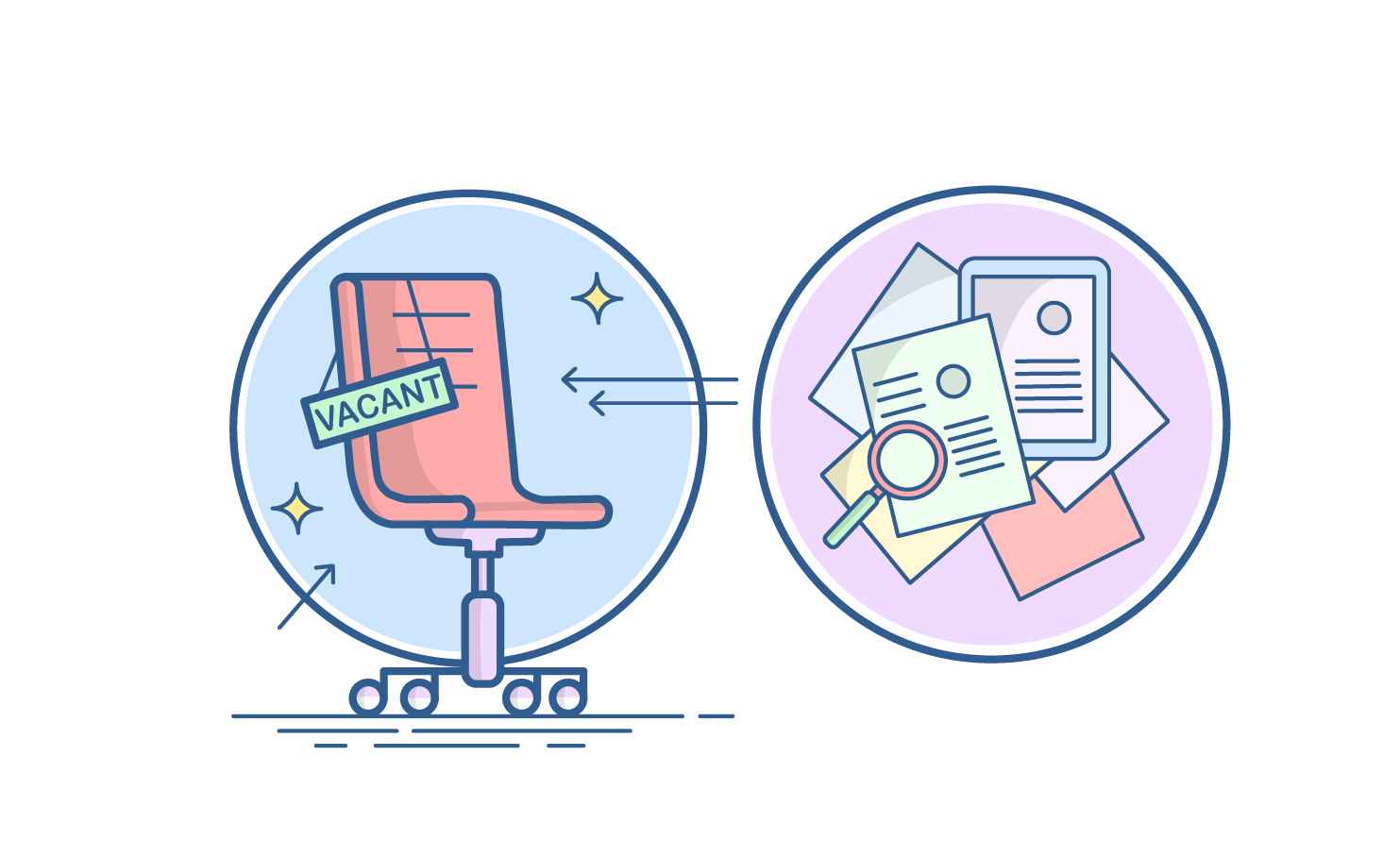 STEP 4: Land a Job
After completing your education, join a company as a junior engineer. Congratulations, you are now officially an Engineering Manager!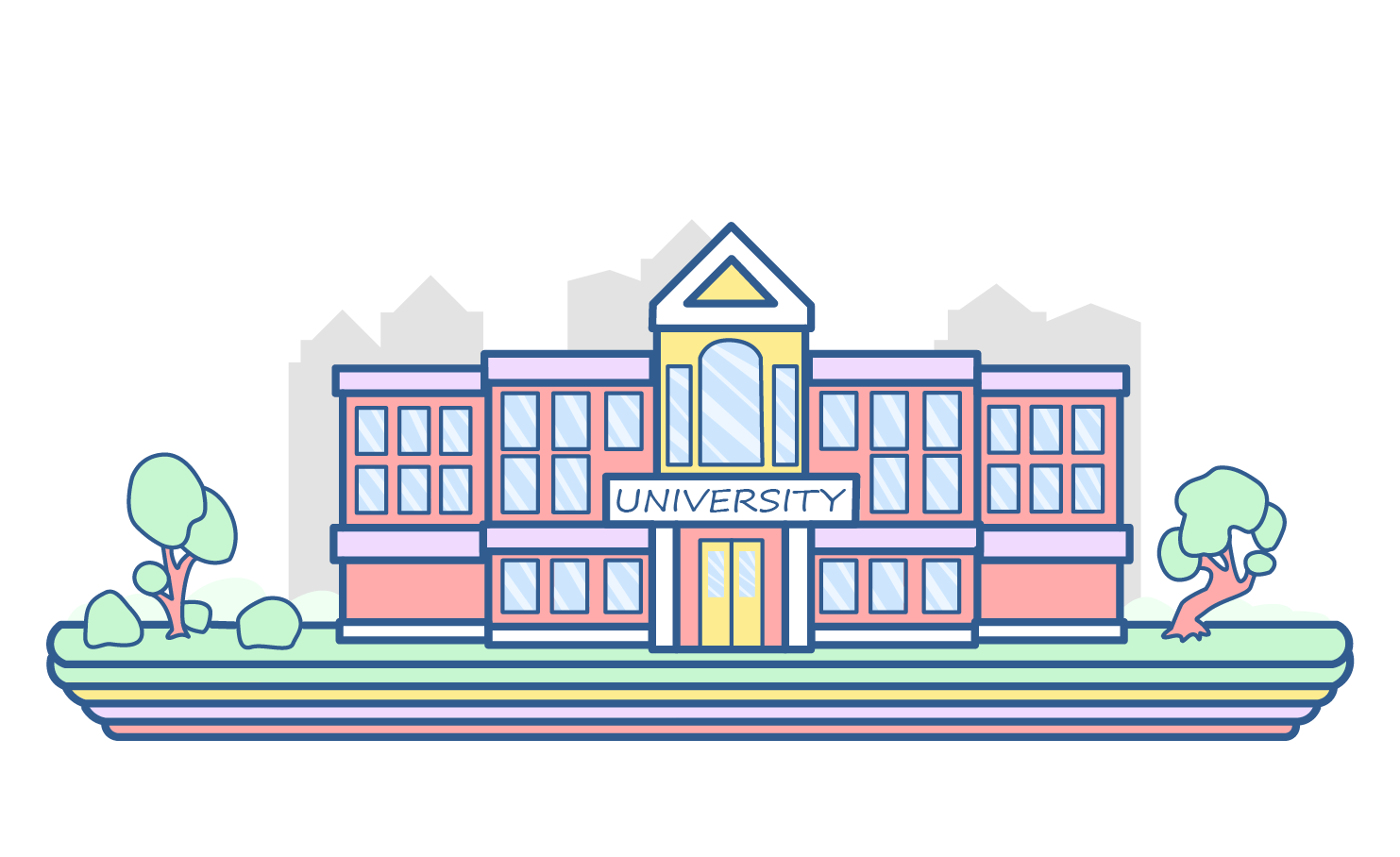 STEP 5: Postgraduate Degree
A postgraduate degree helps in getting better jobs and making more money. You can pursue a Master of Engineering Management (MEM). Alternatively, you may also opt for a Postgraduate Diploma in Engineering Management (PGDEM). You can also secure a doctorate or PhD degree in Engineering Management.
Sign‌ ‌Up‌ ‌for‌ ‌Mentoria‌ ‌-‌ ‌India's‌ ‌Most‌ ‌Reliable‌ ‌Career‌ ‌Discovery‌ ‌Platform‌ ‌
Mentoria‌ ‌promises‌ ‌to‌ ‌handhold‌ ‌you‌ ‌during ‌your‌ ‌career‌ ‌discovery‌ ‌journey‌ ‌-‌ ‌from‌ ‌the‌ ‌time‌ ‌you‌ ‌sign‌ ‌up‌ ‌until‌ ‌you‌ ‌get‌ ‌into‌ ‌a‌ ‌career‌ ‌you‌ ‌love.‌ ‌