Who Is An Environmental Engineer?
What does an environmental engineer exactly do? Simply put, they use their expertise for environmental conservation. They work towards trying to minimize the damage done to the environment. They save it from damage done in the past while ensuring there is as little damage as possible in the future.
Environmental engineers also protect human beings from the adverse effects of the environment. They use science and engineering to strike a balance between human existence and the environment.
They use their technical know-how to build dynamic systems that solve environmental problems. All such pollution-controlling and reducing systems lend a helping hand to various activities. Such activities may include waste management, recycling, water clean-up, air quality inspection, etc.
Sounds interesting? Let's get into a little more detail about this profession.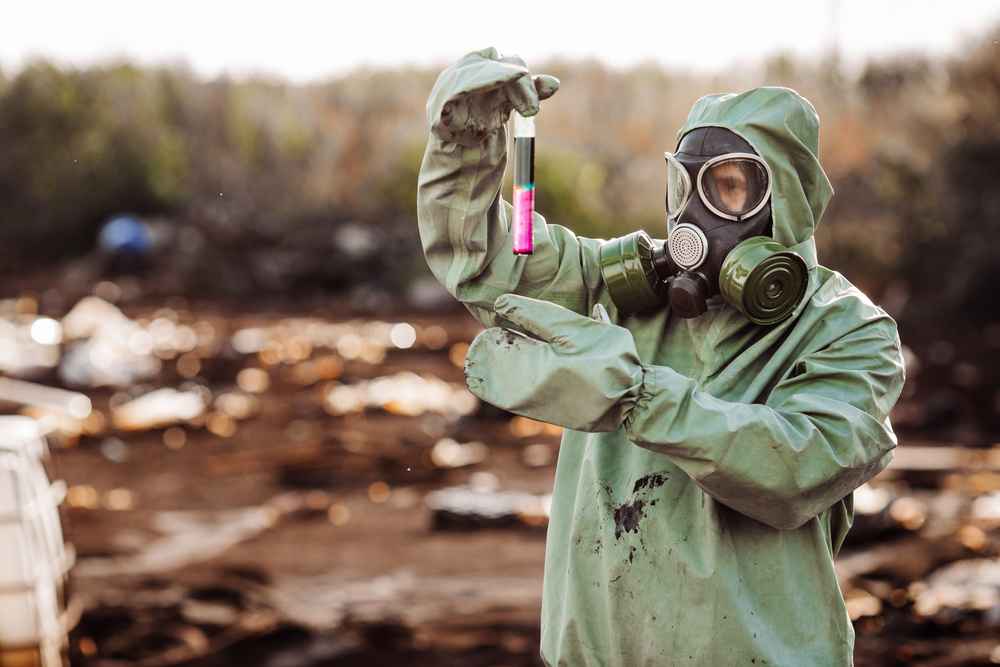 Roles & Responsibilities
Designing frameworks and projects leading to environment protection. For example, creating a simple water harvesting system at a personal level during the monsoons.
Providing remedies for sustainability and improvement of programmes. This is done at a corporate as well as government level. It includes giving suggestions to better the programme before it is implemented.
Advising companies, corporations and government on protection and preservation. You may have to do things like conduct awareness seminars and drives to help people become conscious in the first place.
Analysing incoming data and enabling frequent checks and quality tests at various sites. Testing is essential because it helps you analyse whether a system is working flawlessly. Working in accordance with the legal procedures. You have to make sure that whatever step you take is within legal parameters. In case you think certain laws need changing, you can work on that with experts as well.
Providing technical assistance to municipalities. You are required to make them aware about environment related issues and measures.
Providing timely and updated reports on the ongoing environment-related projects. You have to keep spreading awareness and news for increased consciousness about these issues.
Take the Mentoria career assessment, to find out how well-suited you are as a Environmental Engineer.
What Skills Will I Need To Have To Do This Job Well?
As exciting as this sounds, there are some things you'll need to learn to do the job right:
TECHNICAL KNOWLEDGE AND SKILLS
As an engineer, sound knowledge of engineering concepts is a must. You should be interested in the nuances of the human-environment dynamics. You need to know how humans and their natural environment affect each other. Different issues require different ways of handling them. You have to employ your knowledge of various principles, techniques, and equipment to solve them. Practical knowledge helps in making products without any problems.
CRITICAL THINKING SKILLS
You must have a logical outlook when working in a technical field. Efficient reasoning ability is important to identify the strengths and weaknesses of a project in hand. You must be able to identify problems as and when they arise. These problems should be evaluated and scrutinised minutely to come up with suitable measures. Critical thinking is crucial to be able to bring about any tangible change.
DECISION MAKING SKILLS
As an environmental engineer, you will need to take some important prompt decisions. For this, you must be mentally prepared beforehand. Confidence and the ability to handle such situations with good judgment is necessary.
TIME MANAGEMENT SKILLS
Usually projects such as those concerning such issues work under a deadline. You must possess time management skills so as to complete the set targets in time.
SOCIAL SENSITIVITY
You will be dealing with a very sensitive issue, i.e. environmental conservation. Therefore, you must be socially perceptive. This means that you must be insightful in taking up such projects. Your receptiveness towards the needs of the environment will be of great use on the job.
What Will My Workplace Look Like?
You will be usually working both on-field and off-field. Field work is mainly related to supervision of the activities of the workers and the systems installed. You will be needed to produce certain reports and analyse the incoming data. For this, you will work in an office and conduct paperwork from there.
Environmental engineers get placed at various government and non-government institutions. Government releases notifications for appointment of engineers to various posts. Such engineers also get hired by private companies. These are companies that want to be compatible with the effects they might be causing to their surroundings.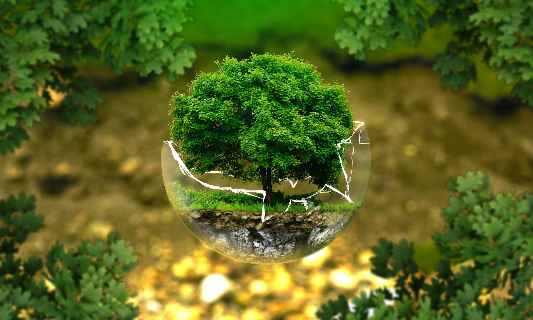 What Is My Scope For Career Growth As An Environmental Engineer?
There has been an alarming rise in environmental degradation across the globe. Ironically, this has increased job prospects for this career. More and more companies are coming in to develop an entire department for environment protection. This is either due to legal obligation or due to social sensitivity. Governments of various countries are also putting in an effort to maintain ecological balance. Therefore, many projects under the plans and programmes set forth by the government are coming up.
After completion of your training, you will be appointed as a Junior Engineer in the concerned institution. After gaining adequate amount of experience, your promotions will be based partially on your performance. The post of Assistant Manager in the concerned project comes next in the hierarchy. After a few years of further experience in a couple of projects will be promote you to the post of Manager. Thereafter, you will be making crucial policies for the conduct of projects put forth by the company. This means that you will no longer work on the field and grab a place in the top management level of the company.
Thinking of a career as an Environmental Engineer? Take the Mentoria assessment & talk to our career counsellors to get personalized step-by-step guidance for your future career path. 
How Much Will I Get Paid?
The exact number will depend on where you're working, your education, skill set and internship experience. But we can give you a general idea. Your entry-level salary can be anywhere between Rs. 1,80,000 and Rs. 7,40,000 per year. It will certainly increase, along with the perks, as you climb up the hierarchical ladder. At the mid-career level, you can expect to earn between Rs. 4,00,000 and Rs. 11,10,000 per annum!
Okay, I'm sold. This is amazing
5-Step Career Roadmap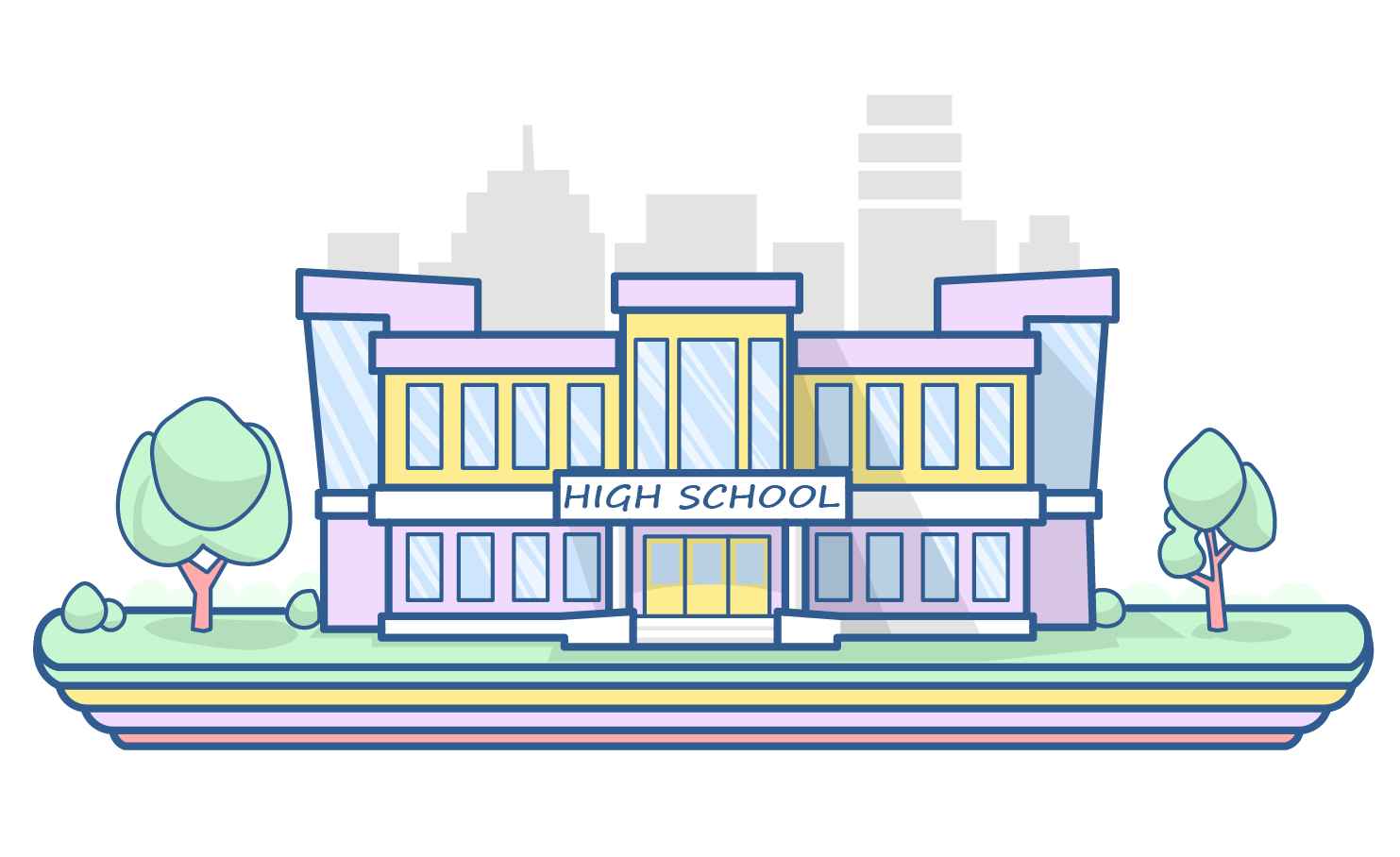 STEP 1: Class XI – XII/Junior College
After you have cleared your standard 10 exams, opt for the science stream. Here, you need to opt for Physics Chemistry and Mathematics as your subject choices. Scoring a minimum of 60% marks at this level will help you get into a good college.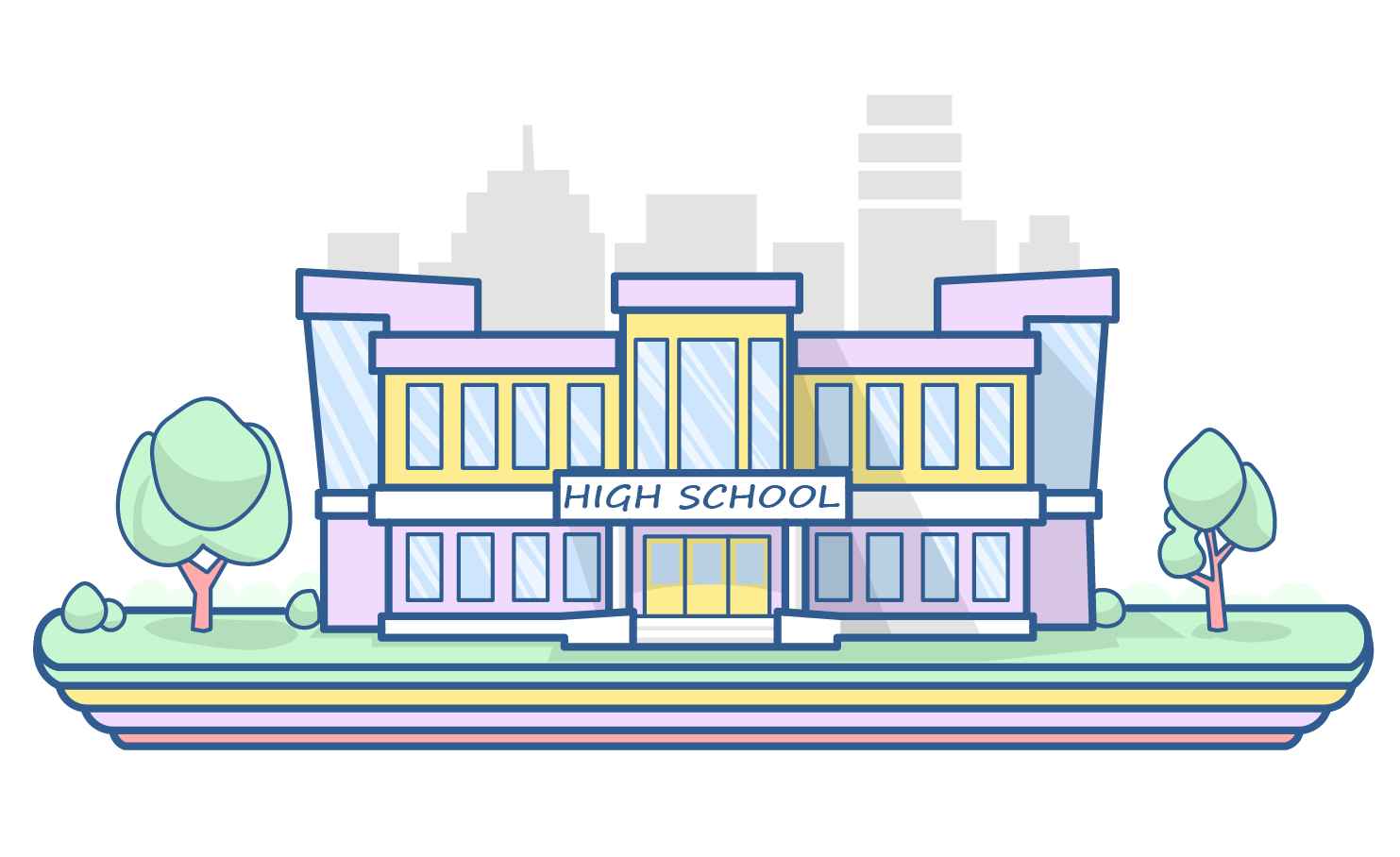 STEP 2: Entrance Exams
You will have to give an entrance exam to get into a graduate college for Environmental Engineering. The entrance exam you have to attempt depends on the college you want to go to. The MH-CET and IIT-JEE, and are the most commonly accepted ones. Figure out which college you want to study in and find out which entrance tests are valid to get into it.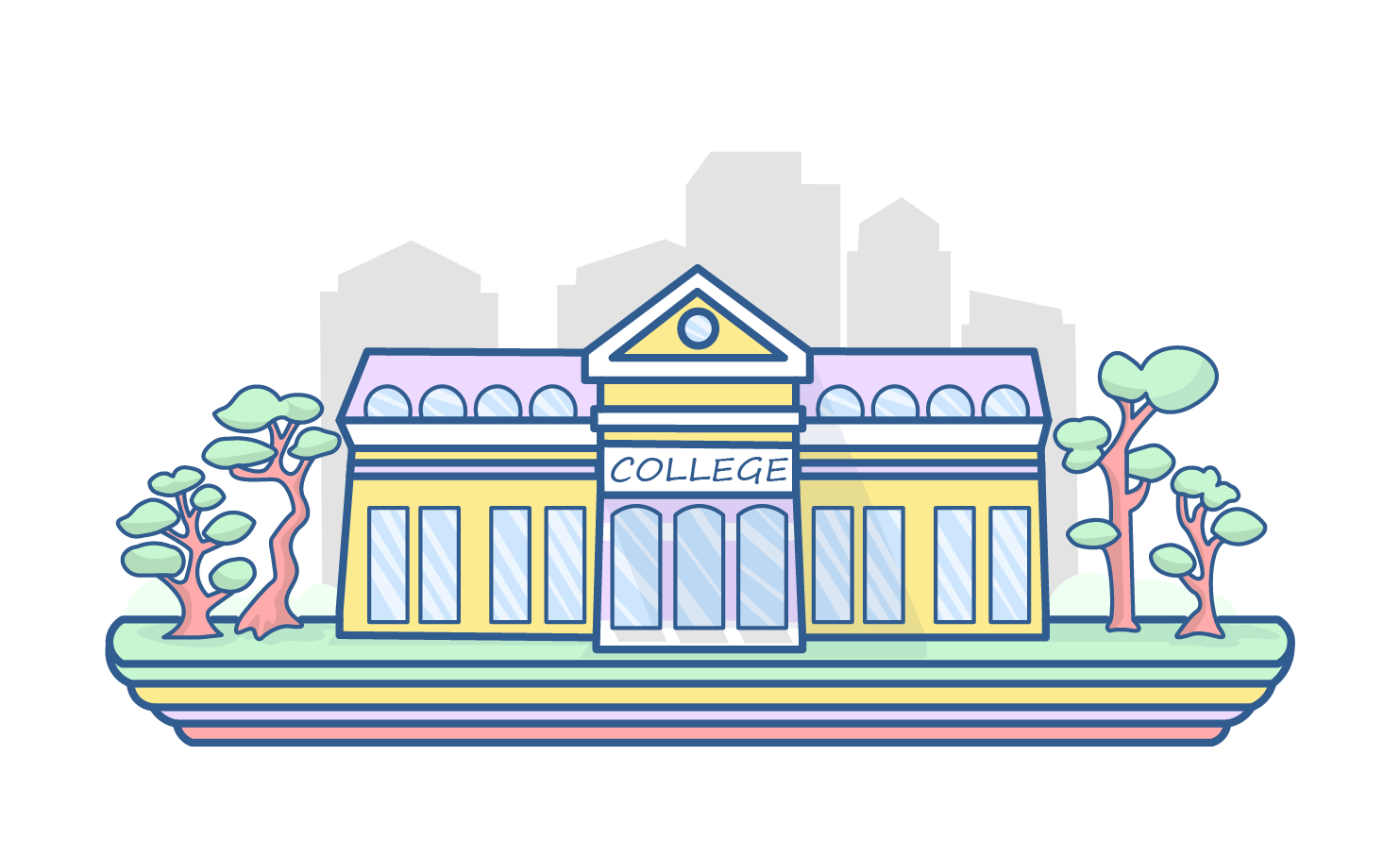 STEP 3: Graduate Degree
You will have to opt for a course like B.E. (Environmental Engineering) or B.Tech. (Environmental Engineering). There are several reputed colleges that offer this unique specialization. In fact, you could also look at getting into the couple of IITs that offer this course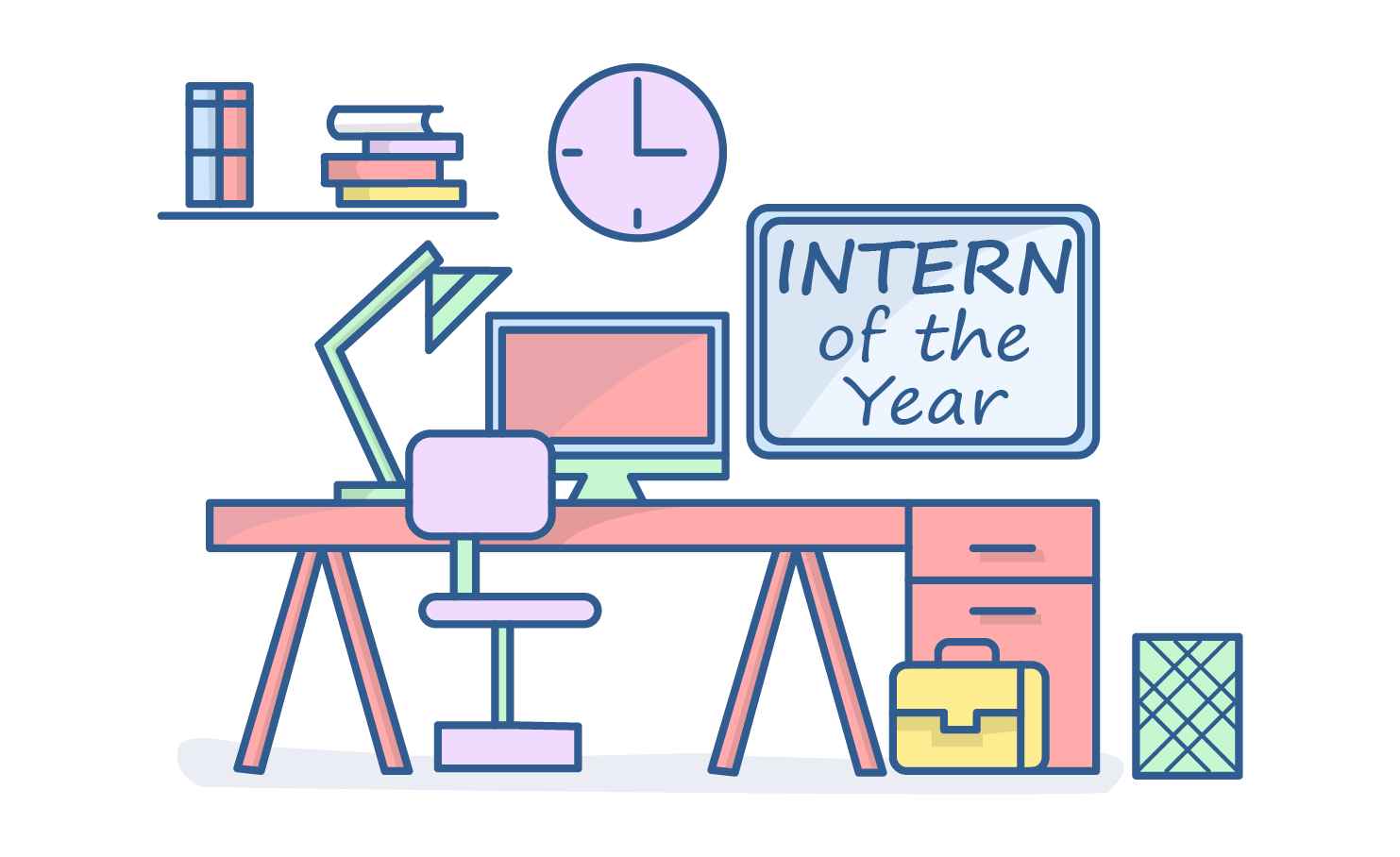 STEP 4: Internship
An internship is the best way to get a hang of how the real world works. It will also help you make an impact at an early stage in your career. This can create a lasting impression. It can leave you inspired to continue working towards conservation in the future. You might also be able to convert it into a full-time job opportunity after graduation! Congratulations, you are now officially an Environmental Engineer!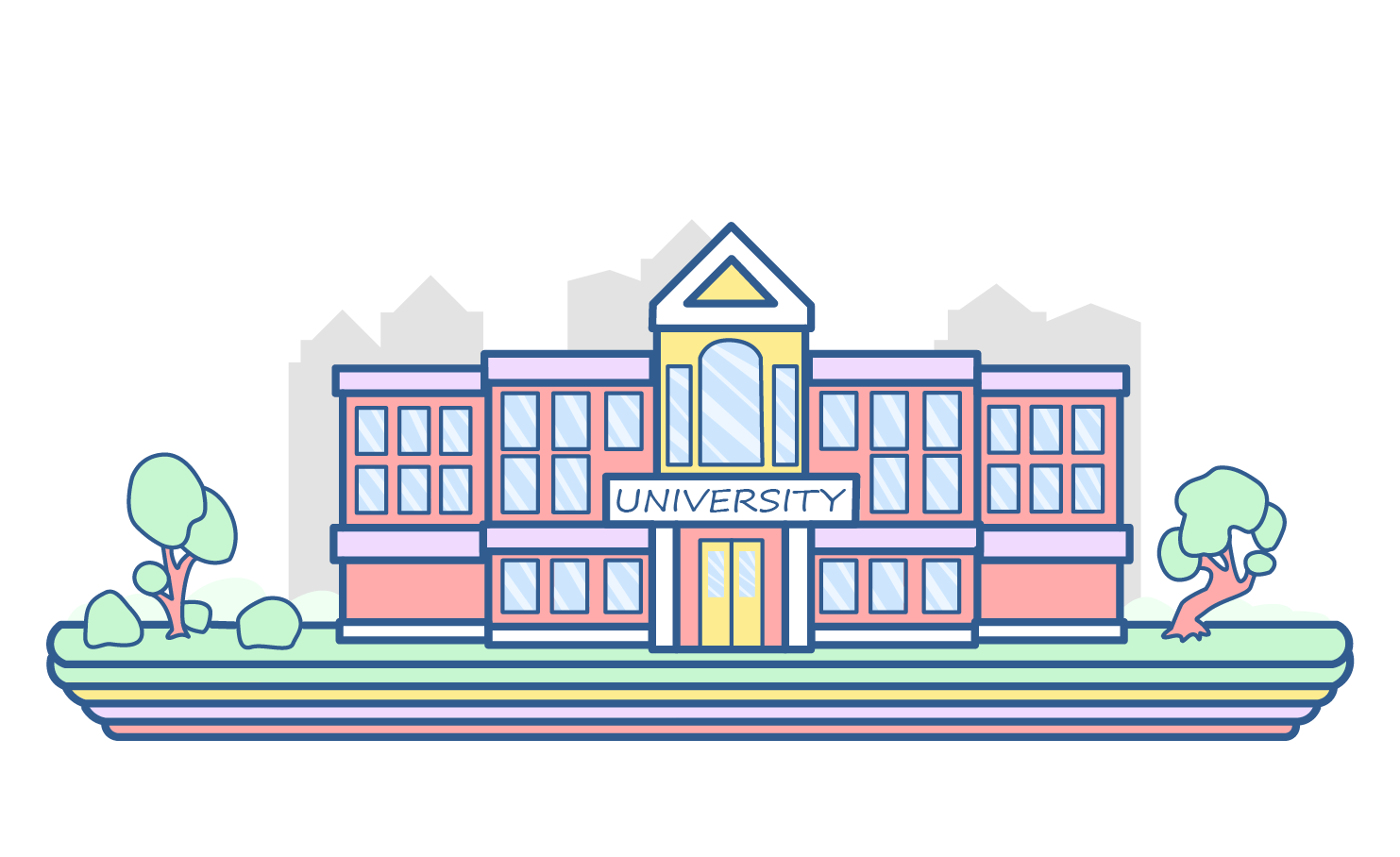 STEP 5: Post Graduate Degree
You might get a good job as a graduate. However, in this field a postgraduate degree will always give you a good advantage. You can pursue an M.E. or M.Tech, specialising in Environmental Engineering. It will increase your chances of being appointed to a higher post. It will assist you to raise the salary bar.
Sign‌ ‌Up‌ ‌for‌ ‌Mentoria‌ ‌-‌ ‌India's‌ ‌Most‌ ‌Reliable‌ ‌Career‌ ‌Discovery‌ ‌Platform‌ ‌
Mentoria‌ ‌promises‌ ‌to‌ ‌handhold‌ ‌you‌ ‌during ‌your‌ ‌career‌ ‌discovery‌ ‌journey‌ ‌-‌ ‌from‌ ‌the‌ ‌time‌ ‌you‌ ‌sign‌ ‌up‌ ‌until‌ ‌you‌ ‌get‌ ‌into‌ ‌a‌ ‌career‌ ‌you‌ ‌love.‌ ‌