How To Become Epidemiologist
Who Is An Epidemiologist?
Epidemiologists study the mechanisms of disease outbreaks in a particular population and ensure high public health levels. They research the population affected and collect information, which is then rigorously analysed to find treatments and preventive measures against a disease.
For example, you may be given the responsibility to monitor a community exposed to high air pollution for rising cases of lung cancer within it. You would devise experiments to observe trends and patterns that establish a link between the two, so that preventive measures can be defined.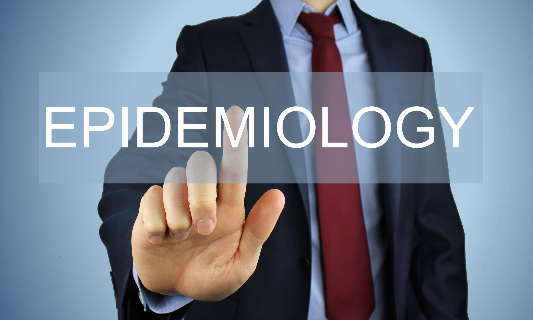 Roles & Responsibilities
Developing hypotheses and planning experiments to study grave public health concerns and prevent their occurrence.
Planning new programs and devising new health policies to monitor and maintain a healthy community.
Gathering public health statistics and data through field research, surveys, sample collections and interviews and analyzing it with the help of statistical models.
Publishing the results in public to benefit policymakers, health practitioners, government departments and the public at large.
Educating the public on safe practices and preventive measures to ensure a healthy lifestyle.
Take the Mentoria career assessment, to find out how well-suited you are as an Epidemiologist.
What Skills Will I Need To Have To Do This Job Well?
As exciting as this sounds, there are some things you'll need to learn to do the job right:
MATHEMATICAL PROFICIENCY
As an epidemiologist you have to use complex statistical models and handle large amount of data to find patterns and trends. For example, you may have to collect data (diet, exercise, age etc) of tens of thousands of children within a certain age range to study child obesity.
KEEN OBSERVATION
Epidemiologists are scientists and a keen sense of observation is the primary requirement of being one. You should be able to find patterns and trends from your observations to postulate a hypothesis.
CRITICAL THINKING
Sharp analytical skills are an integral part of the job of any epidemiologist. You would have to use scientific method and logic to make sense out of huge chunks of data that you had collected from the field.
LIAISING
As an epidemiologist you will be working with the general public to understand their concerns in a better way. Besides, you will deal with government departments, private organizations and other such stakeholders. You need good liaising skills to coordinate and work with them
COMMUNICATION SKILLS
You'll be a part of a multi-disciplinary team as part of your job and would deal with a wide range of stakeholders. You would need to have proficient oral and written communication skills to present your findings to them.
What Will My Workplace Look Like?
Your work life depends significantly on several factors like your place of work, your designation, the scale of your job and your specialization.
Epidemiologists work at hospitals, private or public research institutes, pharmaceutical companies and even health insurance companies. But a majority of them are employed in government departments. Besides, they may teach or conduct research at universities.
While conducting research and data analysis, you'll be present in a laboratory or office environment. But, if you have to collect data too, then you have to do field visits that require extensive travelling.
Work hours are generally normal, but can become irregular and extended in case of field work and public health disasters.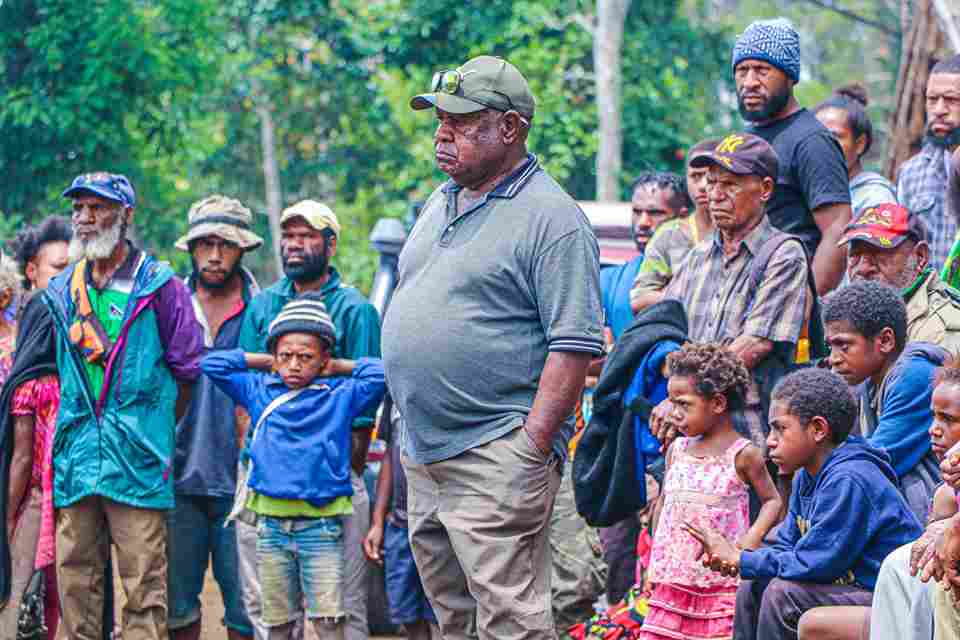 What Is My Scope For Career Growth As An Epidemiologist?
At the entry level, you would be working as a research assistant or research coordinator. At this stage, you may be handling a smaller part of the whole research project. For example, you may be involved in designing surveys and collecting data as a field research assistant. As you progress further, you will have to manage a team of multidisciplinary members too.
With experience, qualifications and skills, you can become a lead epidemiologist. In a senior position, you would be accountable for end-to-end project management of your research. Remember that epidemiologists are like "disease detectives" and save innumerable lives with their research and work.
You can also become an independent consultant in this field, which is a common choice among those epidemiologists who teach at a university.
Thinking of a career as an Epidemiologist? Take the Mentoria assessment & talk to our career counsellors to get personalized step-by-step guidance for your future career path. 
How Much Will I Get Paid?
The precise figure will depend on where you're working, your education, skill set and specialization. But we can give you a general idea.
An epidemiologist earns around Rs. 2,40,000 to 4,75,000 in India when starting out. With experience you can make approximately between Rs. 5,80,000 to Rs. 15,60,000.
Okay, I'm sold. This is amazing
5-Step Career Roadmap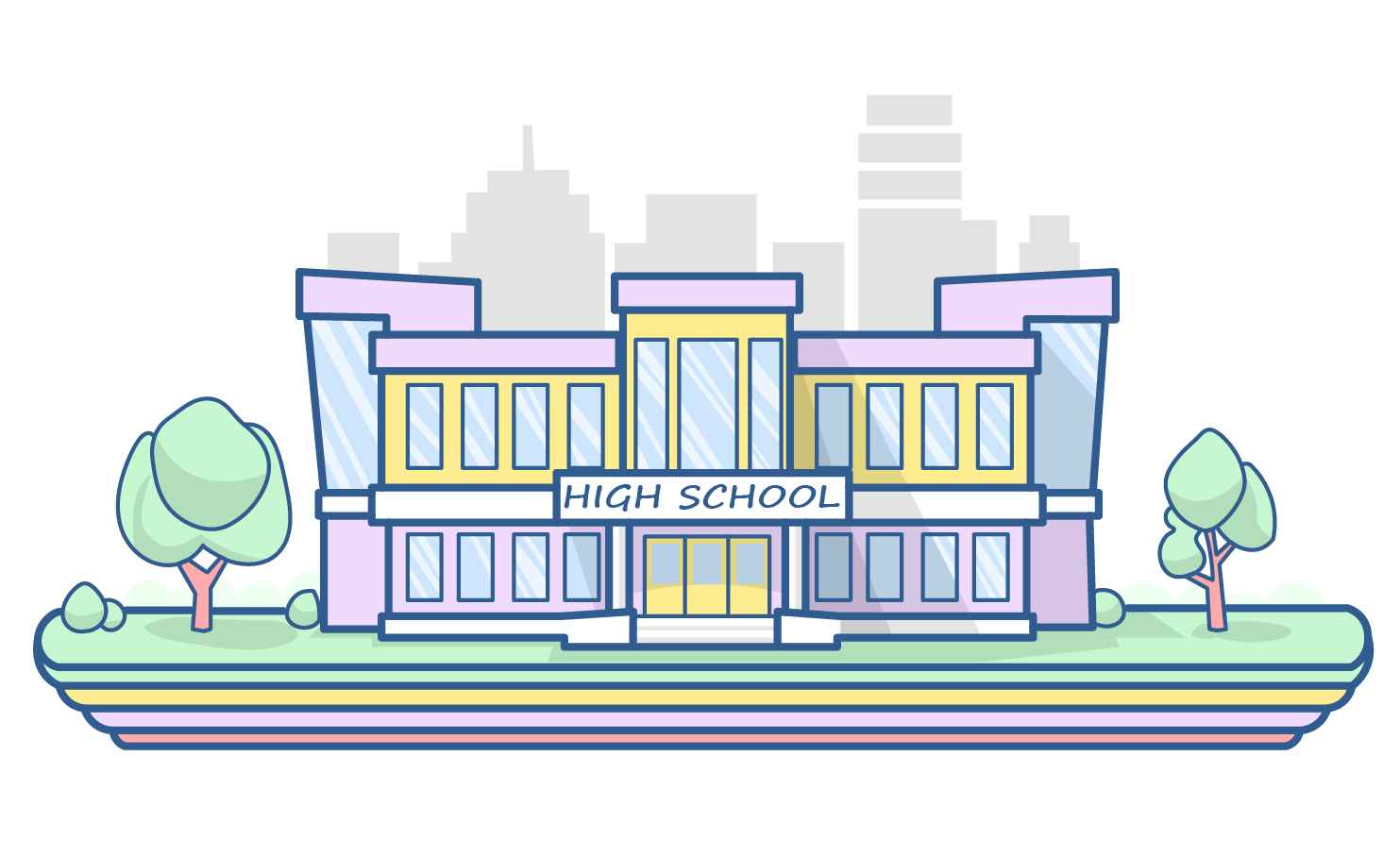 STEP 1: Class XI-XII/Junior College
Attend high school or junior college in science stream, and choose Biology and Maths to learn the basics of both.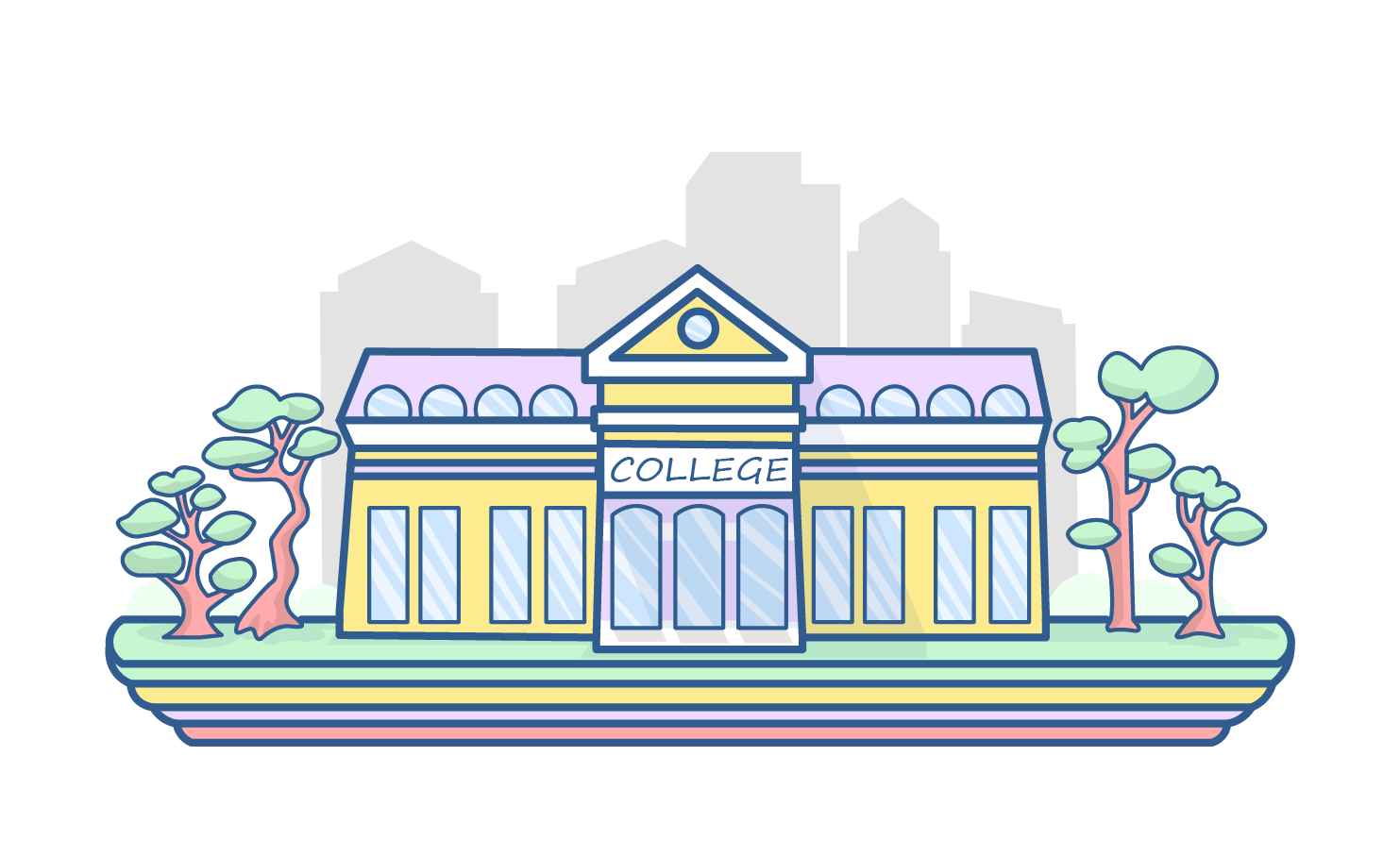 STEP 2: Graduation
You have to do a graduation (B.Sc. degree) in any science stream. You can do it from any institute of your choice, but ensure at least 55% aggregate marks. Admission criterion varies from college to college, but there are usually no entrance exams. B.Sc. is a three year course.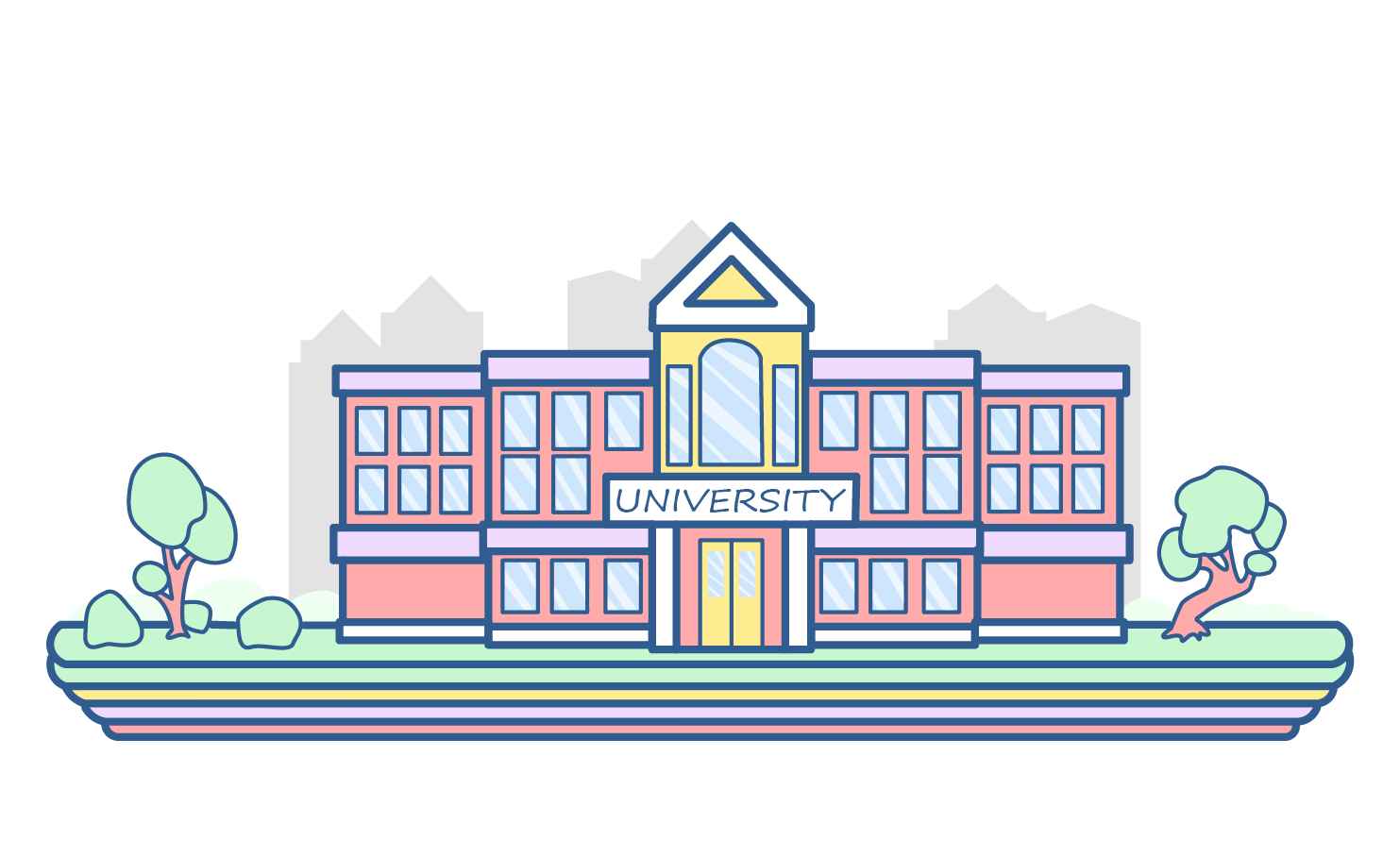 STEP 3: Post-graduation
You would have to take a master's degree in epidemiology to get a job as an epidemiologist. The M.Sc. degree is of 2 years duration and is offered by many institutes in India, like National Institute of Epidemiology, Christian Medical College etc.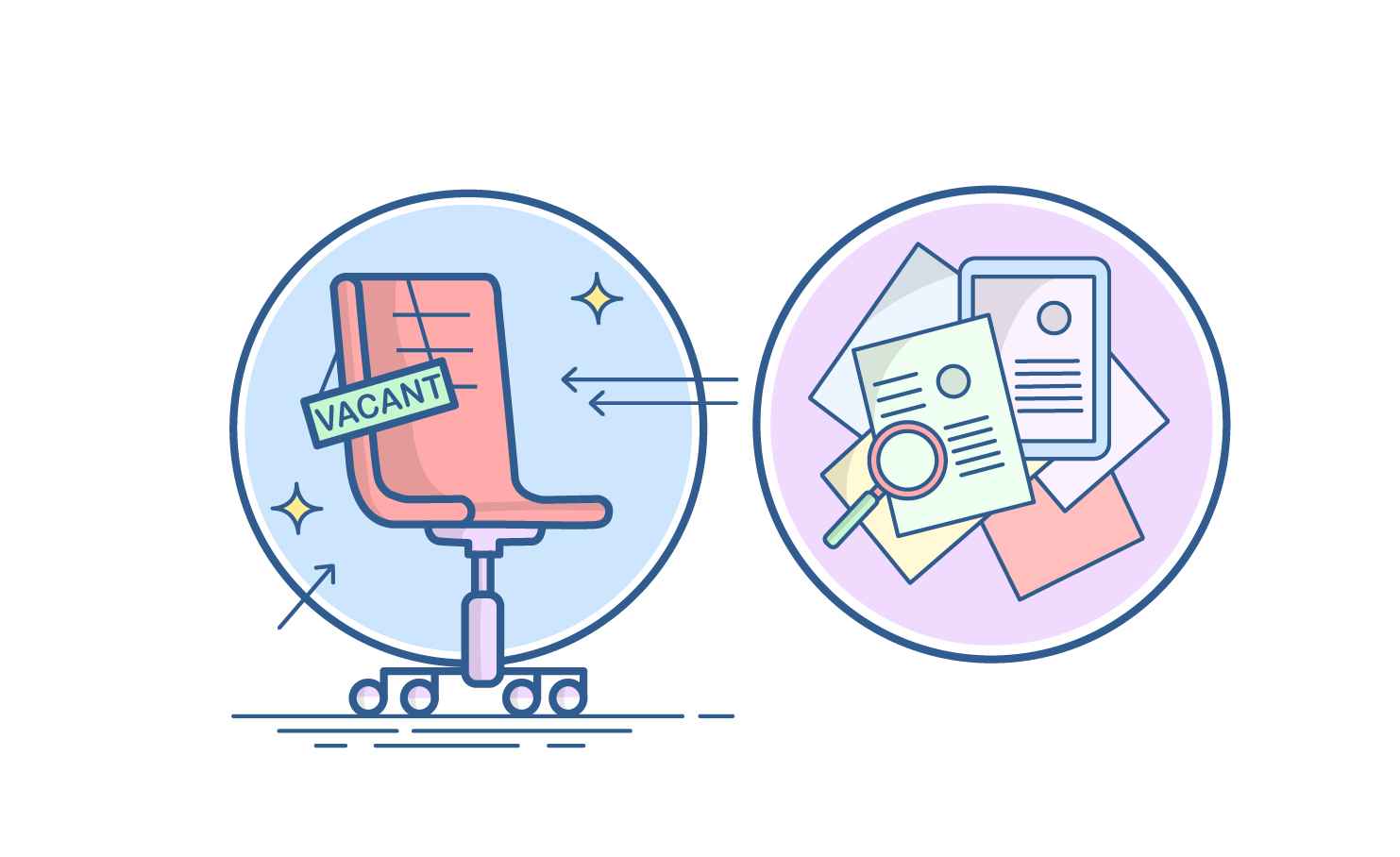 STEP 4: Land a Job
Now you have a relevant degree and necessary knowledge to apply for jobs. Start applying at private companies or look for government notices for vacancies.
Congratulations, you are now officially an epidemiologist!