Who Is An Epigrapher?
An epigrapher is a person who studies and analyses ancient inscriptions. These could be engravings on monuments, rocks, and books, among other things. You have to use keen observation skills to decipher these ancient texts. You have to be able to extract maximum historical information associated with the text.
For example, you may be assigned to study any Kannada inscriptions found at an excavation site. Here, you will have to understand the script and the text and make sense of what has been written. You will pass on this information to the historians or your team so they can further draw more conclusions.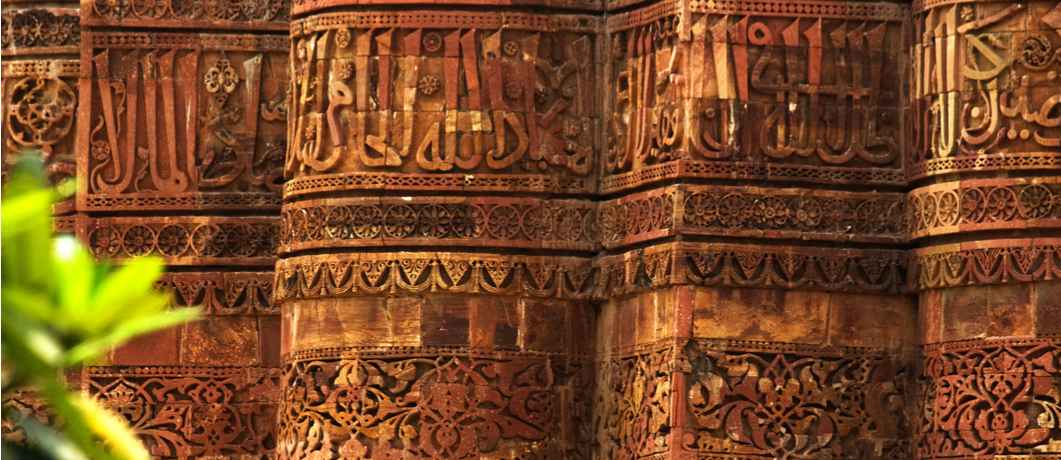 Roles & Responsibilities
Decoding and analysing ancient scripts.
Helping historians with their research. This is especially true in a team setting. For example, once you decipher an ancient text, you will use that to help historians. They will further find out more historical relevance. It is important to know that sometimes, historians also double up as epigraphers.
Preserving the ancient script. You will have to keep a record of all the ancient scripts and texts discovered for analytical purposes.
Tracking changes in and evolution of script and languages.
Comparing different scripts from the same historical period. For instance, you could compare the scripts used by the Maurya dynasty and the Pandya dynasty. These two dynasties existed during the same period in history. Thus, the differences and similarities you find might help historians learn more about the period.
Maintaining records of discovered manuscripts and inscriptions.
Take the Mentoria career assessment, to find out how well-suited you are as an Epigrapher.
What Skills Will I Need To Have To Do This Job Well?
As exciting as this sounds, there are some things you'll need to learn to do the job right:
INTEREST IN ANCIENT SOCIETY AND CULTURAL HERITAGE
This is an essential skill required to become a successful epigrapher. You must have an inherent interest in studying ancient civilisations. You have to be curious about things like their communication patterns, the engravings, etc.
KEEN SENSE OF OBSERVATION
It is vital that you pay attention to the tiniest of details. The ability to observe with precision helps you understand a language that is unknown.
HARD WORK AND DEDICATION
If you don't mind long hours of work to achieve your aim, this is the kind of job for you. The work is very similar to breaking code in a treasure hunt, and you know that takes a lot of effort. So, dedication towards your work will help you more than you know.
PATIENCE
Patience is the key to success almost always here. After all, decoding alien text is not something one can do overnight. Thus, even when you are going in the right direction, you may be going at a slow pace. You need to know that this is okay.
DEEP KNOWLEDGE OF HISTORY
You do know that looking aimlessly for even a small thing leads you nowhere? So, it is crucial for you to know your subject well. It is said that Ashokan inscriptions have been found in 47 places so far. To be able to identify them, you will need to know all about the Maurya Empire and its extent. Makes sense?
What Will My Workplace Look Like?
Your work life will depend on the site you might find yourself with an assignment at, the role you have and the scale of your job.
As an epigrapher, you will probably work in a government office or a museum. You could also be associated with organisations that work on ancient manuscripts. The Archaeological Survey of India is one such organisation. You will frequently field visits to the sites with an archaeological team for excavations.
Your hours will also depend on the project that you work on. If you're working for a government organisation, you will work fixed hours. However, if you're working as a part of a research team, you may have to put in those extra hours to reach your goal.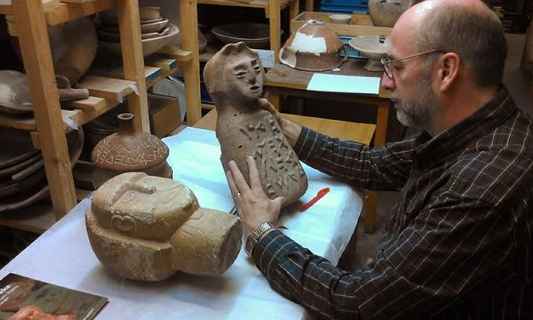 What Is My Scope For Career Growth As An Epigrapher?
You will start as an Assistant Epigrapher in this field. This job requires intensive knowledge about the subject. Thus, you have to complete at least your master's degree to be eligible for even an entry-level job here.
However, you can volunteer for field trips and excavations while you're a student. You could venture out with your professors or senior epigraphers for a valuable experience. Although once unexplored, in recent times the role of an epigrapher has taken a shift towards the centre stage. Organisations like the Archaeological Survey Of India are making great efforts to uncover our past. The scope for an epigrapher has probably never been better.
Alternatively, you can pursue options in the research. You could also apply to study abroad or work at archaeological organisations. Eventually, you will become an established and experienced epigrapher. At this stage, you could probably write a book to share your experiences.
Thinking of a career as an Epigrapher? Take the Mentoria assessment test & talk to our career counsellors to get personalized step-by-step guidance for your future career path. 
How Much Will I Get Paid?
The exact number will depend on where you're working and your educational qualification. It will also depend on your previous work experience and skill set. But we can give you a general idea.
A fresher epigrapher can get ₹ 9,000 to ₹ 15,000 per month to begin with in India. With experience, you can earn much more.
Okay, I'm sold. This is amazing
5-Step Career Roadmap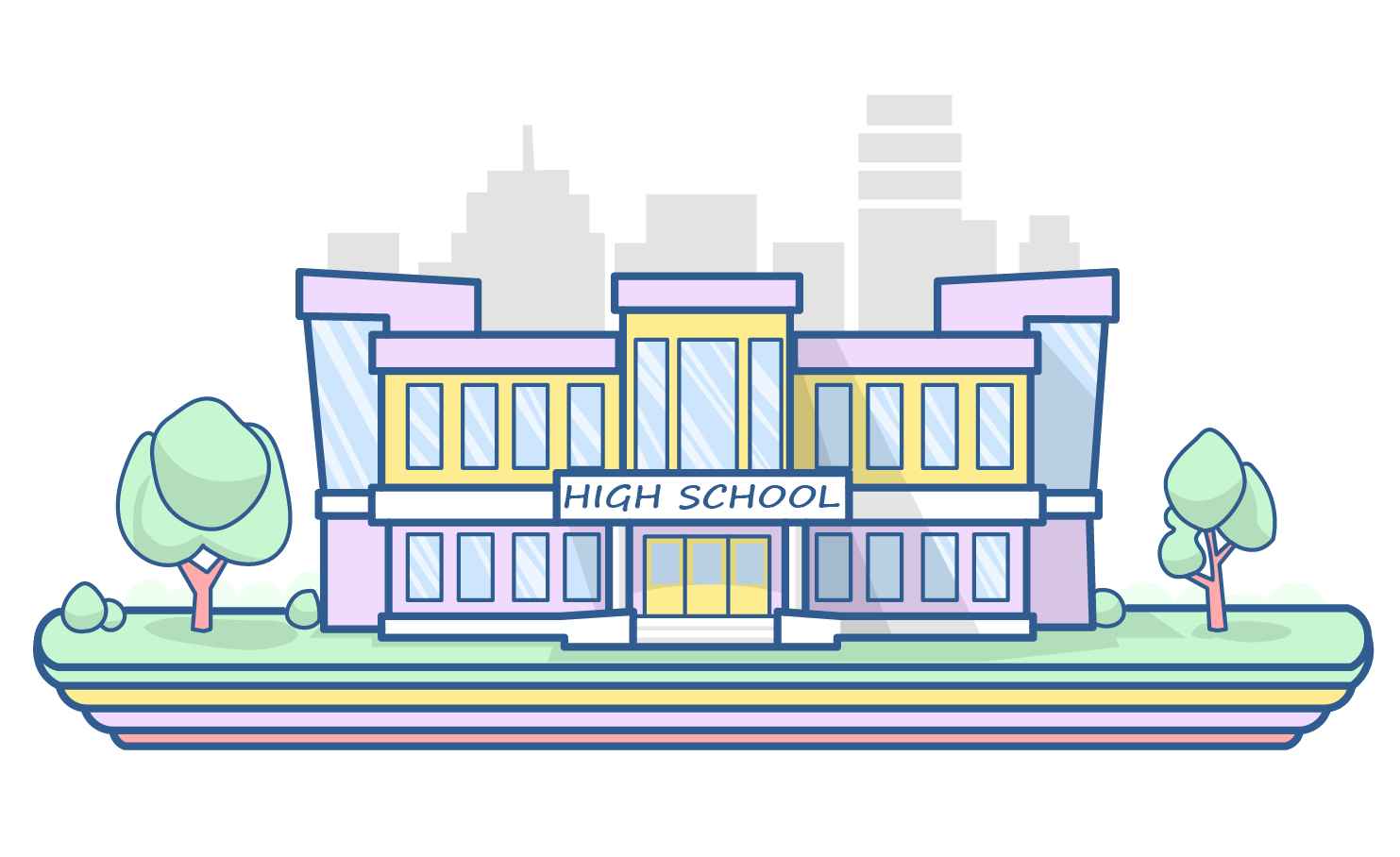 STEP 1: Class XI – XII/Junior College
At this stage, there is no mandatory requirement of the subjects you need to study. However, you could begin with opting for history as one of your subjects.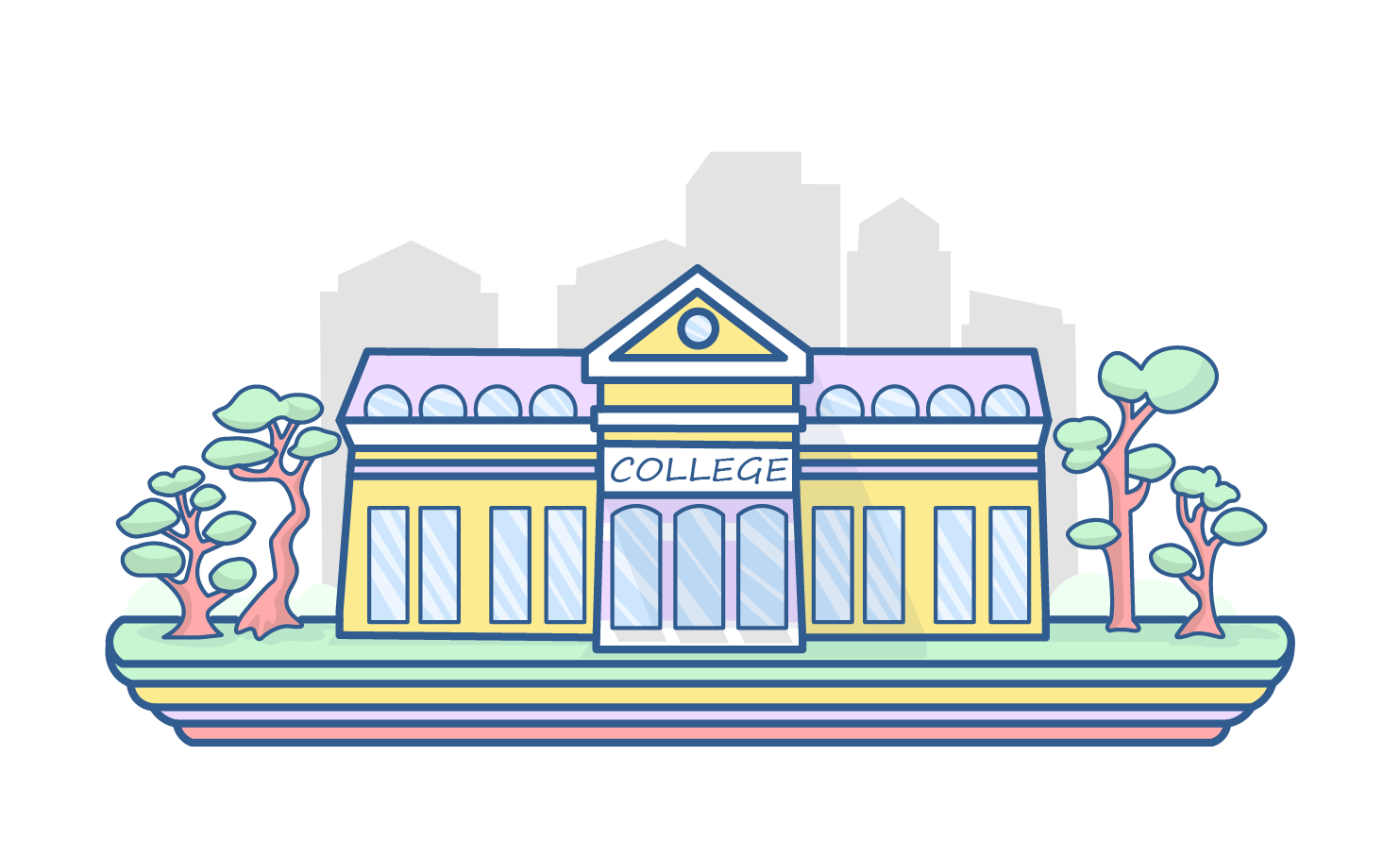 STEP 2: Graduate Degree
You can choose to complete your graduation in related fields like History, Art History, and Archaeology. These courses are usually for a duration of three years.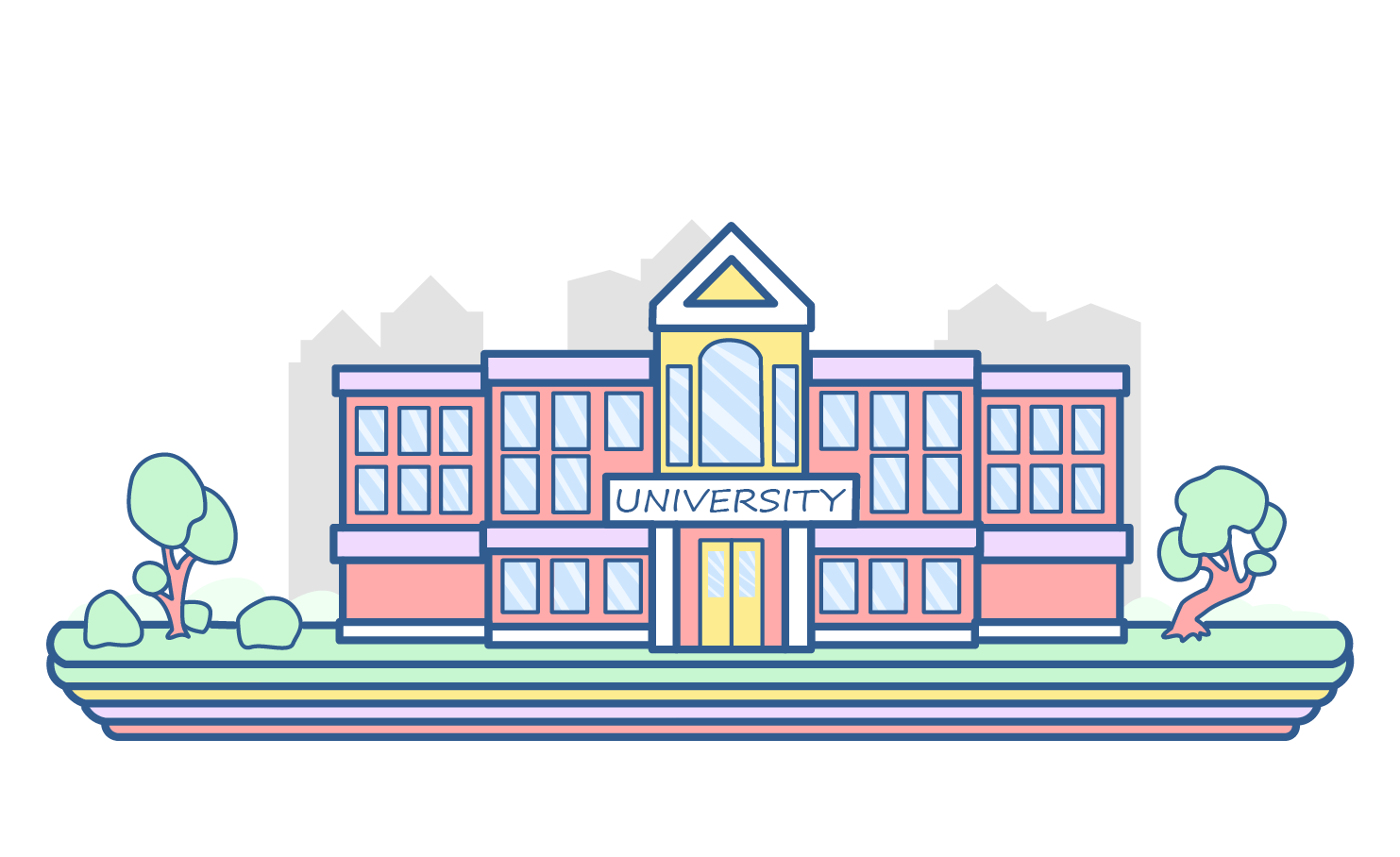 STEP 3: Postgraduate Degree
A postgraduate degree in similar fields can be very helpful. You could study ancient history or archaeology. You could also study ancient languages like Sanskrit, Pali, Persian or Latin. Even a degree in fields like library and information studies or archives management can be useful.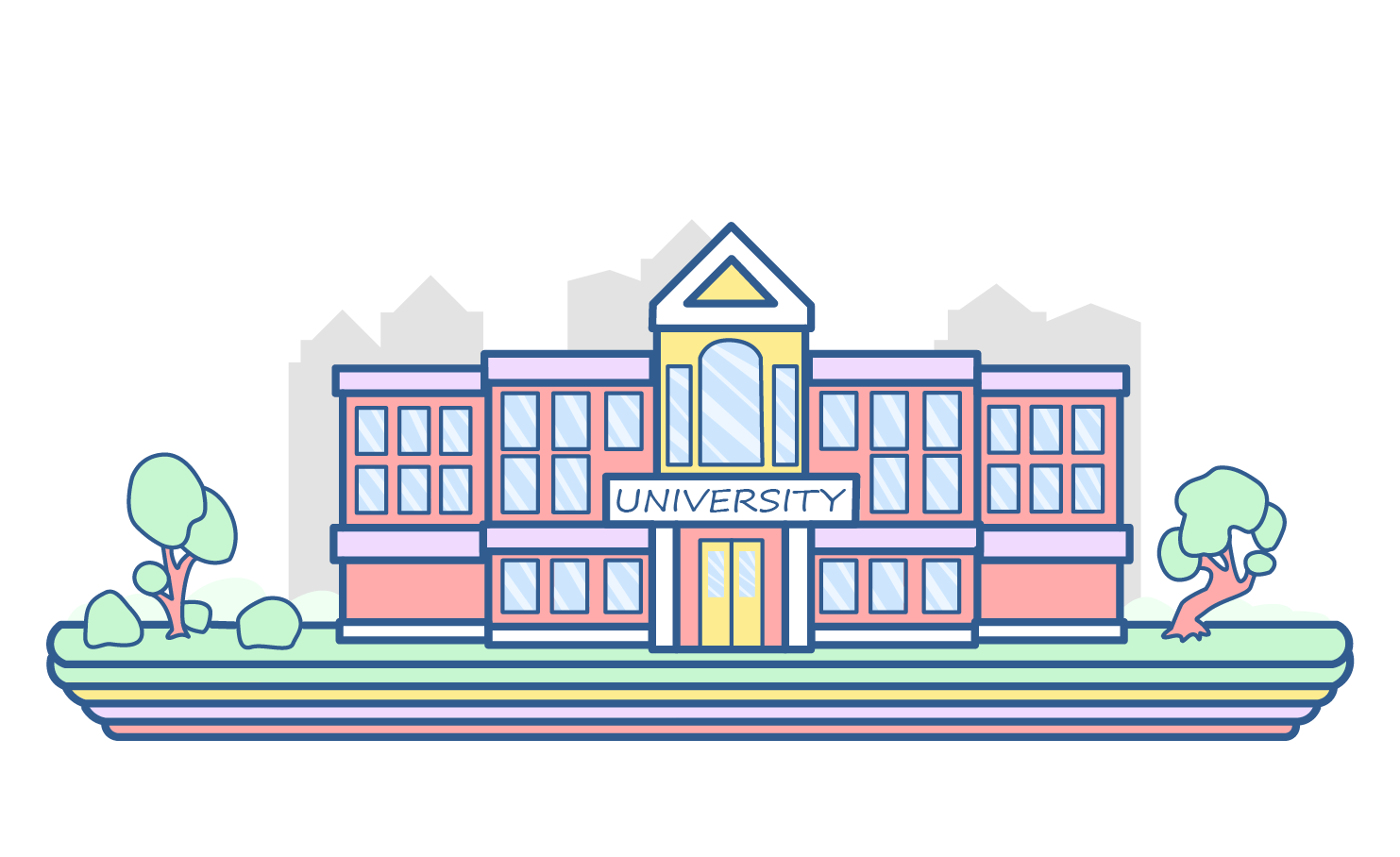 STEP 4: Entrance Exams
To work with the government as an epigrapher, you will need to clear their recruitment exams. These exams, like the UPSC or SSC, are conducted annually.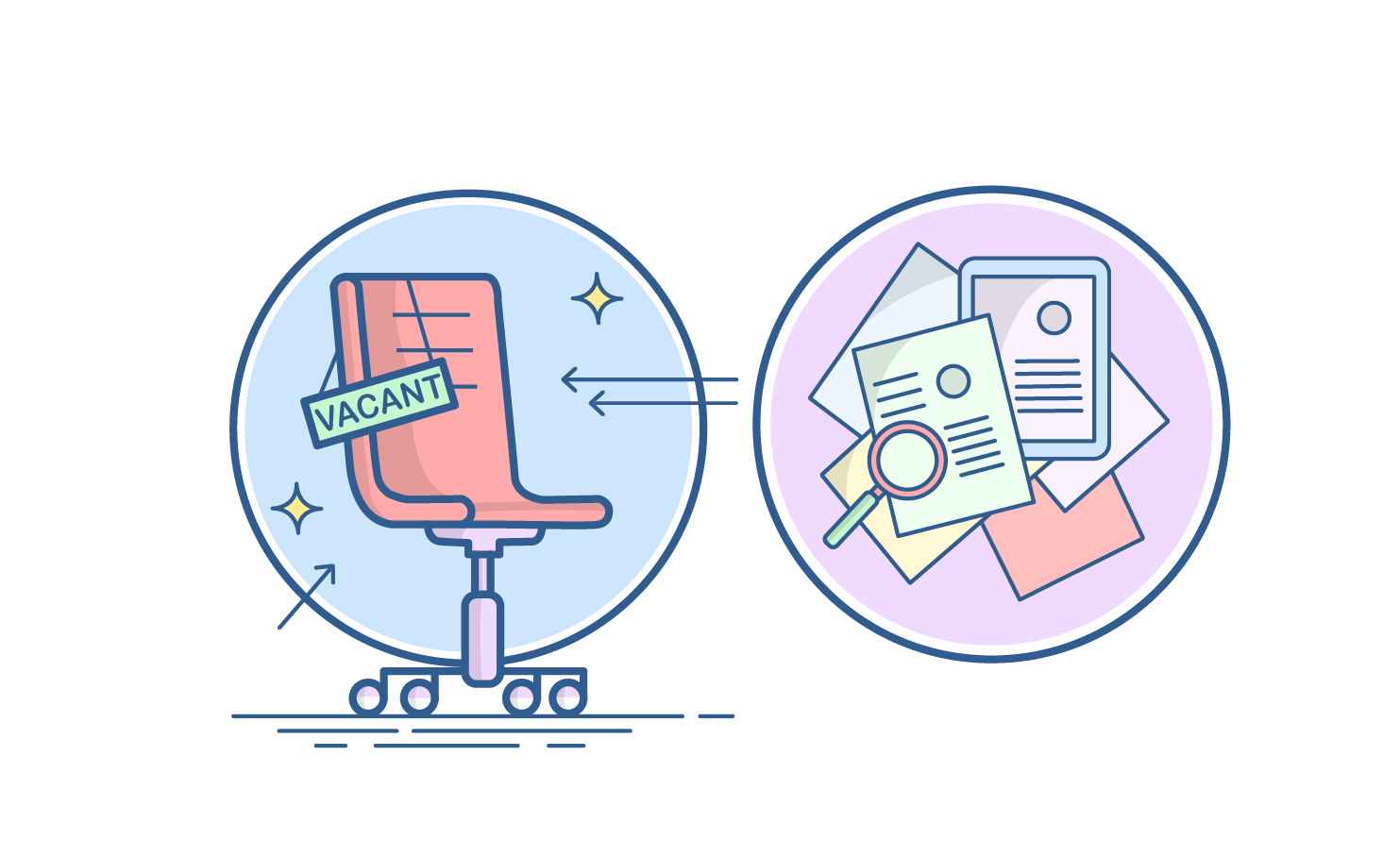 STEP 5: Land a Job
Now that you have a relevant academic background, you can begin your career as an epigrapher. You can apply to work in a variety of organisations. Just try and make sure that the job makes for a good learning experience. Congratulations, you are now officially an Epigrapher.
Sign‌ ‌Up‌ ‌for‌ ‌Mentoria‌ ‌-‌ ‌India's‌ ‌Most‌ ‌Reliable‌ ‌Career‌ ‌Discovery‌ ‌Platform‌ ‌
Mentoria‌ ‌promises‌ ‌to‌ ‌handhold‌ ‌you‌ ‌during ‌your‌ ‌career‌ ‌discovery‌ ‌journey‌ ‌-‌ ‌from‌ ‌the‌ ‌time‌ ‌you‌ ‌sign‌ ‌up‌ ‌until‌ ‌you‌ ‌get‌ ‌into‌ ‌a‌ ‌career‌ ‌you‌ ‌love.‌ ‌