Er Doctor/Emergency Doctor
Who Is An Er Doctor/Emergency Doctor?
Emergency physicians usually deal with patients who are in need of emergency medical services. They are mostly present in the emergency rooms. As an emergency physician, you will need to use your medical expertise to diagnose patients in critical conditions.
For example, you might have to attend to a patient at midnight suffering from a heart attack. You should be well aware of the procedures for handling such a patient and send him/her to the respective department for further treatment.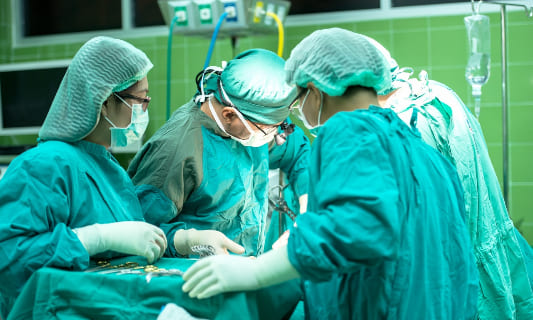 Roles & Responsibilities
Understanding the symptoms of every patient and stabilising the patient. For example, you need to take measures to stabilise the condition of the patient by following the basic medical procedures before referring them to a specialist.
Admitting the patients who need specialised treatment and administering professional care in hospital wards. Say, if a patient needs to be shifted to a special ward, you should be able to make a decision immediately.
Working with doctors and medical staff present at the emergency room. You can offer your suggestions to the doctor during the process of treatment.
Maintaining reports and recording observations in a medical journal. The steps that you write down will act as a guide for the doctor handling the case.
What Skills Will I Need To Have To Do This Job Well?
As exciting as this sounds, there are some things you'll need to learn to do the job right:
SCIENTIFIC SKILLS
The profession of an emergency physician is technical and requires a deep understanding of medical procedures. As one, you need to have diagnostic skills to understand the problems
faced by the patient, identifying the correct cause of the ailment and suggesting further treatment.
MANAGEMENT SKILLS
Just like most professions, management skills are critical in this field. As an emergency physician, you need to manage a lot of things at once. You will have to manage a team of nurses, take care of the reports and coordinate with the doctors.
MULTITASKING SKILLS
Multitasking is a must in the profession of medicine. There are a lot of things involved in the procedure of diagnosis. You should be able to perform various tasks at once like calling the doctors, making reports, starting the treatment procedure and much more.
Take the Mentoria career assessment test, to find out how well-suited you are as an Er doctor/Emergency doctor.
What Will My Workplace Look Like?
Your work life would vary drastically depending on your place of work, the specialisation that you would have and the scale of your job.
As an emergency physician, you'll often work at the emergency ward of a hospital or a clinic. It could be a small clinic with few staff members to a big multi-speciality hospital with a team of specialists. Your hours will depend on the type of work that you are assigned.
Generally, hospitals operate in shifts, and you'll work as per the same.
Travelling is not mandatory, but sometimes you might have to move along with the ambulance in case of an emergency.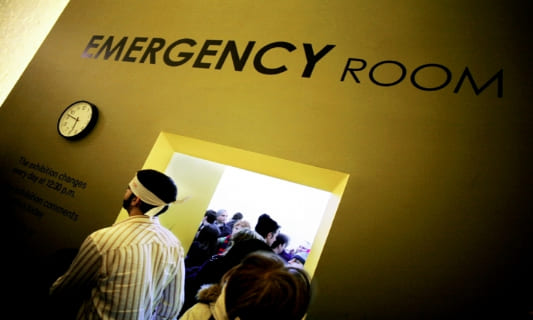 What Is My Scope For Career Growth As An Er doctor/Emergency doctor?
After graduating from medical school, you can join as an intern and work in a private clinic or join some government/private hospital. After one year of experience, you can join as a junior physician and undergo 3-4 years of residency training.
With some years of experience, you will be promoted to the post of a senior physician where you will have a team working under you.
Thinking of a career as an Er doctor/Emergency doctor? Take the Mentoria assessment test & talk to our career counsellors to get personalized step-by-step guidance for your future career path. 
How Much Will I Get Paid?
The exact number will depend on your work location, your education, specialisation, public/private sector and work experience. But we can give you a general idea.
A medical graduate physician earns around INR 5,80,000 to INR 6,60,000 in India. A senior physician can make approximately between INR 12,00,000 to INR 33,00,000.
Okay, I'm sold. This is amazing
5-Step Career Roadmap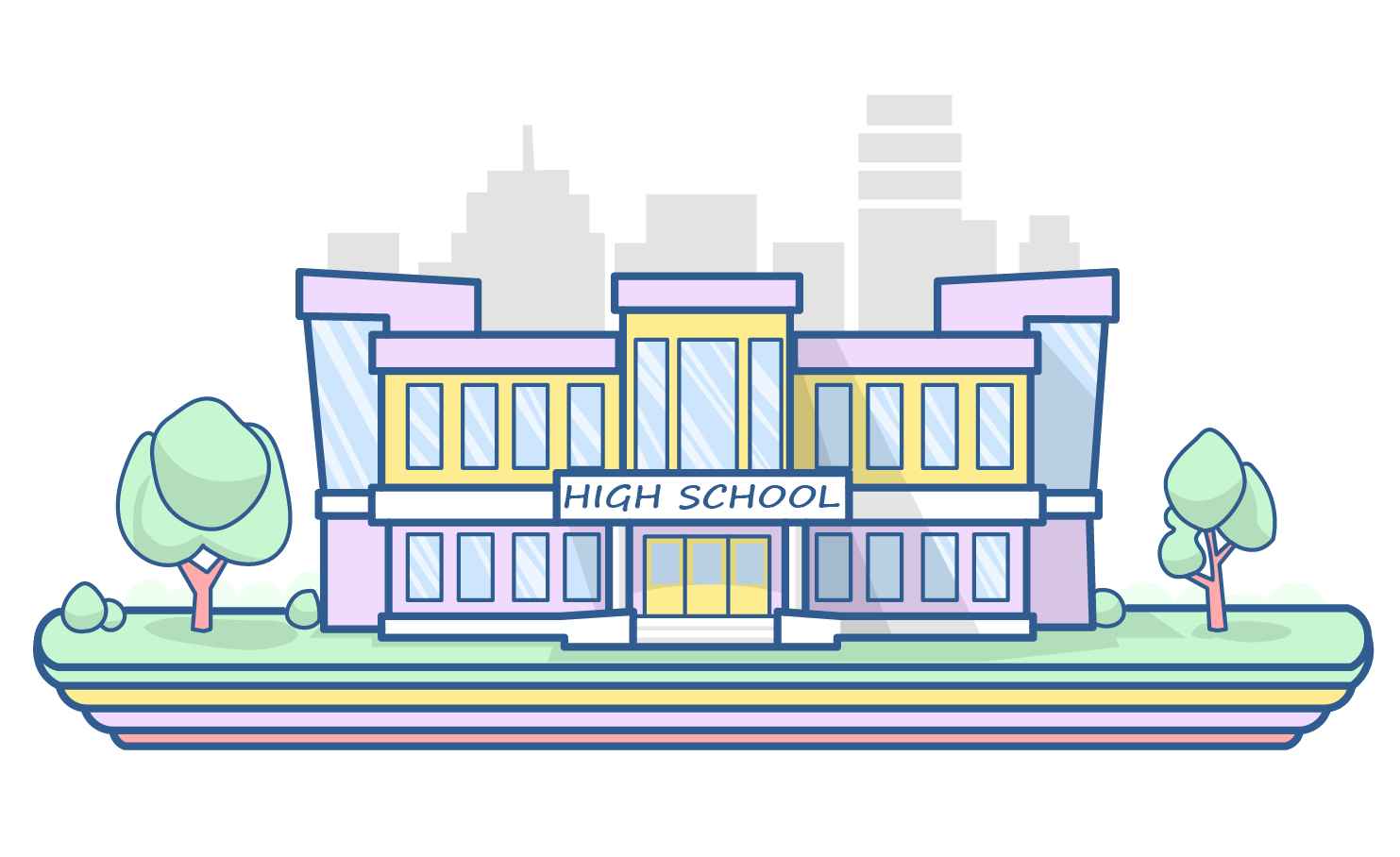 STEP 1: Class XI-XII/Junior College
Choose the Science stream (with biology) in high school or junior college and make sure you score well. You may start preparing for medical entrance exams too at the same time.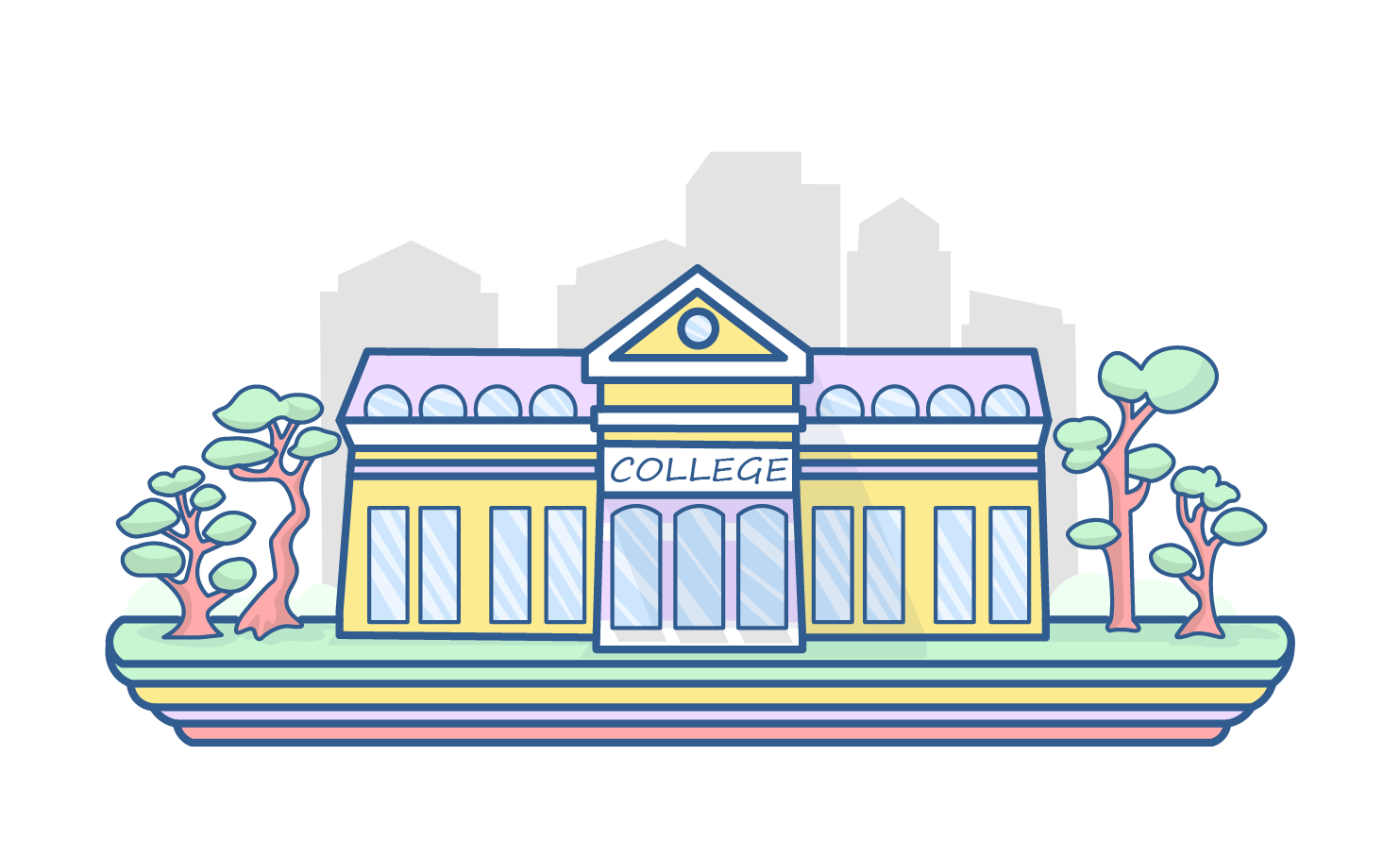 STEP 2: Graduate Degree
You can join any reputed medical college in India and complete a diploma degree in emergency medicine. The duration of the course is two years.
Various hospitals and colleges offer a degree of Member of College of Emergency Medicine (MCEM, UK). The examination has three parts A, B, and C. The question papers are prepared and set by the College of Emergency medicine, UK, and the test is held across various institutions.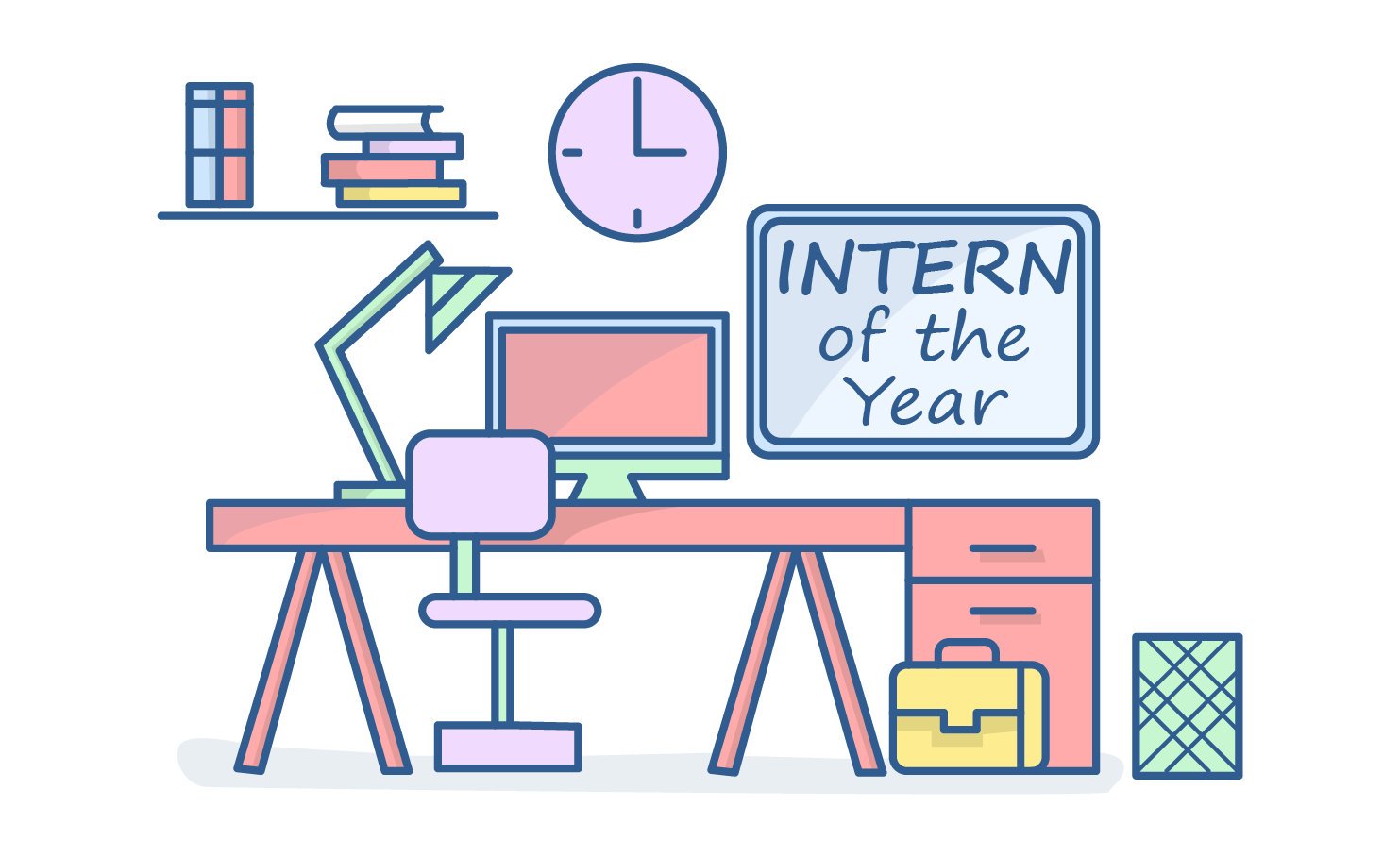 STEP 3: Compulsory Internship
Rotating internship is compulsory in Indian medical colleges. It is essential to learn the nuances of diagnosing patients under a senior doctor's guidance before going out in the field as an emergency physician.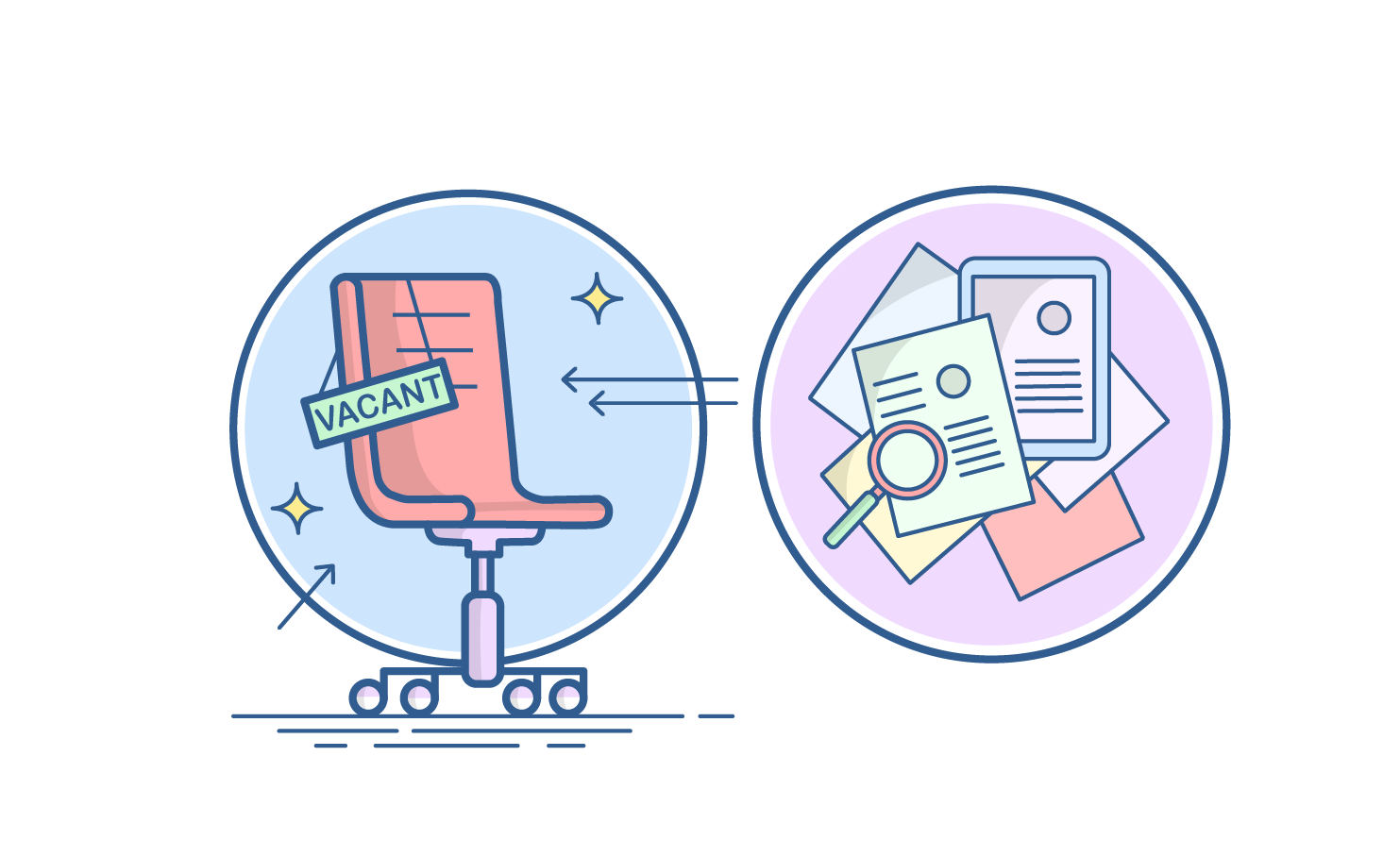 STEP 4: Land a Job
Now that you have earned your medical degree, it's time to work for an organisation. Good physicians are always in high demand and placement is never a problem. In this profession, practice is essential, and as you start gaining experience, a lot of new opportunities will come up raising pay as well.
Sign‌ ‌Up‌ ‌for‌ ‌Mentoria‌ ‌-‌ ‌India's‌ ‌Most‌ ‌Reliable‌ ‌Career‌ ‌Discovery‌ ‌Platform‌ ‌
Mentoria‌ ‌promises‌ ‌to‌ ‌handhold‌ ‌you‌ ‌during ‌your‌ ‌career‌ ‌discovery‌ ‌journey‌ ‌-‌ ‌from‌ ‌the‌ ‌time‌ ‌you‌ ‌sign‌ ‌up‌ ‌until‌ ‌you‌ ‌get‌ ‌into‌ ‌a‌ ‌career‌ ‌you‌ ‌love.‌ ‌