Who Is An Exim Manager?
Love the idea of working with overseas companies? Becoming an exim manager is a good way to do that! As an exim manager, you would handle trades between your home country and other countries. This includes managing shipments of goods that are sent back and forth. So, you would be managing the export and import of goods, which is where the term 'exim' comes from!
As an exim manager, you have several tasks to take up. You ensure that all the paperwork is in place before something is shipped. You know how much money it costs to make the trade, and you find the most cost-effective way to do it. You handle all the financial aspects of import-exprt procedures. You also train people and supervise their work.
If this sounds like something you'd love to try out, read on to find out what responsibilities come with the job!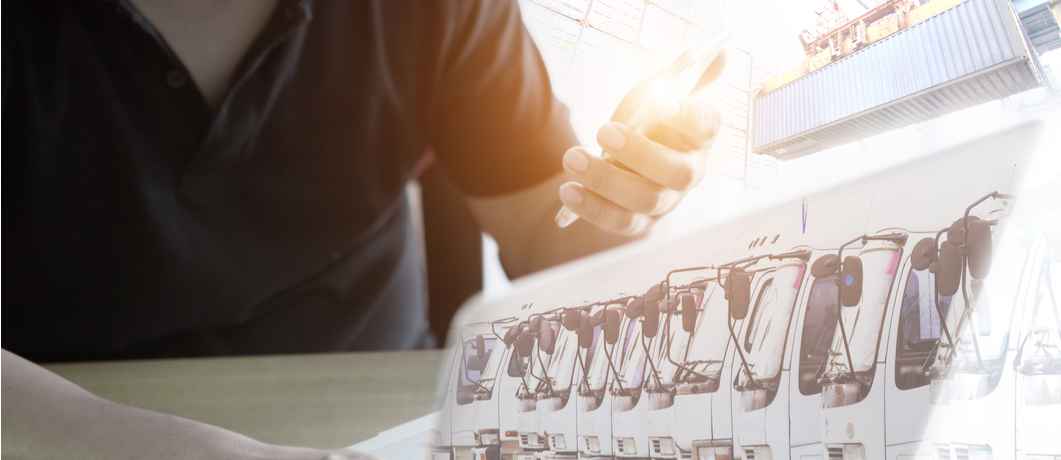 Roles & Responsibilities
Monitoring the overall import-export process of goods and products. This includes acting as the middleman between the organisations, shipping staff and vendors. Monitoring each step of the process ensures smooth delivery and improves client relationships. You also need to make sure that your process is both cost-effective and time-saving.
Documenting each and every aspect of the import-export process. This would involve filing and maintaining records of every shipment, ensuring that they follow local and international guidelines, updating clients on the progress, and performing other logistical tasks.
Managing financial procedures before loading the material. You will have to ensure that vendors are paid on time, shipping costs have been taken care of and all expenses are within the budget that you and your client are comfortable with. It is up to you to cut costs at every corner possible without compromising on quality.
Taking care of the transportation and loading of goods and products. While a team will handle the actual loading and transportation, you will be the middleman between your organisation and the team of vendors and shippers. You will find the right shipping company, acquire the right vendors, and train the right people for ensuring smooth, hassle-free delivery.
Coordinating with other departments like the legal team and operations unit. You have to make sure that the deal follows all the rules and regulations of the country you're exporting from as well as the one you're exporting to. You might have to keep all the legal papers ready even before the goods are transported.
Training and monitoring employees. You will have a team of employees to handle different tasks such as financial planning, transportation, compliance, shipping, etc. You have to train them thoroughly and supervise their work to make sure that quality isn't compromised in any way.
Negotiating better prices by meeting distributors and other people involved. This includes meeting the shipping company to get the best price for transporting export goods.
Take the Mentoria career assessment test, to find out how well-suited you are as an Exim Manager.
What Skills Will I Need To Have To Do This Job Well?
As exciting as this sounds, there are some things you'll need to learn to do the job right:
COMMUNICATION SKILLS
You have to communicate with different people from various departments like a legal team, for instance. It is essential to have excellent communication skills so you get the work done the right way. For example, you will have to explain to the legal team the type of contract you need for a particular deal.
POLICY KNOWLEDGE
You must have a thorough understanding of the import-export procedures and policies. Without this basic understanding, it will be tough for you to perform your duties properly.
COMPUTER SKILLS
You will need to maintain inventories or records of every transaction that takes place. Excellent computer skills are certainly an added advantage.
KNOWLEDGE OF GEOGRAPHICAL AREAS
Being well aware of the geographical areas is a must for an Exim manager. You need to understand locations to be able to carry out the import-export process efficiently.
PLANNING SKILLS
You will need to plan perfectly to ensure all procedures are smooth avoiding delays or any last minute problems.
LEADERSHIP SKILLS
You must have excellent leadership skills. You have to provide the right instructions to your team and to navigate the processes efficie
BUSINESS SKILLS
Good business skills will only help to develop and expand your firm. You need to build clients and deals for your business while retaining the existing ones.
LEGAL KNOWLEDGE
Knowledge of trade laws of a country is a must for an Exim Manager. Knowing international trade laws is an added advantage.
What Will My Workplace Look Like?
You will work with large logistics or freight companies. You could join a multinational company that deals with global supply chain management too. You will work closely with your team to facilitate the shipment of goods. You may have to interact with clients located in different countries across time zones. You will also have to meet people in other offices to enhance and develop your business relations.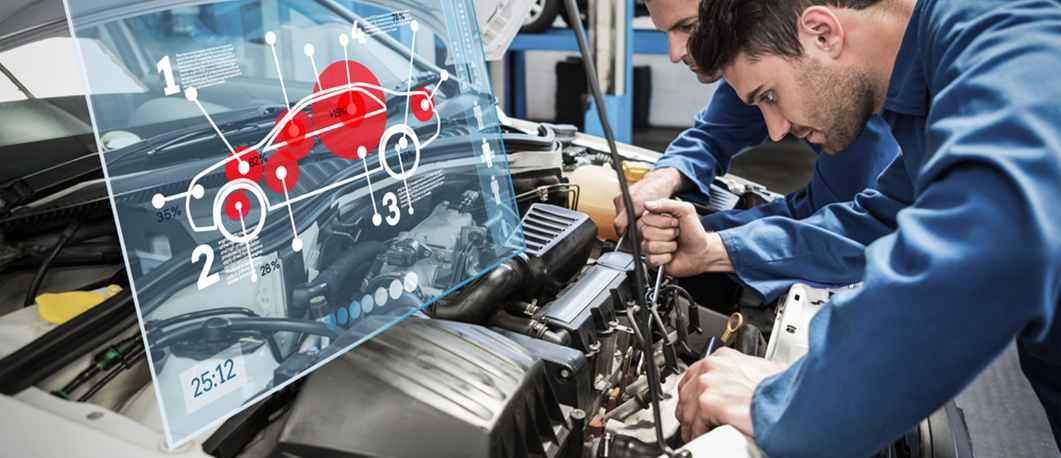 What Is My Scope For Career Growth As An Exim Manager?
Your designation in this career will depend on the organisation you work with. However, at most places, you will begin your career as an assistant Exim Manager. You will follow the instructions provided by the Exim Manager. Most of your job will involve maintaining a record of shipment details, handling the loading and unloading of material, and providing a complete account to the manager. You will handle all the tasks in the absence of the manager.
As an Exim Manager, you will check the reports submitted by the assistant. You will then present the report to corporate heads. You will also train associates and supervise their work. You will also get to meet clients for business development.
Thinking of a career as an Exim Manager? Take the Mentoria assessment test & talk to our career counsellors to get personalized step-by-step guidance for your future career path.
How Much Will I Get Paid?
The exact number will depend on your skill set, relevant work experience, and your qualifications. But we can give you a general idea.
An assistant Exim Manager can expect to earn around INR 2,00,000 to INR 4,00,000 per year. An Exim Manager gets paid between INR 7,00,000 to INR 19,00,000 per year. This number can go considerably higher if you perform well.
Okay, I'm sold. This is amazing
5-Step Career Roadmap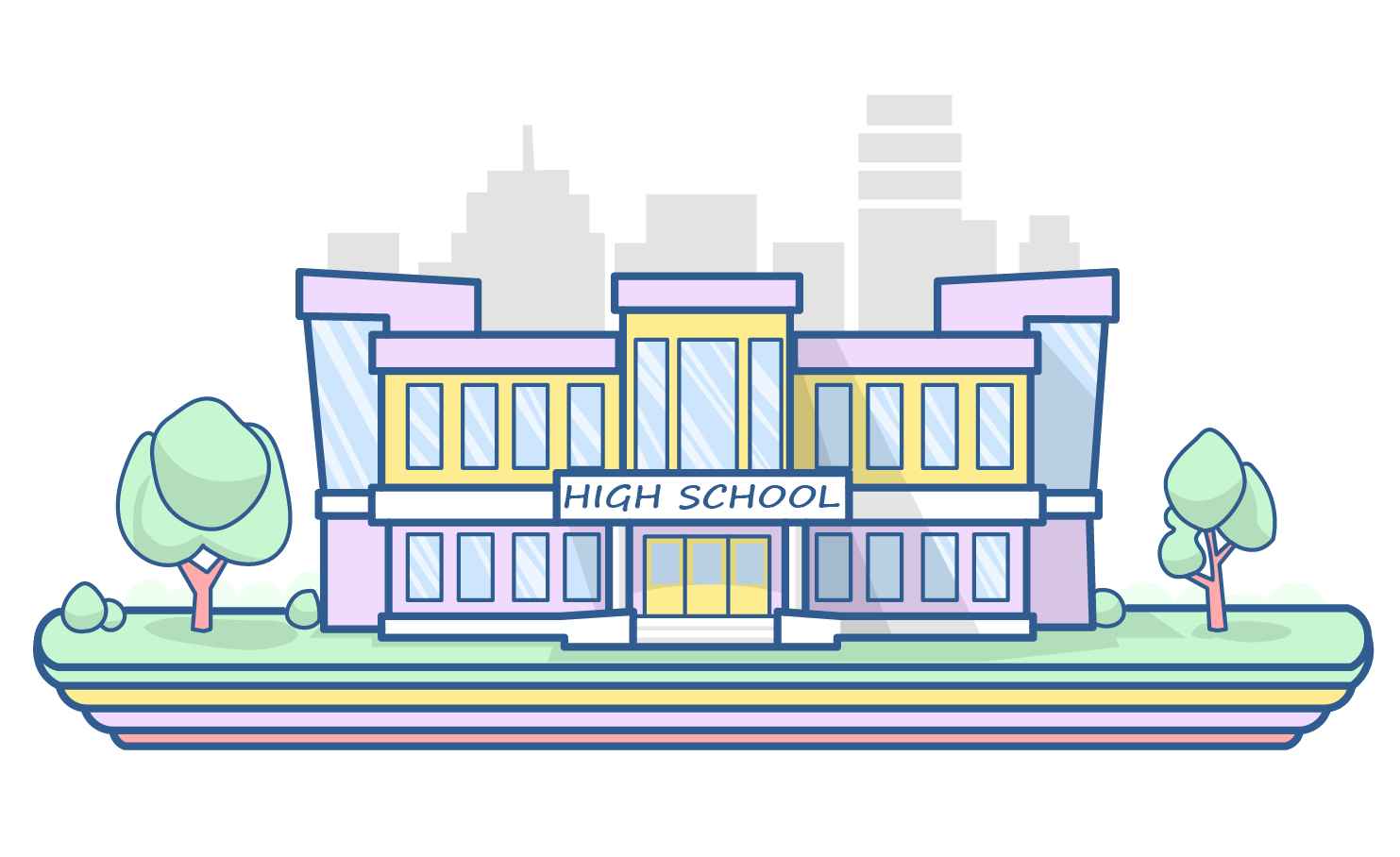 STEP 1: Class XI – XII/Junior College
Choose any stream after Class 10 and score at least 50% and above to apply for a graduate degree.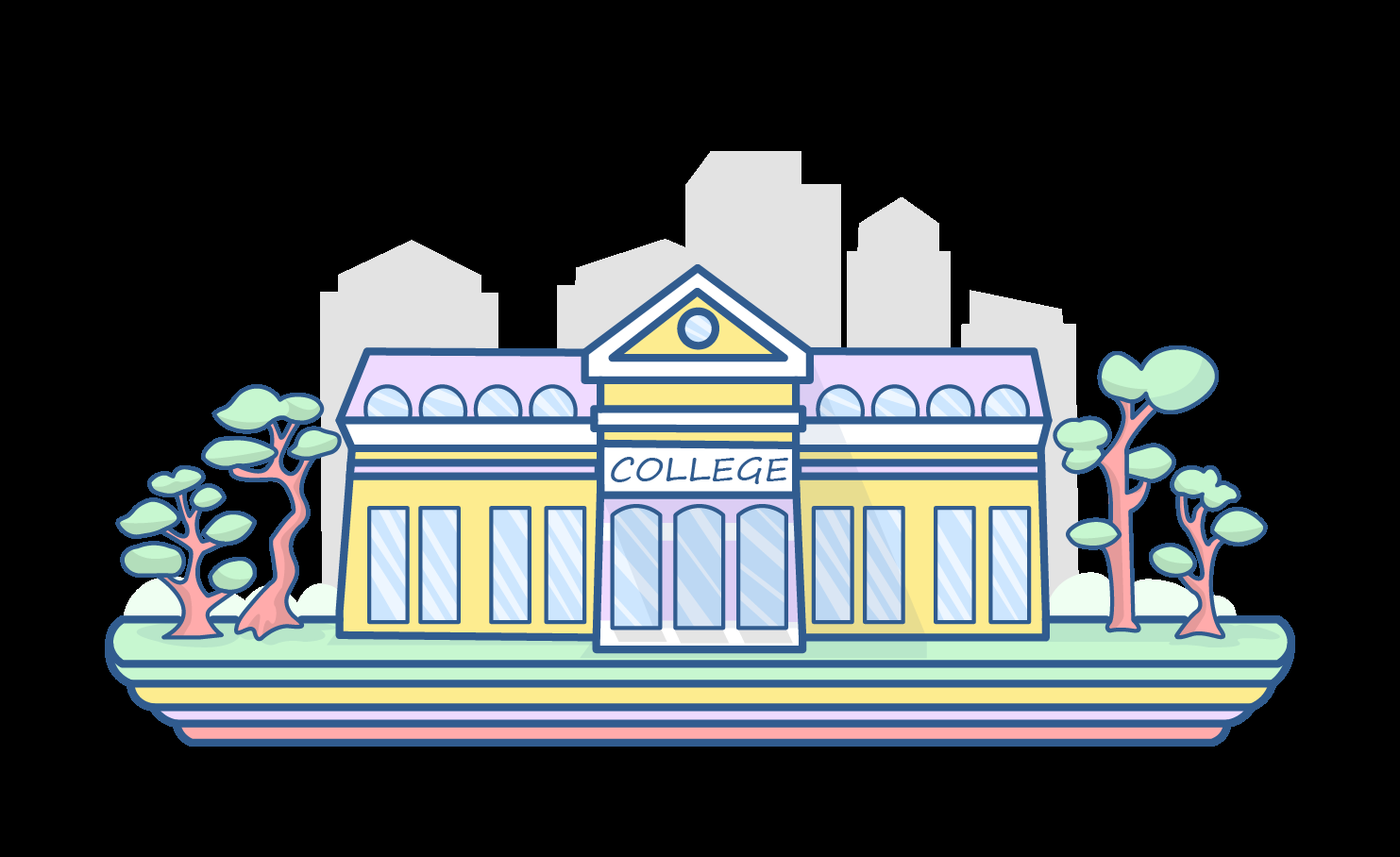 STEP 2: Graduation
Get a Bachelor's Degree in Business Administration (BBA) or Bachelor's Degree in Commerce (B. Com) or Arts (B.A) with Economics as the primary subject from any reputed college or university.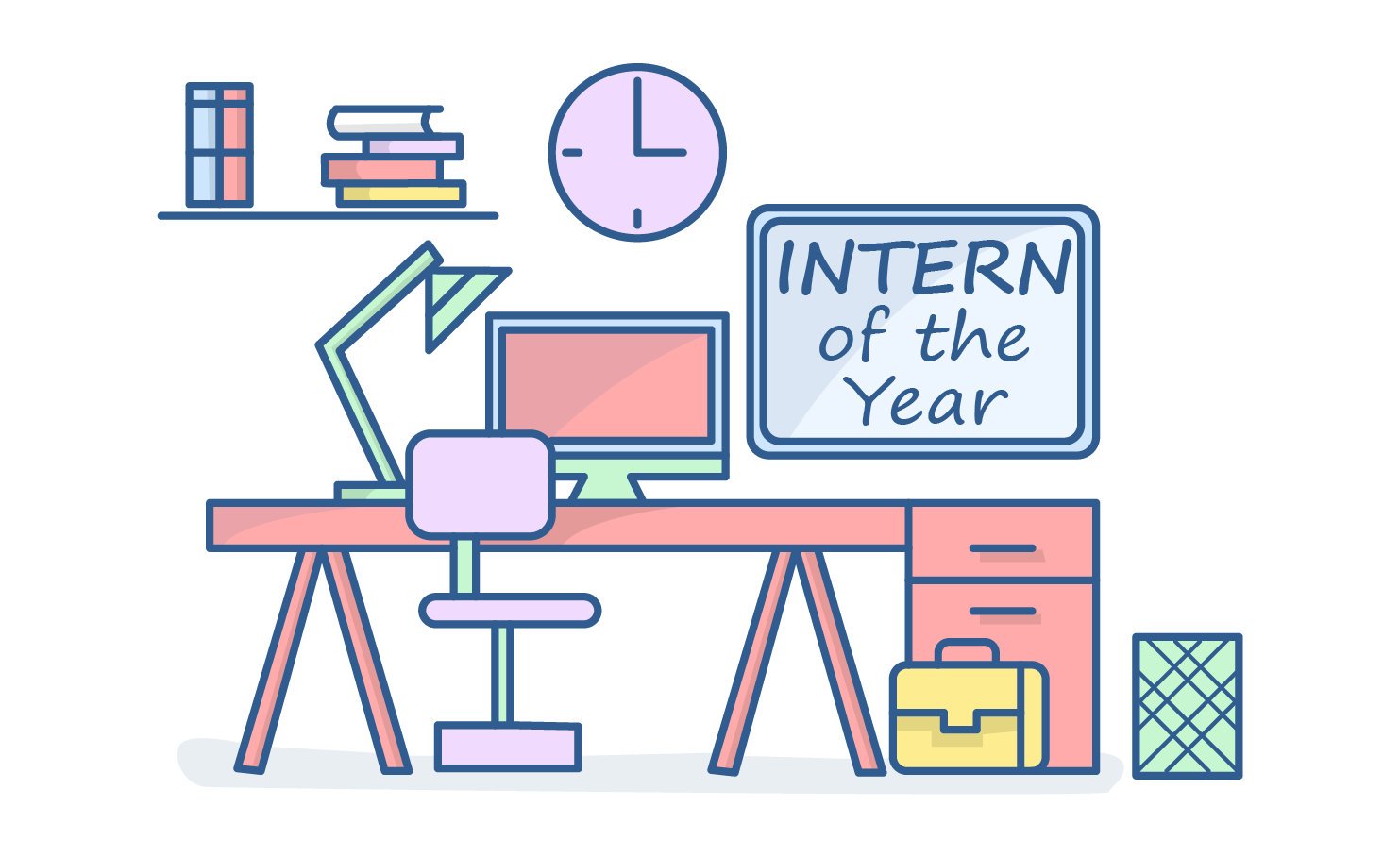 STEP 3: Internship
Many companies offer internships for aspiring Exim Managers. You can take up an internship to gain practical knowledge about your field.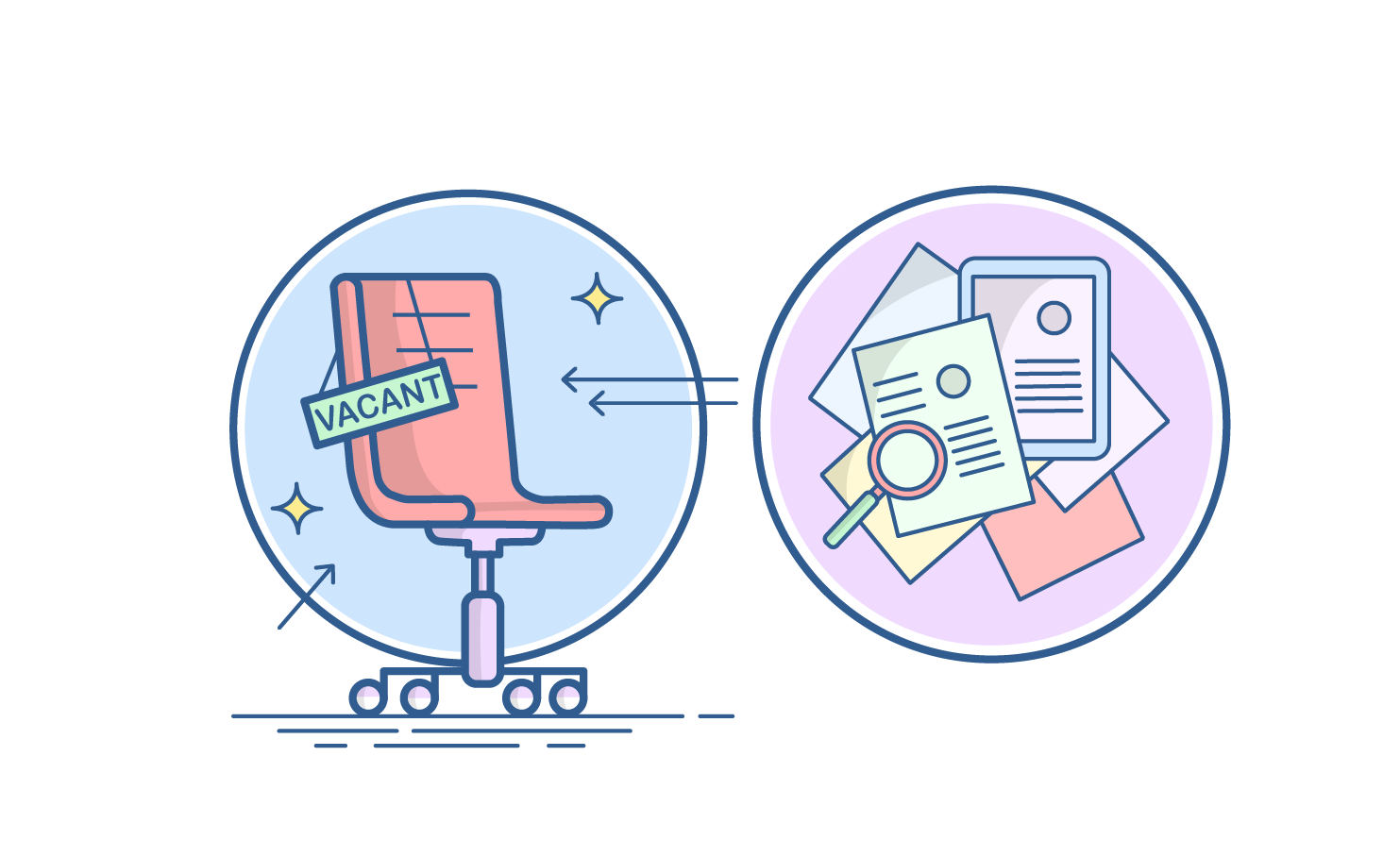 STEP 4: Land a Job
After completing your education, join any company as an assistant Exim Manager. Congratulations, you are now officially an Exim Manager!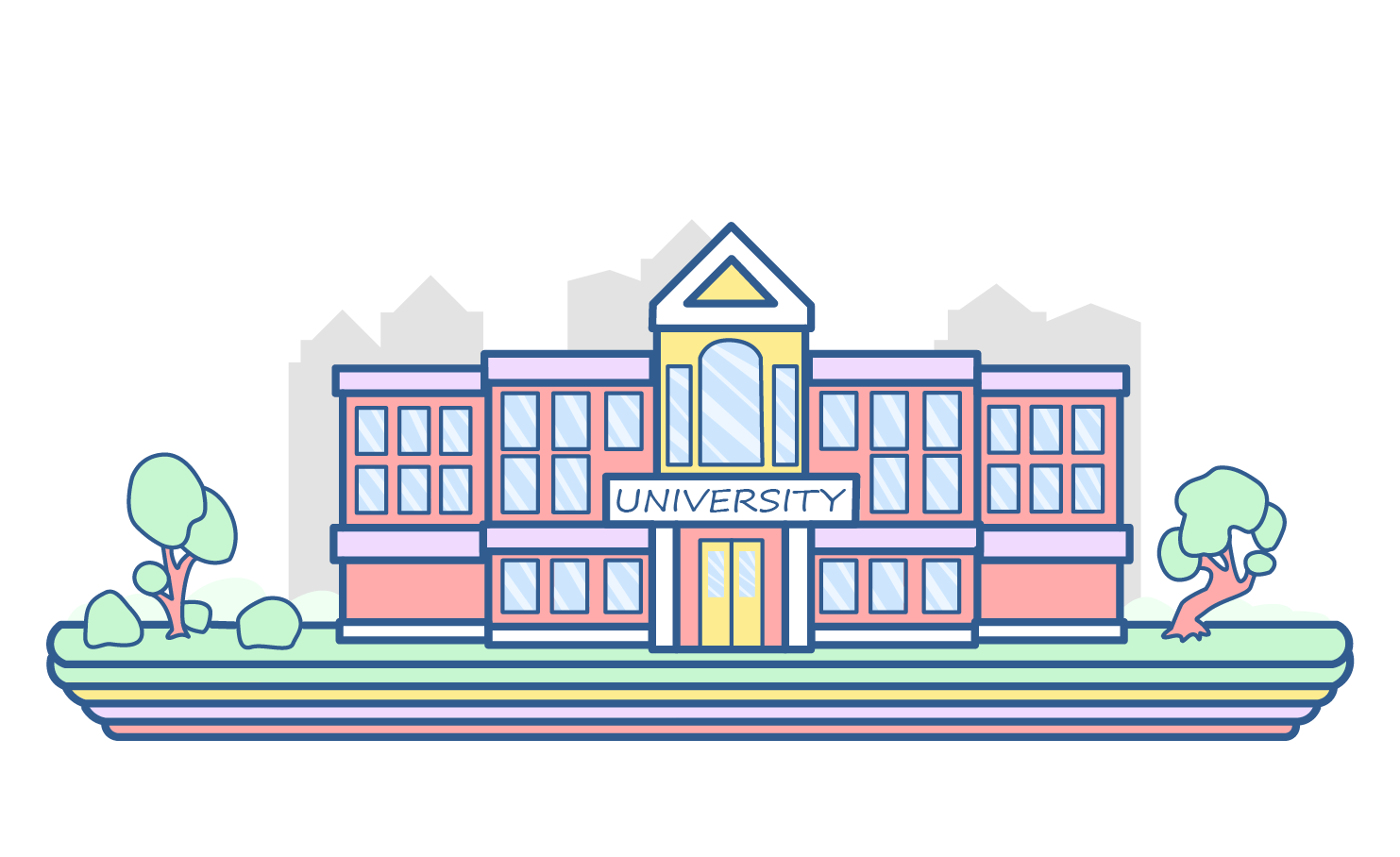 STEP 5: Post-graduation
A postgraduate degree helps land you better jobs and make more money. You can pursue a Masters in Export Management (MBA) or a Postgraduate Diploma in Export Management (PGDEM). To seek admissions in some of the institutes, you have to appear for entrance tests. The ICFAI business school aptitude test or Common Admission Test (CAT) are the common ones. You can also pursue a postgraduate degree in Commerce (MCom) or Arts (MA). You may also opt for further studies like a doctorate or PhD in a related field or subject.
Sign‌ ‌Up‌ ‌for‌ ‌Mentoria‌ ‌-‌ ‌India's‌ ‌Most‌ ‌Reliable‌ ‌Career‌ ‌Discovery‌ ‌Platform‌ ‌
Mentoria‌ ‌promises‌ ‌to‌ ‌handhold‌ ‌you‌ ‌during ‌your‌ ‌career‌ ‌discovery‌ ‌journey‌ ‌-‌ ‌from‌ ‌the‌ ‌time‌ ‌you‌ ‌sign‌ ‌up‌ ‌until‌ ‌you‌ ‌get‌ ‌into‌ ‌a‌ ‌career‌ ‌you‌ ‌l