Who Is A Film and Video Editor?
When you watch a movie or a film, notice that the story runs smoothly. There are no light issues, and the landscape is clearly visible as are the artists!
This is the work of an efficient film and video editor. They make sure that the audio and video match with each other. They also take care of other aspects including light, special effects, graphics etc.  A film and video editor is also responsible for creating special effects for a particular shot, for example: the lightning effect in a rain scene.
Sounds interesting, doesn't it?  Becoming a film and video editor is not rocket science. You can create magic on the screen provided you work hard and follow the correct steps.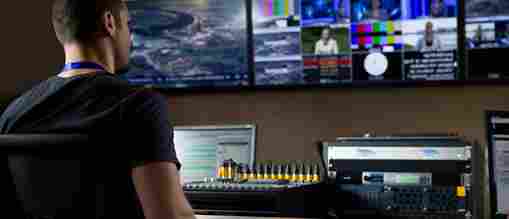 Roles & Responsibilities
Video and film editors cut scenes that are irrelevant in the video. However, while doing so, the video editor needs to make sure that the uncut scenes have a flow and do not look abrupt.
Using special editing software like Final Cut Pro, Adobe Premiere Pro, Adobe After Effects that will help you transform the unedited part into a smooth flowing story.
You will add background music to offer a dramatic effect on the scene. For example, the sound of punches during a fight scene in a movie.
You will add special effects to scenes where it is needed. For instance, the actor flying from one rooftop to another.
You will assemble all uncut scenes together. For instance, some scenes may be shot before, and some are shot later. You will make them flow one after the other without any interruption.
You will receive a brief from the director to give you an idea how the film is supposed to be after completion. After the shooting is completed, you will edit the scenes keeping the brief in mind.
Oversee the audio and video quality. You will work with the cinematographer and improve scenes that require darkening or brightening.
Take the Mentoria career assessment, to find out how well-suited you are as a Film and Video Editor.
What Skills Will I Need To Have To Do This Job Well?
As exciting as this sounds, there are some things you'll need to learn to do the job right:
TEAM WORK
You should be a good team-player. A film set has many people working together at the same time. It includes artists, light men, camera operators, director, and others. So, as a film and video editor, you need to work together with all of them.
INTERPERSONAL SKILLS
A film and video editor needs to have excellent interpersonal skills. You should be able to understand what other people, like the director, is saying. You need to interact with the crew on a frequent basis. So having good interactive skills is a plus point here.
TIME MANAGEMENT
You will be working on several projects at a time. You should be able to manage your time accordingly to avoid last minute rushes.
SOUND REASONING AND PERSUASION
In case there is any problem or difference of opinion, you should be in a position to solve it. For example, editing a scene may seem right to you but not to the director. In such cases, you should offer sound reasoning and try to persuade them to agree with you.
COMPUTER SKILLS
Most of the editing work is done digitally these days. You must be able to balance multiple digital softwares as well as send and receive your work online. Being extremely tech-savvy and having a knowledge of the latest technology is key to succeeding.
A film and video editor mostly works on films or television serials. Most editors work in-house at movie or television studios- most of your time will be spent indoors.
If you work on a film occasionally your job will take you outdoors. You may need to be with the crew and travel with them to places depending on the requirement of the film or television.You will have to carry your editing device to offer on-site edit service.
If you are working on a television series, then you may be operating from the studio. You will also sit in the editing room of a studio with the cinematographer to lend the desired changes like lighting or sound for different scenes that are shot.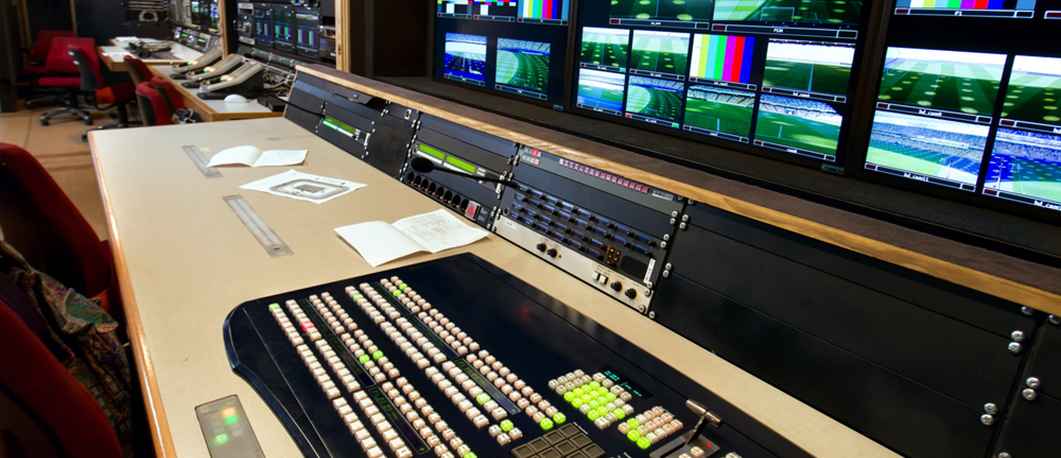 What Is My Scope For Career Growth As A Film and Video Editor?
Generally, in this career option, there is no clear-cut designation per se. However, while you are studying, it is recommended that you take up freelancing assignments to understand the industry better. Also, doing an internship with a reputed film and video editor is advisable.
As an associate film and video editor, you will assist the leading film and video editor. In this stage, you get to learn how to operate the various editing softwares and learn the conceptual basics of editing.
After gaining experience, you can become a film and video editor and be a part of the creative team. You will help the team decide which scenes need to be retained or deleted.
Thinking of a career as a Film and Video Editor? Take the Mentoria assessment & talk to our career counsellors to get personalized step-by-step guidance for your future career path. 
How Much Will I Get Paid?
The exact number will depend on where you're working, your education, skill set and internship experience.  But we can give you a general idea.
An entry-level film and video editor can expect an approximate salary between Rs. 5,000 to Rs. 10,000 per month. An accomplished film and video editor can expect around Rs. 25, 000 to Rs. 75,000 per month.
Okay, I'm sold. This is amazing
6-Step Career Roadmap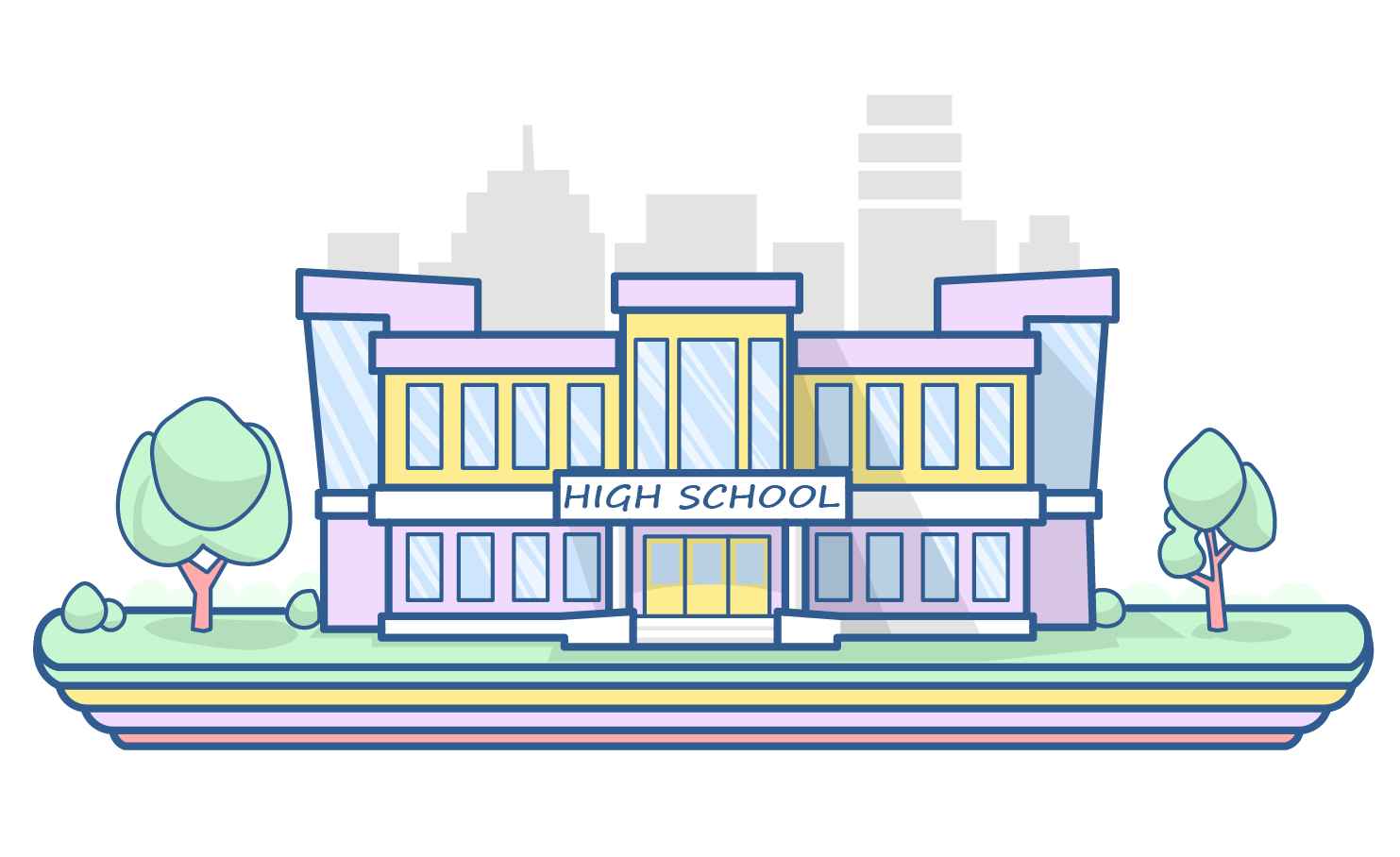 STEP 1: Class XI-XII/Junior College
For getting into film and video editing, you need to have completed your 12th grade or HSC from any stream.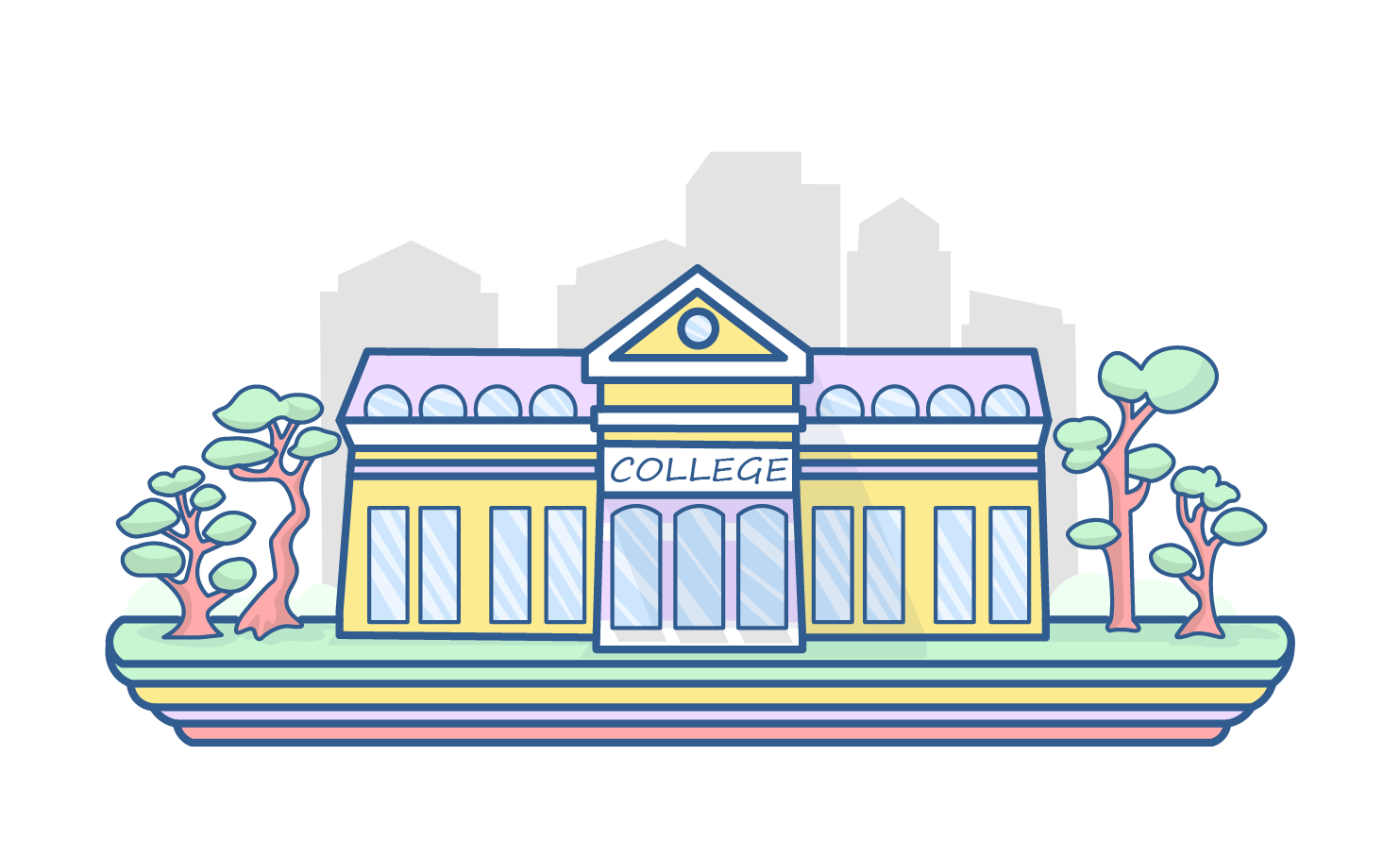 STEP 2: Bachelor's Degree
Many colleges and universities offer multimedia production degree programs. Video and film editing is a part of this program. You must opt for subjects like non-linear editing, digital video production, and digital post-production. Many colleges offer a diploma course too. However, the topics stay the same. You could also study at a Film Academy. Alternatively you could get a BMM and study various aspects of video/film-making.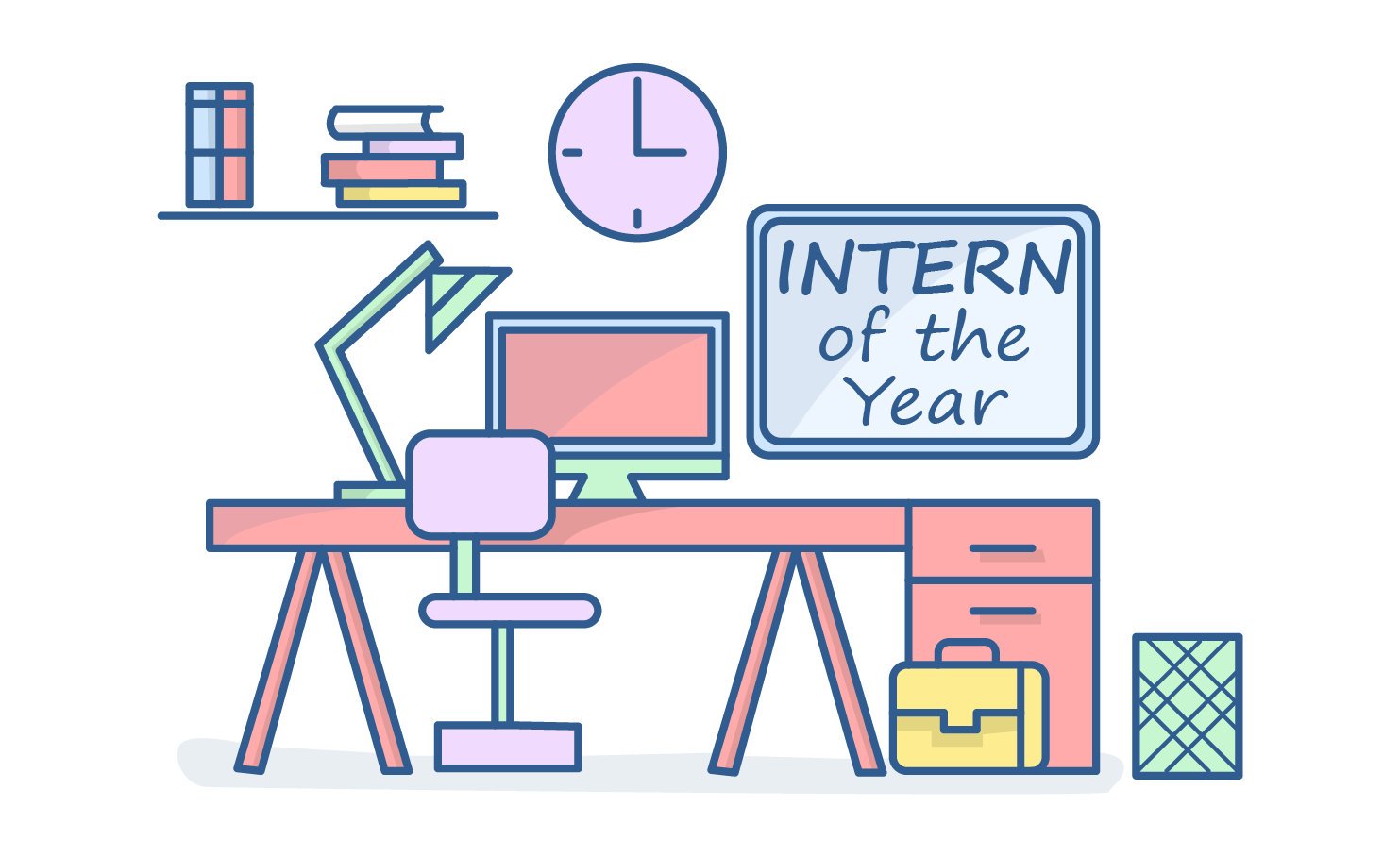 STEP 3: Internship
It would be best to get an internship while studying as this will help you hone your skills. Try and work with an experienced editor as part of his crew. The practical experience you gain here will be invaluable. You will meet a lot of professionals on the job. Create a network of contacts in the industry while learning the nitty-gritties of the job.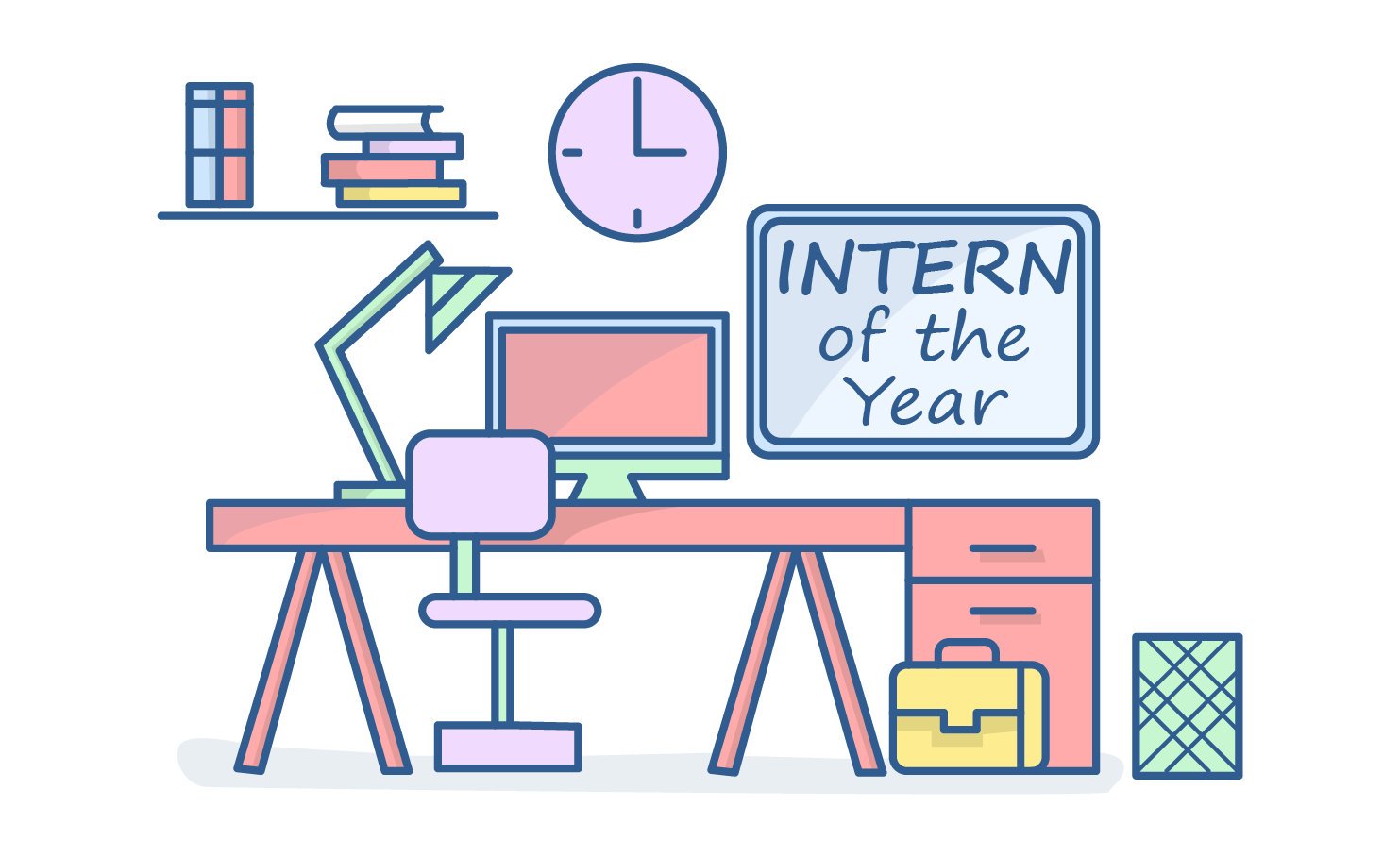 STEP 4: Create a Portfolio
Unlike other career options, you need to create your demo reel which will serve as your portfolio. Preparing a demo reel is a part of graduation course. A demo reel can be a DVD consisting of your edited video or a link to a website of the edited video.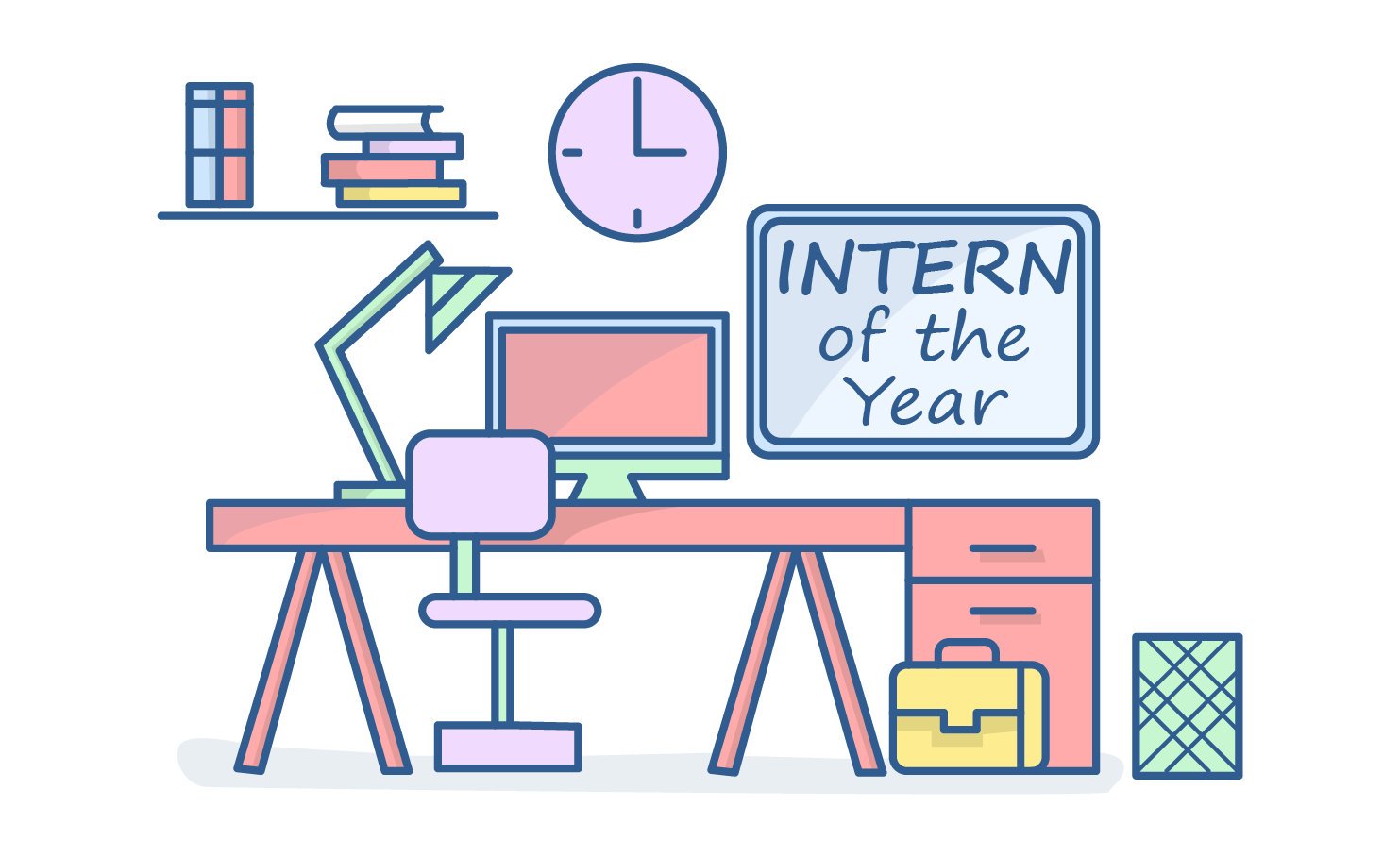 STEP 5: Certification
Go for computer courses that teach you three essential editing software programs which are Adobe's Creative Suite, Apple's Final Cut Pro Studio and Avid's Media Composer. A certificate of these programs will help you get your first job.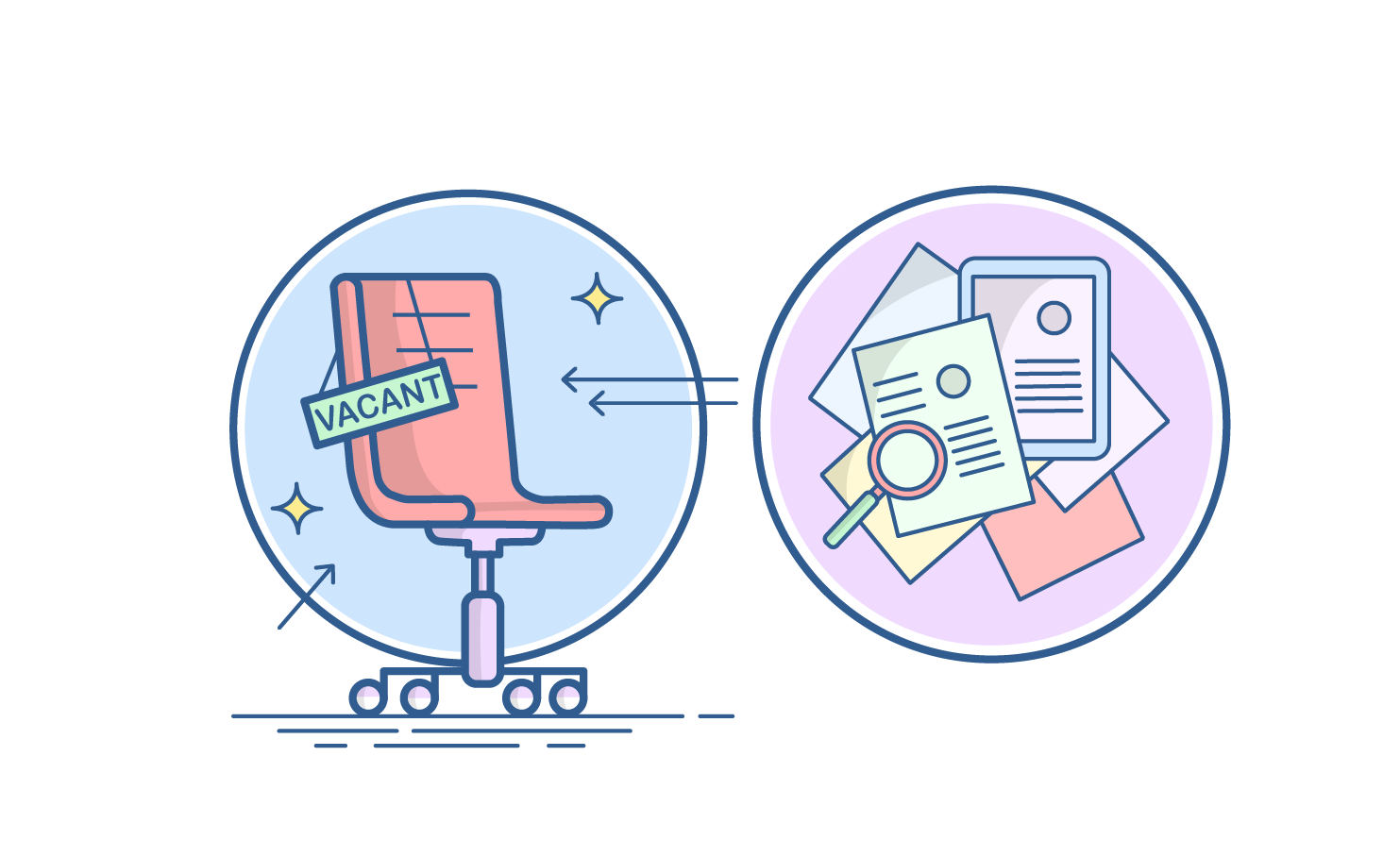 STEP 6: Job
You can apply to join a media company on a full-time basis now that you have been certified and have some internship experience. Don't forget to take your portfolio with you for the interview! Congratulations, you are now officially a Film and Video Editor!
Sign‌ ‌Up‌ ‌for‌ ‌Mentoria‌ ‌-‌ ‌India's‌ ‌Most‌ ‌Reliable‌ ‌Career‌ ‌Discovery‌ ‌Platform‌ ‌
Mentoria‌ ‌promises‌ ‌to‌ ‌handhold‌ ‌you‌ ‌during ‌your‌ ‌career‌ ‌discovery‌ ‌journey‌ ‌-‌ ‌from‌ ‌the‌ ‌time‌ ‌you‌ ‌sign‌ ‌up‌ ‌until‌ ‌you‌ ‌get‌ ‌into‌ ‌a‌ ‌career‌ ‌you‌ ‌love.‌