Who Is A Film Producer?
You might have a vague idea of what a film producer does. But did you know that the producer is the one person who is involved in a film from start to end? A film producer is entirely responsible for the creation and production of a film. A producer is the glue that holds the filmmaking process together.
A film is the collective effort of professionals like the director, editor, art director, lyricist, artist and more. However, as the film producer, you would be responsible for holding it all together. You would also need a balance of both creativity and sound business sense. You would work in close collaboration with the cast and crew on the set and take charge of production.
Most importantly, it is your job to keep production costs within the budget of the film.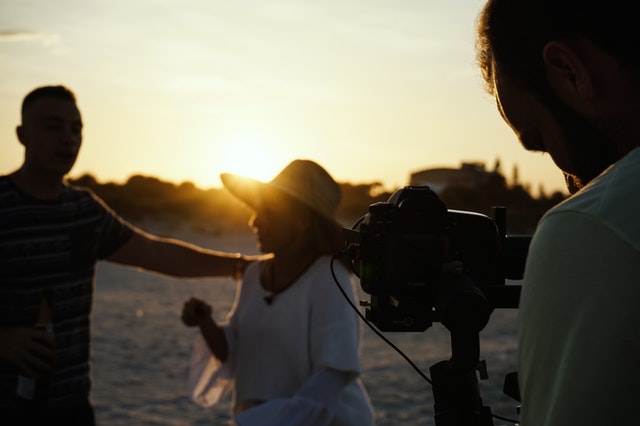 Roles & Responsibilities
Finding a story. As a producer, you will first look for the perfect story. It may be original or the adaptation of a book, play or other such media. If it is based on someone else's work, you also have to secure the rights to film it legally.
Getting the screenplay written. The screenplay is the script of the film, complete with acting instructions and scene directions. It is the film-ready version of the original story. You will have to coordinate with the writers and ensure it is completed on time.
Raising money. If you have the necessary funds, you can always invest your own money in the project. If not, you may look for financial partners or investors who will fund the film entirely.
Building and developing contacts in the industry. The producer needs to network with all sorts of industry professionals. Building stable professional and personal relationships are vital in this career.
Overseeing processes like casting and hiring the right crew. You may have to ensure that the cast and crew coming on board are perfectly suited for the film. For example, character actors in a movie are as important as lead characters and should be cast carefully based on the script's requirements.
Budgeting and resource allocation. This is probably your most important job. You have to make sure that the budget is enough to make a good film. At the same time, you have to ensure that money is not wasted unnecessarily. Finally, it is your job to see that the budget should not be exceeded and, even if it does, not by a significant amount.
Bringing together an amazing creative team. As a producer, you have to try and get the best talent for making the film as flawless as possible. You must be able to attract the best writers, music and art directors, lyricists, stylists, makeup and hair artists, editors and, of course, the actors.
Organising shooting schedules. For example, if a particular portion of the film is to be shot outdoors, you have to make all the necessary arrangements. If it is a 15-day shoot, you need to get all the necessary permissions, hotel accommodations, transport, food and all other aspects ready before the shoot begins.
Ensuring that all the required rules and regulations are followed. This could be about the working conditions of the cast and crew or set arrangements, among other things.
Looking into post-production work. Once the movie has been shot, you will have to look into tasks like video and sound editing, visual effects, etc.
Coordinating with distributors to get the final copy of the film. You will have to ensure that it reaches theatres and is viewed by as many people as possible.
Approving marketing plans. Once it is made, the film needs to be marketed well so that people feel like going to watch it.
Working with organisations like the CBFC(Central Board of Film Certification) to get the appropriate certificate for the film. This is crucial in India as its illegal to show a film that hasn't received a certificate or approval from the board.
Take the Mentoria career assessment, to find out how well-suited you are as a Film Producer.
What Skills Will I Need To Have To Do This Job Well?
As exciting as this sounds, there are some things you'll need to learn to do the job right:
CREATIVITY
You must have a knack for creativity. After all, you are working in one of the most creative fields out there – cinema! Your film may not be a mega-budget one, but if it has enough creativity, it will do well. For example, a film like Kahaani or Vicky Donor was made on a relatively small scale and budget. However, due to creative aspects like story and cinematography, the films performed well.
ATTENTION TO DETAIL
The devil is in the details, as they say. You need to have a great eye for detail if you are aiming for perfection. At the same time, you must look at the whole picture to make sure the details come together seamlessly.
TECHNICAL SKILLS
Knowledge about the technicalities of direction, camera and other factors will help you guide your crew well.
BUSINESS SKILLS
Being a producer requires you to have a sharp sense of business. You need to be able to pick the best stories and turn them into successful films. You also need to manage the filmmaking process as efficiently as possible. Eventually, when the film is ready, you must use your skills to sell the film to the audience.
NEGOTIATION SKILLS
As a film producer, you have to negotiate at every step of your career! From authors, directors and other professionals to prospective investors and financiers, you will need to discuss costs with everyone and ensure that you don't exceed the planned budget.
COMMUNICATION AND PRESENTATION SKILLS
Producing requires you to be in touch with people constantly. You need to communicate your ideas clearly, respect different points of view, understand problems and respond well to feedback.
What Will My Workplace Look Like?
Your work life varies severely. You might spend one day in your office, the next at the studio and yet another at a remote location! Depending on the film, you might have to work in a variety of environments. Travelling is an inseparable part of this job. You might have to go for location recces (finding the perfect location for the shoot). You might also have to be present on the set, no matter where it is located.
This is not your typical 9-to-5 job. In fact, you might have to work more than 12-14 hours at a stretch. Working irregular hours is the norm, and you might even have to work on weekends when necessary.
If you are planning to be an individual producer, there is a considerable scope for freelancers in the industry. Work will be offered to you on a contractual basis. You could also opt to work for big studios or production houses.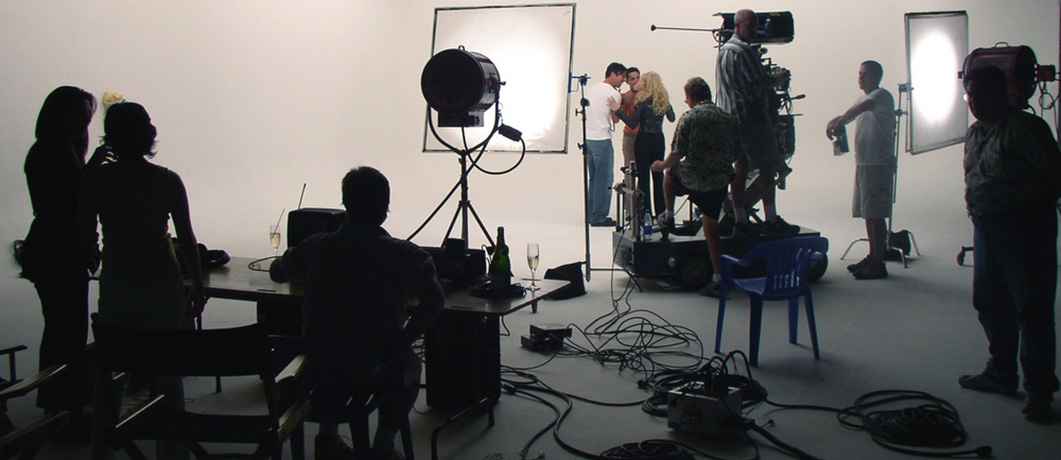 What Is My Scope For Career Growth As A Film Producer?
A producer, in general, does a lot of things. However, there are different types of producers who work on various aspects of this job. There is the executive producer, line producer, supervising producer, associate producer, and so on.
As a fresher, you might start out as a production assistant or another similar entry-level position. This is your best chance to learn how a producer works. You might go on to work as a segment producer, where you would produce just one part of the film. You can then be a line producer, who manages the day-to-day operations and staff. Eventually, you can become an executive producer and look after major areas like finance, negotiations, budgets, contracts and so on.
If you begin working on a freelance basis, you will learn how to handle everything on your own. You can then go on to start your studio or production company.
Thinking of a career as a Film Producer? Take the Mentoria assessment & talk to our career counsellors to get personalized step-by-step guidance for your future career path. 
How Much Will I Get Paid?
The exact number will depend on where you're working, your education, skill-set and internship experience. But we can give you a general idea.
A film producer in India can earn anywhere between INR 2,80,000 and INR 24,00,000 annually! This is a unique field as far as the pay scale is concerned.
Once you are an established producer, you can invest more money in the projects you believe in. The more you put in, the more returns you will get if the film works.
Okay, I'm sold. This is amazing
5-Step Career Roadmap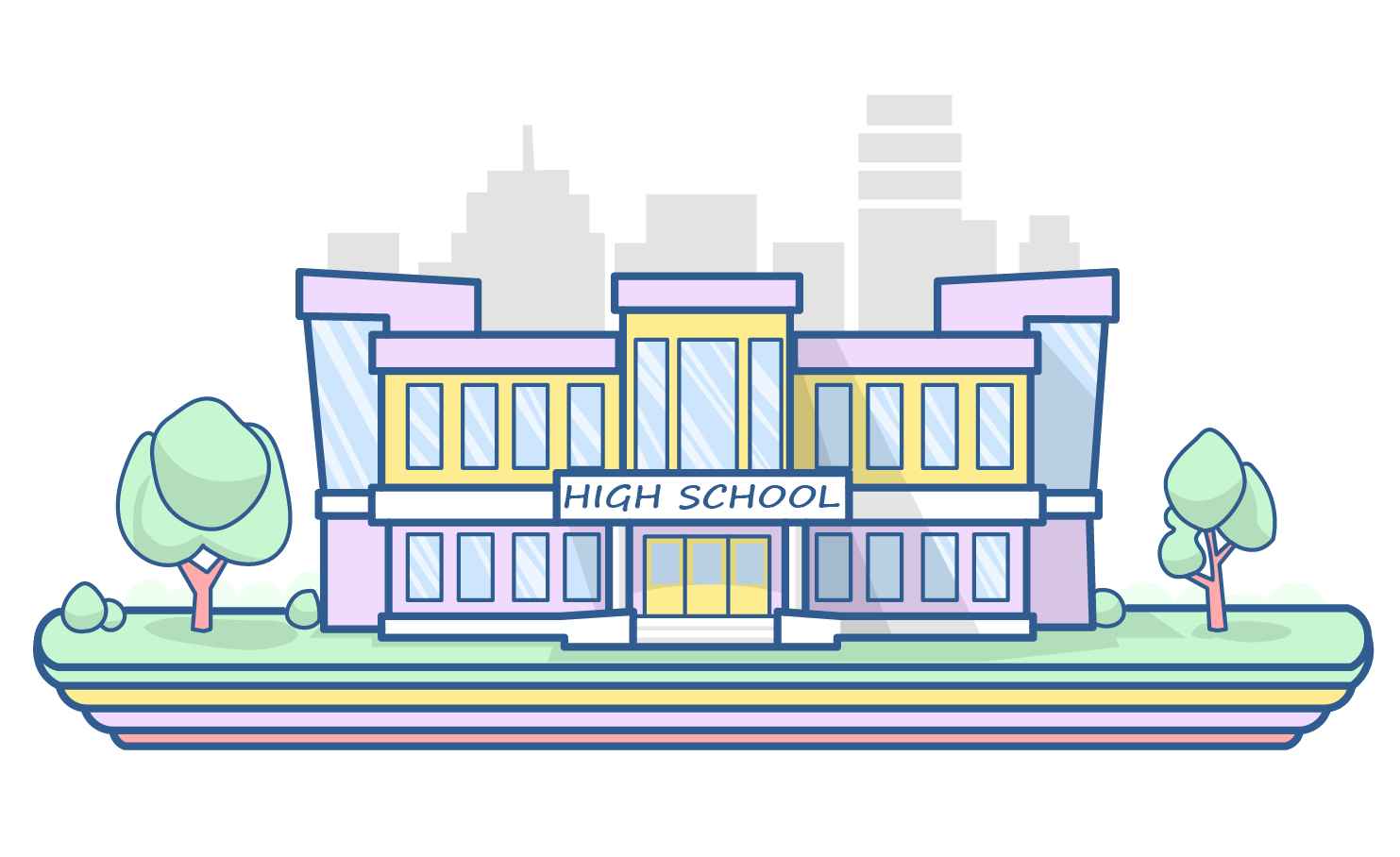 STEP 1: Class XI-XII/Junior College
Go to high school or junior college. If you are interested in film production from a young age, you can enroll for online film academy courses. This will help you get an idea about the industry.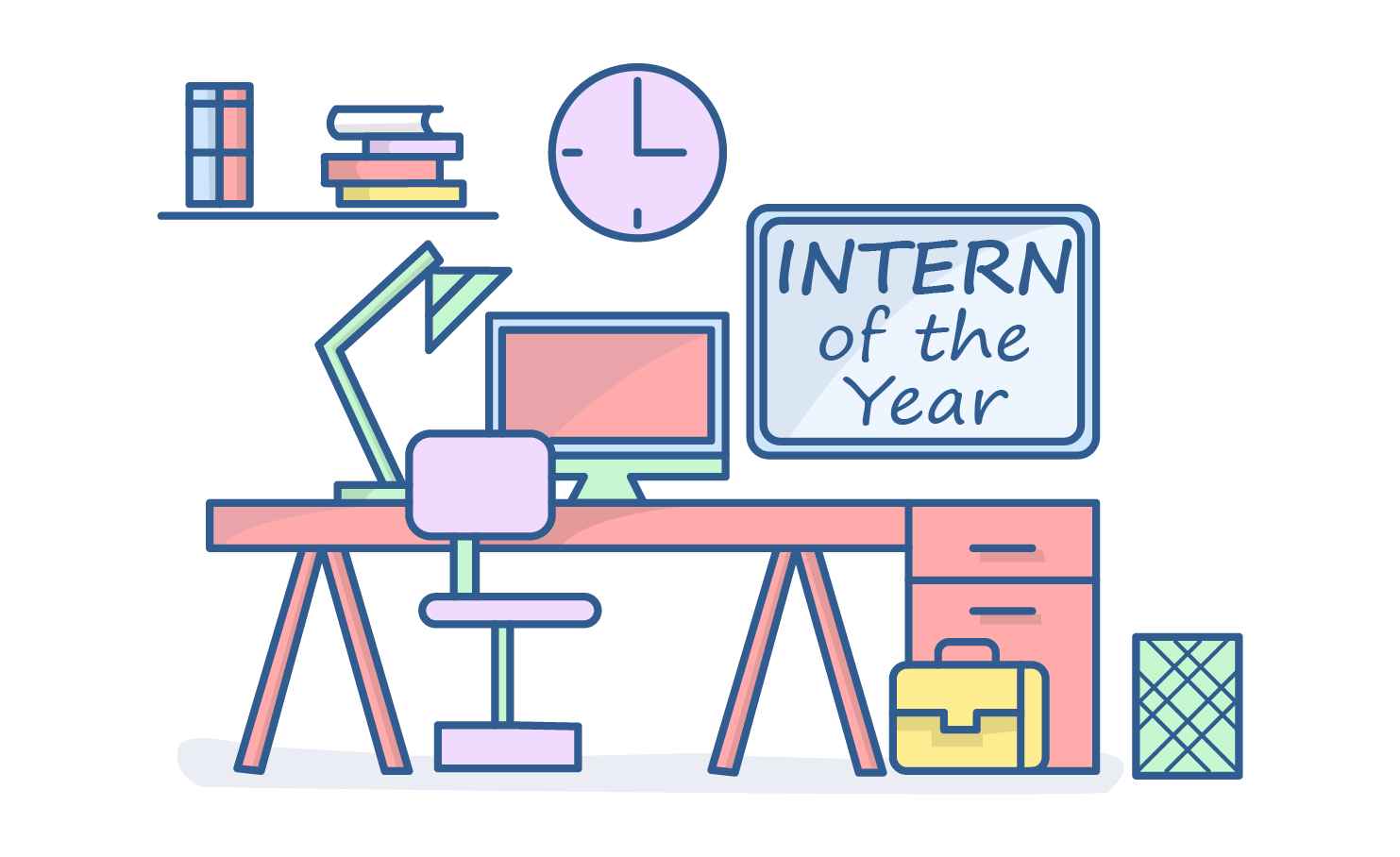 STEP 2: Internship
Try and get an internship with a production house or studio. It can prove to be an invaluable experience. You will get to hang around on a film set or studio office and observe what goes on. You will also get to meet all sorts of people and build great contacts. Hence, an internship is the best way to step into this industry.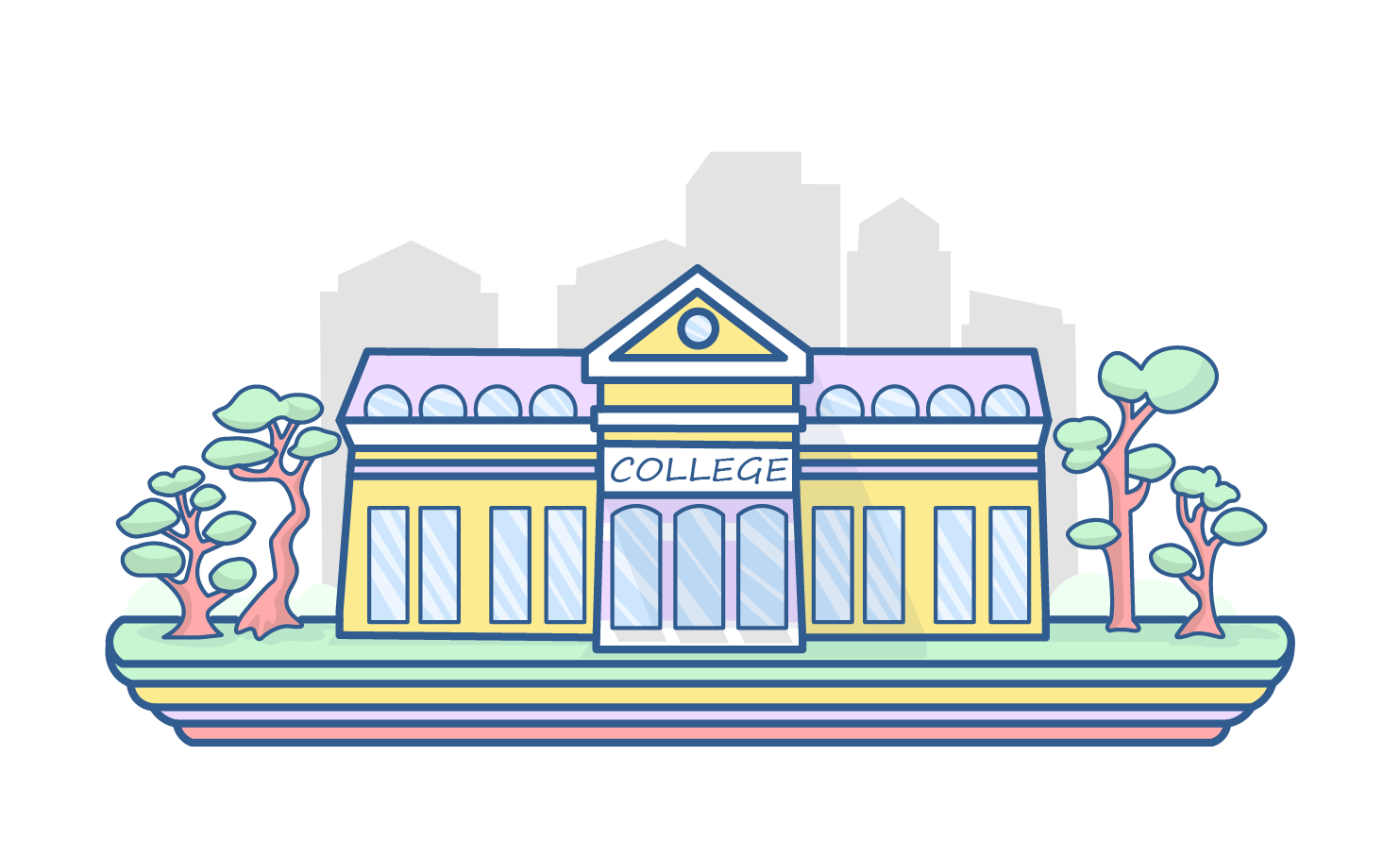 STEP 3: Graduation
Try and get a degree in fields like filmmaking, journalism, advertising or mass communication. They will help you understand how these industries work. You could pursue a B.A. in Film, Television and New Media Production offered by leading universities in the country. You could also study BMM (Bachelors of Mass Media) where you will be taught about film-making in addition to other aspects of media.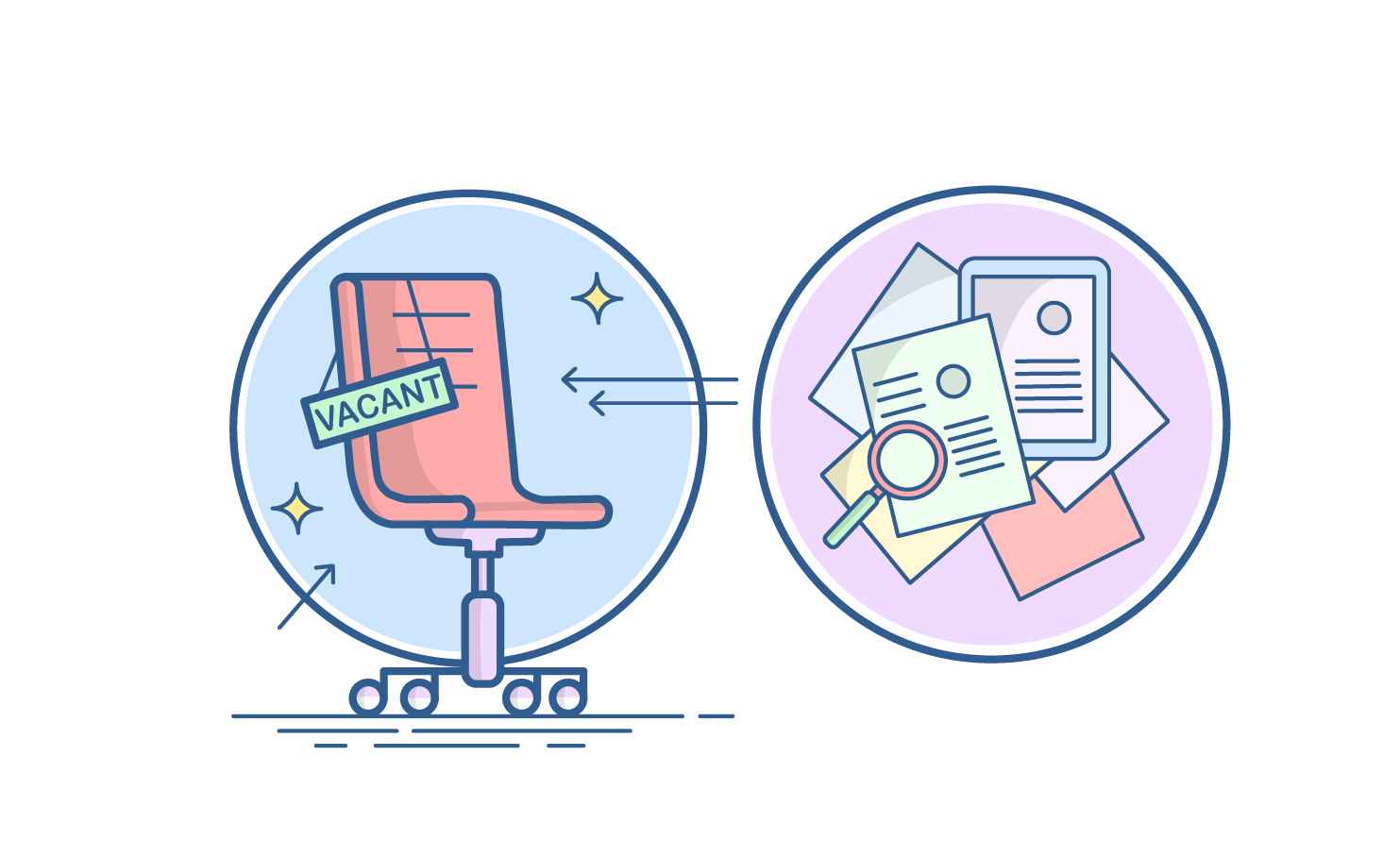 STEP 4: Land a Job
Entry-level jobs are your best bet at this stage in your career. You could begin working as a production assistant, where you get to learn a lot. This will help you make the most of your first job.
Congratulations, you are now officially a film producer!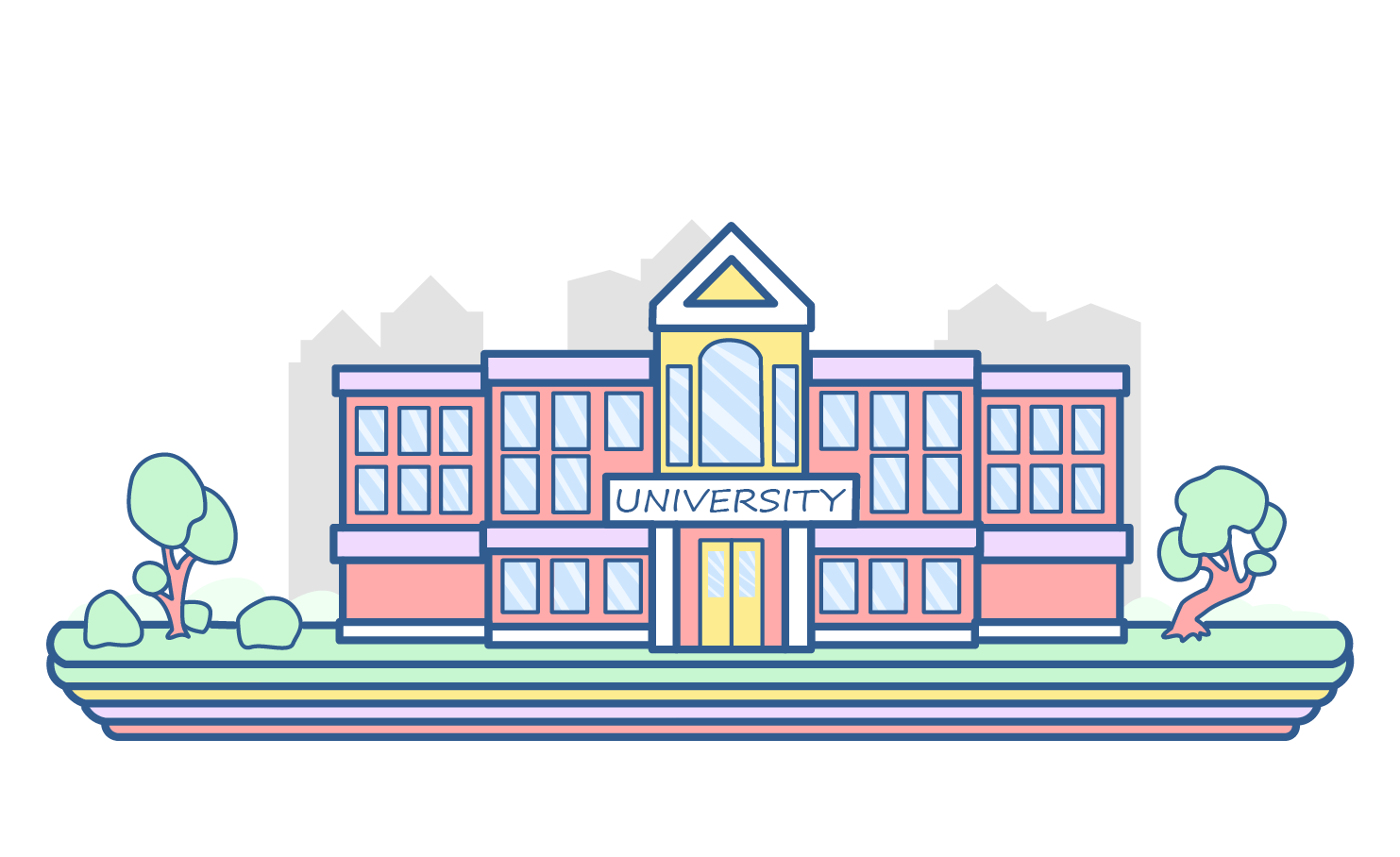 STEP 5: Post-graduation
You can opt for diplomas or executive postgraduate degrees in filmmaking or related fields. You could study direction, screenplay writing and production design. The leading Indian college for getting a Master's Degree or Master's Diploma in these subjects is FTII (Film and Television Institute of India).
Sign‌ ‌Up‌ ‌for‌ ‌Mentoria‌ ‌-‌ ‌India's‌ ‌Most‌ ‌Reliable‌ ‌Career‌ ‌Discovery‌ ‌Platform‌ ‌
Mentoria‌ ‌promises‌ ‌to‌ ‌handhold‌ ‌you‌ ‌during ‌your‌ ‌career‌ ‌discovery‌ ‌journey‌ ‌-‌ ‌from‌ ‌the‌ ‌time‌ ‌you‌ ‌sign‌ ‌up‌ ‌until‌ ‌you‌ ‌get‌ ‌into‌ ‌a‌ ‌career‌ ‌you‌ ‌love.‌ ‌