Who Is A Financial Advisor/ Finance Officer?
A Financial Advisor is someone who provides and suggests financial options to clients based on their budget and financial goals. These options could include tax, investment and insurance.
As a Financial Advisor you will help your clients plan their short-term and long-term goals. For example, you might have to make a detailed plan about the kind of investments your client has to make in the near future like purchasing a house and also suggest long-term investments like buying a policy for children's education or any retirement benefit plan.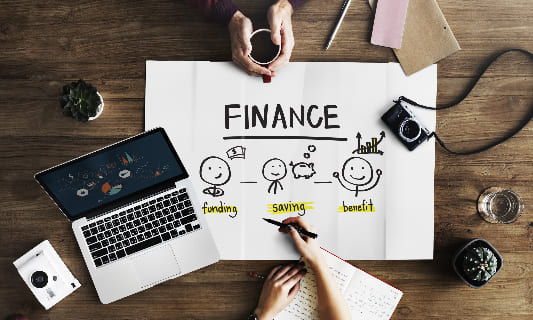 Roles & Responsibilities
Recommending investment products and services to clients based on their objectives and financial capabilities. You will have to understand your client's financial goals and current state before suggesting any investment plans.
Maintaining proper documentation for the clients as per his investment options. For instance, if your client decides to invest in a child's education policy, you will have to prepare and update all the required documents.
Setting up meetings with clients. As a Financial Advisor, you will have to schedule regular meetings with your client to discuss their financial needs and plans.
Designing financial strategies for the clients. You will have to formulate the financial plan for your client based on his capabilities and his ultimate goal.
Researching and evaluating different investment options for the client. You will have to study varied investment options for the client such as education policies for children, medical policies, life insurance and others based on his needs.
Analysing the client's financial condition. You will have to perform a detailed study of the client's finances and his needs so you can advise accordingly.
Take the Mentoria career assessment, to find out how well-suited you are as a Finance Officer/Financial Advisor.
What Skills Will I Need To Have To Do This Job Well?
As exciting as this sounds, there are some things you'll need to learn to do the job right:
COMMUNICATION SKILLS
As a Financial Advisor, you will have to advise the client about various investment, tax-saving and retirement plans. Hence, you have to be very clear in your communication to be able to convince your client that your advice is sound.
ANALYTICAL SKILLS
The primary job of a Financial Advisor is to study the financial market and suggest appropriate financial options to the client. This requires in-depth analysis of the market and various tools of investment.
CONVINCING SKILLS
As a Financial Advisor, you should be able to communicate and convince your client about the investment options you lay before him.
RESEARCH SKILLS
A Financial Advisor has to research and study the financial market before coming up with solutions and investment options. Hence, you need to have immense patience and focus to study and research for long hours.
TECHNICAL SKILLS
As a Financial Advisor you will be dealing a lot with numbers and figures. It is obvious you will need to have sound technical knowledge in the subject.
What Will My Workplace Look Like?
Your work life varies severely, depending on where you work, what role you have and the scale of your job.
As a Financial Advisor, you can work for a financial consultancy firm or run an independent practice. You will work in an office space most times. You will have to conduct regular client meetings that could be held in either your or the client's office. There is little or no travel involved in this kind of a job.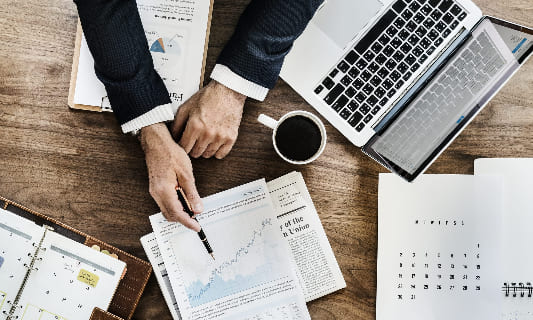 What Is My Scope For Career Growth As A Financial Advisor/ Finance Officer?
As a Financial Advisor, you could begin as a junior Financial Advisor in a financial consultancy firm. Over time, you can move up the ladder and be solely responsible for clients. You could also open your consultancy firm.
Thinking of a career as a Finance Officer/Financial Advisor? Take the Mentoria assessment test & talk to our career counsellors to get personalized step-by-step guidance for your future career path. 
How Much Will I Get Paid?
The exact number will depend on where you're working, your education, skill set and internship experience. But we can give you a general idea.
To begin with, you can expect to earn around INR 1,60,000 annually in India. With experience and additional qualifications and certifications, you can expect the salary to rise considerably to up to INR 11,00,000. Add to this the commissions you will earn, and you will know this could be a rewarding career option.
Okay, I'm sold. This is amazing
4-Step Career Roadmap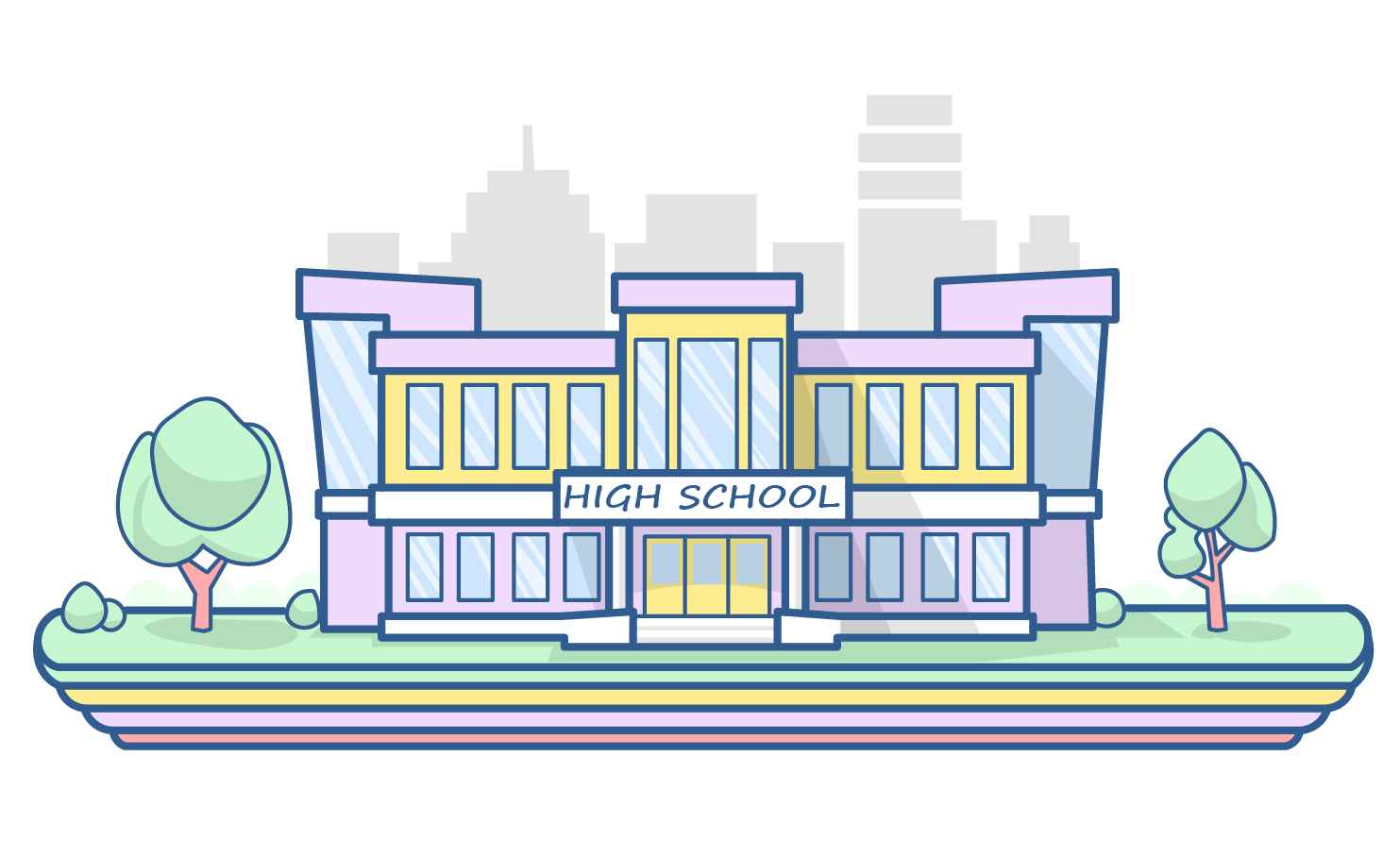 STEP 1: Class XI-XII/Junior College
Choose the Commerce stream after Class 10.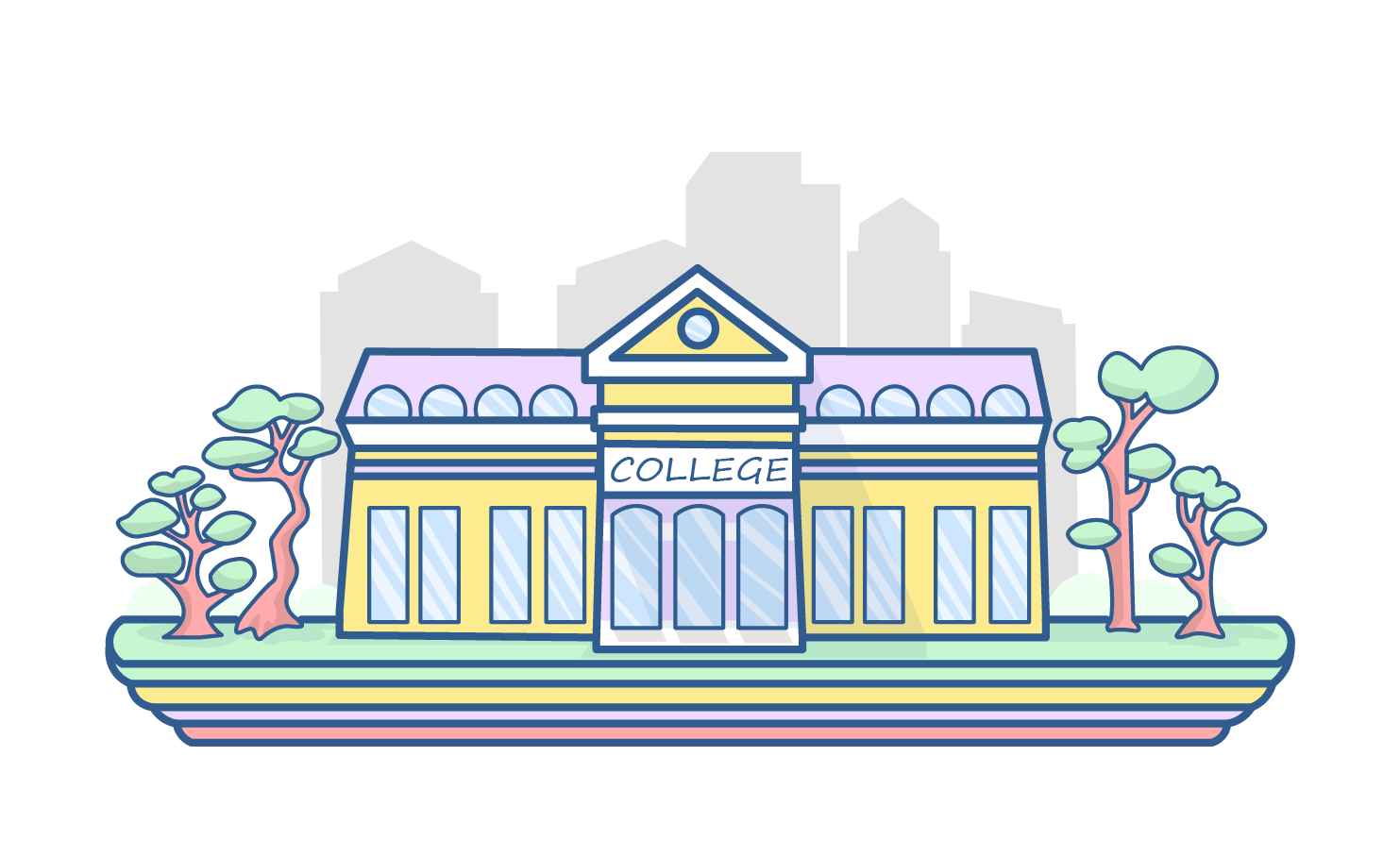 STEP 2: Graduate Degree
Get a Bachelor's degree in Commerce, Statistics or Economics.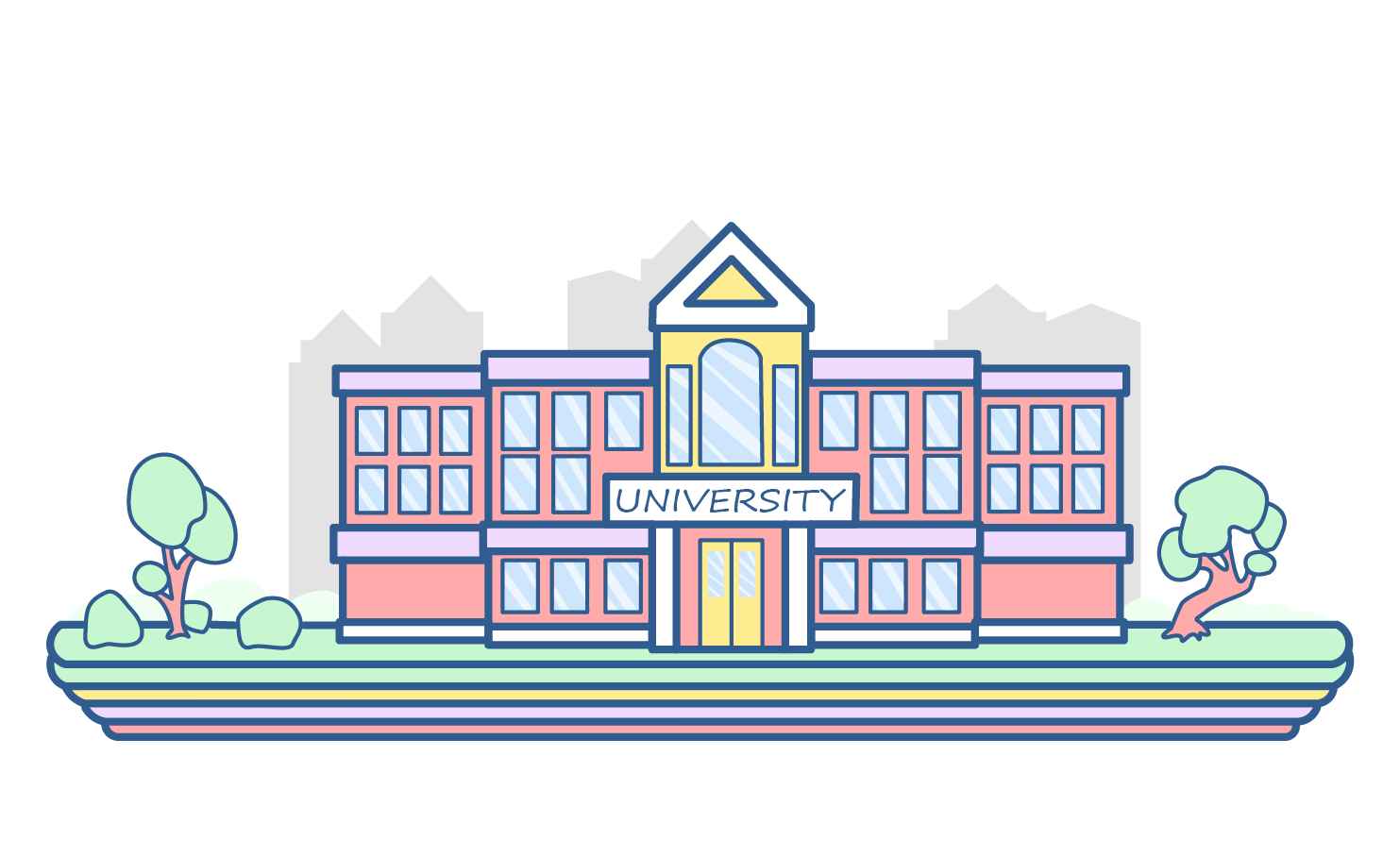 STEP 3: Post-Graduate
Pursue a Master's degree in Commerce, Statistics or Economics. You could also go for an MBA in Finance.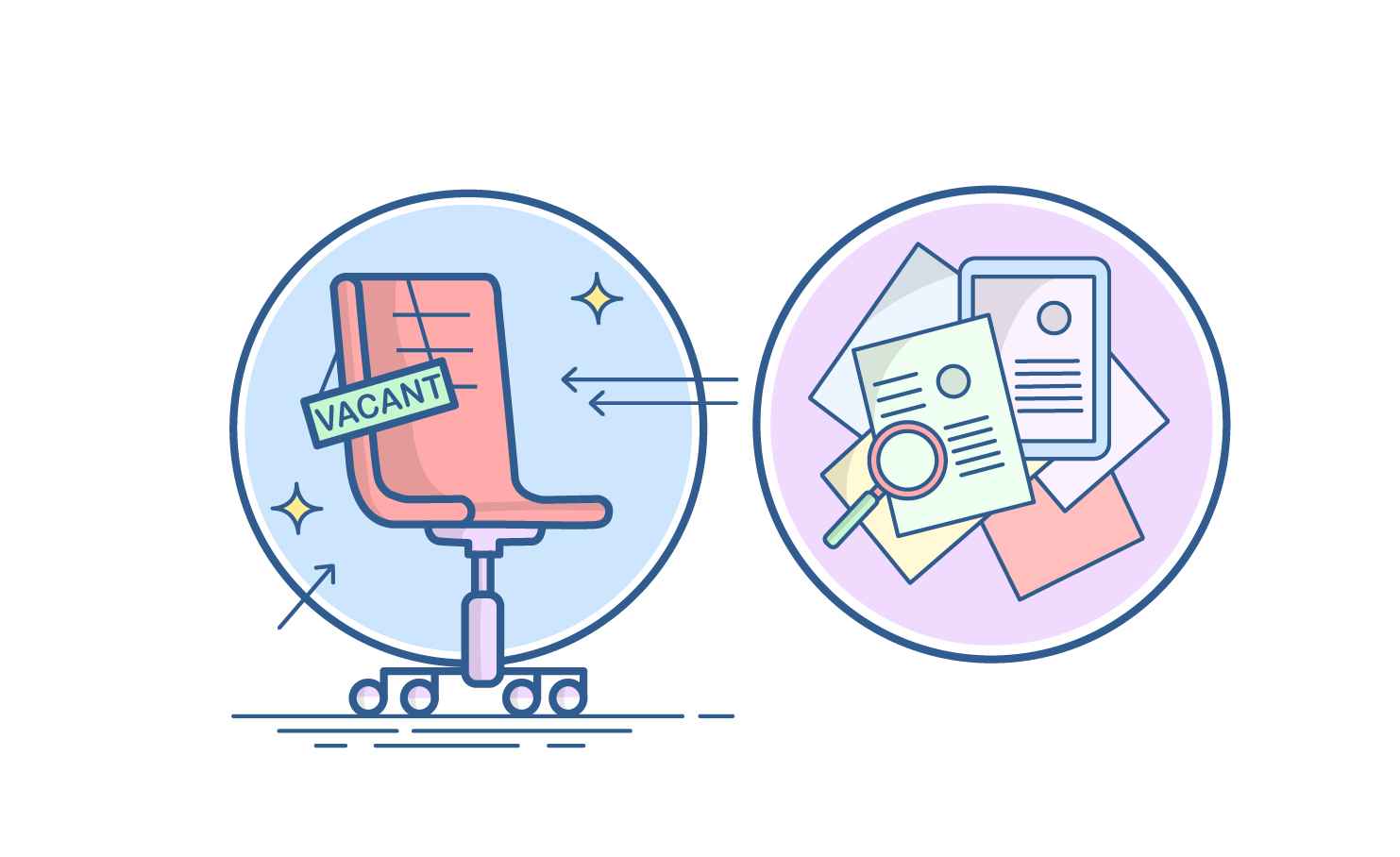 STEP 4: Land a Job
After completing your education, you can join as a Financial Advisor in any of the renowned financial consultancies.
Congratulations, you are now officially a Financial Advisor!
Sign‌ ‌Up‌ ‌for‌ ‌Mentoria‌ ‌-‌ ‌India's‌ ‌Most‌ ‌Reliable‌ ‌Career‌ ‌Discovery‌ ‌Platform‌ ‌
Mentoria‌ ‌promises‌ ‌to‌ ‌handhold‌ ‌you‌ ‌during ‌your‌ ‌career‌ ‌discovery‌ ‌journey‌ ‌-‌ ‌from‌ ‌the‌ ‌time‌ ‌you‌ ‌sign‌ ‌up‌ ‌until‌ ‌you‌ ‌get‌ ‌into‌ ‌a‌ ‌career‌ ‌you‌ ‌love.‌ ‌