Who Is A Fire Engineer?
What is fire engineering you ask? It is a specialisation in engineering to prevent or minimise the negative effects of fire. This may be on both a small scale as well as at an industrial level. It applies concepts of engineering towards building a more fire-proof world.
As a fire engineer, you develop facilities and systems with fire prevention in mind. Their main aims also include life safety and protection of property in the event of a fire. You must use scientific principles along with human psychology to prevent or reduce the impact of fire. When there are fire accidents, fire engineers get to work. They assess the extent of the damage, investigate causes and check the efficiency of the equipment.
One of the biggest safety issues facing our industries, factories and homes is fire. There is a huge loss of life and property simply due to a slack in safety standards. The services of an expert like a fire engineer have thus become invaluable.
Fire engineering is a noble profession. It is a risky job that requires a strong sense of being committed to public service.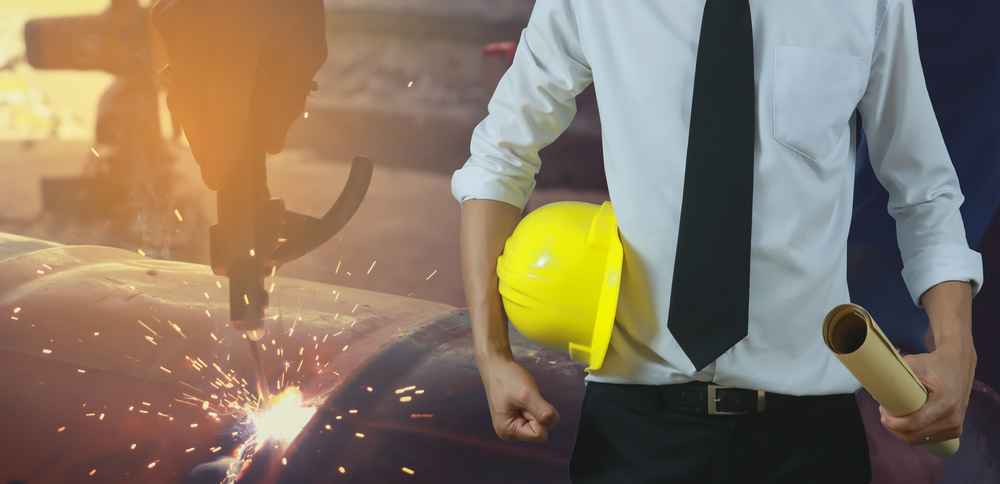 Roles & Responsibilities
Designing fire detection equipment and alarm systems. This helps in the prevention of fire accidents.
Developing fire extinguishing devices and systems. These are needed to control fire-related casualties.
Operating various simple and complex fire control systems. You don't only have to know how to operate it yourself, but also assist others in the same.
Developing different plans for preventing destruction of property by fire, wind and water. For example, if a fire breaks out in a building, it is also going to be affected by wind and water. So you have to make sure to minimise the destruction by all these factors.
Giving safety advice to construction experts like architects, builders and interior designers. You may brief them about different fire prevention equipment and techniques.
Staying updated on different fire safety regulations and compliances. You also have to help construction professionals with the standard interpretations of the fire codes and rules.
Assisting people, organisations and building societies with the purchase and usage of fire protection systems. You might have to help them with the installation, operation and maintenance of these systems. You might also have to help them in case any modifications are required.
Evaluating the performance of the fire departments and fire prevention laws and regulations.
Inspecting the fire-readiness of industries and other structures. You may have to check inventory records, hydrants and other equipment and their maintenance.
Preparing reports and recommendations regarding firefighting techniques and equipment.
Take the Mentoria career assessment test, to find out how well-suited you are as a Fire Engineer.
What Skills Will I Need To Have To Do This Job Well?
As exciting as this sounds, there are some things you'll need to learn to do the job right:
PHYSICAL AGILITY
You may not have to be on the field like a firefighter, but you still need to be extremely fit. You need to go on site inspections and test different equipment among other things. This job requires you to have good stamina and be very agile and athletic.
PRESENCE OF MIND
In a job as hazardous as this one, you need to have a great presence of mind. You need to make swift and rational decisions. In the face of difficult situations, you need to be calm and take sensible decisions. Only a person with a good presence of mind can do that.
PROBLEM-SOLVING AND QUICK THINKING
You must be able to solve different types of problems and think of tangible solutions. You need to think on your feet and come up with quick and feasible solutions. As a fire engineer, your academic background needs to be solid. You must also have sufficient practical training in the field.
COMMUNICATION SKILLS
You are dealing with something as unpredictable as fire. Hence, communication is extremely vital. You need to communicate well with your team, juniors and clients among other people.
What Will My Workplace Look Like?
Your work life varies severely, depending on where you work, what role you have and the scale of your job.
Your most evident option is enrolling for the fire brigade. However, here you will spend more time in the office than on the field like a firefighter. As a fire engineer, you also have good scope at the management level in government agencies. You can also work in the private sector. There is great demand in consulting firms, educational institutions, corporations and government bodies. You may also work in the research and development area. Here, you will mostly work in high-tech laboratories.
You can work with fire prevention teams in large companies. You can also work in fire departments of local governments or in insurance companies. Other options include industries like architectural and building design, and aircraft among others. Other common areas of employment include industries where there are high risks of fire. This may include petrochemicals, plastic, fertilisers, chemicals, textiles, LPG and LNG plants and more.
All of these opportunities are fairly sedentary. Working hours are usually fixed but you always have to be prepared for emergencies. You might also have to go on site visits for inspection or installations from time to time.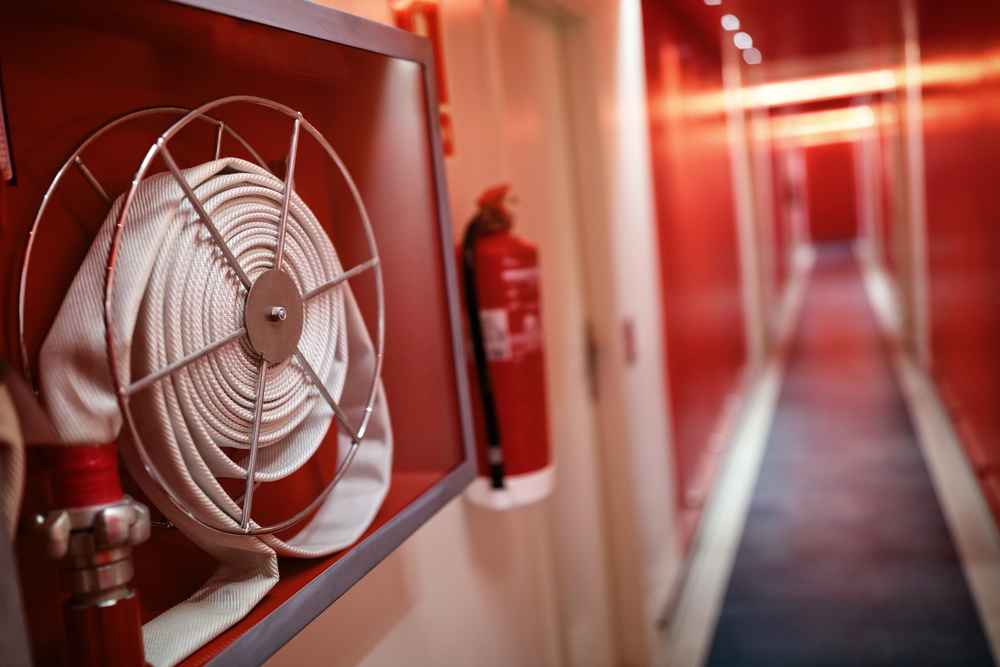 What Is My Scope For Career Growth As A Fire Engineer?
Your career growth depends on what opportunities you opt for. Entry level jobs, for example, would include working as an assistant to fire engineers. Depending on your qualifications, experience and skill set, you will then be promoted accordingly.
You may work as a design director, a fire prevention research engineer or as a safety engineer. You may also work as a fire protection engineer or a loss control manager among others. You can decide the industry and type of work you wish to do, and apply for jobs accordingly.
Thinking of a career as a Fire Engineer? Take the Mentoria assessment test & talk to our career counsellors to get personalized step-by-step guidance for your future career path. 
How Much Will I Get Paid?
The exact number will depend on where you're working, your education, skill set and internship experience. But we can give you a general idea. A fire engineer earns around ₹ 1,90,000 to ₹ 9,00,000 per year in India. This can increase as you go up the ladder in terms of seniority and experience.
Okay, I'm sold. This is amazing
5-Step Career Roadmap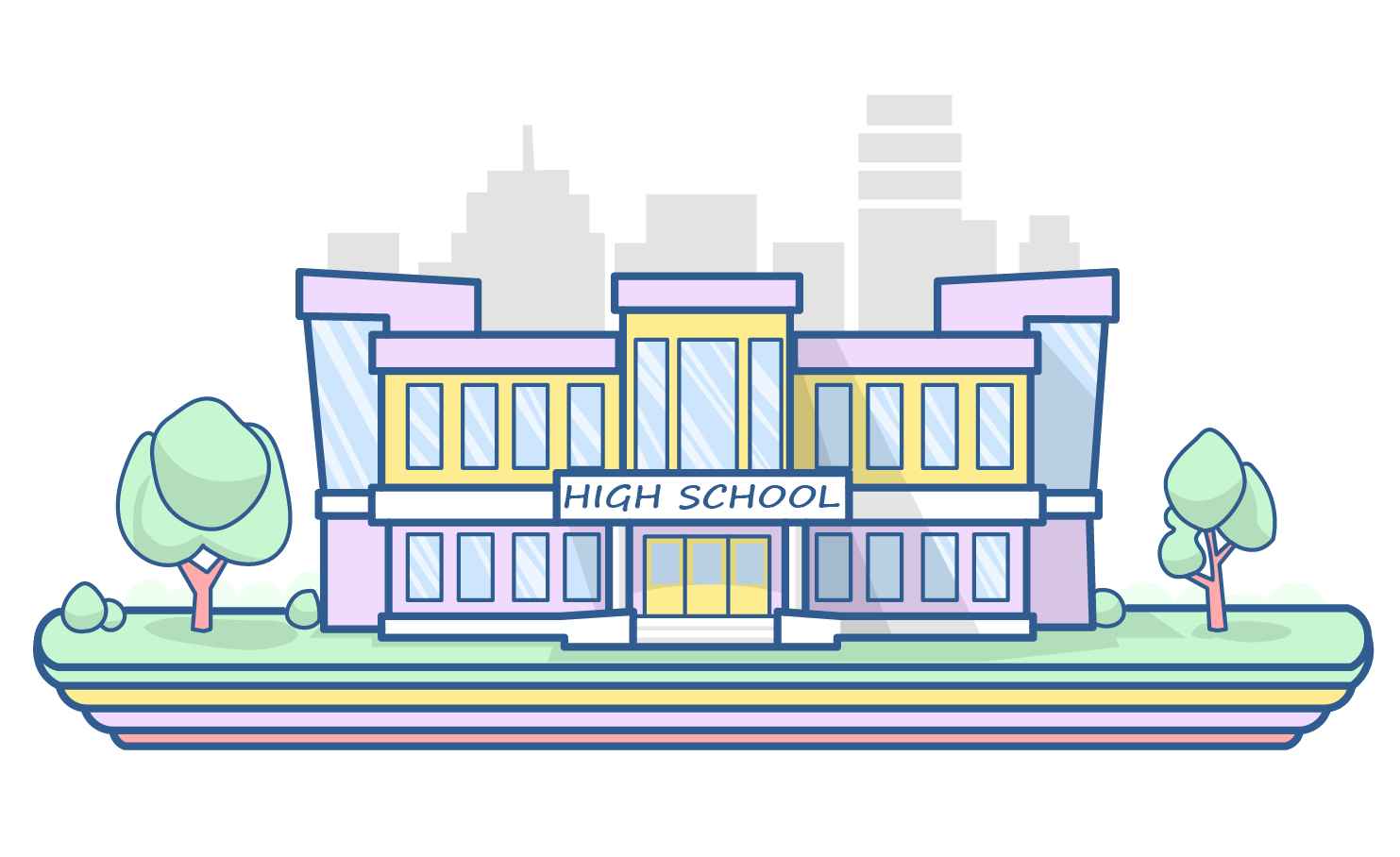 STEP 1: Class XI – XII/Junior College
Go to high school or junior college. Make sure to study subjects like Maths, Chemistry, Biology and Physics, among others.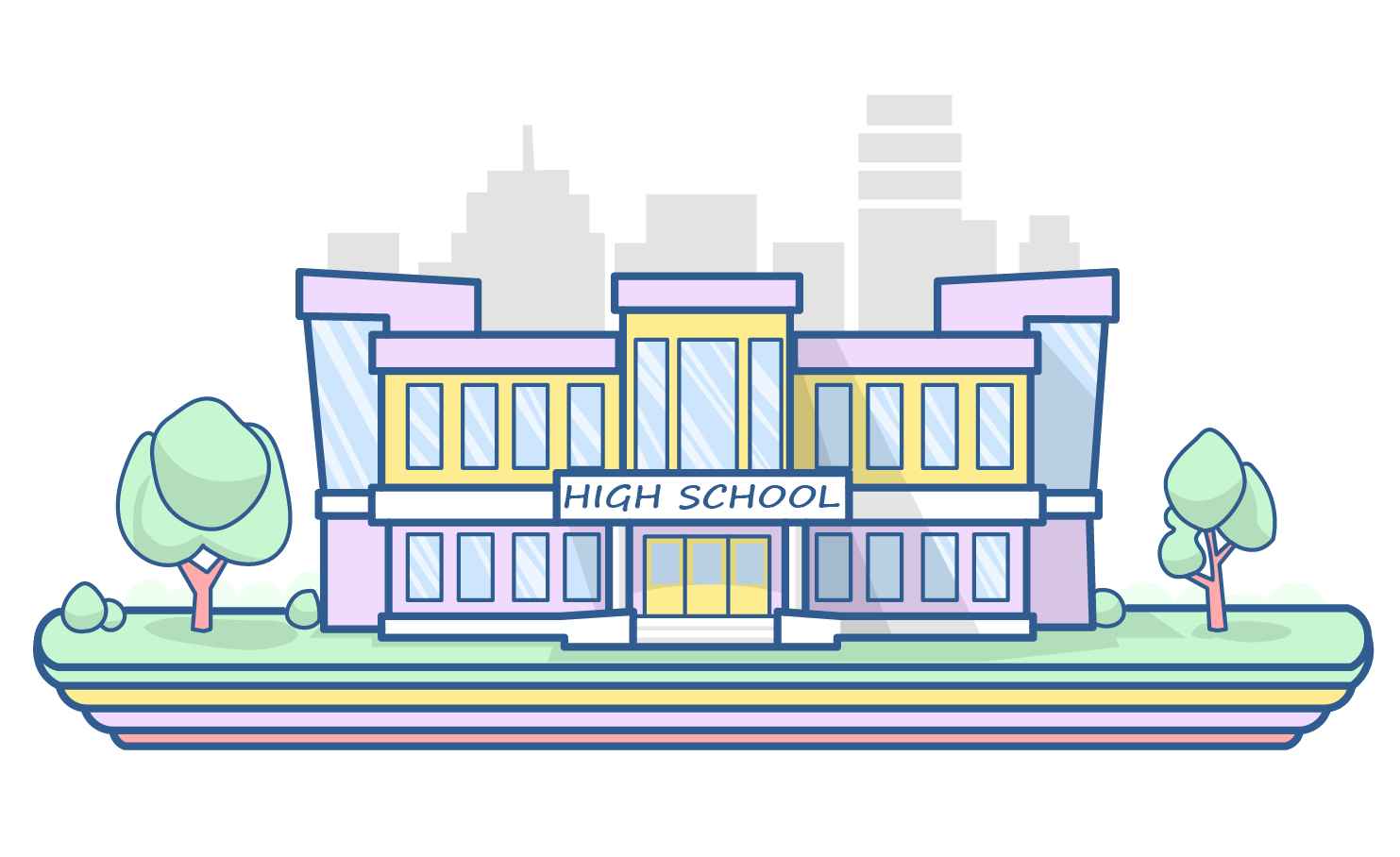 STEP 2: Entrance Exams
You might have to appear for entrance exams to pursue a degree or diploma. This depends on the course and institute you pick. Since the degrees are usually a B.Sc. or a B.E., engineering entrances like the JEE Mains are applicable.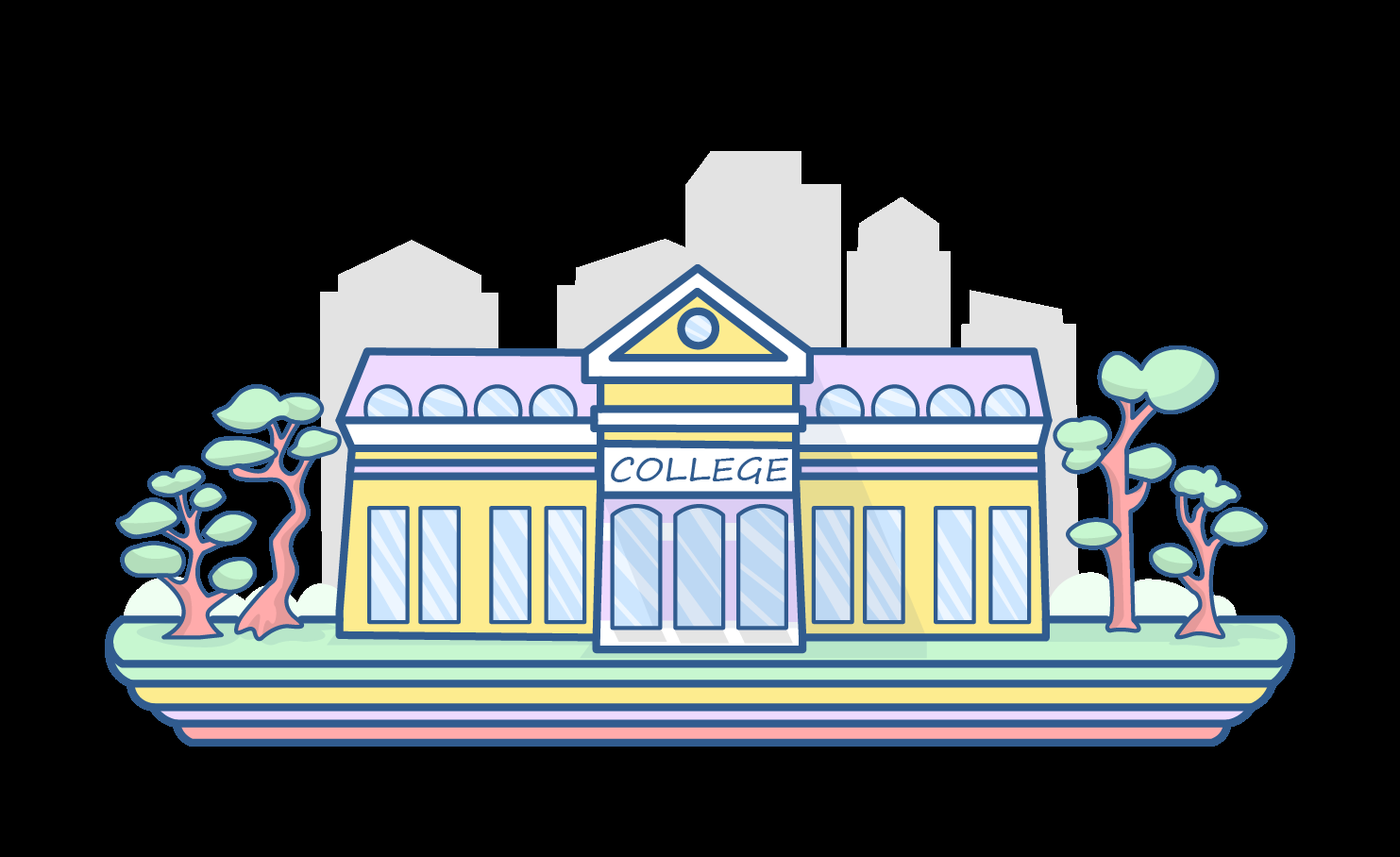 STEP 3: Graduate Degree
You can choose to pursue courses like B.Tech. Fire and Safety Engineering or B.Sc. Fire and Industrial Safety. These are usually three or four-year courses. You can also pursue a two –year diploma like Diploma in Fire Service Engineering.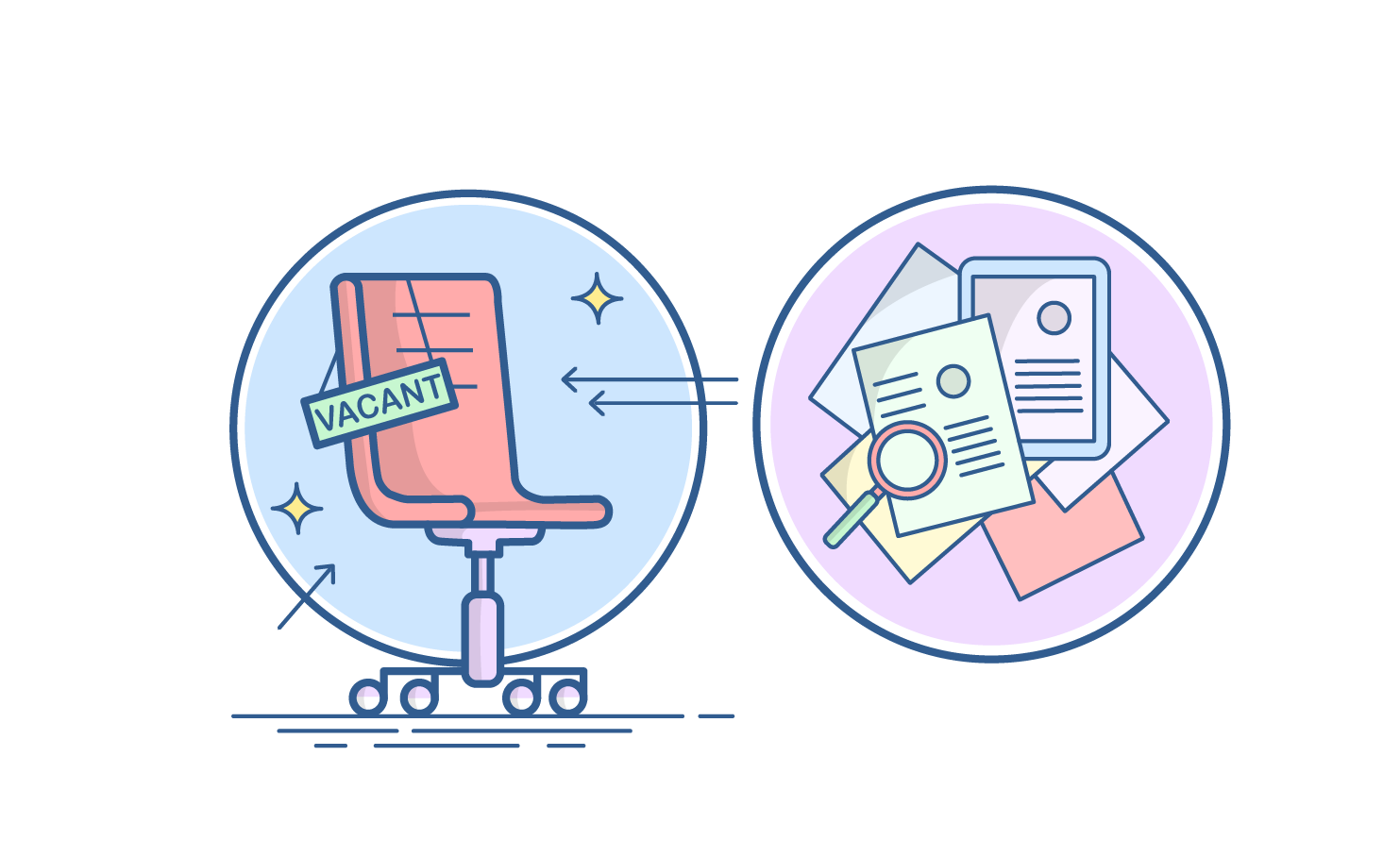 STEP 4: Land a Job
On the basis of your degree and skills, you can now apply for a job. Try and land a job that will help you learn as much as possible! As they say, nothing teaches you as well as experience. Congratulations, you are now officially a Fire Engineer!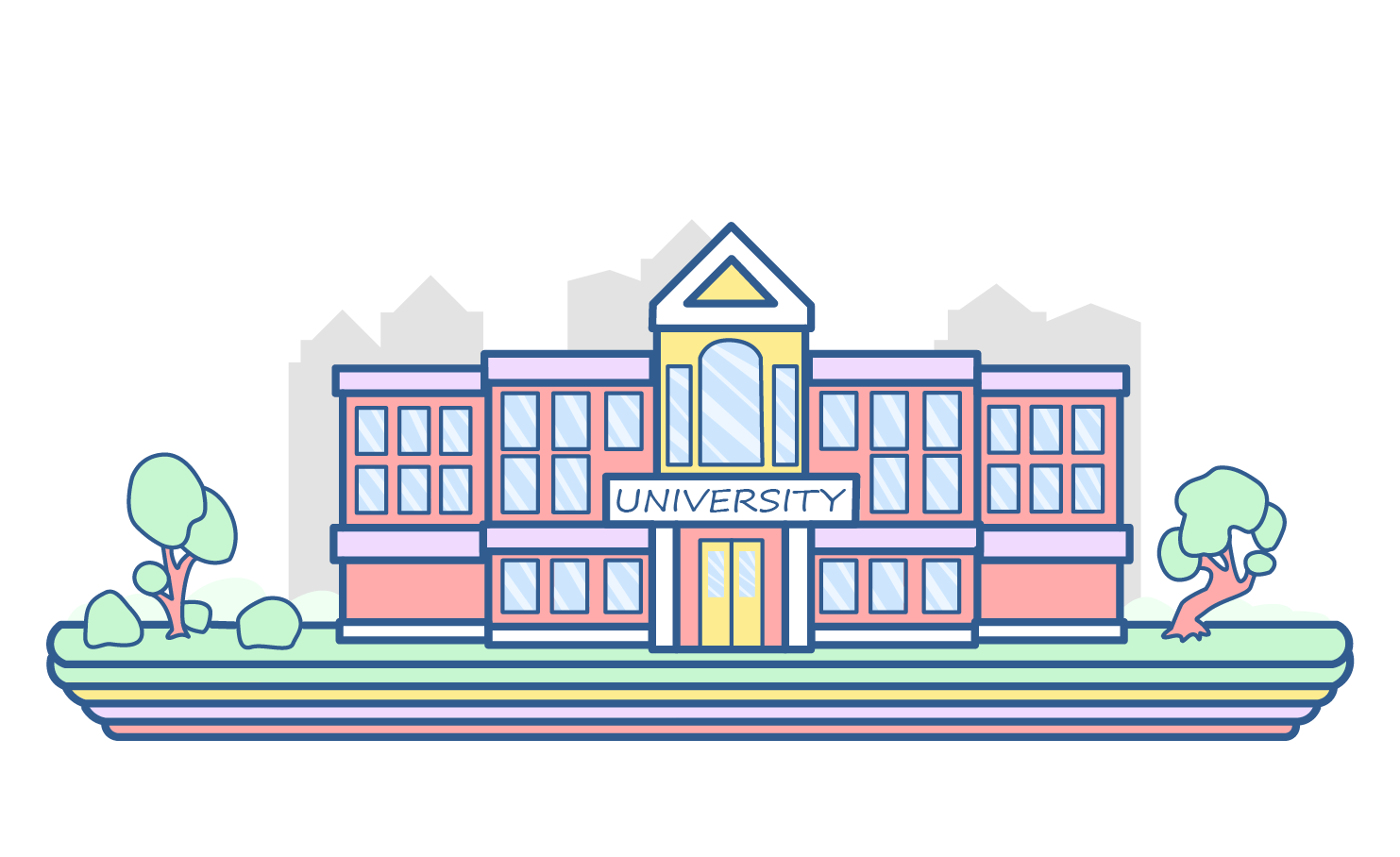 STEP 5: Postgraduate Degree
You can pursue various post-graduate courses for better job opportunities. You could opt for degrees like MBA in Safety Management or MBA in Fire and Safety Management. These are usually two-year courses. You could also choose to do one-year diplomas like a P.G. Diploma in Fire & Safety or an Advance Diploma in Industrial Safety among others.
Sign‌ ‌Up‌ ‌for‌ ‌Mentoria‌ ‌-‌ ‌India's‌ ‌Most‌ ‌Reliable‌ ‌Career‌ ‌Discovery‌ ‌Platform‌ ‌
Mentoria‌ ‌promises‌ ‌to‌ ‌handhold‌ ‌you‌ ‌during ‌your‌ ‌career‌ ‌discovery‌ ‌journey‌ ‌-‌ ‌from‌ ‌the‌ ‌time‌ ‌you‌ ‌sign‌ ‌up‌ ‌until‌ ‌you‌ ‌get‌ ‌into‌ ‌a‌ ‌career‌ ‌you‌ ‌love.‌