Who Is A Fisheries Officer?
A fisheries officer manages aquaculture, marine life cultivation and fishing activities across the country. As a fisheries officer, you will manage and oversee fishing and fish seeding activities occurring in a particular location.
For example, you may be asked to survey the marine culture in a certain part of the country, and assigned to regulate all activities to ensure they follow basic regulations.
Roles & Responsibilities
Surveying fish stocks and marine life to ensure that the right type and amount of fish exist in an ecosystem.
Conducting annual surveys of the rivers in the country and creating maps for trends and analyses of aqua life.
Ensuring all fishing and netting activities happen under the purview of the law.
Writing reports on all activities that happen under the fisheries regulatory areas.
Communicating with advisory bodies, fishing clubs, centres of excellence, and government authorities to maintain and manage all activities pertaining to the region of control.
Working with development authorities to develop the fishing industry in India.
Approving and issuing licences for movement of fish across territories.
Working with local fishermen and industries to create new avenues of growth in the region.
Providing adequate means for fair competition between fishermen communities.
Ensuring compliance and networking with legislator and scientific bodies concerned with the activities.
Supporting recreational fishing and activities related to fishing in the area of control.
Ensuring fish population grows in a controlled manner across regions in the district.
Ensuring all activities pertaining to growth of industry, regulation and overall action plan of Indian govt is managed and executed flawlessly across the region of control.
Understanding the requirements of the fishermen.
Allocating budgets authorised by the government to certain key areas that are growing or need help in development and training.
Submitting proposals for any concerns, legal issues and innovations in the fishing industry.
Mapping the trend sand growth of all fish populations in the area, to ensure that there are no aberrations in the number counts and growth of the fishing demand.
Creating campaigns to promote the fishing industry in the local region.
Take the Mentoria career assessment test, to find out how well-suited you are as an Officer-Fisheries Department.
What Skills Will I Need To Have To Do This Job Well?
As exciting as this sounds, there are some things you'll need to learn to do the job right:
SURVEYING/GEOLOGY SKILLS
You will need to study the area that you will be surveying, so that you can analyse the different communities that fish in a certain location. You should be able to investigate any area under your control without any problems and see to it that your management skills are honed via your surveying skills in the area.
MANAGERIAL SKILLS
Good officers make for good managers, when they are adept at their jobs and have great people skills. Managers who can effectively delegate tasks, and can take appropriate action when a task is not being done on time, are better officers in general. You need to ensure that you can manage large teams who will be in constant communication with you and will need your guidance.
PROJECT MANAGEMENT SKILLS
You will need to have great project management skills, while understanding lead time, resources necessary and skilled labour force available for carrying out any fisheries-related project. Project management skills, though underrated, are extremely important for the sustained growth of the fisheries development area and effective undertaking of all activities.
DOMAIN KNOWLEDGE SKILLS
Fisheries officers need to know everything they can about the fishing industry in the country. There are many facilities and universities that can guide you to hone your domain skills further.
What Will My Workplace Look Like?
Your work life varies severely, depending on where you work, what role you have and the scale of your job.
As a fisheries officer, your work life will be completely devoted to the fishing industry. Often you will be asked to head to the neighbouring villages, talk to the fishing industry heads, and network with fishing ministry officials to understand their needs better.
If you're a part of a regional zone, you may be responsible for the activities in a certain area. You may have to figure out problems within the local area's fishing activities and provide solutions.
What Is My Scope For Career Growth As A Fisheries Officer?
If you are entering the industry for the first time, then you will need to apply as an intern or a starting position at the local fisheries office. You will be helped to achieve high-quality work, learn the nuances of local area patrolling and analyse the industry.
After you've worked a few years in the industry, you can get promoted to a senior designation (Senior officer and further) and focus more on strategy-related areas, rather than only management and protection. You will have to work harder and longer hours, until you finally are able to manage multiple fisheries zones for development.
You can eventually manage more aqua zones under your command and hold a higher rank in the management positions, until you can effectively manage development, growth and sustainability-related areas with ease.
Thinking of a career as an Officer-Fisheries Department? Take the Mentoria assessment test & talk to our career counsellors to get personalized step-by-step guidance for your future career path. 
How Much Will I Get Paid?
The exact number will depend on where you're working, your education, skill set and internship experience. But we can give you a general idea.
A fisheries officer can earn between INR 5,00,000 to INR 8,00,000 in India. At the entry level, you can earn between INR 3,00,000 to INR 5,00,000.
Okay, I'm sold. This is amazing
5-Step Career Roadmap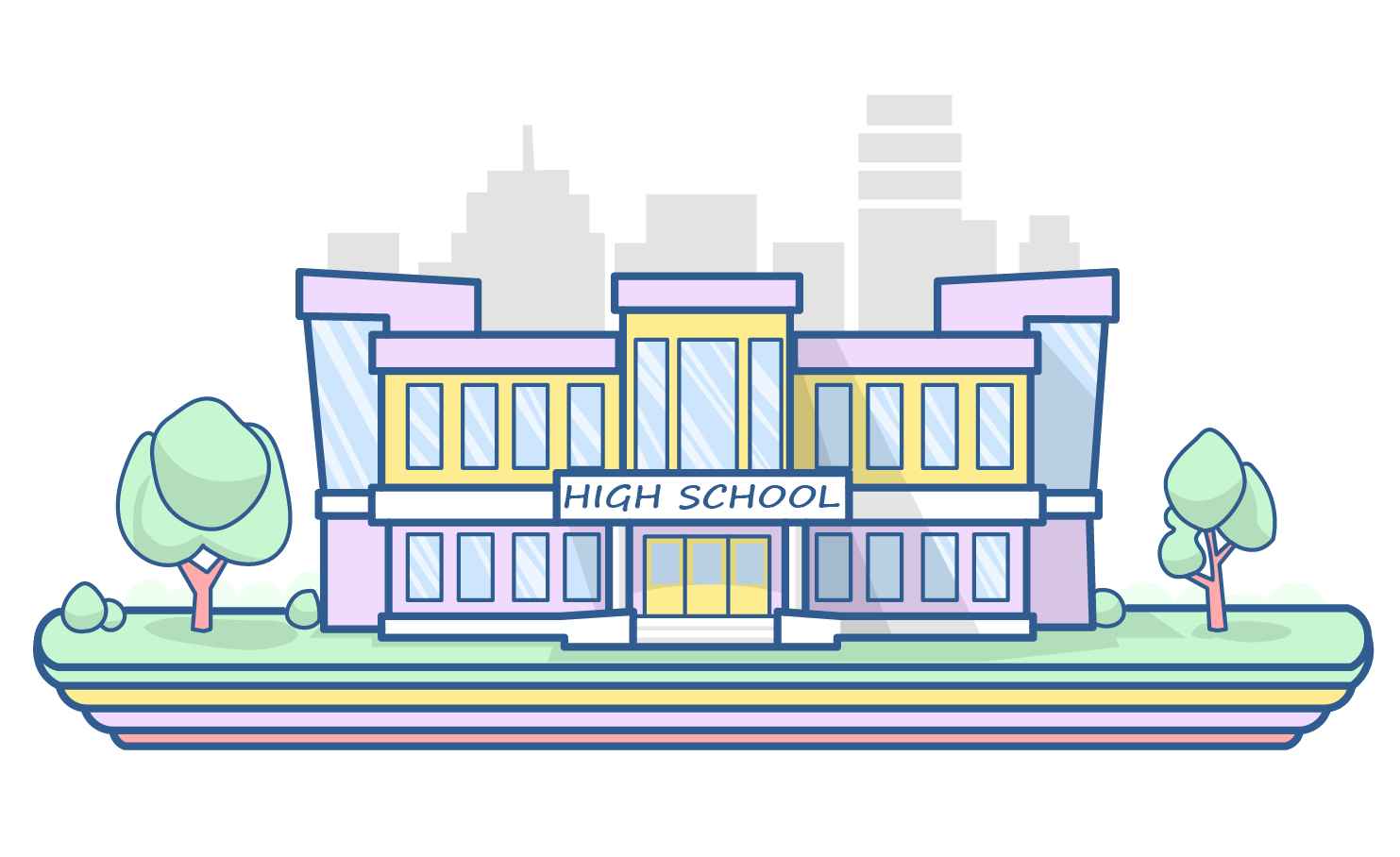 STEP 1: Class XI – XII/Junior College
Learn the basics of science, geology, and the essential skills in fishing industry.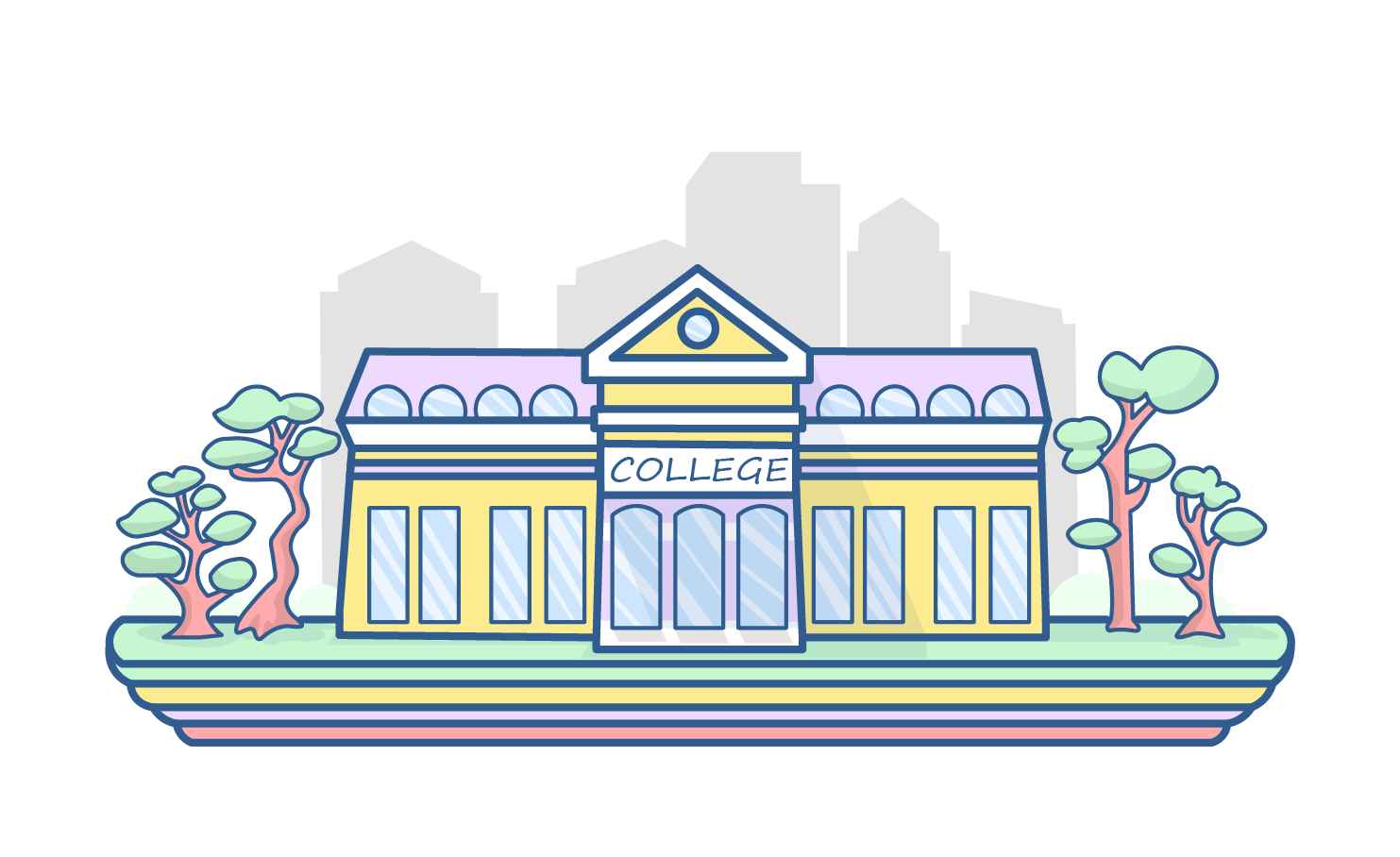 STEP 2: Graduate Degree
You will have to finish a three-year Bachelor's degree in statistics, engineering, fisheries, or natural resource management, as well as take up diplomas in areas related to area management. The Fisheries Nautical Engineer and Training institutes across the country will also help to be suitably qualified.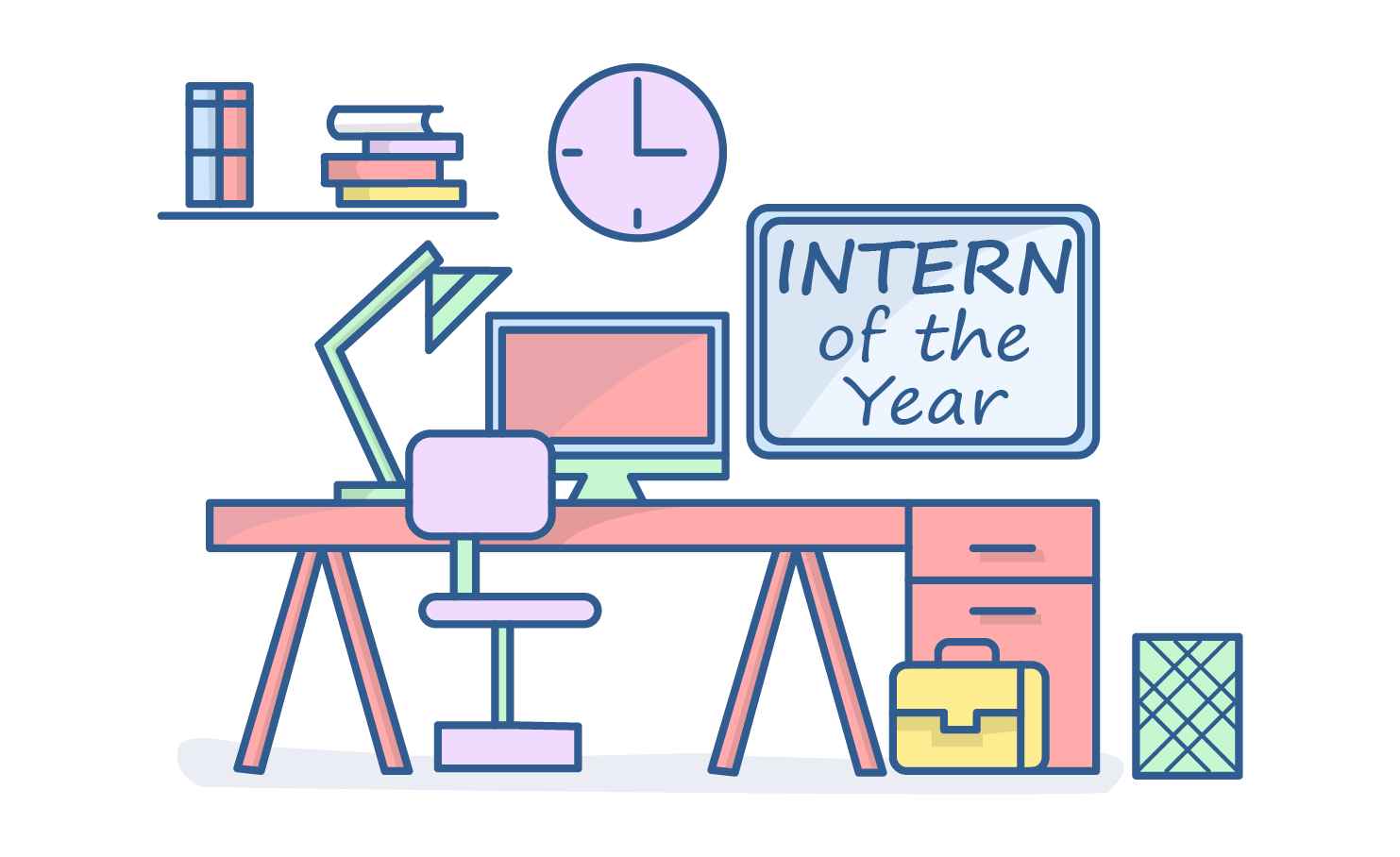 STEP 3: Internship
You will need to apply for an internship or a first job at any of the fisheries offices. You can apply for various positions open in the field, and apply for the posts as and when they open-up. You can visit the hiring centres directly, as well as apply on job websites and social media platforms.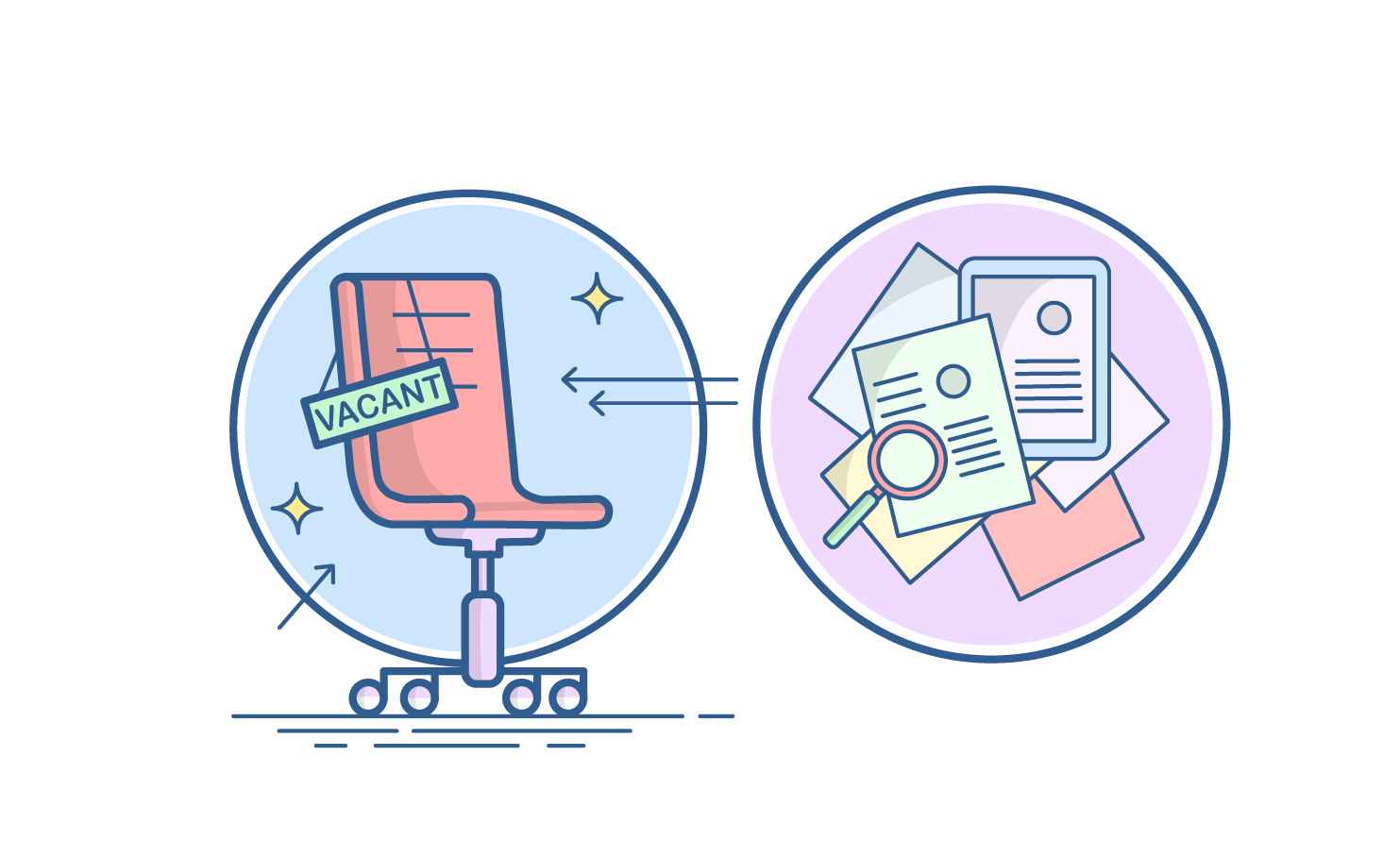 STEP 4: Apply for Jobs
Now that you've gained an internship, some experience and earned a degree, you can apply for jobs under the Department of Husbandry, Dairying and Fisheries of India. You can directly apply and utilise the network with the help of your professors and training academy.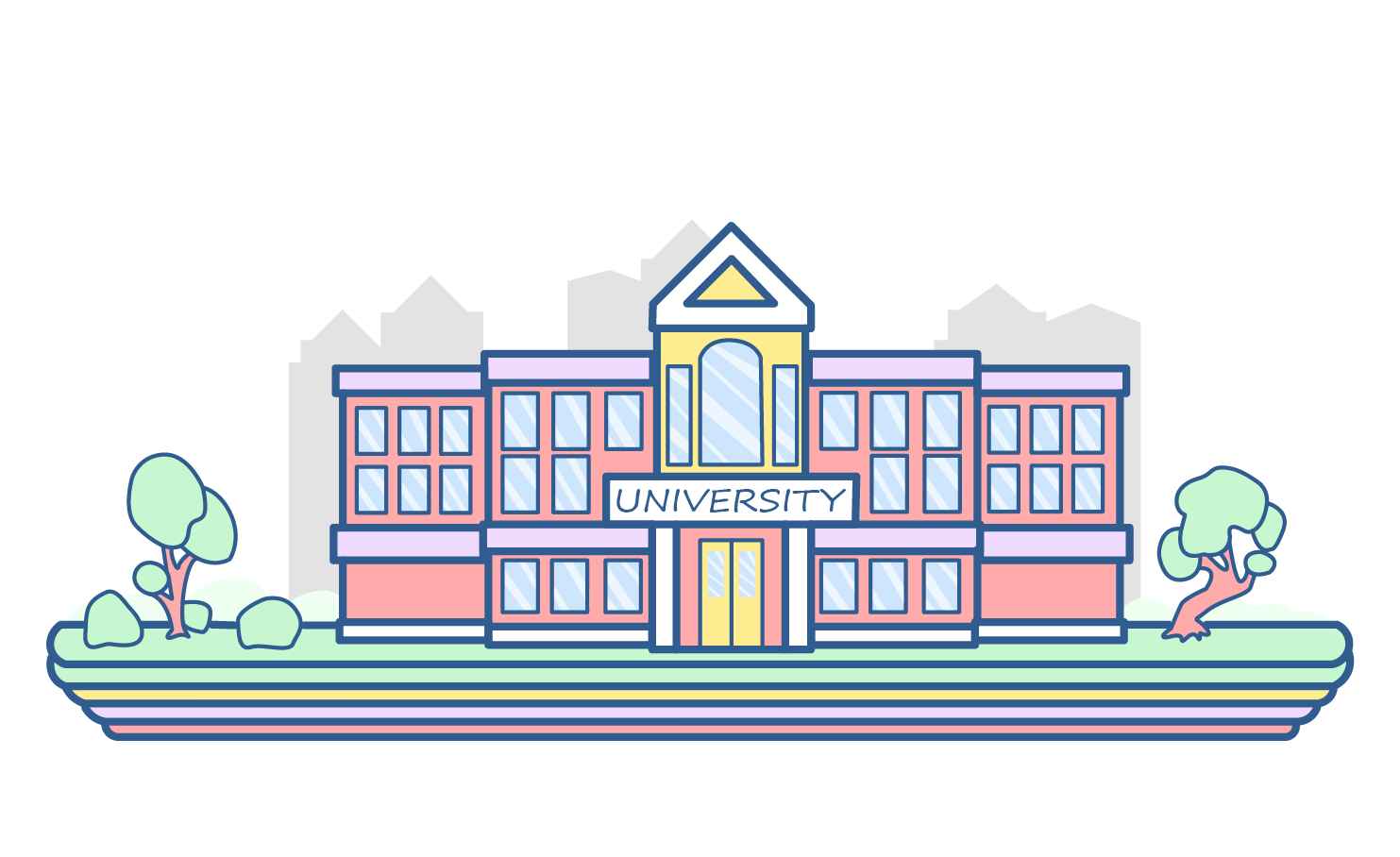 STEP 5: Postgraduate Degree
After completing your Bachelor's degree, you may want to expand your scope of learning by studying for an MBA in Management or Fisheries Management, to further move up the ranks and develop a managerial perspective.
Sign‌ ‌Up‌ ‌for‌ ‌Mentoria‌ ‌-‌ ‌India's‌ ‌Most‌ ‌Reliable‌ ‌Career‌ ‌Discovery‌ ‌Platform‌ ‌
Mentoria‌ ‌promises‌ ‌to‌ ‌handhold‌ ‌you‌ ‌during ‌your‌ ‌career‌ ‌discovery‌ ‌journey‌ ‌-‌ ‌from‌ ‌the‌ ‌time‌ ‌you‌ ‌sign‌ ‌up‌ ‌until‌ ‌you‌ ‌get‌ ‌into‌ ‌a‌ ‌career‌ ‌you‌ ‌love.‌