Who Is A Flight Analyst?
A flight analyst deploys statistical modelling to analyse critical aviation data. You will have to use your logical and mathematical skill-set to gather insights from large amounts of data related to commercial airlines.
For example, your role could involve analysing inventory allocation for an airline company and optimising it to reduce any spoilage or dilution. You will then advise the marketing team to modify the pricing strategy based on your quantitative analysis.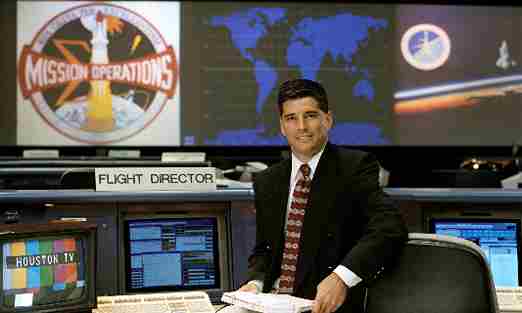 Roles & Responsibilities
Collecting data related to flight operations and inventory. You will use proprietary software like Airmax, for instance, or simple tools like Microsoft Excel to gather statistics related to important metrics called Key Performance Indicators (KPI).
Processing data to find trends and patterns. To do this, you will be using mathematical and statistical modelling as well as software applications like MS Excel, MS Access, Oracle, etc. For instance, combing through your data may tell you why business class seats are going empty during a particular month.
Optimising flight operations based on quantitative analysis. You will have to advise your management on trends and bottlenecks that you observe from data analysis so they can take the necessary action.
Forecasting demand based on data crunching. You would anticipate future demand and suggest ideas related to inventory management so you can cost-effectively meet the same.
Advising the marketing team on taking pricing actions based on quantitative analysis. For example, if the forecasted demand is quite less, you may recommend reduction in fares or discount offers to reduce spoilage of inventory due to vacant seats in a flight.
What Skills Will I Need To Have To Do This Job Well?
As exciting as this sounds, there are some things you'll need to learn to do the job right:
STATISTICAL APTITUDE
You will be responsible for making sense out of large-scale data, for which a deep understanding of statistical and mathematical models is necessary.
ANALYTICAL SKILLS
Once you have gathered data and simulated a relevant mathematical model, you will need to draw conclusions from the observed patterns. This requires sharp analytical skills and critical thinking abilities.
SOFTWARE & IT
Since you will be dealing with large chunks of data, you will need to learn data querying software like SQL, Excel, Oracle, etc. For example, data about your company's past month sales from their website will be stored in the form of a database with hundreds of fields like Name, Age, Occupation, Flight PNR, Flight Destination, etc.
COMMUNICATION SKILLS
As an aviation analyst, you will make detailed and actionable reports containing your conclusions of the data analysis. You will have to present these reports to other departments and senior management.
Take the Mentoria career assessment test, to find out how well-suited you are as a Flight Analyst/ Aviation Analyst.
What Will My Workplace Look Like?
As a flight analyst, your work-life would vary significantly, depending on your workplace, role, the scale of your job and whether you work in the public or private sector.
Your work setting is most likely to be an indoor office, as it is primarily a desk job. You will be using your computer to play with large sets of data and draw significant conclusions from it, which will be utilised to take important decisions by senior management.
Working hours are 9 to 6, but these might extend during peak times like holidays. Travelling is not an integral part of this desk job, but you may have to attend seminars and training programmes sometimes.
Freelancing is usually not an option.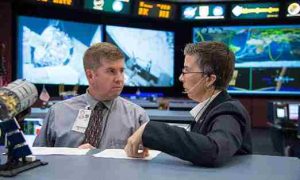 What is My Scope for Career Growth as a Flight Analyst?
With the rising popularity of air travel, flight analysts are in good demand in the aviation industry. You will start as a junior flight analyst. Your role would involve assisting the analysis team and taking on small portions of the whole analysis task. For example, you might just be concerned with data mining (gathering data) or reporting the analysis flowchart.
As you gain experience and qualifications, you will be given the accountability of complete flight analysis, and you would directly report to senior management.
Internships are important in this industry to start at a higher level in the beginning.
How Much Will I Get Paid?
The accurate salary figures depend significantly on your work location, employer, industry sector, education, skillset and internship experience. The entry-level salary for flight analysts is around INR 4,40,000 to INR 5,80,000 per year in India. A senior with industry experience can expect a salary in the range of INR 6,60,000 to INR 11,30,000 per year.
Thinking of a career as a Flight Analyst/ Aviation Analyst?  Take the Mentoria assessment test & talk to our career counsellors to get personalized step-by-step guidance for your future career path.
Okay, I'm sold. This is amazing 6-Step Career Roadmap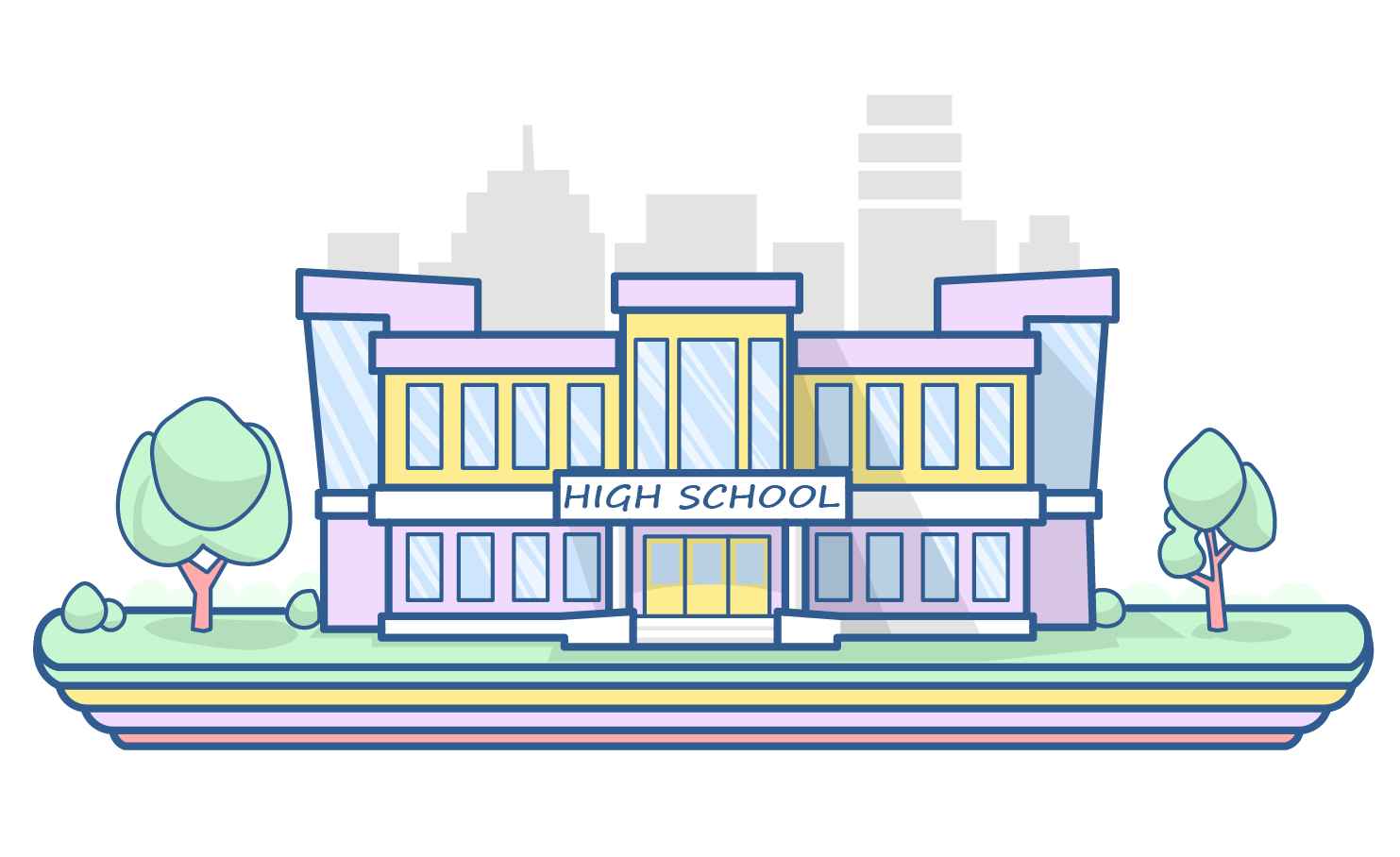 STEP 1: Class XI-XII/Junior College
You may choose to pursue economics and maths as subjects during your junior college.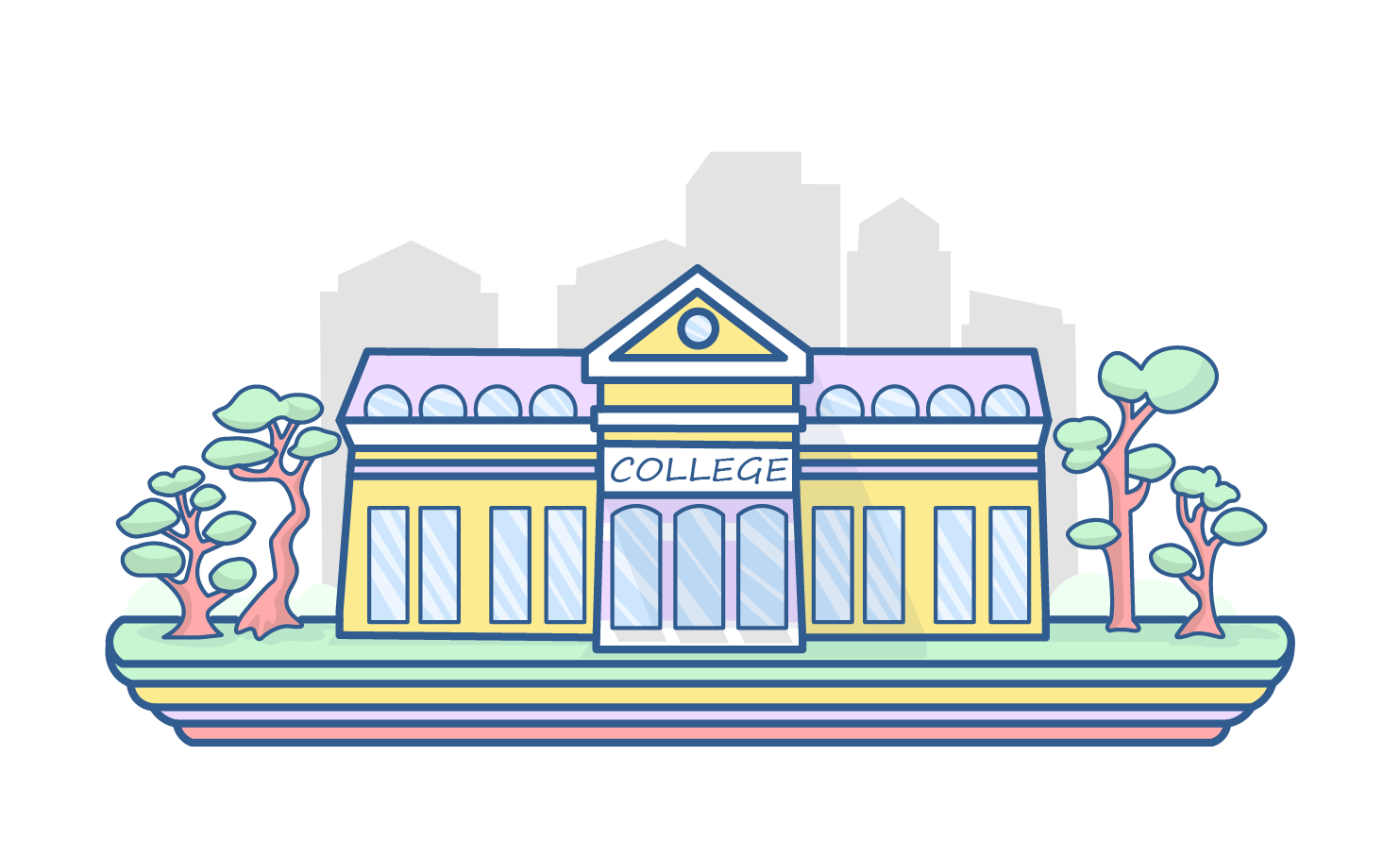 STEP 2: Entrance Exams
You need to clear an entrance exam to get admission in the B.Tech programme of a reputed engineering college. Admission to IITs and NITs is through JEE (Joint Entrance Exam), while other colleges may have their own entrance exams.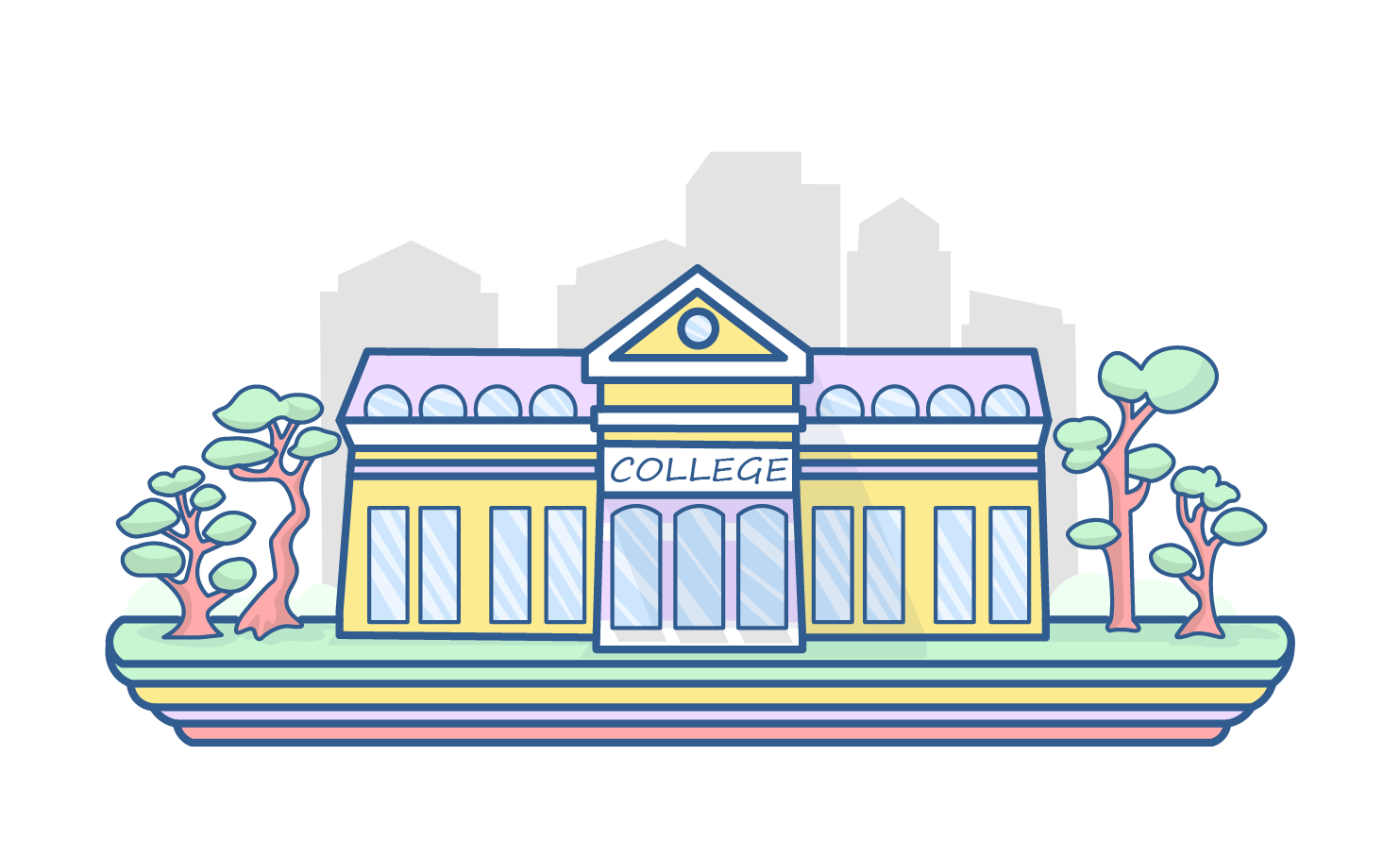 STEP 3: Graduate Degree
Once you've enrolled in a B.Tech programme, you need to clear it with good results. It would be an added benefit to take up a minor course in business studies, economics or statistical mathematics during your graduation.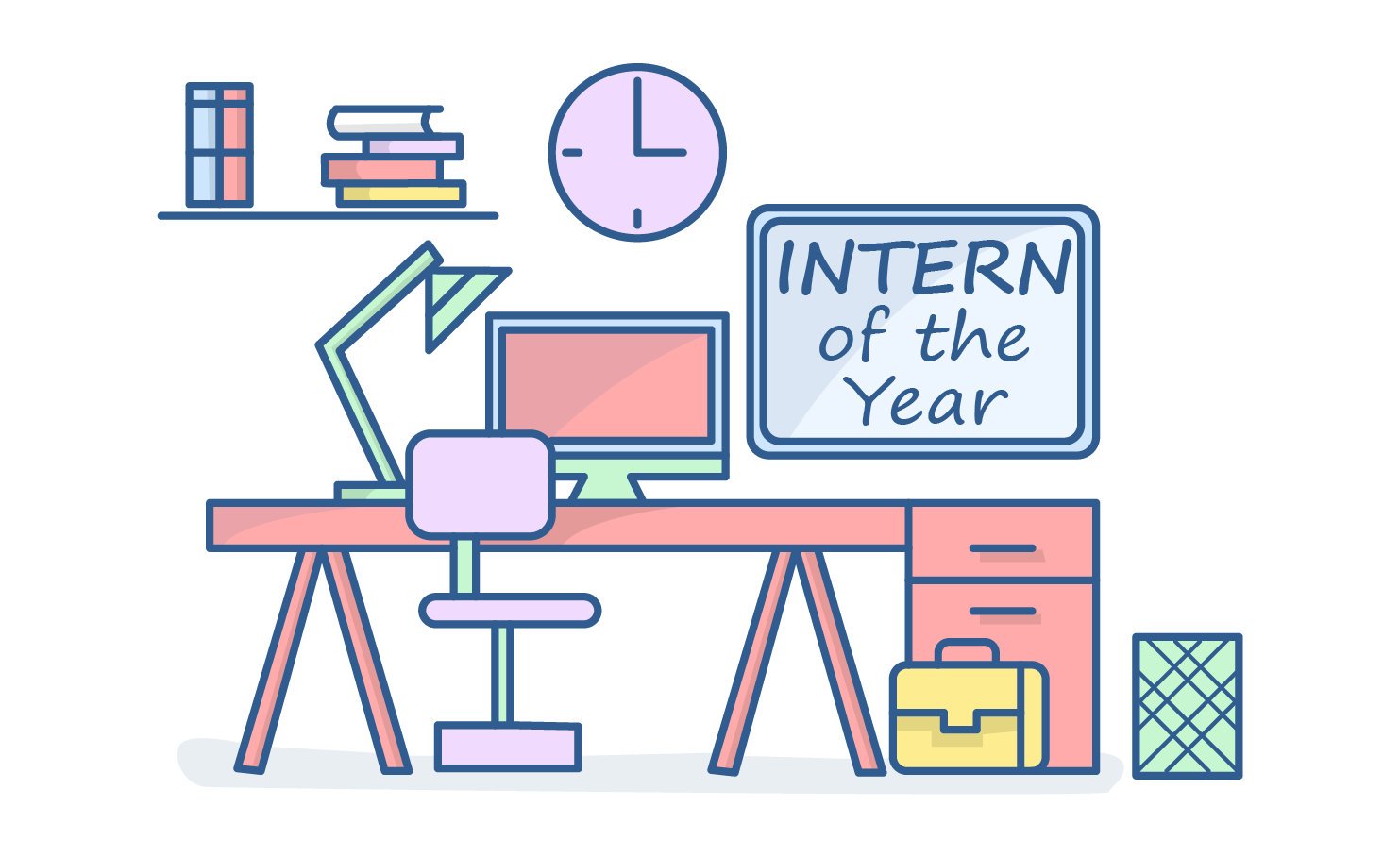 STEP 4: Internship
It is essential to get your internship at a reputable company for industrial experience. If you perform well during your internship, you may even get a pre-placement job offer from that company.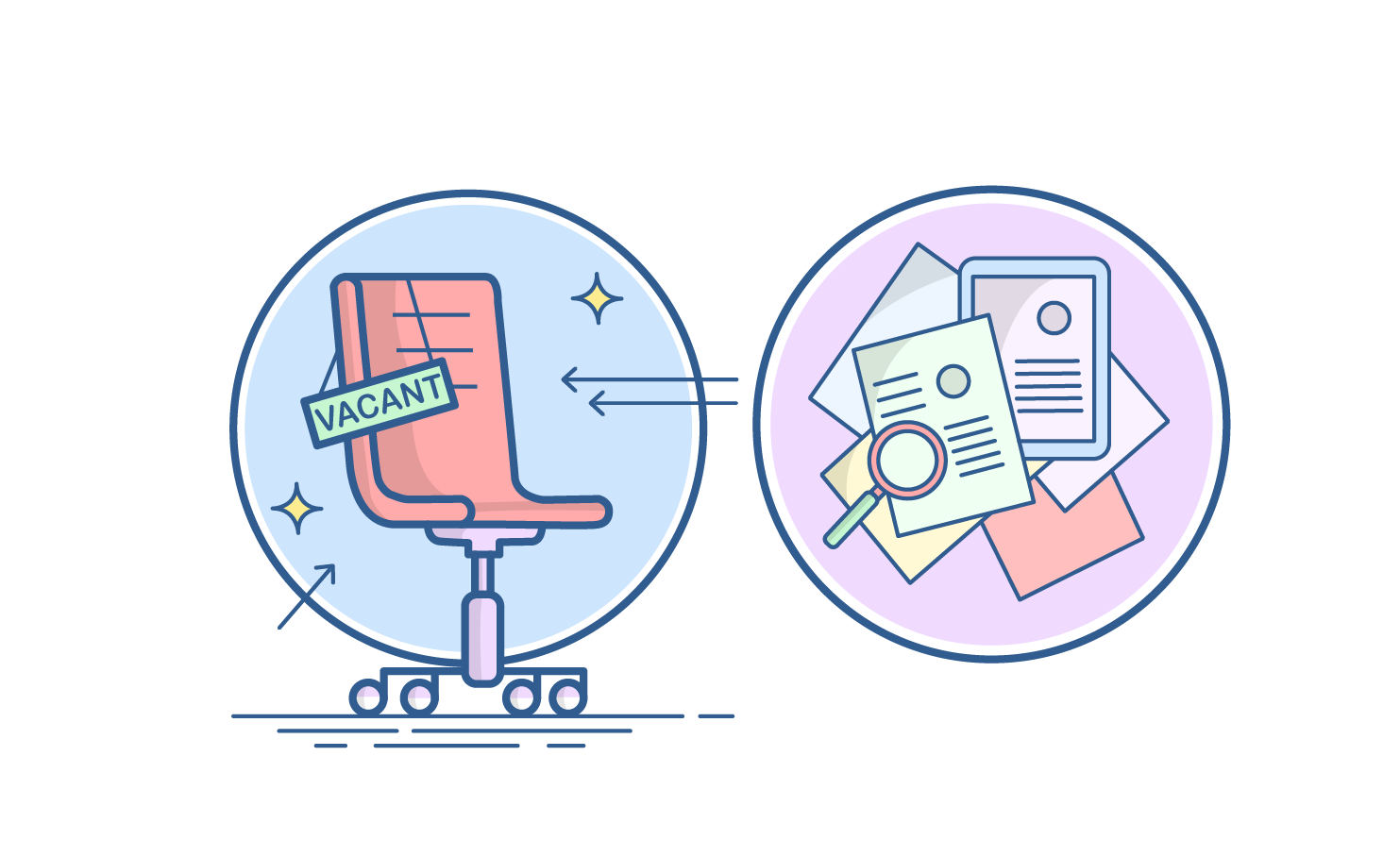 STEP 5: Land a Job
Now that you have a relevant degree and internship experience, you can land a job at a company of your choice!
Congratulations, you are now officially a flight analyst!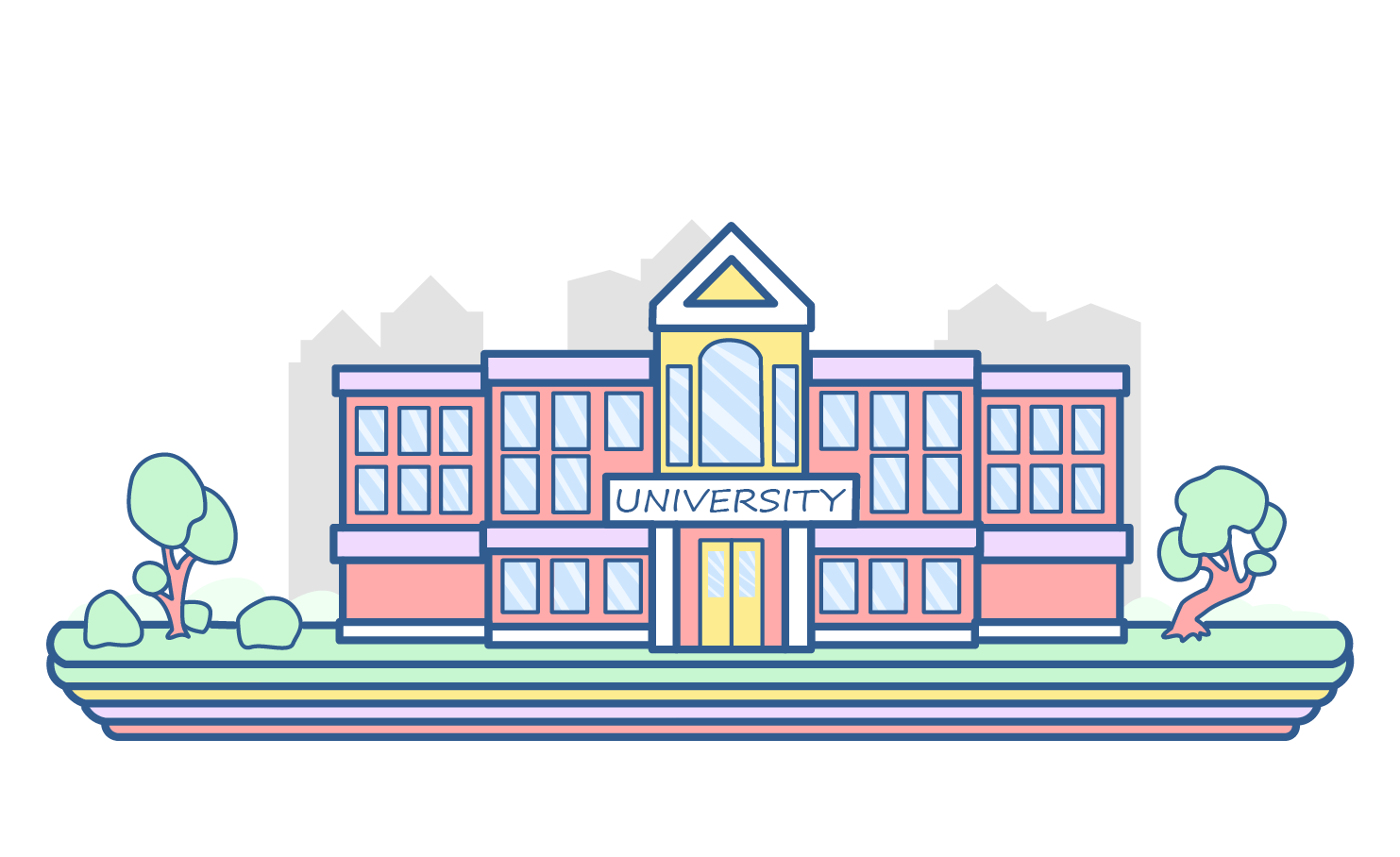 STEP 6: Postgraduate Degree
You can choose to pursue a master's degree in business studies, economics, or other such fields to broaden your job prospects and earn a higher salary.
Sign Up for Mentoria – India's Most Reliable Career Discovery Platform
Mentoria promises to handhold you during your career discovery journey – from the time you sign up until you get into a career you love.