Who Is A Flight Attendant ?
Flight attendants ensure the safety and comfort of passengers on a flight. You must have noticed the well-dressed men and women who greet you when you walk into a flight and take care of you while you fly. That's what flight attendants do. As a flight attendant, you get to guide people to their seats and give them safety instructions before the flight takes off. You attend to their needs during the flight, give them food and beverages, and help them with in-flight entertainment options. Of course, it's not just about looking presentable and being hospitable. You will be trained rigorously to take necessary actions in case of emergencies. While flying, you are responsible for the lives of all your passengers, so you will be trained to save those lives to the best of your abilities.
As a flight attendant, you look after passengers from the moment they board a flight till the last passenger leaves safely. You are a part of the cabin crew. This is the in-flight team of professionals that operates the flight.
The most exciting part of being a flight attendant? You get to travel everywhere! It doesn't matter if you're working with a domestic airline or an international one. You get to see so many new places! Depending on your airline's schedules, you usually get to spend at least some time exploring the city you've landed in.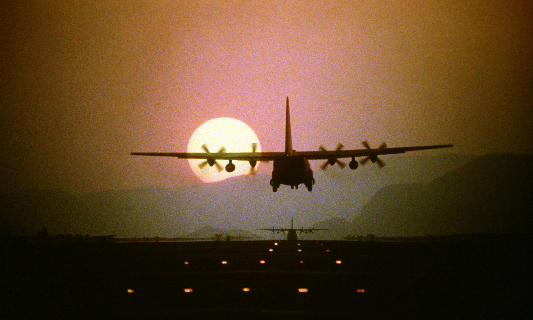 Roles & Responsibilities
Attending briefings. Briefings are held before the flight takes off to understand flight details. These include the weather throughout the journey, flight route, duration, halts, if any, etc. You need to be aware of all these factors, especially if there is an emergency.
Overseeing the flight's cleanliness and hygiene. You have to make sure that the flight is in good shape from the inside. After all, the passengers (and you) have to spend a few hours in that very restricted environment.
Welcoming passengers on board and thanking them when they leave. Part of your duty is to make their experience comfortable and enjoyable. Greeting them with a smile is a good way to begin.
Ensuring that passengers settle into their seats and have a comfortable flight. This may include directing them to their seats or helping them with overhead luggage.
Helping passengers with in-flight entertainment and other facilities. You might have to provide them with music, magazines, and movies. Depending on the airline's policy, you might also have to provide items like socks, blankets, etc., on long-haul flights.
Making sure there is an adequate stock of meals and beverages on board. You will be serving or selling these meals and beverages, based on the policies of the airline.
Explaining safety instructions to passengers. You will have to show them how to use emergency equipment during a panic situation. For instance, you will have to tell them how to use life jackets or how to get out of the flight using the emergency exit.
Ensuring that passengers fasten their seatbelts as per security guidelines. This is mandatory. Before the flight takes off or lands, or even during turbulence, you will have to ensure that everyone has fastened their seatbelts. Once you conduct your routine checks, you will have to return to your seat and fasten your seatbelt too.
Keeping the passengers calm during stressful events. When a flight passes through turbulence, things can get a little shaky and cause unrest among passengers. It is up to you to ensure that everyone stays calm until the turbulence passes.
Giving first aid to passengers if required. You will be taught to handle minor health issues on board. In case of major health emergencies, you can check to see if a doctor is travelling on the flight, and assist him/her. You will have to inform the pilot immediately to discuss the possibility of an emergency landing if the situation gets out of hand.
Helping passengers exit safely during an emergency. If an emergency situation requires passengers to exit the flight, you will have to help them follow safety procedures for a smooth exit.
Take the Mentoria career assessment, to find out how well-suited you are as a Flight Attendant .
What Skills Will I Need To Have To Do This Job Well?
As exciting as this sounds, there are some things you'll need to learn to do the job right:
EMPATHY
You should be able to empathise with passengers. As far as the passenger is concerned, you are the face of the business/airline. Every passenger will have a different experience level, tolerance and understanding. You should be able to attend to them in a way that keeps them happy.
HIGH ENDURANCE AND FITNESS LEVELS
You may have to stand for long hours during a flight. You will also have to walk up and down the aisle countless times (in high heels, if you are a woman). Sometimes, you will have to carry baggage around for extended durations. All of this requires very high endurance and fitness levels.
ABILITY TO HANDLE STRESSFUL SITUATIONS
You have to stay calm in worrying situations. These include medical emergencies or air turbulence. You have to be composed while dealing with disruptive travellers, making sure they cause minimum inconvenience to others on the flight. You must be acutely aware of any security threats that could occur during the flight.
PRESENTABILITY
Flight attendants are expected to look presentable and be approachable. This just makes it easier for passengers to inherently trust and like you. This also makes their journey more comfortable. You need to be well-dressed (in the given uniform, of course) and appear flawless at all times.
COMMUNICATION SKILLS
Flight attendants have to give out instructions during flights. You must pay attention when the pilot gives directions. You have to interact with passengers to ensure they are comfortable. Writing reports is also a part of this job. Additionally, the more languages you are fluent in, the higher your chances of getting hired. Good communication skills are, thus, a key element of the job.
TEAMWORK
You will have to learn how to work well with other members of your crew, who could be from different cultural backgrounds. Getting along and working together as one team is an important skill any flight attendant should possess.
What Will My Workplace Look Like?
Flight attendants don't have a conventional 9 to 5 job. You may be asked to report to work as early as 4 am. While you do get a schedule for the entire month in advance, this might change due to flight delays or cancellations, leading to unplanned work hours. Once you gain experience and are promoted to a senior position, some airlines will also allow you to choose slots based on your convenience.
A flight attendant's standard on-duty shift could be 12-14 hours per day. These working hours may increase for international flights. Not all your work hours will be spent in-flight. You might spend around 50 hours per week on the ground doing other activities like writing reports, preparing flight details for the next departure and waiting for your flight to arrive.
Flight attendants are often away from home for several nights. Airlines usually arrange for a hotel stay and provide you with a meal allowance during this period.
Thinking of a career as a Flight Attendant ? Take the Mentoria assessment & talk to our career counsellors to get personalized step-by-step guidance for your future career path.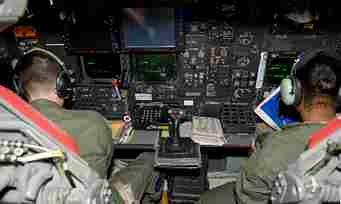 What Is My Scope For Career Growth As A Flight Attendant?
The demand for flight attendants is on the rise. This is due to airfares getting cheaper and a steady increase in the number of people who travel by air.
You may begin your career as a flight attendant and eventually go on to take up senior roles. These may include senior flight attendant, flight attendant supervisor or in-flight manager, and cabin manager.
You can also work as a flight attendant recruiter and help airlines hire flight attendants. You would be required to find suitable candidates, take interviews and choose those who are ideal for the job.
Becoming a flight attendant instructor is another option you can consider. After you have gained enough experience, you can go on to train new aspirants. You could work with specialised training institutions to develop potential flight attendants.
Are you passionate about flight attending? Want to pursue it as a future career option? Explore a day in the life of a Flight Attendant- Pooja Tandon
How Much Will I Get Paid?
Your salary is based on the experience you have and the kind of airline you are working for. Domestic airlines do not pay as much as international airlines.
Freshers can expect to earn INR 2,40,000 to INR 3,00,000 per annum on a domestic airline. For head flight attendants, the salary can go up to INR 6,00,000 annually. Flight attendants employed with international airlines may earn between INR 10,00,000 to INR 16,00,000 per annum!
You also receive other perks such as medical benefits, accommodation, etc. Flight attendants and their immediate family members usually enjoy discounted airfare or free air travel. Some airlines even offer extra incentives for working on weekends or holidays.
Okay, I'm sold. This is amazing
4-Step Career Roadmap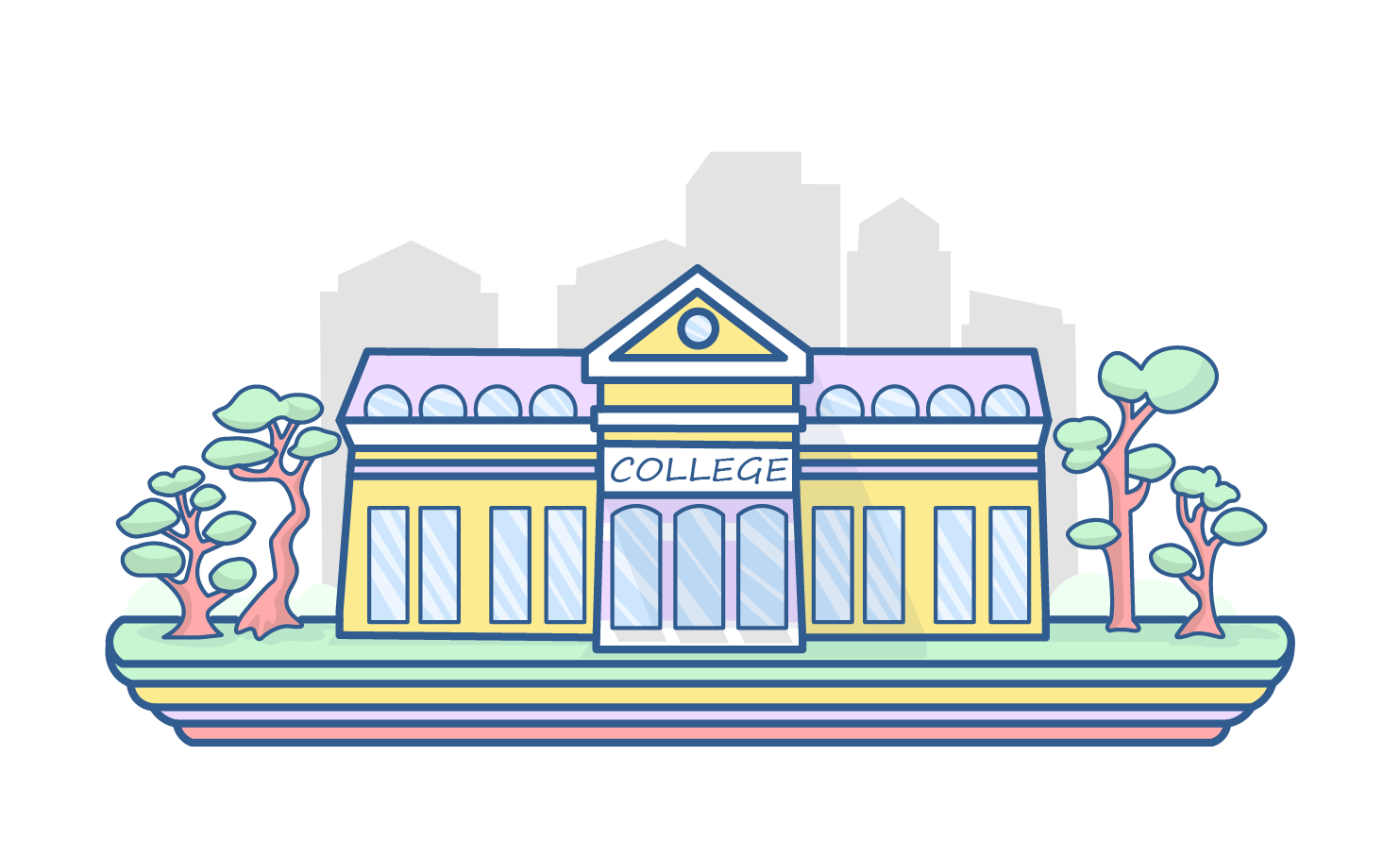 STEP 1: Class XI-XII/Junior College
Aspirants need a minimum qualification of class 12. Graduates with a specialisation in tourism or hotel management may have an edge. However, several airlines have now made it mandatory for you to complete your graduation. To be a flight attendant, you need to be between 18 and 25 years old, have a minimum height of 157.5 centimetres and weight in proportion to your height. You are also expected to have normal vision. If you need visual aid, you may have to wear contact lenses. Most airlines do not allow spectacles and those who do have set guidelines on the type. Airlines also expect you not to have any visible piercings or tattoos.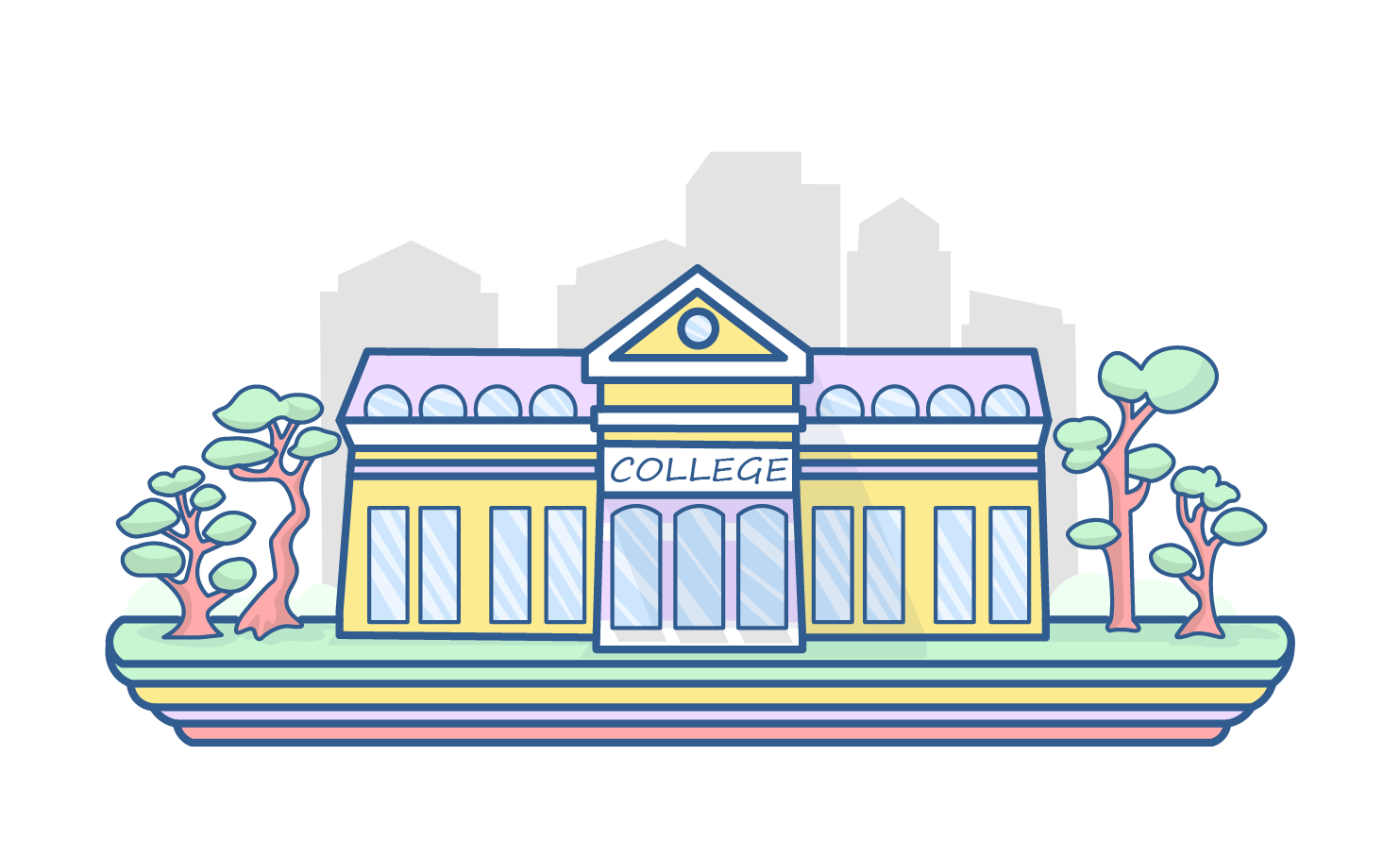 STEP 2: Train at a Flight Attendant Academy
This is an optional but beneficial step. You might have an edge over other applicants if you are already trained. These training programmes vary greatly in duration, depending on the institute you choose. The duration also depends on your learning speed.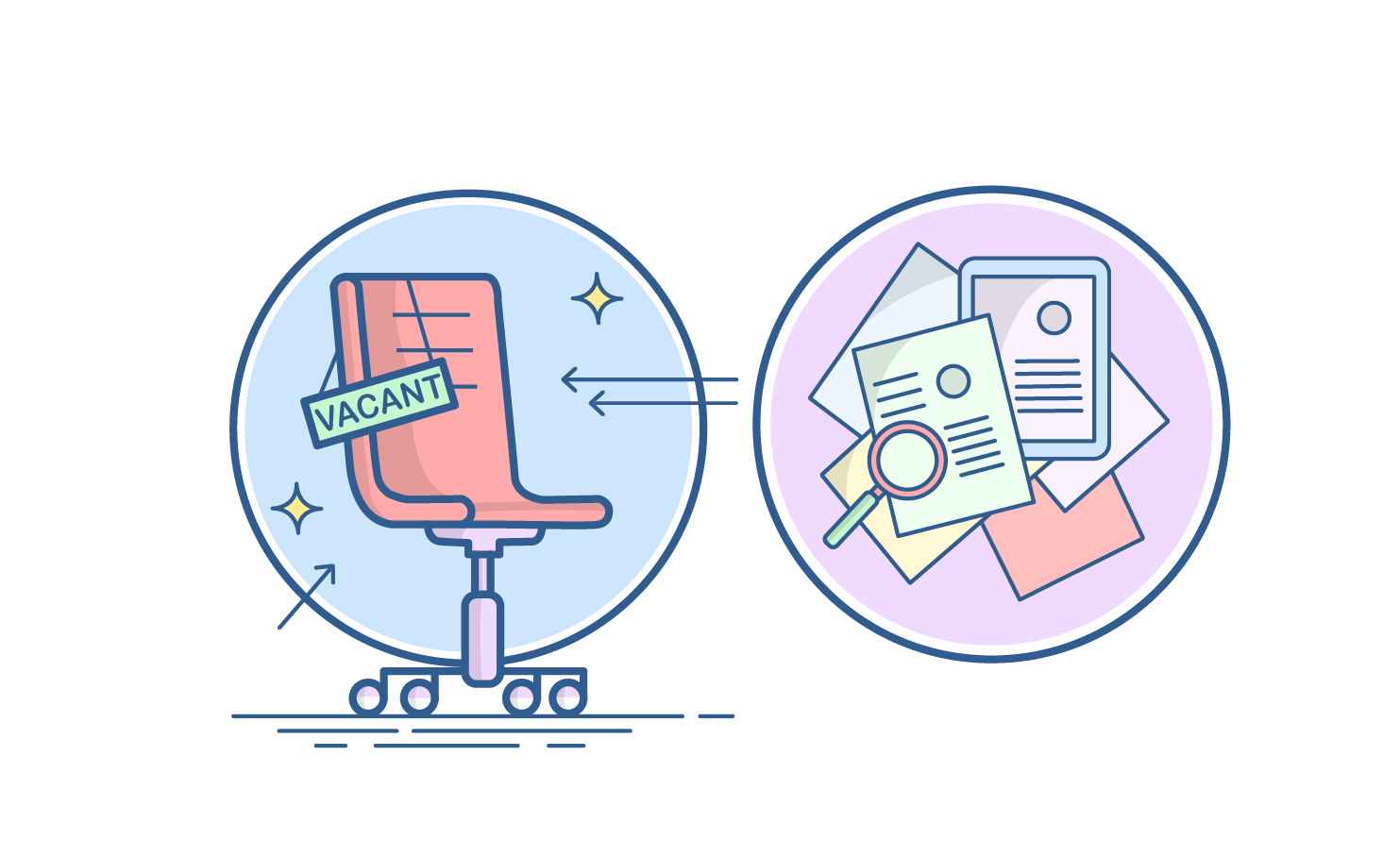 STEP 3: Land a Job
Keep an eye out for flight attendant jobs posted by airlines. Shortlisted candidates will be called for a written test. Once you pass the written examination, you will have to participate in a group discussion. The next step is the personal interview. Make sure you've done your research about the airline and job responsibilities in advance. Dress formally (or as instructed) for the interview if you wish to make a great first impression.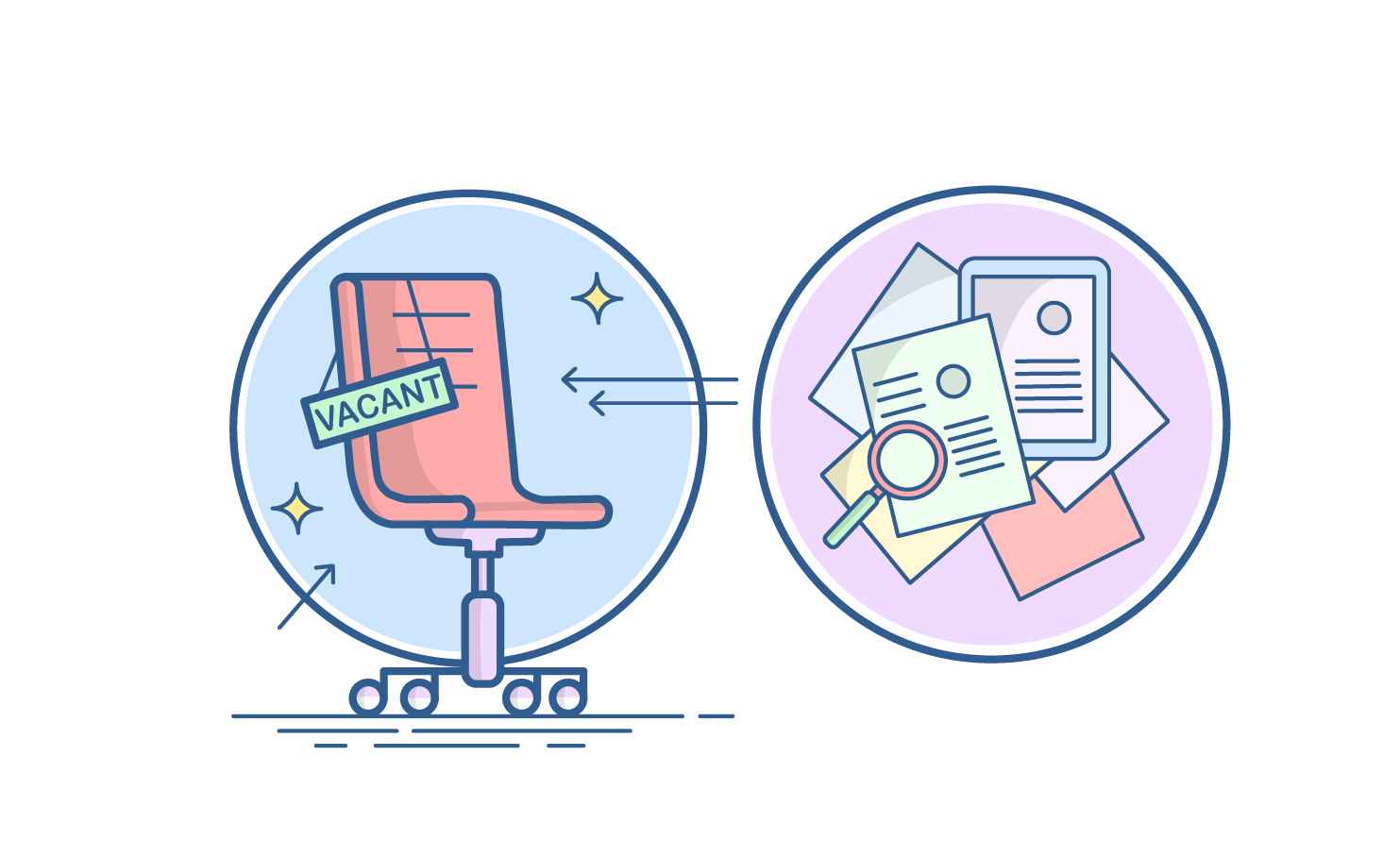 STEP 4: Training post Selection
Once you've been hired as a trainee, you will undergo a training programme of three months. This is conducted in the airline's flight training centre, where you will be taught different aspects about the airline. You will also be taught safety and first aid, grooming and hygiene, passenger interaction, emergency demonstration, flight etiquette, and emergency evacuation systems. After the training is complete, you will be placed on trainee flights. You will have to follow roughly three to five flights as a trainee before you fly solo. Eventually, you will get your license to fly.
Congratulations, you are now officially a flight attendant!
Sign‌ ‌Up‌ ‌for‌ ‌Mentoria‌ ‌-‌ ‌India's‌ ‌Most‌ ‌Reliable‌ ‌Career‌ ‌Discovery‌ ‌Platform‌ ‌
Mentoria‌ ‌promises‌ ‌to‌ ‌handhold‌ ‌you‌ ‌during ‌your‌ ‌career‌ ‌discovery‌ ‌journey‌ ‌-‌ ‌from‌ ‌the‌ ‌time‌ ‌you‌ ‌sign‌ ‌up‌ ‌until‌ ‌you‌ ‌get‌ ‌into‌ ‌a‌ ‌career‌ ‌you‌ ‌love.‌ ‌