Who Is A Flight Navigator?
A flight navigator is responsible for the navigation of an aircraft.  As a flight navigator, you would have to deal with complex navigational equipment. This is done to ensure that an aircraft reaches its destination safely.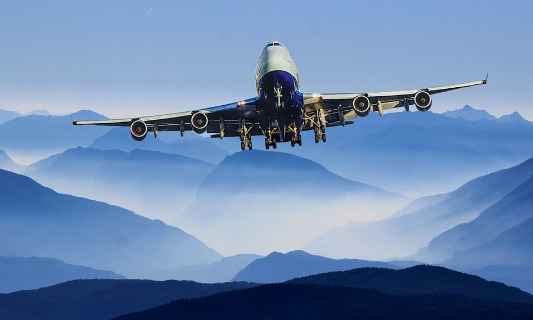 Roles & Responsibilities
Planning the journey. You will be responsible for charting out the route of flight for the pilot.
Advising the aircraft commander. If there are any obstacles ahead for the aircraft, you will have to warn the pilot.
Making time estimates. For example, you will provide the pilot with estimates about the time required to reach a destination.
Helping avoid accidents. You will advise the pilot on diverting to safer routes. This is done during emergencies.
Preparing and interpreting charts and maps. Interpreting maps is essential to plan the journey and be completely aware of the route before the journey.
Providing weather updates to the pilot. You will have to inform the pilot about weather conditions at various places along the route. This will help him/her take necessary measures beforehand.
Take the Mentoria career assessment test, to find out how well-suited you are as a Flight Navigator.
What Skills Will I Need To Have To Do This Job Well?
As exciting as this sounds, there are some things you'll need to learn to do the job right:
COMMUNICATION SKILLS
This is the most important attribute you need to possess. Your job will involve a lot of communicating with the pilot and ground staff. You should be able to convey your messages clearly to avoid any hazards.
TECHNICAL SKILLS
You need to have a keen interest in working with technical equipment. You will be assisted by GPS technology, but you need to know the working of other equipment as well.
DECISION-MAKING SKILLS
You will be required to make prompt decisions occasionally. Your decision-making skills will be of use at such times. You should be able to make precise decisions backed by logic.
PROBLEM-SOLVING SKILLS
There will be several instances when you are faced with problems. These may be flight or weather-related. Your problem-solving skills and patience will help you get the better of such critical situations.
INTERPRETATIVE SKILLS
You will be dealing with maps and routes. You should be able to interpret such maps easily. This is very important for the flight to be on the right path. Your job will become easier if you already possess such skills.
Thinking of a career as a Flight Navigator? Take the Mentoria assessment test & talk to our career counsellors to get personalized step-by-step guidance for your future career path. 
What Will My Workplace Look Like?
Your workplace will be an aeroplane! Yes, you will be on the flight with the pilot in the cockpit. Could it get more exciting? You can choose to work for government-owned flight services or privately-operated ones.
You will be flying from one place to the other. So, there will be lots of travel involved. You will have to be up and ready to take on journeys of varying lengths.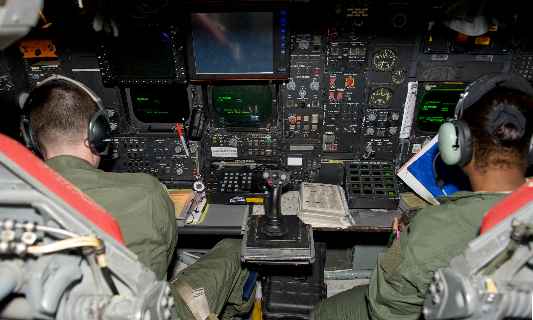 What Is My Scope For Career Growth As A Flight Navigator?
At an entry-level, you will assist senior navigators to learn the basics. At this stage, you will work from the ground. After an experience of almost a year, you can get promoted. You will then be appointed as a flight navigator. Your work will require you to be present in the cockpit.
After a few years of experience, you can be appointed as a flight engineer. This will also require you to be on the flight. You will need to have four to five years of experience to be promoted to this post. After a few more years of experience, you can rise up the ranks to become a senior flight engineer and chief flight engineer/chief navigator with further experience of about eight to ten years. Your work then will mostly involve supervising flights and their working.
How Much Will I Get Paid?
The exact number will depend on where you're working, your education, skill-set and internship experience. We can give you a general idea.
Your initial salary will be around INR 40,000 per month. This will increase with experience. As a flight engineer, you may get around INR 1,00,000 per month. So the growth prospects in terms of salary are enormous.
Okay, I'm sold. This is amazing
5-Step Career Roadmap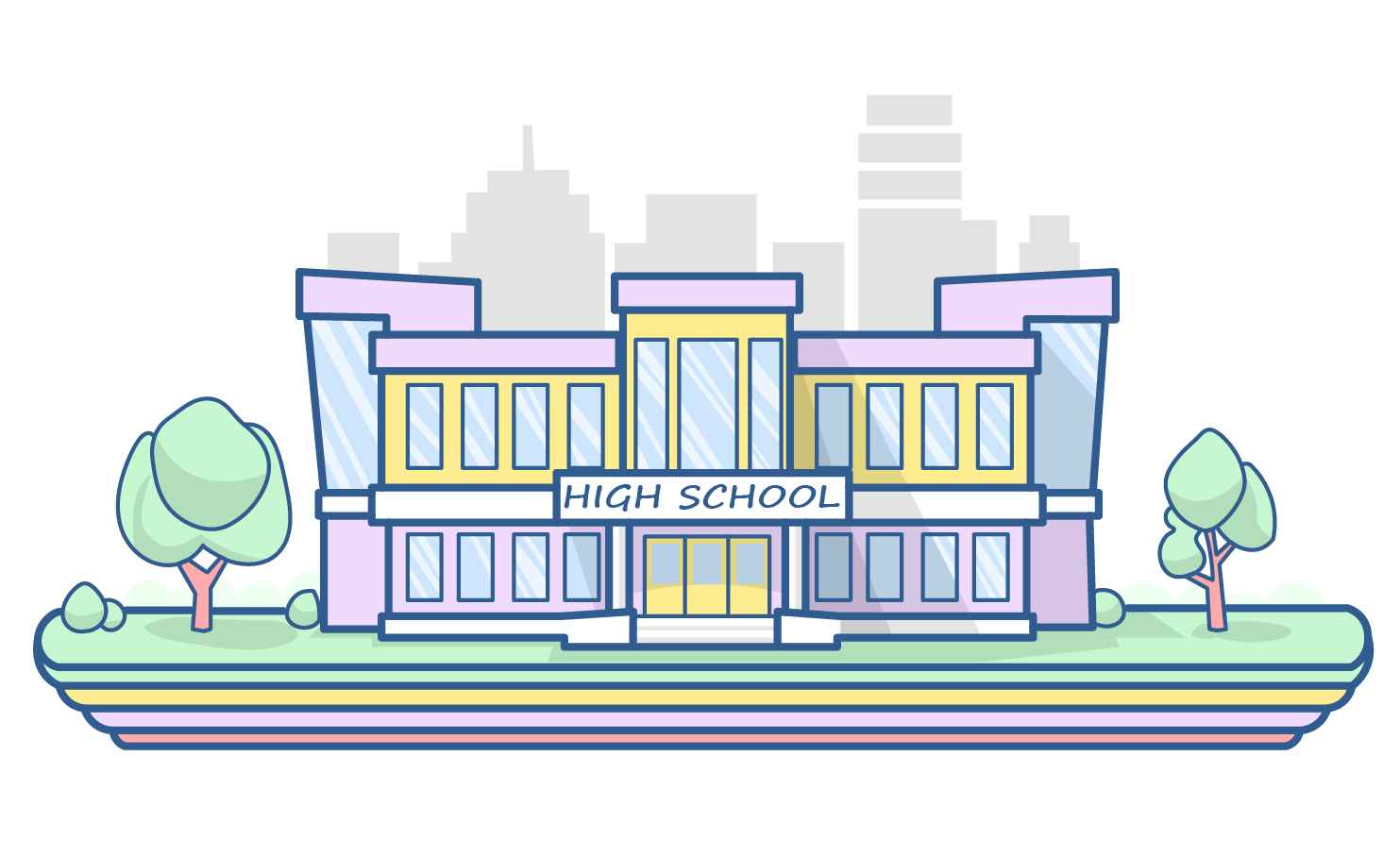 STEP 1: Class XI-XII/Junior College
At this level, you will have to opt for physics, chemistry and mathematics as subjects. You need to score a minimum of 60% marks at this level.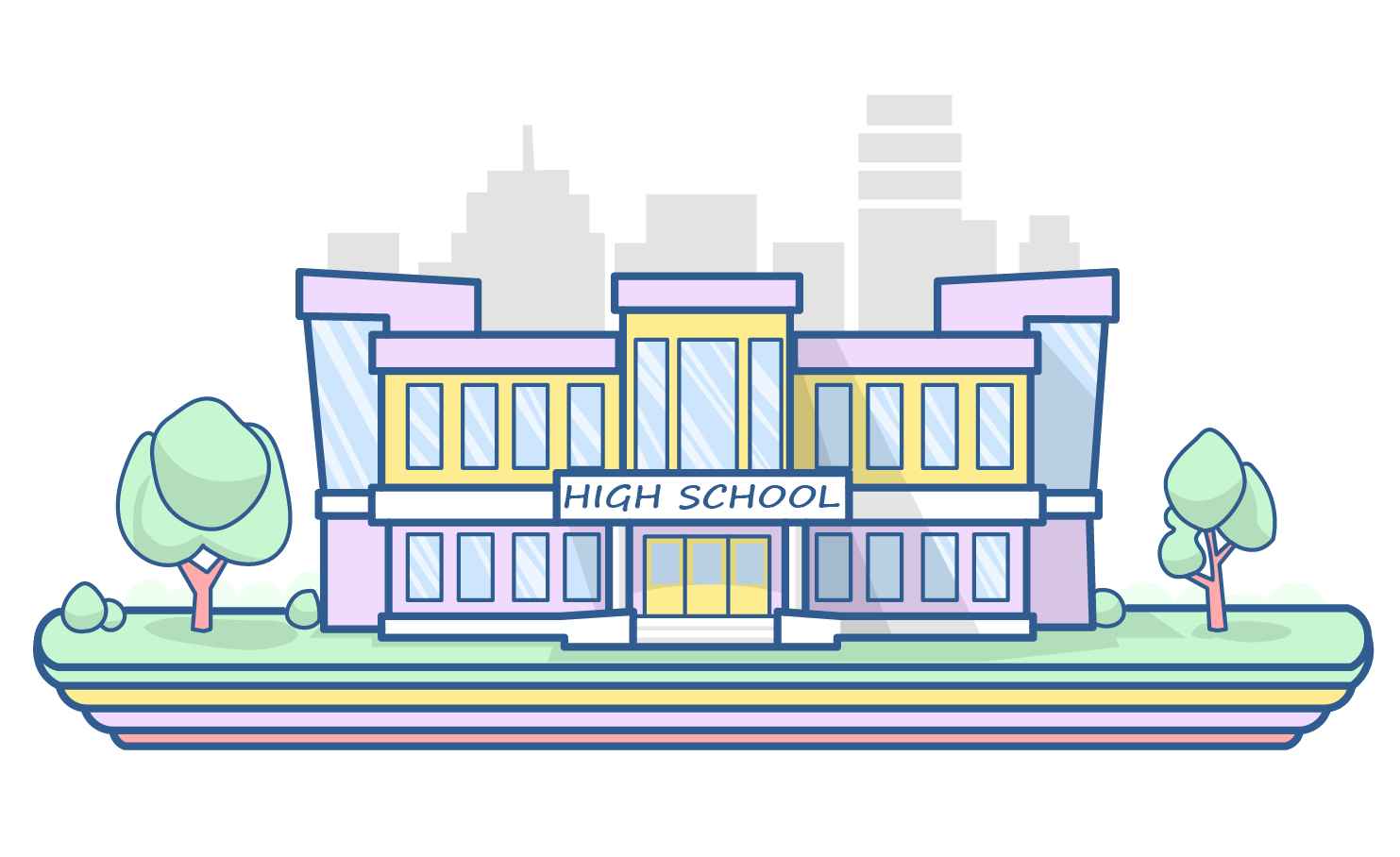 STEP 2: Written Test
You will then have to clear a written test related to the aviation field. It is conducted by the DGCA (Directorate General of Civil Aviation).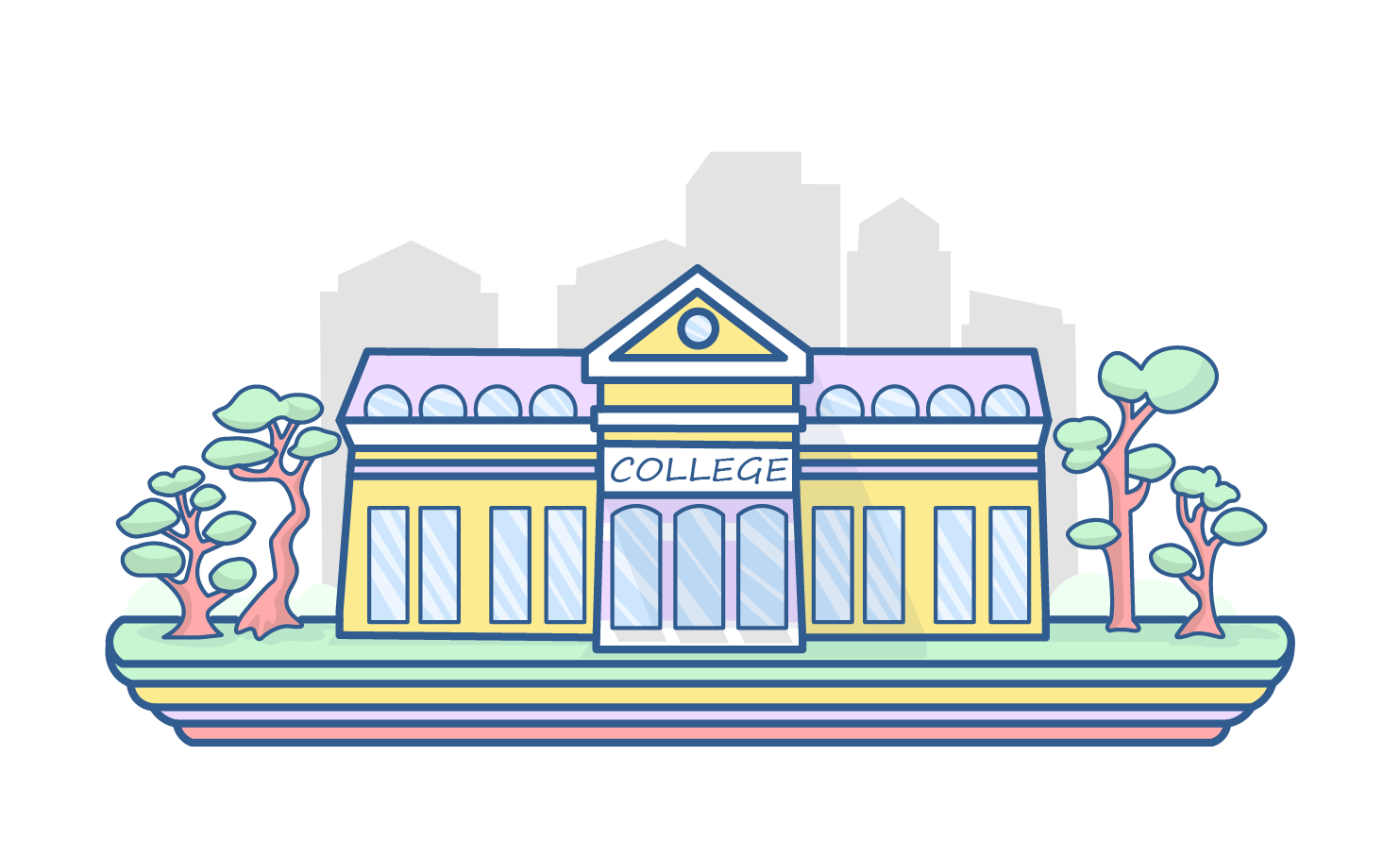 STEP 3: Medical Fitness Test
After clearing the written test, you will have to undergo a medical fitness test. Passing this test will get you a step closer to becoming a Flight Navigator.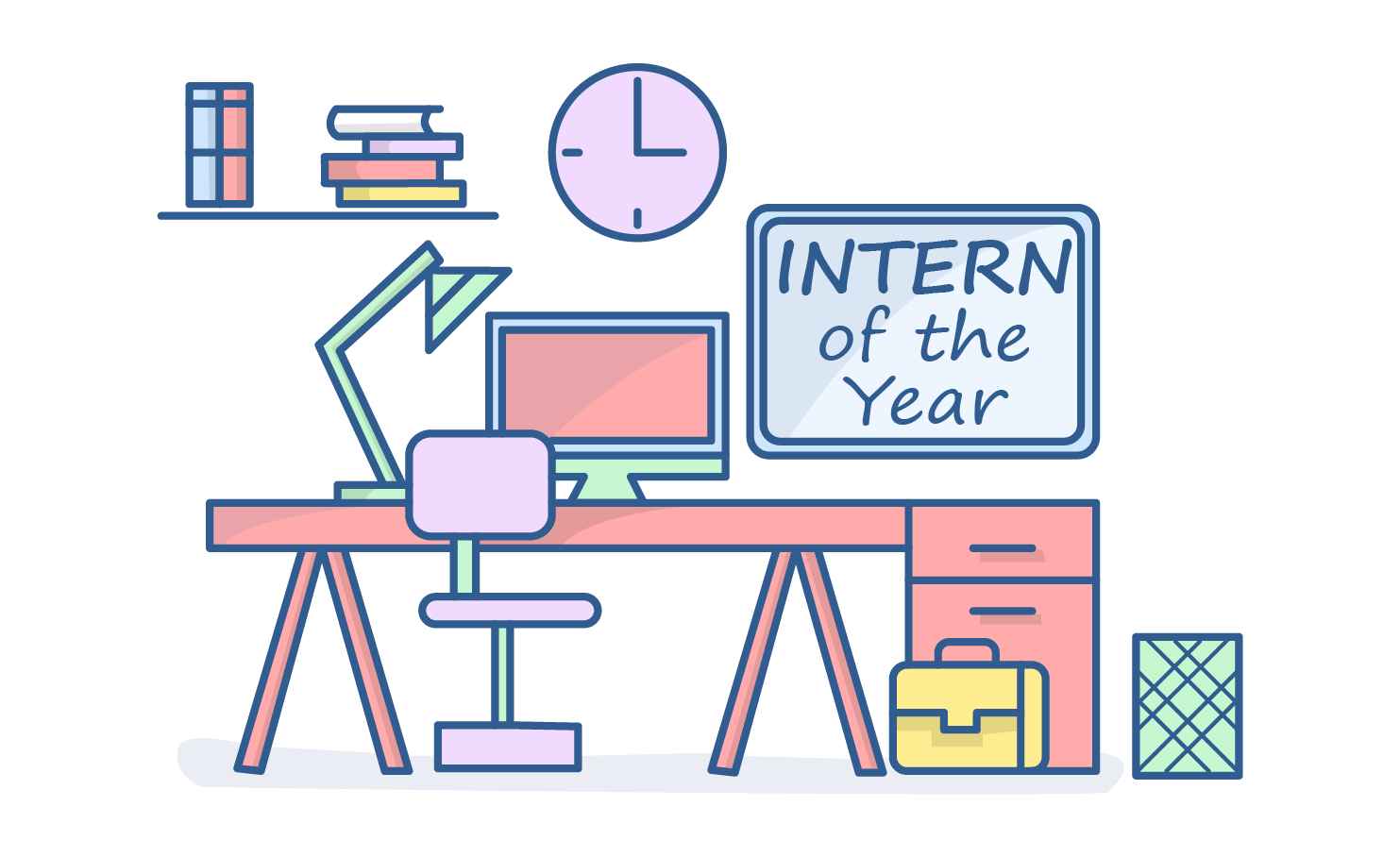 STEP 4: Internship
You will require a minimum of 200 hours' experience on a flight to become a flight navigator. You will need to intern with a reputed aviation company to achieve this.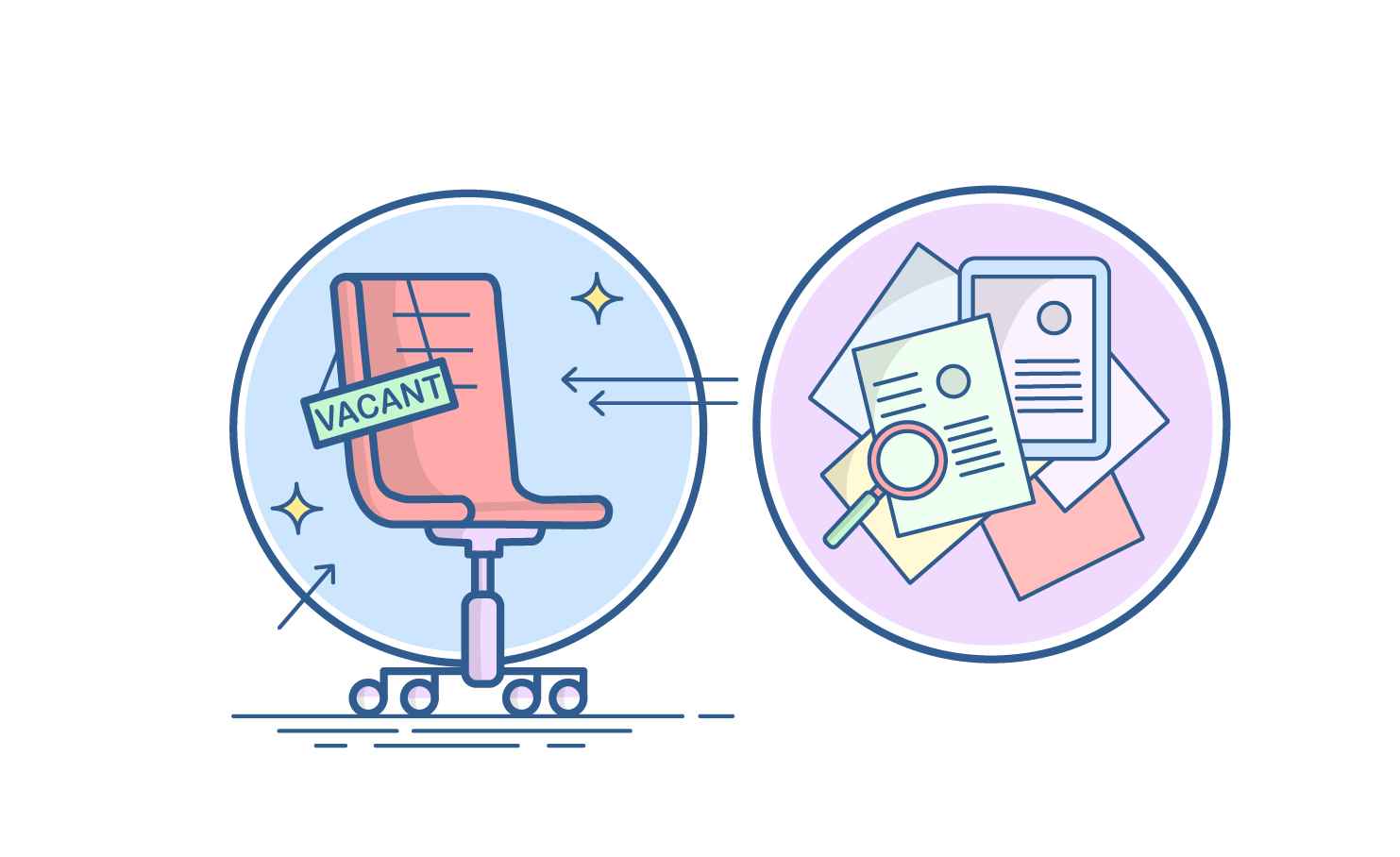 STEP 5: Land a Job
DGCA will grant you a flight navigator licence here. You will be an authorised flight navigator. It will be quite easy for you to land a good job with this licence.
Congratulations, you are now officially a flight navigator.
Sign‌ ‌Up‌ ‌for‌ ‌Mentoria‌ ‌-‌ ‌India's‌ ‌Most‌ ‌Reliable‌ ‌Career‌ ‌Discovery‌ ‌Platform‌ ‌
Mentoria‌ ‌promises‌ ‌to‌ ‌handhold‌ ‌you‌ ‌during ‌your‌ ‌career‌ ‌discovery‌ ‌journey‌ ‌-‌ ‌from‌ ‌the‌ ‌time‌ ‌you‌ ‌sign‌ ‌up‌ ‌until‌ ‌you‌ ‌get‌ ‌into‌ ‌a‌ ‌career‌ ‌you‌ ‌love.‌ ‌