Who Is A Floriculturist?
Floriculturists essentially look into flower growth as well as the production of dried flowers and foliage for a variety of buyers like wholesale flower markets, florists and retail outlets. As a floriculturist, you will handle the entire flora life cycle consisting of handling seeds, grafting for seedlings, growing and cultivation of the plants, post-harvest handling and storage, etc. Flowers are always in demand for use in festivals, occasions like marriages and funerals and medicinal purposes like essential oils etc.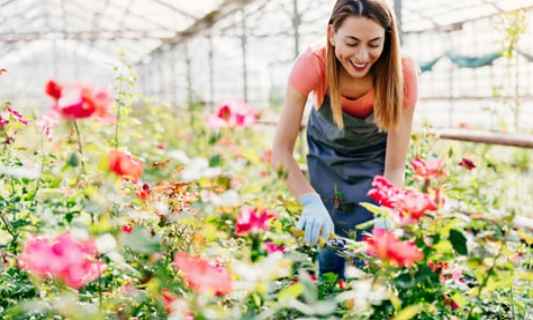 Roles & Responsibilities
Growing and harvesting flowers, foliage and seeds. You will look after the growth and production of flower-bearing plants as well as ornamental foliage and seeds for commercial purposes.
Managing the farming environment taking external factors into account. You have to ensure conditions conducive to cultivation considering aspects of climate, irrigation, temperature, fertility etc.
Treating and preventing diseases in plants. The floriculturist always has to be alert about the health and well-being of the plants. Plants tend to catch disease easily in certain climates, and the floriculturist sometimes needs to be proactive in eliminating such risks. Adequate and timely use of chemicals and fertilisers can help you protect the plants.
Harvesting the produce and post-harvest care of plants. During harvesting season, you need to create favourable conditions to store the produce. This practice ensures the longevity of the flowers and foliage.
Developing business through meetings and exhibitions. Before the crops turn unusable, you will have to meet people informing them of the quality of the crops and collect sales orders. Interacting with prospective buyers might not be your strongest suit, but it needs to be done to ensure the commercial viability of the occupation.
Take the Mentoria career assessment, to find out how well-suited you are as a Floriculturist?
What Skills Will I Need To Have To Do This Job Well?
As exciting as this sounds, there are some things you'll need to learn to do the job right:
KNOWLEDGE OF AGRICULTURE
Floriculture is primarily a kind of farming, and you must be familiar with the basic concepts. Think growing and harvesting of commercial flowers, flower seeds, essential oil crops or any other produce.
ATTENTION TO DETAIL
The floriculturist should be detail-oriented and focused. With experience, you will learn to identify even a small unwanted pigment on the leaves or spot any unhealthy symptom in the plants.  Floriculture requires a sharp eye and observation skills.
FLAIR FOR GARDENING
A natural interest in gardening and possessing a nurturing touch are invaluable skills for a floriculturist. Good gardening skill is often a gift that is easier to inherit than develop.
KNOWLEDGE OF CHEMICAL PRESERVATION
The floriculturist must have a working knowledge of the use of chemicals and preservatives. Be it while preventing disease in plants or usage of preservatives during the post-harvest storage, the right use of chemicals and preservatives can boost the profits of the floriculture business.
OTHER SKILLS
You will have to be comfortable with basic management and technical skills like using the computer, maintaining records, placing and receiving orders, bookkeeping etc. Floriculturists often work in entrepreneurial roles for which they have to develop a well-rounded profile.
What Will My Workplace Look Like?
Your work life as a floriculturist would vary depending on where you work, what role you have and the scale of your job. Floriculturists' workspace is predominantly inside a greenhouse or outdoors in a field or nursery. Although gardening can be pursued as a hobby, floriculturists need to devote considerable time to it to be commercially viable and build a reputation. It can be a full-time or freelance/part-time occupation as an employee or an entrepreneur. There is also a bit of paperwork and office work that could be involved.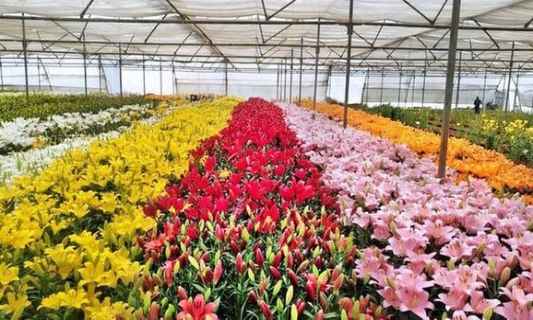 What Is My Scope For Career Growth As A Floriculturist?
Gathering experience as a floriculturist, the work expands to include flower production, distribution, design, retailing operations and marketing into activities like importing, research, academics, greenhouse and climate control designing and engineering, pest management etc.
Besides of course, in an employee role, the floriculture with experience of office management, human resources, bookkeeping, accounting and computer systems would have an edge in the job market.
Thus, successful floriculturists would be trained professionals who have strong business skills as well as horticultural knowledge. In an entrepreneurial role, the zeal for business expansion will lead to career growth through improved business development and marketing skills.
Thinking of a career as a Floriculturist? Take the Mentoria assessment & talk to our career counsellors to get personalized step-by-step guidance for your future career path. 
How Much Will I Get Paid?
The exact number will depend on your skills, years of experience, clients catered and market reputation etc. But we can give you a general idea.
A floriculturist can earn an average salary between INR 180,000 to INR 240,000 per annum in the government sector, while this can go up to even INR 600,000 for private ventures or consulting jobs. This will of course increase as work experience increases given a parallel knowledge growth.
Okay, I'm sold. This is amazing
4-Step Career Roadmap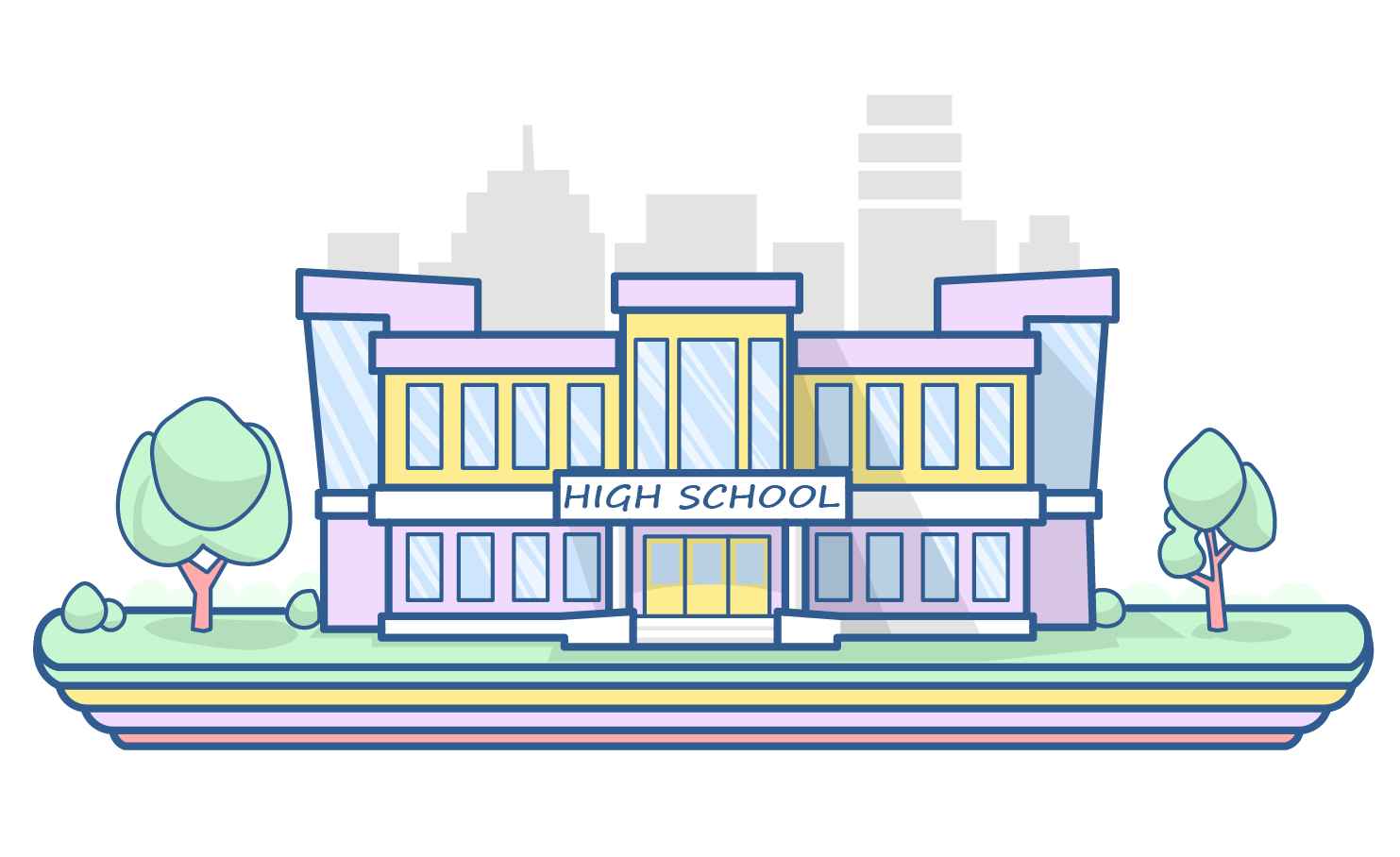 STEP 1: Class XI-XII/Junior College
Choose the Science stream. If you have the option to study Botany as a specialisation, go for it. Keen interest in plant biology/life sciences will only be handy.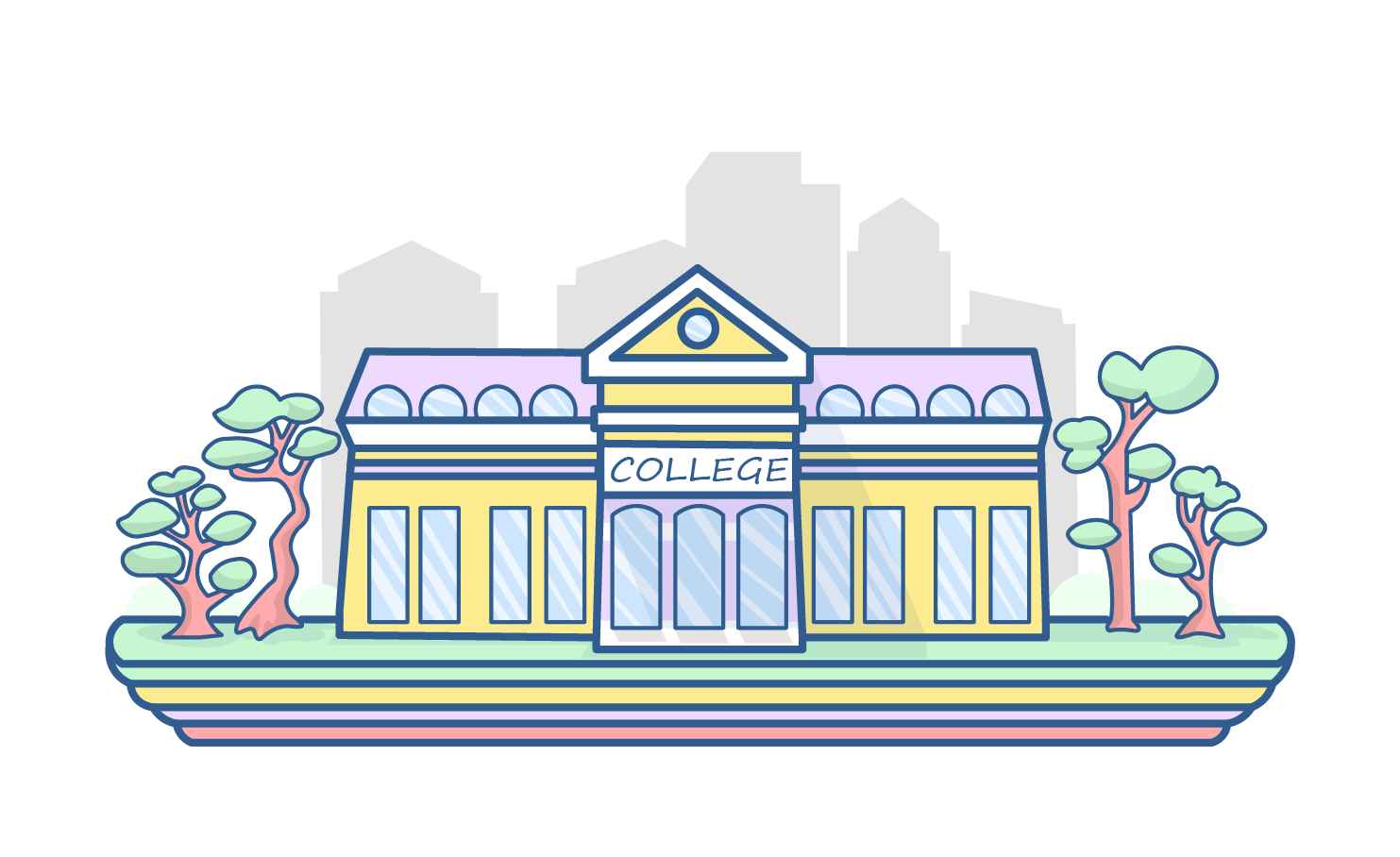 STEP 2: Graduate Degree/Certification
Some colleges and universities offer graduate degrees in Floriculture or Floriculture Technology.
Alternatively, 6-12 month certification courses in the same subject can also be pursued by you.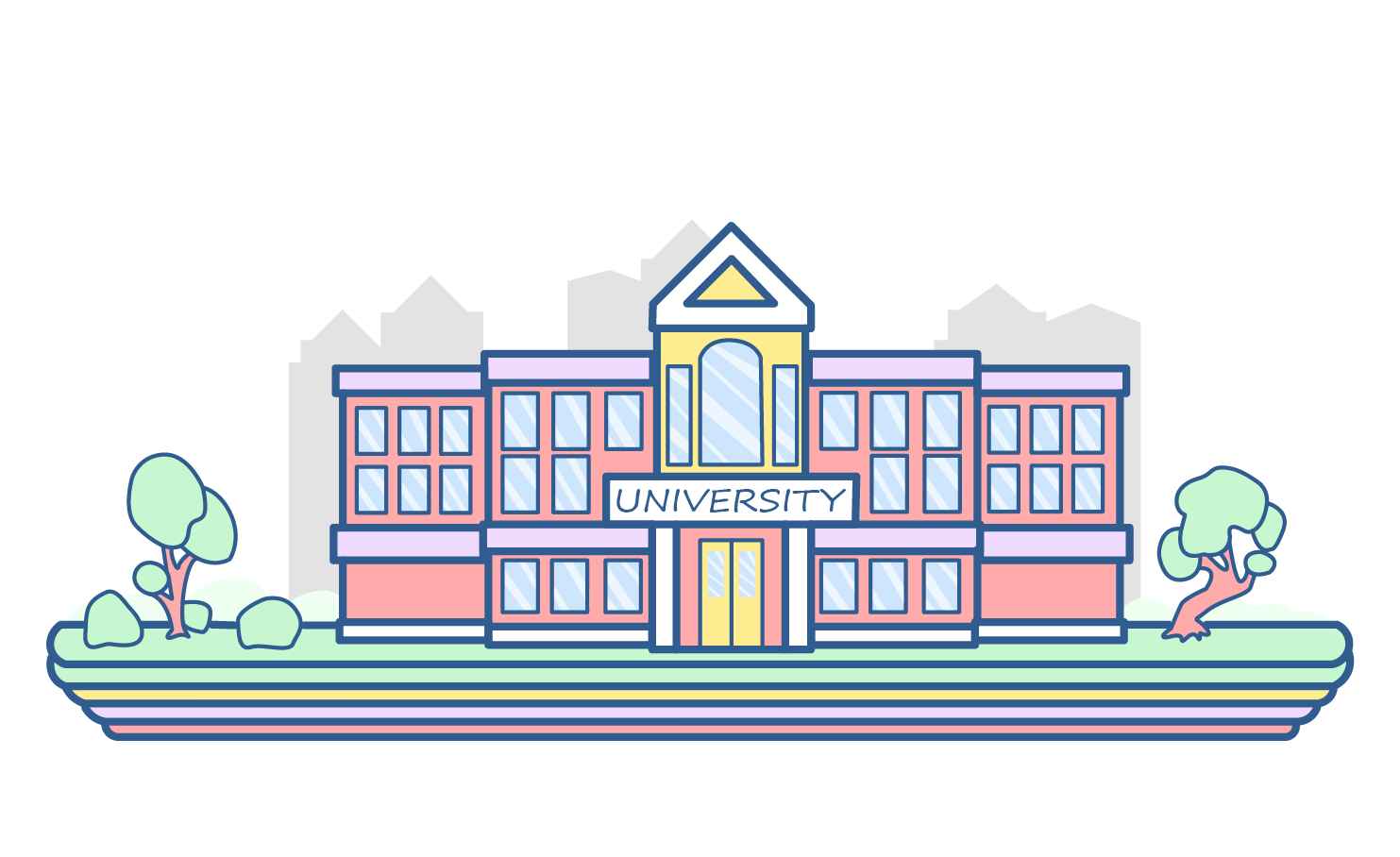 STEP 3: Consider Earning a Master's Degree
A Master's or PhD degree is not a prerequisite for Floriculturists, but post-graduation can be pursued in fields like Floriculture and Landscaping or Floriculture Business Management.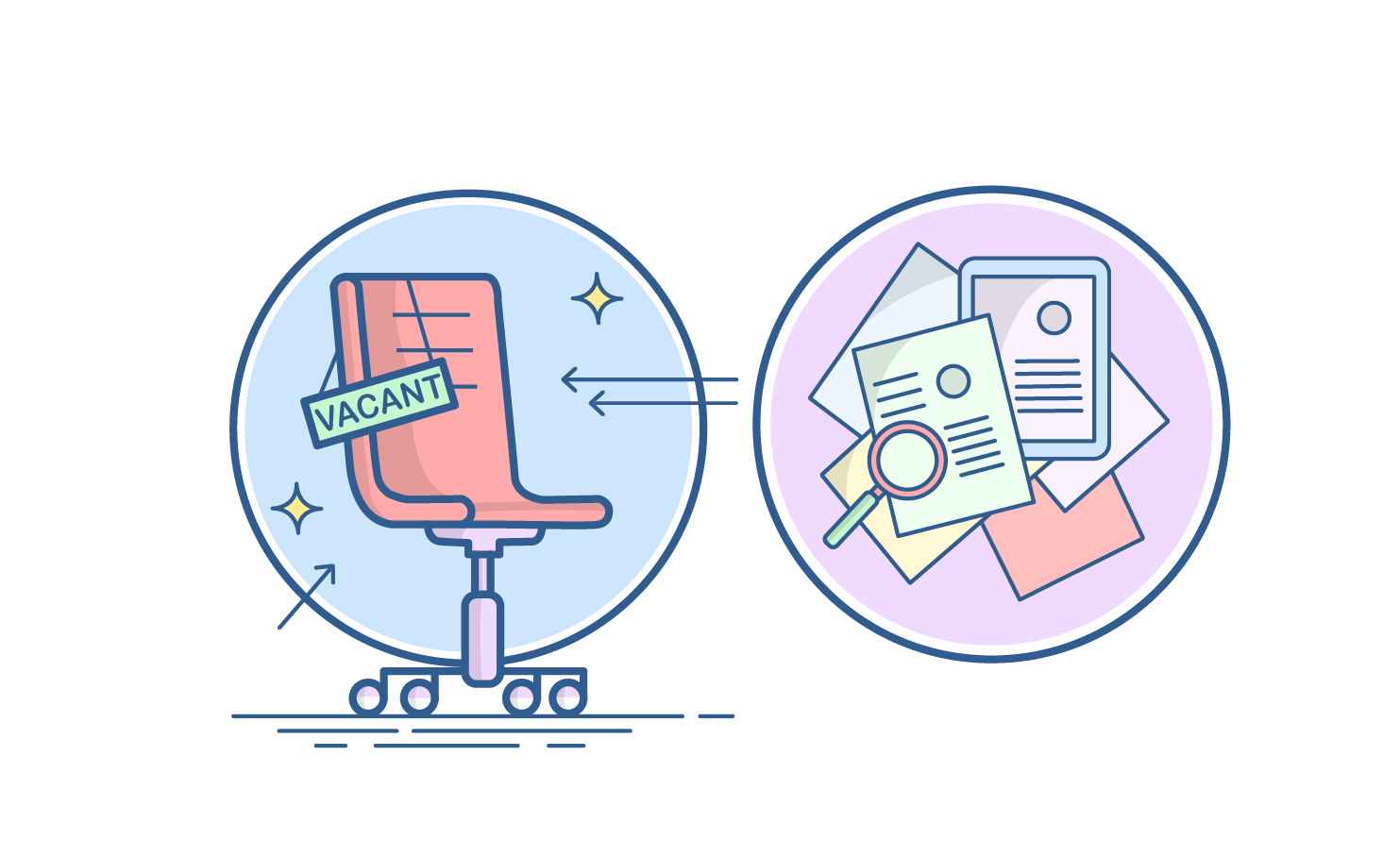 STEP 4: Land a Job
Once equipped with the right degree and/or certification, you can kickstart your career with a stint as an employee or entrepreneur.
Congratulations, you are now officially a Floriculturist!
Sign‌ ‌Up‌ ‌for‌ ‌Mentoria‌ ‌-‌ ‌India's‌ ‌Most‌ ‌Reliable‌ ‌Career‌ ‌Discovery‌ ‌Platform‌ ‌
Mentoria‌ ‌promises‌ ‌to‌ ‌handhold‌ ‌you‌ ‌during ‌your‌ ‌career‌ ‌discovery‌ ‌journey‌ ‌-‌ ‌from‌ ‌the‌ ‌time‌ ‌you‌ ‌sign‌ ‌up‌ ‌until‌ ‌you‌ ‌get‌ ‌into‌ ‌a‌ ‌career‌ ‌you‌ ‌love.‌ ‌