Food Flavorist/ Flavor Chemist
Who Is A Food Flavorist/Flavor Chemist?
Yes, that is a legit career option! Are you a true foodie? Then you must know that olfactory (smell) and gustatory (taste and flavour) senses are vital to enjoy a meal. All natural foods have distinct flavours and tastes and these senses help us enjoy them to the fullest. What happens when these foods are processed for preservation and other purposes? Among the many other things, these foods tend to lose their natural flavours. Now imagine, you can enjoy the taste of the mango all year round thanks to preservative techniques. Only, you will lose the actual flavour of the mango in the process. Doesn't make much sense, does it? This is where the science of food flavouring comes into the picture.
Flavour chemists are essentially scientists who create and duplicate the natural flavours of food. They experiment with different chemicals to try and recreate natural flavours. They infuse them back in processed foods. So, thanks to them, you can actually enjoy the delicious taste of mangoes all through the year! Food flavouring seems like a great field to apply science in right?
Well, flavour chemistry might sound like all fun but is an equally challenging field. You do get to experiment with flavours and chemicals but you also have to be careful about certain things. Your aim should be to make the food both tasty and safe for human consumption.
All flavours created by you should meet statutory safety standards. These are prescribed by regulatory bodies that oversee the production and consumption of food. Let's find out more about this unique and unexplored career option.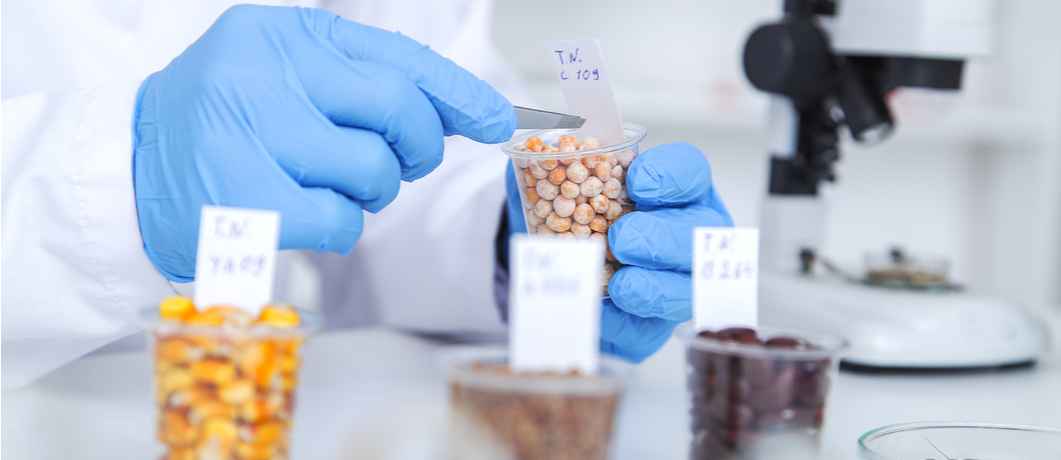 Roles & Responsibilities
Using your technical knowledge and senses of smell and taste regularly. You have to employ all this to produce flavours that are safe for consumption and tasty. In short, you have to improve the taste of the food to improve its marketability.
Analyzing components of natural food to be able to recreate the flavours. You have to understand the proportion and quantities of nutritional content to understand the exact flavour. It could include proteins, fats, carbohydrates and other components. These are then assessed to see what role each has in imparting flavour to the food. You will also check to see how they react with different additives. Additives are substances that help preserve natural foods.
Creating additives to be used in specific foods. This is done by mixing and matching various natural and artificial essences, oils and chemicals. These can include various plant extracts, aromatic and essential oils, chemicals and synthetic additives.
Experimenting with chemicals and flavours for research. You have full creative freedom to achieve your result as there can be more than one way to get a particular taste. There are no strict formulas, so there is a lot of room for experimentation! You can also refer to any previous research by other flavour chemists to achieve the desired result.
Developing flavours that remain unchanged and last long, even when the food is processed, cooked, frozen or boiled.
Working in 'flavour houses' in the food manufacturing industry. As a food flavourist, you will create unique flavour combinations in customised laboratories. These labs are called test kitchens.
Take the Mentoria career assessment test, to find out how well-suited you are as a Food Flavorist/ Flavor Chemist.
What Skills Will I Need To Have To Do This Job Well?
As exciting as this sounds, there are some things you'll need to learn to do the job right:
UNDERSTANDING OF CHEMISTRY
To be a good flavour chemist, as the name suggests, you need to have a very solid understanding of chemistry. Recreating, preserving and infusing flavours is all a game of chemicals. You need to have enough technical knowledge (updated from time to time) of chemicals, food components and additives.
STRONG OLFACTORY AND GUSTATORY SENSES
Yes, you really do need to have very strong senses of smell and taste both. It is not just the taste that sets flavours apart from each other. You need to remember that our mouth actually waters after smelling the food! Food that smells great will have an enhanced flavour as well.
CREATIVITY
This is probably the most underrated aspect of this job. Creativity goes a long way in helping you to come up with just the right flavour. It is what will keep you going, even after failing countless times. It will keep you inspired to come up with yet another unique combination.
ANALYTICAL SKILLS
As is evident, you need excellent analytical skills to be able to make sense of what you are doing. You have to first identify different components and flavours. Then, you need to analySe them correctly to be able to arrive at your desired result. These skills will help you make progress and realise what might or might not work.
ATTENTION TO DETAIL
As a flavour chemist, you are essentially a scientist. You are responsible for an array of chemicals and their permutations and combinations. Even a minor tweak in the quantity or type of chemical can lead to significant changes. You need to pay great attention to the details if you want to achieve a particular flavour with perfection.
What Will My Workplace Look Like?
As a flavour chemist, you will be working in the food-processing and ingredient-supplying industries. You could also work for flavour houses and laboratories. Your workplace will be a laboratory in the disguise of a kitchen. This means that it will be a food lab with most of the kitchen appliances present. These test kitchens are equipped with standard kitchen appliances like stoves, microwave ovens, blenders, and mixers, etc.
You can test the ingredients, record your observations, and analyze test results. These processes work just like lab experiments. Flavours are an important aspect of even consumer goods like toothpaste, medicines and cosmetics. Thus, you could also land up working in the cosmetics industry or at a pharmaceutical company. Your work life (working hours, patterns) varies severely. It depends on where you work, what role you have and the scale of your job.
Thinking of a career as a Food Flavorist/ Flavor Chemist? Take the Mentoria assessment test & talk to our career counsellors to get personalized step-by-step guidance for your future career path.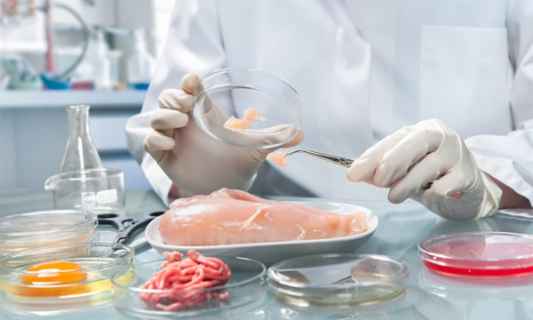 What Is My Scope For Career Growth As Food Flavorist/Flavor Chemist?
Usually, getting into this industry involves an internship or apprenticeship. At the entry-level, you will work as a formal trainee for a few years. At this stage, a senior flavour chemist will mentor you. After about 4-5 years of experience, you may become a junior flavourist. Prior lab experience is also useful in accelerating your career as a flavourist.
Advanced positions may require higher studies in Chemistry, Biochemistry or Food Technology. Another option is to join a teaching institute as part of the faculty. The demand for flavourists is only increasing. At the same time it's not particularly well-known and not many people work in the field currently. Hence, you can go a long way with hard work and determination.
How Much Will I Get Paid?
The exact number will depend on where you're working, your education, skill set and internship experience. But we can give you a general idea. As a fresher, you can expect to be paid around Rs. 1,80,000 per annum. With more experience and higher positions, your pay will also increase. You can then expect to earn around Rs. 7,00,000 per annum!
Okay, I'm sold. This is amazing!
5-Step Career Roadmap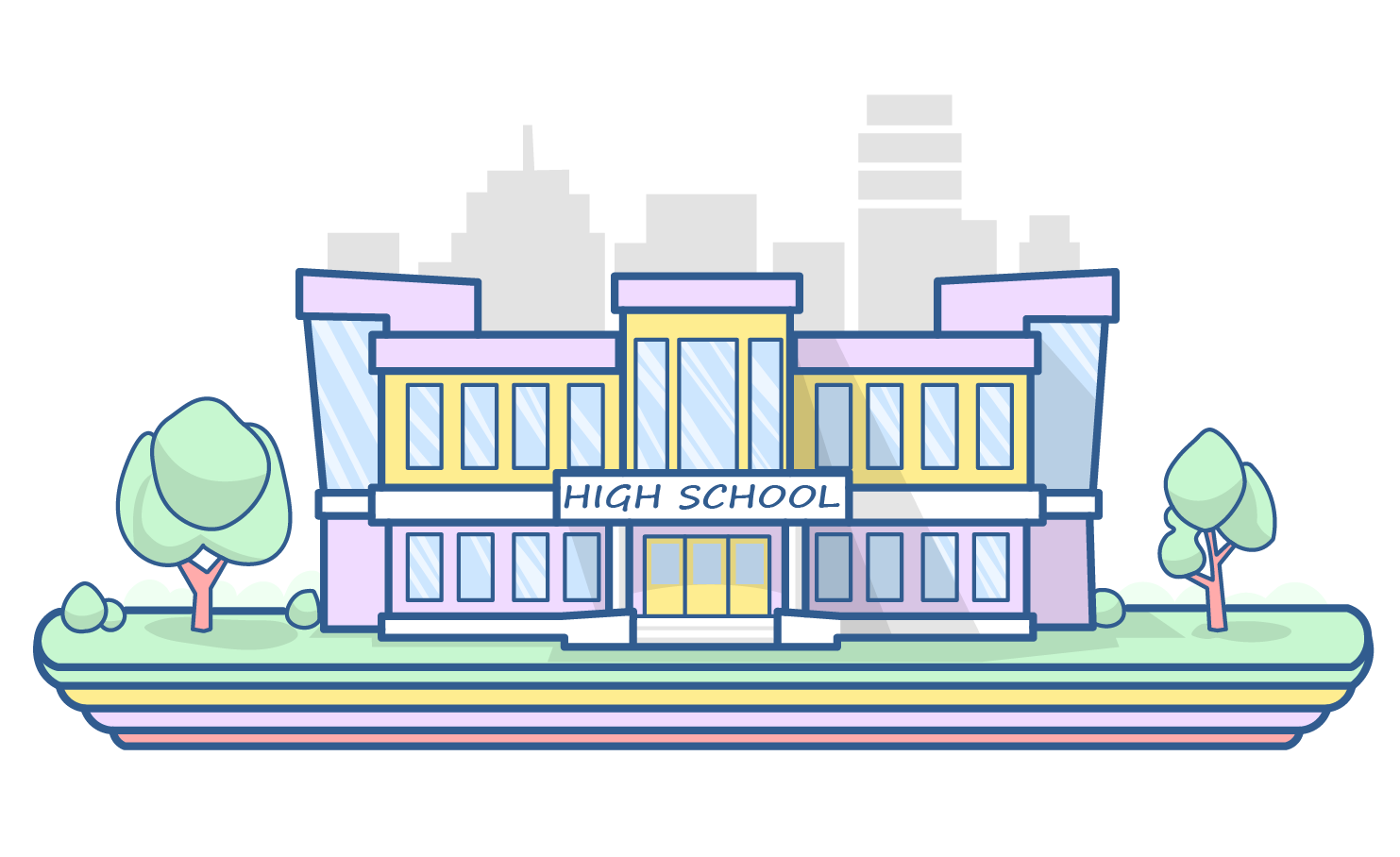 STEP 1: Class XI-XII/Junior College
Study for your 10+2 examinations and focus on getting it cleared from the science stream. Study a combination of Physics, Chemistry, and Biology.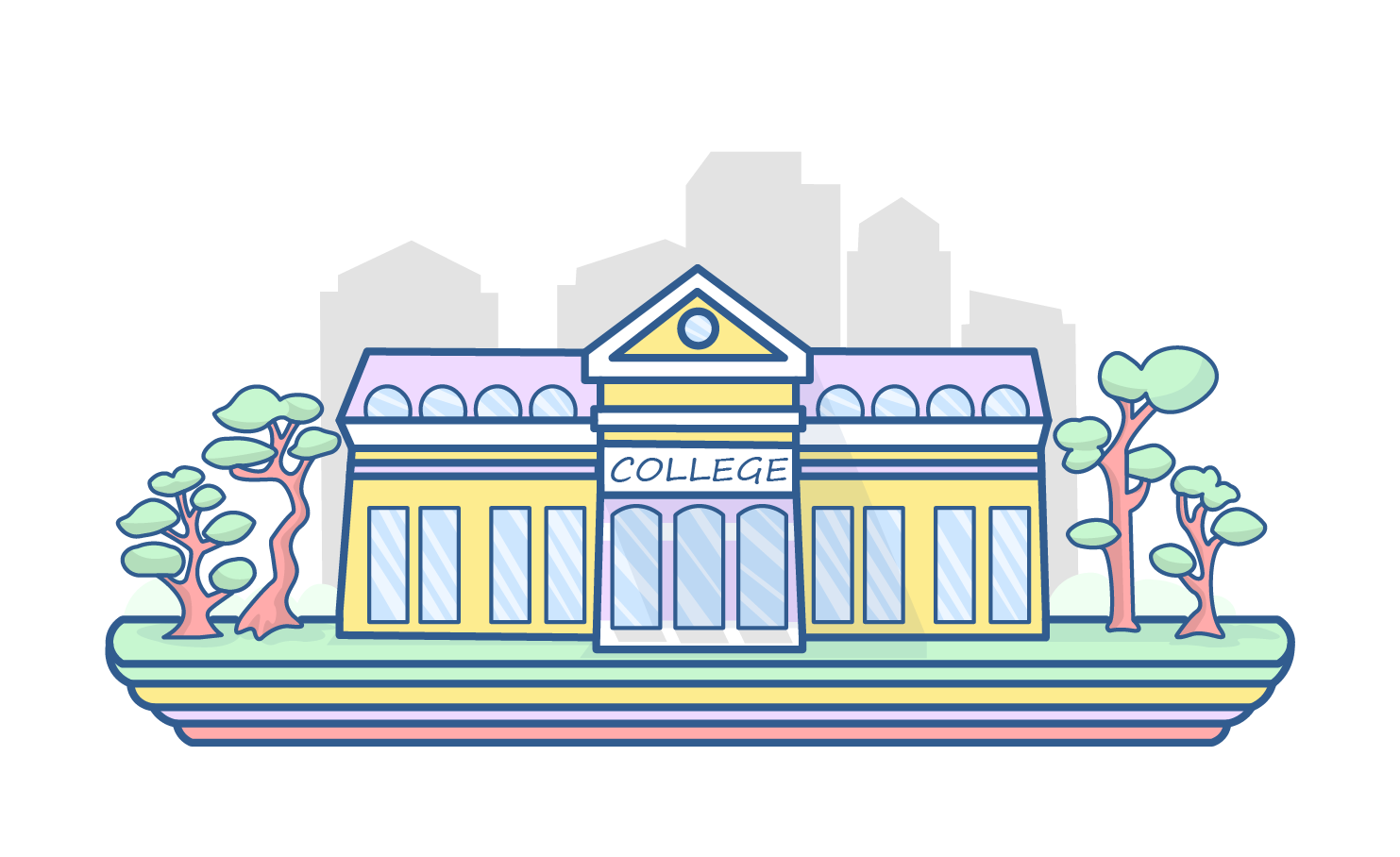 STEP 2: Graduate Degree
You can then pursue a graduate degree in Chemistry, Biology, or Biochemistry. There are no specific courses that would help you study to be a flavourist or flavour chemist. Hence, the next step is most crucial.
STEP 3: Internship/Apprenticeship

You can look at the apprenticeship as your entry point into this industry. You can apply to various flavour houses or companies that are in the food industry. An apprenticeship usually goes on for 3-5 years. During this time, you will learn almost everything there is to know about this career.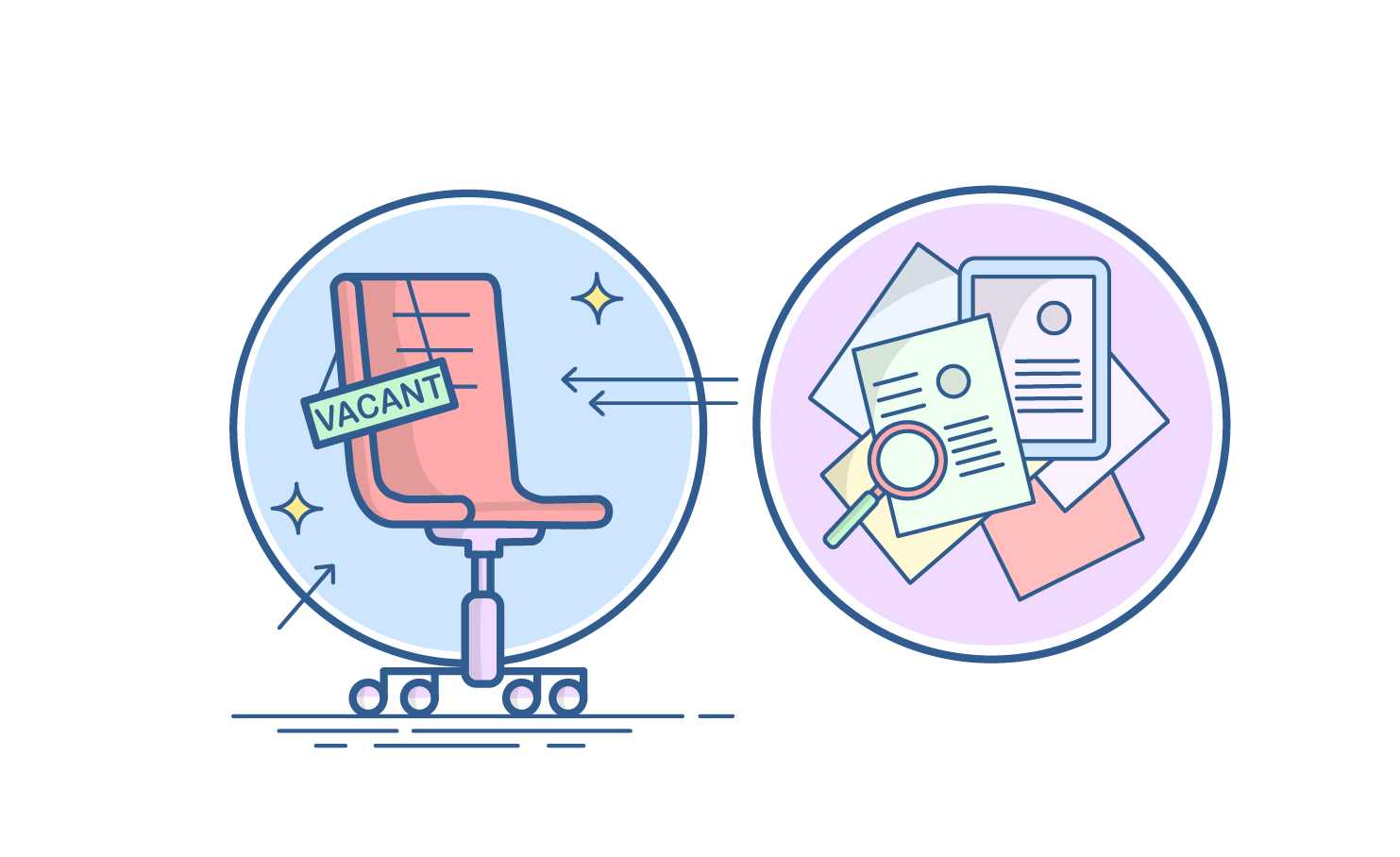 STEP 4: Land A Job
You can now look for entry-level jobs at pharma companies, processed food companies or even cosmetic MNCs. Make sure you include details of your experience from being an apprentice in your resume. This will help display your competence and ability. Congratulations, you are now officially a Flavourist/Flavour Chemist!
STEP 5: Postgraduate Degree
To excel even further in your field, you can pursue a Masters in Food Science. You could also pursue independent research and earn a PhD.
Sign‌ ‌Up‌ ‌for‌ ‌Mentoria‌ ‌-‌ ‌India's‌ ‌Most‌ ‌Reliable‌ ‌Career‌ ‌Discovery‌ ‌Platform‌ ‌
Mentoria‌ ‌promises‌ ‌to‌ ‌handhold‌ ‌you‌ ‌during ‌your‌ ‌career‌ ‌discovery‌ ‌journey‌ ‌-‌ ‌from‌ ‌the‌ ‌time‌ ‌you‌ ‌sign‌ ‌up‌ ‌until‌ ‌you‌ ‌get‌ ‌into‌ ‌a‌ ‌career‌ ‌you‌ ‌love.‌