Who Is A Food Technologist?
A Food Technologist modifies raw materials to develop food products that are safe and healthy for consumption. You could also create technologies that enhance the qualitative value of a particular food product.
For example, you might be asked to create new food samples based on experiments. You could also be asked to come up with innovations for existing samples. You may also have to ensure or monitor the quality of a particular food product.
Roles & Responsibilities
Modifying existing food products. Here you will provide variations to suit the tastes of different consumers. You might also have to customize products for different geographical locations.
Developing new products. You could be asked to come up with a completely different food product from given raw materials.
Creating samples. Any new food product has to first be tested for quality and saleability. You will have to create samples for these tests before large-scale production happens.
Knowing safety standards and laws. Understanding and implementing legal safety obligations is an important responsibility.
Conducting quality control procedures. These ensure that the food products are of the quality promised to the consumer. This could include controlling the quantity produced at a time, packaging and storage of food products.
Dealing with investigations and product issues after customer complaints. You might have to oversee these complaints and address them.
Being well-versed with the subjects and constantly researching new developments.
Take the Mentoria career assessment test, to find out how well-suited you are as a Food Technologist.
What Skills Will I Need To Have To Do This Job Well?
As exciting as this sounds, there are some things you'll need to learn to do the job right:
COMMUNICATION
You should be able to communicate properly. This includes both written and oral communication. You will be working in the production department. This area will need you to brush up your communication skills.
ANALYTICAL SKILLS
You should be able to analyse the differences in the quality of food. Precision is important here. You will be the one to ensure the safety of food products. You will assure that every ingredient is checked before getting into the production process.
ATTENTION TO DETAIL
A tiny mistake can lead to the downfall of your brand. The food products should be at par with the legal requirements. The ability to give attention to detail will be helpful here.
TEAMWORK
In the production department, you will work as a team. You will be a part of the process throughout the purchase of raw materials to the finishing of products. You should be comfortable working in a team. This will also positively affect your reputation.
SCIENTIFIC VIGOUR
You must be inclined towards the science behind food. You will be working with the scientific aspect of food production. Being eager to know and learn more about the discipline will add the edge to your work.
What Will My Workplace Look Like?
Your work life may depend on the kind of organisation you are working for. Another factor might be your seniority as a Food Technologist.
You will essentially work in a production setup. You will have a laboratory to create samples for production. These will be tested for safety and other obligations. You will also work with other food research scientists.
You might have to travel a bit to test raw materials before making a purchase. Most of the work will be related to your research, carried out in a laboratory.
What Is My Scope For Career Growth As A Food Technologist?
Food Technologists are required in various sectors. You can choose to work in food processing companies, catering companies, restaurants, food research institutes, etc. There is an increased demand for quality food products. The growth scope for you will also rise with it.
You may choose to work in the public sector. The private sector is comparatively more lucrative for this profession. There are even options for you to work abroad. You can get into further research. You may even emerge as a scientist with some remarkable discoveries.
Thinking of a career as a Food Technologist? Take the Mentoria assessment test & talk to our career counsellors to get personalized step-by-step guidance for your future career path. 
How Much Will I Get Paid?
The exact number will depend on your education and skill. It also depends on other factors like your internship experience and the organisation you're working for.
We can give you a general idea though. To begin with, you might earn around ₹ 3 to 4 lakh per annum. With an increase in experience, your salary will rise considerably. This will also depend on your performance.
Okay, I'm sold. This is amazing
5-Step Career Roadmap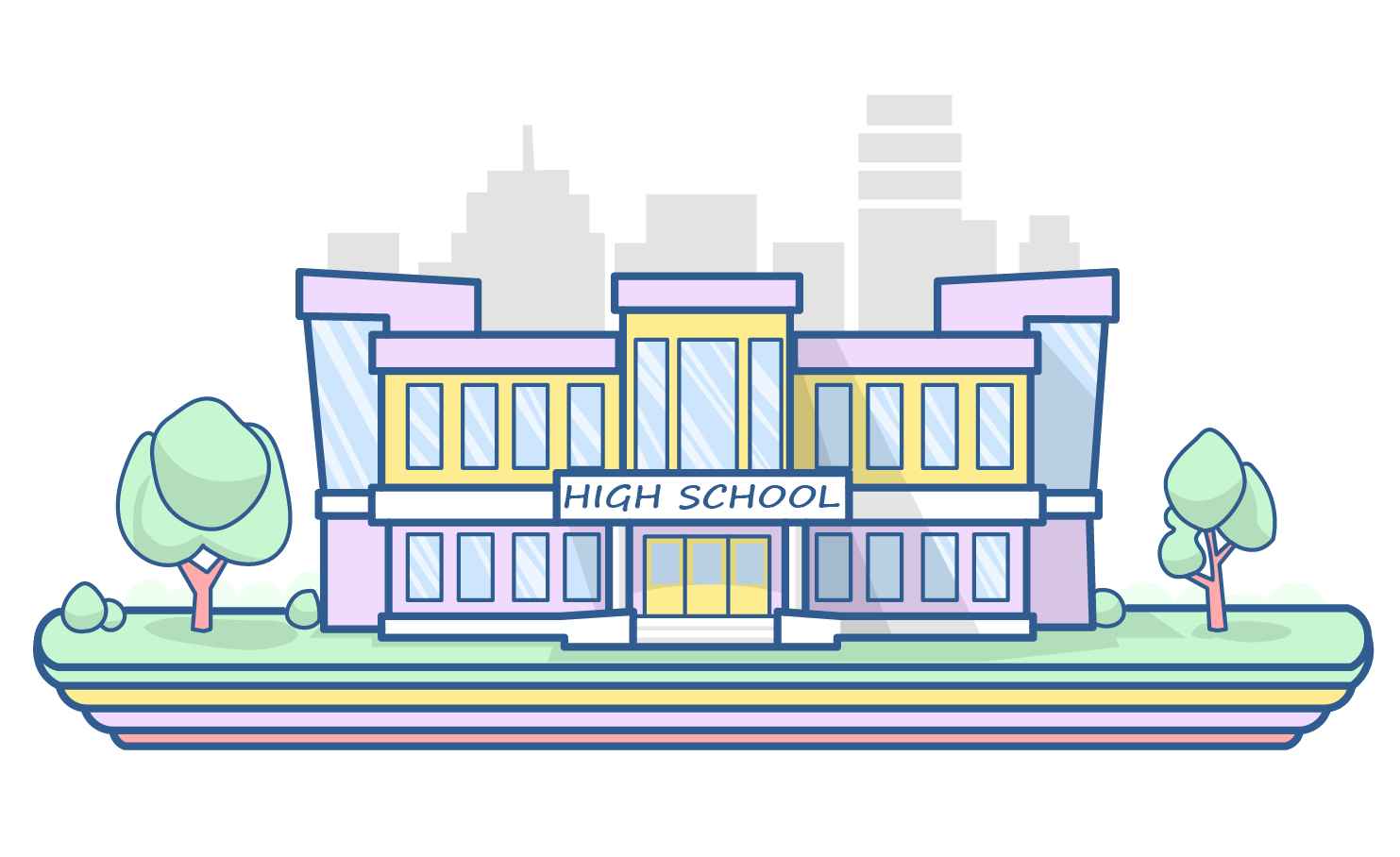 STEP 1: Class XI – XII/Junior College
You should opt for the science stream after Class 10. You must ensure scores above 60%.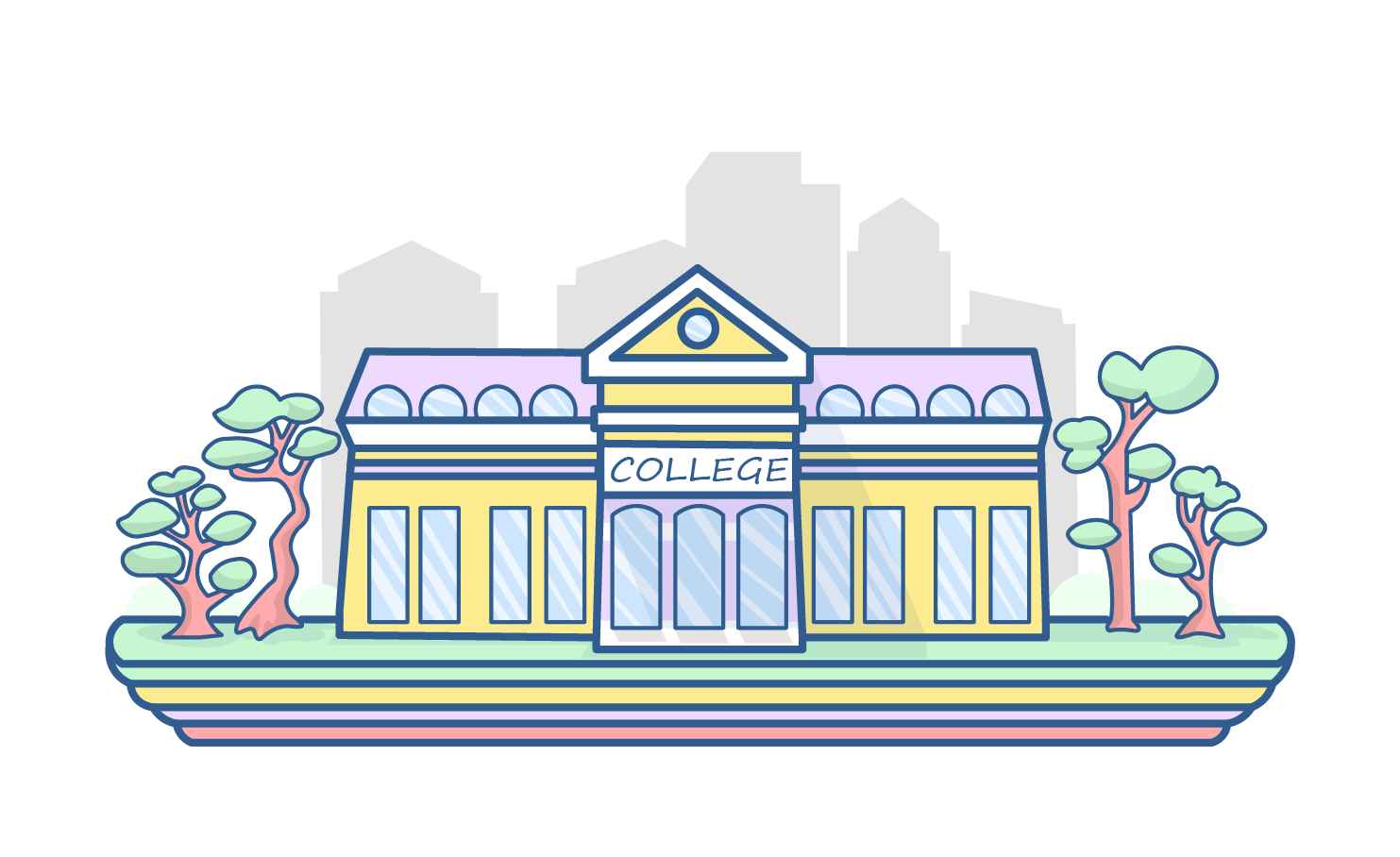 STEP 2: Graduate Degree
In a good engineering college, you should pursue Bachelor of Engineering (B.E.) in Food Technology.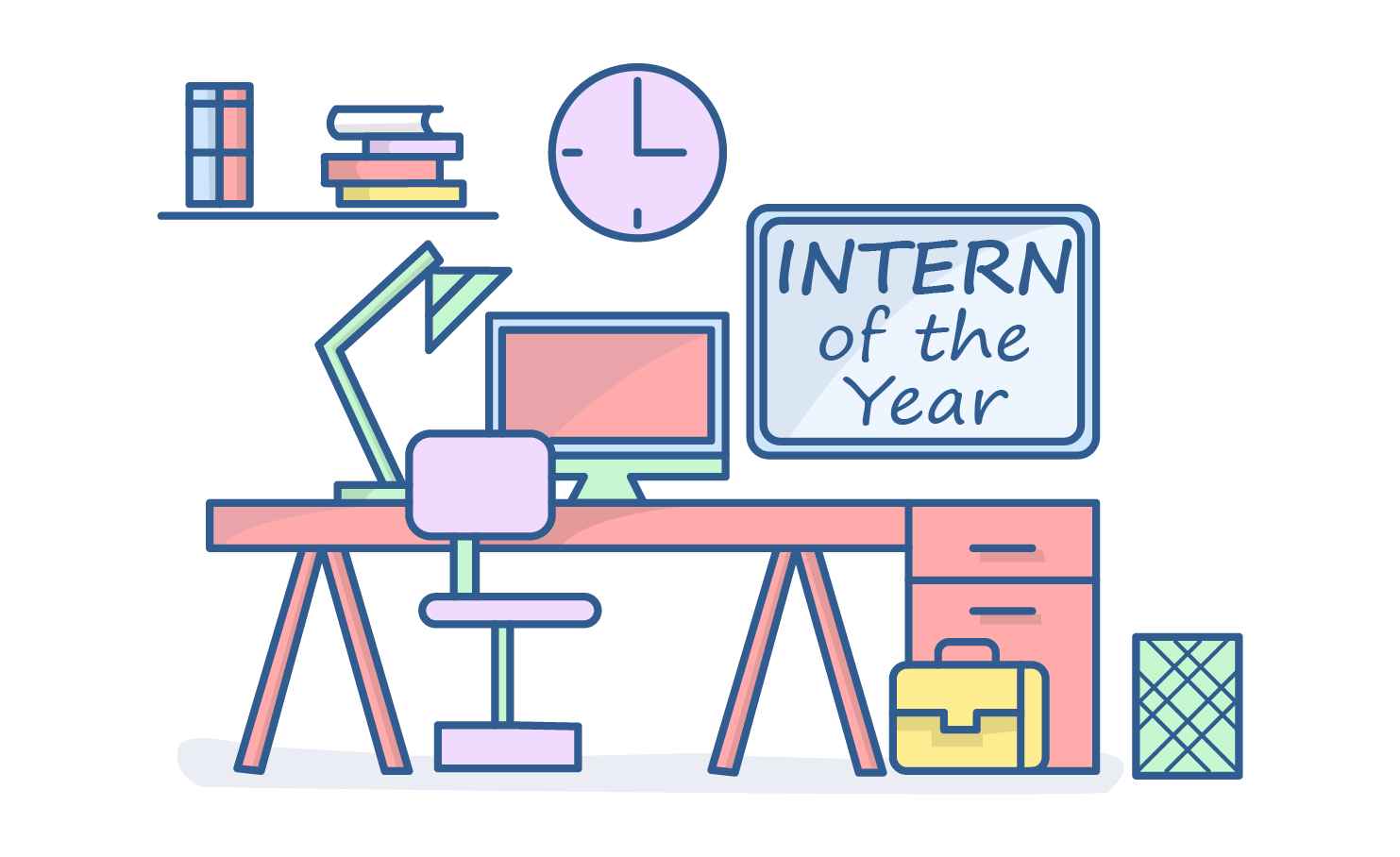 STEP 3: Internship
A good score at the graduate level will help you further. You may secure an internship at a good company or institute.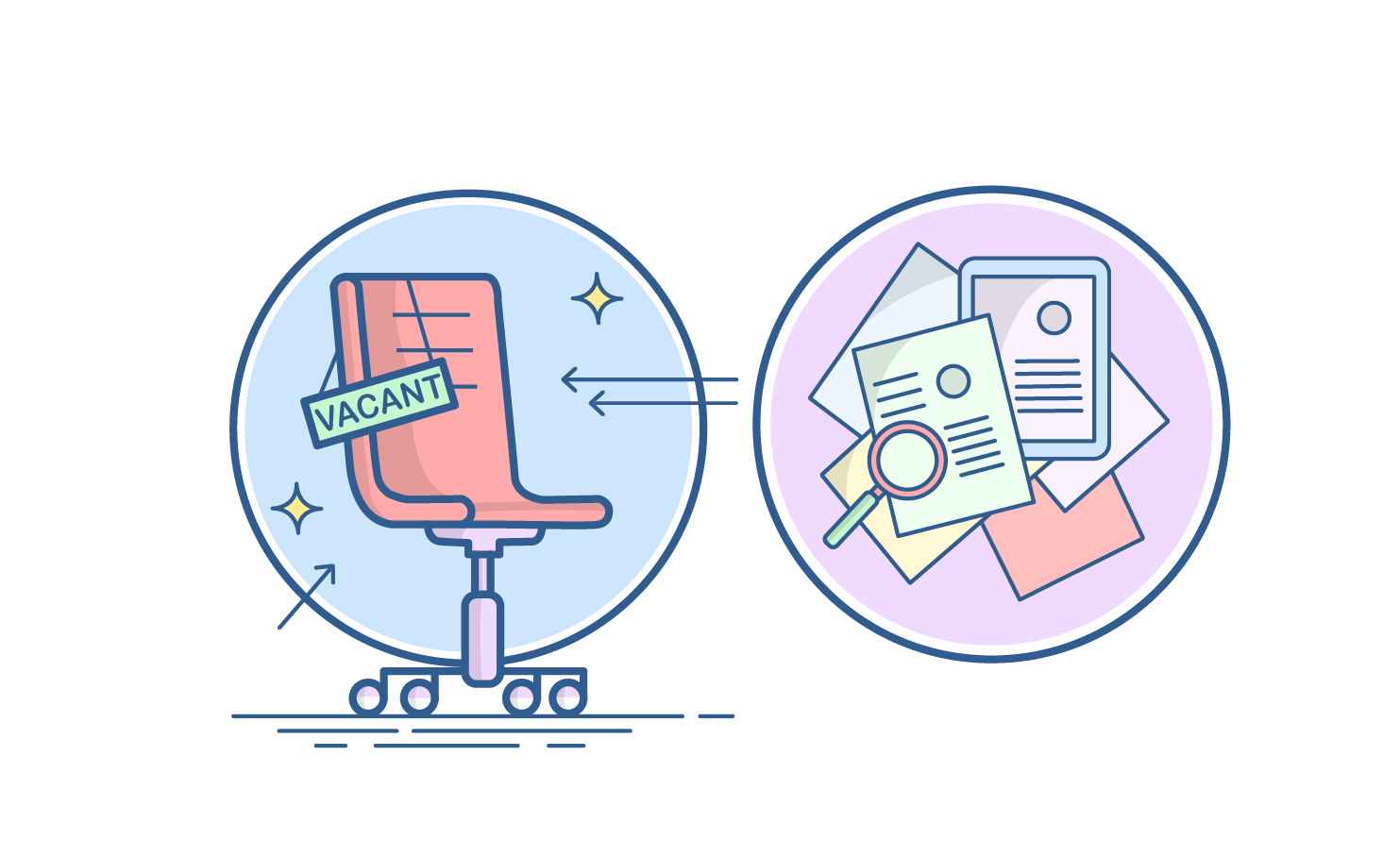 STEP 4: Land a Job
A minimum of six months of internship experience will land you a good high paying job. Congratulations, you are now officially a Food Technologist.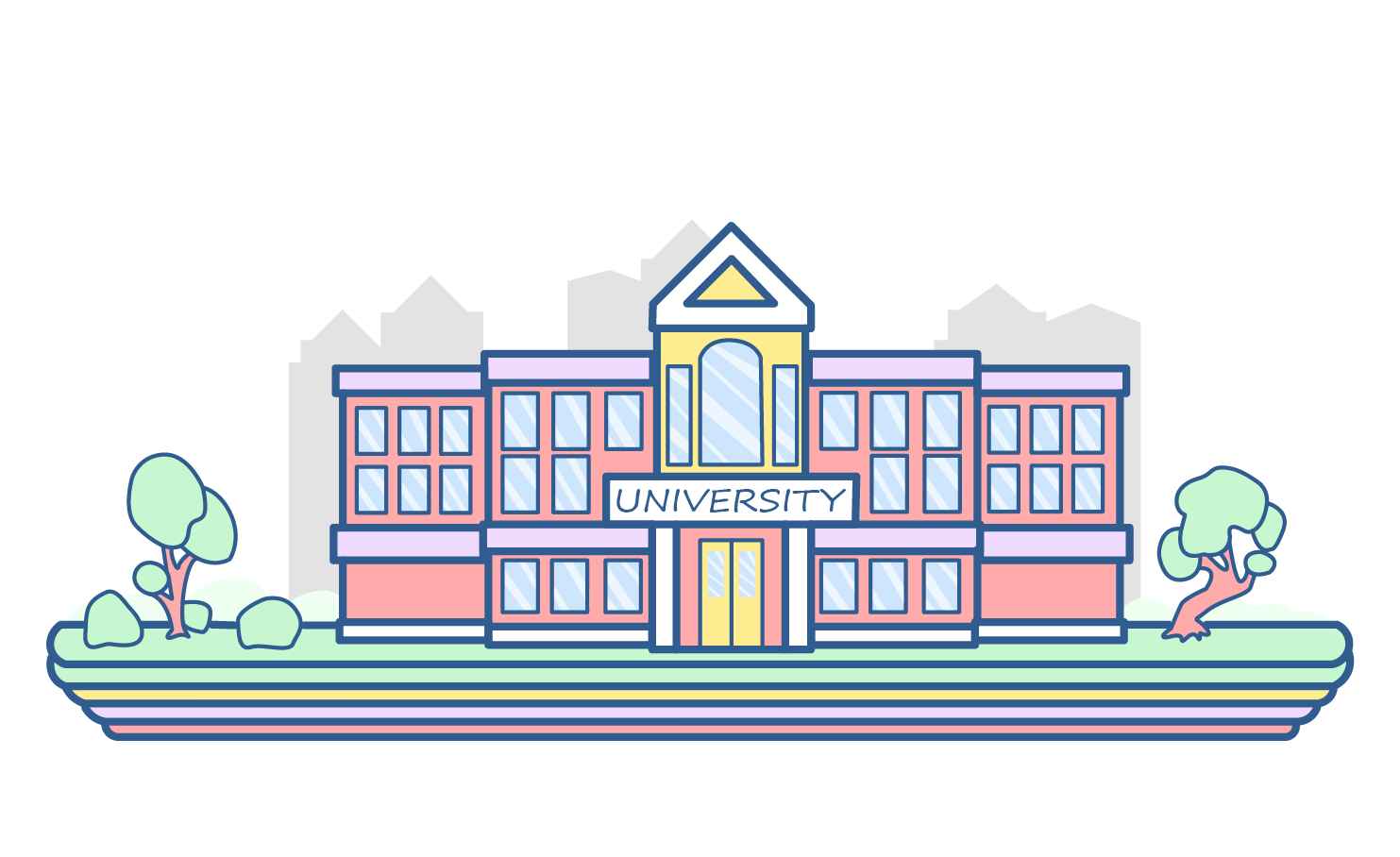 STEP 5: Post Graduate Degree
You can go on to pursue a Master of Engineering (M.Tech) degree in Food Technology. You should opt for a PhD in the same to become a researcher/scientist in this field.
Sign‌ ‌Up‌ ‌for‌ ‌Mentoria‌ ‌-‌ ‌India's‌ ‌Most‌ ‌Reliable‌ ‌Career‌ ‌Discovery‌ ‌Platform‌ ‌
Mentoria‌ ‌promises‌ ‌to‌ ‌handhold‌ ‌you‌ ‌during ‌your‌ ‌career‌ ‌discovery‌ ‌journey‌ ‌-‌ ‌from‌ ‌the‌ ‌time‌ ‌you‌ ‌sign‌ ‌up‌ ‌until‌ ‌you‌ ‌get‌ ‌into‌ ‌a‌ ‌career‌ ‌you‌ ‌love.‌ ‌