Who Is A Footwear Designer?
A footwear designer is involved in research and development, and design of footwear for various practical purposes, ranging from household and sports, through to astronautics. As an designer in this field, you get to use your skills, training, and knowledge to create unique designs that fit these purposes and more.
For example, say you have to design a shoe for mountain climbers. Here, you must consider the type of mountain (rocky, wet, snow, etc.), feet size, external forces (friction, for example), and environment (temperature and pressure) to create a durable shoe pattern fit for mountain climbing.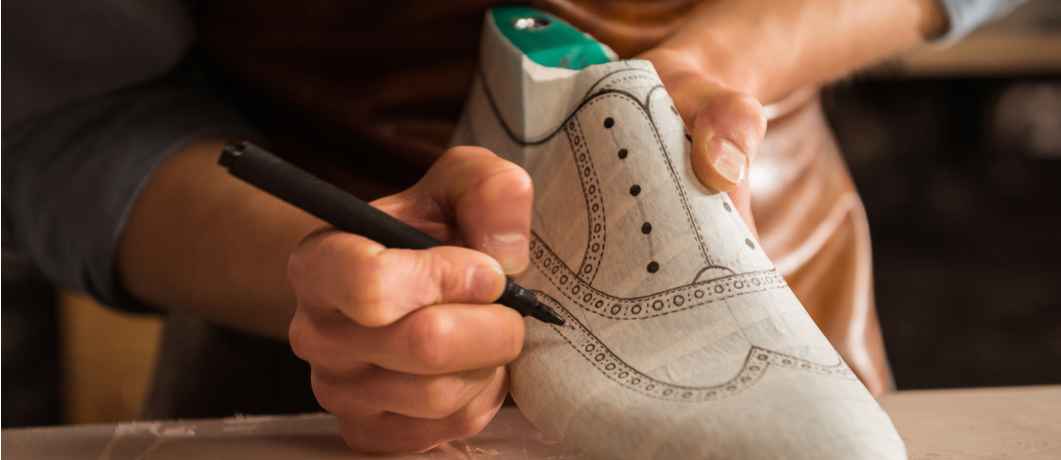 Roles & Responsibilities
Conceptualizing an application-specific shoe design. Take the case of the Olympic sprinter as an example. You will use your engineering knowledge to determine how the shoe will help the sprinter run at high velocities without causing wear and tear to the shoe and guarding the athlete's feet.
Designing the final concept. Your initial concept will evolve through several iterations before arriving at the finale. Here, your design will have all the engineering parameters along with an engineering drawing, while keeping the style and look in mind.
Experimenting with the design. This involves creating a 3D model in a simulation software and test its performance characteristics and then making a prototype model (the first real product after the simulation).
Leading a team of manufacturers to design, build, purchase, and install new footwear production equipment. Your unique product will require custom-designed moulds and injection moulding machines which only you can choose and get into practice.
Troubleshooting production equipment, machinery and electrical systems. Your plant will experience problems, which are a normal part of your profession. You must be able to diagnose the problem and fix it or direct your technicians to fix it.
Considering the exact design parameters and applications, your customer (usually a big brand) demands ought to be your priority. Any deviation from the design might make you lose your contract.
Fixing an exact budget and timeline for your contract/project. Your product should meet the budget restrictions while fulfilling the original concept design.
Investing in research & development. Footwear designing is a lucrative job, and you will be approached (if you are popular) by large brands and even organisations such as Defense and Space Exploration. So, constantly researching and developing new, futuristic designs of high novelty and utility can serve these brands and hence, serve you well.
Understanding scientific concepts of human anatomy and biomechanics (biology + mechanics). Yes, science is the key to utility. All human beings have slightly different anatomies and hence varying biomechanics. To comply with this variation, you must have a thorough understanding of how physics (of motion and force) affect the feet anatomy (ankle and joints). You don't want a dissatisfied athlete with a broken ankle raging about your product in a press meet!
Take the Mentoria career assessment test, to find out how well-suited you are as a Footwear Designer.
What Skills Will I Need To Have To Do This Job Well?
As exciting as this sounds, there are some things you'll need to learn to do the job right:
ARTISTIC SKILLS
You need a knack for aesthetics. Your shoe must look futuristic, cutting-edge and stylish while giving the comfort or raw performance the brand or customer seeks. Oh, and did we mention that you will be closely working with the fashion industry?
TECHNICAL SKILL
Since footwear designing is a highly specialised field, you will need specific technical skills. Design software such as CAD and SolidWorks are essential for understanding engineering drawing and to give form to your ideas. A strong foundation in biomechanics and human anatomy will help you for years to come and will make you a preferred name among esteemed public and private organisations.
CREATIVE SKILLS
Creativity is all about solving problems faced by the field you are catering to. Your product must be novel and practical, and your solutions, unique.
MANUFACTURING SKILLS
You must be aware or have experience in Lean Manufacturing techniques (sustainable manufacturing). Practice machining objects on machines during college, to have the edge over others when you are starting out.
What Will My Workplace Look Like?
Your work life will vary depending on the industry you are catering to, your creativity, your connections, and the scale of your organisation.
You might be a manager at brands like NIKE and ADIDAS, or become the CEO of your brand. You might even be working at a factory and controlling its operations or designing a new shoe. You may find yourself designing luxury shoes for rich fashion brands or in a research lab creating new material for astronaut boots that can withstand radiation for the upcoming Mars mission.
As a footwear designer , you might have to travel if you are working on big contracts from commercial or research organisations or are under internships. Other than that, there won't be much travel if you are working in a factory or other industrial settings.
There are also freelance footwear engineering and design jobs which are rare to come by in industries other than fashion.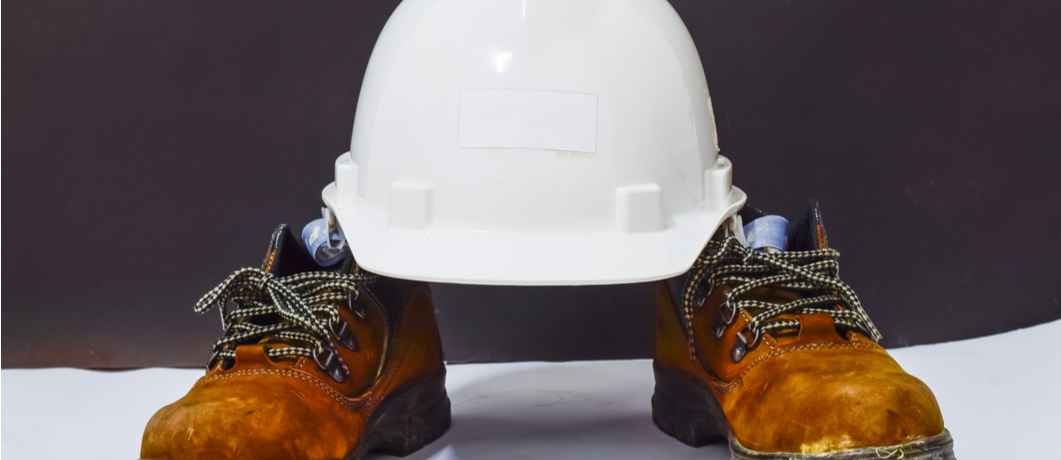 What Is My Scope For Career Growth As A Footwear Designer?
You can start your journey as a designer or executive at a corporate depending on your educational background. This way, you will be designing and developing footwear under a team leader, or you might head your own team. You will also closely work with leather technologists in tanning and finishing operations.
Those with high aptitude will find themselves getting placed at research and development organisations. Here, you will be giving product concepts to the core team and see them get fulfilled. Wouldn't you like to see the model of a shoe that was created in your mind?
After this, you can even start heading your own manufacturing plant, or manage a team of junior scientists, engineers and fashion designers in creating a whole line of new products.
Thinking of a career as a Footwear Designer? Take the Mentoria assessment  & talk to our career counsellors to get personalized step-by-step guidance for your future career path.
How Much Will I Get Paid?
The exact number will depend on where you're working, your education, skill set and internship experience. But we can give you a general idea.
A footwear designer working at retails earns around Rs. 2,40,000 to Rs. 10,00,000 in India.
Okay, I'm sold. This is amazing
6-Step Career Roadmap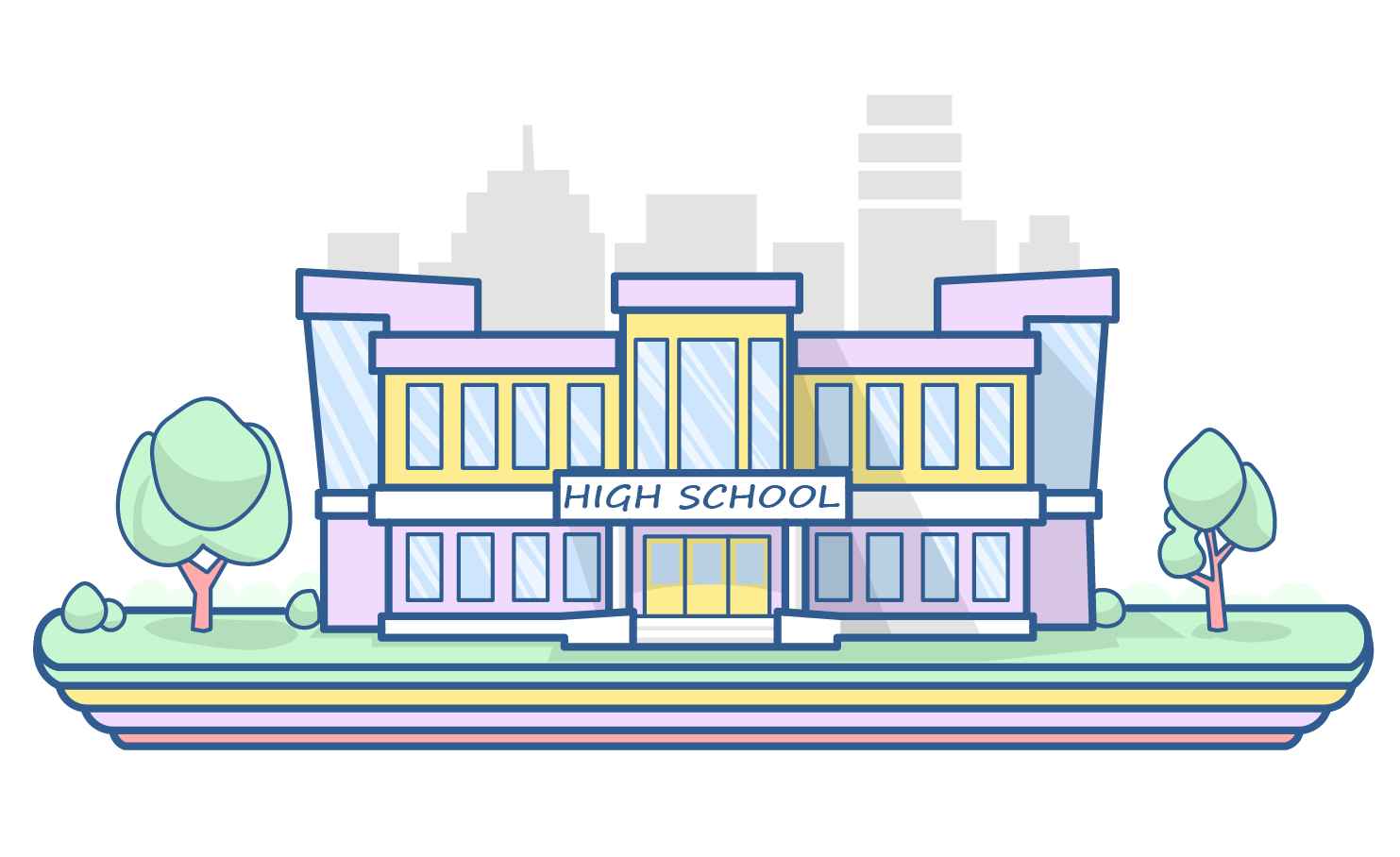 STEP 1: Class XI-XII/Junior College
Go to high school or junior college and choose science and math as your core subjects.  Learn designing software such as CAD/SolidWorks.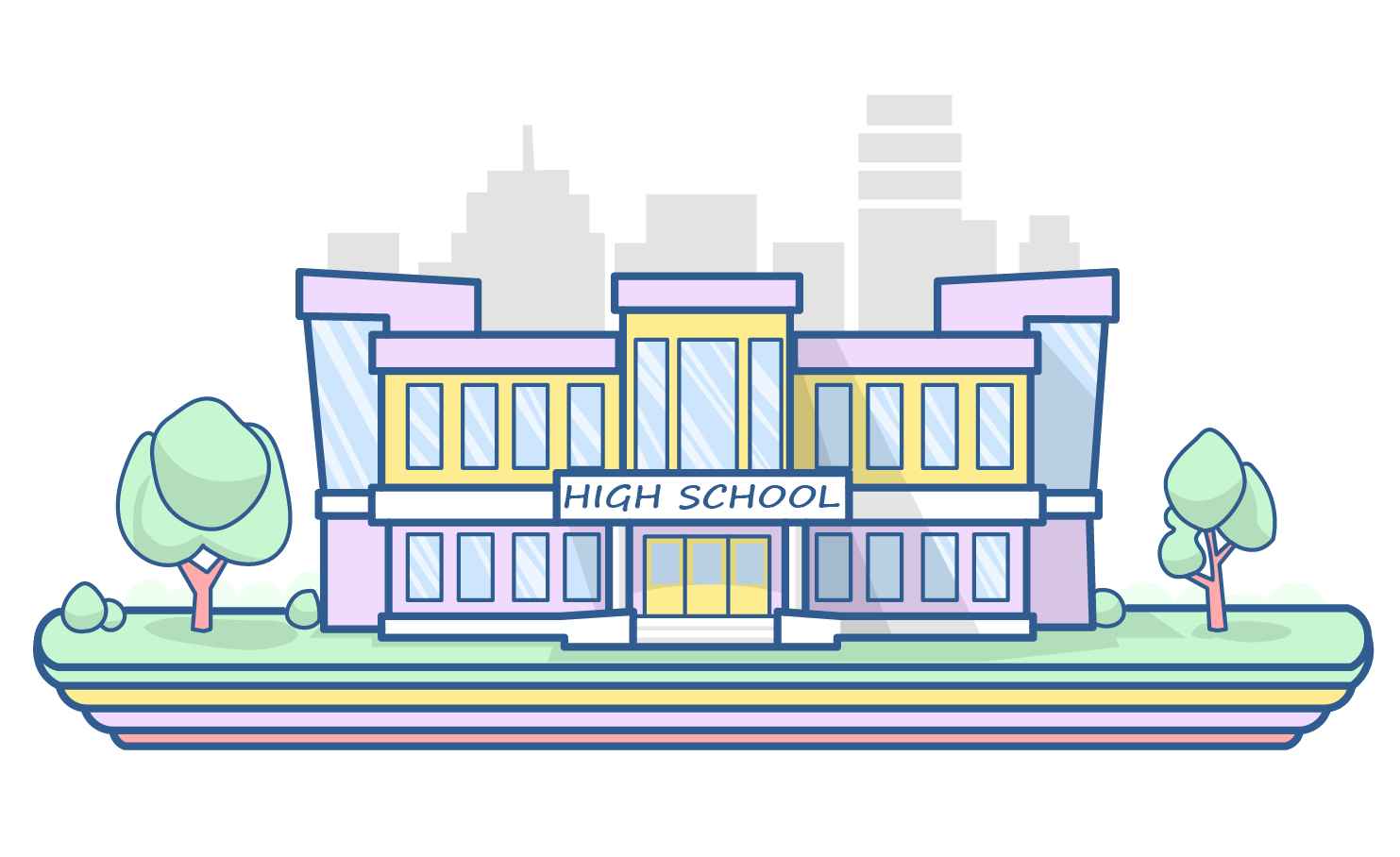 STEP 2: Entrance Exams
You can pursue either B.Tech. or B.Des. Choose entrance exams accordingly. You can also write individual entrance examinations for famous footwear colleges across India. FDDI and NIFT entrances are two popular examinations besides several other great ones.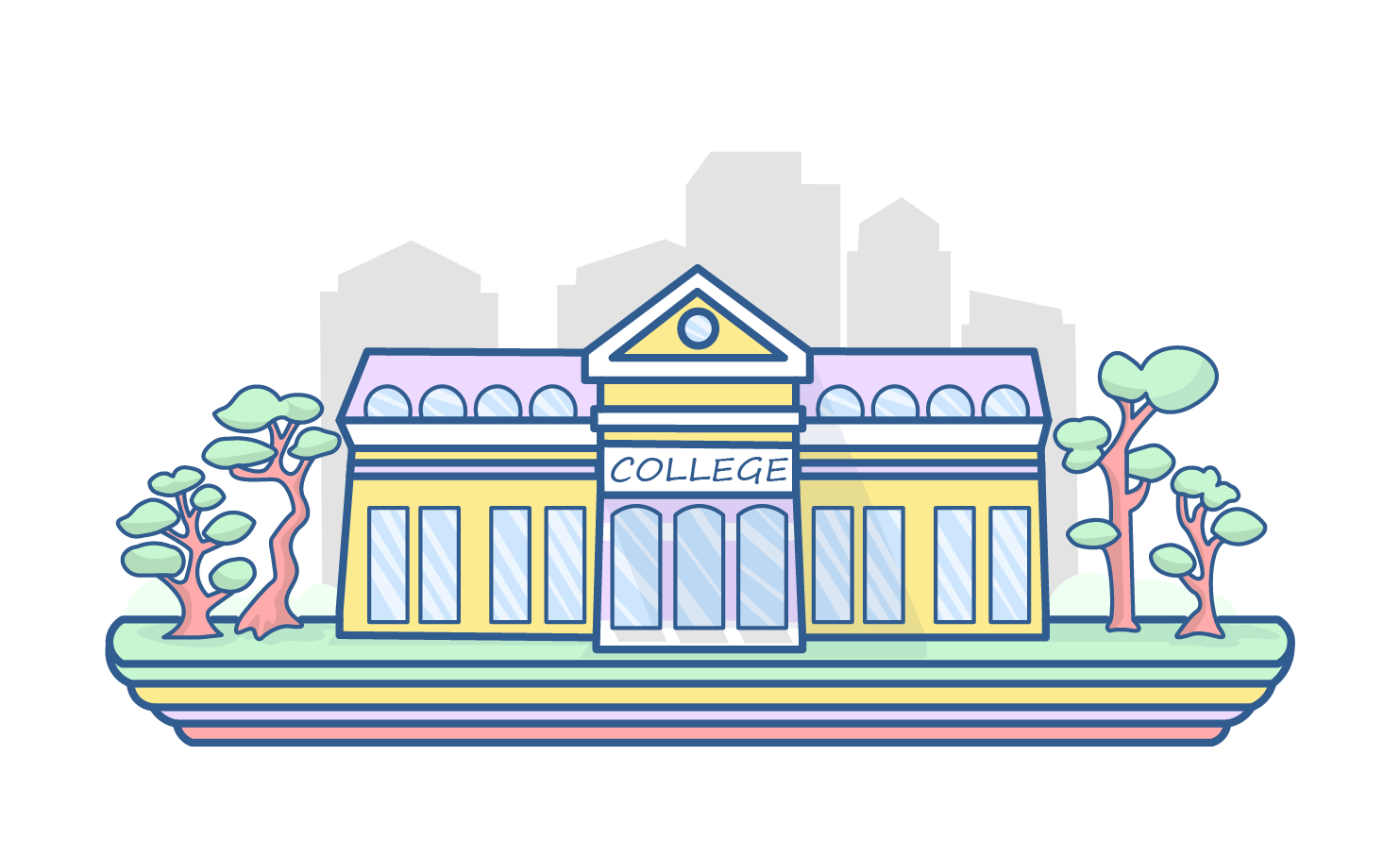 STEP 3: Graduate Degree
Choosing mechanical engineering in your Bachelors of Technology or Fashion Design, Production Design and Industrial Design in your Bachelors of Design.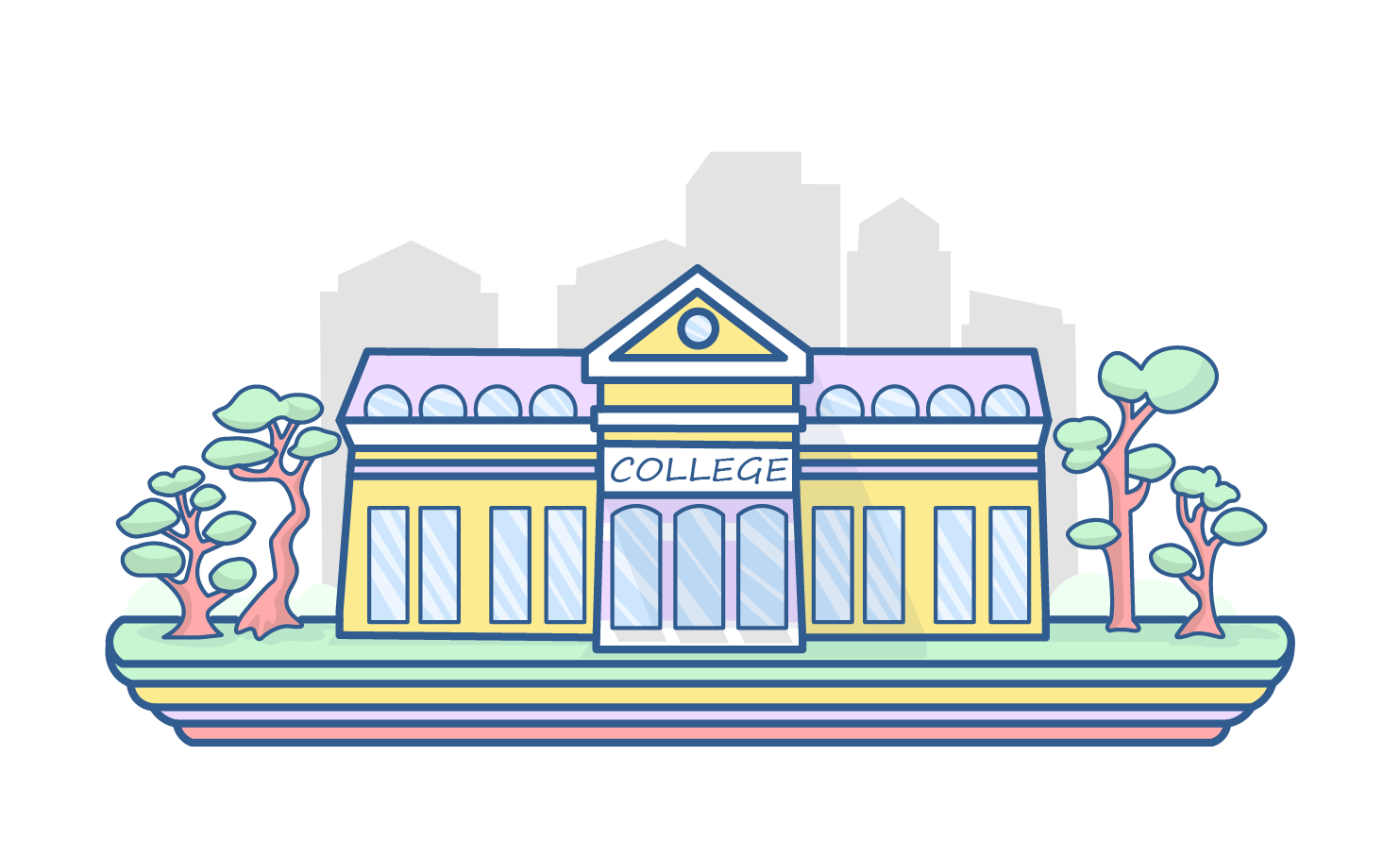 STEP 4: Portfolio Building
During your engineering or design degree, you must develop as many footwear designs as possible and keep learning. You must also participate in related design competitions and workshops as part of your portfolio.
Portfolios are essential while seeking an admission into footwear technology (for higher education).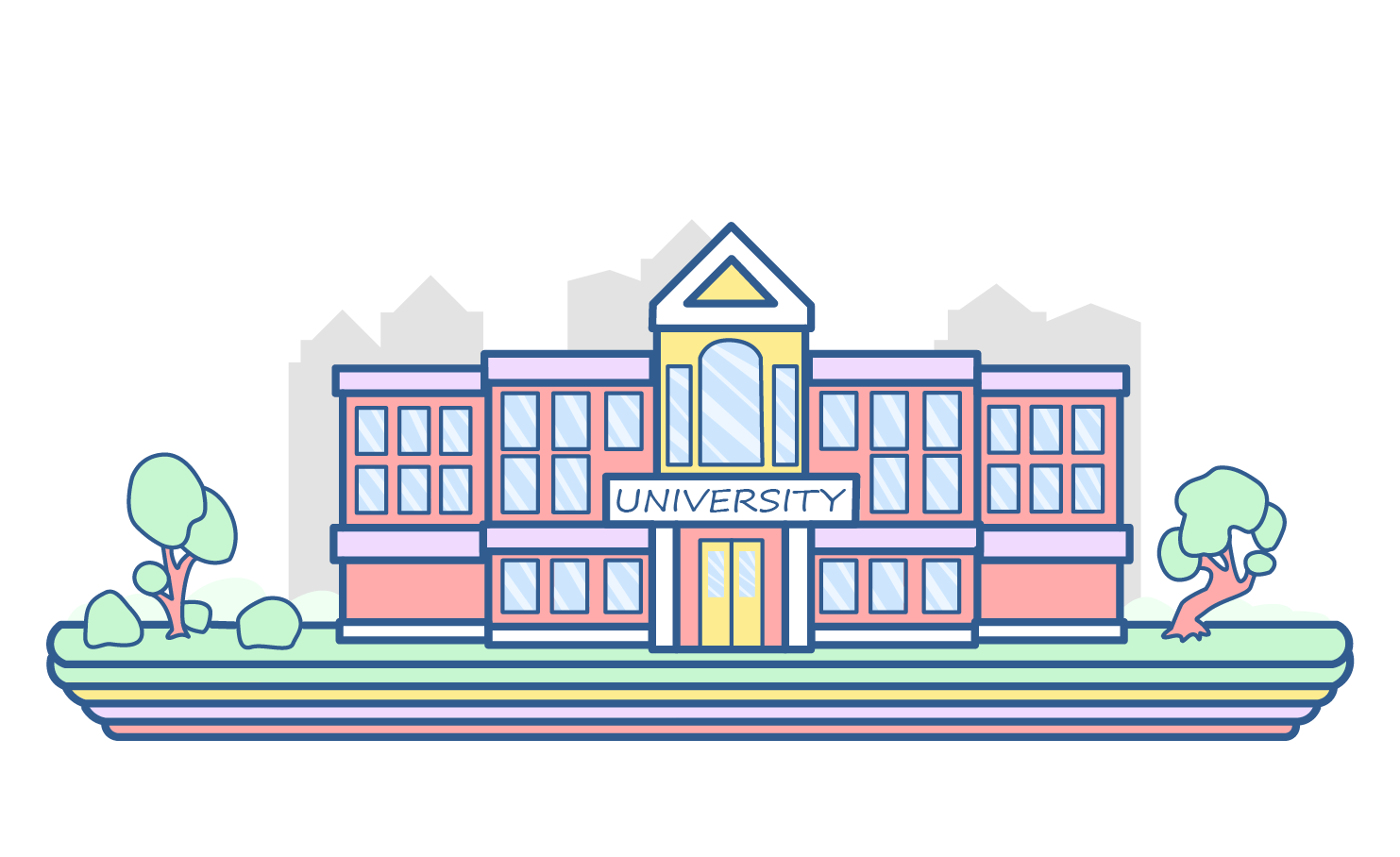 STEP 5: Post Graduate
Footwear technology is a postgraduate level degree. With your bachelor's degree, your internship, and your portfolio, you can bag an admission at some of the most prestigious PG colleges in India.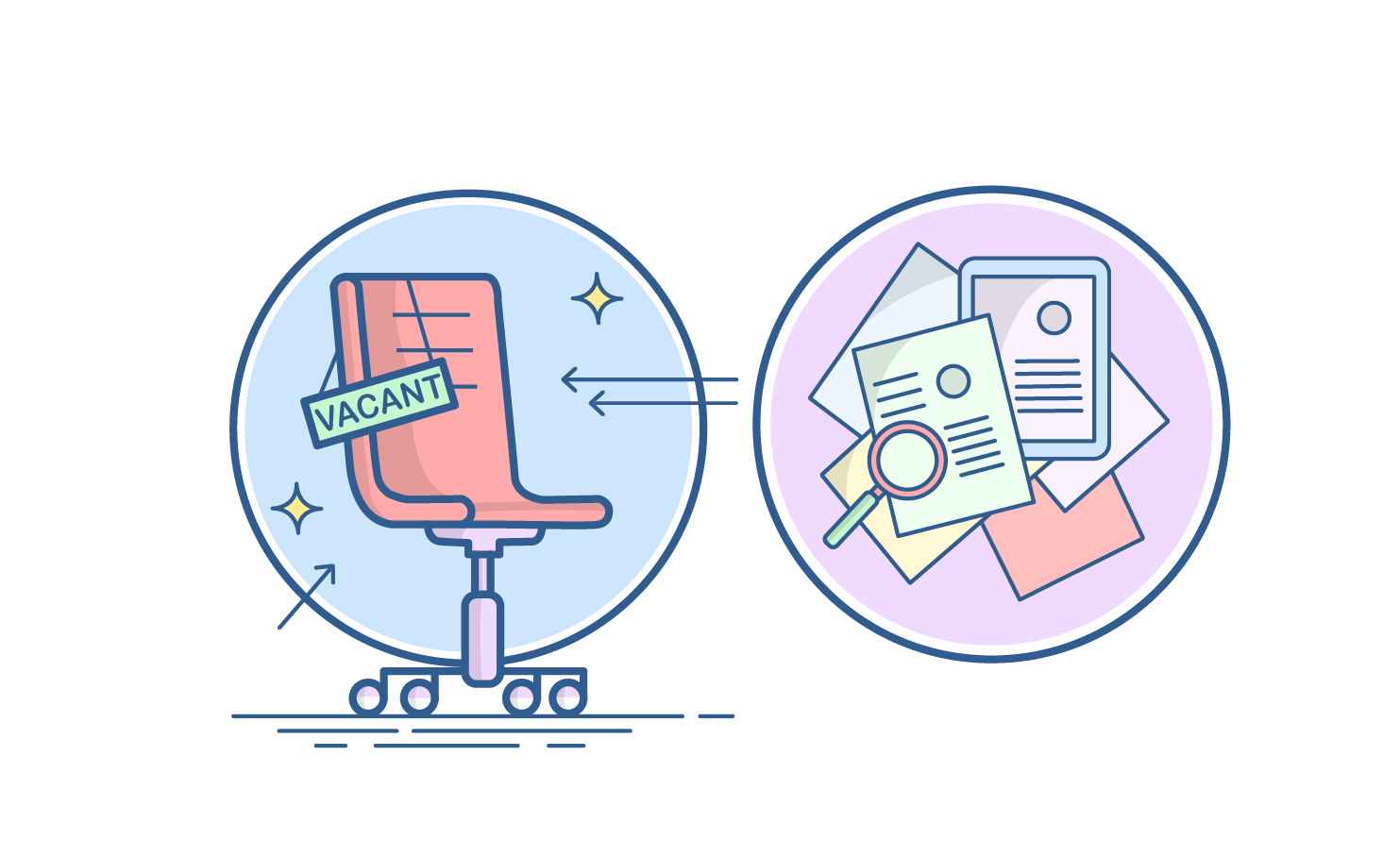 STEP 6: Land a Job
Now that you have graduated and have an amazing set of skills go ahead and land the job of your dreams in research or production.
Congratulations, you are now officially a Footwear Designer!
Sign‌ ‌Up‌ ‌for‌ ‌Mentoria‌ ‌-‌ ‌India's‌ ‌Most‌ ‌Reliable‌ ‌Career‌ ‌Discovery‌ ‌Platform‌ ‌
Mentoria‌ ‌promises‌ ‌to‌ ‌handhold‌ ‌you‌ ‌during ‌your‌ ‌career‌ ‌discovery‌ ‌journey‌ ‌-‌ ‌from‌ ‌the‌ ‌time‌ ‌you‌ ‌sign‌ ‌up‌ ‌until‌ ‌you‌ ‌get‌ ‌into‌ ‌a‌ ‌career‌ ‌you‌ ‌love.‌ ‌