Who Is A Forensic Accountant?
A forensic accountant works in a specialised corner of the accounting world that uses scientific principles to crack crimes against property and businesses. The word "forensic" means, "the application of science to a legal problem." As a forensic accountant, you will investigate financial fraud and sit in the expert scientific panel of a court to announce your results, helping the defence or prosecution. For example, if you are asked to investigate accounts and audits of a big firm, your hard work might unveil a trail of illegal (black) money! However, investigation isn't the only job you will have.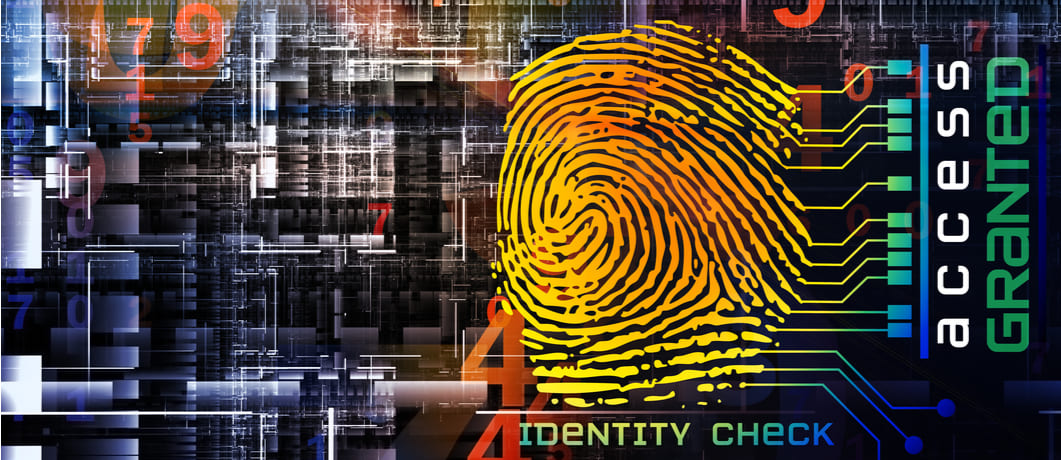 Roles & Responsibilities
Extracting data from financial statements and records. For example, your client has a legal dispute over property which requires some investigation and background research. Your client's money records (or auditing records) will contain most of the data required to aid with litigation (legal action) support, but it is your job to see patterns and information from within that data.
Handling complex spreadsheets. Suppose you are hired by a major public organisation to catch an internal fraud. To accomplish this, you will need to create complex spreadsheets in software such as Microsoft Excel (the most basic one of the lot), record each and every detail of every transparent as well as under-the-table transactions and manipulate them to get leads on any possible fraud.
Performing forensic research for funds tracing and assets recovery. For example, you're handling a massive illegal-money-hoarding scandal where the accused has already filed for bankruptcy (zero account balance claim). You will now use government resources to conduct an in-depth critical research, tracking the true location of funds and aiding cops in recovering the hidden/stolen assets (property, cash, etc.) to figure out whether there is truth to the accused's claims.
Conducting forensic analysis of financial data. If a company is under trial or investigation for financial fraud, your role there is to conduct a scientific analysis of the company's financial statements as evidence for, or against, the company.
Preparing forensic accounting reports from financial findings. This is basically an in-depth report you will file at the end of your investigation, which you will then produce in front of the police or the court. This involves an executive summary report, the scope of your work, further details of the findings including your analysis, and conclusion.
Undertaking interviews to uncover and verify information. You will interview (if the police require) many relevant and less relevant individuals and entities as part of the investigation process for the case.
Attending court whenever called upon. Your presence in the court during trials is mandatory as you play the most important role in providing testimonials and key data, as well as to explain to the court your findings.
Attending court whenever called upon. Your presence in the court during trials is mandatory as you play the most important role in providing testimonials and key data, as well as to explain to the court your findings.
Traveling abroad to conduct investigations. The most obvious place people choose to hide their liquid assets (cash) is a country that has a different legal stance on financial crimes. Hence your work might take you overseas to track these assets and bring the same home, besides helping cops extradite the accused.
Familiarizing yourself with domestic and international tax laws. In order to nab a fraudulent practice, you must beware of every nook and cranny of domestic and international tax laws.
Working closely with law enforcement and intelligence bureaus. You must travel with the cops and other probing panels wherever they require you to be, giving them vital leads on the movement of money in a given case.
Take the Mentoria career assessment, to find out how well-suited you are as a Forensic Accountant.
What Skills Will I Need To Have To Do This Job Well?
As exciting as this sounds, there are some things you'll need to learn to do the job right:
TECHNICAL SKILLS
A strong aptitude in mathematics – accounting, probability models, numerical methods – and science is a prerequisite for pursuing this career. Besides this, a strong foundation in productivity software (spreadsheets, documents, database, etc.) is highly recommended.
LEGAL SKILLS
You are operating at the intersection of science and law, so you better know some legalese (court language and jargon)! Although you will acquire much of this in your graduation or post-graduation, there are several legal and forensic books you can read you can read alongside your studies to aid with the same.
AUDITING SKILLS
The difference between a chartered accountant and a forensic accountant is narrow, and both the jobs actually do overlap in many places. As a forensic accountant thus, you will need to acquire auditing skills before knowing how to use it to track criminals.
JUDGEMENT SKILLS
Sound judgement skills are key to becoming an honest and upright forensic accountant. Your investigation and the following report must reflect this skill in order to nab the guilty.
COMMUNICATION SKILLS (WRITTEN & SPOKEN)
As already mentioned, the most important part of your job is to prepare a report and speak in court about the results. This requires sound scientific and legal language skills.
FLEXIBILITY
A general misconception is that a forensic accountant is a sleuth. This is only partly right. Most of the time, you will find yourself working in the private domain for individuals and companies. You must be flexible enough to shift between your investigative and private auditing preferences.
What Will My Workplace Look Like?
Your work life will vary depending on where you work, what role you play, and the scale of your job.
For the most part of your job, you will be working in closed quarters in front of a computer, observing and analysing financial statements of the organisation under investigation or in dispute. You might always work in a legal cell, an intelligence department, or a law enforcement establishment. It is quite common for forensic accountants to be working through unusual hours.
As a forensic accountant, you will travel only when you must attend a court proceeding or while investigating and interviewing, along with law enforcement officers and lawyers.
If you are skilled enough, you can also lend your services on a contractual basis. A freelance forensic accountant works with attorneys and law enforcement agencies on a case-to-case basis.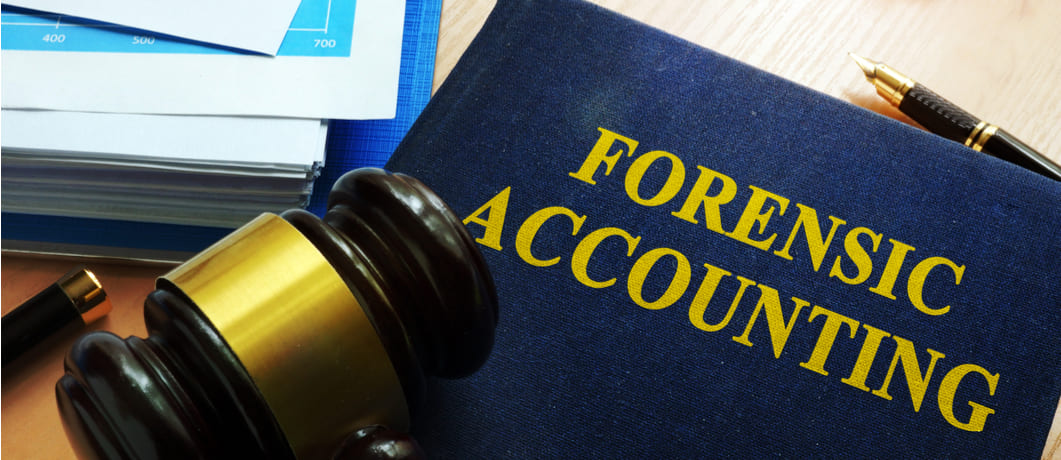 What Is My Scope For Career Growth As A Forensic Accountant?
If you pursue Forensic Accountancy, you will start off as an entry-level accountant in a public or private firm. You will also undergo certificate training which gives you the required expertise for on-field work. You will be promoted to the post of senior accountant in forensics depending on your skills, workplace, connections, experience, etc.
However, this may depend on your education and the initial job as well. If you become a Forensic Accountant after working as a Chartered Accountant, you will be considered as an experienced professional and will get a higher ranking post than others.
If you are shrewd and have an extremely high acumen for investigation, you will even be considered for law enforcement agencies and intelligence bureaus.
Thinking of a career as a Forensic Accountant? Take the Mentoria assessment test & talk to our career counsellors to get personalized step-by-step guidance for your future career path. 
How Much Will I Get Paid?
An experienced or skilled forensic accountant in India earns around INR. 6,25,000 per annum.
Okay, I'm sold. This is amazing
5-Step Career Roadmap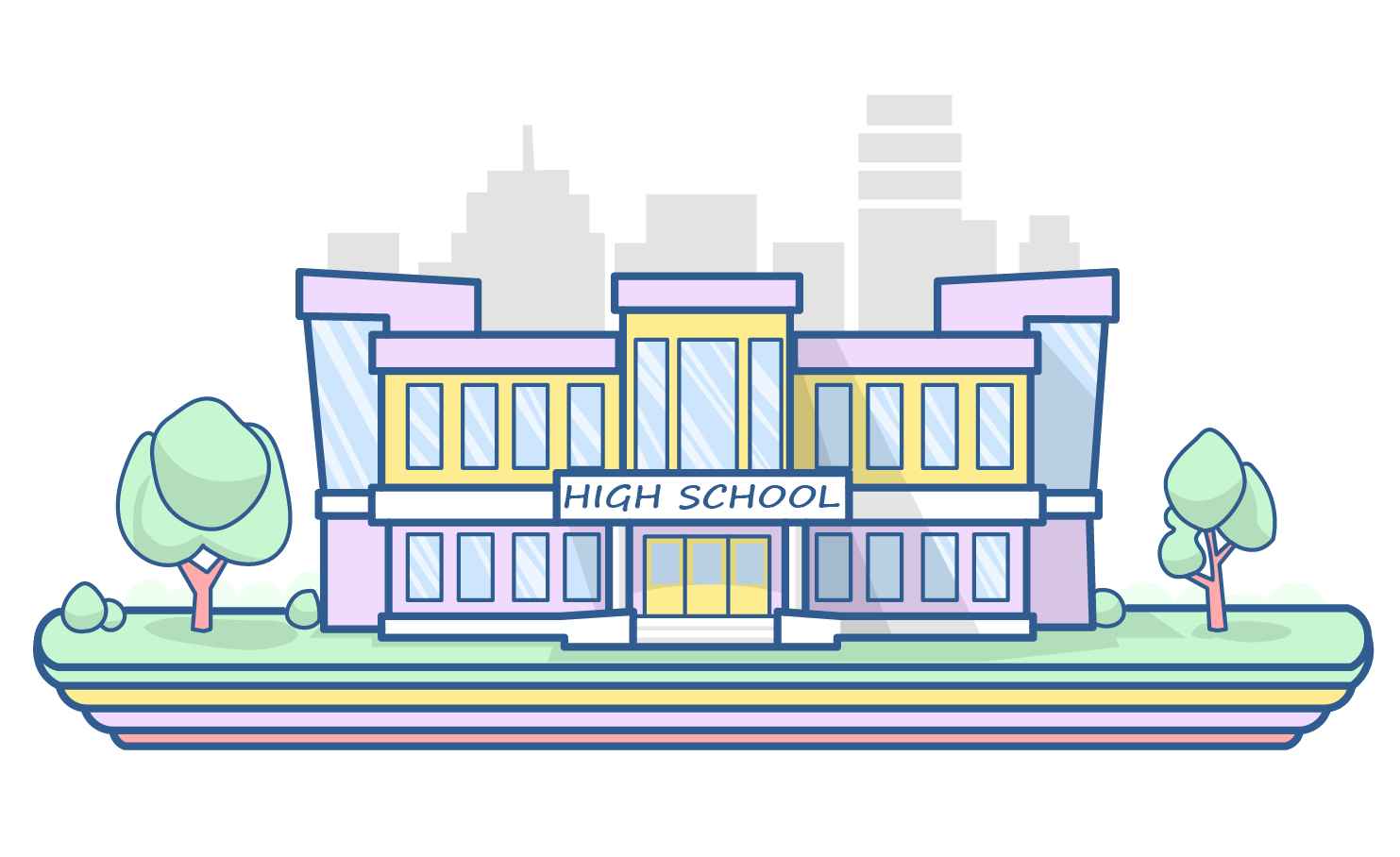 STEP 1: Class XI-XII/Junior College
At high school or junior college, take up commerce or mathematics and sciences.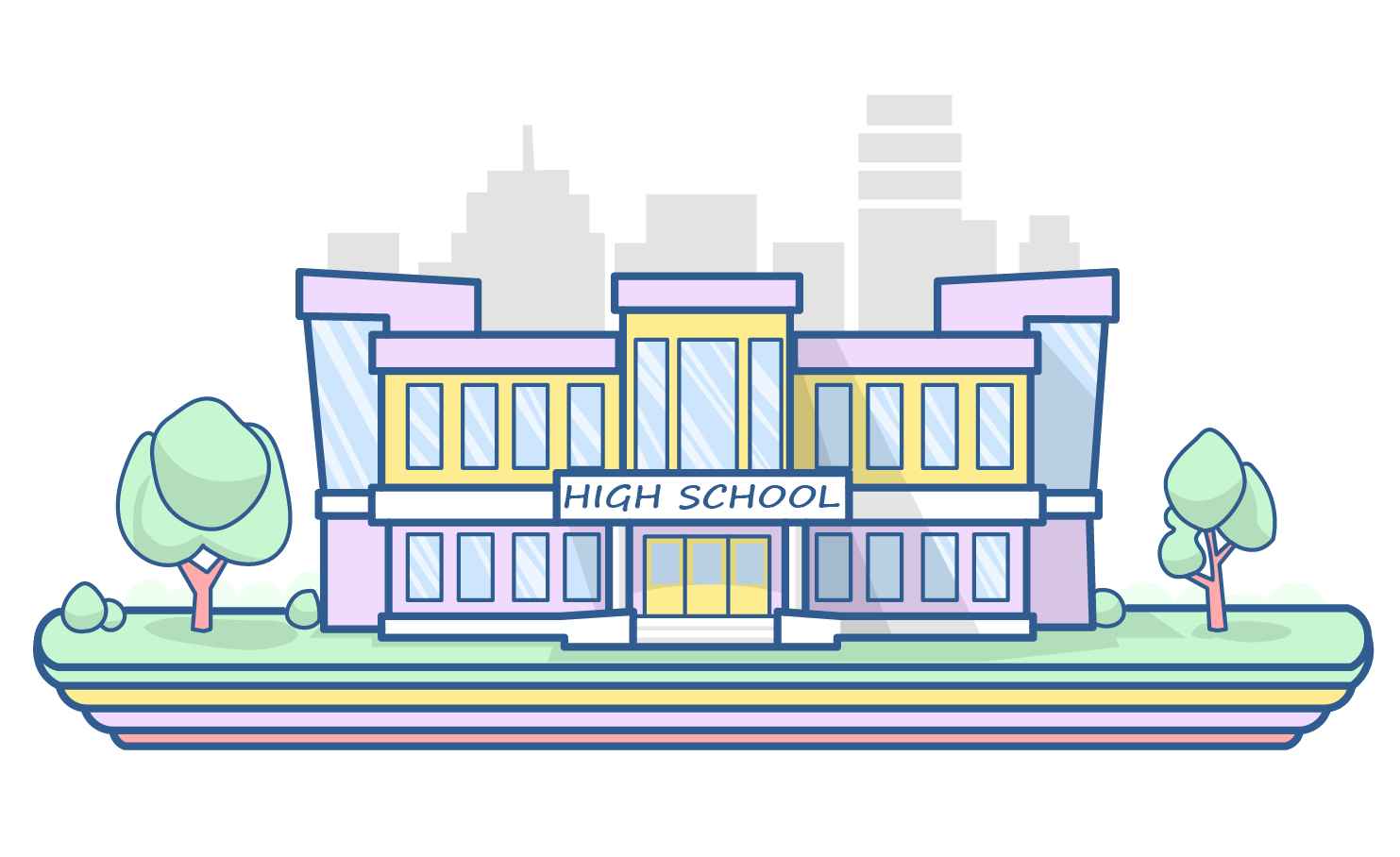 STEP 2: Entrance Exams
The course you pick must have accountancy as a major in the undergraduate degree. You can write the Institute of Chartered Accountants of India entrance exam right after high school.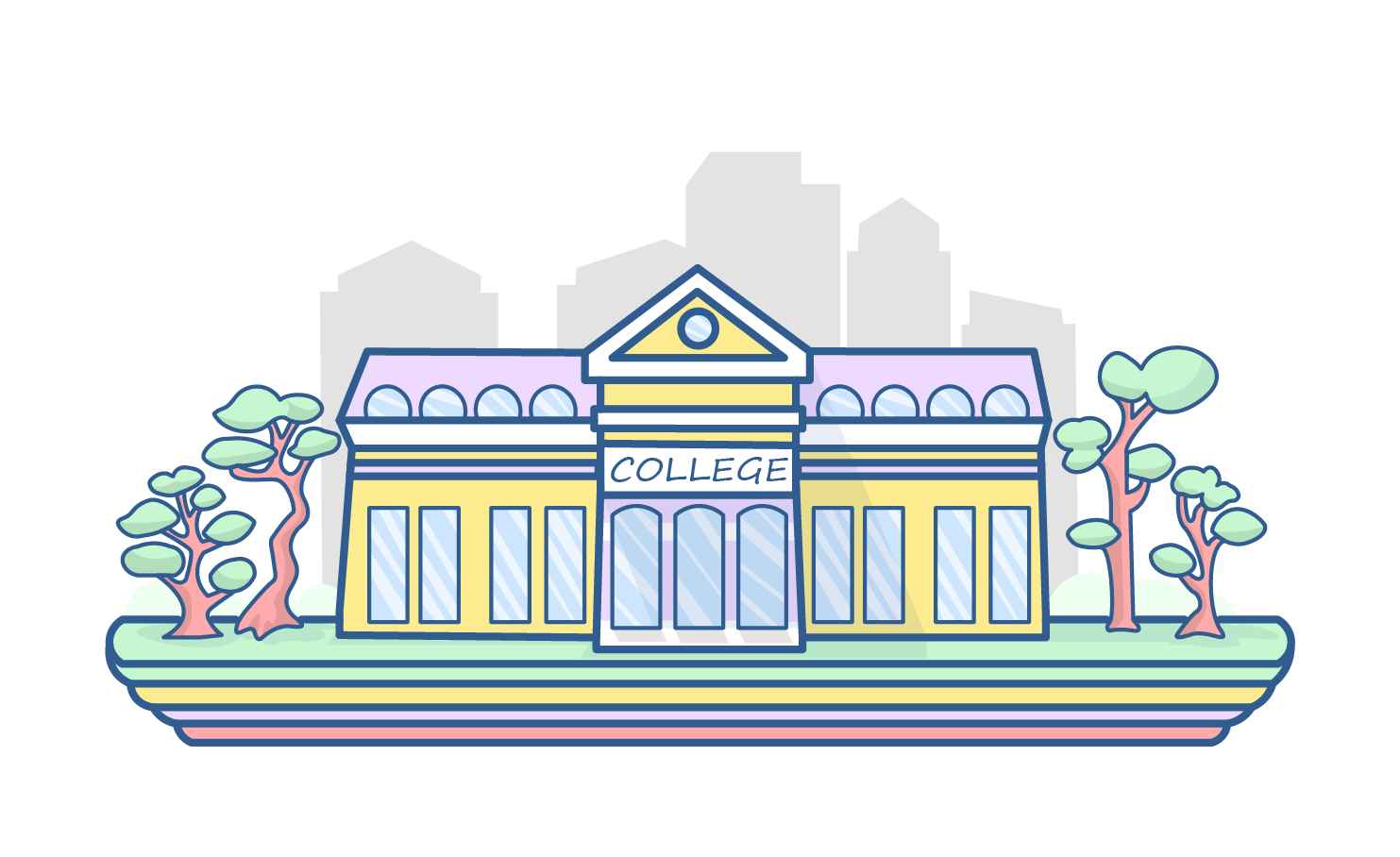 STEP 3: Graduate Degree
In ICAI or similar institutes, you will undergo a five-year CA training course and can opt for forensics as a specialisation.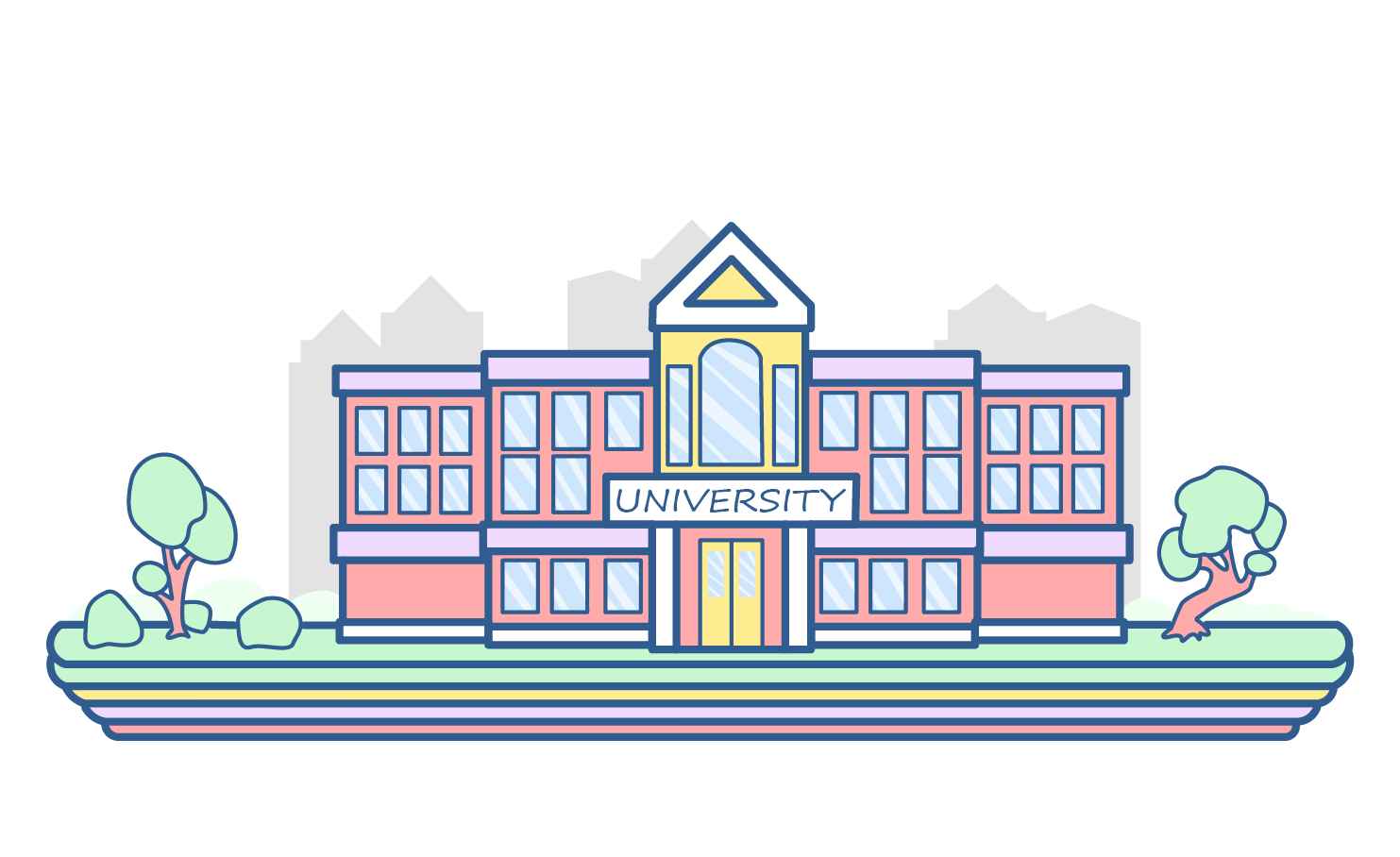 STEP 4: Certificate Course or Post Graduate Diploma
After completing this, you can either apply for a course in fraud detection or other forensic certificate courses in the same institutes or from other colleges such as Indiaforensic (Pune, India) or take up a PG diploma in forensic accounting from the Institute of Chartered Financial Analysts (Tripura, India).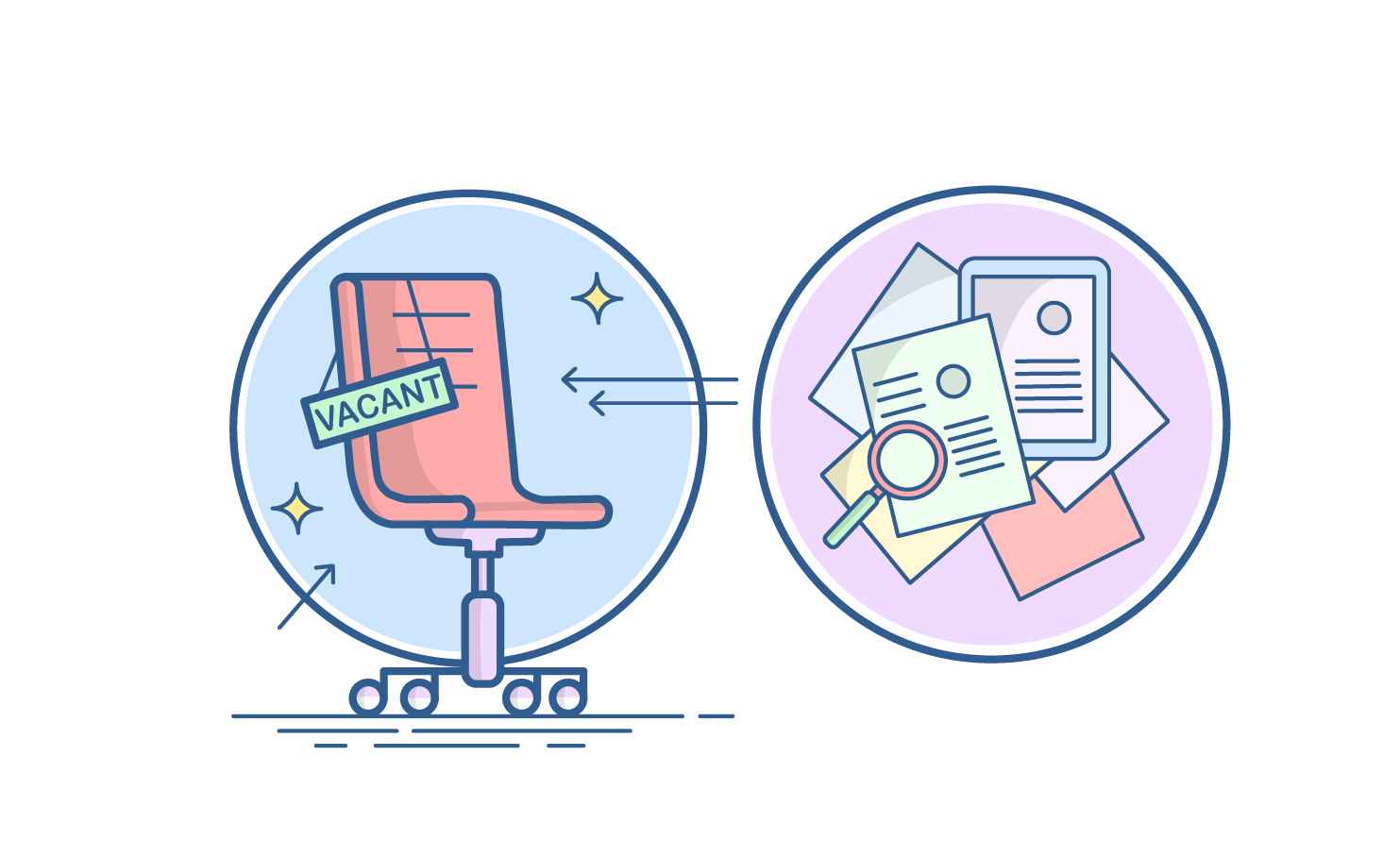 STEP 5: Land a Job
Now you have graduated with a relevant degree. You also have an amazing set of skills (honed thanks to your certificate or PG or PG Diploma). These will certainly help you bag a high-paying job with some of the most esteemed and serious organisations in India and around the world!
Congratulations, you are now officially a Forensic Accountant!
Sign‌ ‌Up‌ ‌for‌ ‌Mentoria‌ ‌-‌ ‌India's‌ ‌Most‌ ‌Reliable‌ ‌Career‌ ‌Discovery‌ ‌Platform‌ ‌
Mentoria‌ ‌promises‌ ‌to‌ ‌handhold‌ ‌you‌ ‌during ‌your‌ ‌career‌ ‌discovery‌ ‌journey‌ ‌-‌ ‌from‌ ‌the‌ ‌time‌ ‌you‌ ‌sign‌ ‌up‌ ‌until‌ ‌you‌ ‌get‌ ‌into‌ ‌a‌ ‌career‌ ‌you‌ ‌love.‌ ‌