Front Office Executive (Hospitality)
Who Is A Front Office Executive (Hospitality)?
In this career guide, you'll learn everything you need to know about a Front Office Executive ( Hospitality ) as a career, from roles and responsibilities, to work environment and roadmap to becoming a Front Office Executive ( Hospitality ).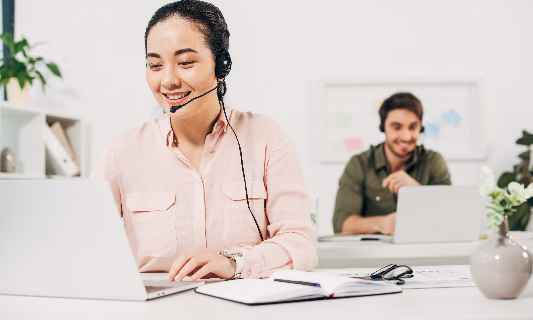 Roles & Responsibilities
Greeting and welcoming guests and visitors. If someone comes into your office, the impression that the visitor gets, can be boosted with the help of a greeting and salutation by the front desk executive.
Handling letters and correspondences. All inward and outward correspondences are directed by the front desk executive ensuring that the right correspondence reaches the right person.
Answering queries and complaints. The front desk executive acts as a single point of contact in resolving all general queries and complaints.
Receiving calls. The front desk executive takes calls coming into the office and filters out general queries, passing on necessary calls only to the appropriate person.
Handling schedules for management. The front desk executive also needs to schedule travel plans, appointments and calendars of senior management.
Monitoring office supplies and consumptions. The usage and stock of office stationeries and other items are handled by the front desk executive.
Guide and advise guests and visitors. Guests and visitors may ask for information and the front desk executive should be hands-on in helping them out.
Take the Mentoria career assessment test, to find out how well-suited you are as a Front Office Executive (Hospitality).
What Skills Will I Need To Have To Do This Job Well?
As exciting as this sounds, there are some things you'll need to learn to do the job right:
PRESENTABLE AND CORDIAL NATURE
Being an external facing job and being the physical face of the office, the front desk executive must be well groomed and cordial. Stepping into an office and having to deal with a person with a shabby appearance and tousled hair would not set a good impression.
COMMUNICATION SKILLS
The front desk executive should have strong communication skills. He or she has to deal with a lot of people, resolve queries, draft letters and attend calls – all these activities involve communications, so strength in this skill is imperative.
INTERPERSONAL SKILLS
The front desk executive requires strong interpersonal skills as the role involves convincing people with satisfactory replies as well as getting work done through other people. This role requires keeping the office organized and in doing so the front desk executive has to demonstrate interpersonal skills while dealing with housekeeping staff, vendors etc.
STEADINESS UNDER PRESSURE
Front desk executive gets to meet different kinds of people under varied situations. In order to handle them, they need to have the presence of mind as well as the ability to work under pressure in abundance.
PROBLEM-SOLVING SKILLS
A front desk executive, through prompt and courteous response to a complaint or a problem, can do a lot of good to the organization's reputation. If a visitor has a problem or complaint that needs to be resolved and the front desk executive is not able to react timely, the reputation of the organization might end up taking a direct hit.
PROFESSIONALISM
The front desk executive is the first person that customers, visitors, and future employees encounter, so a professional appearance and attitude is very important to make the right impression. Front desk executives are judged based on their professionalism, which in turn reflects on the organization's image too.
Do you have what it takes to become a Front Executive (Hospitality)? Discover your right career fit, according to your unique strengths and abilities with Mentoria Career Assessment.
What Will My Workplace Look Like?
The workplace of the front desk executive will largely depend on the size of the organization, its footfall (the number of people that it attends to), extent of outside interaction etc. A front desk executive being the first point of contact at the office will occupy the seat at or around the entrance area of the building. There is always a clearly specified workspace for the front desk executive which will be equipped with the "front desk" or the reception, seating space, computers, telecom equipment and other items relevant to the organization. There is almost no requirement to travel in this job and neither can this be done through freelancing, although internships for front executives are a popular option.
Thinking of a career as a Front Office Executive (Hospitality)? Take the Mentoria assessment test & talk to our career counsellors to get personalized step-by-step guidance for your future career path.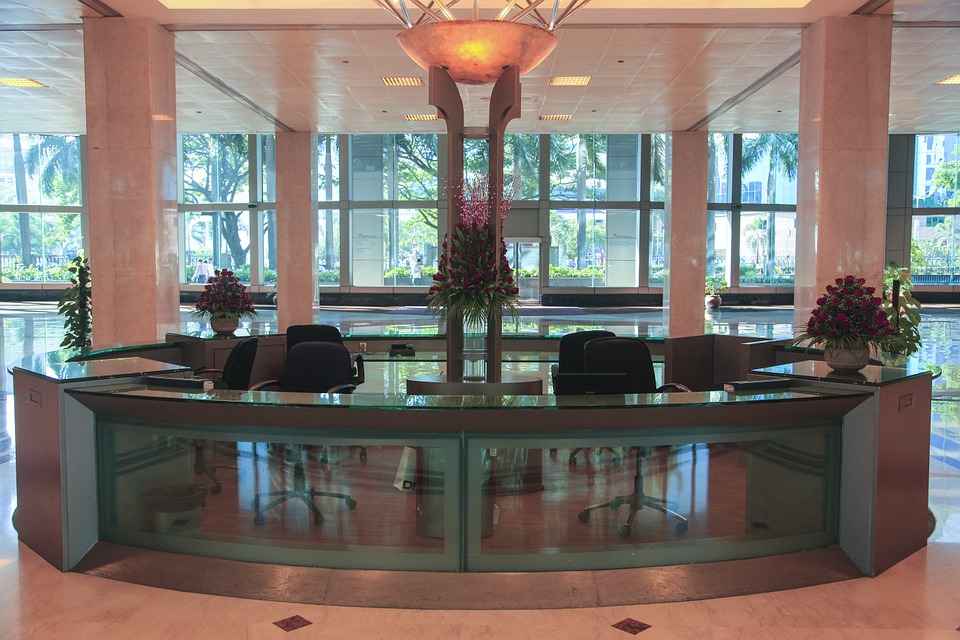 What Is My Scope For Career Growth As A Front Desk Executive?
Earning experience in this job is always a good idea as it doesn't just provide a good entry-level platform for the work to enter the industry, it also acts as a good stepping stone to a long-term career in administration. In terms of career path, a person can start as front executive in smaller organizations and then progress to more reputed names in the industry. In the long run, the front desk executive can move into human resources, operations, customer service, retail sales, cash handling etc. depending on the preferences of the person and opportunities available. All such options require good communication and office administration skills, which a front desk executive can hone with experience.
How Much Will I Get Paid?
The exact number will depend on the size of operations, where you're working, your education, skill set and internship experience. But we can give you a general idea.
A Front Desk executive can expect to earn INR 180,000 on an average per year. The salary generally falls between the INR 1,00,000 – 3,00,000 bracket. People generally use it as a stepping stone for other jobs as they accumulate more and more experience in this field.
Okay, I'm sold. This is amazing
5-Step Career Roadmap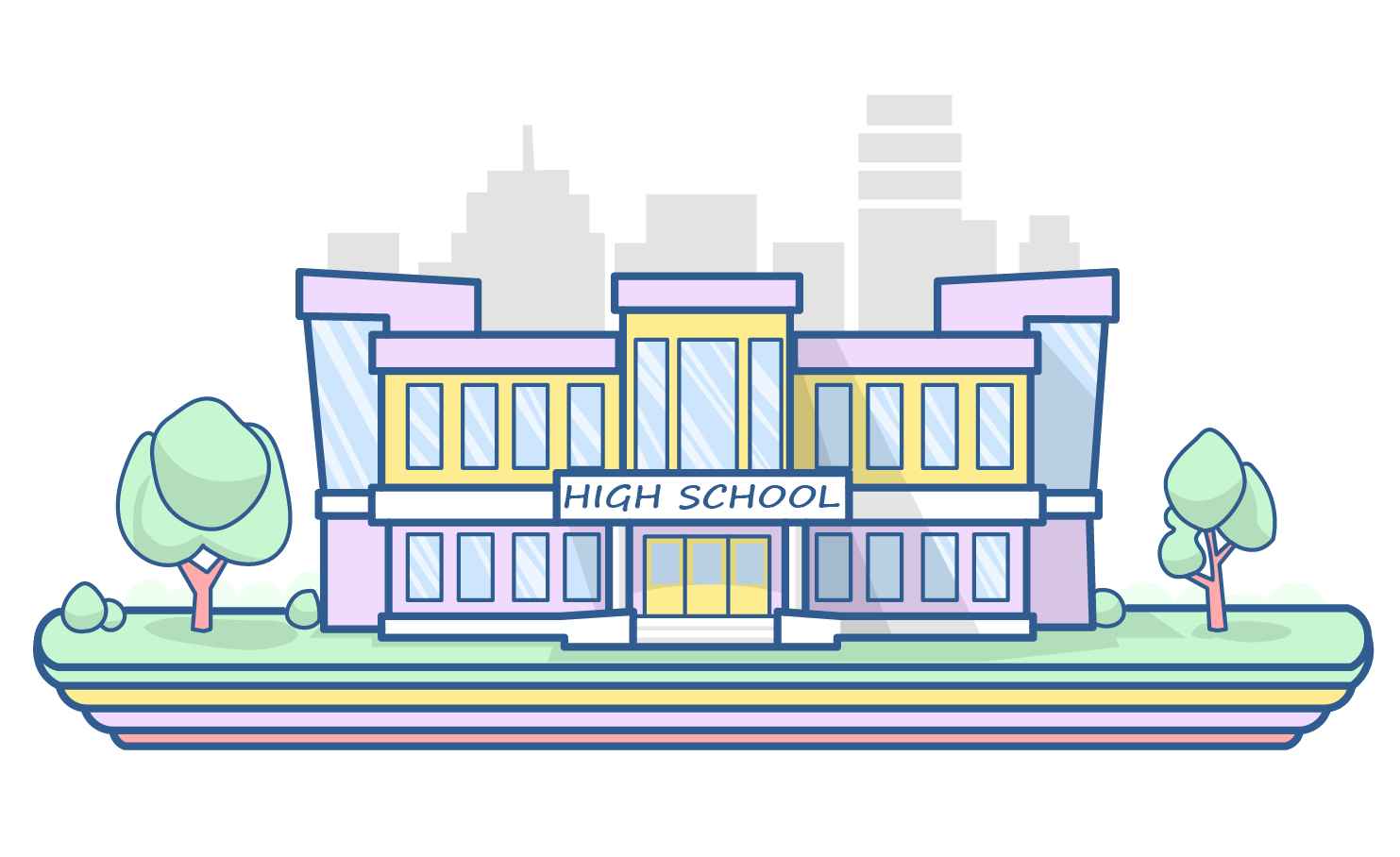 STEP 1: Class XI-XII/Junior College
A high school diploma in hospitality or administration is the basic relevant educational qualification for this job.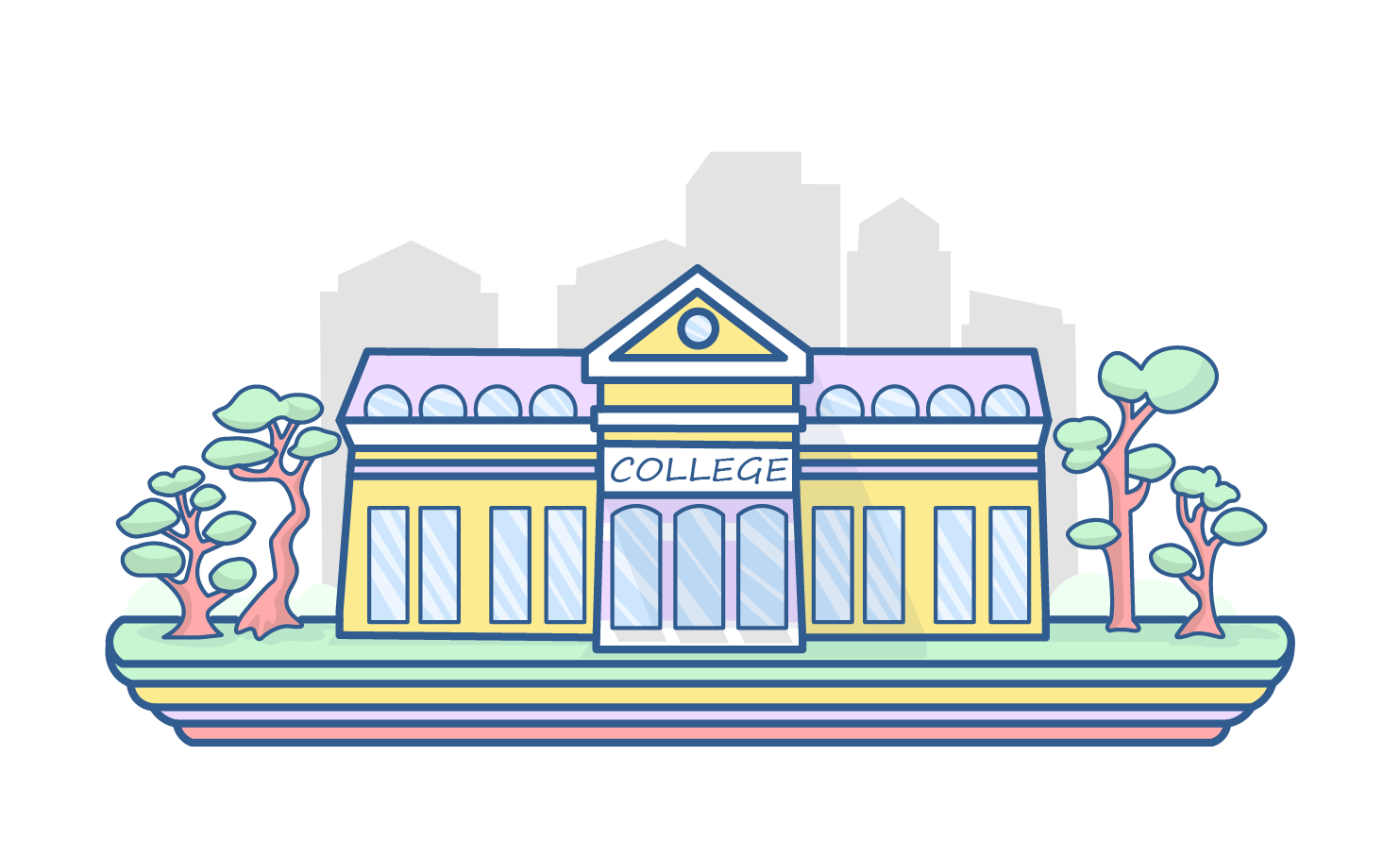 STEP 2: Graduate degree
You can choose to do regular graduation or one with specialization in Hospitality or Public Administration.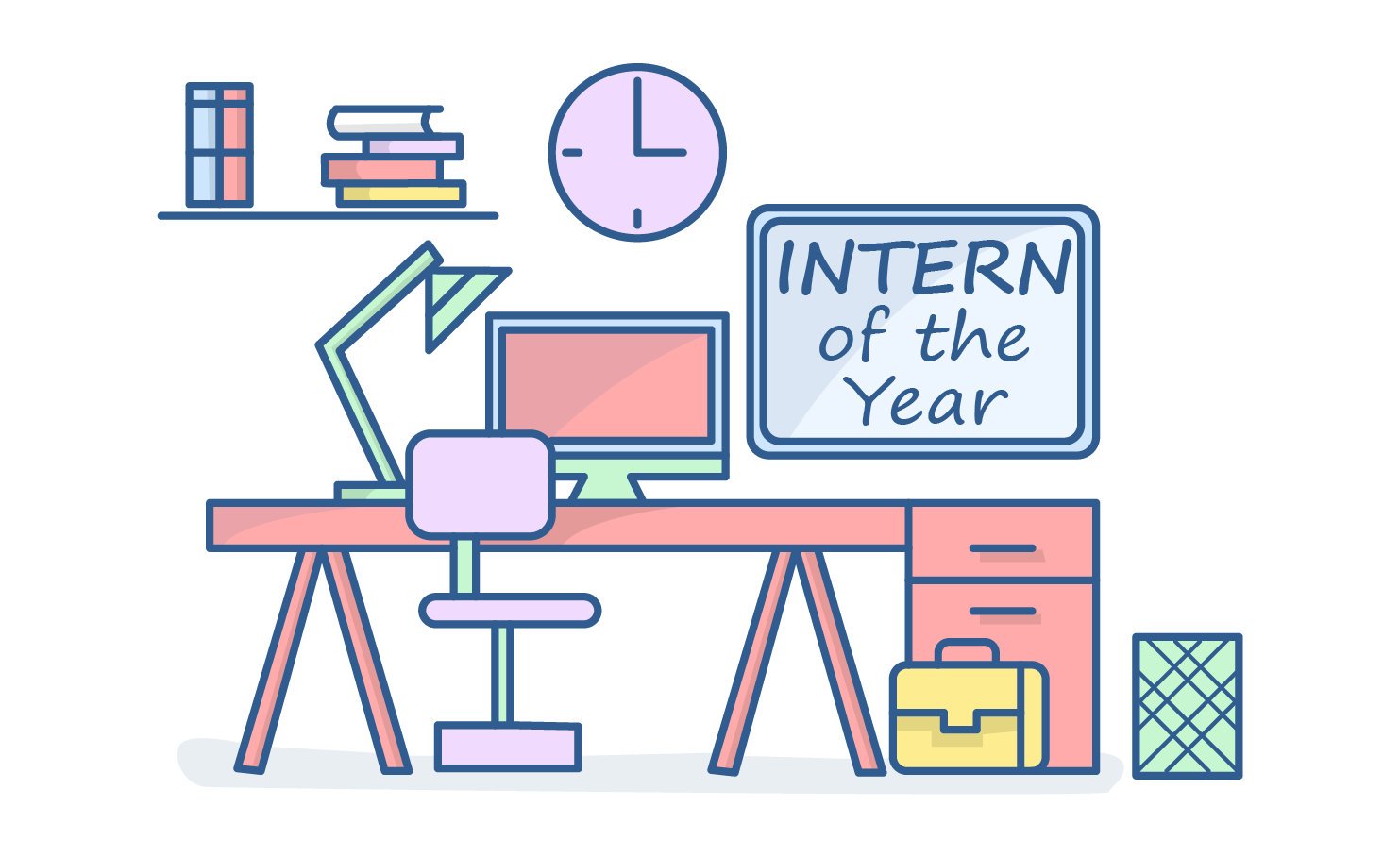 STEP 3: Certification
With an educational qualification of regular graduation, a certification course in Hospitality or Public Administration can boost the chances of landing a job as front desk executive in a reputed organization.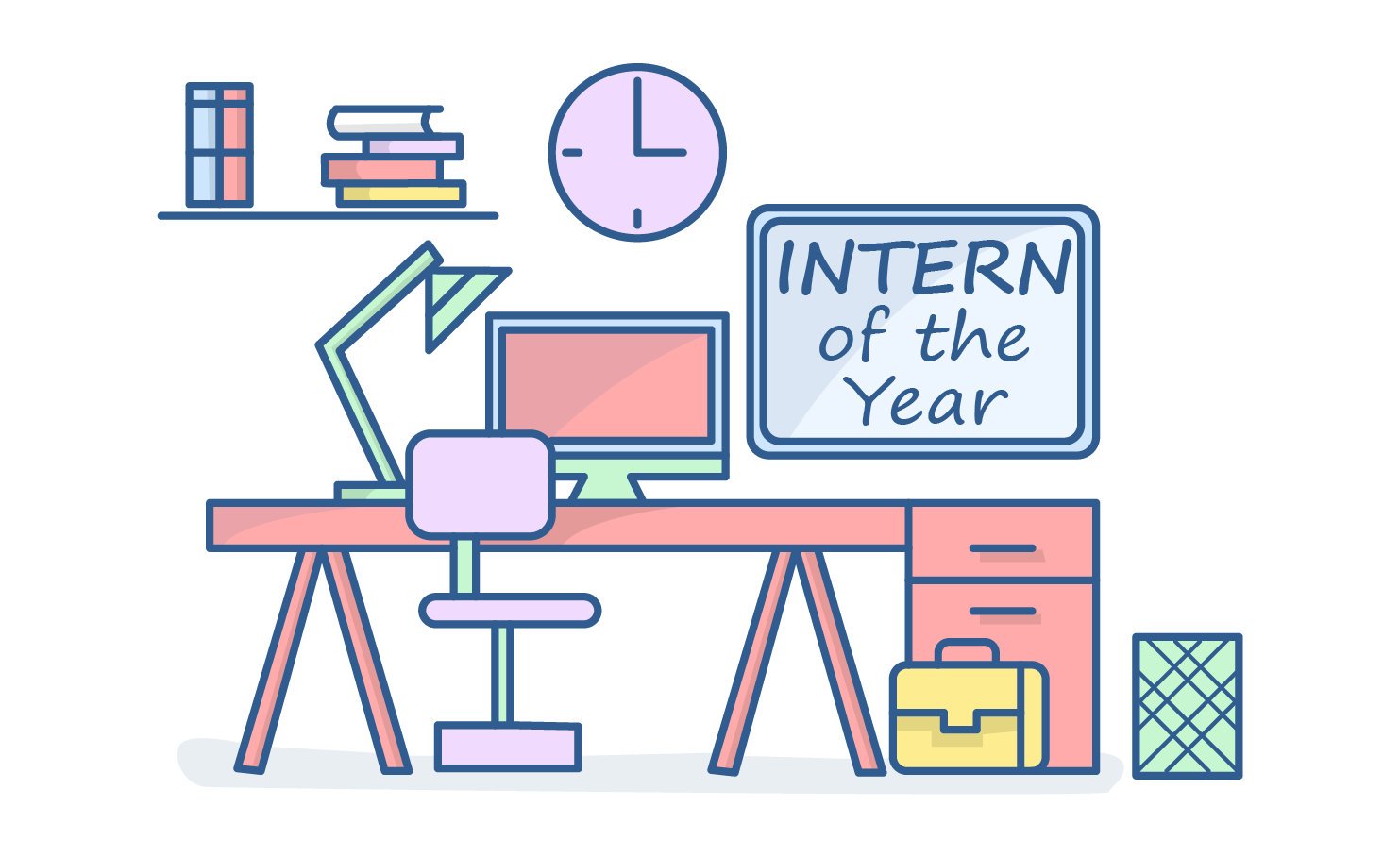 STEP 4: Internship
The best way to get insight into a front office role is to do an internship. It provides practical experience and skill development opportunities as well as increasing the job prospects at the end of the internship.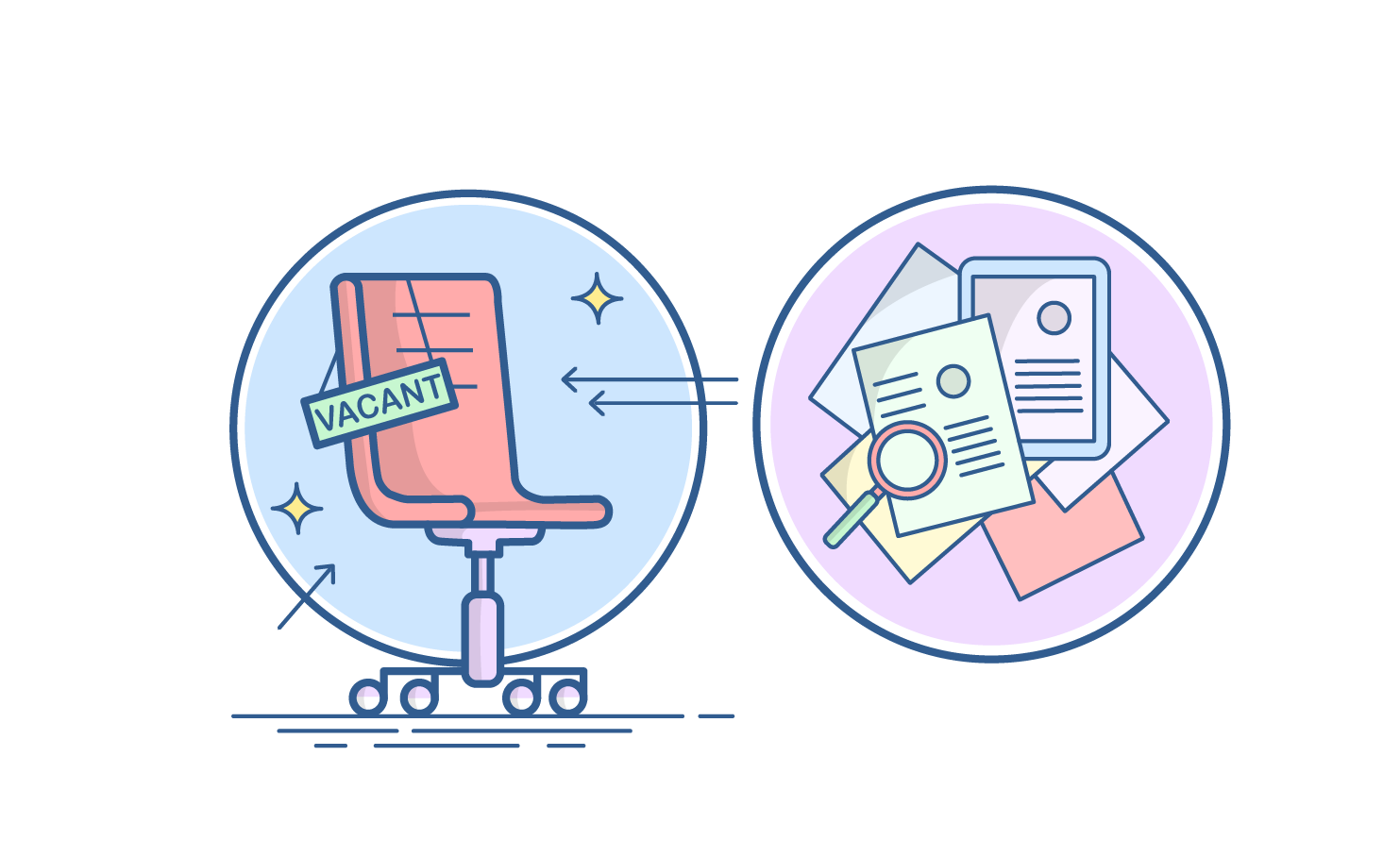 STEP 5: Land a Job
Equipped with the relevant education and has developed an amazing set of skills (thanks to your internship stint), it would be a matter of time before you land a job. Thereafter, you will be gathering all the experience that is valued so highly for your career progression.
Congratulations, you are now officially a Front Desk Executive!
Sign‌ ‌Up‌ ‌for‌ ‌Mentoria‌ ‌-‌ ‌India's‌ ‌Most‌ ‌Reliable‌ ‌Career‌ ‌Discovery‌ ‌Platform‌ ‌
Mentoria‌ ‌promises‌ ‌to‌ ‌handhold‌ ‌you‌ ‌during ‌your‌ ‌career‌ ‌discovery‌ ‌journey‌ ‌-‌ ‌from‌ ‌the‌ ‌time‌ ‌you‌ ‌sign‌ ‌up‌ ‌until‌ ‌you‌ ‌get‌ ‌into‌ ‌a‌ ‌career‌ ‌you‌ ‌love.‌ ‌