Who Is A Garment Merchandiser?
Merchandising is a textile industry-centric process. Here, textile products and product ranges are planned, developed, executed and presented to buyers. A garment merchandiser is the link between the marketing and production departments. It is an exciting and challenging role. It requires you to perform a number of duties for the smooth functioning of the business. Garment merchandisers are the ones who more or less run the business. Their primary job is to supervise orders. In fact, they oversee everything, right from internal communication to costing and pricing. They coordinate with suppliers as well as buyers. Being a garment merchandiser requires you to be on your toes all the time. Let's take a look at what the unique career of garment merchandising is all about.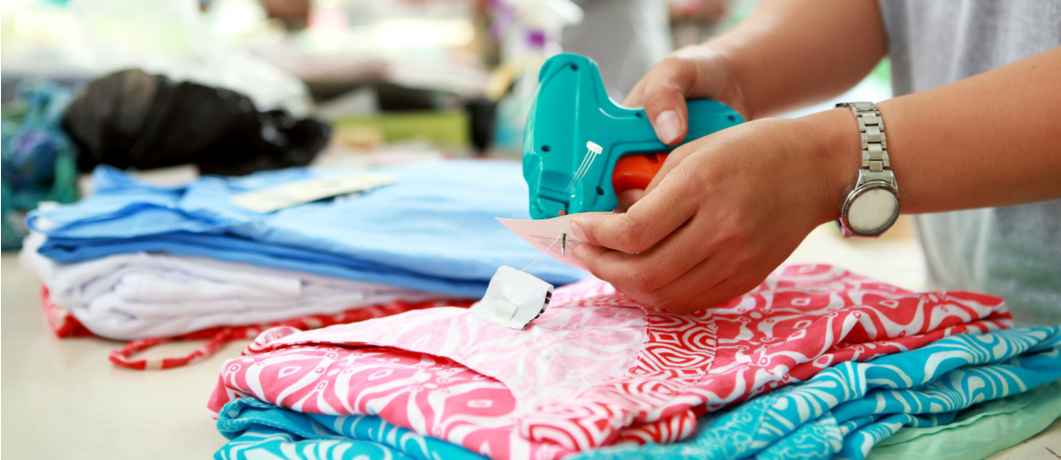 Roles & Responsibilities
Enabling internal and external communication. This is important to maintain relationships with buyers and suppliers. Internal communication is equally vital for the smooth functioning of the business.
Understanding the primary and secondary properties of the product. This includes everything right from colour and type of material to lustre and density of the product.
Sampling the products. This kind of classification helps in time management while searching for products for sale.
Preparing internal order sheets. The production department needs raw materials from time to time. It is the duty of a Garment Merchandiser to look into such needs, prepare the orders and place them on time.
Helping the quality department by monitoring the raw materials that come in. The quality department should be advised on the quality mark to be maintained. This is done by keeping in mind the cost of production and the profit margins. You should be able to keep a check on the various departments. At the same time, the requirements of the consumers should not be ignored.
Preparing purchase orders. You need to be aware of the needs of your buyers, especially foreign buyers. Their choices and preferences are important. Based on their taste of purchase, purchase orders are prepared.
Advising and assisting in production. You will act as a mediator between the buyer and the production department. Therefore, you will be needed to advise the production department on the needs of the consumers.
Supervising documentation, banking and shipping arrangements. You have to make sure your payments and receipts are being transacted on a regular basis. You also have to ensure that the shipping schedule is in place.
Take the Mentoria career assessment test, to find out how well-suited you are as a Garment Merchandiser.
What Skills Will I Need To Have To Do This Job Well?
As exciting as this sounds, there are some things you'll need to learn to do the job right:
COMMUNICATION SKILLS
Communication is an important attribute of a Garment Merchandiser. This includes internal and external communication. External communication is established with the buyers. This is crucial to know the demands of the market. Internal communication is carried out with the various departments of the Garment Industry.
MATHEMATICAL SKILLS
You need to constantly keep a check on the finance and banking aspect of the business. You need to be clear about the calculations and numbering. You need your mathematical skills for this role. For instance, you might have to calculate the loss incurred due to a delayed shipment.
PERSUASIVENESS
You should be able to sway your customers with your selling abilities. You must convince them that you are selling the best product in the market. This is one of the major ways which will help you to make profits.
FORECASTING ABILITIES
To be aware about market demand is necessary. Being able to forecast future demands is even more important. This ability keeps you one step ahead of the other sellers in the market.
What Will My Workplace Look Like?
Garment merchandisers work with textile businesses, or run a business of their own. They work regular business hours. However, the nature of the work is such that working overtime is quite normal. You will work out of an office. However, your job involves a lot of travelling! You might visit international fashion shows, buyers or even just your production unit regularly. There may be times you have to travel to go to your production unit if it is located somewhere else. This is quite a stressful and challenging job. But if you love what you do, you will enjoy every bit of it.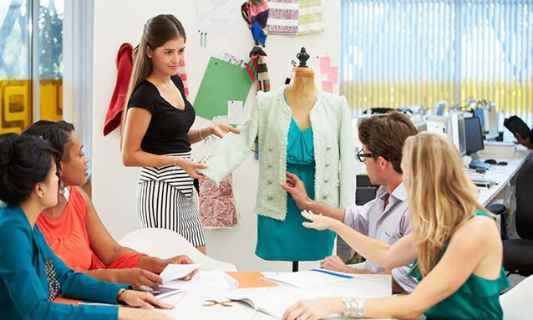 What Is My Scope For Career Growth As A Garment Merchandiser?
Your exact growth trajectory majorly depends on the organization you choose to work in. Usually, you begin as a Junior Merchandiser. At this stage, you will be learning the tricks of the trade from your seniors. As you gain more experience and get better at your job, you will be promoted to Senior Merchandiser. Here, you will supervise the work of the Junior Merchandiser. You will also perform tasks like scheduling and coordinating with buyers. With further experience, you can look at becoming Head Merchandiser. Immediately above this position is your dream job – Garment Merchandiser. At this position, your role becomes mainly supervisory. It also includes developing strategies and fine-tuning the processes for better efficiency.
Thinking of a career as a Garment Merchandiser? Take the Mentoria assessment test & talk to our career counsellors to get personalized step-by-step guidance for your future career path. 
How Much Will I Get Paid?
The exact number will depend on where you're working, your education, skill set and internship experience. But we can give you a general idea. At the entry level, you can expect to earn between Rs. 1,40,000 and Rs. 5,75,000 per year. Eventually, you will be promoted to a mid-career position. At this stage, you will make anywhere between Rs. 2,15,000 to Rs. 12,00,000 per annum!
Okay, I'm sold. This is amazing
5-Step Career Roadmap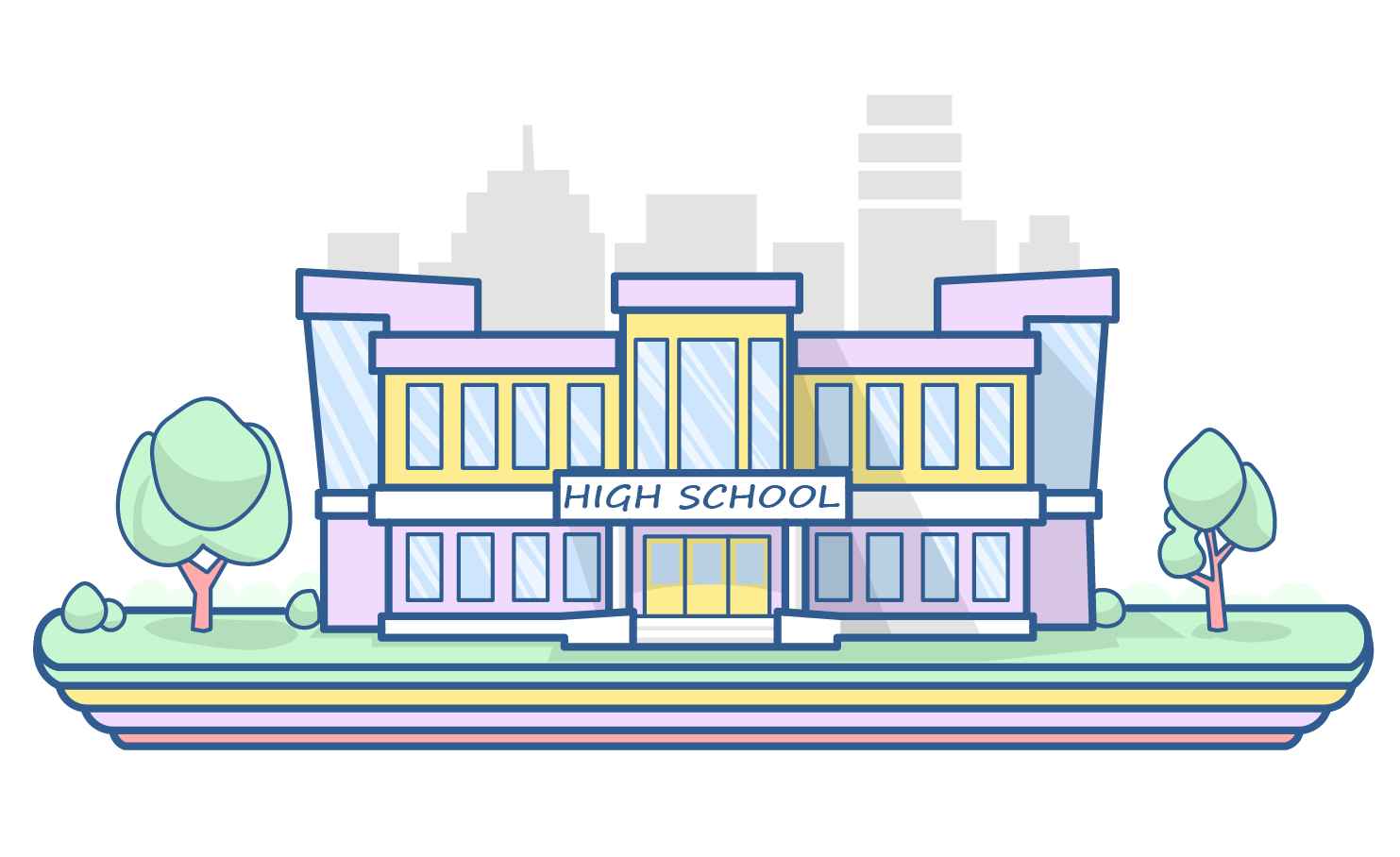 STEP 1: Class XI-XII/Junior College
At this level choose commerce as your subject option preferably with mathematics. You need to score more than 70% marks to get into a good college.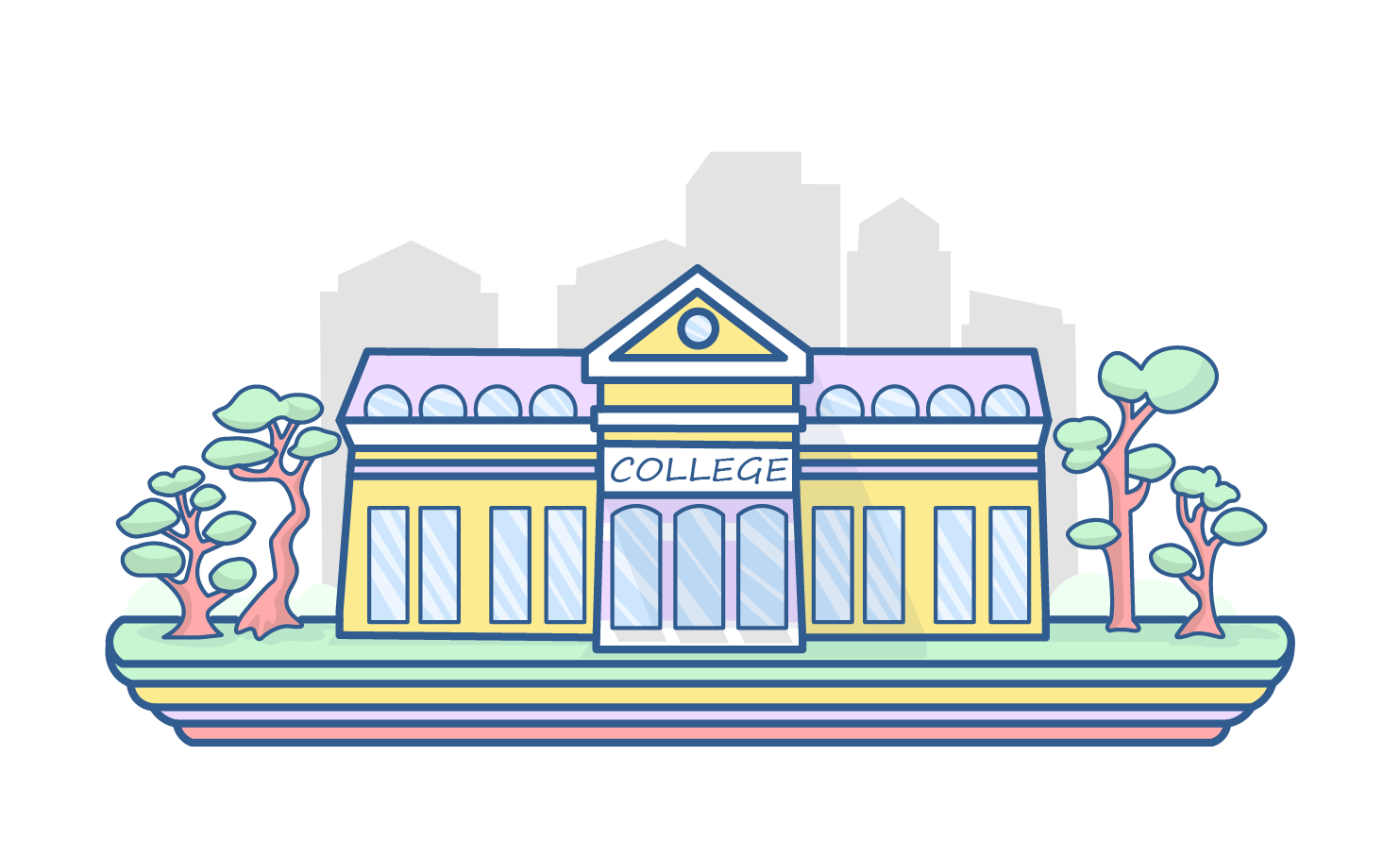 STEP 2: Graduate Degree
There are countless degree options in this field. You can get your graduate degree in fashion design, fashion marketing, visual merchandising, etc. Find a college that is reputed in the fashion industry and pursue your graduation from there. You could do a B.Sc. in Fashion and Apparel Design or a B.Sc. in Fashion Technology.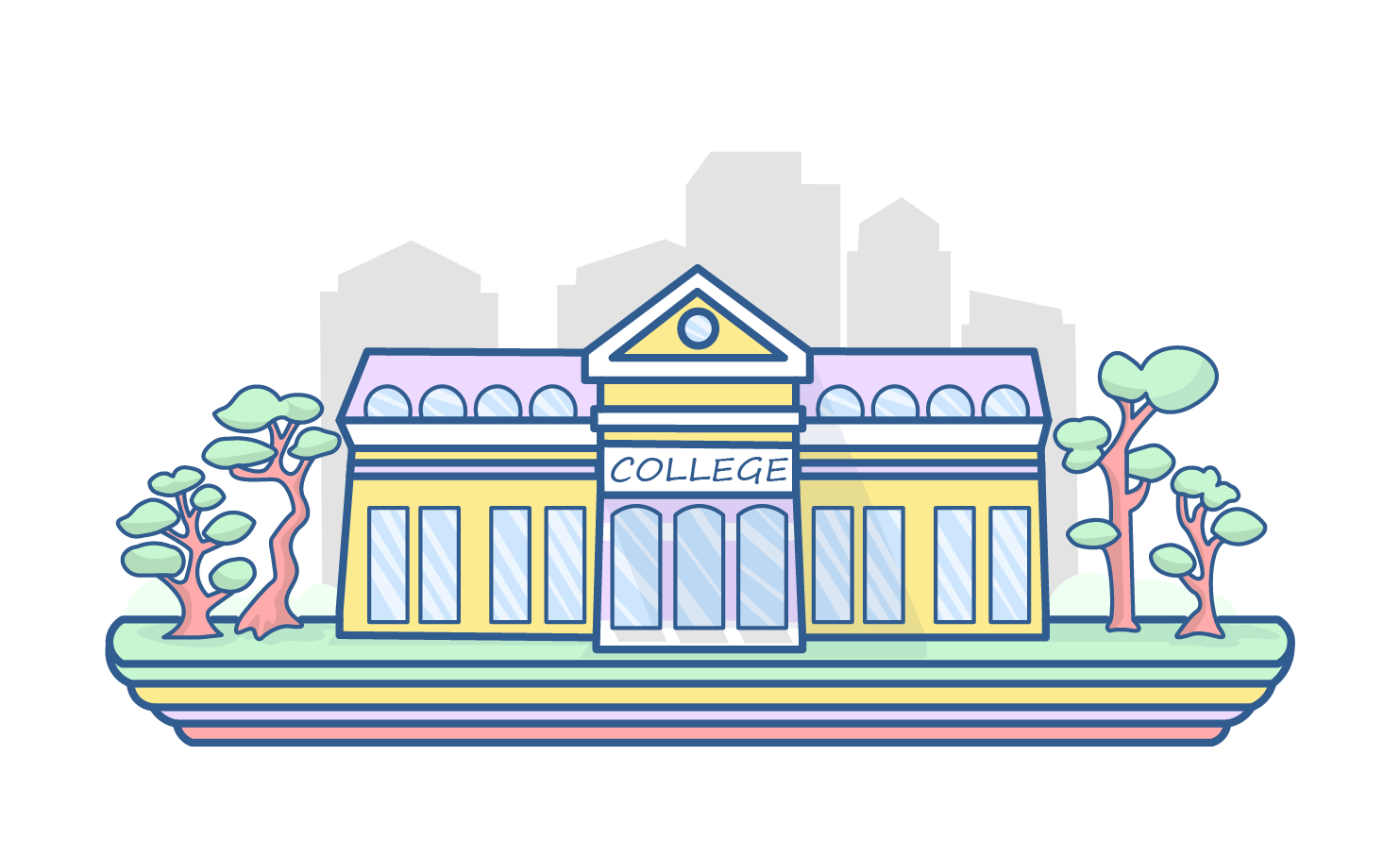 STEP 3: Apprenticeship
This is the best way to learn as much as you can about the practical side of the business. You can also start networking as an intern so you have contacts in the industry. You should be able to work in a real time work environment. For this you can work as an apprentice under any brand of your choice.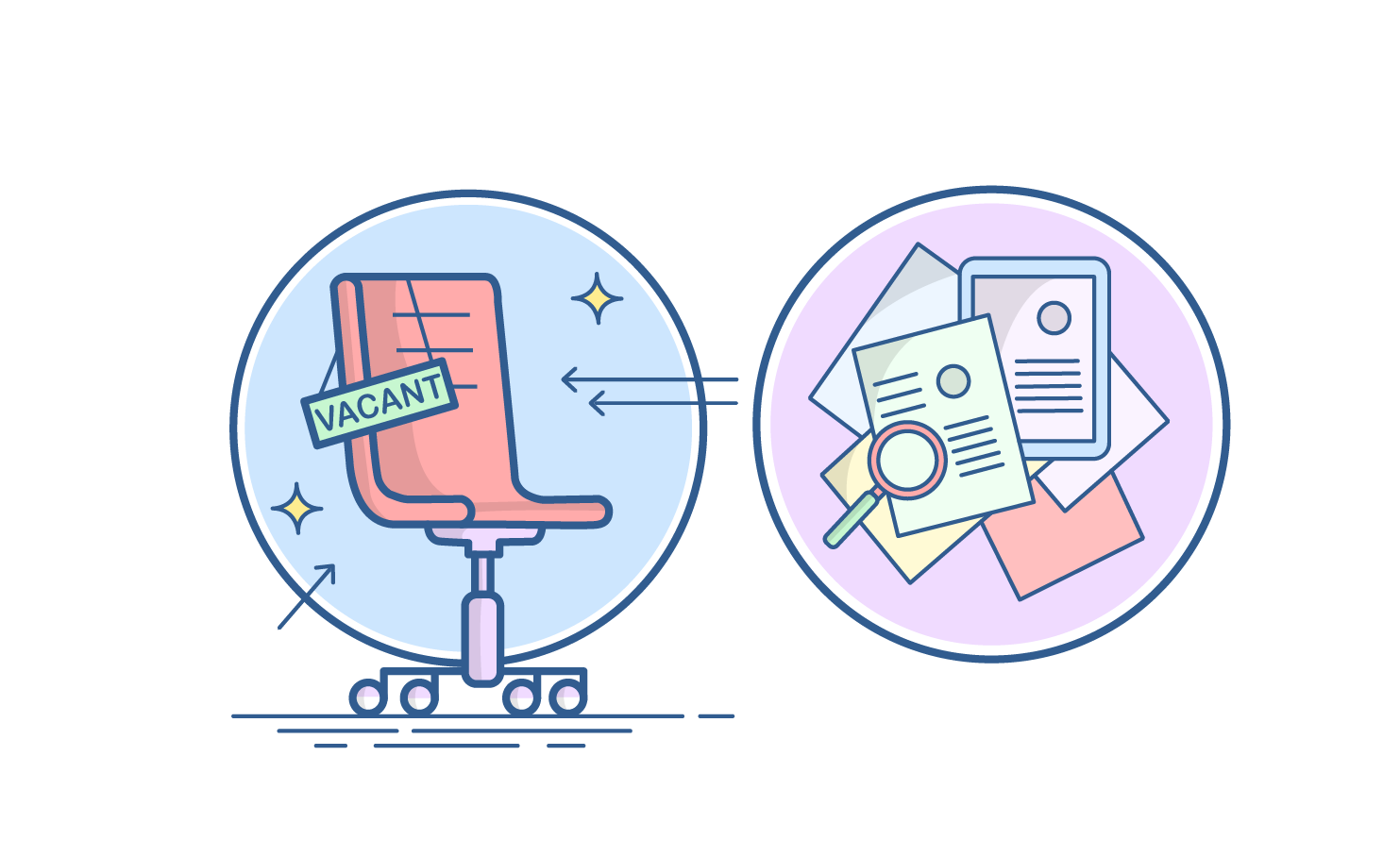 STEP 4: Land a Job
With your degree and internship experience, you are now ready to look for a good job. Make sure you look for a job that makes for a learning experience. Make the most of your first job in the industry! Congratulations, you are now officially a Garment Merchandiser!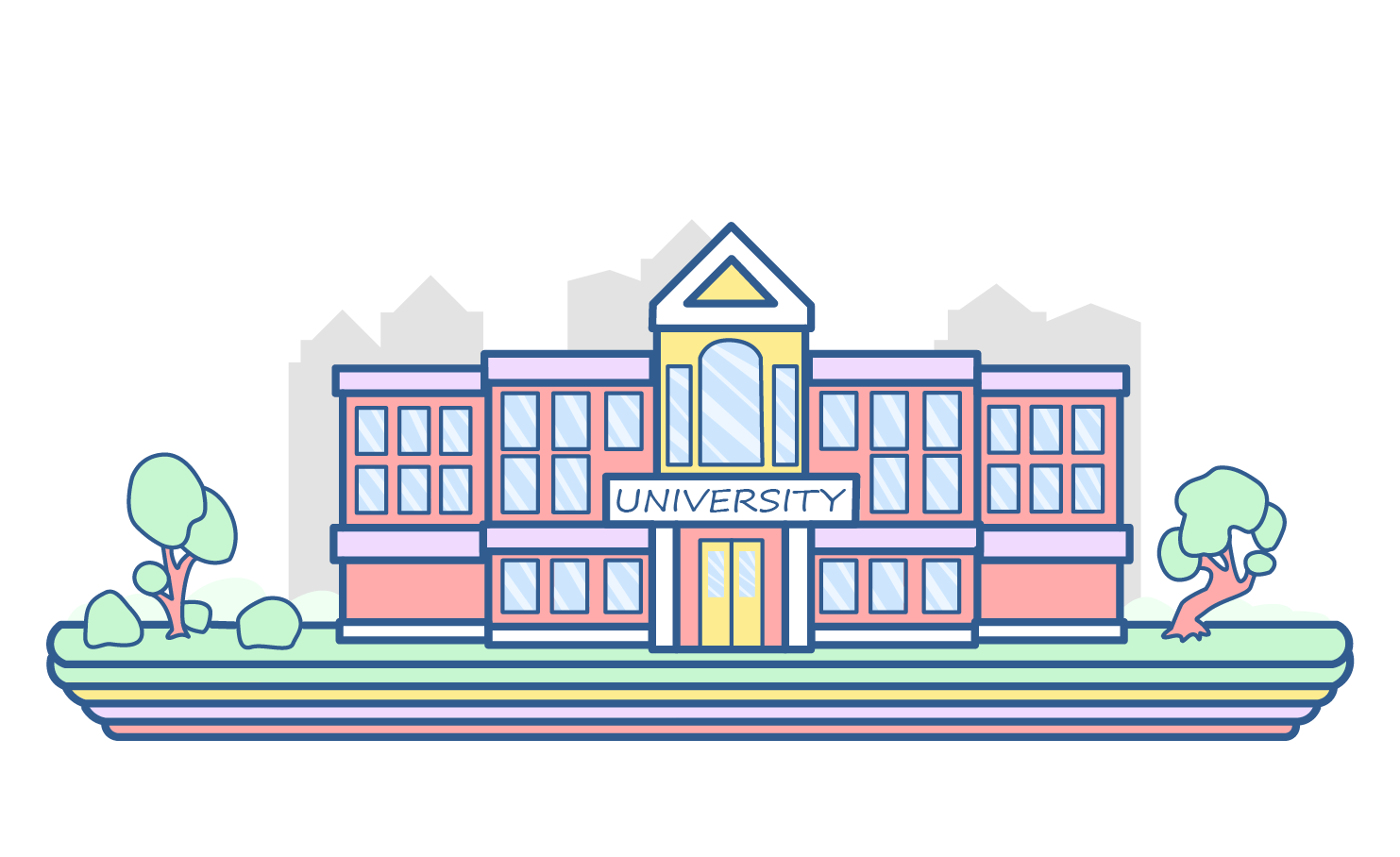 STEP 5: Post Graduate Degree
If you would like to enhance your knowledge you can go for a postgraduate degree. You can look at pursuing a Postgraduate Diploma in Fashion Design and Technology. You could also opt for an M.A. in Fashion and Textile Merchandising. These will help you gain expertise and better job prospects.
Sign Up for Mentoria – India's Most Reliable Career Discovery Platform
Mentoria promises to handhold you during your career discovery journey – from the time you sign up until you get into a career you love.