Who Is A Gemologist?
If the world seems dull without its rubies, sapphires and emeralds, you probably are a gemstone enthusiast. You may even have dabbled in a bit of astrology trying to figure if topaz truly works as they say! You probably know that each zodiac has its own stone and its relative significance. Gemstones take on a whole new meaning in the context of astrology. The world of a gemologist deals with all of it and then some.
Gemology is a fascinating field, especially in the context of Indian culture. In fact, semi-precious and precious gemstones are seen in both traditional and contemporary jewellery. These include diamonds, sapphires, emeralds, rubies and more. India is also the largest diamond manufacturing hub in the world, known for its art of cutting and polishing.
The gemology industry is full of brands, each trying to get ahead. The nuanced expertise of gemologists differentiates a brand today. The most coveted brands have the best grade stones, along with the services of the best gemologists. These behind-the-scenes experts have an eye for spotting the smallest changes in the quality of a stone or gem. Call it science and art rolled into one. As a gemologist, you will play a part in determining quality, value, weight and authenticity. Most gemologists also work in labs with microscopes. They try to understand the internal and external properties of gems.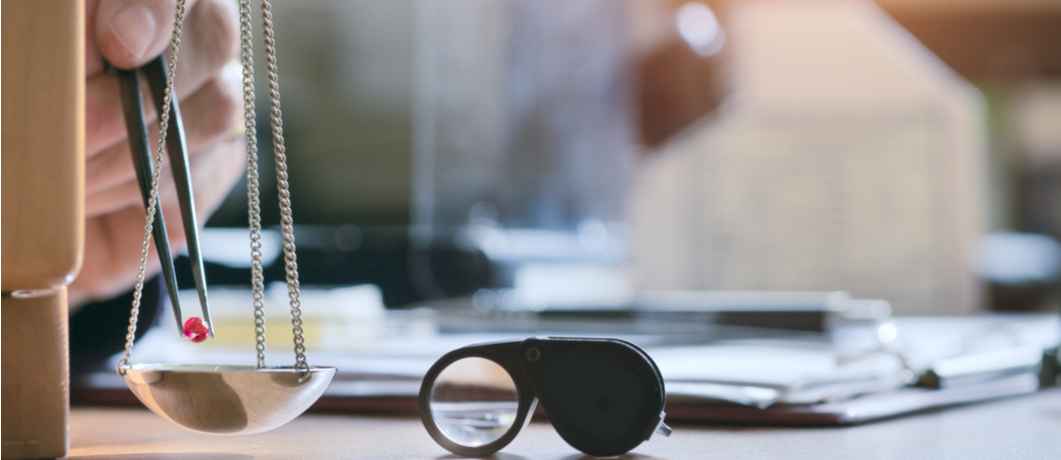 Roles & Responsibilities
Studying the internal structure of gems in laboratories. This includes studying their purity, reflective index as well as external composition.
Researching rare gems and stones. You may have to look up a rare stone from time to time and classify it on the basis of its characteristics.
Conducting lab tests. You would treat gems in different chemical solutions to achieve perfect clarity.
Classifying gems into different grades and marking them for sale. Grading is done as per cut, colour and clarity. As a gemologist, you will have to observe gems carefully and grade them accordingly.
Determining the market value of each grade and providing sales information. Once you finish grading the gems, you will be able to determine the right price based on the grade and prepare the necessary sales information for the same.
Cutting and polishing gems. You will have to conduct the finishing treatment on each gem before it is set in jewellery. For instance, you may conduct a High Pressure High Temperature (HPHT) process to make a diamond whiter.
Playing an important role in the buying or selling process. Your expert advice can be a decisive factor while buying and selling this precious commodity.
Contributing to the innovation and manufacture of artificial gems. Not everyone who loves gemstones can afford them. You will create cheaper imitations of gemstones to make them more accessible to gem-enthusiasts.
Providing insights to different manufacturers in the industry. You could discuss your feedback with people producing gemological instruments used for cutting and polishing. Say you want a particular tool sharper. It's up to you to communicate that with the tool designer.
Studying the latest trends and finishes to support brand innovation. You will have to keep an eye on market trends and work towards modifying your products accordingly. Say heart-shaped diamonds are becoming increasingly popular. You will keep this in mind while cutting diamonds.
Take the Mentoria career assessment test, to find out how well-suited you are as a Gemologist.
What Skills Will I Need To Have To Do This Job Well?
As exciting as this sounds, there are some skills you'll need to do the job right:
ATTENTION TO DETAIL
You will need to have an excellent eye for detail. The job will need you to look for minuscule flaws in the gems during treatment. Cutting and finishing will have you spending several hours in the lab. Your ability to put in these hours without compromising your work quality will help build your reputation. You will also need to check for defects using microscopes and other instruments.
TECHNICAL SKILLS
You will have to work on different grades of semi-precious and precious stones. This grading is done in labs and requires an understanding of equipment and instruments. Working with microscopes and refractometers needs training. Any fault in the treatment process will destroy the quality of gems.
RESEARCH SKILLS
There are plenty of ways to mistake gemstone grades and qualities. Most stones are valued according to their treatment process. Your job is to provide expert knowledge on the source and heritage of gems. Most designs are based on consultations with gemologists. You will guide the brand in determining the rarity of the stone and deciding the pricing. Most gems carry certificates based on your research. You will need to know the 60+ species of gemstones, distinguish natural gems from synthetic ones and identify their treatments.
MATHEMATICS AND CHEMISTRY
As a gemologist, you should be precise with your measurements. The breakdown into cuts, settings and facet designs requires good mathematical skills. You will also work with different chemicals. A treatment, could add to or destroy the purity of the rock. You need to know what works and what doesn't.
DEDICATION
Most of your days will involve spending long hours in the laboratory, researching and dealing with treatments. Most often, gemological laboratories have a strict and disciplined environment. You need to be able to work with dedication and honesty.
INTEGRITY
Most gemologists enter the market as brand experts. You will need to make transactions and handle business negotiations on behalf of the brand. Since the value of these deals is huge, you will need to prove your integrity and management skills.
COMMUNICATION SKILLS
Gemologists work for brands or have their own independent setup. You will meet clients, vendors, agents, brand managers and salespeople. Your communication will need to be flawless, tactful and detailed.
What Will My Workplace Look Like?
Most of your work will involve identifying stones, their authenticity and treatment process. You will work in laboratories and grade diamonds by the 4Cs, i.e., colour, clarity, carat weight and cut. As a fresher, you will learn the characteristics of coloured stones. You can also look at being part of the diamond polishing industry. It is the largest foreign exchange earning sector of the country. You can also choose to work in mining and exporting these stones. You could also work in the marketing field, trying to sell these gems to potential buyers. These could range from single buyers to large brands looking for wholesale purchases. Many gemologists work in units that produce tools and instruments to treat and polish gemstones. A few also work independently with a set of buyers.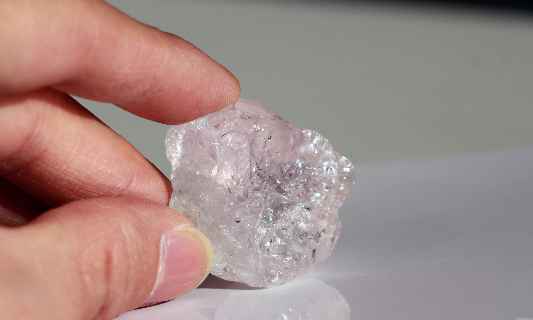 What Is My Scope For Career Growth As A Gemologist?
The role of a gemologist has continuously developed over the years. With a ton of new brands trying to gain entry, the grading and sourcing of gems has become important. Even first-time buyers have enough knowledge on which gems make the cut. Astrology, too, has gained international acclaim. The internet provides a lot of information on which stone to wear for a particular zodiac sign. Thanks to this, the market seems bigger for precious and semi-precious finds. If people love to wear gems symbolising their star sign, these end up as part of their everyday jewellery collection. The industry is booming with ideas on how stones are used. They have changed from being a conventional product to a more luxury one. Exhibitions that use stones in saris, artefacts and even furniture have their own unique market.
The internet allows buyers to purchase from international brands, giving sellers an opportunity to enter new markets. it's a win-win situation for all, especially gemologists! With this, the growth of gemologists has grown from being confined to just a laboratory. You will find multiple opportunities to evolve in your trade, regardless of whether you are an independent or hired gemologist.
Thinking of a career as a Gemologist? Take the Mentoria assessment & talk to our career counsellors to get personalized step-by-step guidance for your future career path. 
How Much Will I Get Paid?
Most gemologists build their profile by working in laboratories or with brands. Depending on your certification, you can find jobs ranging from INR 1,00,000 to INR 2,40,000 per year as a fresher. Most gemologists are hired based on their skill sets. Since the job requires a keen eye for detail, the pay differs from person to person. Once you've acquired enough skills, you can get a package ranging from INR 3,00,000 to INR 4,00,000 per annum. Gemologists who work independently earn profits and even have tie-ups with brands for regular business. You can also look to specialise as a gemstone consultant and work on a commission basis.
Okay, I'm sold. This is amazing
4-Step Career Roadmap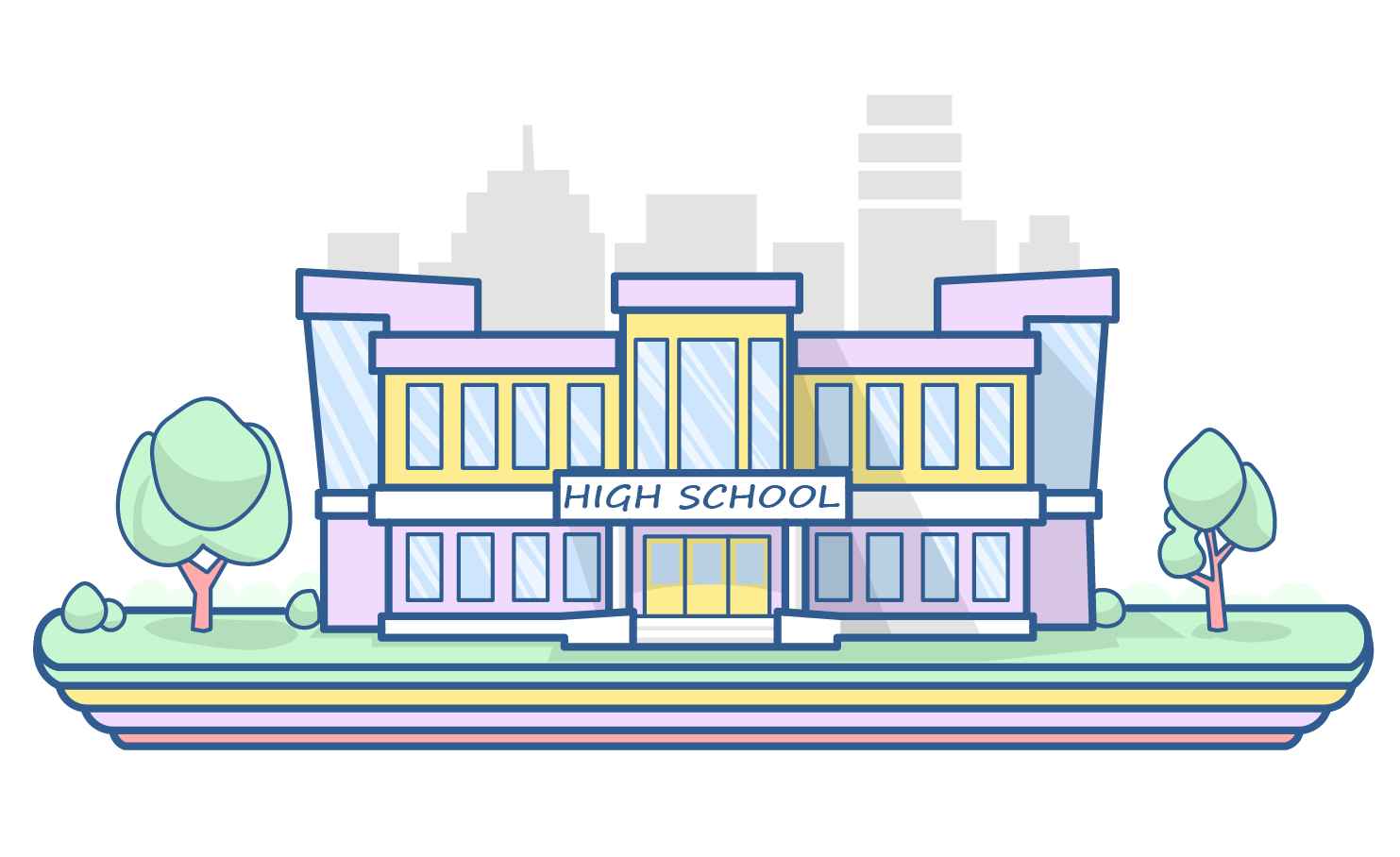 STEP 1: Class XI-XII/Junior College
Complete your schooling and junior college in any stream.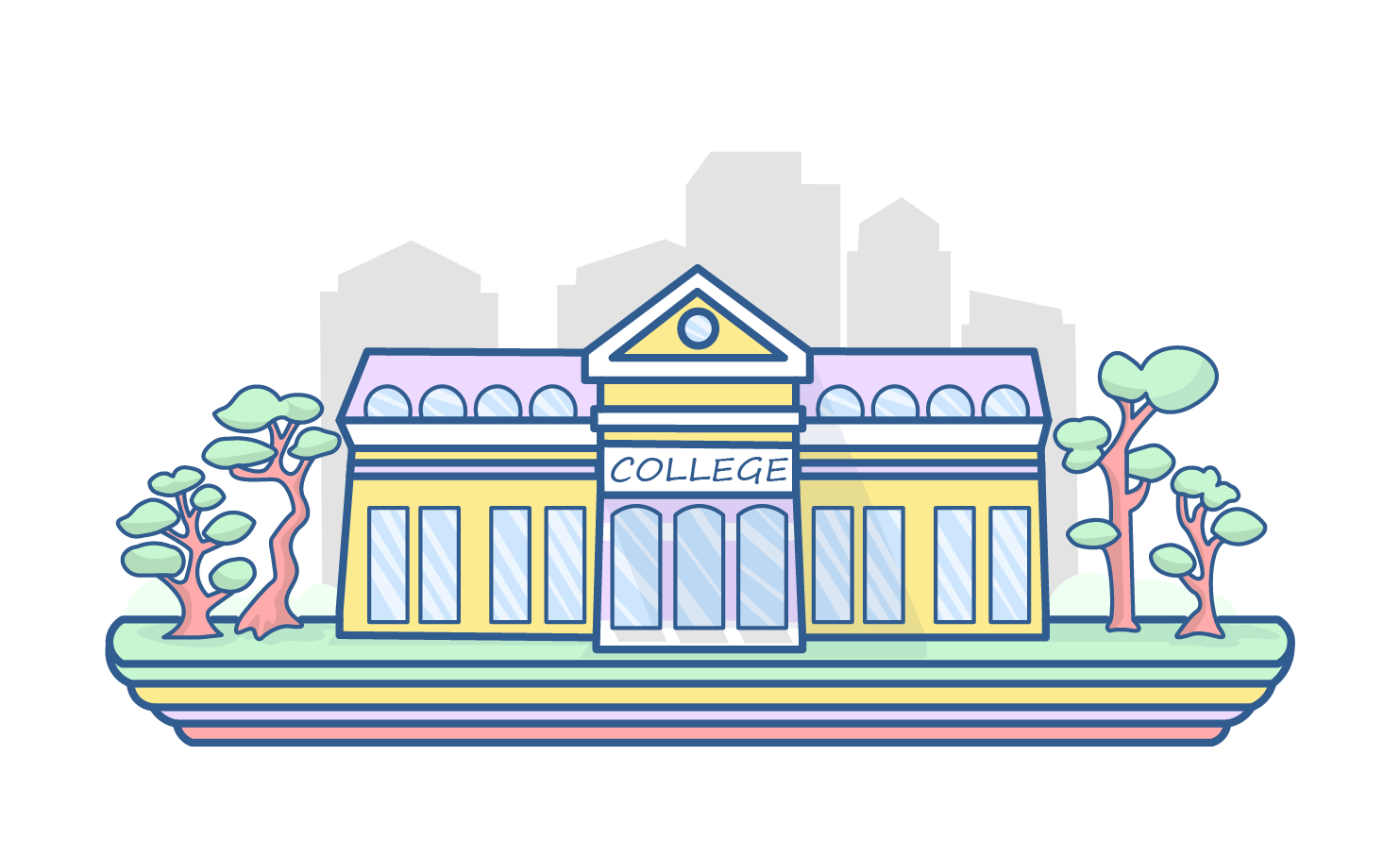 STEP 2: Graduation and Diploma
There is no full-fledged degree that you can pursue in gemology. You can pursue your graduation in commerce, science or arts and opt for a gemology certification/diploma alongside. There are several certification bodies that you can gain your diploma from. Gemological Institute of India (GII) offers short and long-term courses, ranging from six-day short-term courses to a seven-week graduate diploma in diamonds, fourteen-week on-campus diploma programme, 19-week colour stones graduate diploma and 26-week graduate gemologist diploma.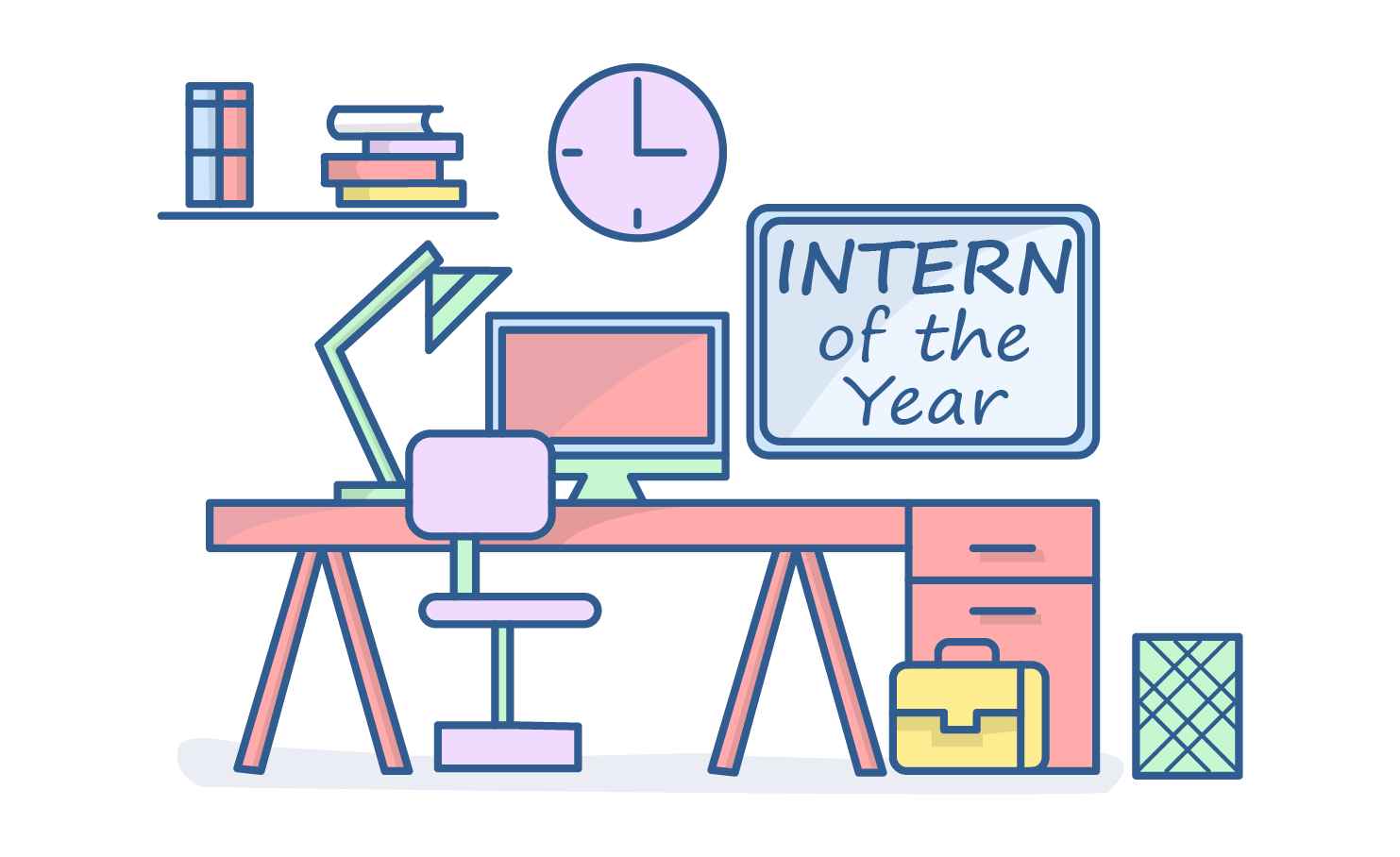 STEP 3: Internship
Pick an internship based on your specialisation. You could work under a lab gemologist. gemstone appraiser, gemstone manufacturer/designer, gemstone jeweller or gemstone wholesaler. There are a host of offbeat options you can look at. For example, you could work in gemstone curation, where you become the market – collecting and selling rare and premium stones. You can also choose to be an expert in sharing your knowledge through books and research articles. You can even teach!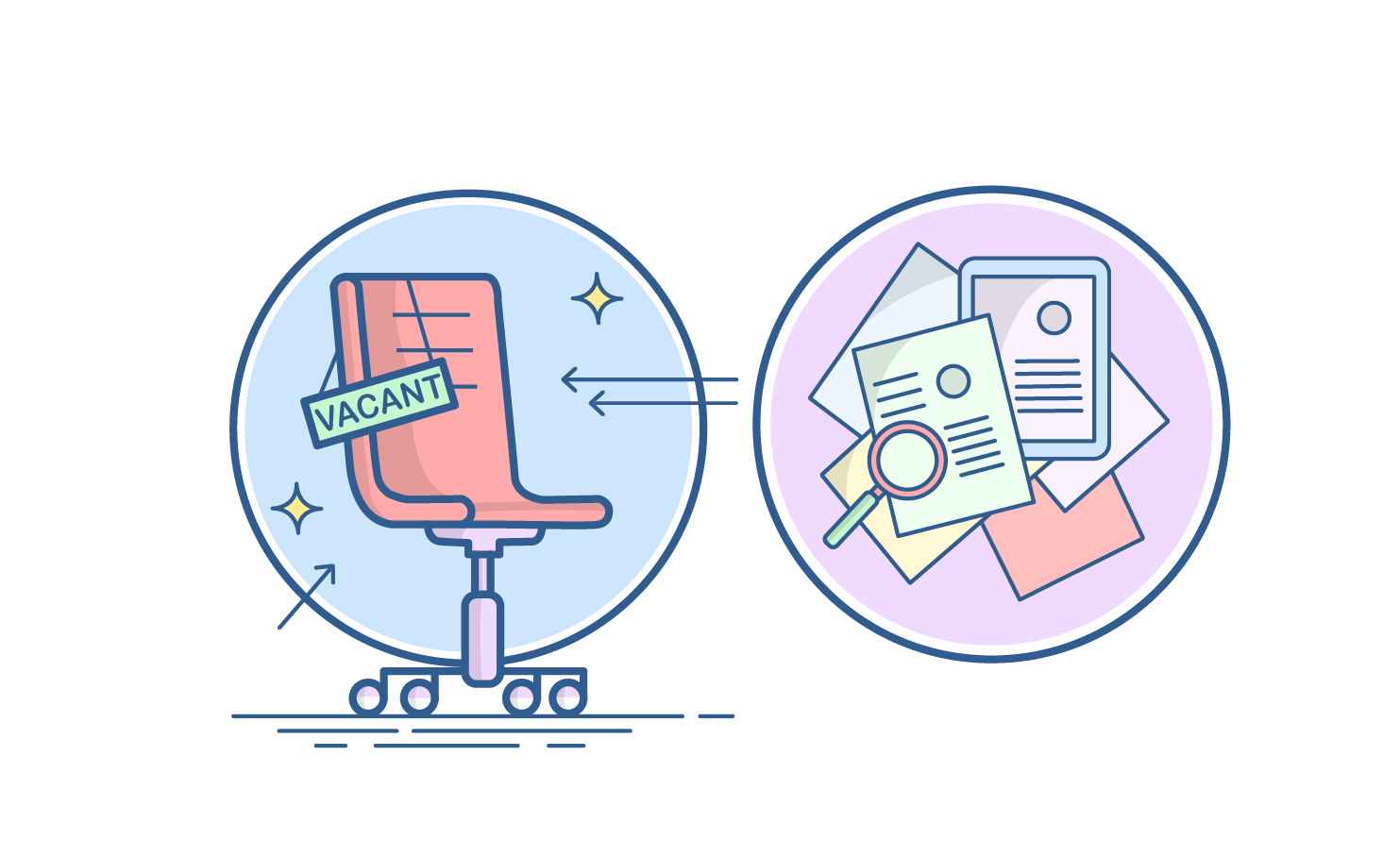 STEP 4: Land a Job
After gaining practical knowledge and skills, you can begin your career as a gemologist. Most brands absorb interns and place them in suitable departments. You can also build your profile by handling dual job roles to further your career. Congratulations, you are now officially a Gemologist!
Sign‌ ‌Up‌ ‌for‌ ‌Mentoria‌ ‌-‌ ‌India's‌ ‌Most‌ ‌Reliable‌ ‌Career‌ ‌Discovery‌ ‌Platform‌ ‌
Mentoria‌ ‌promises‌ ‌to‌ ‌handhold‌ ‌you‌ ‌during ‌your‌ ‌career‌ ‌discovery‌ ‌journey‌ ‌-‌ ‌from‌ ‌the‌ ‌time‌ ‌you‌ ‌sign‌ ‌up‌ ‌until‌ ‌you‌ ‌get‌ ‌into‌ ‌a‌ ‌career‌ ‌you‌ ‌love.‌ ‌