Who Is A Geographer?
Geographers study the planet, its terrain, its ecosystems as well as its inhabitants. Geography encompasses both the natural and social sciences and analyses both the natural environment and the relationship of humans with the environment. As a geographer, you could be researching anything related to the earth and its natural environment like specific regions, climates, cultures, cities etc.
For example, a geographer may gather data from field observations, maps, satellite and aerial photos using technologies like Geographic Information Systems to map, analyze, and understand weather patterns, geo-mapping etc.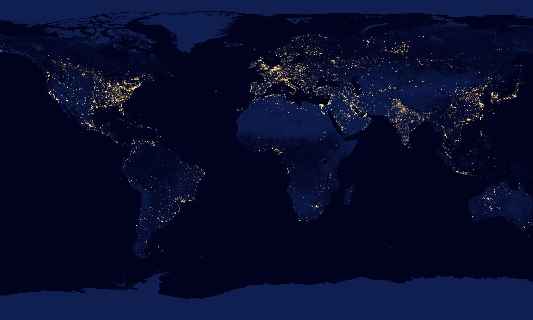 Roles & Responsibilities
Gathering geographical data. A geographer uses tools and methods like maps, photographs, satellite imagery, censuses, field observations etc. to identify and collect required geographical data.
Examining natural landscapes and environment. For example, a geographer may study deserts and identify climatic causes of desertification in a particular region.
Consulting organizations or individuals related to other disciplines. A geographer's advice and opinion may be sought out by entities like engineers, government agencies, energy companies etc. on geographical aspects of their job.
Creating or modifying maps using technology. Geographers often use tools like remote sensing, aerial imagery etc. to map a variety of aspects which could be urbanization, vegetation, population or something else.
Preparing reports and researchers. Geographers need to do research and present reports for their own employee or for governments, other companies, and the public in general. These researches could be on a variety of issues, such as defining organizational strategies, planning residential enclaves, transport infrastructure and responding to disasters and so on.
Using Geographic Information System tools for various researchers and studies. Geographers perform activities like data mining and research to arrive at geospatial findings for specific regions, habitats, landscapes etc.
Take the Mentoria career assessment test, to find out how well-suited you are as a Geographer.
What Skills Will I Need To Have To Do This Job Well?
A geographer is a very research-oriented yet interesting profession with a lot of concentration and patience. To be a successful geographer, the following skills are relevant:
COMMUNICATION SKILLS
Geographers may require to work closely with workers in other departments and disciplines and therefore are involved in maintaining a high level of communication and coordination. They need to maintain communication with co-workers, clients and outside parties who are involved or invested in the geographer's work.
TECHNOLOGICAL APTITUDE
Geographers often require using GIS and other advanced technology and must have strong computer skills. The work of the geographer requires proficiency in using advanced technology  as well as regular use of computers and geography related software for activities like mapping, digital imagery etc.
JUDGEMENT SKILLS
Geographers need to be good at making an objective evaluation of their work to form judgments based on it. Over the course of their research, geographers must decide upon the usage of the appropriate data, methodology, and approach, which in turn has a decisive impact on the final output. For example, a thorough review of the population growth pattern in a region may give important indications on the decision to go ahead with a development plan.
ANALYTICAL SKILLS
Geographers must be good at the analysis of available data and be able to draw conclusions from the data. Geographers commonly analyze information and geospatial data collated from sources like maps, imagery, and censuses.
LANGUAGE AND REPORTING SKILLS
Writing is an important part of a geographer's work. They are often required to write reports or publications on their research findings and also present proposals for funding their projects and researchers.
What Will My Workplace Look Like?
Fieldwork is mostly an important part of a geographer's work schedule to gather information and data; which may include making site visits to study geographic features like landscape and environment to foreign countries and remote locations. On the other hand, technology aided part of a geographer's work involves prolonged sessions behind the desk working on the computer and IT aided tools. Most geographers work full time during standard business hours, although short projects and studies may be entrusted to freelancers.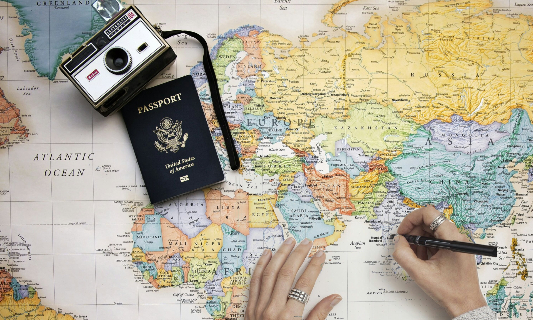 What Is My Scope For Career Growth As A Geographer?
The dimension of work-related options and possibilities in geography are very wide. At an entry level, geographers may be a part of research teams traveling to specific locations to study the landscape and environment, working on IT aided tools to develop and redefine maps or part of a team working on human geography. Geographers therefore often go on to work on more specific subfields as surveyors, cartographers, mapping technicians, urban and regional planners, geoscientists etc. Due to a greater focus on environmental wellbeing and sustainability, work involving geographers continue to increase and with it the size of teams involved in such studies. As a result, seniority in this field is sufficiently rewarded with team handling, high-level reporting and networking duties.
Thinking of a career as a Geographer? Take the Mentoria assessment test & talk to our career counsellors to get personalized step-by-step guidance for your future career path. 
How Much Will I Get Paid?
The exact number will depend on your skills, years of research, types of work done projects delivered etc. Besides, this is a very diverse field with very different subfields within it.  Associate and assistant level jobs for geographic technicians offer a salary between INR 200,000 to INR 380,000 per annum. This will of course increase as work experience increases.
Okay, I'm sold. This is amazing
5-Step Career Roadmap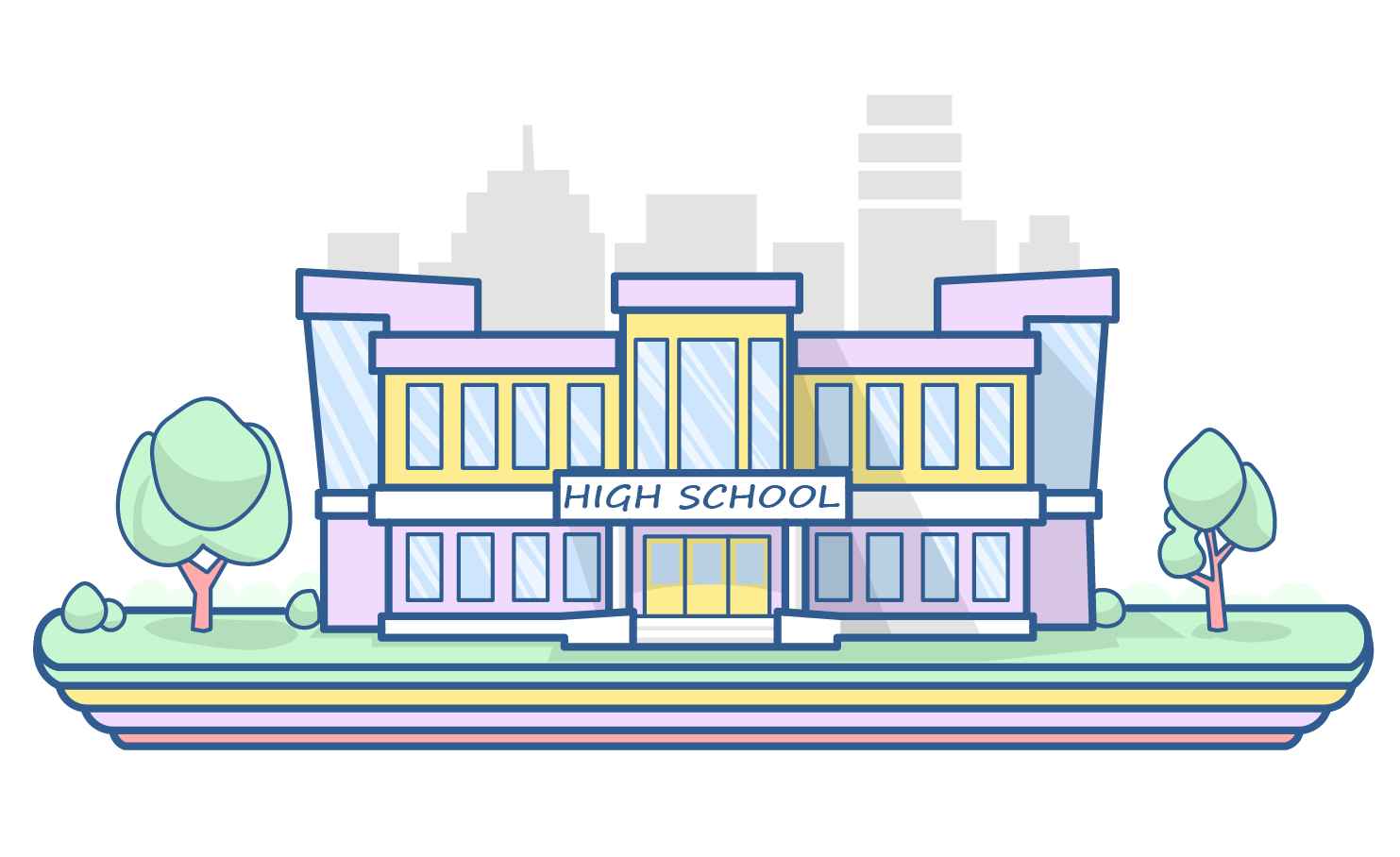 STEP 1: 10+2/Junior college degree
For a career in geography, it is helpful and recommended to complete 10+2 with social sciences including geography.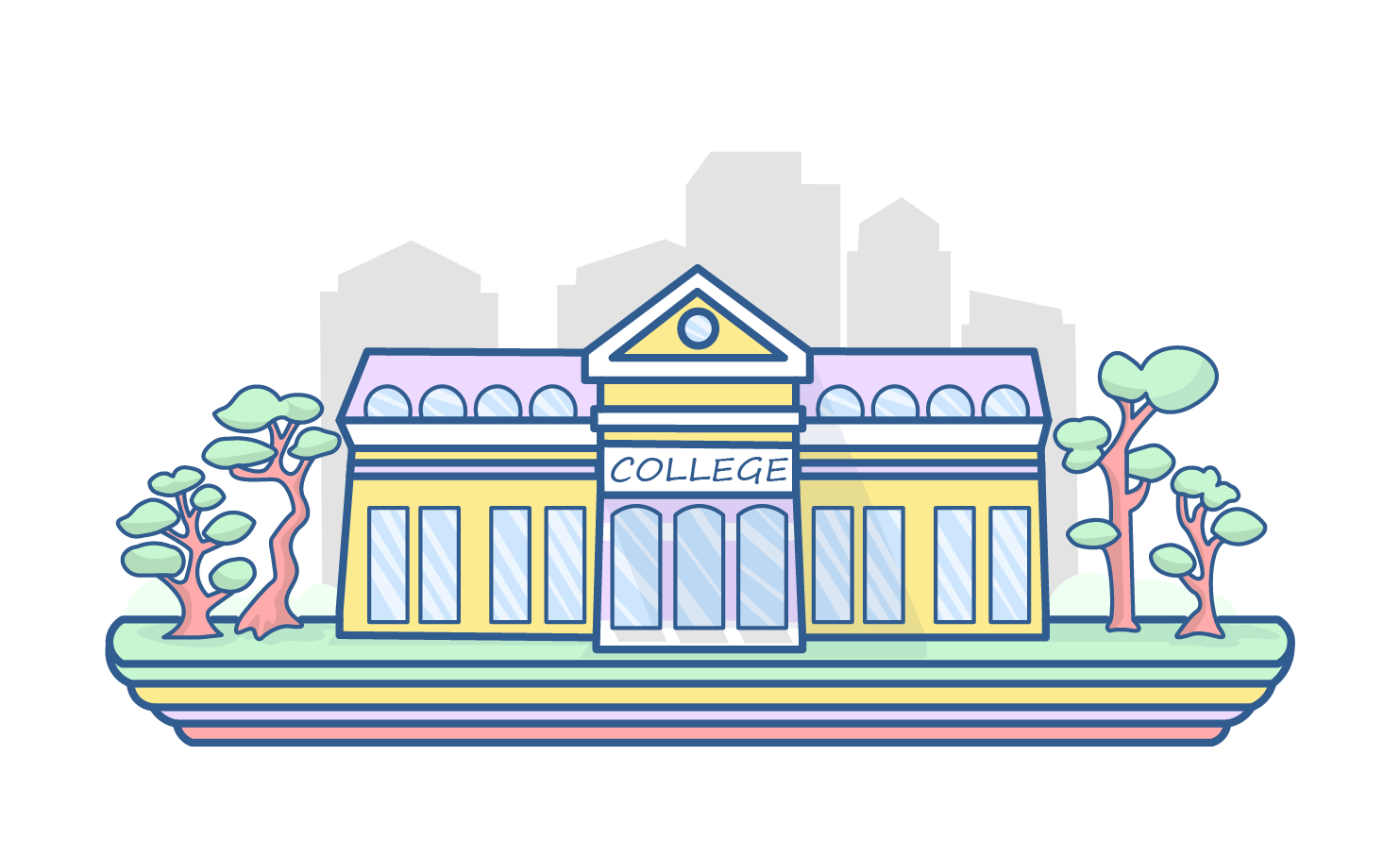 STEP 2: Graduate's Degree/Diploma
Graduation in geography is offered in both arts and science stream (i.e. B.A Geography and B.Sc. Geography). A curriculum consisting of maths, statistics, and computer science is needed to develop all-round skills in the field.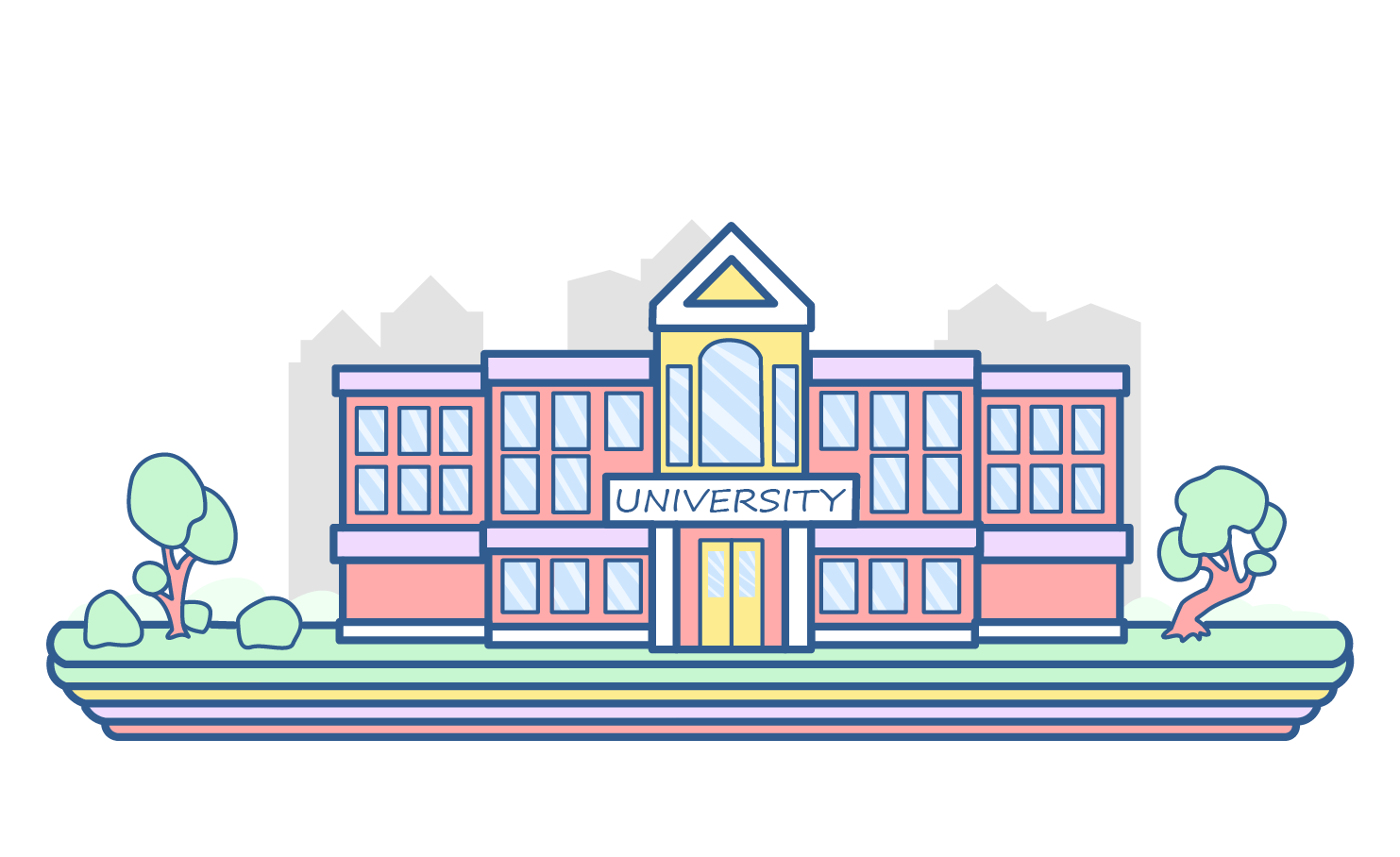 STEP 3: Master's/Doctoral degree
A geography graduate can choose to pursue masters/ M.Phil/ Ph.D. programs. Masters would generally require a minimum of 50% marks in graduation; and this is where the geography graduate can choose specialized courses like urban and town planning, population studies, regional planning, cartography, physiography, climatology, oceanography, environmental geography etc.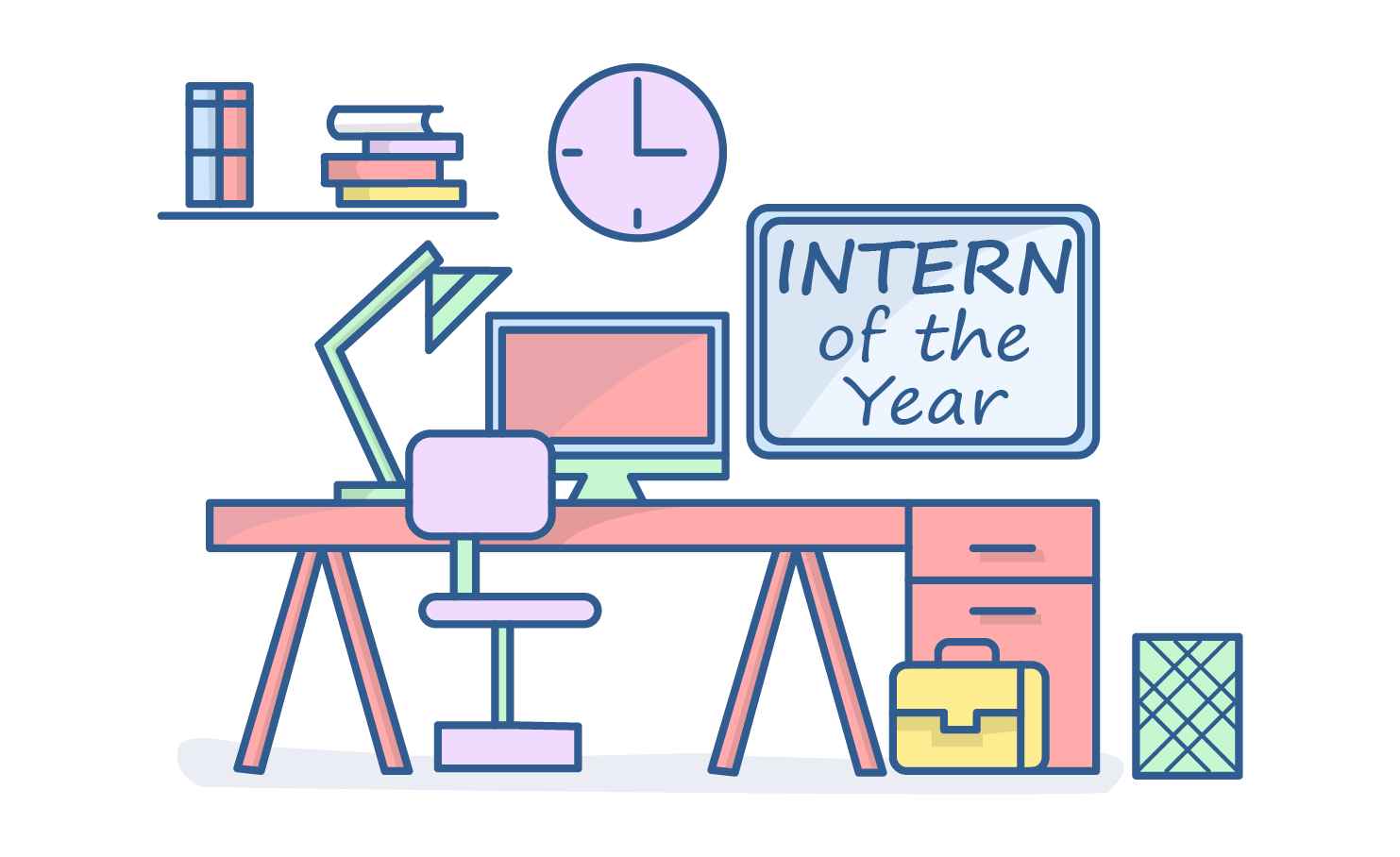 STEP 4: Internship
Geography students and fresh graduates can opt to gain experience through internships or part-time jobs. These positions allow workers to develop required skills and identify their strengths within the subject. Besides, an internship can be useful for entry-level job seekers.
Congratulations, you are now officially a Geographer!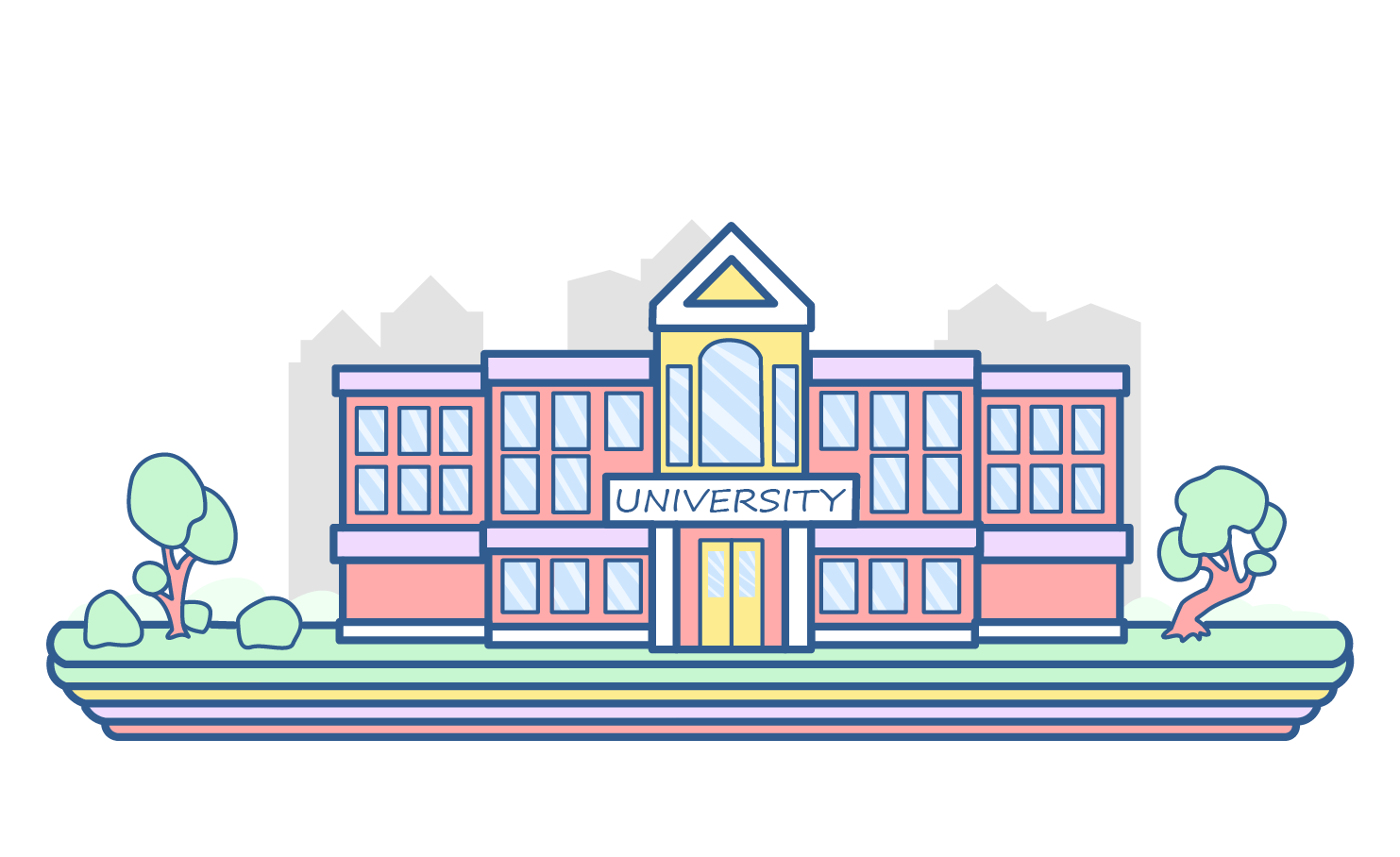 STEP 5: Certification
Institutes nowadays offer advanced certification courses in geographic subfields like Remote Sensing and Geographical Information Systems (GIS), courses in Geoinformatics which can technically equip the geographer into seeking a job in such specified fields.
Sign‌ ‌Up‌ ‌for‌ ‌Mentoria‌ ‌-‌ ‌India's‌ ‌Most‌ ‌Reliable‌ ‌Career‌ ‌Discovery‌ ‌Platform‌ ‌
Mentoria‌ ‌promises‌ ‌to‌ ‌handhold‌ ‌you‌ ‌during ‌your‌ ‌career‌ ‌discovery‌ ‌journey‌ ‌-‌ ‌from‌ ‌the‌ ‌time‌ ‌you‌ ‌sign‌ ‌up‌ ‌until‌ ‌you‌ ‌get‌ ‌into‌ ‌a‌ ‌career‌ ‌you‌ ‌love.‌ ‌