Who Is A Geoinformatics Engineer?
As a geoinformatics engineer, you support scientific, military or everyday civilian missions by developing technology and equipment for collecting and processing data, designing schedules for those missions, and so much more.
For example, one of your assignments may be to obtain a 3D image of a region and map all the minerals in it, for the mining department of a country. For this, you would develop an imaging device, much like a doctor's CT scan or XRay or thermal scan, which would then be mounted on a satellite or spacecraft to capture the image from space. Ground-based platforms are also used for remote-sensing.
You will also design the mission window (time, location and date) and analyze all the data being sent back to you by your device, besides tasks such as maintenance and troubleshooting
A geoinformatics engineer is involved in developing satellites and sensors used for real-time measurement, imaging and analysis of any landmass on or under the surface of our Earth.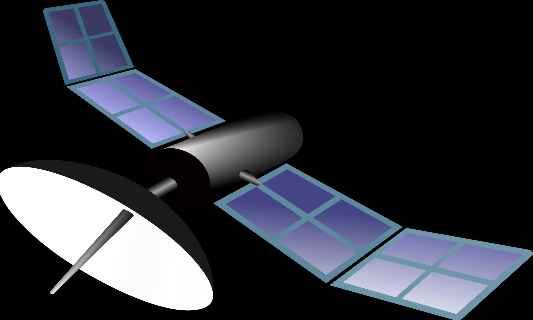 Roles & Responsibilities
Analysing geographical (formally termed "spatial") or geological data acquired from an aircraft or a satellite or a ground station using a specialised software.
Managing information received from remote-sensing systems to obtain meaningful results. You use a special system called Geographical Information System (GIS) which allows you to derive practical results specific to the mission.
To give a clear picture, you can use GIS to determine soil moisture content of a region or catch tax evaders by tracking their extra, hidden construction sites from outer space.
Processing aerial or satellite imagery to create remote-sensing products such as land-use or land-cover maps.
Monitoring and maintaining remote-sensing equipment. Checking the quality of data collection operations is necessary to determine if any fixes are required. All data must meet quality assurance standards set by the government.
Evaluating and researching new technologies that can enhance geoinformatics. Example: HSI (hyperspectral imaging) technology is the latest in imaging, which you can consider using in your module.
Adhering to and educating oneself on privacy laws and regulatory affairs of the region where your mission is based. Satellites traverse different orbits depending on the mission. However, each region, territory or country has certain inviolable rights over its own privacy which you must take care of, to avoid trouble.
Updating oneself on the latest scientific and technical happenings in the field. What are the latest imaging techniques?  There are future tech in this field you must look to integrate? You must be aware of these in order to add your own work to it, one day.
Assisting disaster management organisations during natural calamities. Your imaging and tracking skills will help emergency relief-rescue workers and the armed forces rescue countless lives.
Take the Mentoria career assessment, to find out how well-suited you are as a Geoinformatics Engineer.
What Skills Will I Need To Have To Do This Job Well?
Okay, all of this sounds great! However, anchor one foot to reality while considering this as your career, so that you can fly. Geoinformatics engineering or geospatial engineering is a specialization within Civil Engineering or Environmental Engineering, and few colleges in India offer these courses, and only as Master's program. So here is a list of skills you must have in order to get into this unique field.
ENGINEERING SKILLS
Problem-solving is the crux of engineering. Even in geoinformatics, you would have to solve complex, real-time geographical problems in fields such as disaster management, urban planning, security, etc. Your ability to recognise and solve problems will be your biggest ally.
MATHEMATICAL SKILLS
This broad category involves analytical aptitude, computer science (languages), and advanced calculus. Since remote-sensing is a software modelling and analysis field, it involves flow and sensitivity calculations. A solid foundation in integrals and partial differentiation are prerequisite besides other topics. Also recommended are languages such as Python, and analytical methods such as Finite Element Analysis.
OTHER SKILLS
Creativity and strong verbal and written communication skills are demanded by organizations for accurate and swift decision-making, as well as for clear dissemination of information.
What Will My Workplace Look Like?
Your work life as a geoinformatics engineer will mainly depend on the organization you are working for and the domain (public or private)you function in.
You could be working at a large ground control station in a government or private space agency, a control room in the backend of a transport company, a civil engineering or architectural firm, a secret station in an intelligence firm, an earthquake monitoring centre, a large weather- monitoring station, at Google, a military command & control centre, a research laboratory, or even in a university. The possibilities are endless, and the opportunities are mostly quite adventurous!
You will be travelling a lot as your main job is to survey. You might find yourself at a national heritage site on the first day, an archaeological excavation on the next, and at a violent volcano on the third! The best part of all this? You won't be paying a penny for your travels, even if you are sent to the Arctic!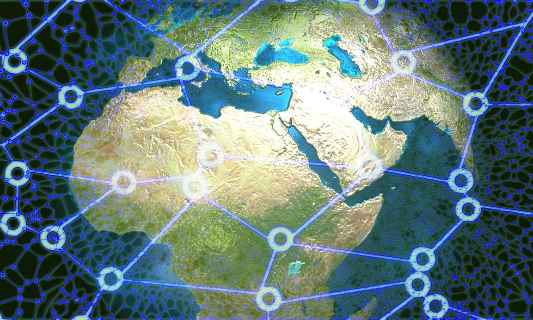 What Is My Scope For Career Growth As A Geoinformatics Engineer?
Geoinformatics engineering is a highly lucrative job, especially if you climb the ranks and specialise in unconventional fields such as Earth Sciences and Oceanography. Your career as a geoinformatics engineer can begin in multiple ways – a junior geoinformatics technician, a junior geospatial engineer, a junior GIS analyst, or a junior scientist. Once you gain experience, you might even get promoted to the research side.
Of course, where you go in this career depends on where you WANT to go, your company, and skill. If you want to shift to anthropology from transport, do it! This field is unique in that it doesn't have a set hierarchy and is very diverse in its options.
Thinking of a career as a Geoinformatics Engineer? Take the Mentoria assessment test & talk to our career counsellors to get personalized step-by-step guidance for your future career path. 
How Much Will I Get Paid?
The national average salary for a geoinformatics engineer (beginner) in India can hover around INR 2,35,000 per annum. For a specialist, it can go up to an average of INR 6,00,000 per annum.
Okay, I'm sold. This is amazing
5-Step Career Roadmap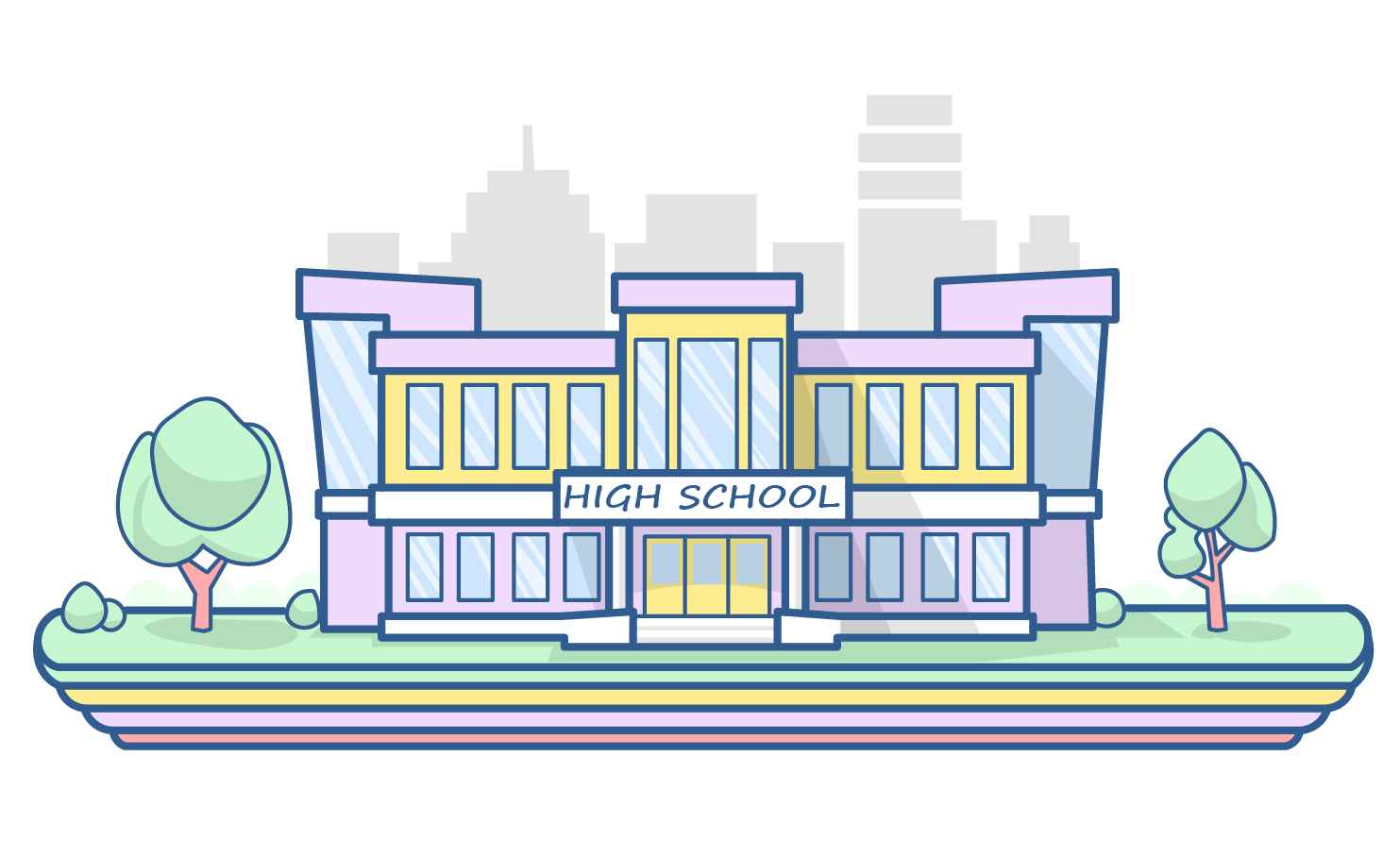 STEP 1: Class XI-XII / Junior College
Pursue mathematics, physics, chemistry, and computer science in class 11 – 12 or junior college. Biology is also recommended.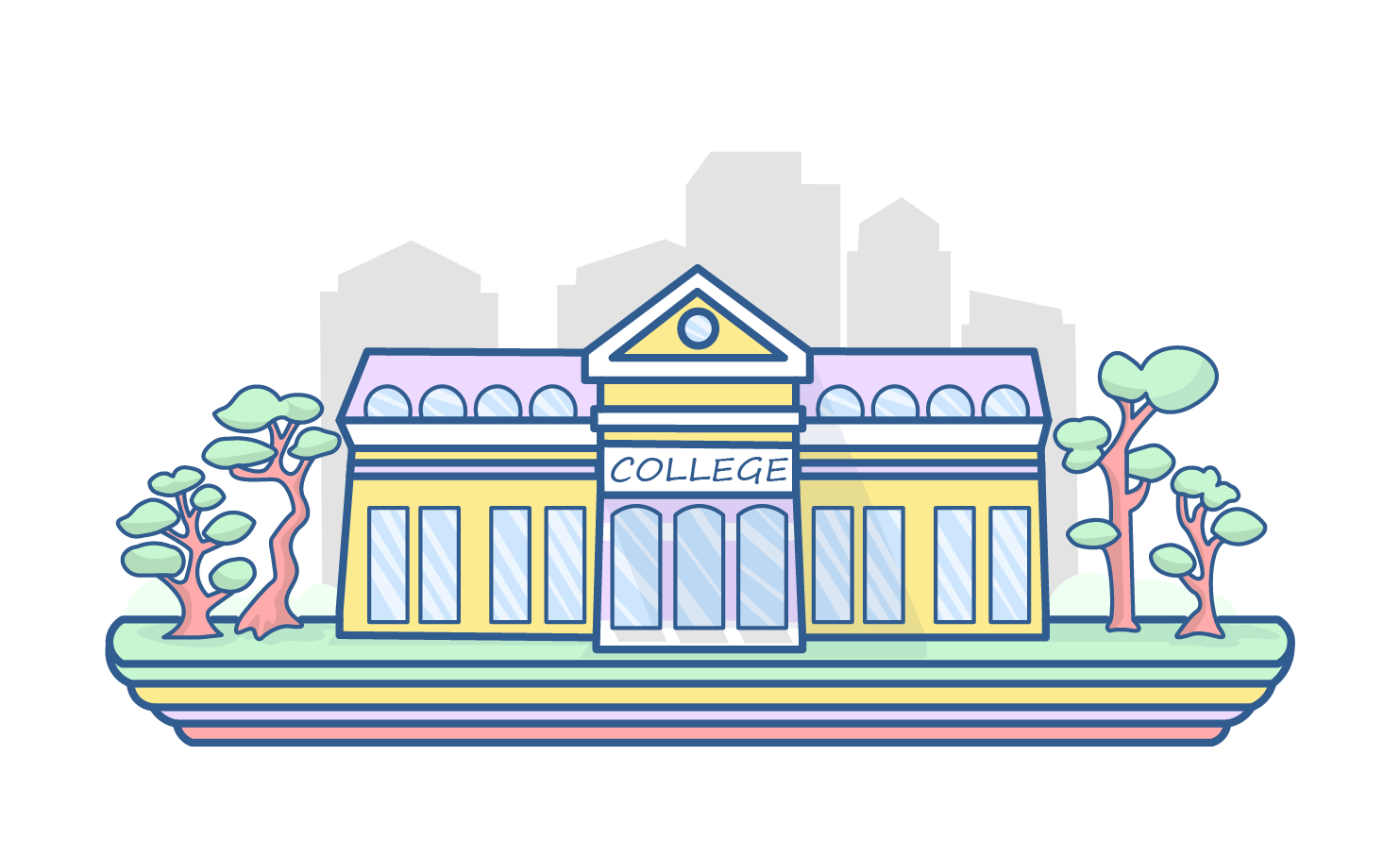 STEP 2: Entrance Exams
This career line doesn't have an undergraduate program in India yet, and can be pursued only in Masters. You can, however, opt for writing an undergraduate engineering entrance exam of your choice. For Master's, there are several universities – government and private – that offer several geoinformatics engineering courses, and each of them have their own entrance test.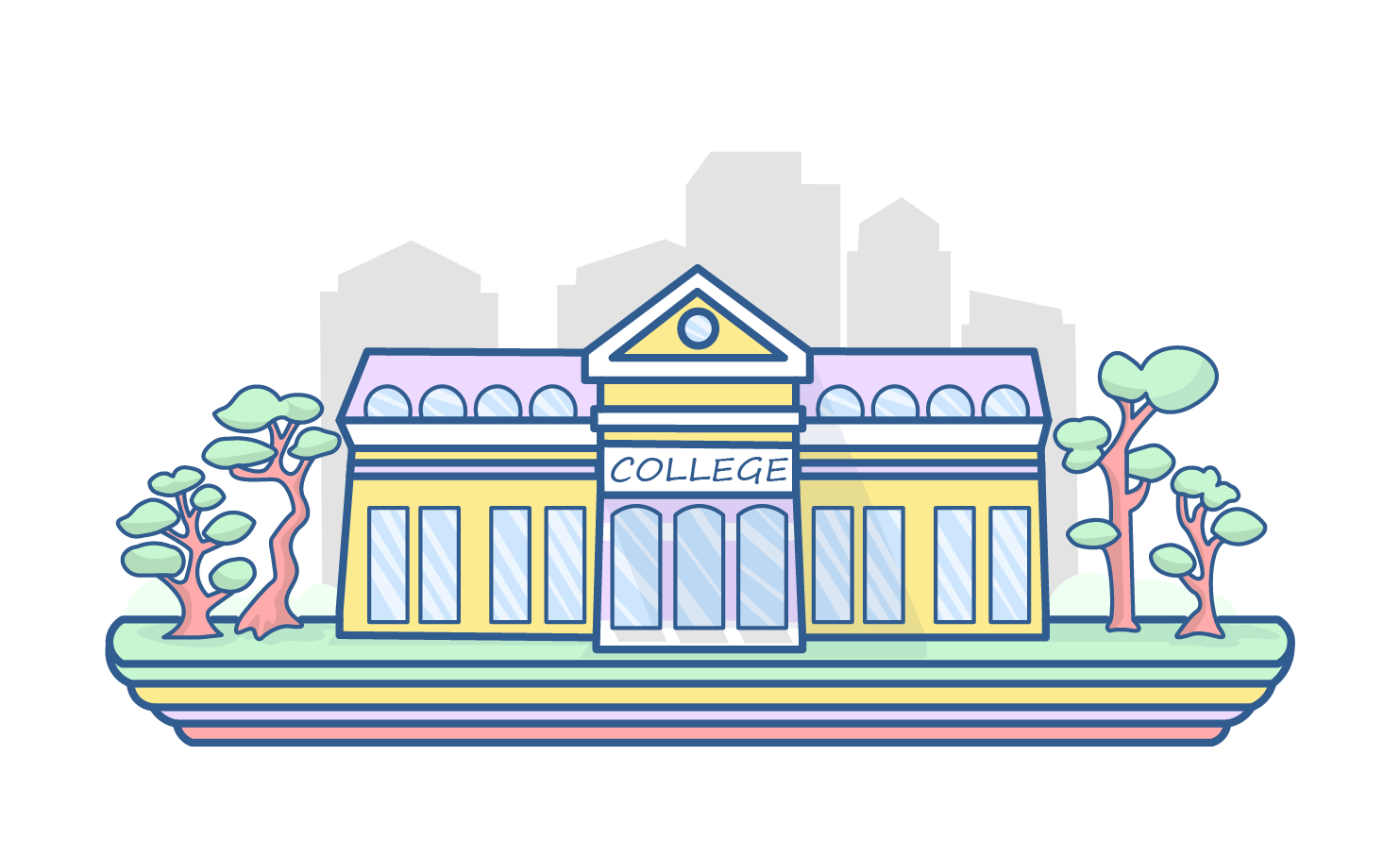 STEP 3: Graduate Degree
You can take up any kind of four-year engineering course. However, civil engineering, mechanical engineering, and computer science are better connected to remote-sensing. Most civil engineering and computer science courses have chapters dedicated to remote-sensing. Make sure that you keep your overall scores high. Also, make sure to be thorough with a few programming languages, design and simulation software, and the basics of geology and remote-sensing, to keep up your own interest.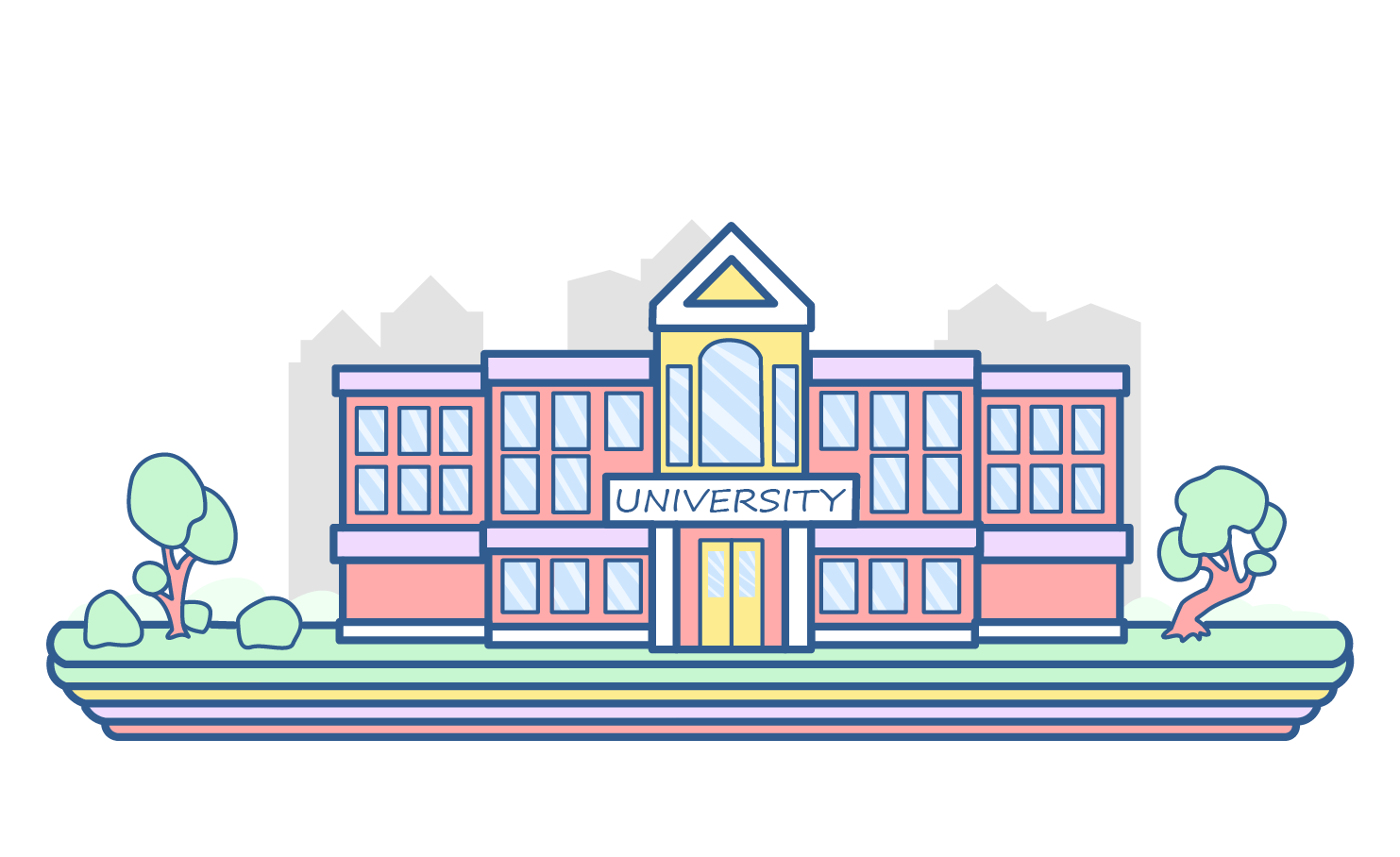 STEP 4: Post Graduate
Several institutions such as the Indian Institute of Remote-Sensing offer Masters in Science, Masters in Technology, and Doctoral degrees in remote-sensing subjects such as geoinformatics, geospatial engineering, and others. There is also the option to take up a PG Diploma, which has its own pros and cons. So take a wise decision!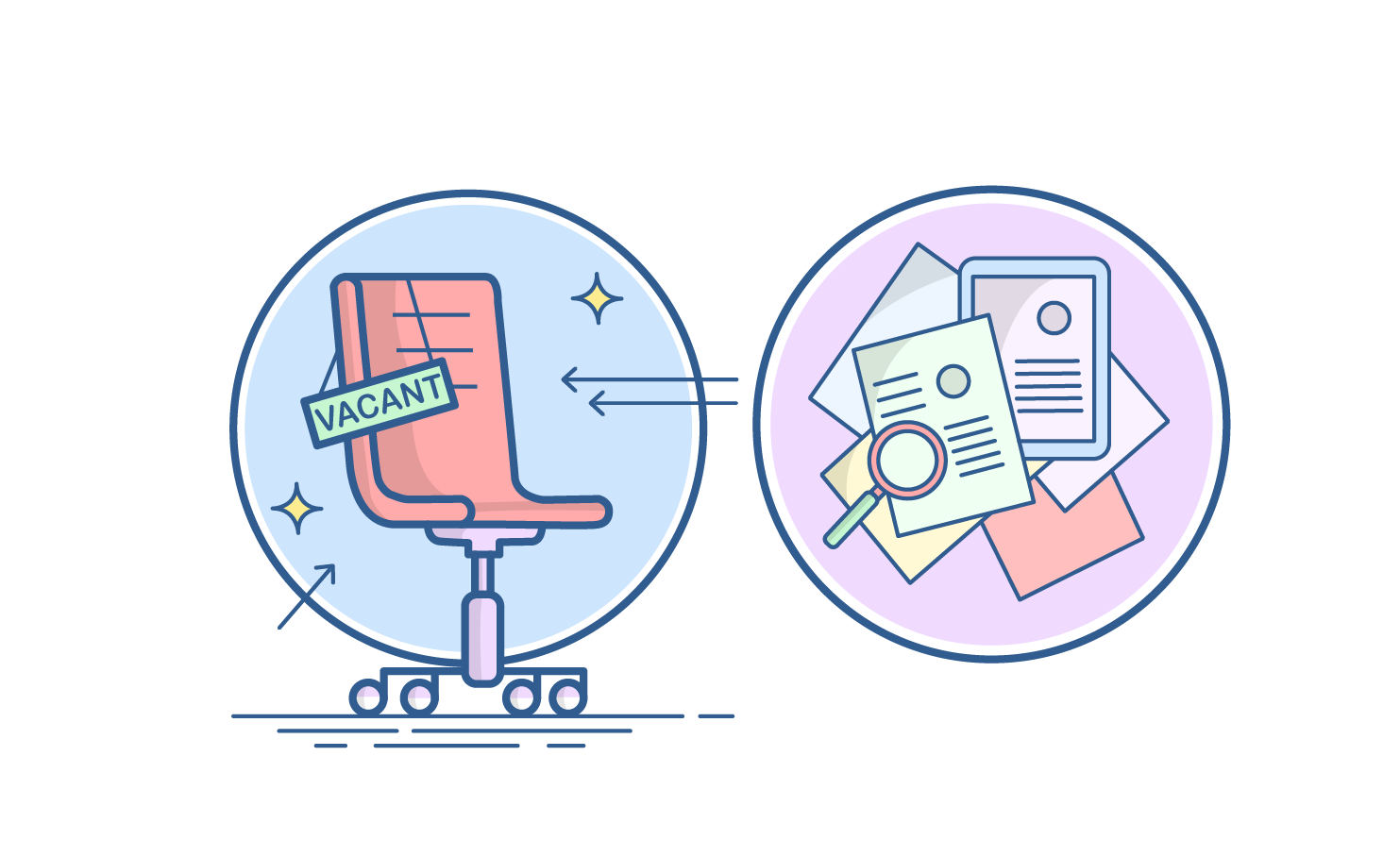 STEP 5: Land a Job
Graduating in remote-sensing from an Indian college is a matter of great honour as you now have the option of working with two of the most prestigious industries – space and meteorology. You can also choose to work in several other sectors. You now have an amazing set of skills in math, computers, science, and overall aptitude. Try landing a job that will let you display these skills in their full glory and also learn further. Growth is essential!
Congratulations, you are now officially a Geoinformatics Engineer!
Sign‌ ‌Up‌ ‌for‌ ‌Mentoria‌ ‌-‌ ‌India's‌ ‌Most‌ ‌Reliable‌ ‌Career‌ ‌Discovery‌ ‌Platform‌ ‌
Mentoria‌ ‌promises‌ ‌to‌ ‌handhold‌ ‌you‌ ‌during ‌your‌ ‌career‌ ‌discovery‌ ‌journey‌ ‌-‌ ‌from‌ ‌the‌ ‌time‌ ‌you‌ ‌sign‌ ‌up‌ ‌until‌ ‌you‌ ‌get‌ ‌into‌ ‌a‌ ‌career‌ ‌you‌ ‌love.‌ ‌