Who Is A Geological Engineer?
A geological engineer works on the technology used to resolve issues related to the surface of the Earth. As a geological engineer, you apply geology to engineering problems concerning our infrastructure and environment.
For example, you will be asked to measure the stability of bedrocks and determine if a heavy structure, such as a powerplant, can be constructed on it.
Geological engineers work closely with civil engineers, public health officials, and geologists. They shouldn't be confused with geologists.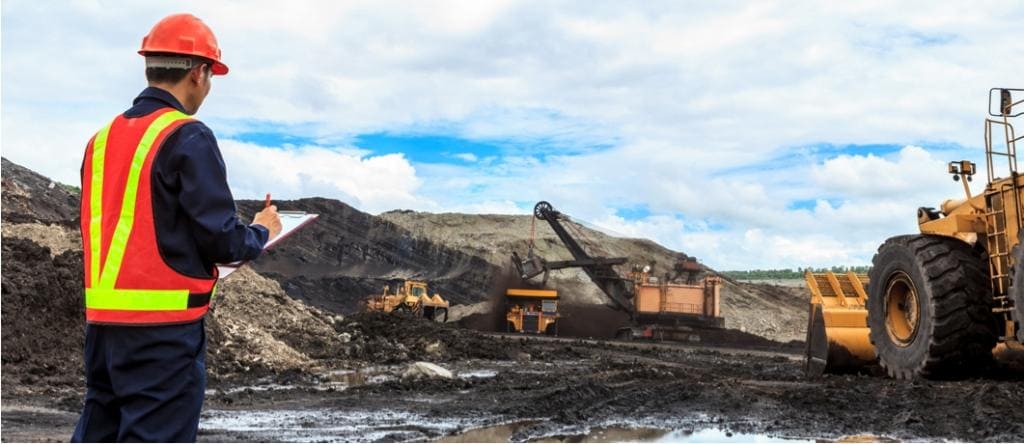 Roles & Responsibilities
Planning detailed field investigations by drilling and analysing samples of deposits and bedrocks. For example, you will be asked to assist an offshore Oil & Gas plant to drill and analyse the amount of petroleum or fossil fuels in the ocean floor.
Assisting civil engineers with the design of structures, using specialised software. As said earlier, geological engineers are closely related to civil engineering. For example, you will help design a fissure-resistant building in an earthquake prone area.
Consulting geological maps and aerial photographs to advice on site selection. This can be sites related to any field, any industry. For example, you will be asked to do an aerial survey and select the area for a mega civil project, such as a dam. Here, you will also study the environmental impact of the dam.
Supervising site and ground investigations. For example, you will be overseeing several investigation tasks such as soil and rock sampling on a site to design and repair earthworks (excavations) and foundations for proposed structures.
Advising and testing construction material, for example, sand, gravel, concrete, and clay for quality. As you will be working with the civil engineering department, you will also assist them in deciding what grade of construction material to use where.
Take the Mentoria career assessment, to find out how well-suited you are as a Geological Engineer.
What Skills Will I Need To Have To Do This Job Well?
As exciting as this sounds, there are some things you'll need to learn to do the job right:
TECHNICAL SKILLS
You will need to perfect your theoretical and practical understanding of geology, Earth physics, and chemistry, along with an intermediate command over civil engineering. You must also have the skill to understand maps. You will need these skills as you will be working on soil compositions and structural mechanics for critical projects.
FITNESS
You will be traveling extensively throughout the country, and probably around the world. For this, you need to be fit and be able to adapt to rapidly changing landscapes quickly.
REPORT WRITING
Since you are closely related to scientists and often help them carry out scientific projects, you will need to perfect your report writing skills to get your point across without any ambiguity.
TEAMWORK AND LEADERSHIP
You will be part of a large team that consists of other engineers, geologists, geo-technicians, and many others. You will also play the role of a supervisor. Therefore you should be skilled at working in teams, and leading them when necessary.
COMPUTER SKILLS
There are several softwares that you must master – EduShake (earthquake analysis), PLAXIX, MATLAB, GEO5, FLAC3D, etc. are only a few of them.
What Will My Workplace Look Like?
Your work life would largely depend on your experience and position. During your early years, you will be working mostly on-site. This will reverse once you are become a senior in the field.
As a geological engineer, your workplace can be a civil engineering site, an archaeological excavation, a volcanic region, a marine trench, etc.
Your working hours will generally be long and tiresome. This job demands a lot of travelling, with some laboratory and office work. However, as mentioned earlier, this will reverse with seniority.
Geophysics/geology, Oil & Gas, mining, civil engineering, marine engineering, space research, environment, and forestry will make up a portion of your employers' list.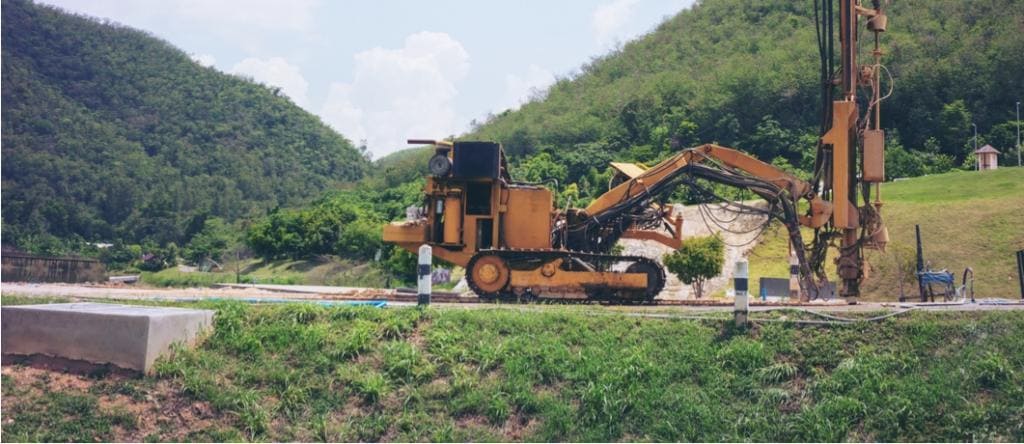 What Is My Scope For Career Growth As A Geological Engineer?
Many sectors in India and abroad require geological engineers to safely carry out constructions and excavations. However, it is still a competitive field with only a few government vacancies. As a new geological engineer, you will begin with an entry-level job in which you will be working as a geotechnical engineer.
Your work hours depend on your position. For beginners, and even for those with a few years of experience, work hours are long. Expect to skip home and sleep on some nights, especially if you are working in lucrative fields. You might also face hazardous situations such as exposure to pollutants and dust. If you work in Oil & Gas, petroleum, and marine, you will also get the opportunity to travel abroad.
You can work as a consulting or contract geological or geotechnical engineer. However, like most contract engineering jobs, this will require a high level of skill and experience.
Thinking of a career as a Geological Engineer? Take the Mentoria assessment & talk to our career counsellors to get personalized step-by-step guidance for your future career path. 
How Much Will I Get Paid?
The exact number will depend on what sector you're working in, your education level, skill set, and internship experience. But we can give you a general idea.
A geological engineer in India can earn around Rs. 3,10,000 per annum (entry level) to Rs. 11,71,000 per annum (senior level).
Okay, I'm sold. This is amazing
6-Step Career Roadmap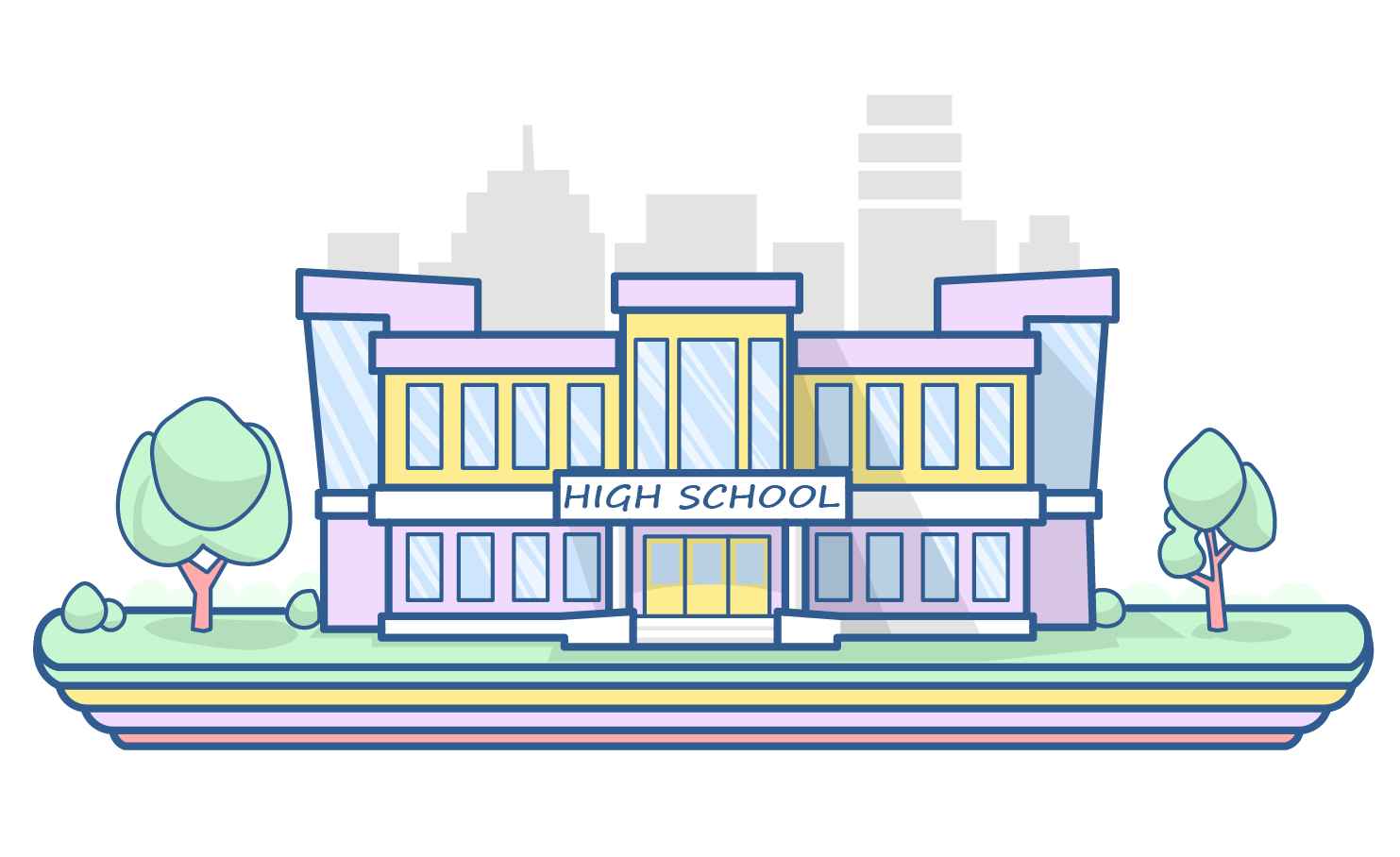 STEP 1: Class XI – XII/Junior College
Choose science, mathematics, and computers at high school or junior college.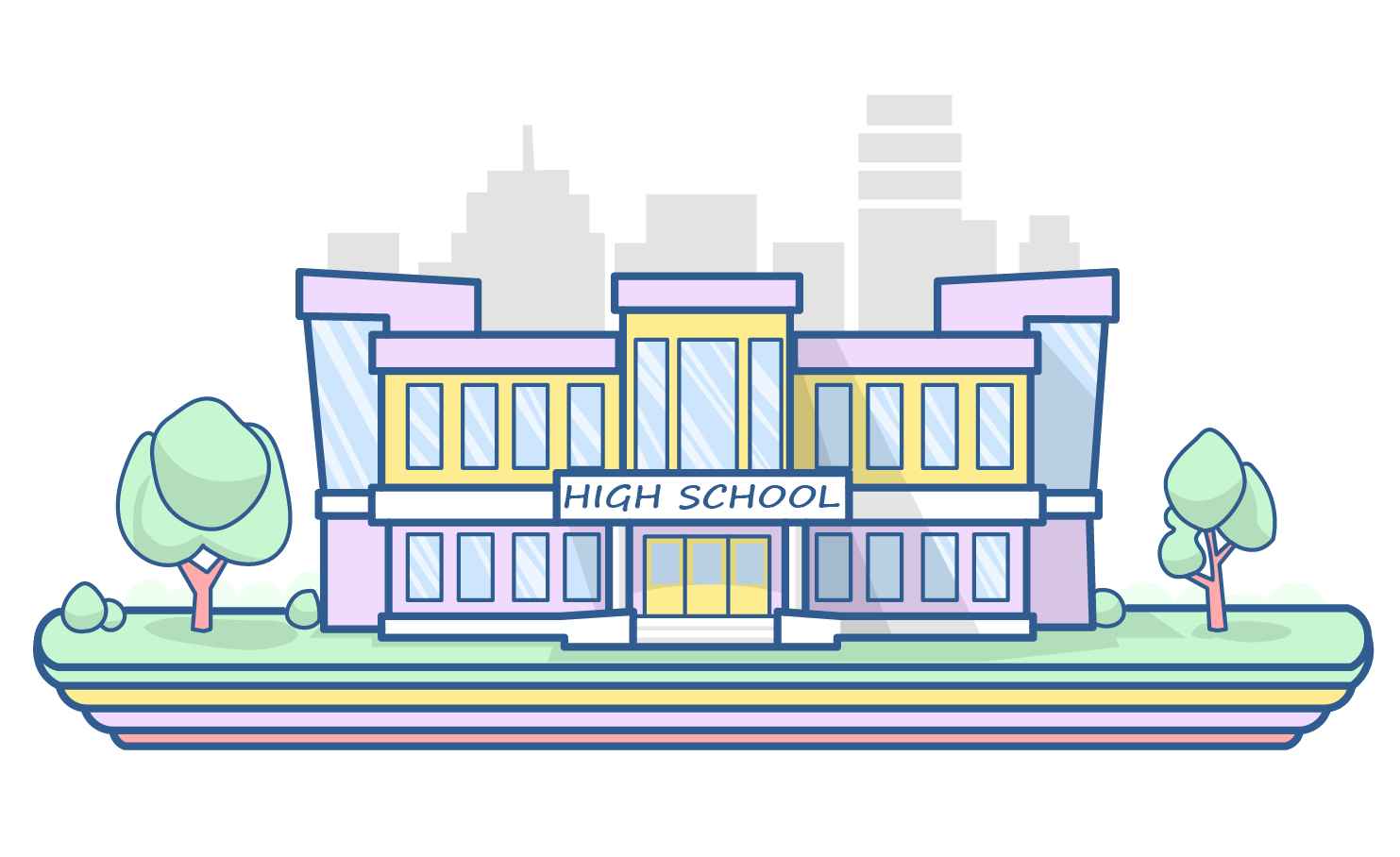 STEP 2: Entrance Exams
Write any standard entrance exam that can get you into a Bachelors of Technology (B.Tech.) or Bachelors of Engineering (B.E.) course, ideally in civil engineering.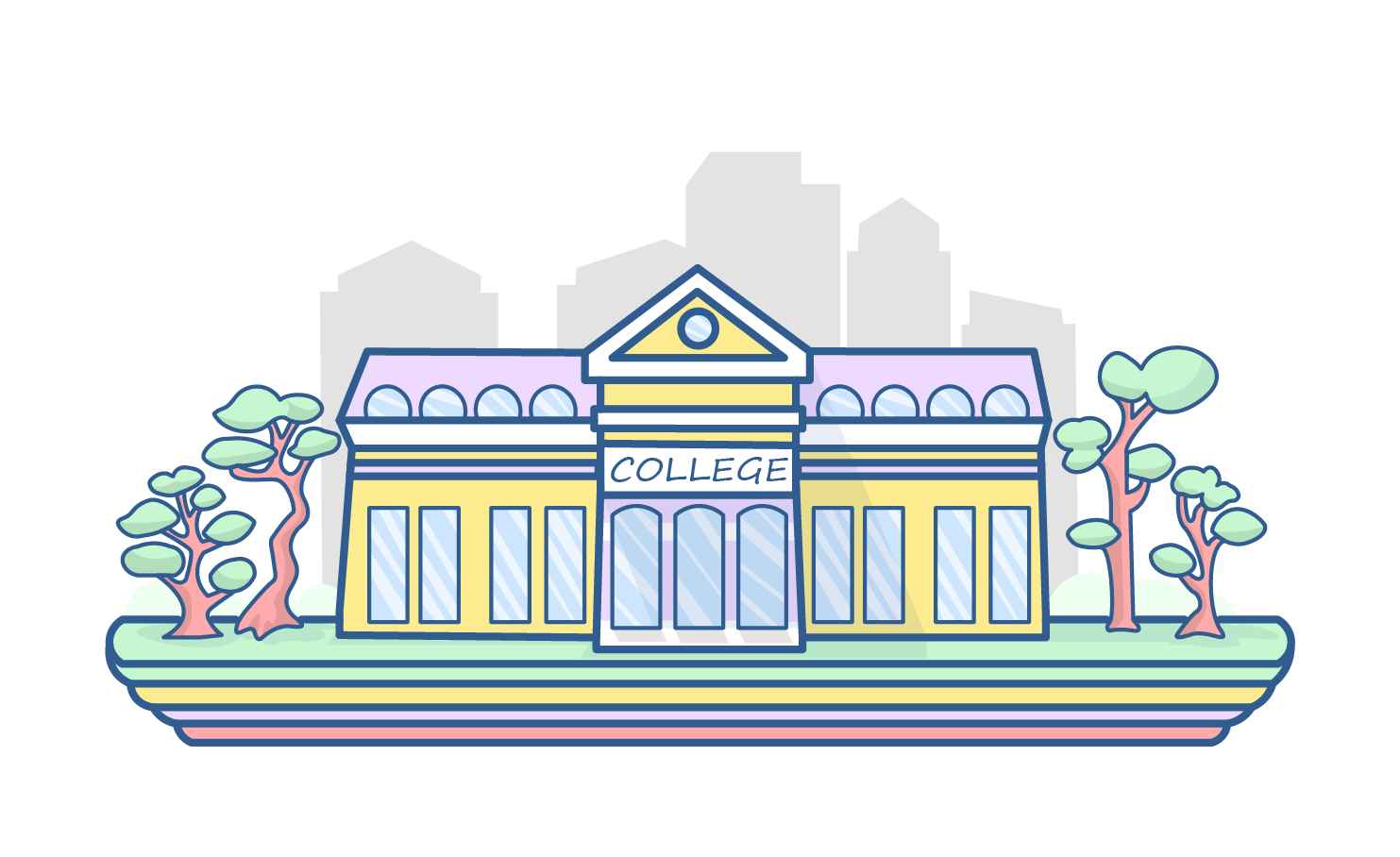 STEP 3: Graduate Degree
You can choose civil engineering in B.Tech./B.E. in Geology is a subject in this course. You can also choose mining & geological engineering.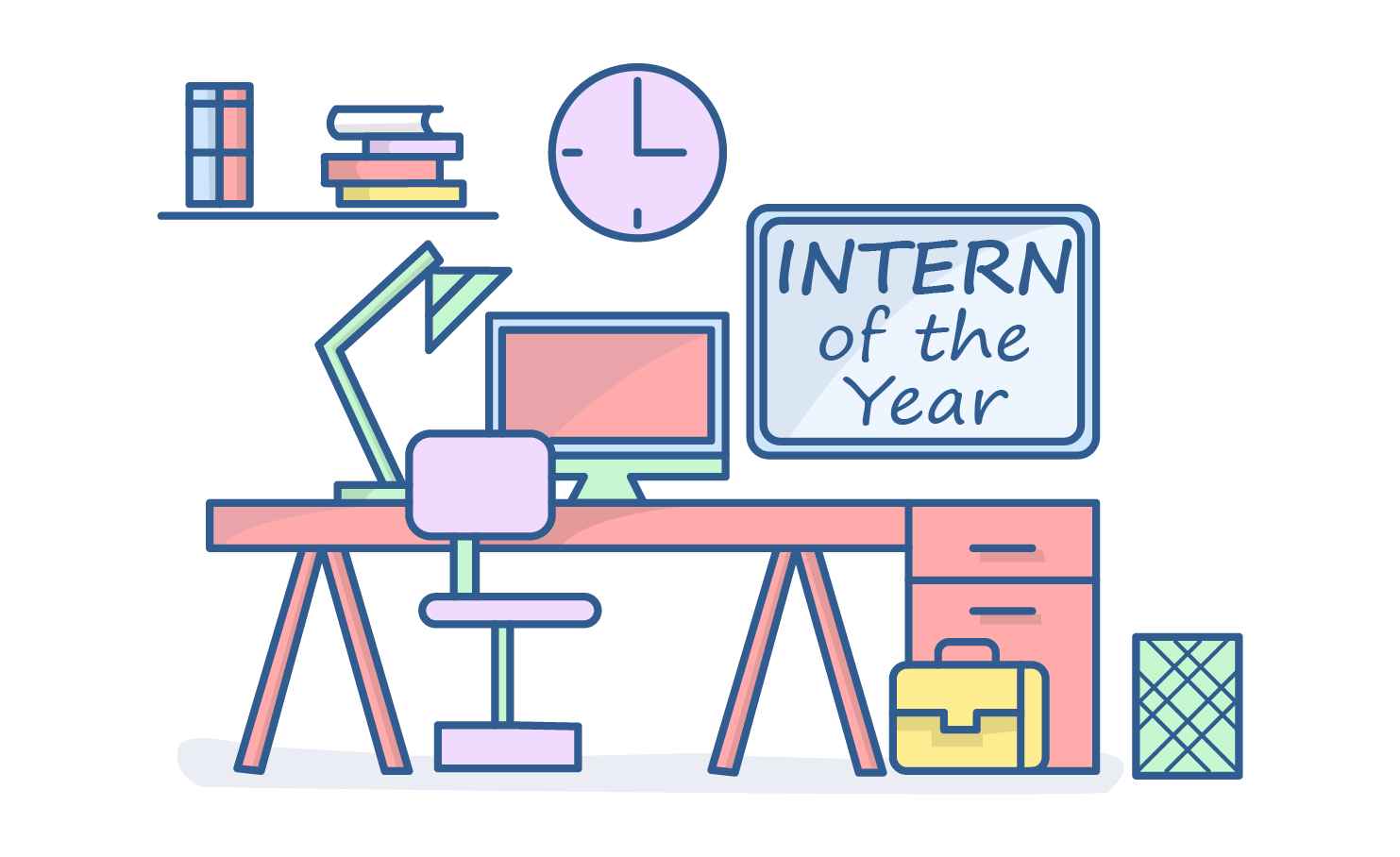 STEP 4: Internship
Once you have graduated, you can take up an internship at companies such as NALCO, Reliance, TISCO, etc. This will prepare you for a higher-level job. During your internship, you will gain the skills necessary to land a job.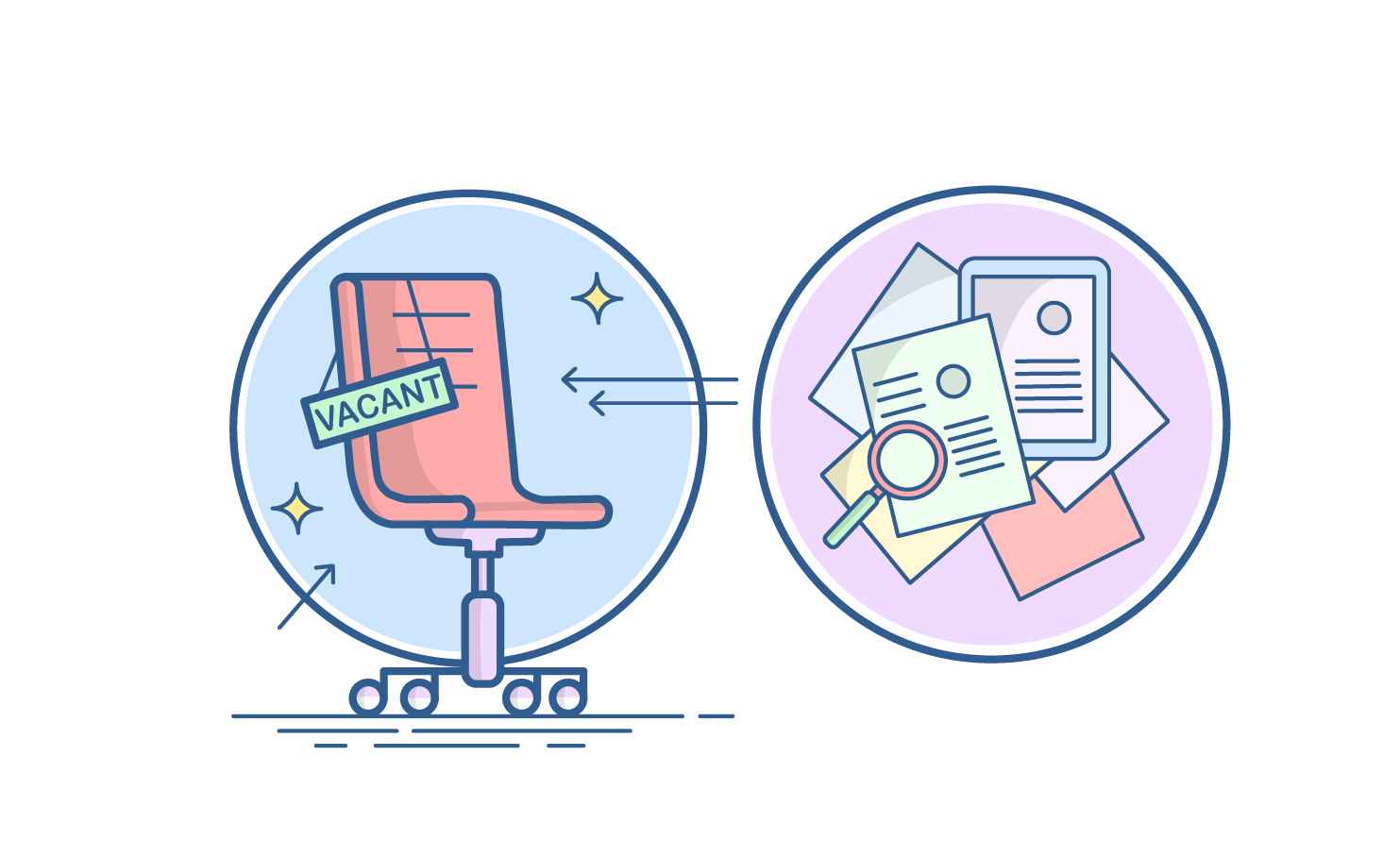 STEP 5: Land a Job
The experience and knowledge you gained during your graduation and internship would be enough to get a job in the field.
Congratulations, you are now officially a geological engineer!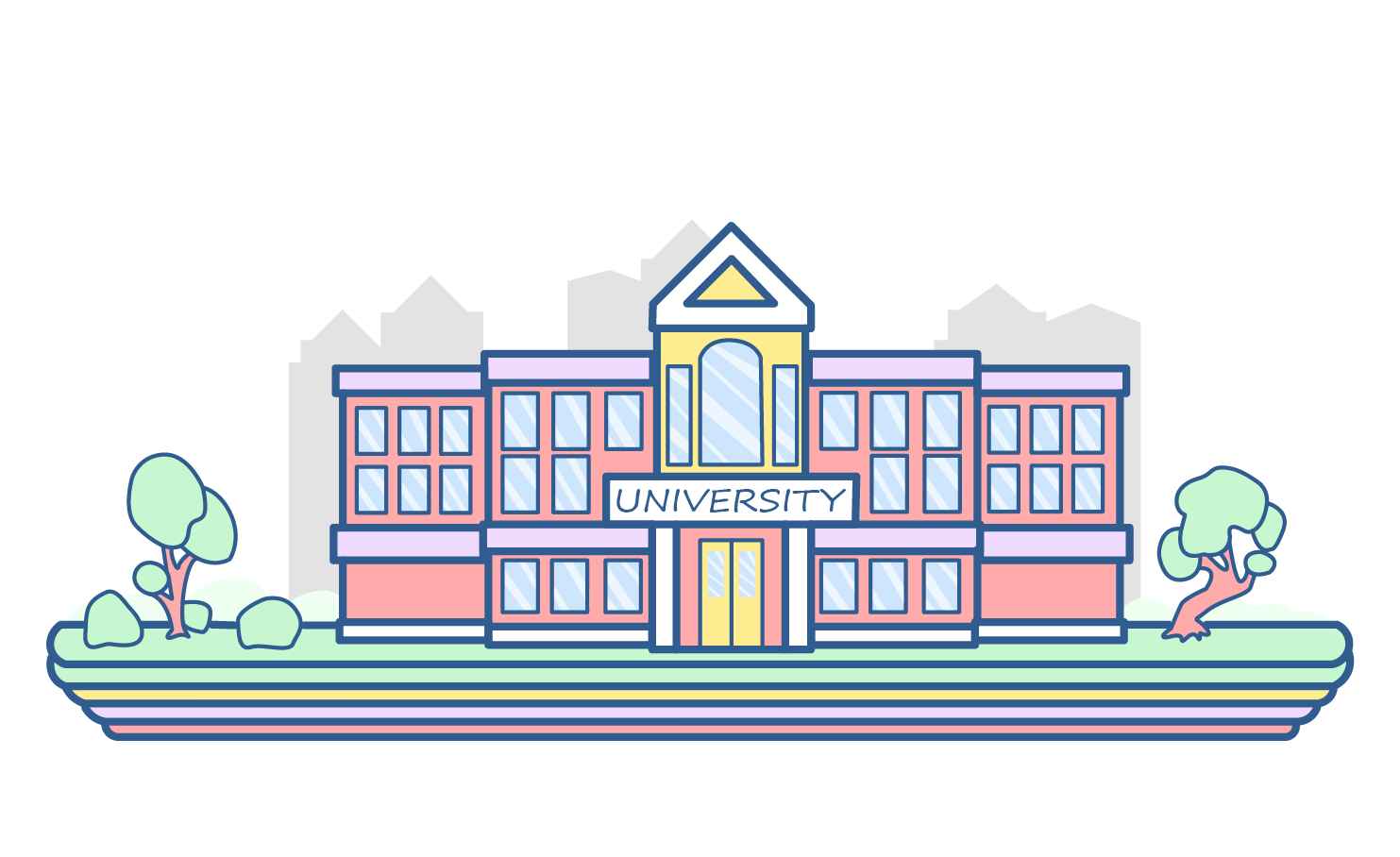 STEP 6: Postgraduate Degree
You might be wishing to get placed in a lucrative field (energy, extraterrestrial research, etc.). For this you must get a Master of Technology (M.Tech.) or Master of Science in Technology (M.Sc.) or any other recognized course in India or abroad. In order to widen your scope, you can also go for a PhD.
Sign‌ ‌Up‌ ‌for‌ ‌Mentoria‌ ‌-‌ ‌India's‌ ‌Most‌ ‌Reliable‌ ‌Career‌ ‌Discovery‌ ‌Platform‌ ‌
Mentoria‌ ‌promises‌ ‌to‌ ‌handhold‌ ‌you‌ ‌during ‌your‌ ‌career‌ ‌discovery‌ ‌journey‌ ‌-‌ ‌from‌ ‌the‌ ‌time‌ ‌you‌ ‌sign‌ ‌up‌ ‌until‌ ‌you‌ ‌get‌ ‌into‌ ‌a‌ ‌career‌ ‌you‌ ‌love.‌