Who Is A Geothermal Engineer
A geothermal engineer is someone who operates, repairs and maintains geothermal power plants along with residential and commercial geothermal heating installations. As a geothermal engineer, you would be monitoring the methods and processes involved in creating electricity through geothermal power plants. For example, your expertise will be required if there is any adjustment that needs to be made in the parameters or if the geothermal equipment has to be repaired or tested.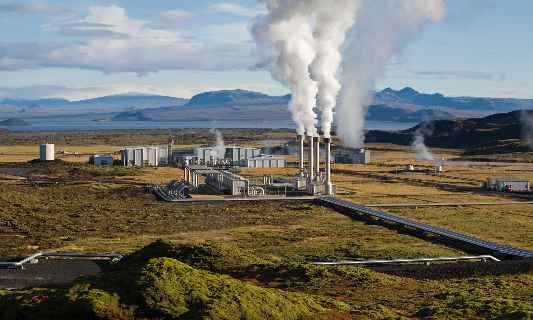 Roles & Responsibilities
Operating and maintaining the equipment used to produce electricity from hot water or steam from geothermal wells. You will have to check if the geothermal equipment being used is working effectively and if all the standards are being maintained.
Performing emergency repairs for continuous and uninterrupted working of power plants. For example, you might have to repair electrical components and switches of the geothermal equipment in case of sudden stoppage or fluctuations.
Installing and testing geothermal equipment on a regular basis. You will regularly have to check and test if the geothermal equipment is working well and evaluate the integrity of switches, pipes and electrical equipment.
Adjusting power production systems so that there is an equilibrium in the load and distribution demand and supply. You will thus have to keep adjusting the systems so that the demand for and supply of the power generated is met.
Calculating heat loss and heat gain factors for residential areas in order to know the amount of heating needed through the installed geothermal systems. You will work to find out the heating requirement of a residential property and then calculate the heat loss and heat gain.
Designing the layout of geothermal heating systems as per the area of the property, heating requirements, piping and equipment needs and other factors. You may even need to be on-site to prepare the layout of the geothermal heating system based on variable factors.
Preparing and maintaining regular logs and reports of heat generated, equipment repairs needed and the amount of work performed.
Take the Mentoria career assessment, to find out how well-suited you are as a Geothermal Engineer.
What Skills Will I Need To Have To Do This Job Well?
As exciting as this sounds, there are some things you'll need to learn to do the job right:
TECHNICAL SKILLS
As a Geothermal Engineer you will need to have the technical expertise to handle, monitor and test geothermal equipment such as watching gauges, dials and other indicators that ensure accurate working of the machinery.
ANALYTICAL SKILLS
As a senior engineer, your work would involve maintenance and upkeep of the equipment that might have some abnormalities at times. Hence, it would need strong analytical skills to gauge the problem at hand and find feasible solutions for it.
DOCUMENTATION SKILLS
As per your daily work, you would need to prepare and maintain logs, submit reports on the working of the equipment, amount of heat generated and in-case any repair is needed.
MECHANICAL SKILLS
As a Geothermal Engineer you will need to have knowledge of machines and tools such as designing, repairs and maintenance.
COMPUTER SKILLS
All the geothermal equipment is automated and based on programs. So you need to have knowledge of circuit boards, chips, computer hardware and software that would include both applications and programming.
What Will My Workplace Look Like?
Your work life will vary depending on where you work, what role you have and the scale of your job.
As a geothermal engineer, you might work directly at the site of geothermal power plants and help in the operation and maintenance of the equipment. You could work in offices and be involved in the installation of geothermal equipment in residential and commercial spaces.
Your work might involve travel and working for long hours in harsh conditions, especially if you are involved with working at the geothermal power plant sites.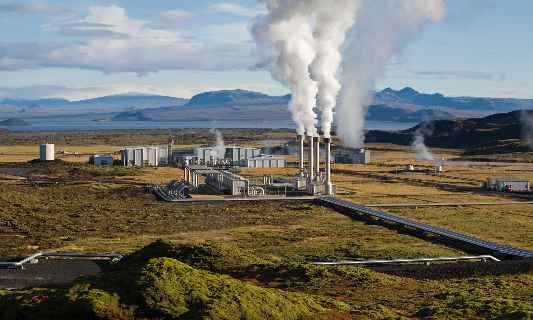 What Is My Scope For Career Growth As A Geothermal Engineer?
As a geothermal engineer, you are involved in the installation and maintenance of geothermal heating systems. You perform regular checks and repairs whenever required. You could join a company and work in their office and be in charge of documentation of all reports and data or you could work directly at a geothermal power plant site or be involved in the installation and upkeep of heating systems in residential and commercial spaces.
Thinking of a career as a Geothermal Technician? Take the Mentoria assessment & talk to our career counsellors to get personalized step-by-step guidance for your future career path. 
How Much Will I Get Paid?
The exact number will depend on where you're working, your education, skill set and internship experience. But we can give you a general idea.
At an entry level position you can expect Rs  6,80,000 annually  in India and with experience and additional qualifications and certifications you can expect the salary to rise to approximately Rs. 12,00,000 annually.
Okay, I'm sold. This is amazing
4-Step Career Roadmap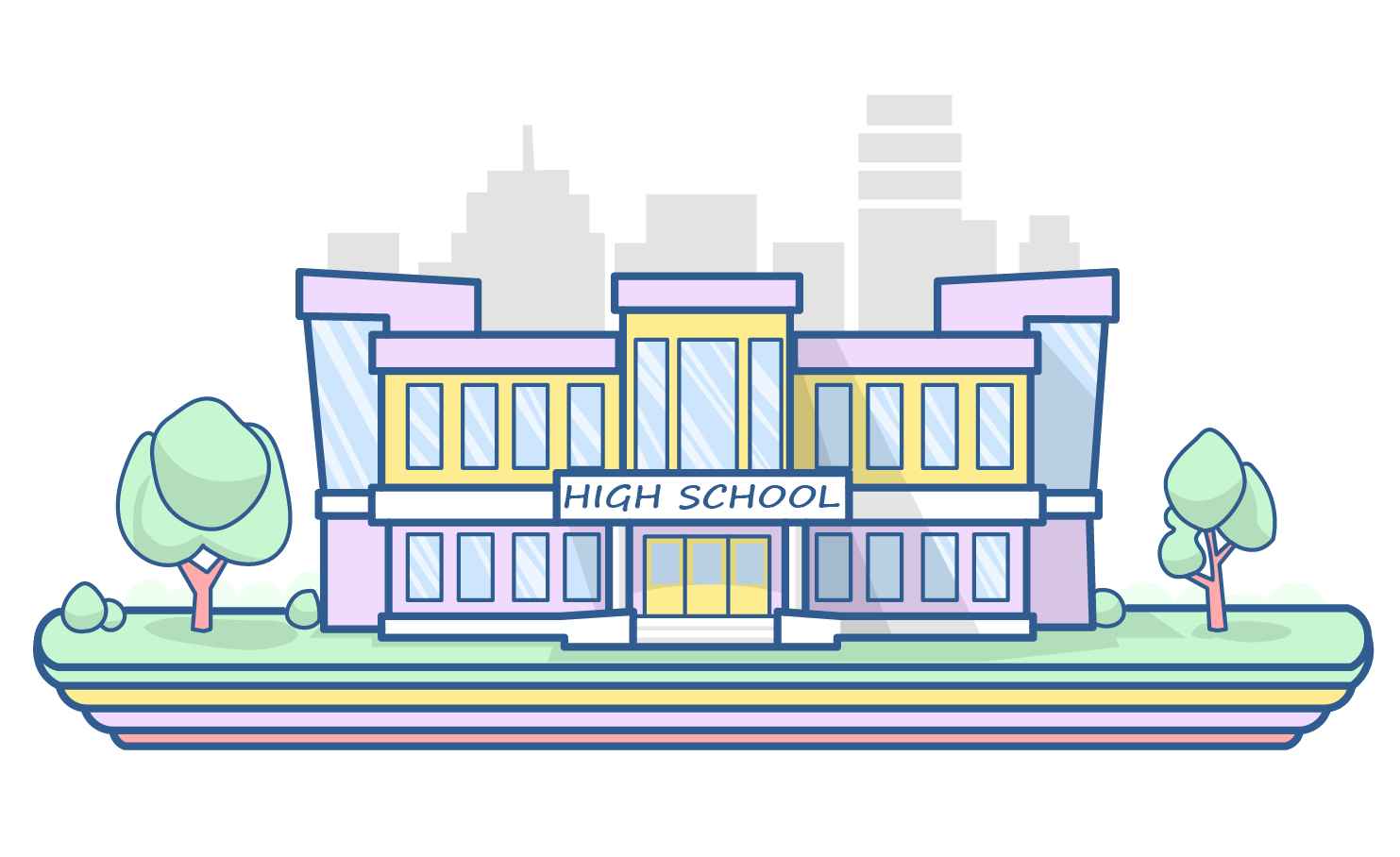 STEP 1: Class XI – XII/Junior College
Choose Science stream after Class 10, with focus on mathematics and physics.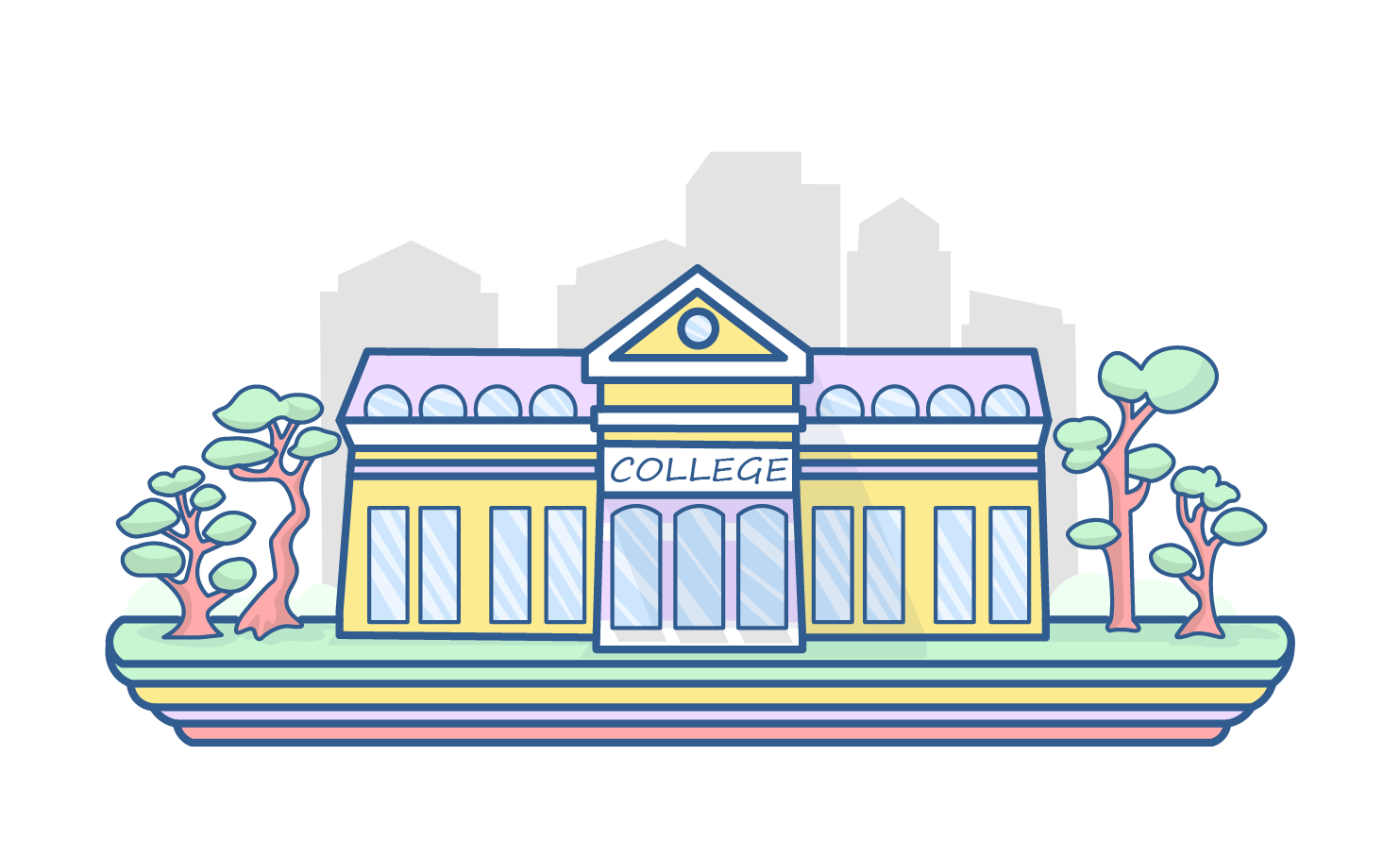 STEP 2: Graduate Degree
Get a Bachelor's Degree in civil, mechanical or electrical engineering.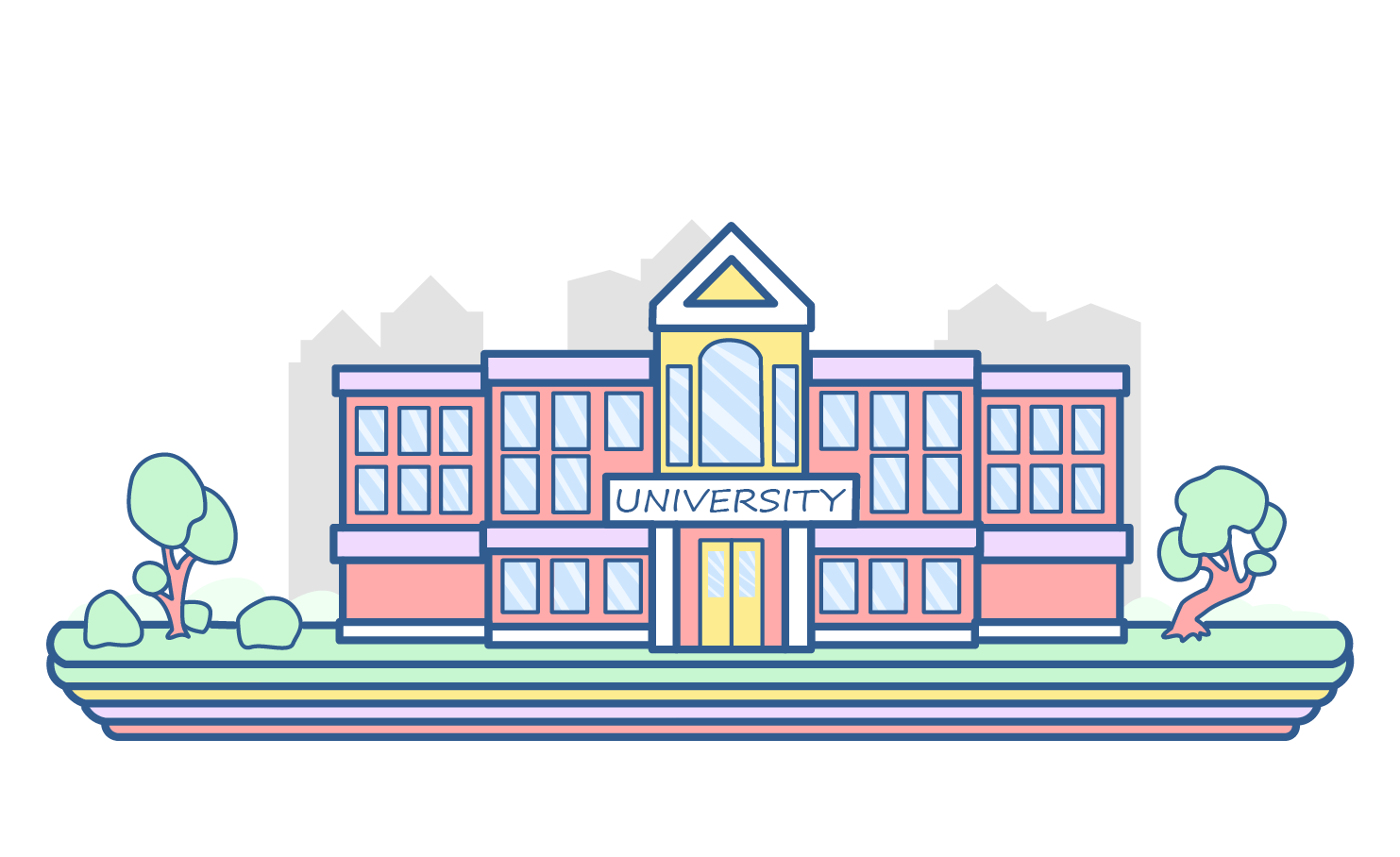 STEP 3: Post-Graduate Degree
You could also pursue a Master's Degree in civil, mechanical or electrical engineering, preferably with core specialisation in Geothermal Energy or Geophysics.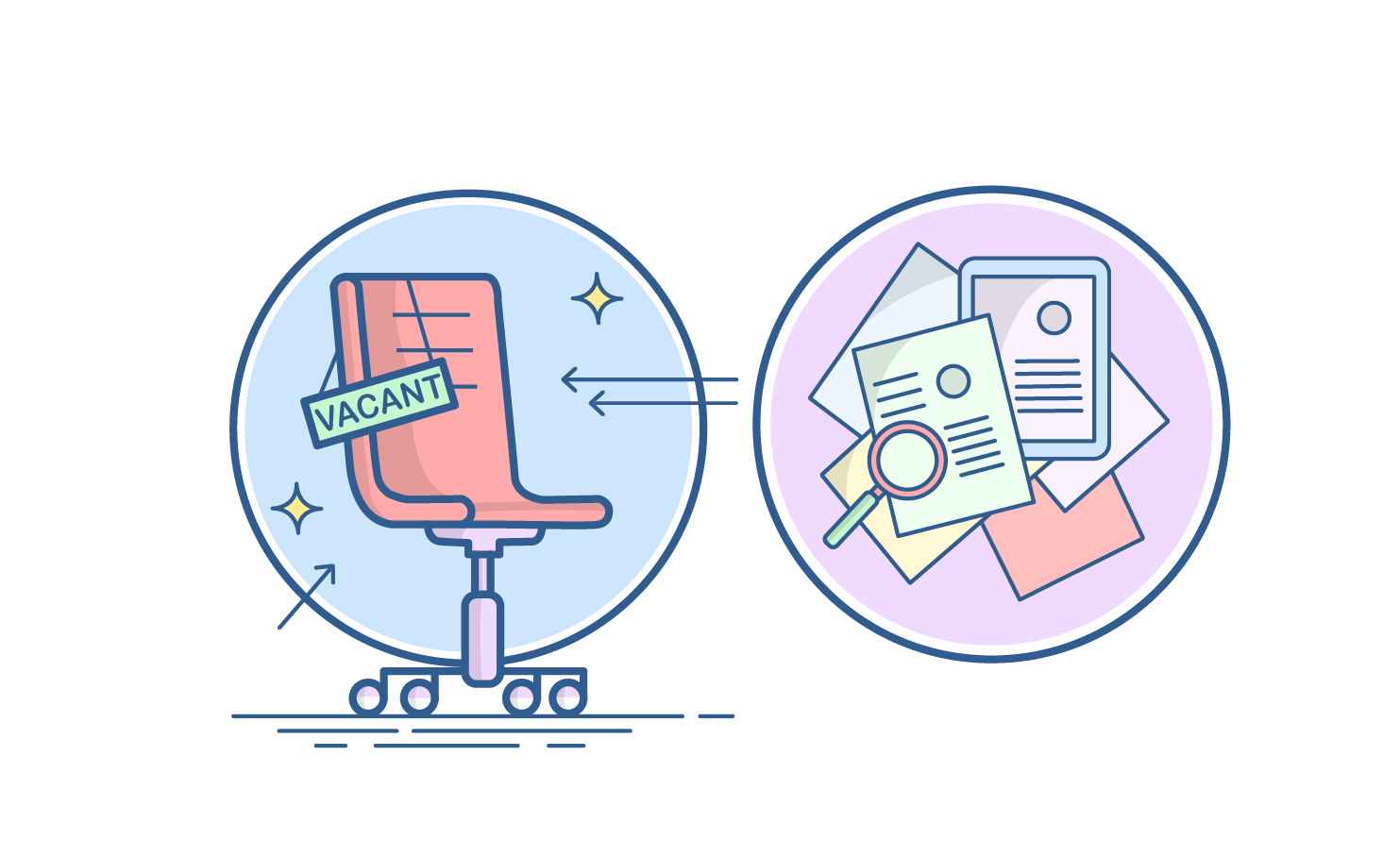 STEP 4: Land a Job
After completing your education you can join a geothermal plant, work in an organization dealing with renewable forms of energy or work with the energy department of the government.
Congratulations, you are now officially a Geothermal Engineer!
Sign‌ ‌Up‌ ‌for‌ ‌Mentoria‌ ‌-‌ ‌India's‌ ‌Most‌ ‌Reliable‌ ‌Career‌ ‌Discovery‌ ‌Platform‌ ‌
Mentoria‌ ‌promises‌ ‌to‌ ‌handhold‌ ‌you‌ ‌during ‌your‌ ‌career‌ ‌discovery‌ ‌journey‌ ‌-‌ ‌from‌ ‌the‌ ‌time‌ ‌you‌ ‌sign‌ ‌up‌ ‌until‌ ‌you‌ ‌get‌ ‌into‌ ‌a‌ ‌career‌ ‌you‌ ‌love.‌