Who Is A Gynaecologist?
A gynaecologist is a doctor who specialises in providing medical care to women during pregnancy and childbirth, and also provides treatment for disorders related to the reproductive system. As a gynaecologist, you will diagnose, treat and help prevent illnesses and infections in the reproductive system, hormonal abnormalities, birth and fertility issues. Apart from ensuring the safe delivery of a newborn, you will also monitor and administer prenatal and postnatal care, right from conception till the woman's body heals after birth. Simply put, you will be the one who delivers smiles on the faces of new mothers as they bring a precious life into this world. Sounds exciting? Read on to know just how you'll achieve this!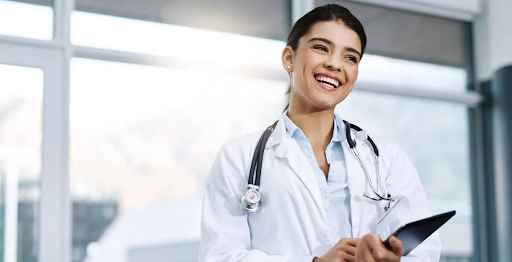 Roles & Responsibilities
Consulting visiting patients.
Providing pregnancy and childbirth-related support.
Conducting preliminary examinations.
Performing surgeries, if required.
Maintaining medical records and tracking a person's condition.
Supervising and coordinating support staff.
Take the Mentoria career assessment, to find out how well-suited you are as a Gynaecologist.
What Skills Will I Need To Have To Do This Job Well?
As exciting as this sounds, there are some things you'll need to learn to do the job right:
SCIENTIFIC CURIOSITY
Your thirst for scientific knowledge will help you constantly look for newer, more refined treatment methods. Keeping tabs on the latest developments in your field will only help you improve your practice. A thorough understanding of biology, chemistry and the human body, in general, is a precondition to becoming a successful gynaecologist.
TECHNICAL PROWES
You should be comfortable using advanced treatment methods and sophisticated equipment while treating patients. You should regularly remain abreast of the latest technological improvements in the field of gynaecology and familiarise yourself with the same.
COMPASSION
You're very likely to treat patients who are often under immense mental and physical stress, be it due to hormonal changes during pregnancy, fertility-related concerns or malignancy scares. A patient feels more comfortable around a consultant who is able to empathise and add a humane touch to the treatment plan and execution.
LEADERSHIP SKILLS
You will carry out surgeries, abortions and other complex procedures through the coordinated efforts of medical staff and other specialists. Strong leadership and efficient organisational skills will help you successfully execute such efforts.
COMMUNICATION SKILLS
You will be talking to patients, their relatives, general physicians, medical staffs, etc. Some of these conversations will require a skilful balance of sensitivity and pragmatism, which is where good communication skills come in.
DECISION-MAKING SKILLS
You will often be involved in critical medical procedures that need you to take difficult decisions. Sound judgement and clarity will help you arrive at a decision and bring the patient's family members on board with it as well.
DOCUMENTATION SKILLS
You need to be thorough and meticulous in preparing and maintaining documents as well as keeping records. Given the often lengthy treatment period, you have to ensure that all the findings, noting and relevant documents are maintained and archived properly.
What Will My Workplace Look Like?
Gynaecologists generally work in medical establishments like private practices, clinics, universities, hospitals, medical centres, etc. As a gynaecologist, you can be hired as an employee, independent consultant or as co-owner or partner in a private practice. You may work long and irregular hours, including evenings, nights and weekends in hospitals, clinics, consulting rooms and operating theatres. Work conditions may be stressful, as you may deal with medical emergencies. Emergencies like labour pain can require attention even at odd hours. Some amount of travel may be required locally or even overseas to conferences and meetings.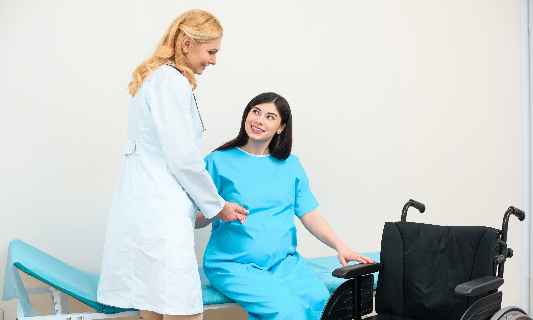 What Is My Scope For Career Growth As A Gynaecologist?
An increased awareness about healthcare in India is making people opt for medically advanced procedures over traditional pregnancy and childbirth-related self-medication practices, thereby opening up more avenues for gynaecologists. The demand for female gynaecologists is comparatively higher because patients are more comfortable with women in this profession.
You may begin your career as a resident or intern at a hospital and eventually move on to become an independently practising gynaecologist.
Thinking of a career as a Gynaecologist? Take the Mentoria assessment & talk to our career counsellors to get personalized step-by-step guidance for your future career path. 
How Much Will I Get Paid?
The exact number will depend on your reputation and expertise in the profession, but we can give you a general idea.
Gynaecologists earn between INR 5,50,000 and INR 30,20,000 per annum in India, with INR 12,20,000 being the average pay. Seniority will increase your earnings in this profession, especially if you intend to start a private practice. The earnings, in this case, will entirely depend on your reputation.
Okay, I'm sold. This is amazing
5-Step Career Roadmap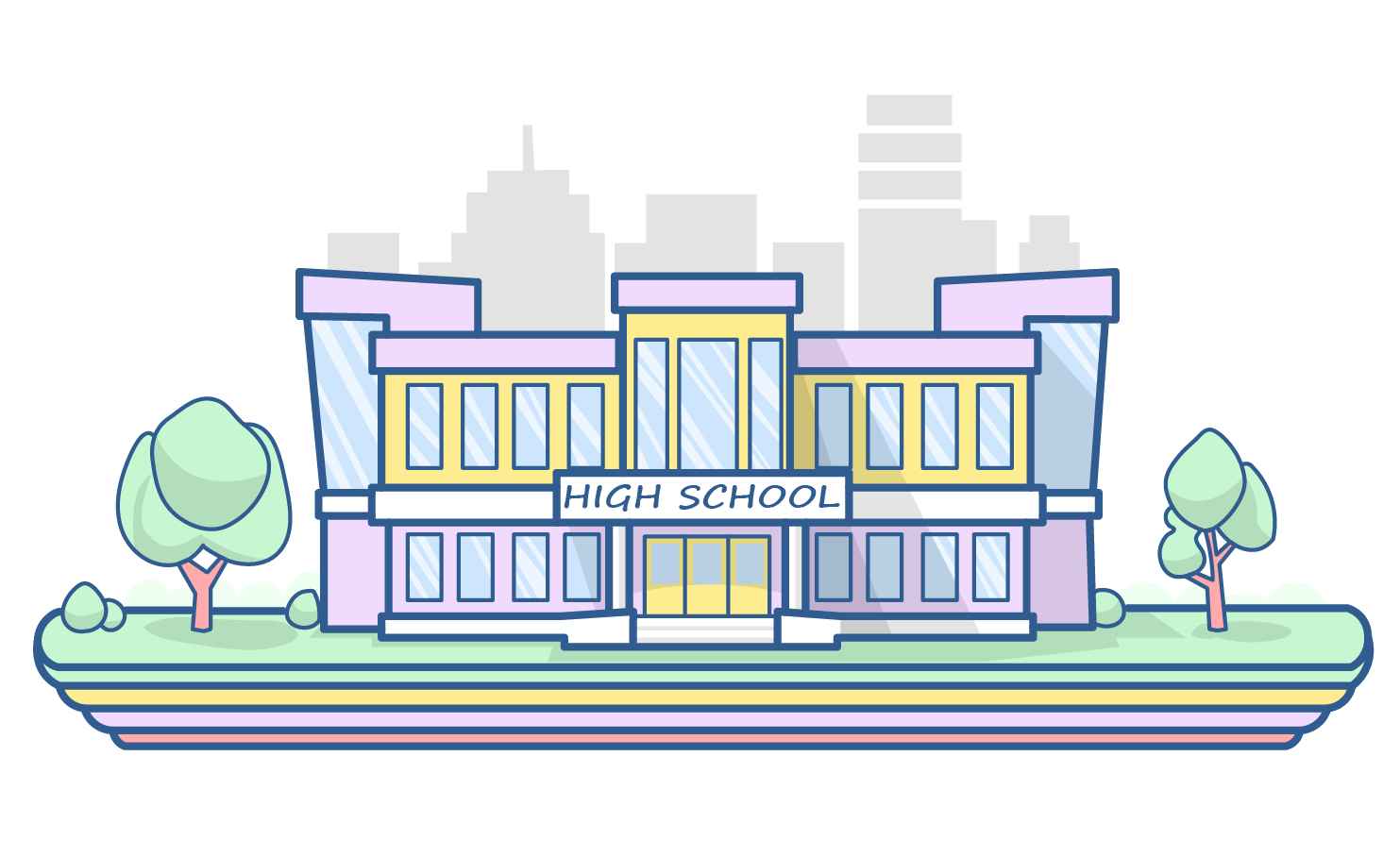 STEP 1: Class XI-XII/Junior College
An aspiring gynaecologist should ideally pursue a science curriculum from the beginning with a focus on subjects like physics, chemistry and biology.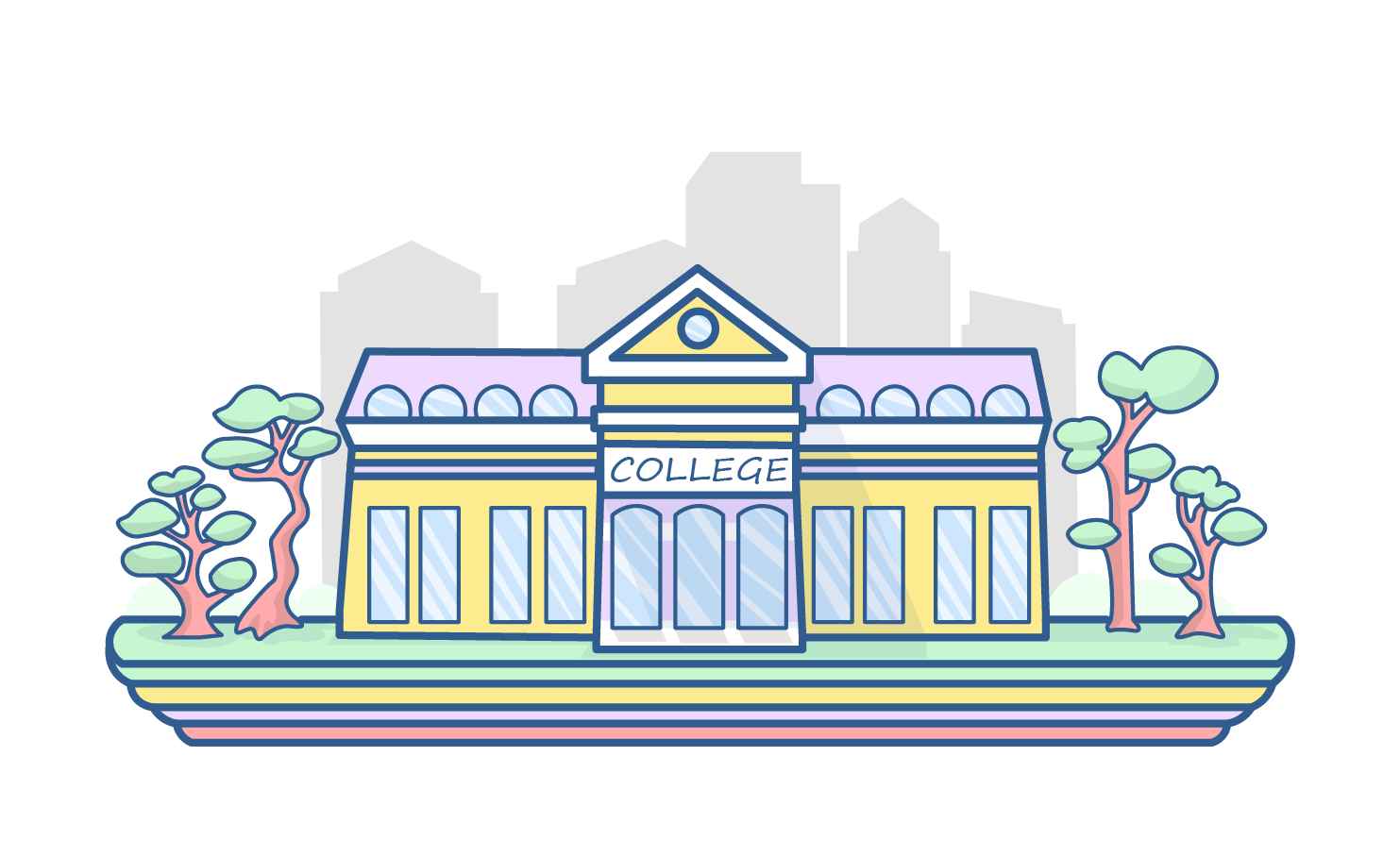 STEP 2: Graduation
At this step, you will follow the same path as a doctor and pursue an MBBS.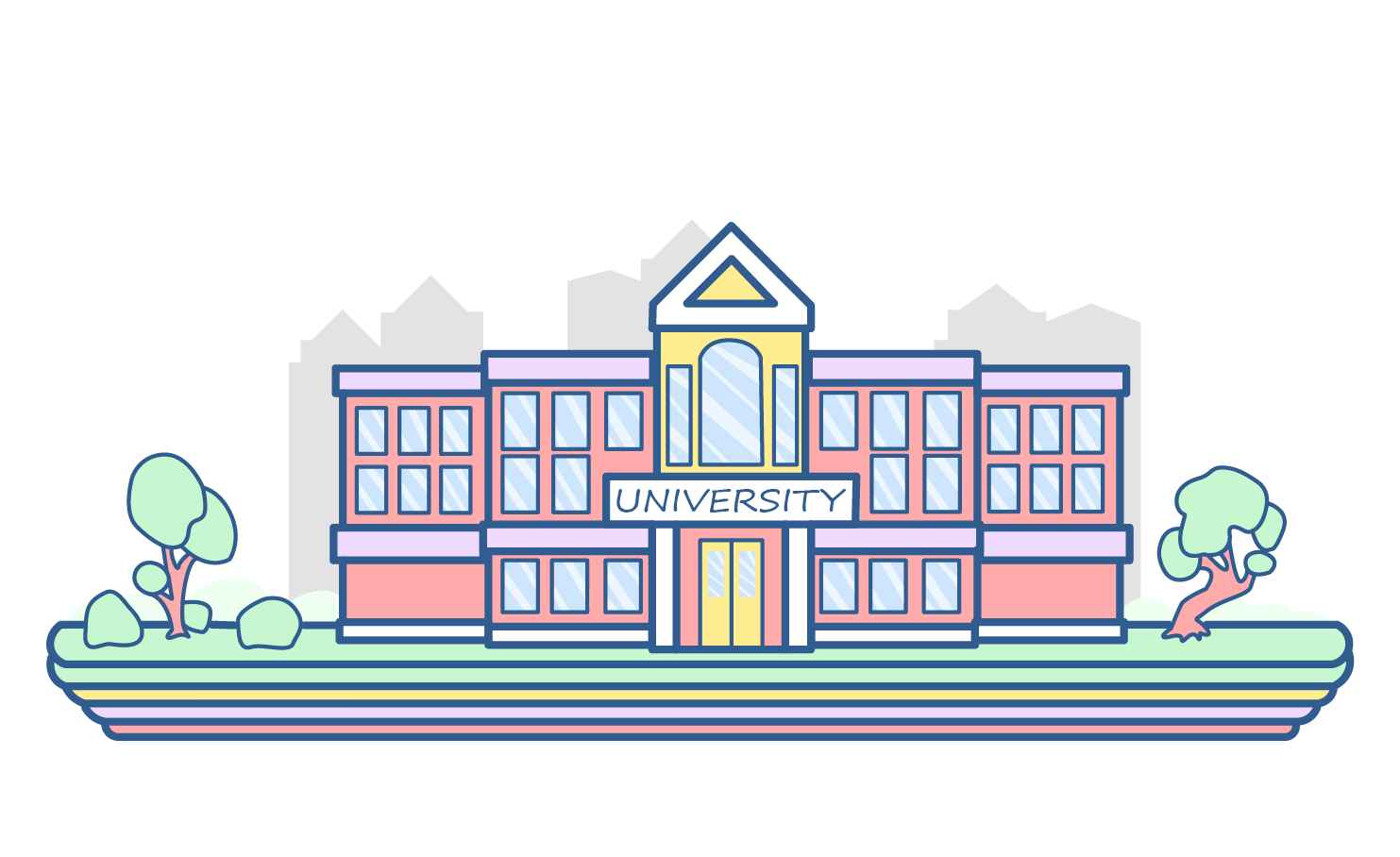 STEP 3: Post-graduation
MD and MS are 3-year postgraduate degrees awarded for a course in the field of medicine/ gynaecology once you complete your MBBS. These admissions are also based on entrance tests. National Eligibility and Entrance Test-PG, AIIMS PG, and Christian Medical College Vellore PG are examples of such PG entrances. Alternately, you can also pursue a two-year Diploma in Obstetrics & Gynaecology.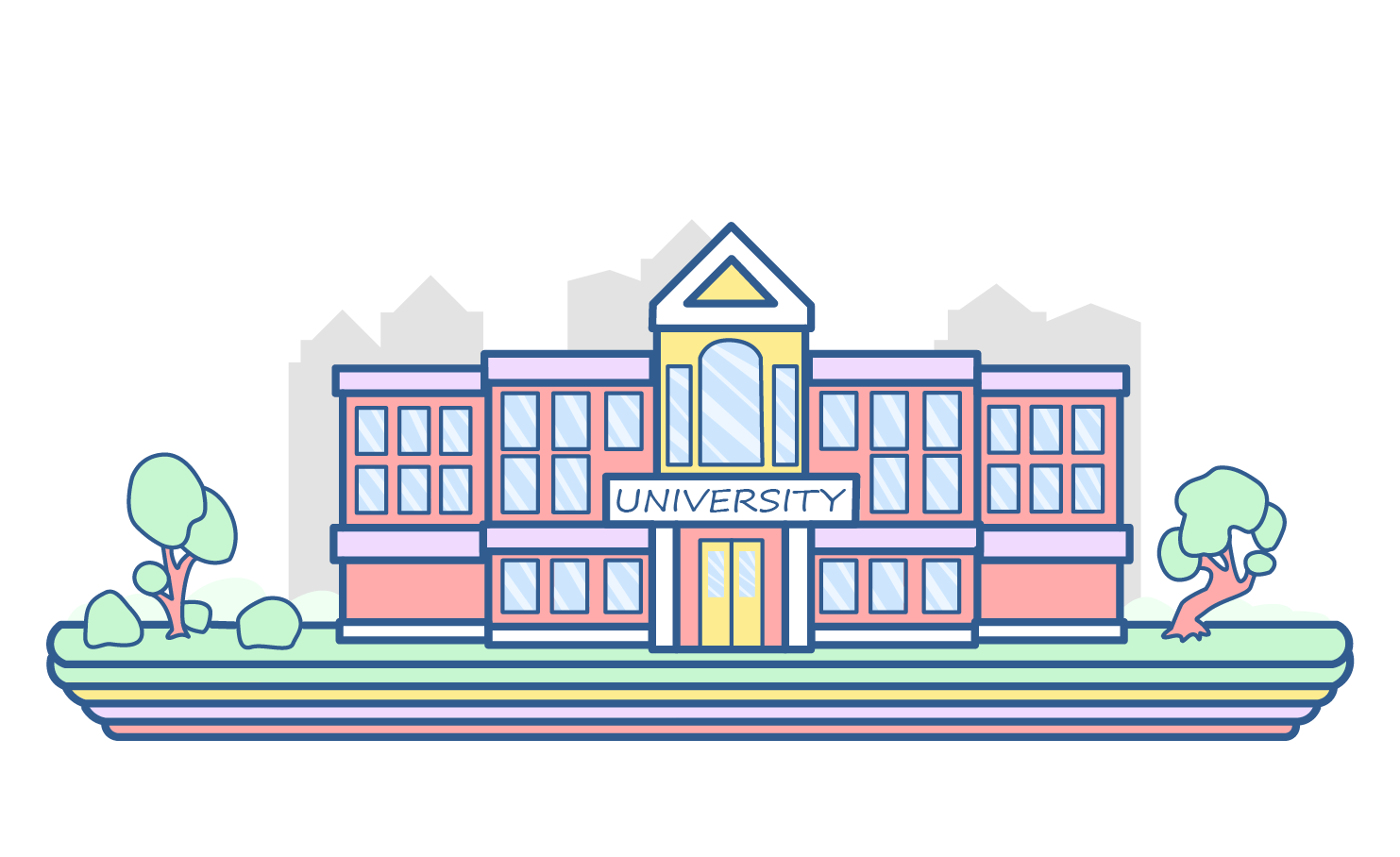 STEP 4: Postgraduate Residency
After completing your MD in General Medicine, you can apply for courses like M.Ch – Gynaecological Oncology, PhD – Obstetrician and Gynaecology, which generally go on for three years, including an internship. A Diplomate in National Board (DNB) is awarded by the National Board of Examinations under the Union Ministry of Health, India, to candidates trained at private hospitals. MD candidates are trained at Medical Colleges.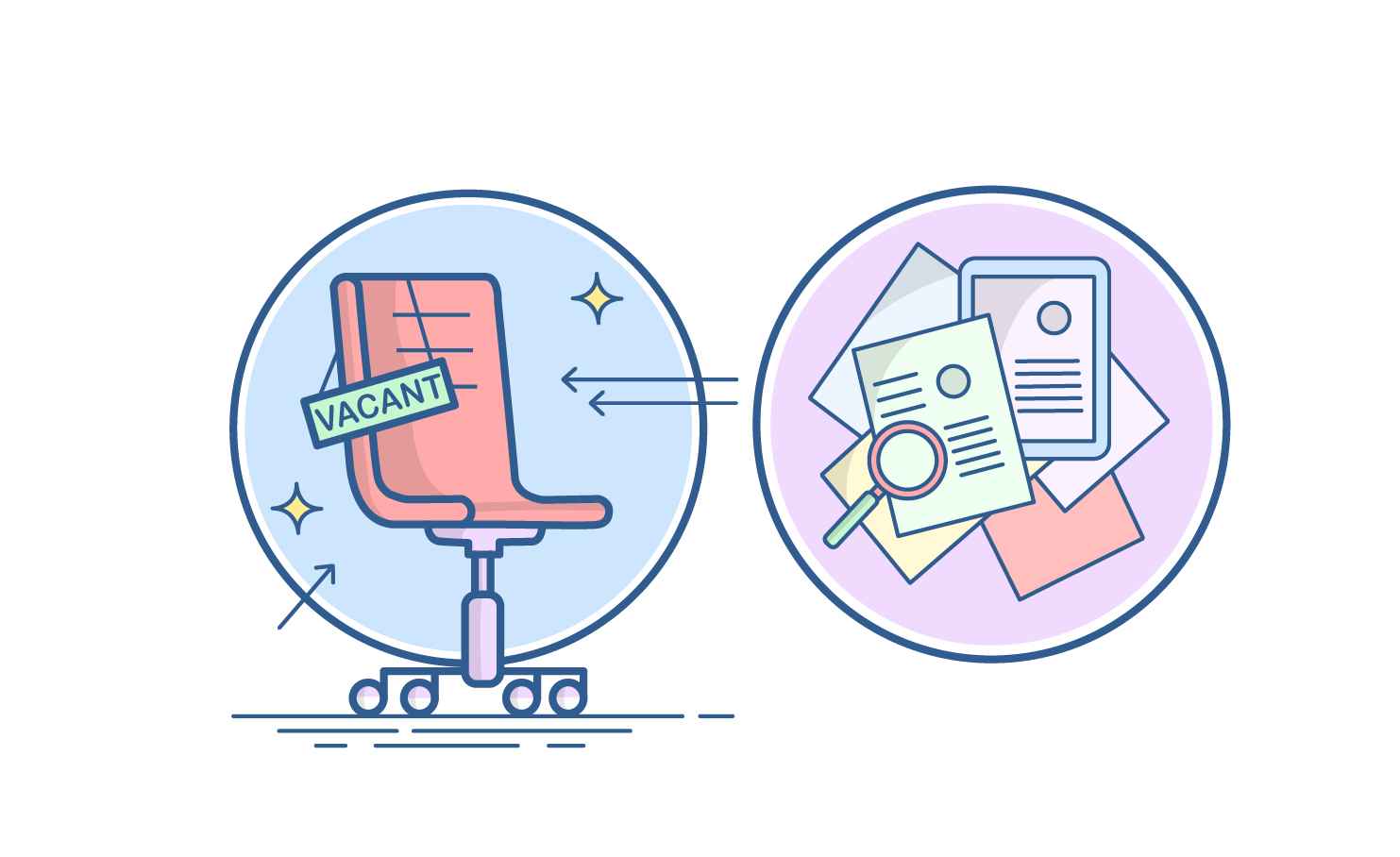 STEP 5: Land a Job
At this stage, you are a qualified gynaecologist who can choose between setting up a private practice or looking for employment in a healthcare institute.
Sign‌ ‌Up‌ ‌for‌ ‌Mentoria‌ ‌-‌ ‌India's‌ ‌Most‌ ‌Reliable‌ ‌Career‌ ‌Discovery‌ ‌Platform‌ ‌
Mentoria‌ ‌promises‌ ‌to‌ ‌handhold‌ ‌you‌ ‌during ‌your‌ ‌career‌ ‌discovery‌ ‌journey‌ ‌-‌ ‌from‌ ‌the‌ ‌time‌ ‌you‌ ‌sign‌ ‌up‌ ‌until‌ ‌you‌ ‌get‌ ‌into‌ ‌a‌ ‌career‌ ‌you‌ ‌love.‌ ‌