Who Is A Haematologist?
A haematologist is a doctor who specialises in the diseases and disorders related to blood, lymphatic system and blood vessel walls.
As a haematologist, you will be diagnosing, managing and treating conditions like anaemia, haemophilia, haemostasis, coagulation, thrombosis etc. You will be involved in analysing blood samples to find out blood-related irregularities and diagnose illnesses, as well as in carrying out medical research of blood and organs.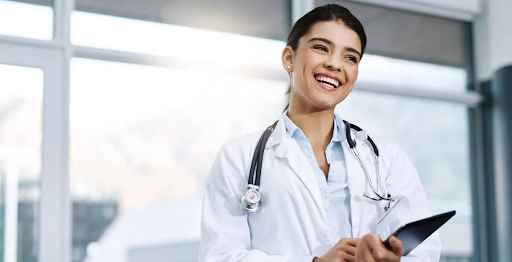 Roles & Responsibilities
Consulting patients. The primary job of a haematologist is to examine the patients that visit him/her. His/her patients will generally be referred by general physicians and would have medical conditions suspected to be due to blood disorders. The haematologist takes note of the medical history and understands the symptoms.
Conducting patient's preliminary examinations. The haematologist has to prescribe preliminary tests and consult other doctors if required. This will help the haematologist to diagnose better and identify the root cause.
Preparing a treatment plan. Based on preliminary understanding and tests, the haematologist formulates a treatment plan. As part of the treatment plan, the haematologist concludes how best to treat the ailment while regularly monitoring the patient. If he/she feels the need for surgery, the haematologist refer the patient to an appropriate surgeon. Otherwise, he/she may suggest other forms of treatment that may include therapies and prescription medication.
Working in the laboratory. In order to form the diagnosis and to create the treatment plan, the haematologist works in the laboratory to analyse blood samples. The haematologist works in the laboratory to examine blood samples, rule out specific blood-related disorders and identify possible medical issues. While doing so, the haematologist may work alongside pathologists or laboratory technicians.
Undertaking studies and research. For haematologists, studies and research are regular affairs. Besides, haematologists may also attend seminars, workshops and training programmes to learn more about new haematology-related developments, techniques and equipment.
Take the Mentoria career assessment, to find out how well-suited you are as a Haematologist.
What Skills Will I Need To Have To Do This Job Well?
As exciting as this sounds, there are some things you'll need to learn to do the job right:
SCIENTIFIC INCLINATION
Being a medical professional, the haematologist must have a scientific bent of mind. This, of course, will develop through the academic years while still in school. Thorough knowledge of biology, chemistry and the human body, in general, is a precondition to becoming a successful haematologist.
RESEARCH SKILLS
Apart from having expert knowledge in the practical aspects of haematology, the haematologist will have to study and research continuously. He/she should be able to organise and carry out research, lead and manage research projects and report on findings and conclusions.
LEADERSHIP SKILLS
Haematologists need to carry out research and tests through the coordinated efforts of the medical staff and other specialists. To successfully execute work, he/she should have strong leadership skills as well as effective organising skills to lead a team.
COMMUNICATION SKILLS
Communication skills would also be essential. Haematologists communicate with patients, general physicians, medical staff, other specialists involved or interested in haematology researches and findings.
Sound communication skills will prove critical while presenting quantitative reports, test result interpretation and analyses.
CRITICAL THINKING
A haematologist is often involved in testing, research, analyses, and other haematology-related studies. While doing so, the haematologist has a result in mind, and it is only through excellent analytical skills and an eye for detail that he/she can achieve the desired objective.
DOCUMENTATION SKILLS
Being thorough and meticulous in preparing and maintaining documents and records will help. While working in the laboratory performing tests, analysing samples and doing research, the haematologist has to ensure all the findings, notes and relevant documents are maintained and archived correctly.
What Will My Workplace Look Like?
Haematologists generally work in medical establishments like private clinics, universities, hospitals, medical centres etc. A haematologist can work as an employed specialist in a hospital or medical centre, as an independent consultant or can practice independently.
Haematologists could also find employment in areas like academics, research or patient care. If working in a medical establishment, the working hours are likely to be fixed. Working during the weekends and late hours could be common.
Working hours are generally around 40 per week, which is comparatively relaxed as against more patient care centric medical professions.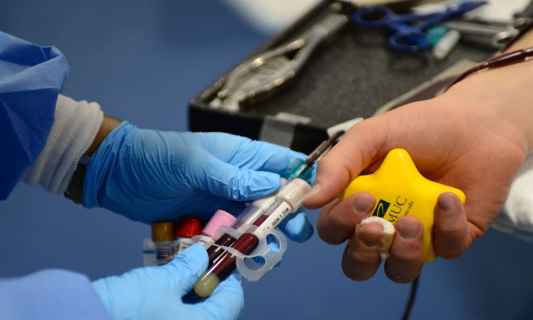 What Is My Scope For Career Growth As A Haematologist?
Blood-related disorders are quite common these days. This is partly due to the improvements in medical technology. Popular hospitals in India have opened up haematology departments, thereby further boosting the career scope of haematologists. Primarily, haematologists can opt for patient-facing employment, academic employment in medical schools or core research roles.
Thinking of a career as a Haematologist? Take the Mentoria assessment & talk to our career counsellors to get personalized step-by-step guidance for your future career path. 
How Much Will I Get Paid?
The exact number will depend on a haematologist's reputation and expertise, but we can give you a general idea.
Haematologists earn between INR 600,000 – 720,000 per annum in government hospitals whereas the same can go up to the range of INR 960,000 – 1,200,000 in super-speciality private hospitals.
Experience plays a vital role in this field. An experienced haematologist approved by patients and institutions alike is bound to enjoy a better income. Private practice will further boost earnings.
Okay, I'm sold. This is amazing
5-Step Career Roadmap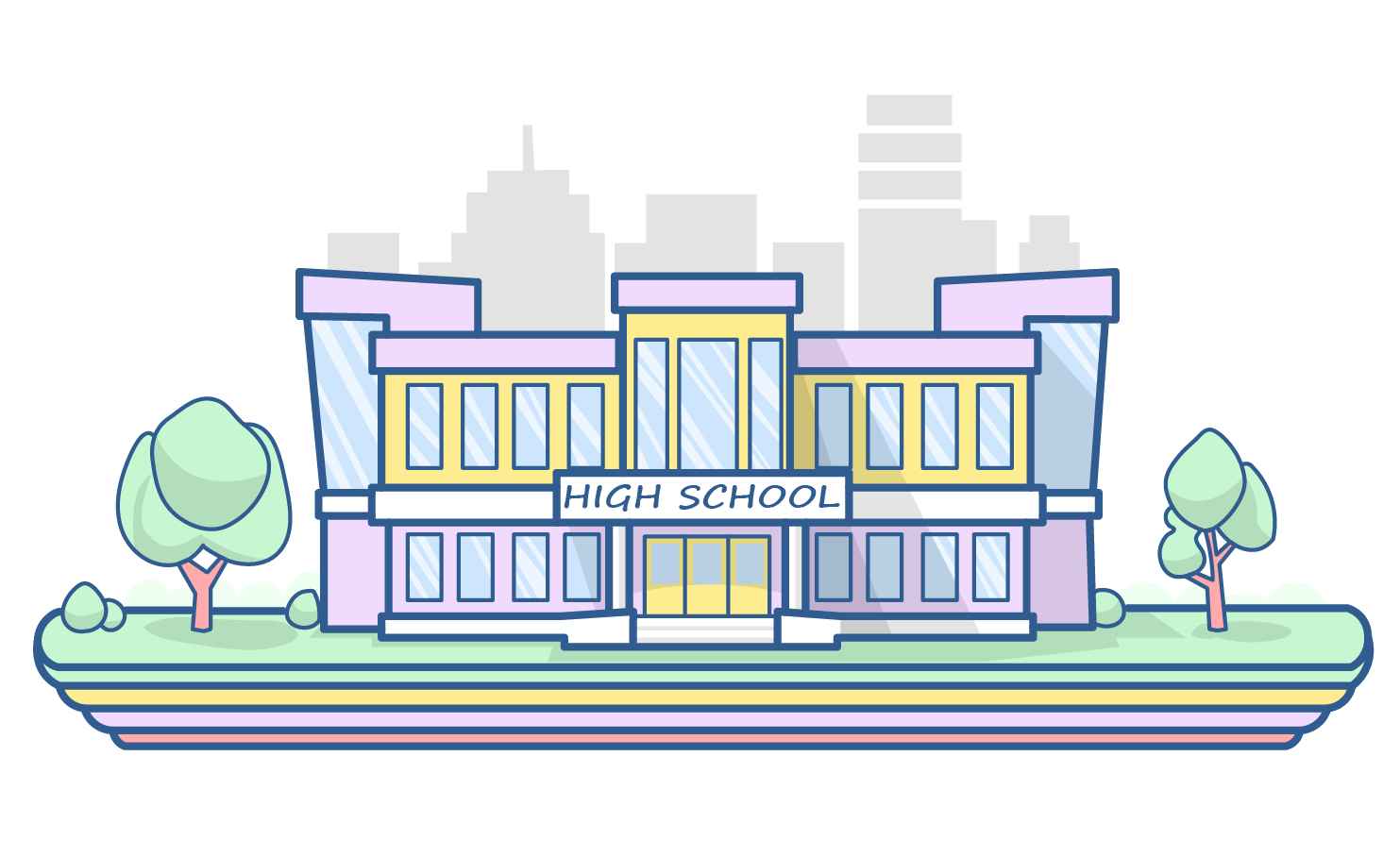 STEP 1: Class XI-XII/Junior College
An aspiring haematologist should ideally pursue a science curriculum with subjects like physics, chemistry and biology.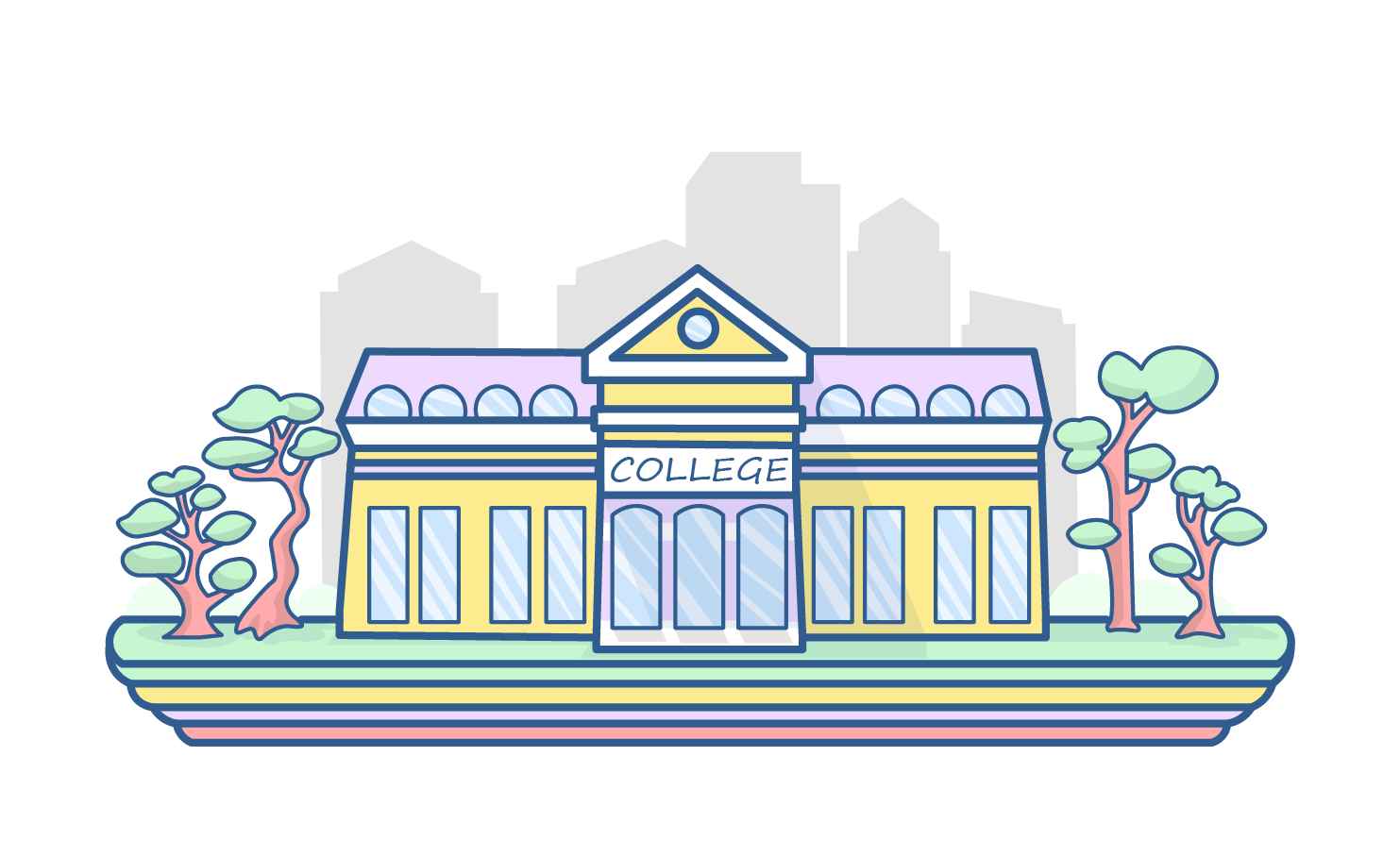 STEP 2: Graduate Degree
Traditional graduation courses are not relevant as students would appear for pre-medical entrance exams. To undertake this specialisation, aspirants will have to pursue an MBBS degree first; one that will take him/her five-and-a-half years to complete that includes compulsory training for one-and-a-half years.
Aspirants will have to appear and qualify in a national-level common entrance test, like All India Pre-Medical / Pre-Dental Entrance Examination, or the entrance tests of institutes like Armed Forces Medical College. Professional coaching options are available for students preparing for these entrances.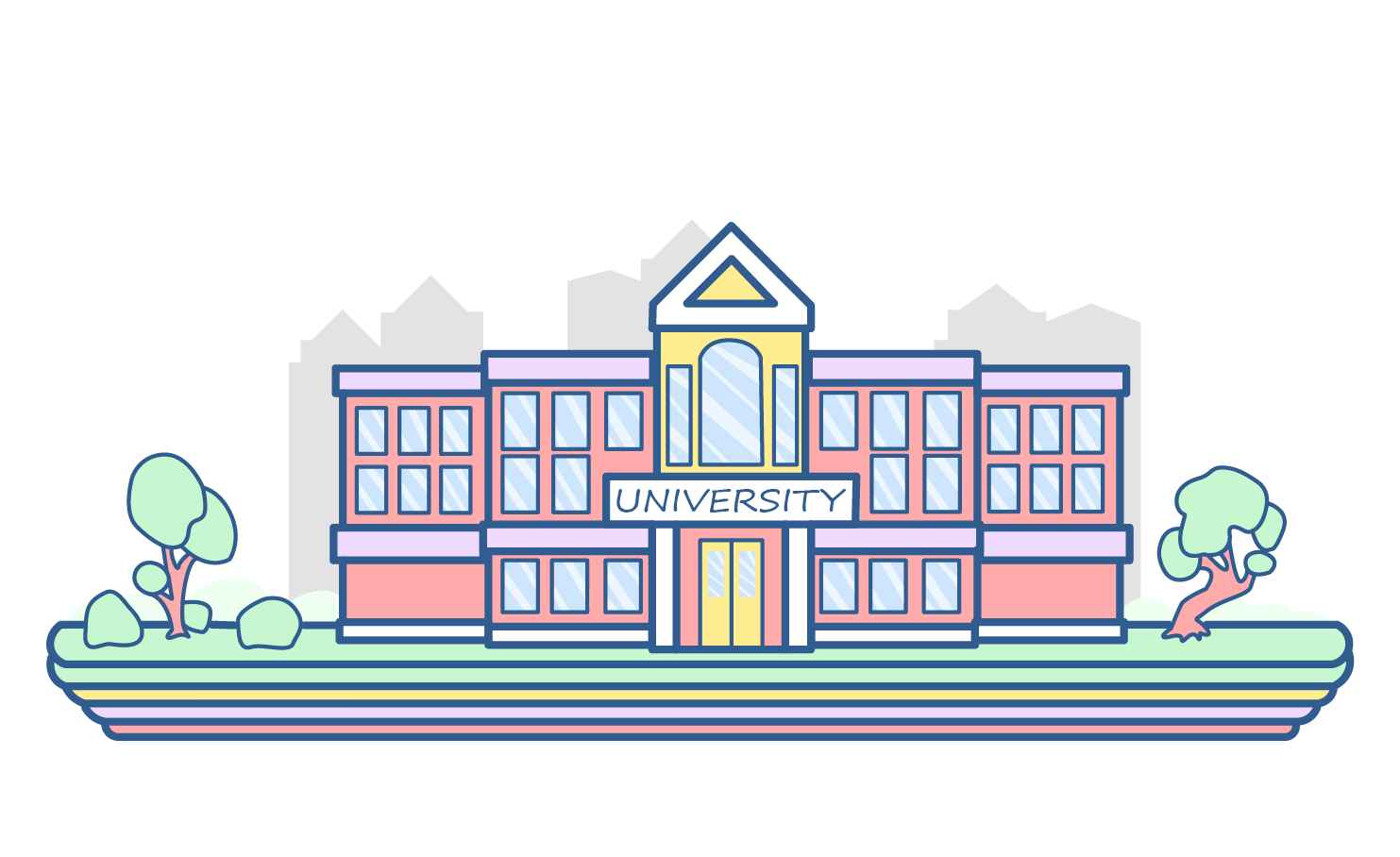 STEP 3: Doctor of Medicine/MD or Diploma in Immunohaematology
MD or Doctor of Medicine is a 3-year postgraduate degree awarded for a course in the field of medicine after completing MBBS. There is also the option of doing an MD or Diploma in immunohaematology, which is a part of the broader subject.
MD admission is also based on entrance tests. National Eligibility and Entrance Test-PG, AIIMS PG, and Christian Medical College Vellore PG are examples of such PG entrance tests.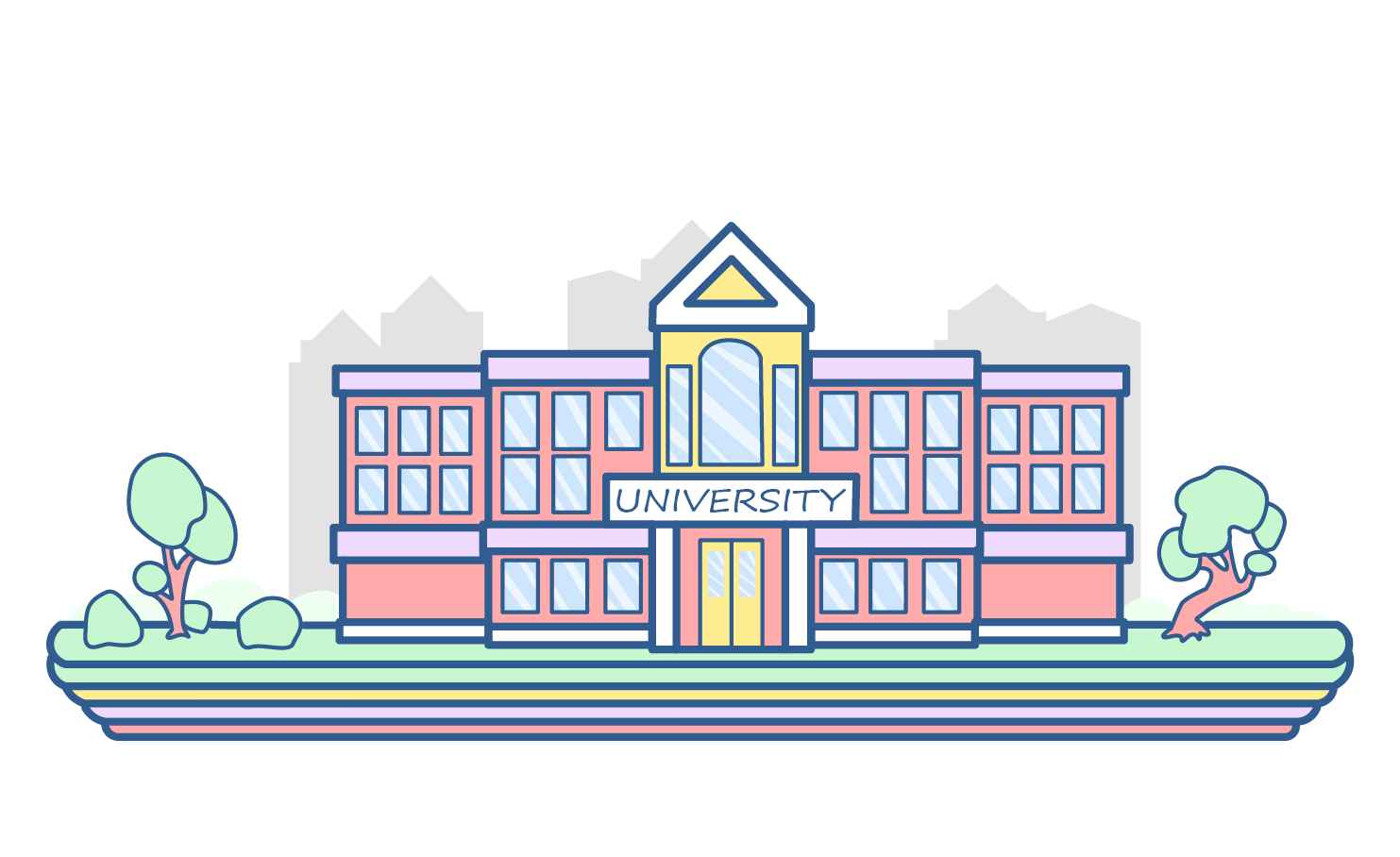 STEP 4: Doctoral Courses/Post Graduate Residency
Upon completion of MD in General Medicine, you can apply for DM in Haematology or equivalent DNB, which is a three-year course. The National Board of Examinations awards Diplomate of National Board (DNB) under the Union Ministry of Health, India to candidates who are trained in established private hospitals, while the MD candidates are the ones trained in medical colleges.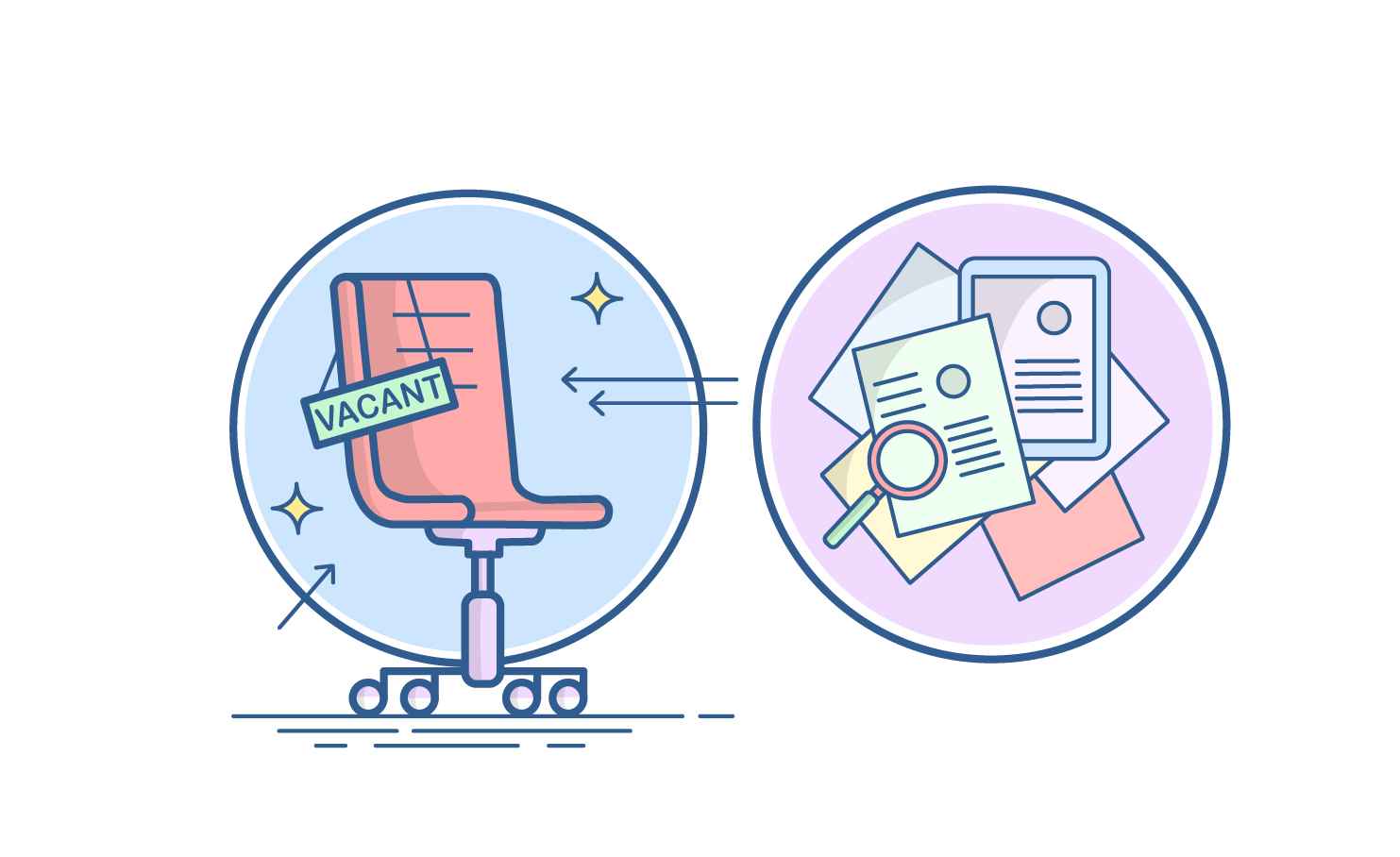 STEP 5: Land a Job
At this stage, you will be a qualified haematologist, and you can choose private practice or employment in a healthcare institute.
Sign‌ ‌Up‌ ‌for‌ ‌Mentoria‌ ‌-‌ ‌India's‌ ‌Most‌ ‌Reliable‌ ‌Career‌ ‌Discovery‌ ‌Platform‌ ‌
Mentoria‌ ‌promises‌ ‌to‌ ‌handhold‌ ‌you‌ ‌during ‌your‌ ‌career‌ ‌discovery‌ ‌journey‌ ‌-‌ ‌from‌ ‌the‌ ‌time‌ ‌you‌ ‌sign‌ ‌up‌ ‌until‌ ‌you‌ ‌get‌ ‌into‌ ‌a‌ ‌career‌ ‌you‌ ‌love.‌ ‌