Who Is A Hairstylist?
If you've ever had a haircut, you know what a hairstylist does. They're the ones who tell you what style would suit your face type best. They're the ones who wash, cut, colour, style and highlight your hair. They're the magicians who transform your appearance!
As a hair stylist, you would serve a wide range of clients. If you get creative with your styles and grow popular, you could even work for high profile clients like movie stars, athletes, politicians and various other famous personalities! You could work for a big brand or even start your salon.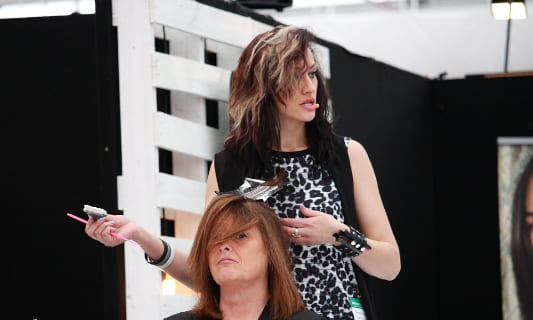 Roles & Responsibilities
Providing hair care services. As a hair stylist, your primary job is to provide hair care services such as cuts, colours, washes, styling, etc. As a trained stylist, you'll be able to offer all these services with flair, giving you an edge over traditional salons or barber shops.
Recommending the right hairstyle to clients. Not every client who walks into your salon knows what they want. Sometimes, they might want a style that won't necessarily suit them. It is up to you to guide them in the right direction. You would be trained to analyse their face type and features and suggest the right style for them. They're relying on you for a gorgeous makeover, so you'll recommend the right one!
Staying ahead of the trends. The internet has made hairstyles trend worldwide. You'll find different sets of people sporting the galaxy colours one day and undercuts the next. You need to know what people of varying age groups are leaning towards. You should be able to tell your clients what's in and what's out as far as styles go.
Advising clients on hair care. You've given your client a gorgeous makeover, but how do they ensure it stays gorgeous? Does it require blow-drying? Would hair mousse help it stay in place? How often should it be shampooed, and with what kind of shampoo? You should be able to guide your client with post-care instructions.
Maintaining hygiene and cleanliness. No one wants makeovers in a messy salon. It is up to you to get it cleaned and ready for the next client. You should follow safety, sanitation and keep your tools and workplace clean, safe and organised.
Take the Mentoria career assessment test, to find out how well-suited you are as a Hairstylist.
What Skills Will I Need To Have To Do This Job Well?
As exciting as this sounds, there are some things you'll need to learn to do the job right:
INTERPERSONAL SKILLS
Your day is going to be abuzz with all kinds of people coming in for makeovers. You should enjoy meeting new people and telling them what style suits them best. You've probably heard how clients get chatty over a hairdresser's chair. You should be able to put your clients at ease and talk well to them. It's bound to keep them coming back for more!
PHYSICAL STAMINA AND FITNESS
This job needs you to spend long hours on your feet. You don't have the luxury of a desk job, and if you're good at what you do, you're going to meet a lot of clients every day. You should be physically fit enough to manage such busy work days with a smile on your face.
BUSINESS SKILLS
It's not just about styling and charming your clients. You need to know how to run a business and market your services. This means establishing your presence through social media and other traditional methods, building a client base, keeping records, procuring equipment, and looking into other operational and financial activities.
FLEXIBILITY
Of course, you want a set day with fixed appointments, but even you should be flexible enough to adapt to the things you just can't control. Some appointments may go on for longer than expected; sometimes a client might cancel or not show up at all. Patience and a little bit of work juggling among your colleagues will help you breeze through this!
ORGANISATION
The salon life is hectic, especially when the wedding season arrives and the festive season kicks in. A good hair stylist knows how to juggle a hectic schedule. This means planning appointments, including buffers and making sure you've spent enough time with each client with some time to spare.
What Will My Workplace Look Like?
As a hair stylist, you'd work indoors in a salon. Your typical workday would go on for 8-9 hours. If you're running a salon, your hours could stretch further. Unlike most other jobs, your weekends, public holidays and evenings are going to be hectic. The demand only goes higher during weddings and festive seasons, and may even have to travel for the same. Someday, you may even grow famous enough to fly around the world and conduct workshops or makeovers at different destinations! You could also work as a freelancer for production companies and lend your services to an ad, TV or movie shoot. You could also style for corporate events and other occasions.
Thinking of a career as a Hairstylist? Take the Mentoria assessment test & talk to our career counsellors to get personalized step-by-step guidance for your future career path.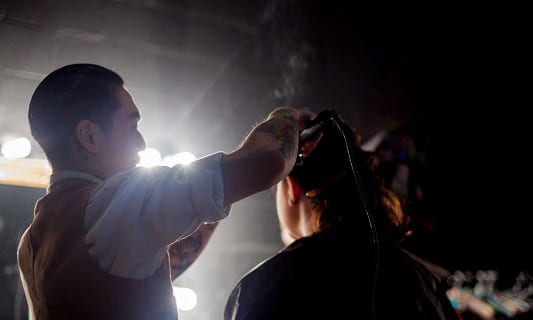 What Is My Scope For Career Growth As A Hairstylist?
Once you've learnt the basics, you could choose to master haircuts, styles, colours, treatments, or you could be an expert in all of them. You could work with an established stylist, start your salon and move on to become a celebrity stylist. You could work as a freelancer or take up a full-time job or even visit clients at their homes to style their hair.
Once you've completed a professional course, you could begin as a junior assistant. Here, you'd work under a senior stylist and learn the basics of everything one does at a salon. Once you gain enough experience, you will handle your clients. Your seniority only goes up with your experience and popularity.
Are you passionate about Hairstyling? Want to pursue it as a future career option? Explore a day in the life of a Hairstylist- Avani Yashwin
How Much Will I Get Paid?
The exact number will depend on the salon you work out, its popularity, your expertise and several other factors, but we can give you a general idea.
An average hair stylist earns anywhere between INR 1,00,000 and INR 7,20,000 per year in India. The number could rise considerably higher once you become more popular.
Okay, I'm sold. This is amazing
3-Step Career Roadmap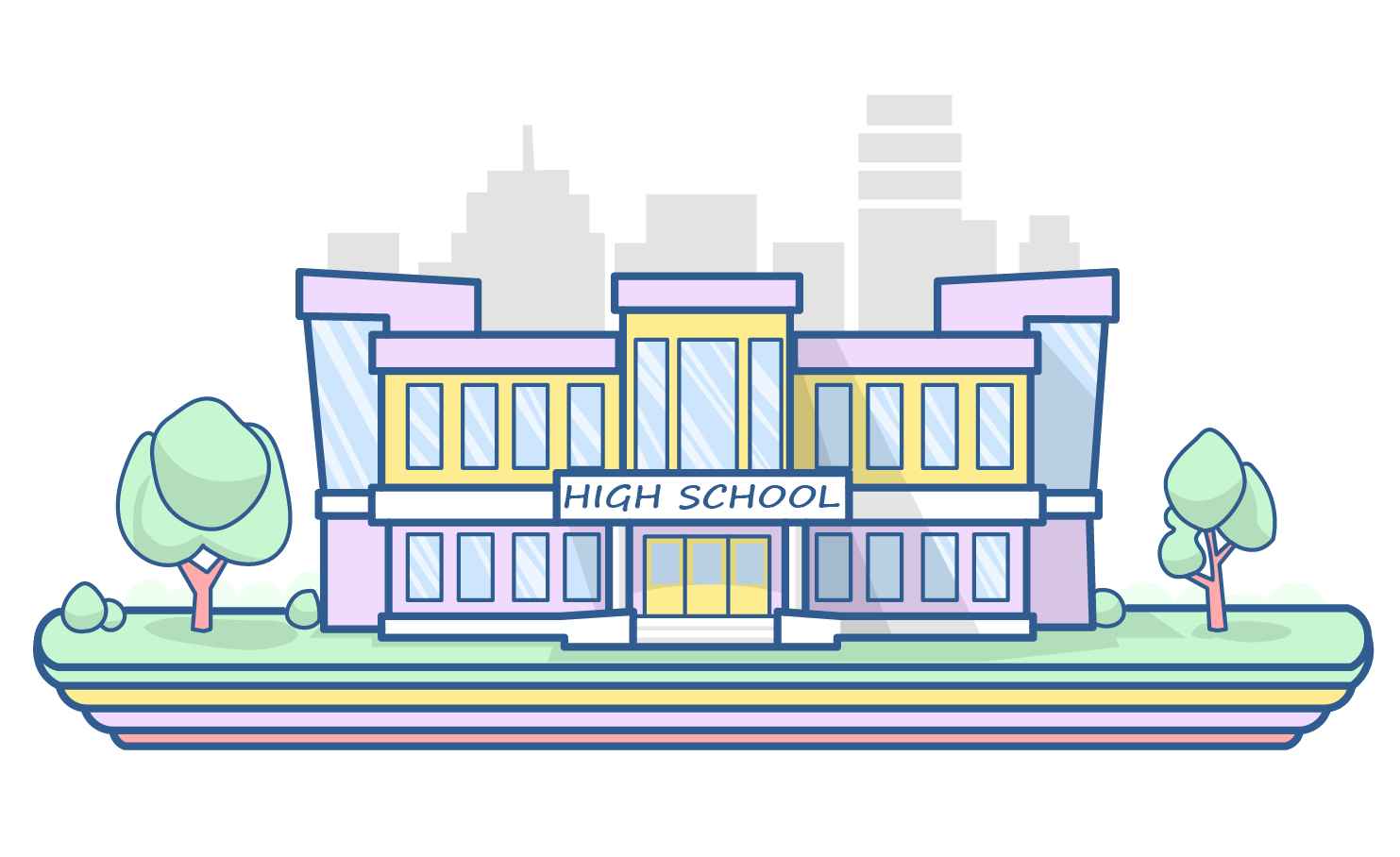 STEP 1: Class XI-XII/Junior College
While the curriculum does not have specific requirements, you need to master this level to pursue a certification course. Choose a stream that interests you and begin familiarising yourself with this career path.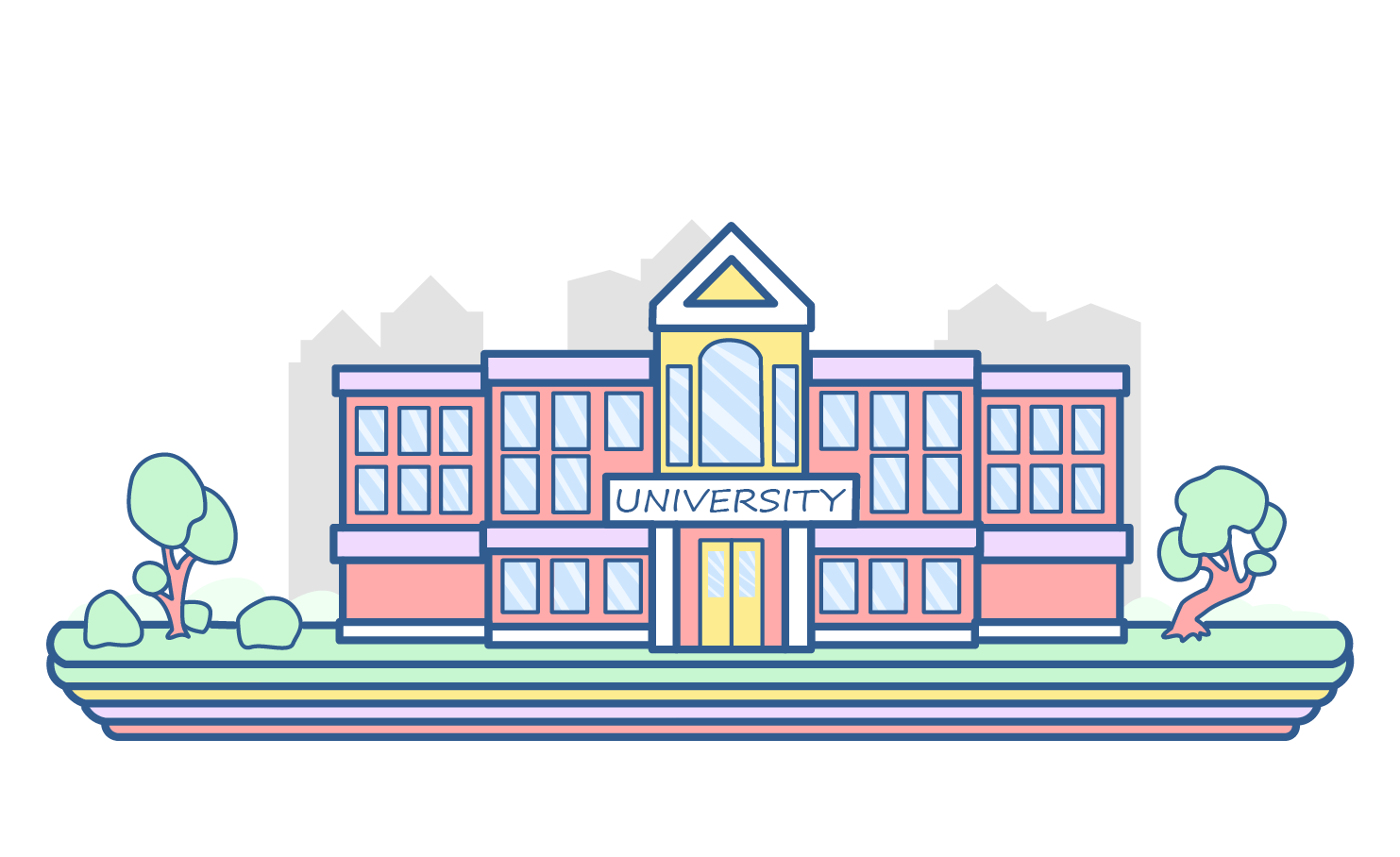 STEP 2: Certification/Diploma
You could learn various aspects of hair styling like hair designing, hair colouring, hair cutting, hairdressing, etc., from a certification course. These courses are offered by many private institutes and well-established salons. You may also choose to pursue your graduation in any field of your interest alongside.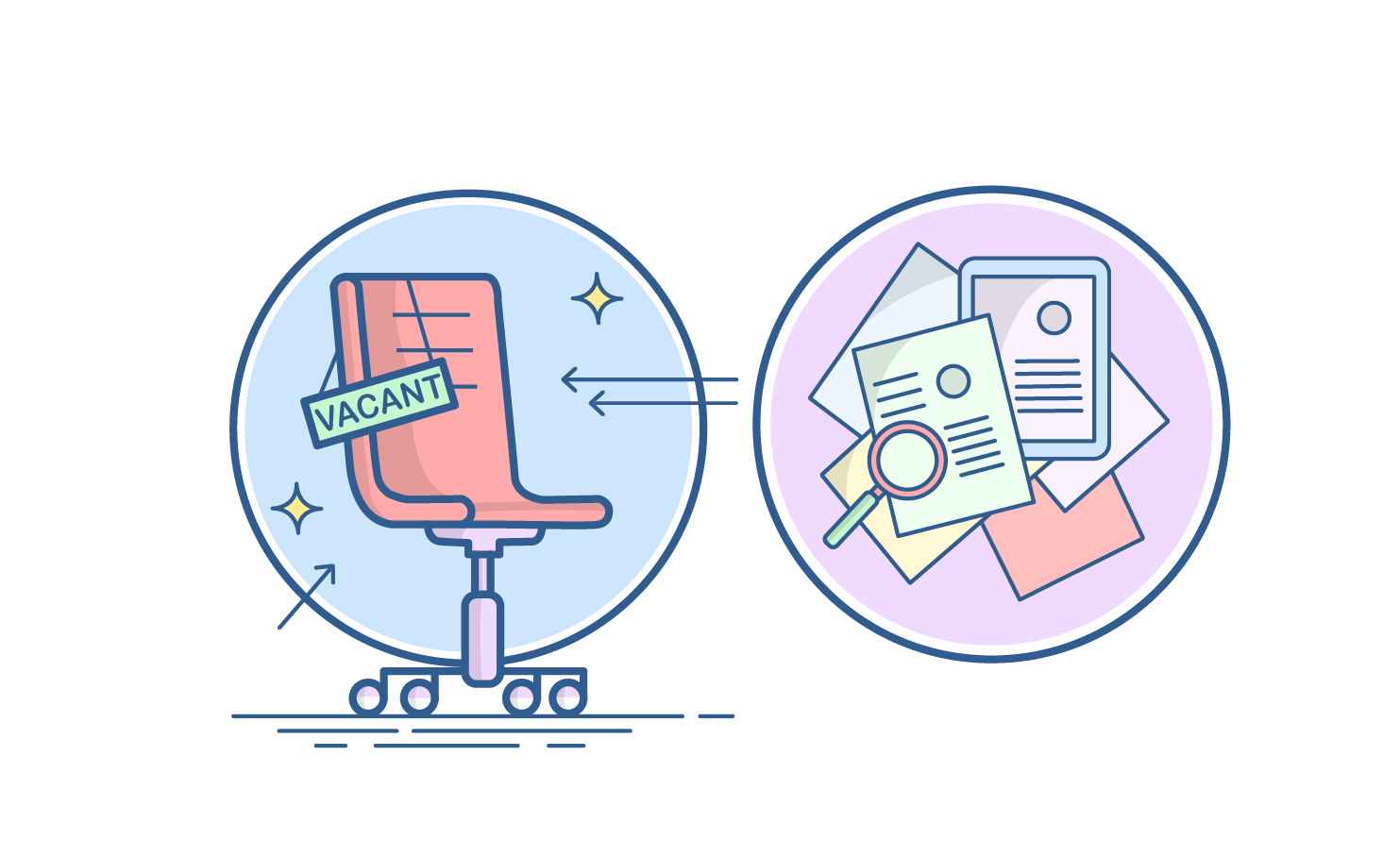 STEP 3: Land a Job
Once you've mastered the basics and think you're confident enough to start working, apply for a job! Begin as an intern, trainee or junior assistant under an experienced stylist and learn everything you can. Try and attend workshops or special courses to stay updated on the latest trends.
Congratulations, you are now officially a hair stylist!
Sign‌ ‌Up‌ ‌for‌ ‌Mentoria‌ ‌-‌ ‌India's‌ ‌Most‌ ‌Reliable‌ ‌Career‌ ‌Discovery‌ ‌Platform‌ ‌
Mentoria‌ ‌promises‌ ‌to‌ ‌handhold‌ ‌you‌ ‌during ‌your‌ ‌career‌ ‌discovery‌ ‌journey‌ ‌-‌ ‌from‌ ‌the‌ ‌time‌ ‌you‌ ‌sign‌ ‌up‌ ‌until‌ ‌you‌ ‌get‌ ‌into‌ ‌a‌ ‌career‌ ‌you‌ ‌love.‌ ‌