Health Sanitary Inspector
Who Is A Health Sanitary Inspector?
A Public Health Inspector (PHI) is a government official who monitors private businesses and public amenities/services and enforces State/Central health regulations on them. As a PHI, you have to ensure that roads, establishments, public toilets, water bodies, etc. are clean and safe for citizens to use.
Consider a situation when a number of people have fallen sick after consuming food at a renowned hotel. It will be your responsibility to inspect the venue and its food facilities and, if necessary, hold accountable the people responsible.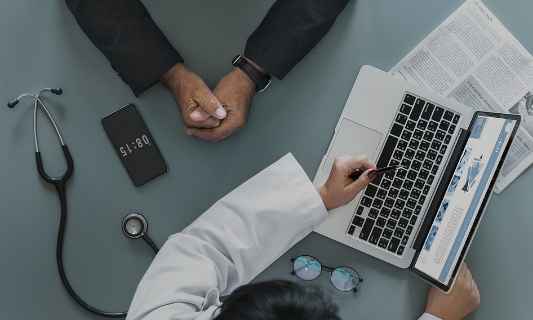 Roles & Responsibilities
Inspecting public and private facilities. This includes keeping track of cleanliness on roads, buildings, and sewers, checking the quality of food sold at public and private venues, randomly verifying licences of food providers, ensuring that public and private spaces have proper sanitation facilities, and much more.
Enforcing government regulations for public health. Your primary task is to ensure all government departments and private businesses follow the set standards. This is necessary to protect citizens from any health hazards from lack of cleanliness and environmental pollution.
Monitoring communicable diseases. You will collaborate with health authorities, such as doctors and researchers, and control or stop the spread of air-, water-, and insect-borne diseases.
Preparing detailed reports of your findings and getting certified medical experts to suggest remedies to problem areas. You will be reporting to the local government and must prepare a highly detailed report of conditions of civic amenities, public and private facilities, and others.
Determining the validity of the licence. Sometimes things can go out of hand. For example, if a certain private organisation has become a repeat offender in regards to polluting useable water bodies, you have the authority to seize its licence and seal the venue. You also have the authority to impose fines as per government recommendations.
Take the Mentoria career assessment, to find out how well-suited you are as a Health Sanitary Inspector.
What Skills Will I Need To Have To Do This Job Well?
As exciting as this sounds, there are some things you'll need to learn to do the job right:
TECHNICAL SKILLS
You must be skilled at understanding diseases, performing quality control, law, understanding the environment and science. You will mostly be dealing with medical issues, disease outbreaks, and health hazards.
ANALYTICAL SKILLS
You will be going through several reports and preparing some of your own. For this, you must know how to analyse data and interpret it in a meaningful way.
COMMUNICATION SKILLS
You will be preparing documents for the ministries in the government to take note. You will have to be clear and lucid in your communications for your reports and messages to be understood well.
PROBLEM SOLVING SKILLS
All problems you encounter will eventually be in the public domain. The ministry you will work for would count on you to solve civic issues and protect the public from epidemics and other similar problems.
What Will My Workplace Look Like?
Your work life will vary depending on the region you work in and the tier of government you are employed by.
As a public health inspector, your work setting can be a central government office dedicated to schemes such as National Health Mission (NHM), malaria eradication, nutrition, etc. Your hours will depend on the task-at-hand and the sector you are working for.
It is important to note that you could work for either government institutions or non-government organisations (NGOs).
You can also work in clinical research laboratories if you intend to work in the technical aspect of Public Health.
Your work hours will not be fixed, and you might be required to spend more than regular hours especially in times of epidemics or mass casualties.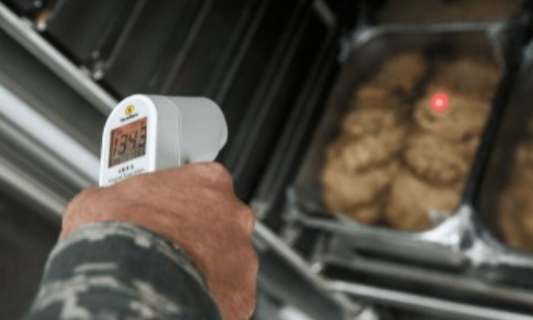 What Is My Scope For Career Growth As A Health Sanitary Inspector?
You will begin with jobs such as assistant programme officer if you are absorbed by an NGO. You will directly be appointed as an assistant health inspector if you join a government's ministry. Most public health posts are offered on a contract basis ranging from 10 months to three years.
You might find yourself working for different employers. In this field, it is important to find as many NGOs and government organisations to work for if you want to gain experience.
However, once you gain experience of more than three years, you will find permanent employment.
What is most exciting about becoming a public health officer is that you could join NGOs directly funded by international organisations such as the United Nations (UNICEF, UNDP, etc.). You could even find a job directly with the UN if you could prove your mettle.
Thinking of a career as a Health Sanitary Inspector? Take the Mentoria assessment & talk to our career counsellors to get personalized step-by-step guidance for your future career path. 
How Much Will I Get Paid?
The exact number will depend on the sector – public or private – you're working for and your education. We can give you a general idea.
A public health official at foreign-funded NGO in India earns around INR 7,20,000 per annum (entry) to Rs. 12,00,000 per annum (experienced). In the government setting, a PHI earns around INR 3,60,000 annually (entry level) to INR 8,40,000 (experienced).
Okay, I'm sold. This is amazing
6-Step Career Roadmap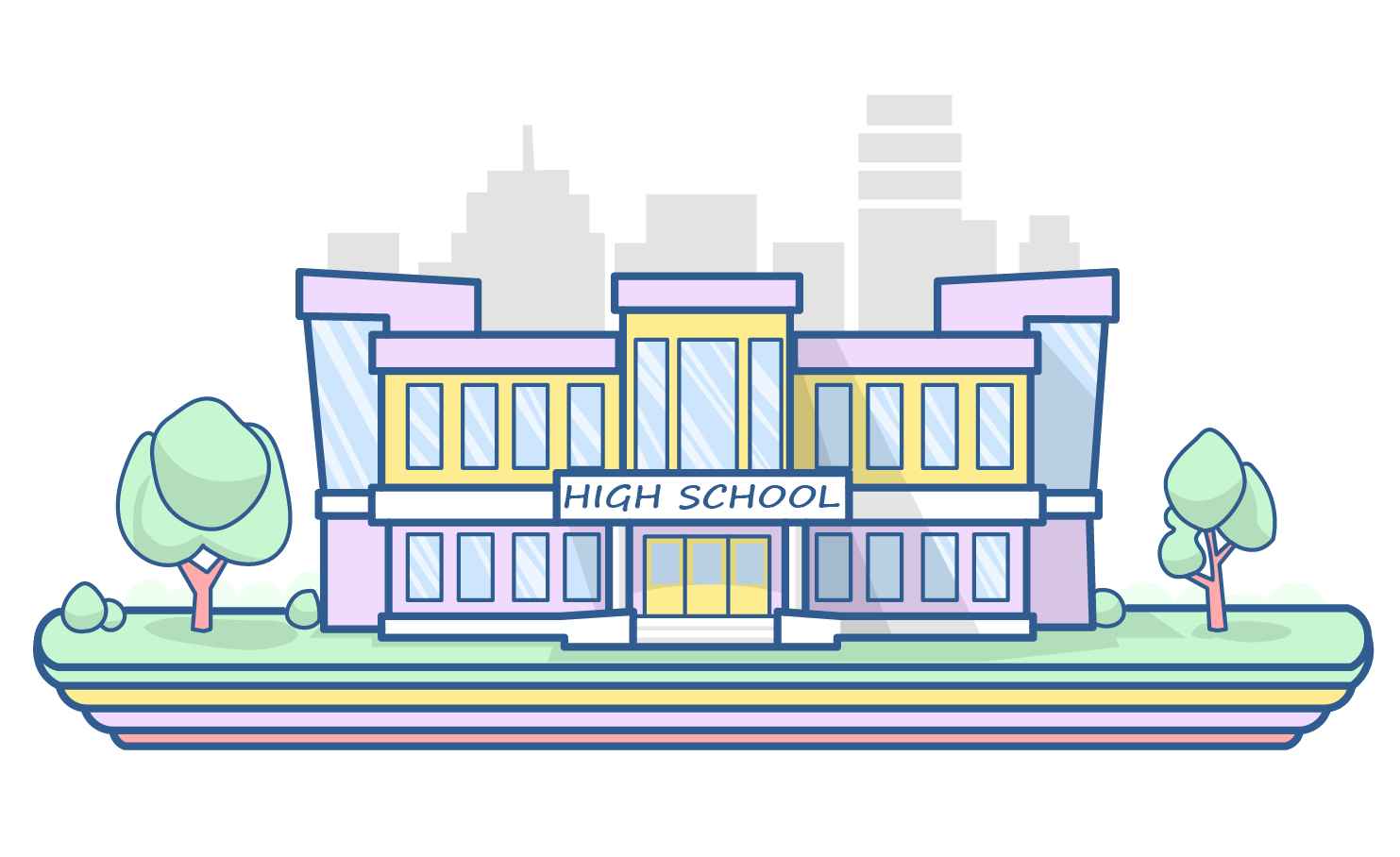 STEP 1: Class XI-XII/Junior College
Choose the Science stream at this level.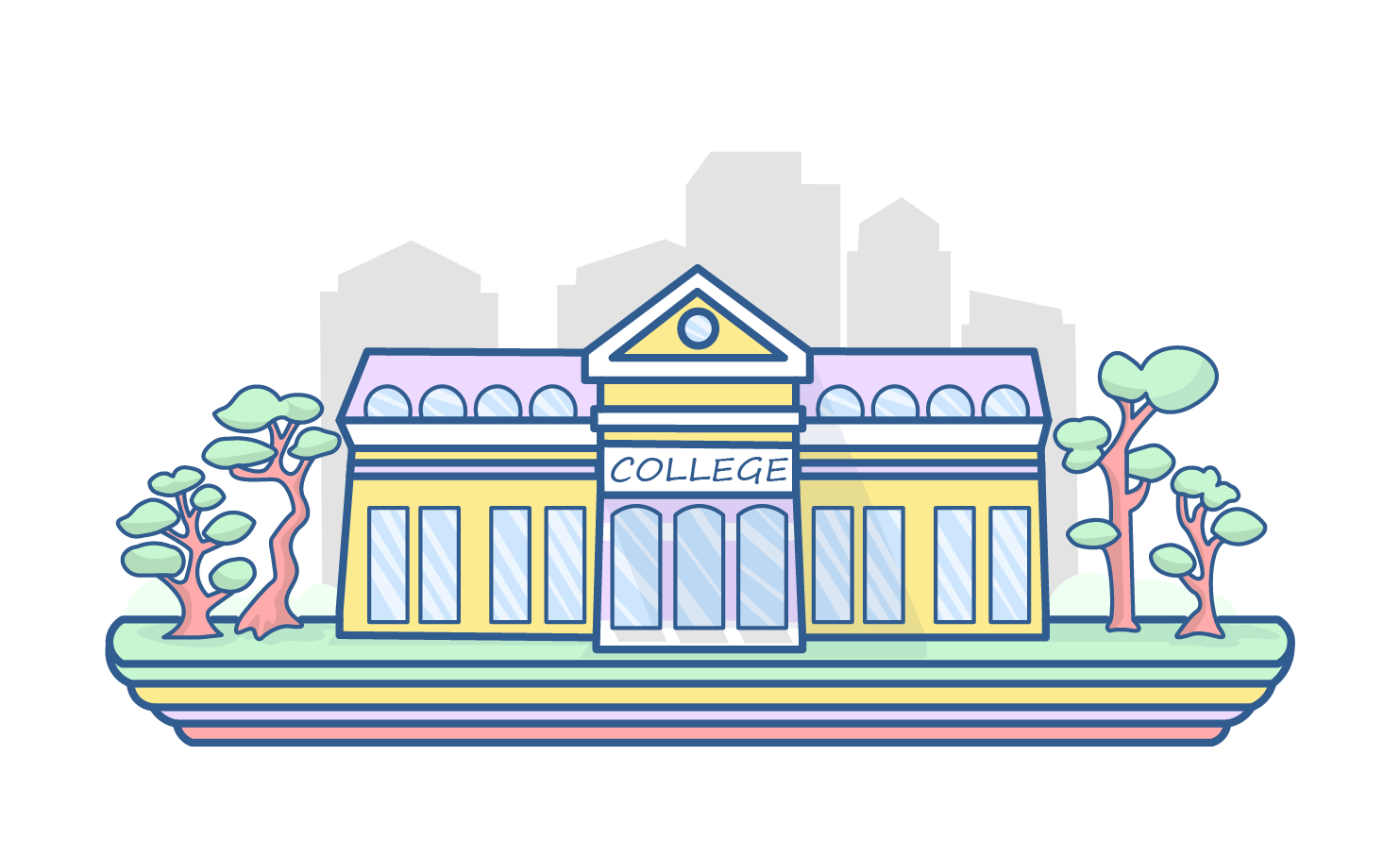 STEP 2: Entrance Exams
There are few courses one can pursue before taking up Public Health as a Master's degree. However, it is a trend for several aspirants to take up Medicine or Biological Sciences. So, you could take an entrance exam for MBBS or pursue a graduate degree in Science.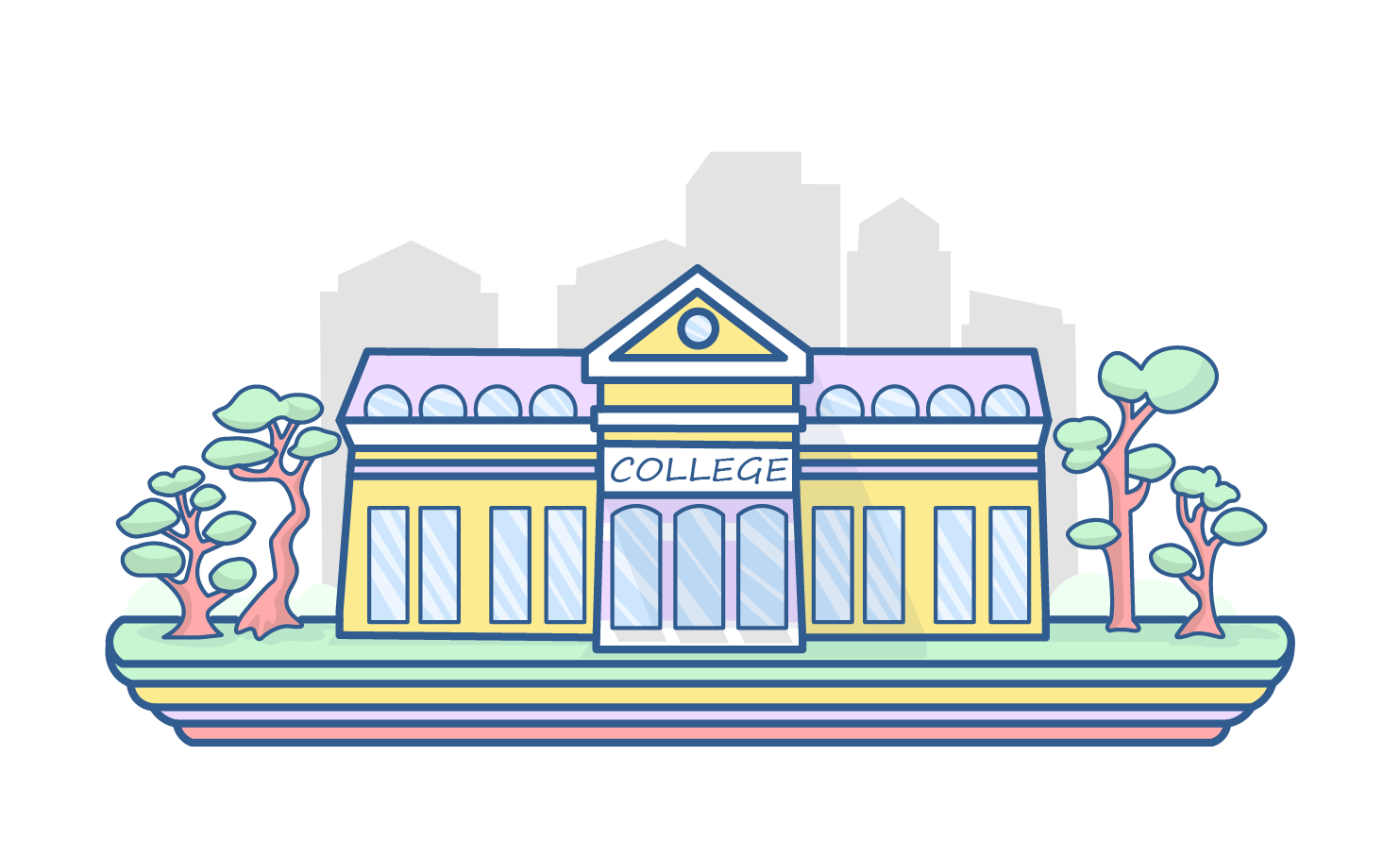 STEP 3: Graduate Degree
Take up either one of the courses mentioned above, depending on what piques your interest and the time you want to spend before taking up Public Health. B.Sc takes only three years.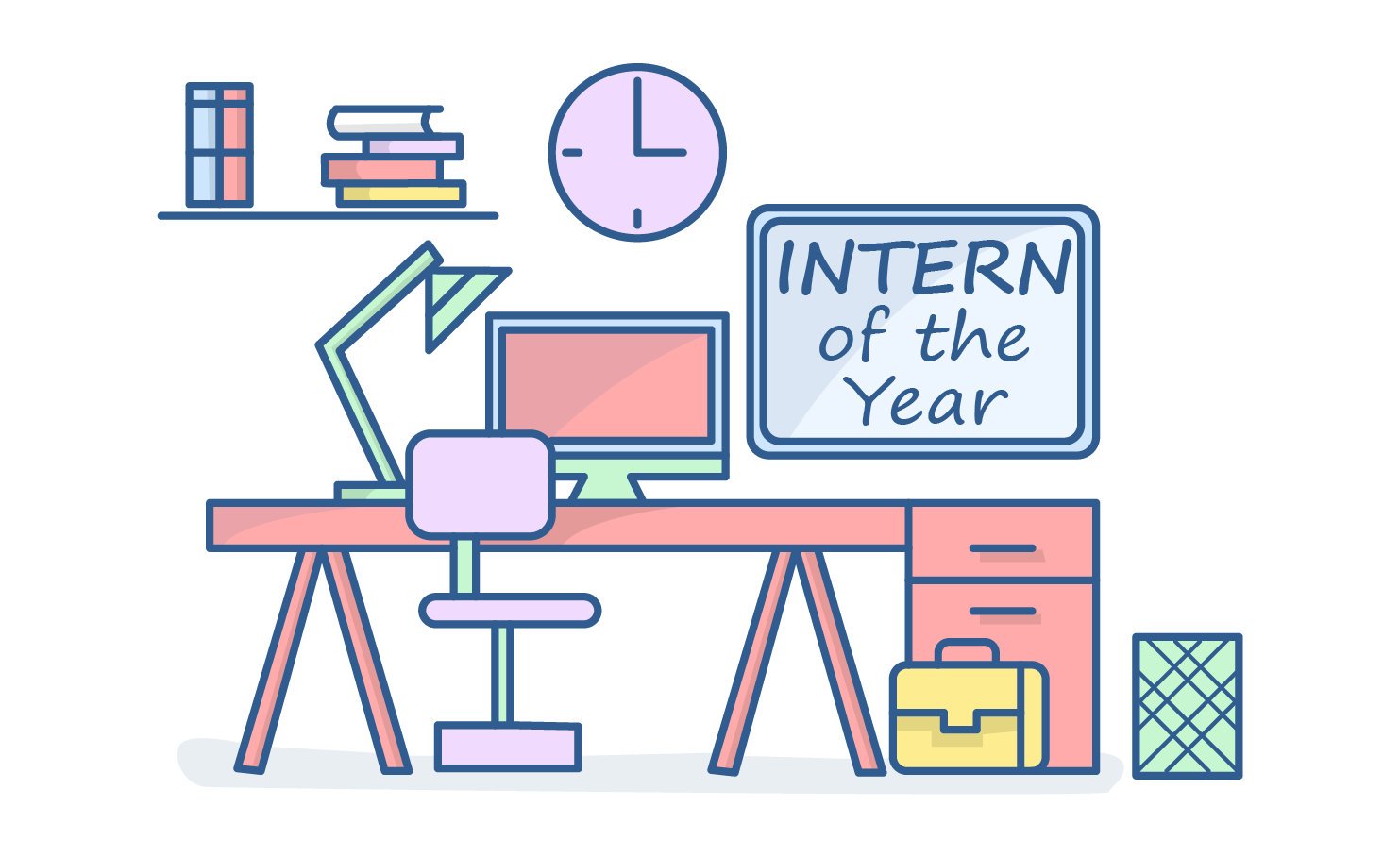 STEP 4: Internship
You could take up an internship in the healthcare sector with an NGO or a government-run university or research lab. You could work on both public and rural health. This will give you a lot of exposure to the kind of work PHIs do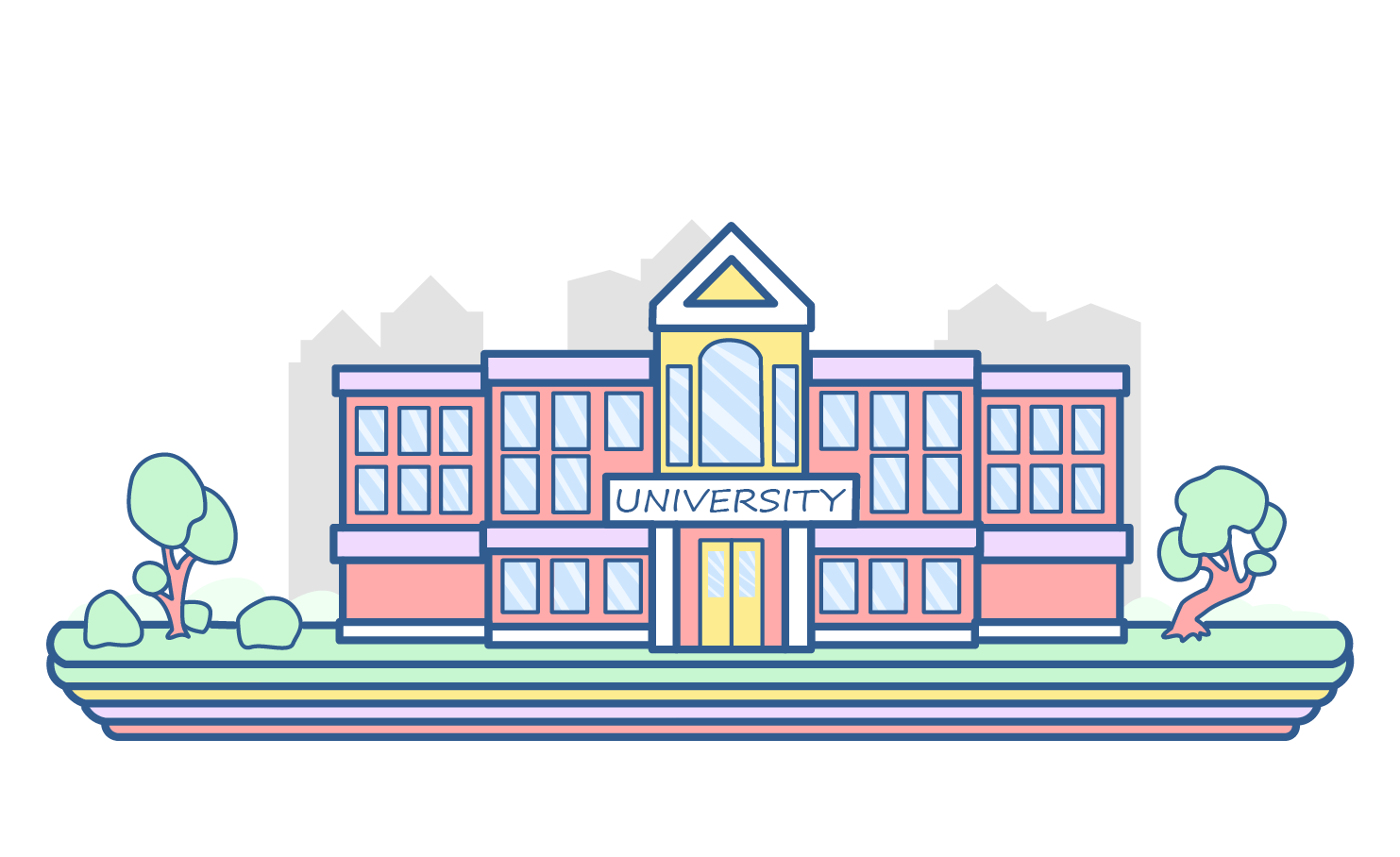 STEP 5: Postgraduate Degree
Several Indian colleges offer Masters of Public Health (MPH) as a course. Choose the one that fits your aspirations.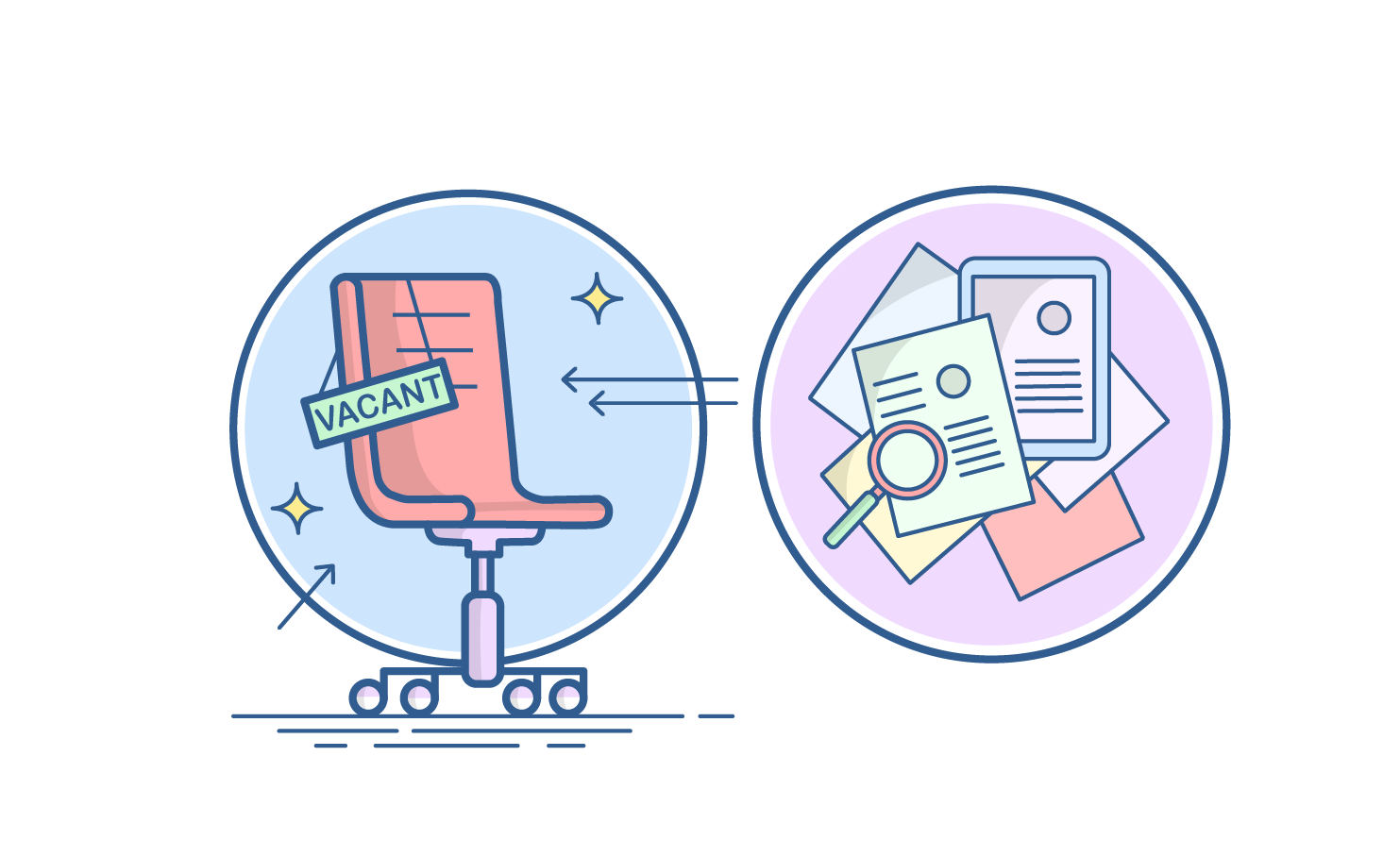 STEP 6: Land a Job
You have the required internships, degrees, and skills by now. Get a job in either of the sectors and start helping citizens and contributing to a healthy society.
Congratulations, you are now officially a Health Sanitary Inspector!
Sign‌ ‌Up‌ ‌for‌ ‌Mentoria‌ ‌-‌ ‌India's‌ ‌Most‌ ‌Reliable‌ ‌Career‌ ‌Discovery‌ ‌Platform‌ ‌
Mentoria‌ ‌promises‌ ‌to‌ ‌handhold‌ ‌you‌ ‌during ‌your‌ ‌career‌ ‌discovery‌ ‌journey‌ ‌-‌ ‌from‌ ‌the‌ ‌time‌ ‌you‌ ‌sign‌ ‌up‌ ‌until‌ ‌you‌ ‌get‌ ‌into‌ ‌a‌ ‌career‌ ‌you‌ ‌love.‌