Who Is A Health Trainer?
Health trainers help people lead a healthy lifestyle. They do this by identifying habits that are negatively affecting their health and helping people gradually improve their lifestyle. As a health trainer, you will have to identify common health issues faced by the community at large and find effective ways to tackle them.
For example, a health trainer in a particular drug-infested community would have to understand the effects of the drug and find an effective rehabilitation technique to help people lose their dependency on the drug.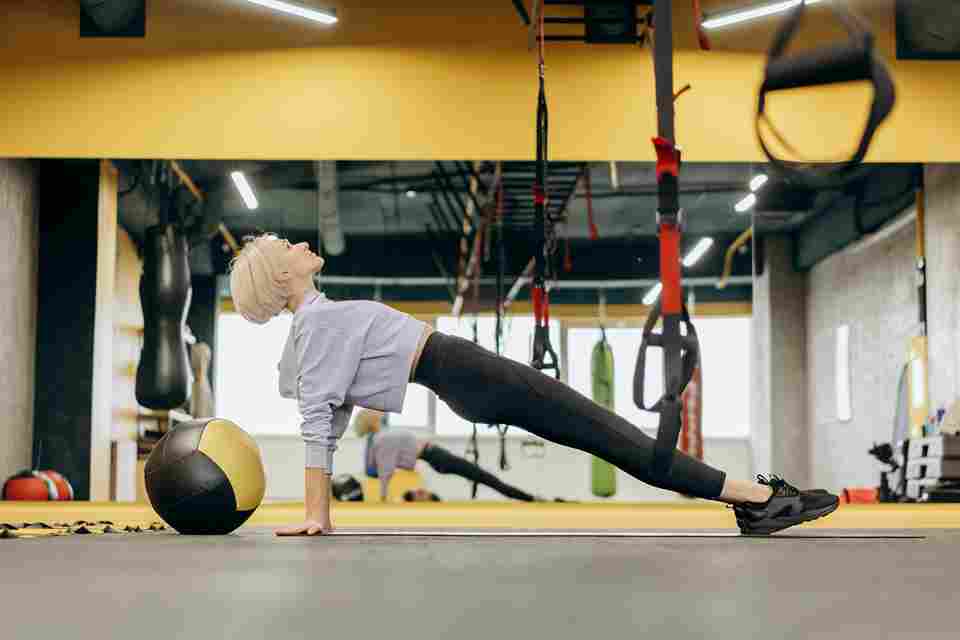 Roles & Responsibilities
Identifying habits and behaviours affecting a patient. While treating patients, you should be able to identify which habits and traits are negatively affecting a person's health and find ways to rectify the situation.
Preparing health plans for individuals. You have to work with the patient/individual to create a plan that makes improvements in the person's life.
Building awareness about health and wellbeing. You will have to raise awareness about healthcare management, and the things that affect it.
Assessing and improving training courses. You will have to regularly evaluate your training courses and look for ways to ensure its overall improvement. This will differ from one patient to another.
Conducting training courses. You will have to conduct healthcare courses, which will include online or offline presentations, lectures and hands-on sessions.
Documenting training processes. You will have to document the methods and designs of the training modules, manuals, tutorials, etc. for future reference.
Take the Mentoria career assessment, to find out how well-suited you are as a Healthcare Trainer.
What Skills Will I Need To Have To Do This Job Well?
As exciting as this sounds, there are some things you'll need to learn to do the job right:
COMMUNICATION SKILLS
You will be handling a varied range of audiences, all of whom are struggling with health issues. Effective communication will help you get to  the root of the problem and offer an effective solution.
EMPATHY
The only way to help a patient effectively is to step into their shoes and understand where they are coming from. Empathy will help you understand the person's struggle and come up with an effective way to tackle the issue at hand.
EMOTIONAL STABILITY
Your job involves handling situations that can get traumatic and emotionally challenging. It is very important for you to be emotionally stable and offer support to your patients when they are under extreme stress.
ATTENTIVENESS
You need to understand minute details of a patient's case, their habits, environment and lifestyle, as overlooking anything can impact the treatment and health of your patient.
INTERPERSONAL SKILLS
You're not just dealing with patients, you will also be interacting with other experts in this profession. Good interpersonal skills will help you with this.
PROBLEM SOLVING SKILLS
You will have to identify the root cause behind your patient's condition and find effective ways to tackle it. Treatments will differ from one person to another, so a certain solution might work wonders for one patient and completely fail for another. Problem solving skills will help you figure out the best way to tackle such problems.
What Will My Workplace Look Like?
While this is mostly an office job, it can involve conducting training sessions and classes in public platforms. Depending on the scale of operations of your organisation, you might have to travel to other offices or training centres.
Unlike most office jobs though, this role may require you to stand for prolonged periods while conducting training sessions.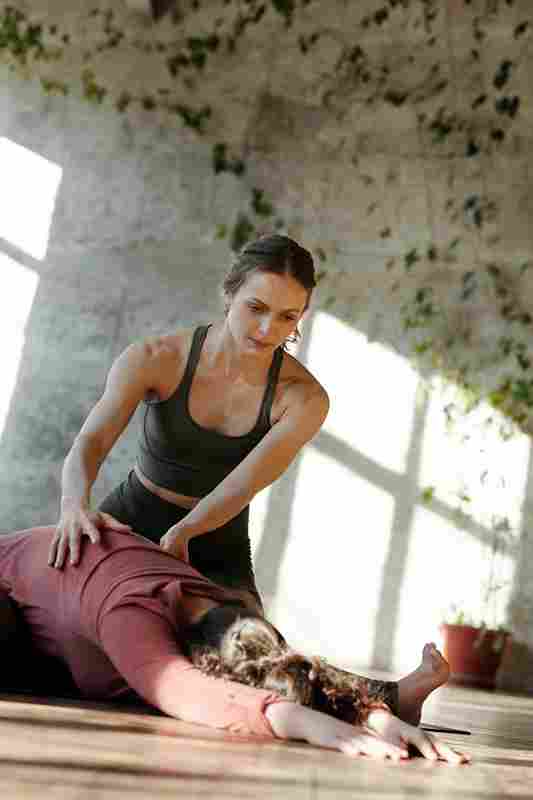 What Is My Scope For Career Growth As A Health Trainer?
Entry-level positions in health training mostly involve specialisation in specific fields like nutrition, weight management, lifestyle, etc. As you gain experience, you can move into a consulting role and leverage the reputation built through your years of experience. There is also an option of moving on to management and senior leadership roles, which focus on public health.
Thinking of a career as a Healthcare Trainer? Take the Mentoria assessment & talk to our career counsellors to get personalized step-by-step guidance for your future career path. 
How Much Will I Get Paid?
The exact number will depend on your skills, years of experience, and other factors. Besides, health training is a very specialised and emerging field with a varying payscale.
Freshers in this field earn anywhere between INR 180,000 to INR 400,000 per annum. This will, of course, increase as you gain more experience.
Okay, I'm sold. This is amazing
3-Step Career Roadmap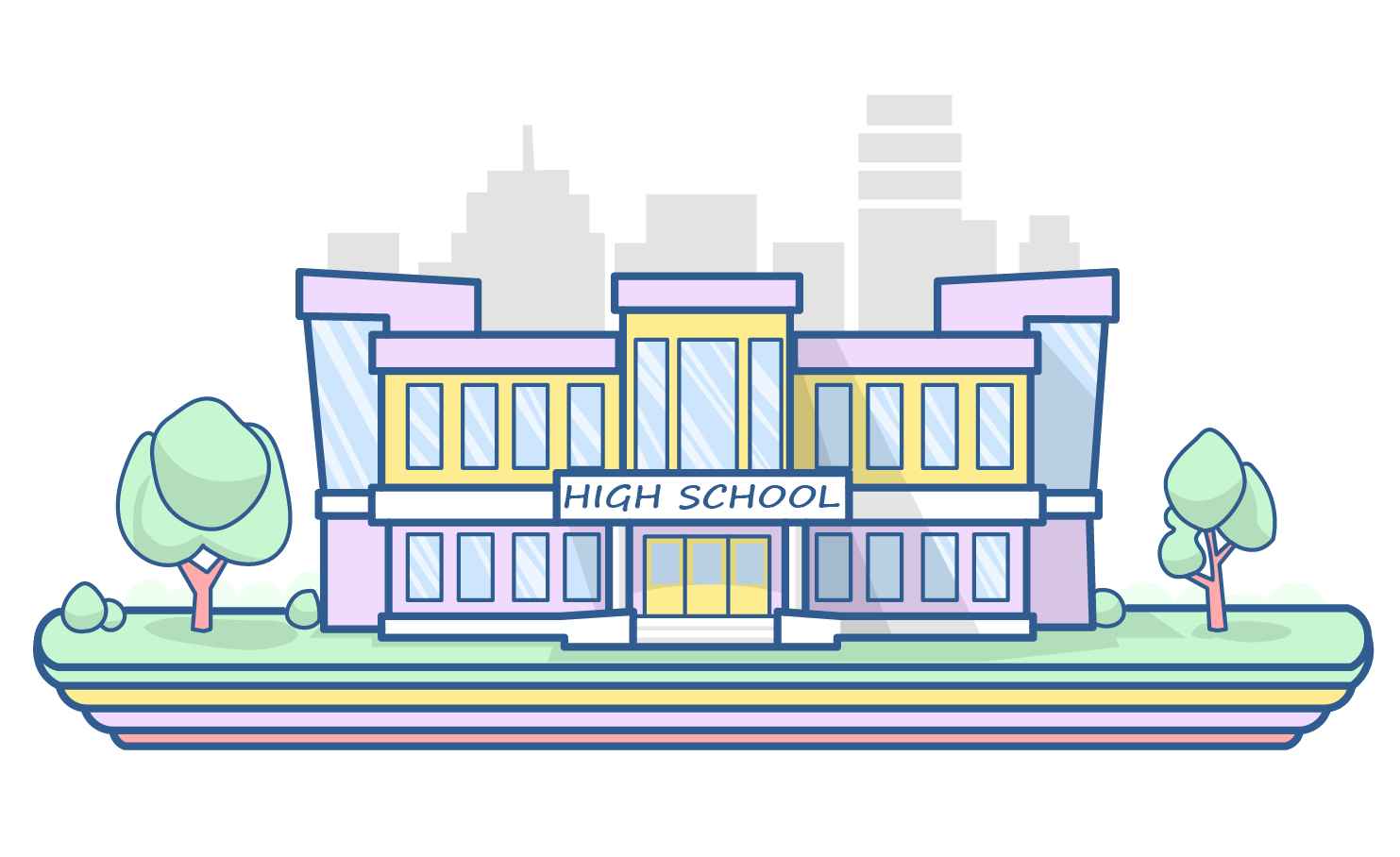 STEP 1: Class XI-XII/Junior College
There are no specific junior college requirements and specifications for a health trainer, but you can take up the science stream and study biology.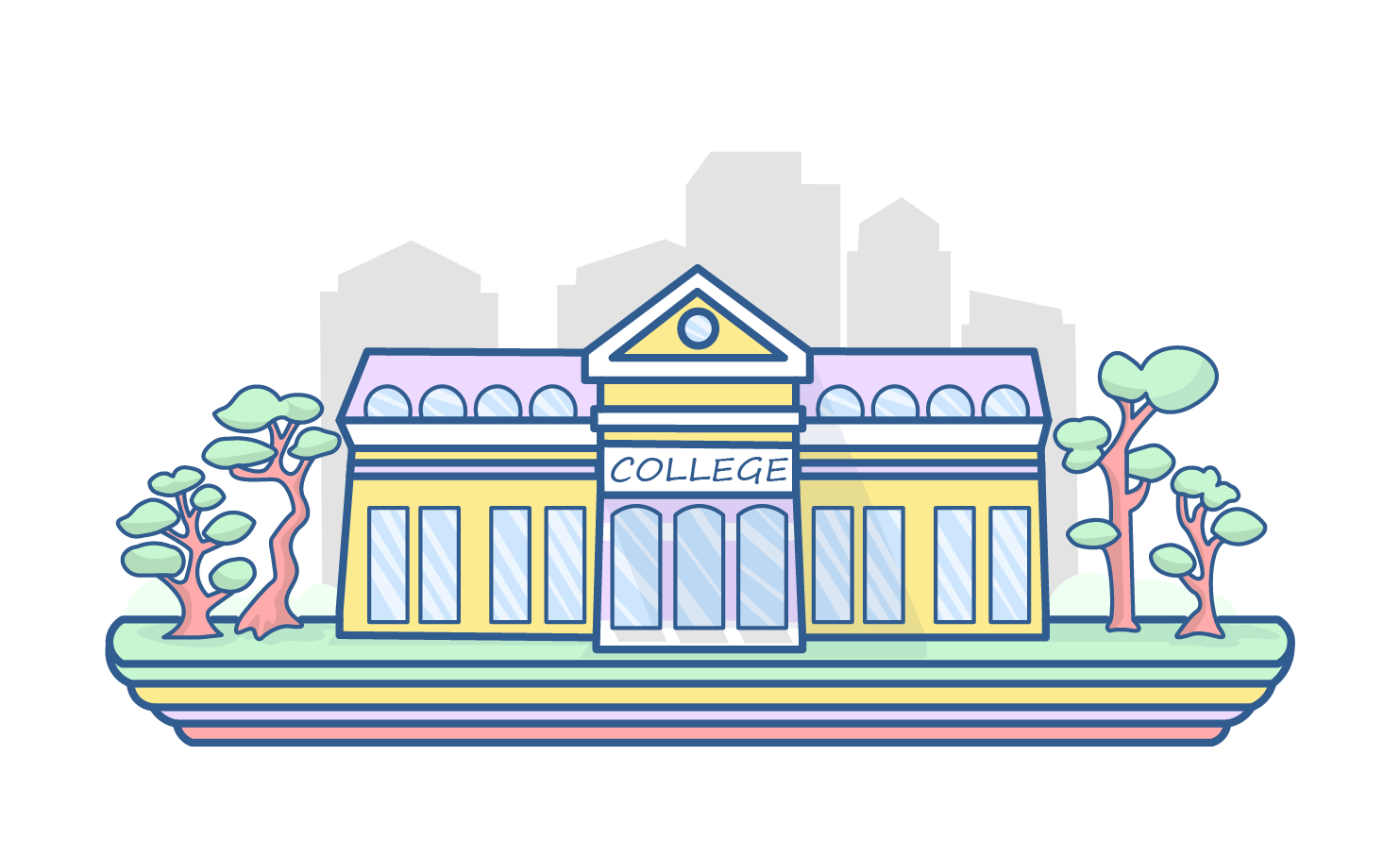 STEP 2: Graduate's Degree/Diploma
A bachelor's degree in nursing is a preferred degree for health trainers in India. Alternately, junior college diplomas in Auxiliary Nursing and Midwifery/General Nursing and Midwifery are also preferred by employers.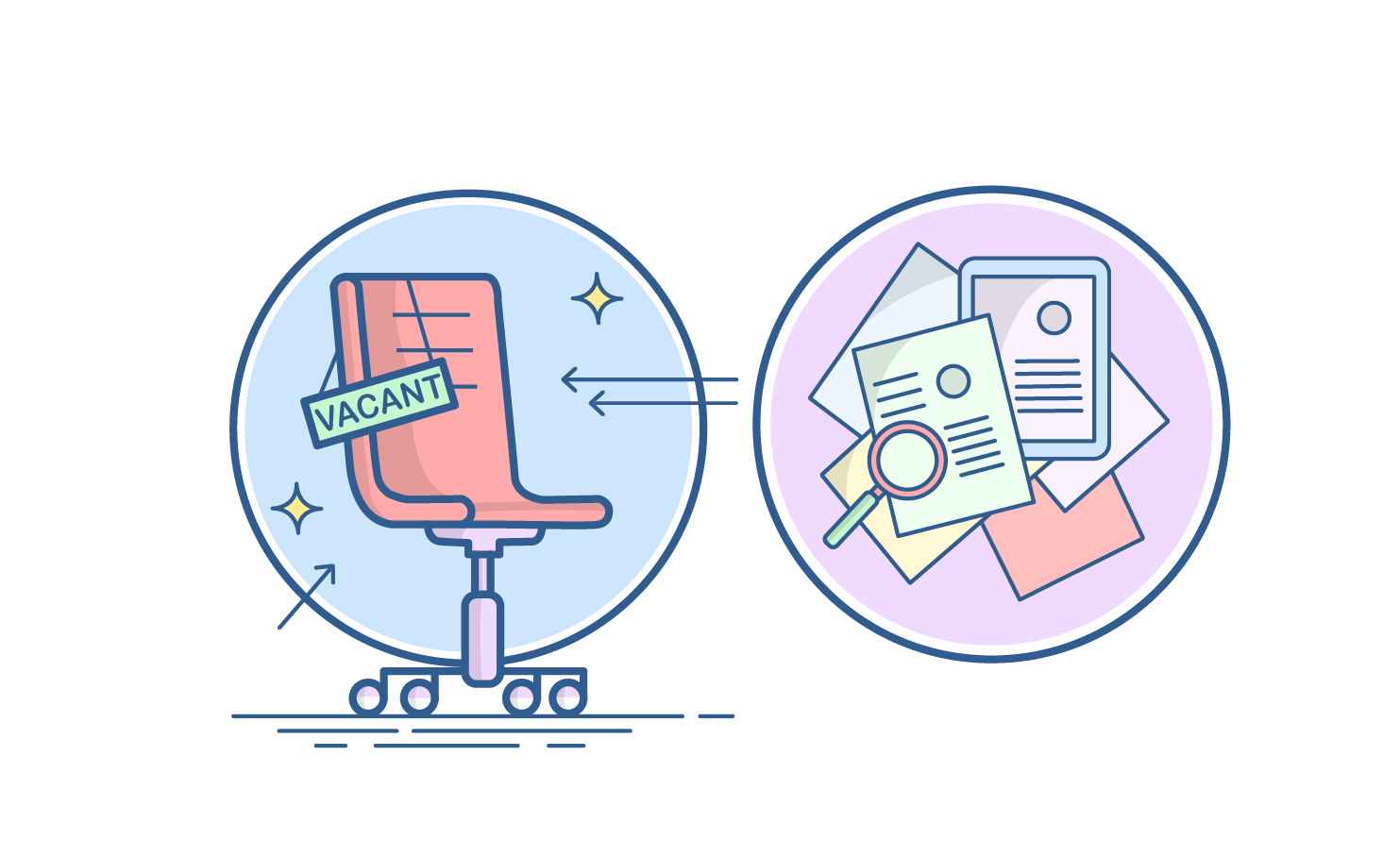 STEP 3: Land a Job
Once you get the relevant degree, you can start applying for jobs. You can choose to work abroad or even in India, where this career is slowly gaining its own identity.
Congratulations, you are now officially a health trainer!
Sign‌ ‌Up‌ ‌for‌ ‌Mentoria‌ ‌-‌ ‌India's‌ ‌Most‌ ‌Reliable‌ ‌Career‌ ‌Discovery‌ ‌Platform‌ ‌
Mentoria‌ ‌promises‌ ‌to‌ ‌handhold‌ ‌you‌ ‌during ‌your‌ ‌career‌ ‌discovery‌ ‌journey‌ ‌-‌ ‌from‌ ‌the‌ ‌time‌ ‌you‌ ‌sign‌ ‌up‌ ‌until‌ ‌you‌ ‌get‌ ‌into‌ ‌a‌ ‌career‌ ‌you‌ ‌love.‌