Who Is A Historian?
Historians study, analyse, record and interpret various facts about our past. As a historian, you will research data from multiple sources likes books, newspapers, manuscripts, photos, letters and videos to precisely trace all past events.
For example, you may become an ancient history specialist and work at a museum that showcases artefacts from ancient civilisations. Your tasks will include differentiating original artefacts from replicas, researching different types of artefacts, finding missing artefacts to complete the collection. While studying a specific artefact, you will investigate its facts, find its origin and determine its appropriate value. You would then document these facts and teach others about it.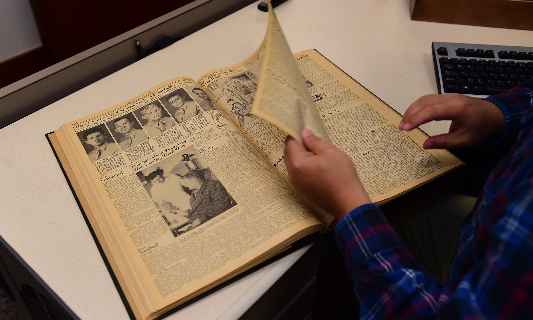 Roles & Responsibilities
Collecting historical data from various sources like newspapers, archives, books, artefacts, manuscripts and so on. For example, you might research the technological developments of computers throughout our history. To collect data for this, you might study research papers, patents, newspapers covering crucial events, biographies of chief inventors, etc. You will then critically analyse the gathered historical information to determine its authenticity and interpret its significance in modelling our present as well as future.
Developing theories around your area of study based on your analysis and interpretation. For example, you may be studying the impact of Mahatma Gandhi on modern India. Even though you will consider other historians' findings and facts, you will have to construct a theory to connect the past with the present.
Publishing your results and theories publicly in the form of research papers, books, presentations, articles or others. These published papers will not add to your credibility as a historian, but also help other historians in their future research.
Preserving historically significant artefacts by archiving them in museums, universities, and historic sites may be a part of your job profile. These artifacts may signify crucial historical events, it will be your responsibility to protect them.
Educating others in your subject of expertise at a university, school, or institute. If you have gathered experience of a few years' as a historian, your insights will be extremely valuable to students aspiring to walk the same path.
Advising governments, private institutes or any other body in matters pertaining to your subject expertise. Say you are an expert in the history of the Mughal dynasty in India. A filmmaker who is making a documentary on the Mughal king Akbar might contact you to ensure that the film is accurately portraying his character. Your role would involve going through the script in detail and suggesting modifications wherever necessary.
Take the Mentoria career assessment, to find out how well-suited you are as a Historian.
What Skills Will I Need To Have To Do This Job Well?
As exciting as this sounds, there are some things you'll need to learn to do the job right:
ANALYTICAL AND RESEARCH SKILLS
Besides having a deep passion for history, you will need to have sharp analytical skills and a curious mind to do justice to your profession. You also need to be proficient in research. For example, if you want to learn about the history of banking, you would have to study a lot of data and analyse it.
DOCUMENTING SKILLS
Based on your study, you would have to document valuable information in the form of an article or research paper or even a book. This requires excellent recording and writing skills.
COMMUNICATION SKILLS
You will have to interact with various people and organisations to collect data and present your findings. You may even address a large audience at a public seminar to create awareness about your historical findings. Hence, you need to have good communication skills.
ATTENTION TO DETAIL
To read between the lines and interpret the correct meaning of the data, you will have to pay attention to the tiniest record. For example, you might be reading a book on your subject of research and the author might have written a certain line sarcastically. If you don't pay attention, you might interpret an entirely different meaning from that sentence.
What Will My Workplace Look Like?
Your work life will vary significantly as it depends on several factors like your place of work, department, specialisation, years of experience, designation and scale of your job.
You may be hired to work at museums, universities, libraries, offices or a similar setting. You will mostly work indoors. Travelling isn't typical in this profession, but an opportunity might arise for conducting field visits or attending seminars and meetings.
Your working hours are reasonable and usually fixed. As you gain experience, you may start as an independent consultant and/or teach history at universities and colleges.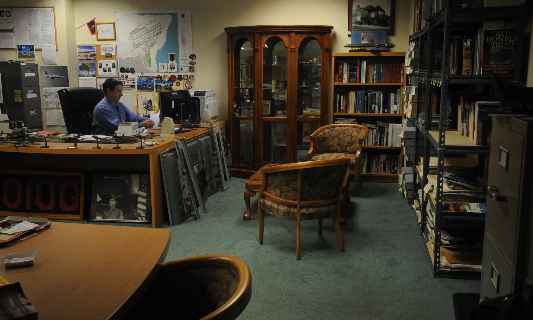 What Is My Scope For Career Growth As A Historian?
To become a historian, the minimum educational requirement is a master's in your preferred specialisation. A PhD is strongly recommended. After your post-graduation in history, you may land a job as a teacher or assistant professor at a school or university. You would have to continue your research work while teaching.
As you gain experience and get a doctorate in the field, you may become a historian at a government organisation, private organisation, museum or similar bodies. Other options include becoming a published author by writing books on your area of research or a journalist at an established media house.
Thinking of a career as a Historian? Take the Mentoria assessment & talk to our career counsellors to get personalized step-by-step guidance for your future career path. 
How Much Will I Get Paid?
The exact number will depend on where you're working, your education, years of experience and specialisation, but we can give you a general idea.
At an entry level, you will earn around INR 2,30,000 to INR 3,10,000 annually in India. With around ten years of experience, you will make approximately between INR 8,40,000 to INR 10,23,000.
Okay, I'm sold. This is amazing
5-Step Career Roadmap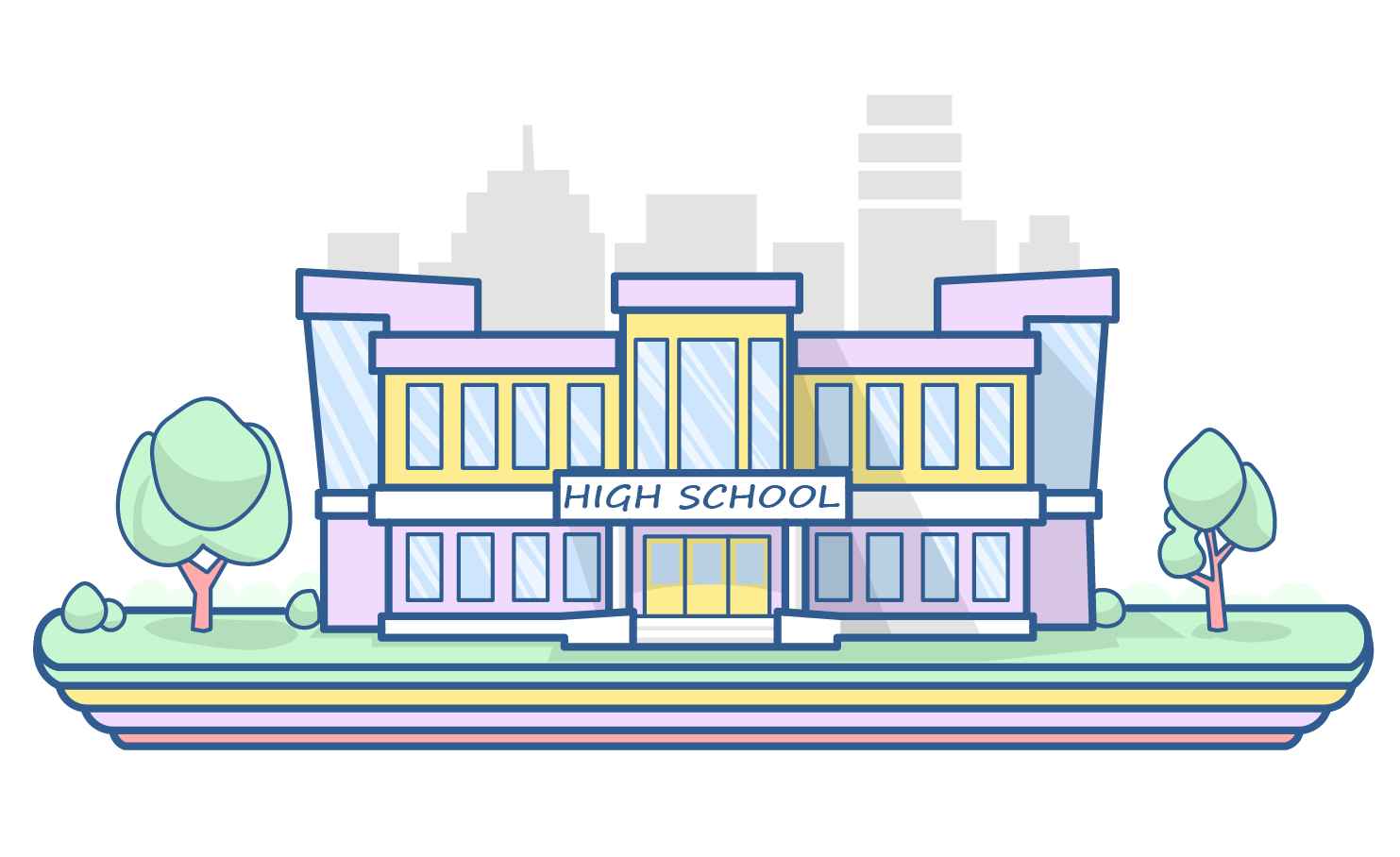 STEP 1: Class XI-XII/Junior College
There are no specific curriculum requirements at this level. You could pursue the arts stream, and visit and research local historical sites.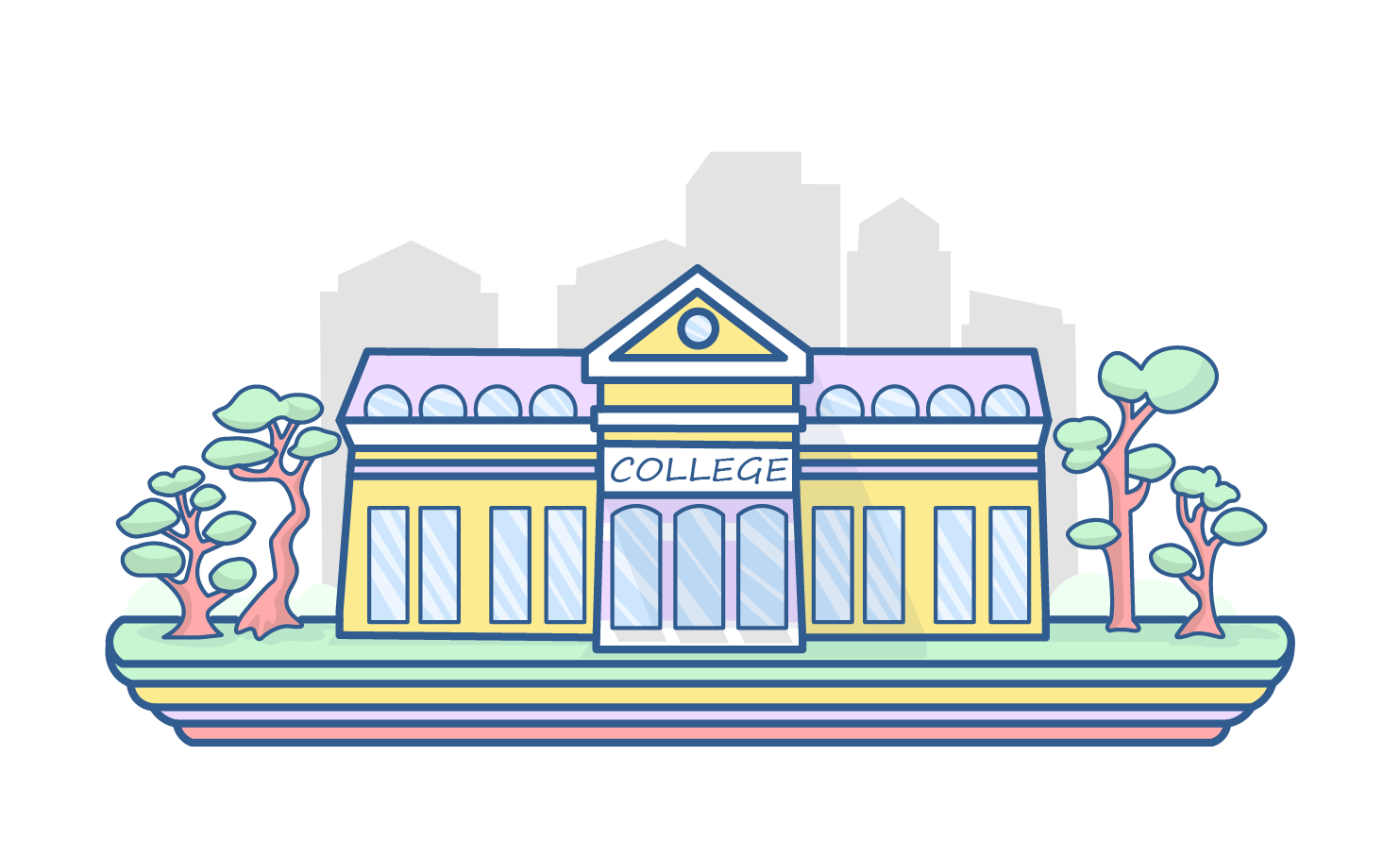 STEP 2: Graduation
Enrol in a Bachelor of Arts (BA) degree in history from a UGC-recognised institution in India. Admission eligibility criteria for major universities like Delhi University and Aligarh Muslim University will be based on your percentage in class XII.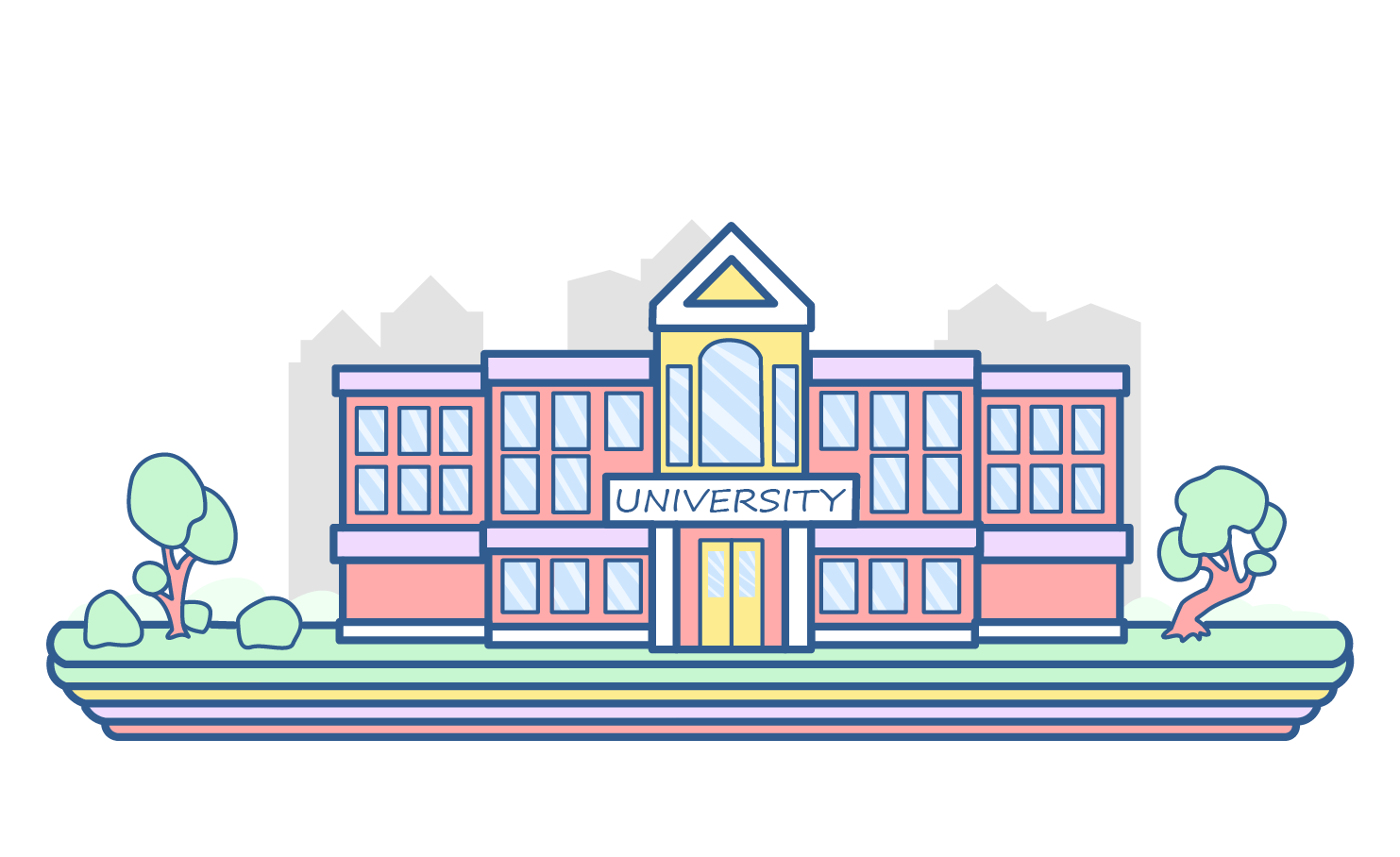 STEP 3: Post-graduation
After graduation, you'll have to earn a master's degree (MA or MPhil). You can specialise in specific areas of study like ancient history or archaeology.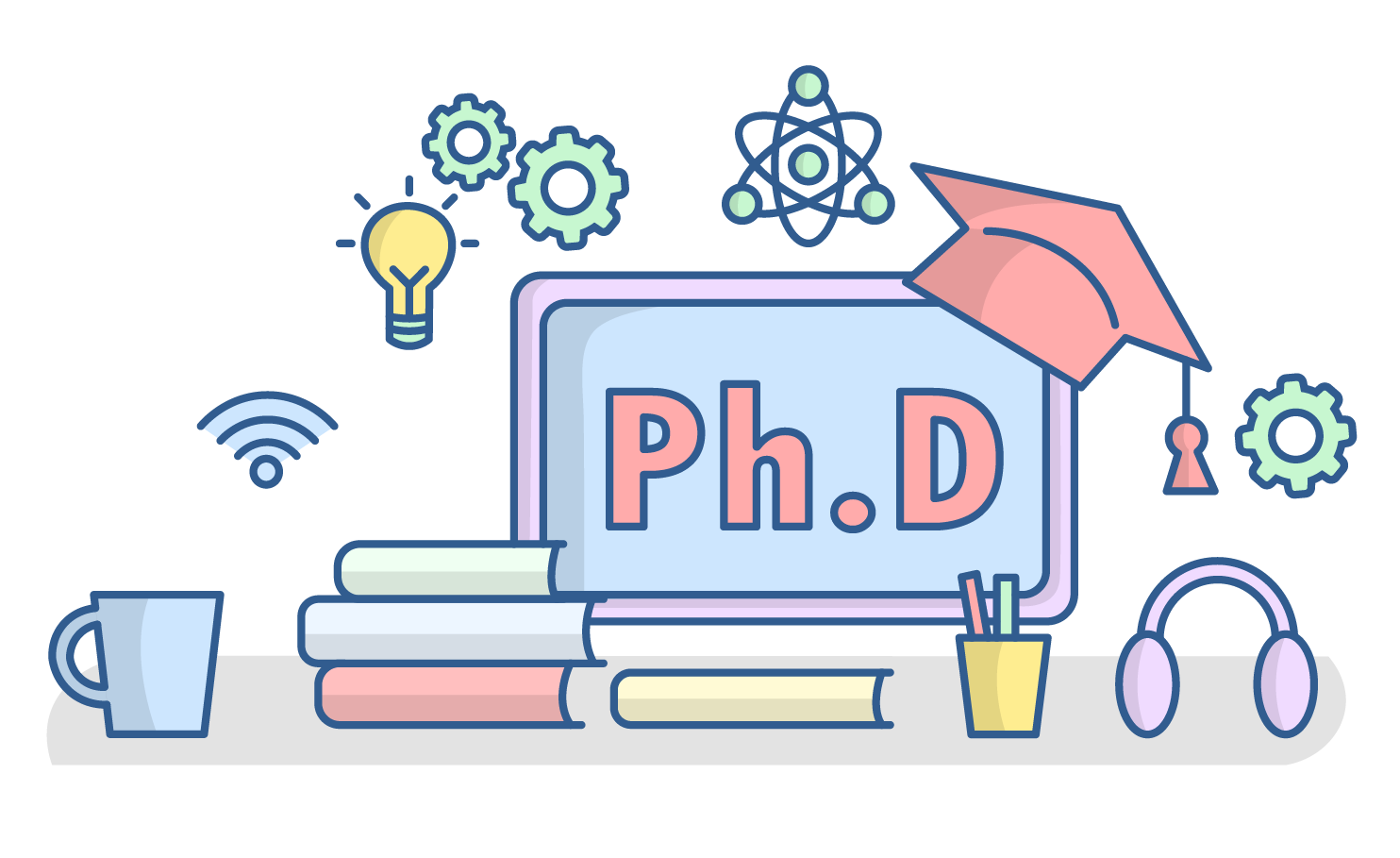 STEP 4: PhD
To get hired by a governmental organisation, you need to get a PhD in your preferred specialisation. You may choose to pursue a PhD while teaching at a college or working at a private firm.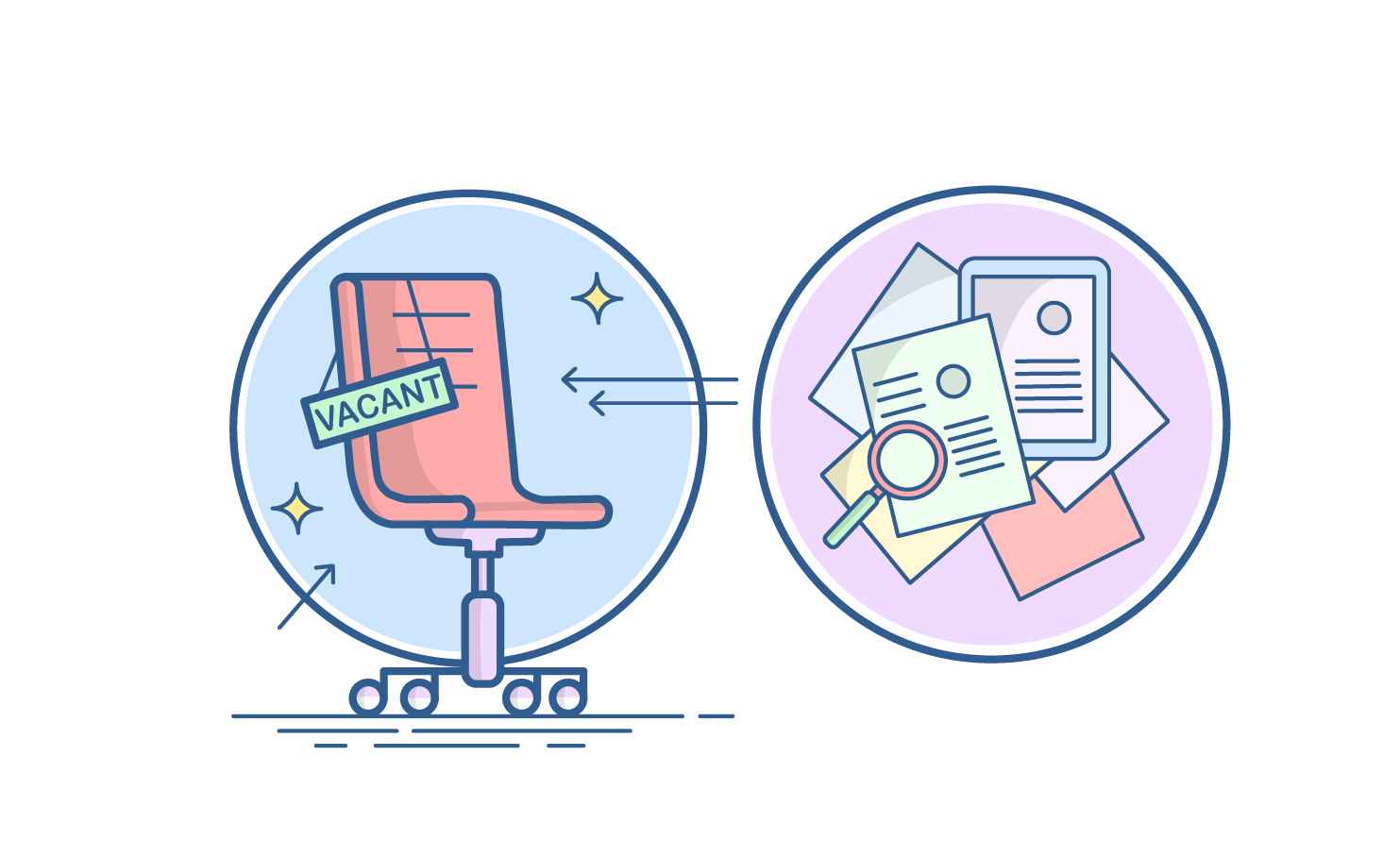 STEP 5: Land a Job
Armed with your degrees, you can now apply at any organisation and land a job as a historian.
Congratulations, you are now officially a historian!
Sign‌ ‌Up‌ ‌for‌ ‌Mentoria‌ ‌-‌ ‌India's‌ ‌Most‌ ‌Reliable‌ ‌Career‌ ‌Discovery‌ ‌Platform‌ ‌
Mentoria‌ ‌promises‌ ‌to‌ ‌handhold‌ ‌you‌ ‌during ‌your‌ ‌career‌ ‌discovery‌ ‌journey‌ ‌-‌ ‌from‌ ‌the‌ ‌time‌ ‌you‌ ‌sign‌ ‌up‌ ‌until‌ ‌you‌ ‌get‌ ‌into‌ ‌a‌ ‌career‌ ‌you‌ ‌love.‌ ‌